Among the most popular Asian holiday destinations are Bali and Thailand. Why? Well, because they both offer blissful warm weather, delicious authentic food, reasonable prices, and views to die for. So whether the destination is Bali or Thailand, visitors will experience the best of culture, beaches, and cuisines that one hopes for when on vacation.
However, there are quite a few differences people don't consider when planning their trip, which could make or break their experience.
With that said, if you want to know whether you should choose Bali or Thailand, this detailed comparison might help you make the decision.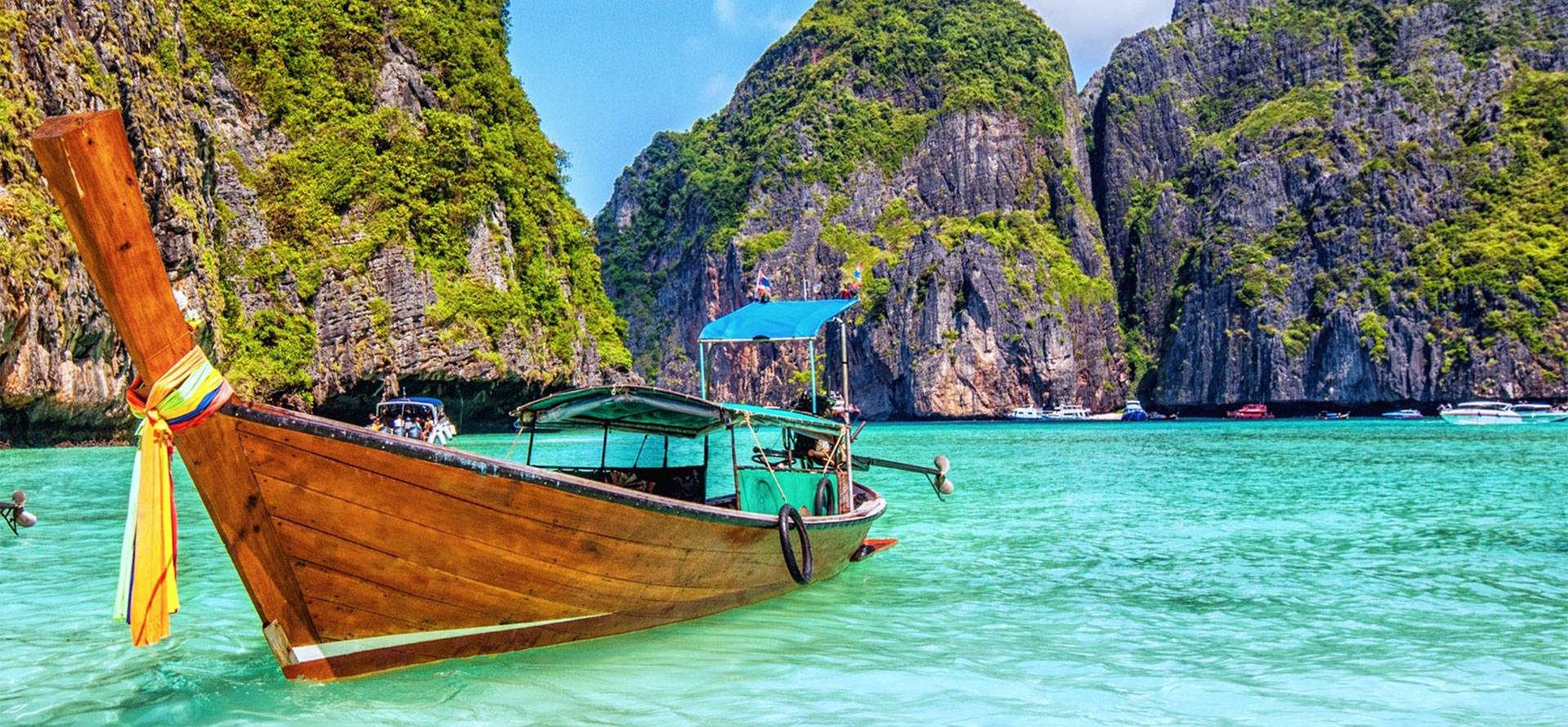 Best Hotels & Resorts in Bali
Best Hotels & Resorts in Thailand