Bali vs Thailand: Which is Better for You?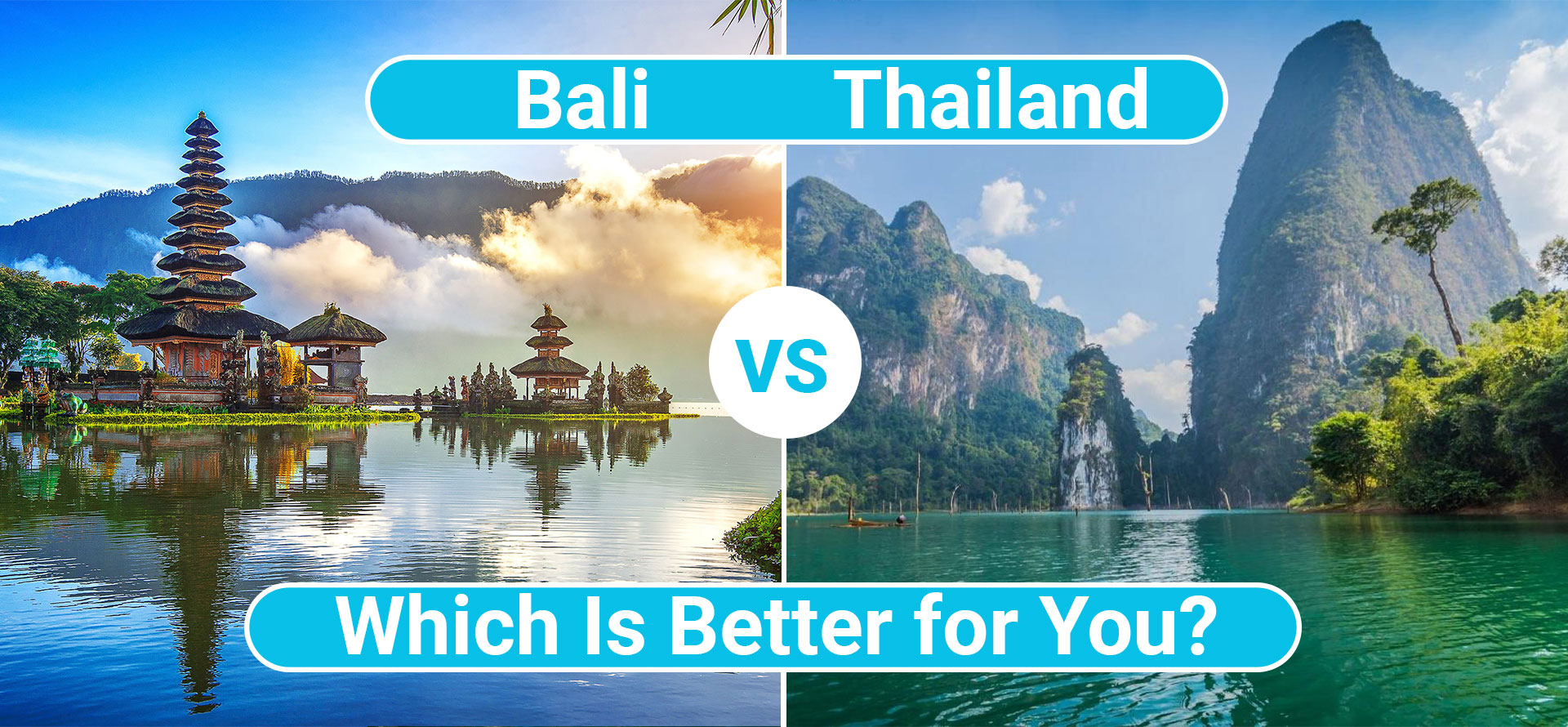 Among the most popular Asian holiday destinations are Bali and Thailand. Why? Well, because they both offer blissful warm weather, delicious authentic food, reasonable prices, and views to die for. So whether the destination is Bali or Thailand, visitors will experience the best of culture, beaches, and cuisines that one hopes for when on vacation.
However, there are quite a few differences people don't consider when planning their trip, which could make or break their experience.
With that said, if you want to know whether you should choose Bali or Thailand, this detailed comparison might help you make the decision.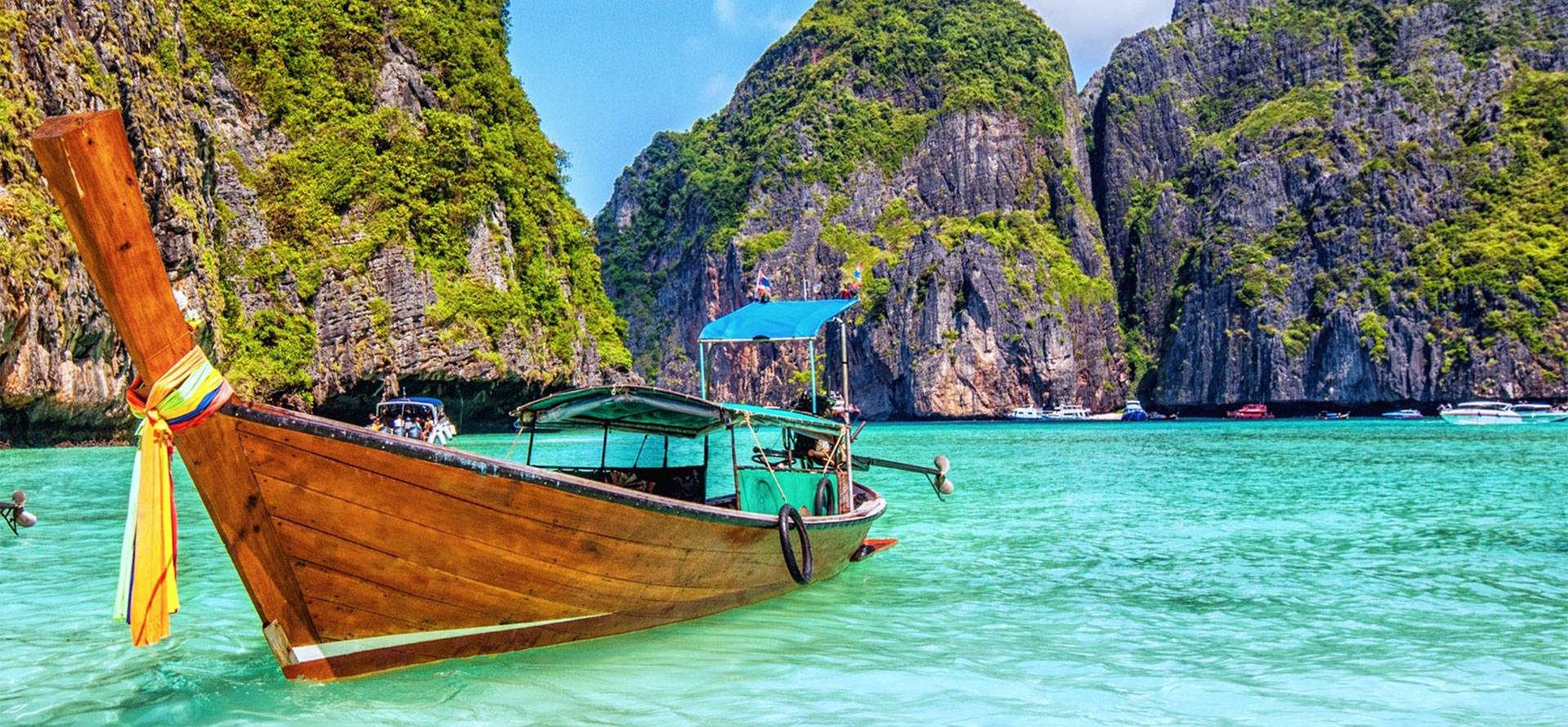 Best Time to Visit Bali and Thailand
So, when comparing the general climatic features and characteristics, Bali is more unpredictable than Thailand. Bali's weather is dependent on the months. For example, the monsoon weather changes happen between October and April, whereas from May to September, it is dry. However, even when the rainy months arrive, there are several days in the middle where you will experience clear skies and sunny days. Also, apart from Northern Bali, Bali is mostly quite humid and hot. Thus, try staying at a resort where there is a pool.
In Thailand, you will experience three proper seasons:
The best time for someone to plan their Thailand trip is anytime between November-February. The hot season is from March-June.
The wet season is from July-October and then comes the cold season from November-February. However, Thailand's monsoon season isn't as easygoing as Bali's, so you need to ensure you plan around it.
Bali vs Thailand: Average Hotel Price
The price of the hotel rooms does vary according to the months you are going in. For example, if you go during the extreme seasons when it is very rainy or hot, you will not have to pay as much.
Moreover, if visiting during holiday seasons (such as the summer or Christmas), you can expect hotel prices to be relatively high as that is when most people will be traveling.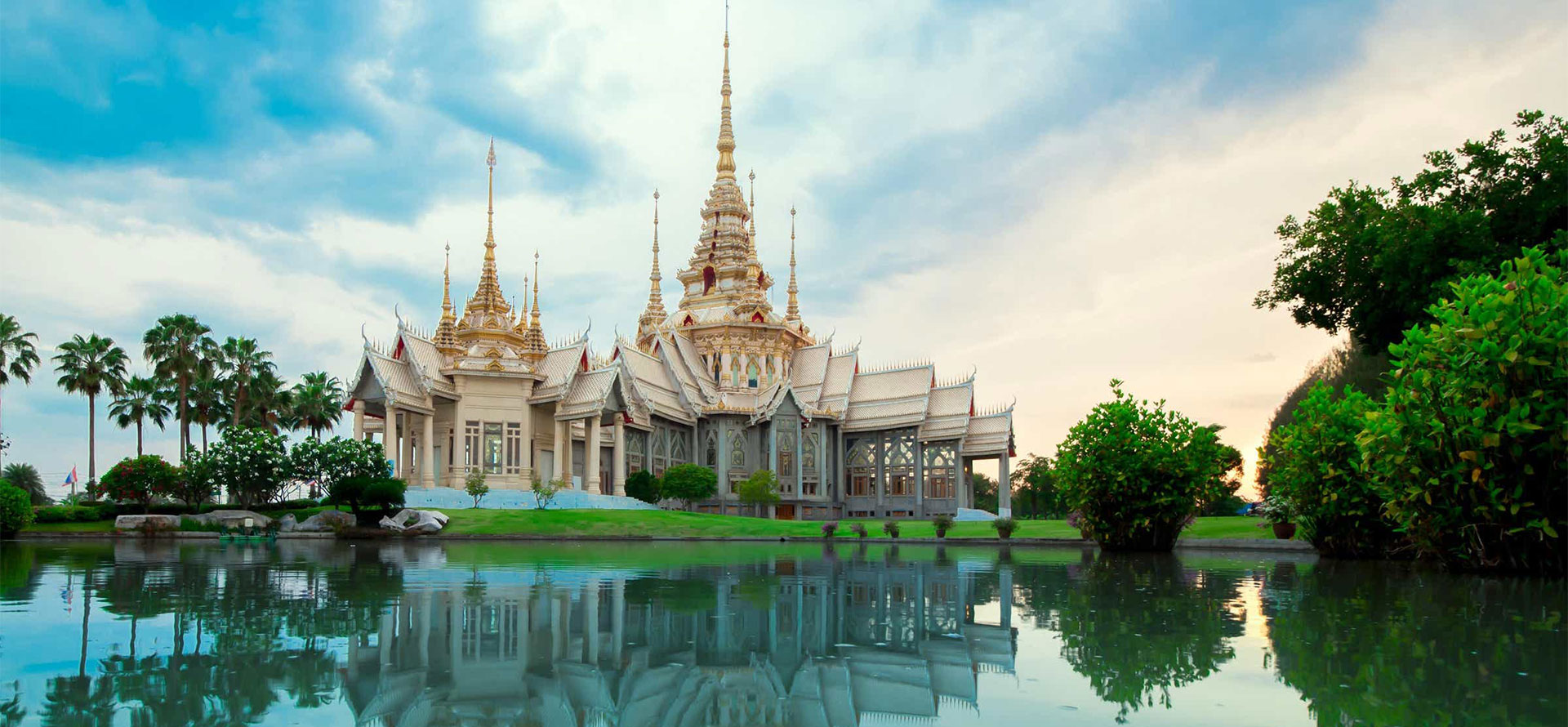 Things to Do in Bali and Thailand
There are several different aspects to consider in the Bali versus Thailand debate, so let's take a look at them in more detail:
Food
One of the most important things for most travelers is food. So, if you or the people you are traveling with are picky, the best place to try out is Thailand, as there is a lot more variety there.
Moreover, Thai cuisine is mainly favored by tourists, and if that isn't your cup of tea, you can easily find Western food as well.
It isn't like Bali doesn't cater to those who prefer Western cuisines. However, those wanting to explore local foods will find fewer choices. Which Is Better: Bali Or Thailand? The clear winner is Thailand, due to the abundance of choice and the general taste of food.
Nightlife
Bali has quite a sophisticated nightlight scene, as many international artists and well-renowned DJs play at Bali's rooftop bars and extravagant beach clubs.
For those whose focus is on the nightlife, then they can find several party hotspots in Legian and Kuta in Bali. And those wanting to venture to beach clubs can explore Canggu and Seminyak.
For those on a budget, Thailand's nightlife would take the cake. Go-go bars are practically everywhere, and you can get buckets worth of alcoholic drinks for an unbelievable price.
However, people consider Thailand to have a slightly 'shady' scene than Bali. However, it is easy to find something for everyone. Phuket is the best city for pub-crawlers looking for a fun night on the town. Which Is Better: Bali Or Thailand?
Bali has to be the winner in this case, as its nightclubs are more sophisticated, safe, and not as pricey as the ones you will find in more American or European countries.
Beaches
So, Thailand is a collection of islands, where you will find every kind of beach, almost all of which will be near perfect.
They are also immaculate, and the water is calm, so Thailand is ideal for those wanting to dive or snorkel.
Also, it's easier to find spots on the beaches where you have privacy and can enjoy without being trampled on. Bali has several beaches, and Canggu, in particular, is perfect for amateur surfers. Professional ones can check out Uluwatu.
Moreover, you can find both volcanic black and white sand beaches in Bali. Though they will look stunning, you will likely see more rubbish thrown on the sand and in the water. Which Is Better: Bali Or Thailand? So, if you want the perfect beach experience, where you find cleanliness and safe diving and snorkeling opportunities, then choose Thailand. However, if you're going to go diving during your trip, Bali might be the better choice for you.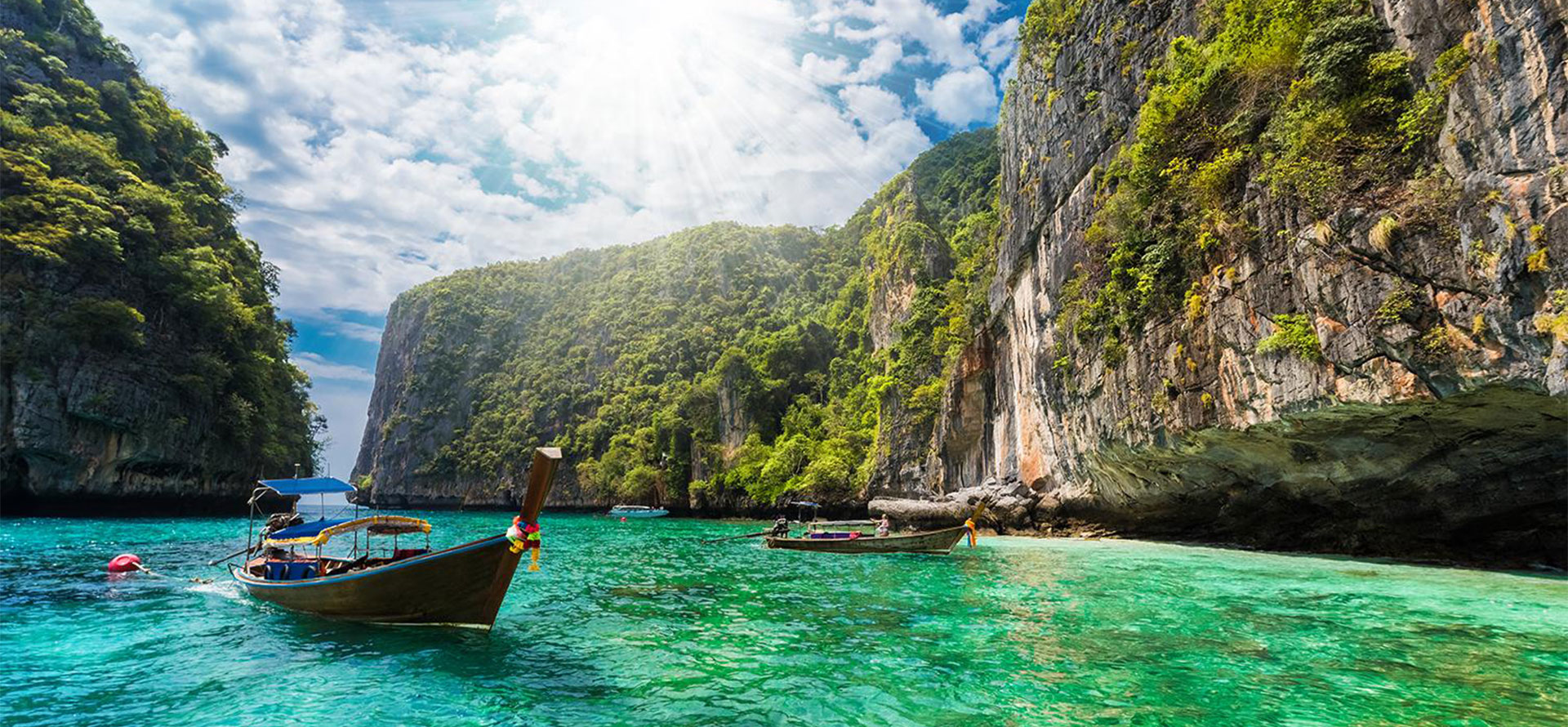 Conclusion: Which is Better Bali or Thailand?
Overall, both Bali and Thailand have their pros and cons. Bali's seasons are more bearable, whereas Thailand's are more extreme.
But overall, Thailand is generally cheaper and geared chiefly towards tourists, making it easier to navigate.
Tags: travels deals, best time to travel to dominican republic, honolulu all inclusive packages, luxury hotels in antigua, all inclusive hotels in greece, fiji all inclusive resorts, best time to travel to turks and caicos, best beaches in dominic republic, underwater hotels dubai, underwater hotel