Fiji vs Maldives: Which is Better for You?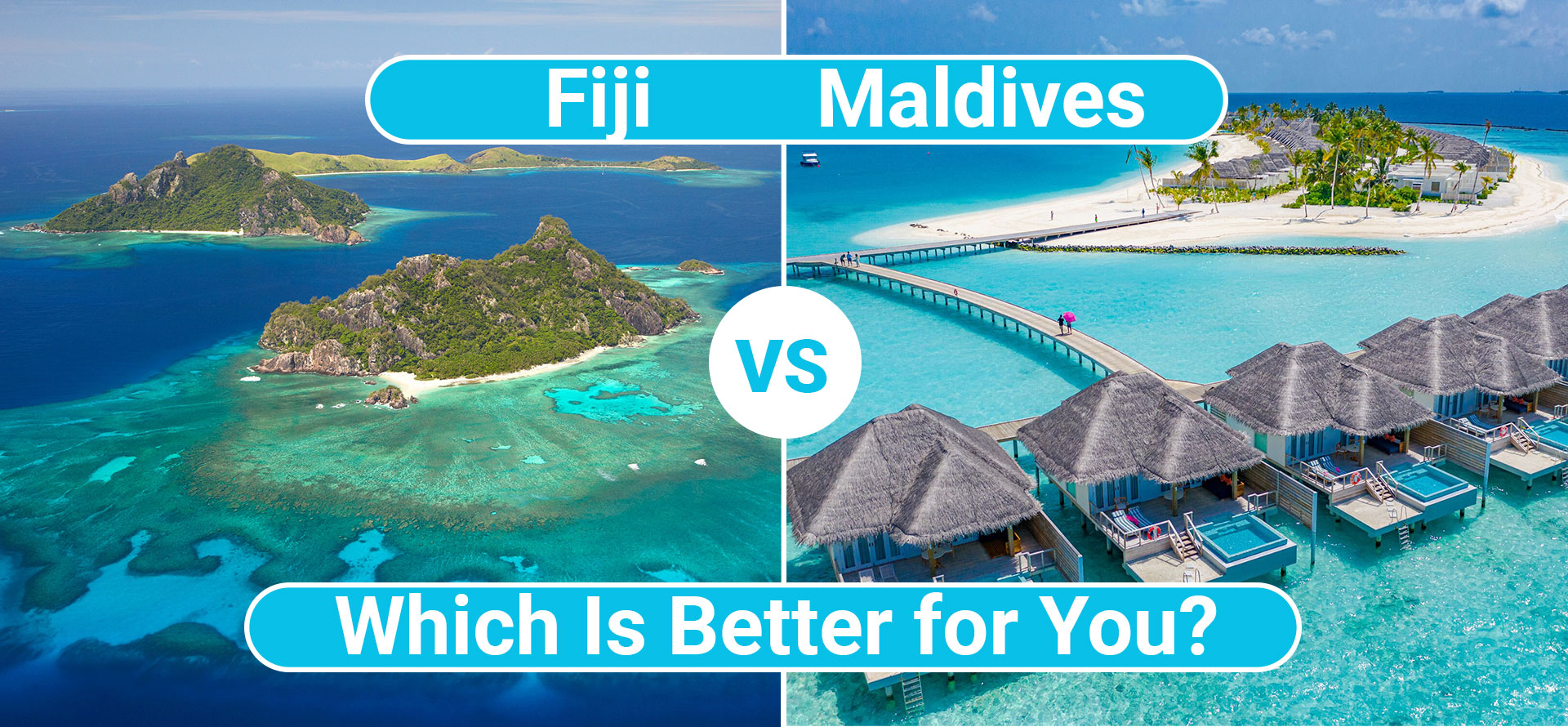 Every year, many people spend hours browsing the internet deciding where their next beach vacation should be. Whether you're looking for a winter getaway, honeymoon, romantic break, or just a holiday in general, you might have been presented with the options of Fiji and Maldives. From the outside, the Maldives and Fiji can often seem similar due to their tropical white beaches that surround each country — not forgetting their turquoise waters, hot weather, and Instagram-worthy resorts and properties.
But other than this, there are subtle differences about each country that are worth knowing before you choose your vacation. Today we're going to cover everything about Fiji vs Maldives to make your vacation planning that little bit easier.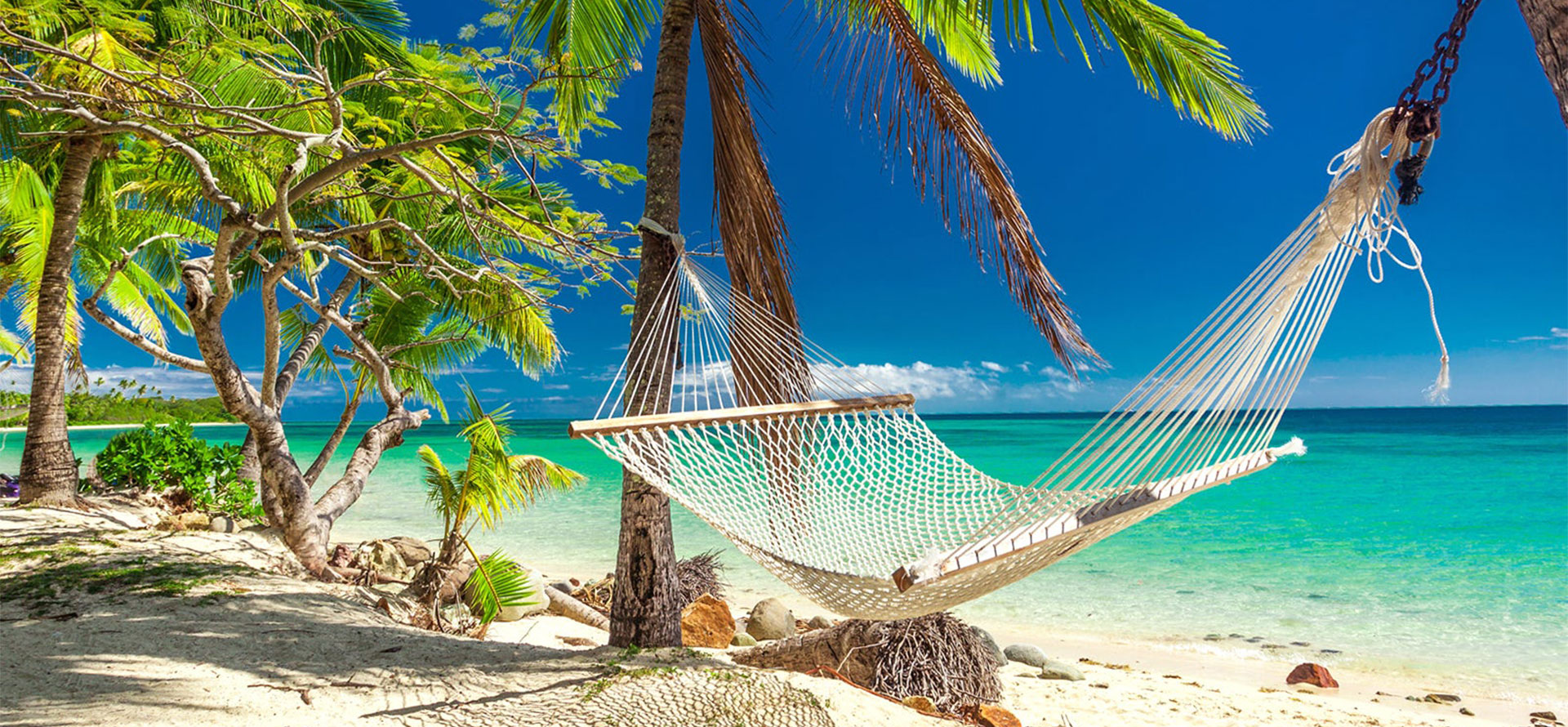 Best Time to Visit Fiji and Maldives
To know more about Fiji and Maldives, it's best to first look at the seasons and temperatures before visiting. The truth is the climate can vary dramatically based on the country and time of year you pick.
Fiji
Generally, Fiji is divided into two seasons: hot and humid, lasting between November-April. You might experience some tropical storms alongside the hot heat during this time. The other season is more mild and dry and runs through May-October.
July - September:

If you visit during this time of year, you can expect a lot of sun in the high season. The daily temperatures range between 60°C-80°C. However, if you want a quieter vacation, you should avoid coming during these months. This is the most popular time for tourists and often the most expensive time. It's also winter vacation for many Australians and New Zealanders; therefore, it's not uncommon for many families to visit.

October:

This is known as one of the shoulder seasons, sandwiched between the high and rainy seasons. The temperatures are still high during this time, ranging between the upper 60s and upper 80s. The price of hotels and flights fluctuate in this season too.

November - April:

This is the wet season where many typhoons occur. The temperatures range from 70°F - 90°C and accommodation is the cheapest.

May – June:

You can expect to find little crowds and discounts on hotels during this season. Temperatures during this period range from 60°F - 80°F.
Maldives
The Maldives has two seasons a dry and wet season. If you want to have good temperatures when visiting, you should consider visiting between November and April. On the contrary, if you want to go in a less busy time and save money, you should consider visiting in May-October, in the rainy season. During this time, there is around 5-10 inches of precipitation and strong winds, making it a bit difficult to travel.
May-October:

Few people visit the resorts during these months due to the short periods of heavy rainfall. The Maldives also experiences extremely hot temperatures during these months, around 80°F all day and night.

November - April:

The rainfall tends to be less frequent during these months; however, the weather can reach up to 80°F. During this time, room rates are at their highest.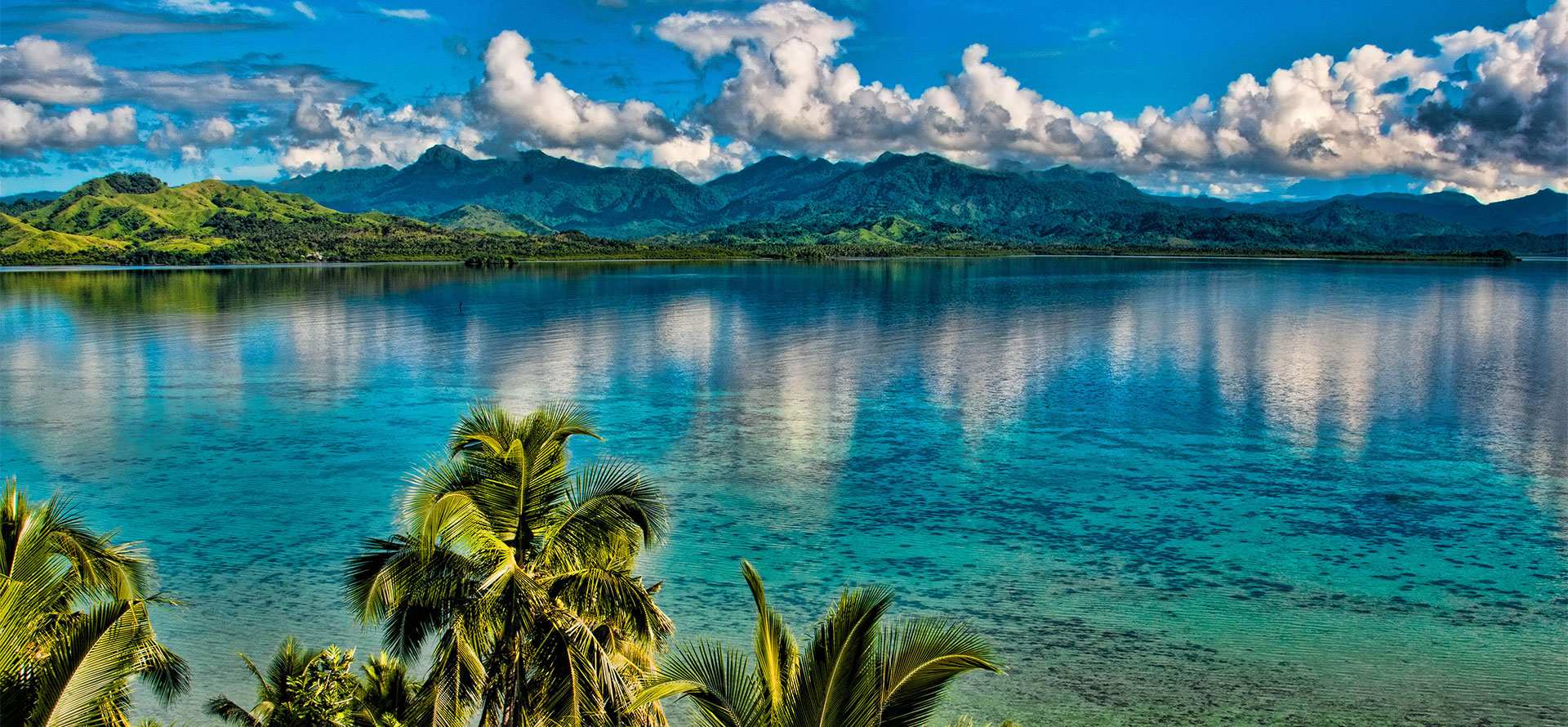 Fiji vs Maldives: Average Hotel Price
The cost of hotels in Fiji and Maldives is influenced based on the season, demand from tourists, and the type of accommodation. If you're looking for discounts and more affordable options for travel, you should visit Fiji from November-April during the typhoon season. On the contrary, you should visit in the wet season between May-August with the Maldives.
For both countries, their peak seasons are different, and hotel prices are at their highest at different times of the year. For instance, July-September is the most expensive for Fiji due to many Australians and New Zealanders visiting for their winter vacation. In contrast, the Maldives is the most expensive in November-April.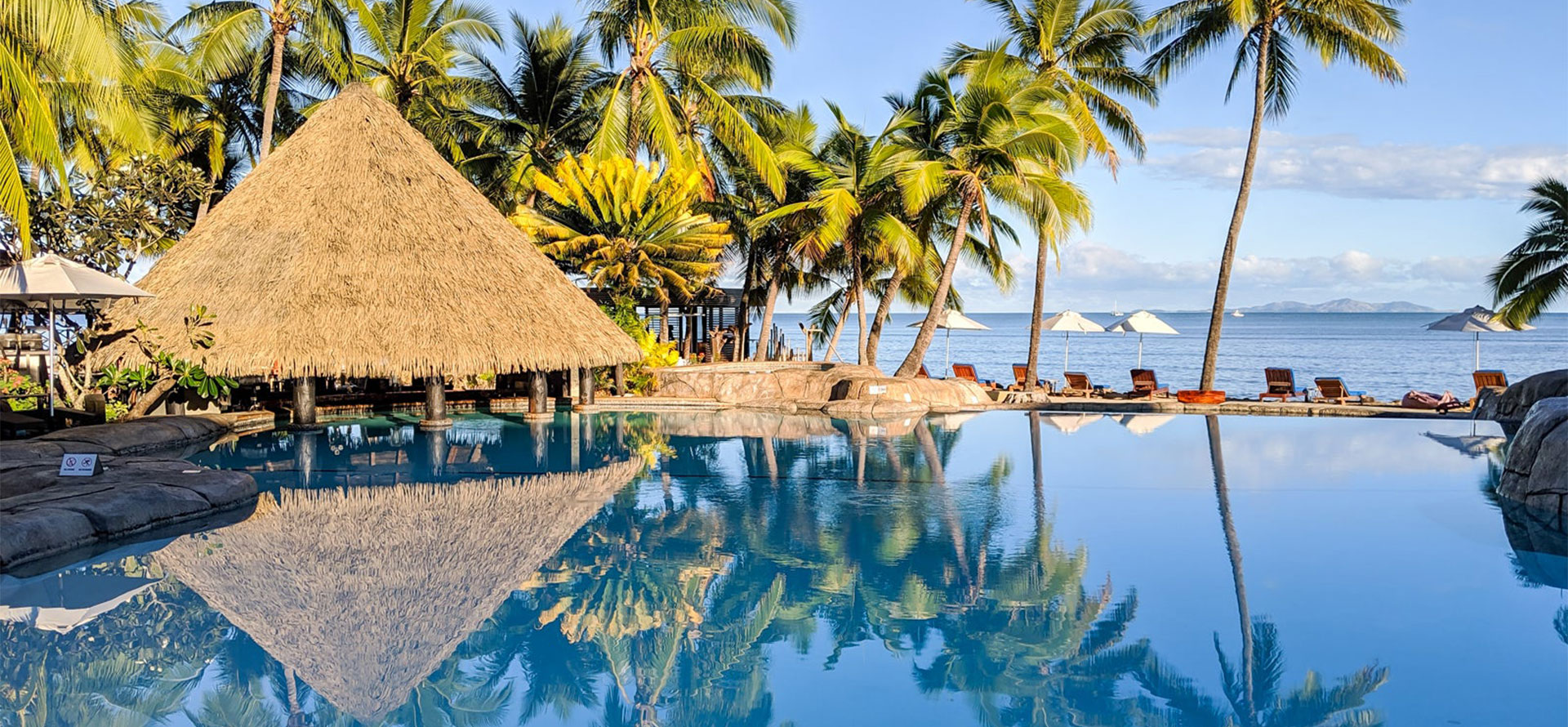 Things to Do in Fiji and Maldives
When looking to choose Fiji or Maldives a major deciding factor is often the activities each country has.
Well, in Fiji, you can go island hopping across 20 different islands known as the Yasawas. On these islands, you can expect to find volcanoes, blue lagoons, hot springs, and sunshine all around. You can also go scuba diving and snorkeling in their coral reefs. However, if beaches aren't your thing, you can also visit the Fiji Museum of Indian artwork or participate in a firewalking ceremony.
If you want to see more than 20 islands on your vacation, then you have the opportunity to hop and visit up to 1000 islands in the Maldives. This country also has lots of watersports activities like water skiing, dolphin watching, snorkeling, jet-skiing, and more.
It also has many luxury accommodations where you can stay in water bungalows and dine underwater. Plus, if you're looking for a romantic getaway, there are many spas and private excursions specifically designed for couples.
Conclusion: Which is Better Fiji or Maldives?
So which is better Fiji or Maldives? Well, it can be a tricky one to decide which destination is better for you. After all, you know your interests, budget, and availability for your vacation. Generally, though, Fiji and Maldives are pretty amazing countries to visit. The only significant differences are their tourist, dry and wet seasons.
Tags: travels deals, best time to travel to puerto rico, thailand honeymoon packages, puerto rico vs dominican republic, japan honeymoon, best time to visit bora bora, all inclusive resorts tulum adults only, cabo or cancun, luxury hawaii hotels, best time to visit st thomas