St. Thomas All-Inclusive Family Resorts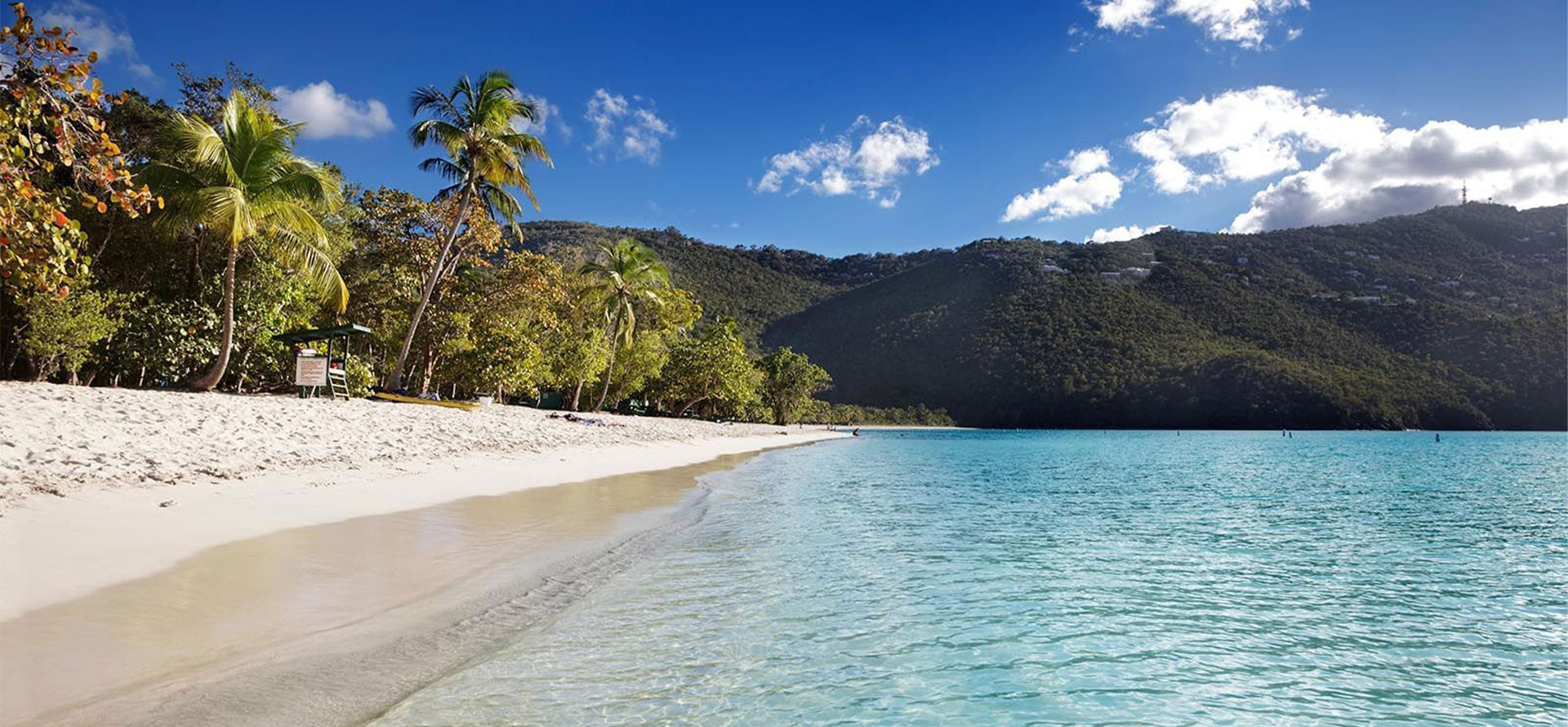 St. Thomas, part of the Virgin Islands in the Caribbean, is a great vacation spot for adults and kids alike, making it perfect for a family vacation. It has many beaches, bays, and other natural sites to visit, and it's a very popular destination for Americans because it is a protectorate territory of the United States. There are also a number of landmarks that show St. Thomas's fascinating history.
Because of its popularity as a tourist destination, particularly for families, there are many lovely all-inclusive family resorts in St. Thomas. Planning a trip can be stressful, and it's often tough enough to decide on a location. Choosing a resort to stay in is an equally daunting task, but we hope to make it a little easier for you. We've made a list of the best all-inclusive family resorts in St. Thomas, so that you have a shorter list of great options to choose from. Take a look at our list and find the best option for your family and get started with planning your vacation!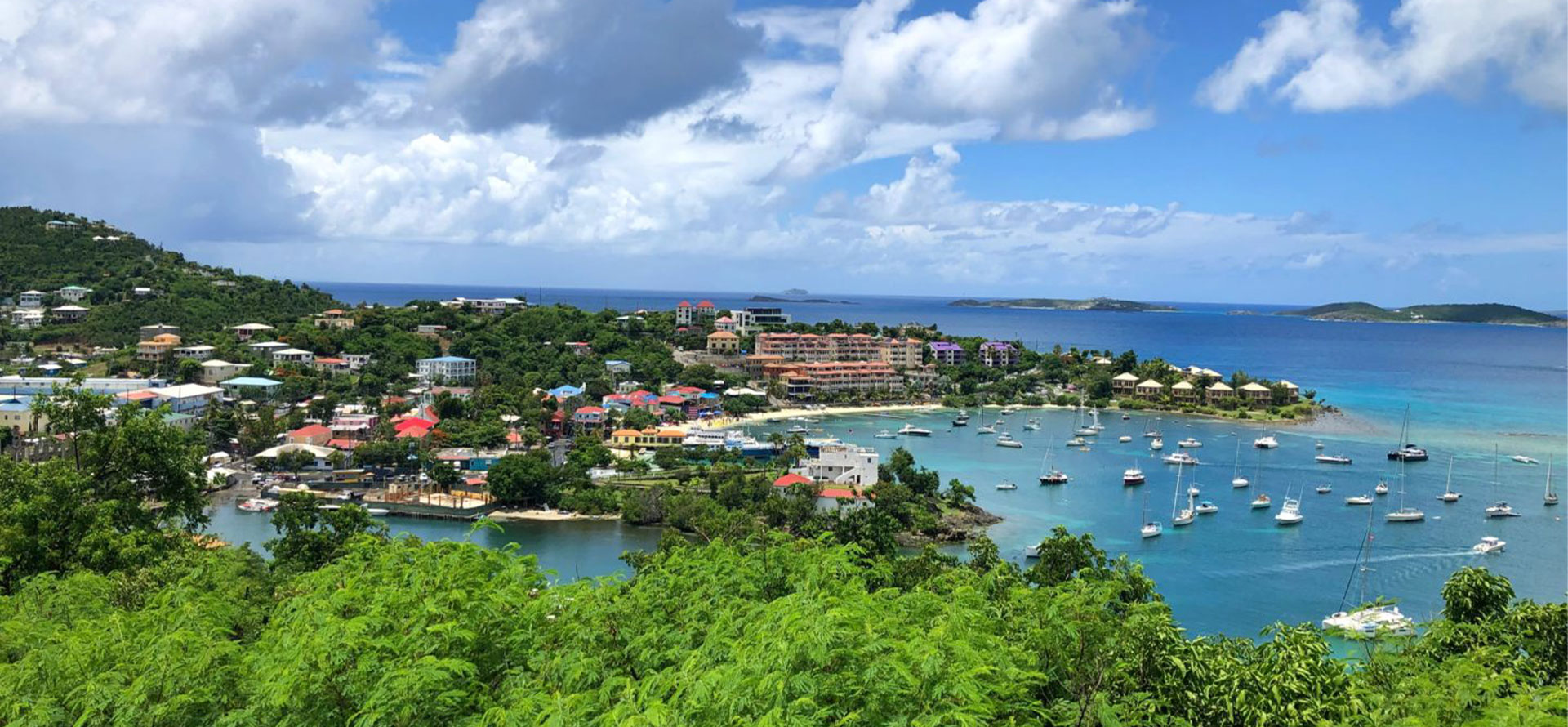 Best Time to Visit St. Thomas Resorts with Family
St. Thomas does not have four seasons, a "real" winter, or cold weather seasons to worry about as tourists. It is a consistently hot location, and it sees at least some rainfall every month of the year. However, there is still some variance in the weather, and you should check what weather is expected at the time of year you want to make your trip before finalizing plans. We've made a table of the precipitation and temperature by month to give you an easy visual indicator of this weather.
Between April and June, the weather has the best balance between temperature and precipitation, which is appealing to many tourists. The temperature is in the high-eighties, and you're likely to encounter some rain, but not enough to ruin any plans. The lowest precipitation is seen between January and March, and the temperature is in the mid-eighties, which is ideal for some people. However, it's not common for long school breaks to occur during these months, so they are not as popular for family vacations. Between August and November, there is a lot of rain, and there are few opportunities for families with children in school to travel, so this is the least popular time for family vacations.
Average Family-Friendly Resort Cost
A number of factors influence the cost of all-inclusive family resorts in St. Thomas. These factors include:
The quality of the resort.

The location of the resort.

The time of year.
Every location on our list of the best family resorts in St. Thomas is a nice, high-quality, safe place to stay. However, some resorts are higher-end than others, and the quality and reputation of the resort will affect the cost. Some locations on St. Thomas are more desirable than others, and resorts in these locations are also likely to be more expensive.
Within an individual resort, there will also be variation in cost depending on the time of year. Resorts tend to be most expensive between April and June, when the weather is mild and spring and summer vacations give families lots of opportunities to travel. They tend to be the least expensive between July and October, which is the hurricane season in St. Thomas; safety concerns aside, a hurricane can be unpredictable and cancel any travel plans on short notice, so tourists tend to avoid those months. Consider what weather you will enjoy, or at least wouldn't mind, as well as the security of your outdoor plans, when booking a resort.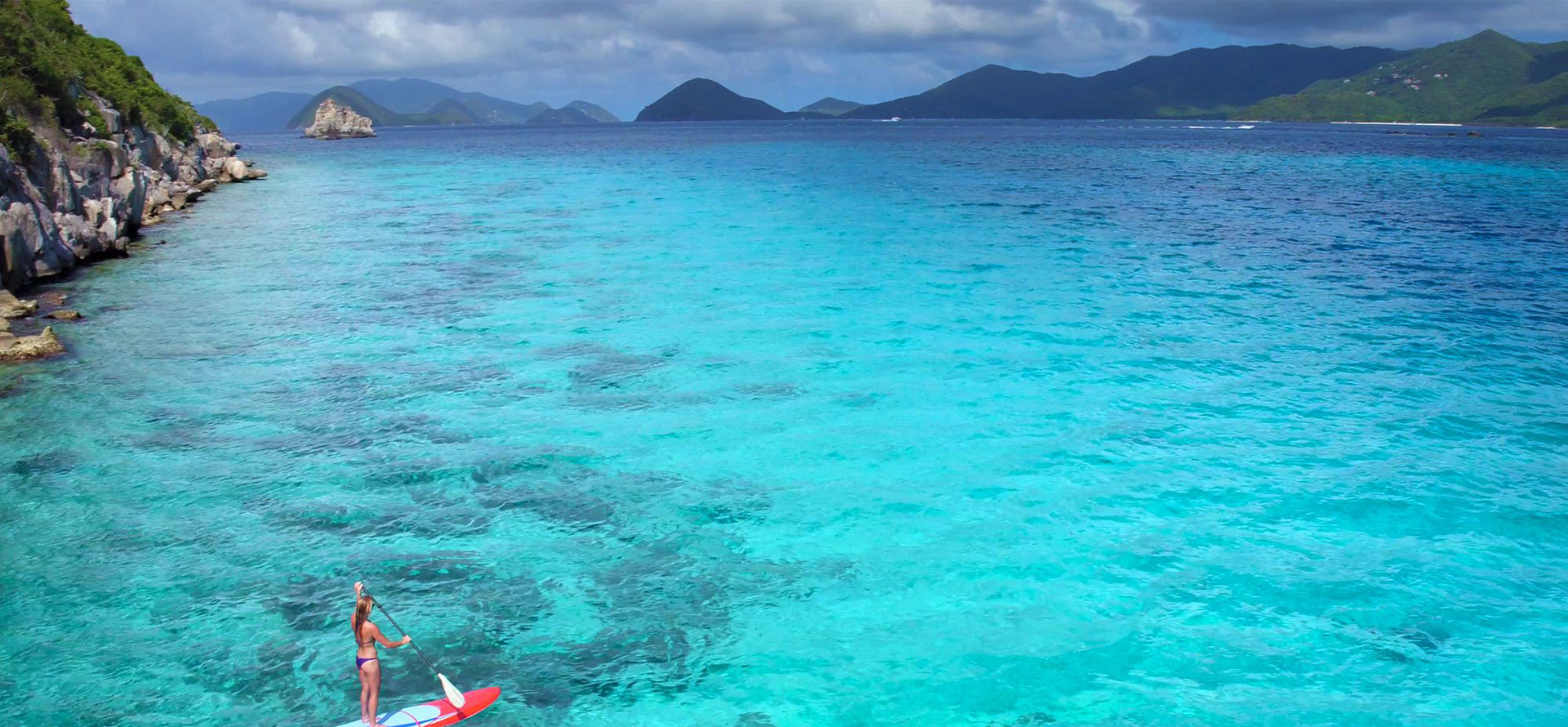 Family Things to Do in St. Thomas
St. Thomas is full of natural scenery, historical sites, and exciting activities for families. Children and parents can enjoy activities like:
Exploring beaches

Visiting museums

Climbing mountains

Seeing flora and fauna
The beautiful sparkling beaches and bays of St. Thomas are worth going just for the scenery and the sun, but many of them offer additional activities, as well. Snorkeling, kayaking, and paddleboarding are just a few of the activities often offered at St. Thomas's beaches.
There are all kinds of museums on St. Thomas, from traditional historical museums that are fascinating and educational to children's museums with science and technology exhibits to excite kids about learning. It's especially useful to have these options available in case of rain, which occurs often in St. Thomas and can limit outdoor activity options.
St. Thomas also has a number of botanical gardens, mountains, and other natural sites that are rich with the unique plants and animals of the island.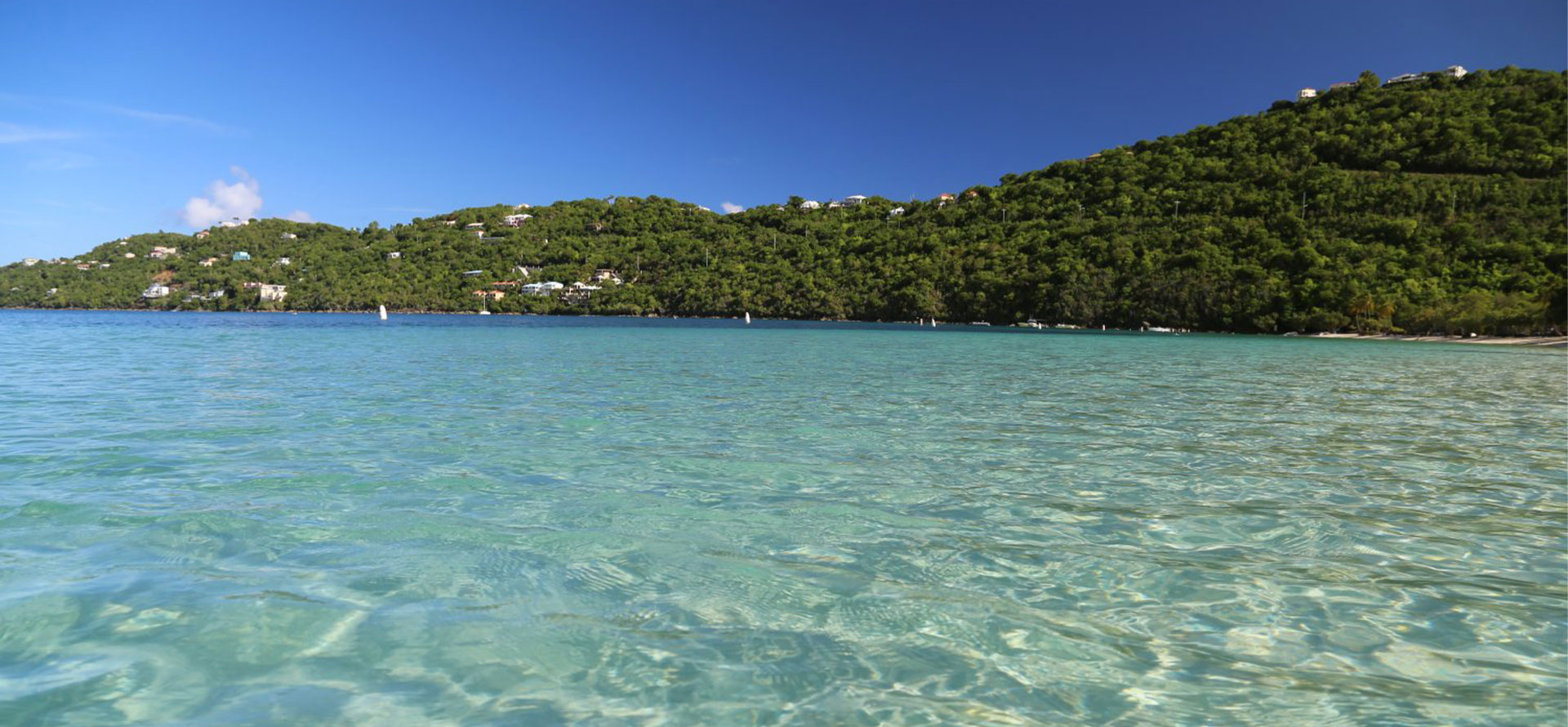 Conclusion
These activities are enough to fill any family vacation, and when you enjoy them while staying at one of the best all-inclusive family resorts in St. Thomas, you will be building memories for a lifetime.
Tags: best travels deals, best months to visit st lucia, best time to travel to brazil, punta cana honeymoon resorts, hawaii honeymoon, turkey best time visit, croatia all inclusive packages, best months to visit spain, santorini all inclusive packages, bali versus maldives