Overwater Bungalows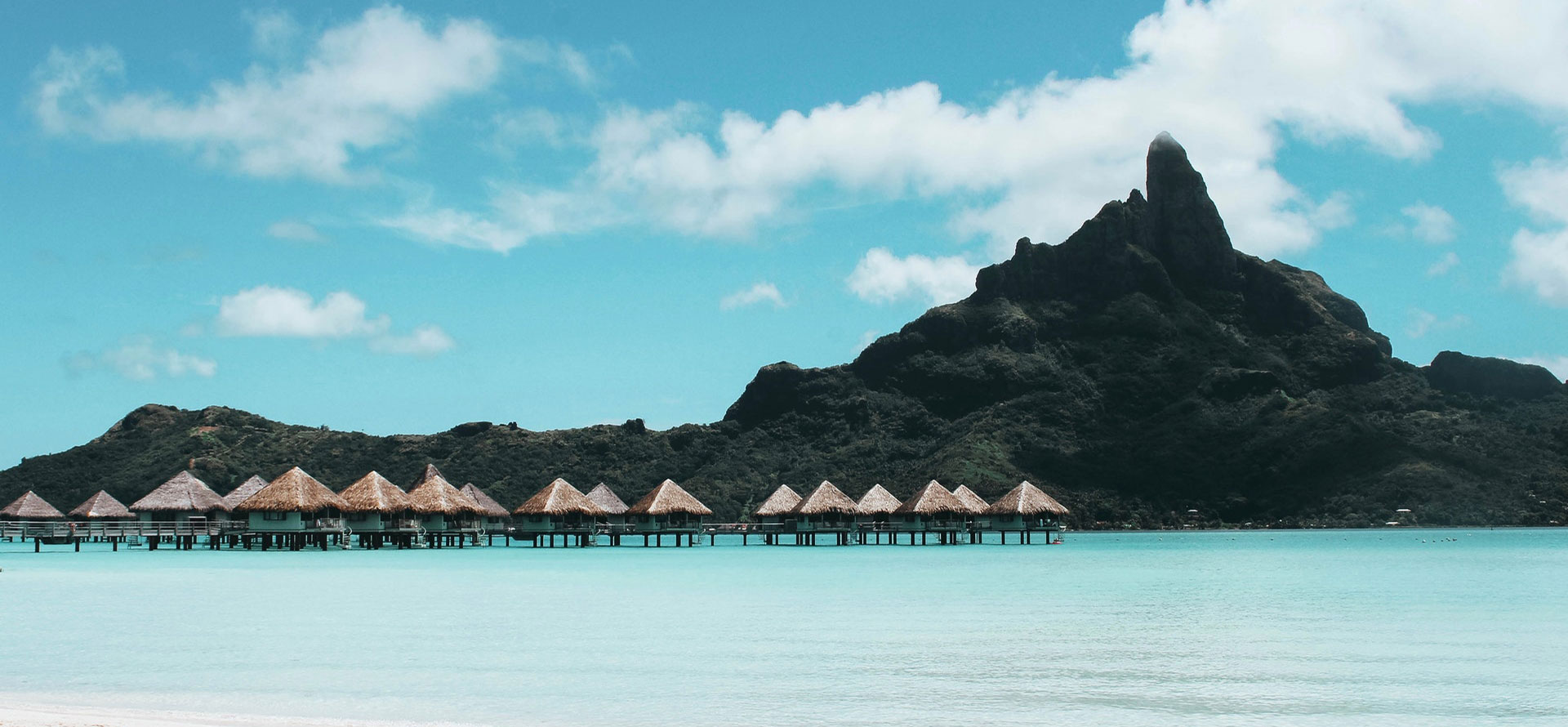 The idea of an overwater bungalow is not new, but it has become very popular over the past few decades. Several decades ago, they were mainly found in French Polynesia and Malaysia. Now these once exotic resorts are scattered all over the world.
Which resort you choose depends on what you are looking for and where you want to go. If you are looking for a traditional holiday experience, overwater bungalows are more suitable than ever.
Overwater villas and huts are excellent, but very difficult choices, not all of them are equally good and in order to get the best experience possible, our tripbirdie team examines and checks all the nuances and questions, makes an ultimate selection guide and provides a list of the best of their kind overwater bungalows in different tourist destinations. We hope our articles will be useful to you!
Tags: travels deals, all inclusive vacations in roatan, hawaii and caribbean, dubai honeymoon, antigua all inclusive packages, aruba and cancun, costa rica or dominican republic, most beautiful beaches in cape cod, maui all-inclusive adults only resort, montego bay all-inclusive adults only resort