Seychelles vs Bora Bora: Which is Better for You?
You can easily become clueless when choosing between Seychelles vs Bora Bora for your next trip. Both destinations are paradise to behold! Whether it's for a honeymoon, family vacation, or solo getaway, Seychelles versus Bora Bora are naturally endowed to make it an unforgettable experience for you. They both have stunning beaches with reefs, colorful water and soft sands, resorts with luxurious packages, and enough activities to enjoy. Then there's the weather, which is somewhat similar, and a variety of seafood, making it harder to decide. So, Seychelles or Bora Bora which is better?
However, a close look at the weather, resort prices, and events to spice up your vacation will guide you to take a right descision between Seychelles and Bora Bora.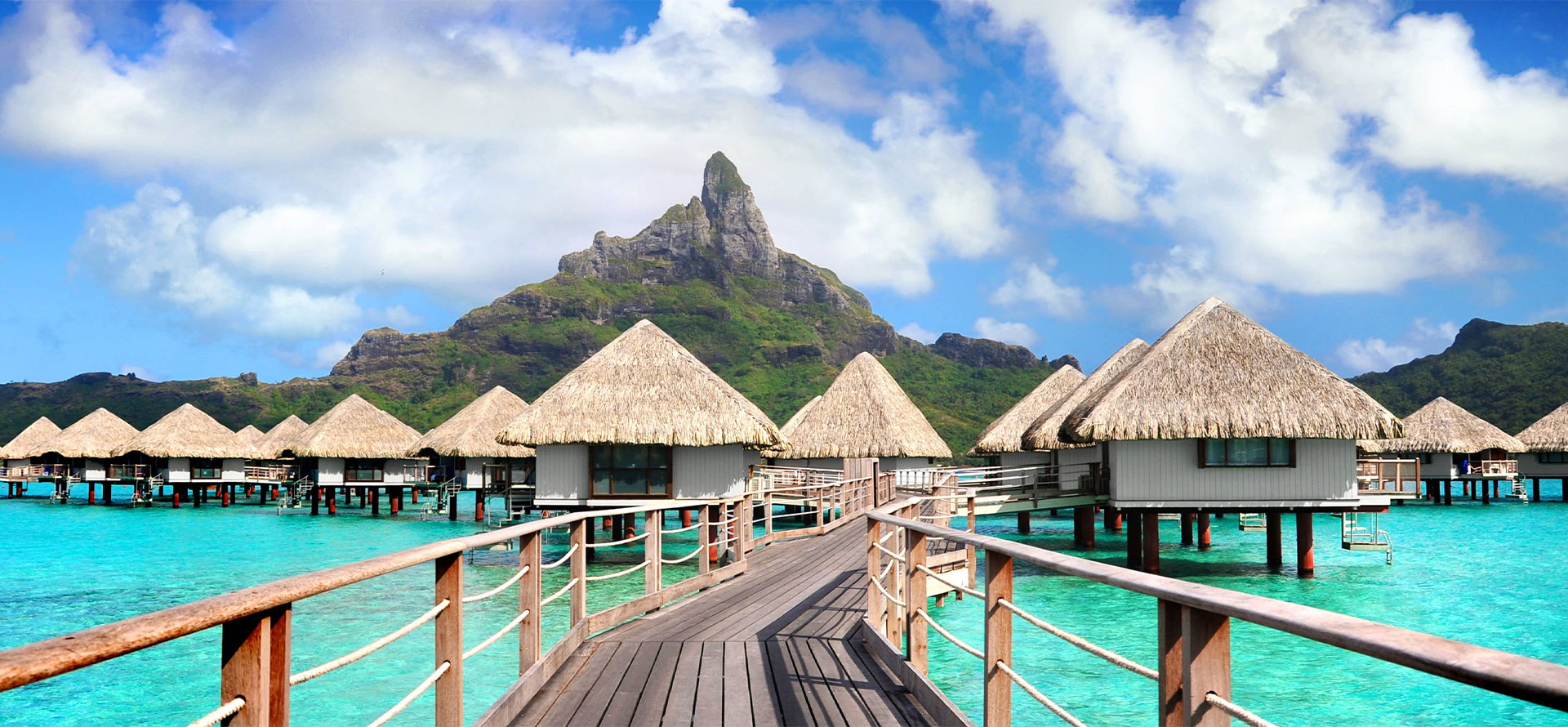 Best Time to Visit Seychelles and Bora Bora
With warm and stable temperatures year-round, any day will be perfect to visit Seychelles or Bora Bora. December to March is the rainy season in Seychelles, with precipitation ranging from 160 to 380mm and temperatures hovering around 86°F (30°C.) Similarly, in Bora Bora, it rains at this time with heavy clouds, especially in December and January. Rainfall varies from 190 to 320mm, and temperature lies in the mid-70s and mid-80s.
June to September is dry and warm in Seychelles and easily attracts people to the Island. The temperature is around 86°F - 87,8 F, but there's occasional rain with an average slightly above 120mm. The climate in Bora Bora, from May through October, is dry and suitable for beach life. You can get enough warm temperatures. The average precipitation is less than 100mm. But you can expect to pay exorbitant fees on the flight, accommodation, and entertainment because it's the peak tourism season in Bora Bora. If you are looking to strike a good deal while enjoying the best weather and avoiding the crowd, go to Seychelles from April to May and target Bora Bora in April, just before the lands begin to boom with tourists.
Alternatively, you can travel to Seychelles and Bora Bora from October to November after the peak season. However, there may be some shower days but not enough to spoil your fun. Also, because of the northwest and southeast trade winds in Seychelles, April, May, October, and November are considered the best time to visit without having unwanted interruptions. Here are additional points to help you decide on Seychelles or Bora Bora:
Hurricanes occur in Bora Bora from November to March. However, it's rare.

The northwest and southeast trade winds occur in Seychelles from November to March and April to October, respectively.

Water pollution may be an issue in Seychelles, while mosquitoes are prevalent during the rainy days in Bora Bora.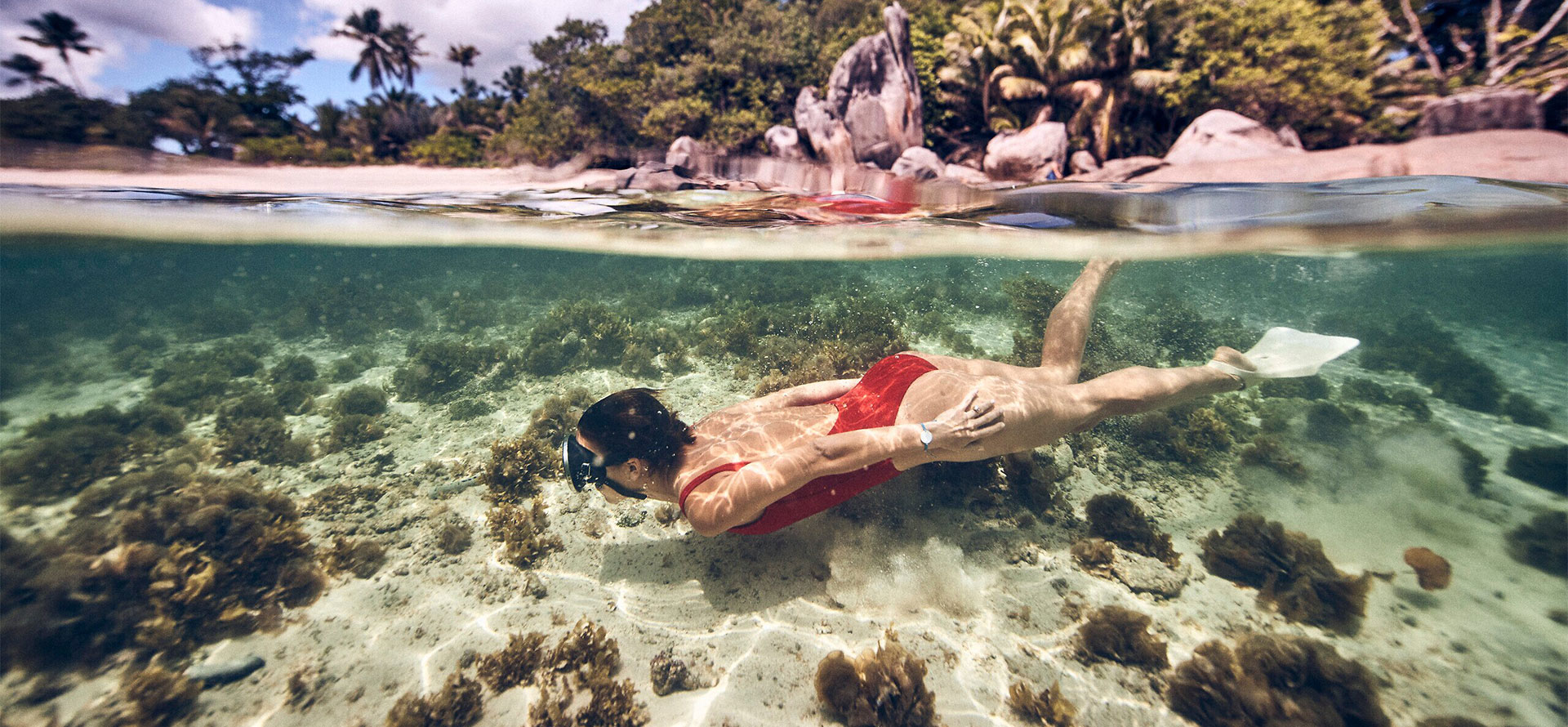 Seychelles vs Bora Bora: Average Hotel Prices
Seychelles and Bora Bora have luxurious accommodations that are quite expensive. However, you'd expect to find less expensive ones in Seychelles. What's difference between Seychelles and Bora Bora? No matter your budget, you can always get a good bargain when planning your trip early and visiting during the friendly months. When it is a peak season, the price is higher because the weather is conducive and tourist flock increases significantly. If you are up for it, make hotel reservations in Seychelles or Bora Bora a few months earlier to ensure your comfort.
The low season is when you get a good discount on the prices because the rain and erratic weather occurrences deter people from visiting. You can get the best overwater bungalows in Bora Bora and all-inclusive resorts in Seychelles at the cheapest rate. The shoulder months like April and November are when you can balance good weather with fair but not very cheap hotel prices.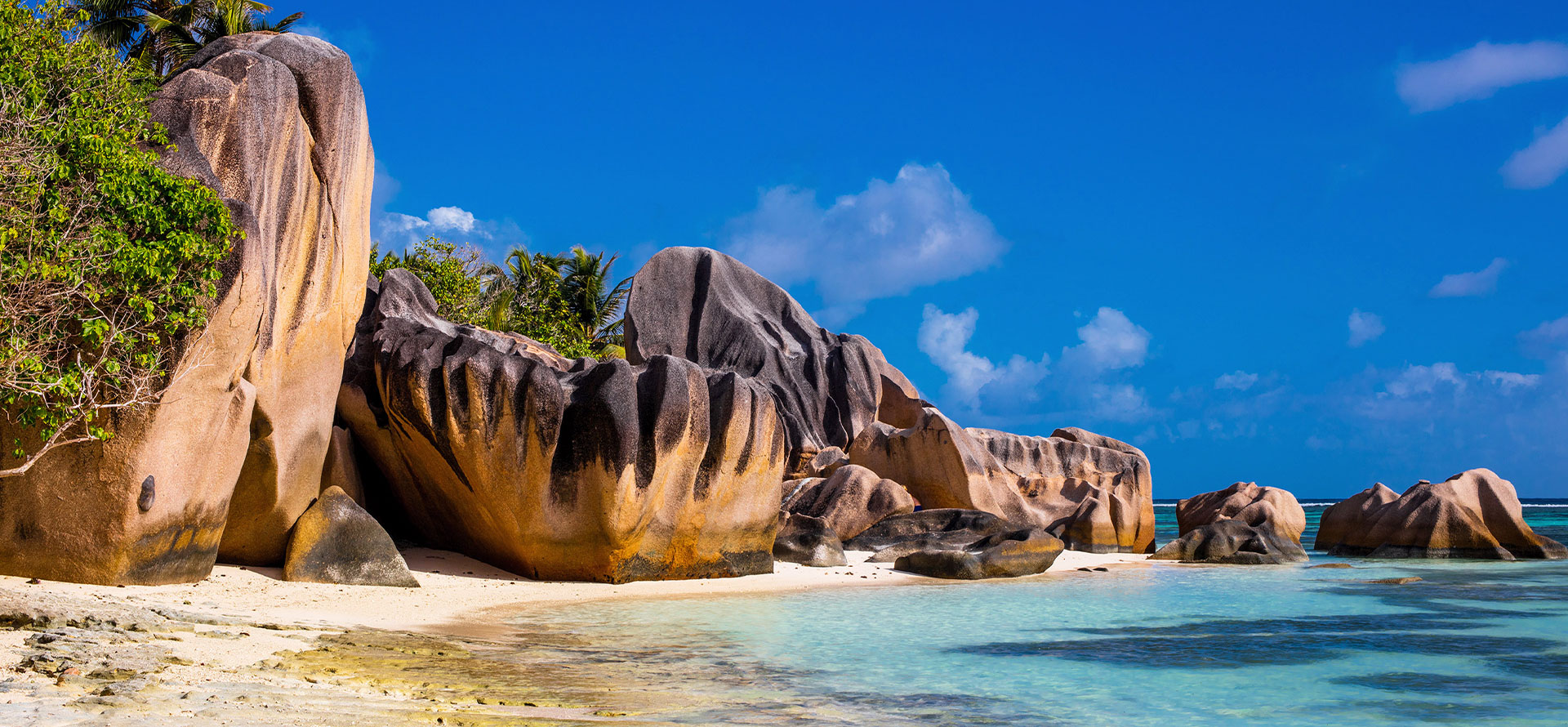 Things to Do in Seychelles and Bora Bora
With stunning beaches and their azure blue waters, coral reefs, soft white sands, and beautiful palm trees, Seychelles is only second to Bora Bora beaches. Bora Bora has spectacular beaches filled with turquoise lagoons and overwater bungalows. And you can never get bored spending time on them and admiring them all day.
Take a trip to Matira beach and Conrad Bora Bora Nui Resort beach, and it will feel like paradise. You can as well scuba dive and snorkel in the clear blue waters. Even though Seychelles has mountains for hiking, the picturesque mountains Otemanu and Pahia beat the game. There are trails for hiking, but you can also sit around and enjoy the view. While Seychelles and Bora Bora are unpopular with cultures, there are festivals and tournaments to make your stay in them worthwhile.
Conclusion: Which is Better Seychelles or Bora Bora?
Trying to decide on Seychelles vs Bora Bora for a vacation is very tasking because they both offer serene, romantic, and lively atmospheres suitable for every traveler. Nonetheless, if you are looking for an exquisite vacation with all the fun on the beach, go to Bora Bora. Think of Seychelles when you are a little low on budget but still want an unforgettable vacation.
Tags: best travels deals, us virgin islands all-inclusive adults only resort, bahamas or puerto rico, thailand all inclusive resorts, portugal honeymoon packages, mauritius and seychelles, best time to go to st lucia, bali and maldives, st thomas all inclusive family resorts, what to do in seychelles