Bahamas vs Maldives: Which is Better for You?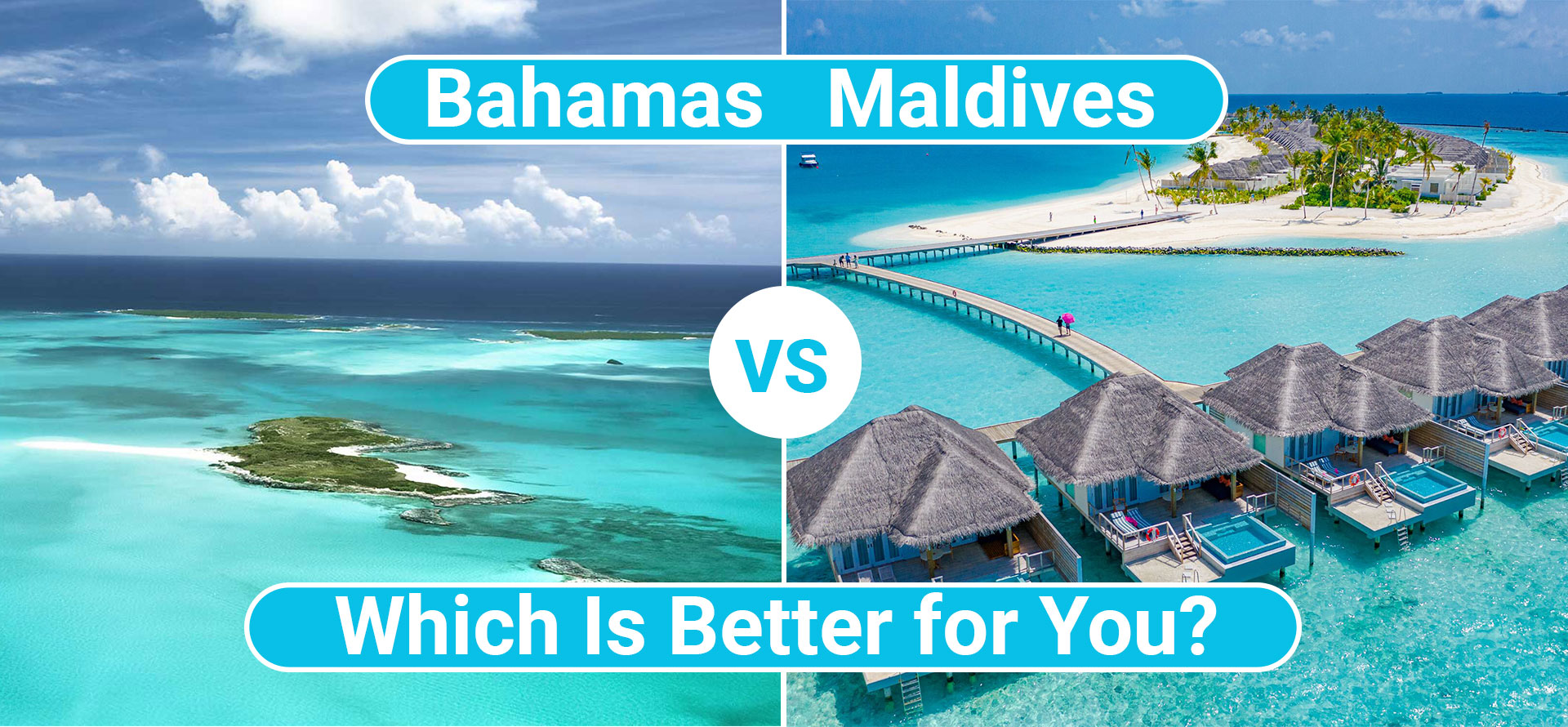 When it comes to vacation or getaway trips in whatever form, the first dream of most travelers is a natural scenery consisting of sparkling blue waters surrounded by beaches with fine soil, and a refreshing sunlit atmosphere devoid of urban pollution. Bahamas and Maldives are too popular enticing places in the world that bring this imaginative scene to life, as it appears time is slower in these two places. The similarities between these places make them both contenders for tourists' attention.
In a bid to get the best value for money, careful consideration of the unique difference between Bahamas and Maldives guides travelers in choosing either Bahamas or Maldives as their travel destinations.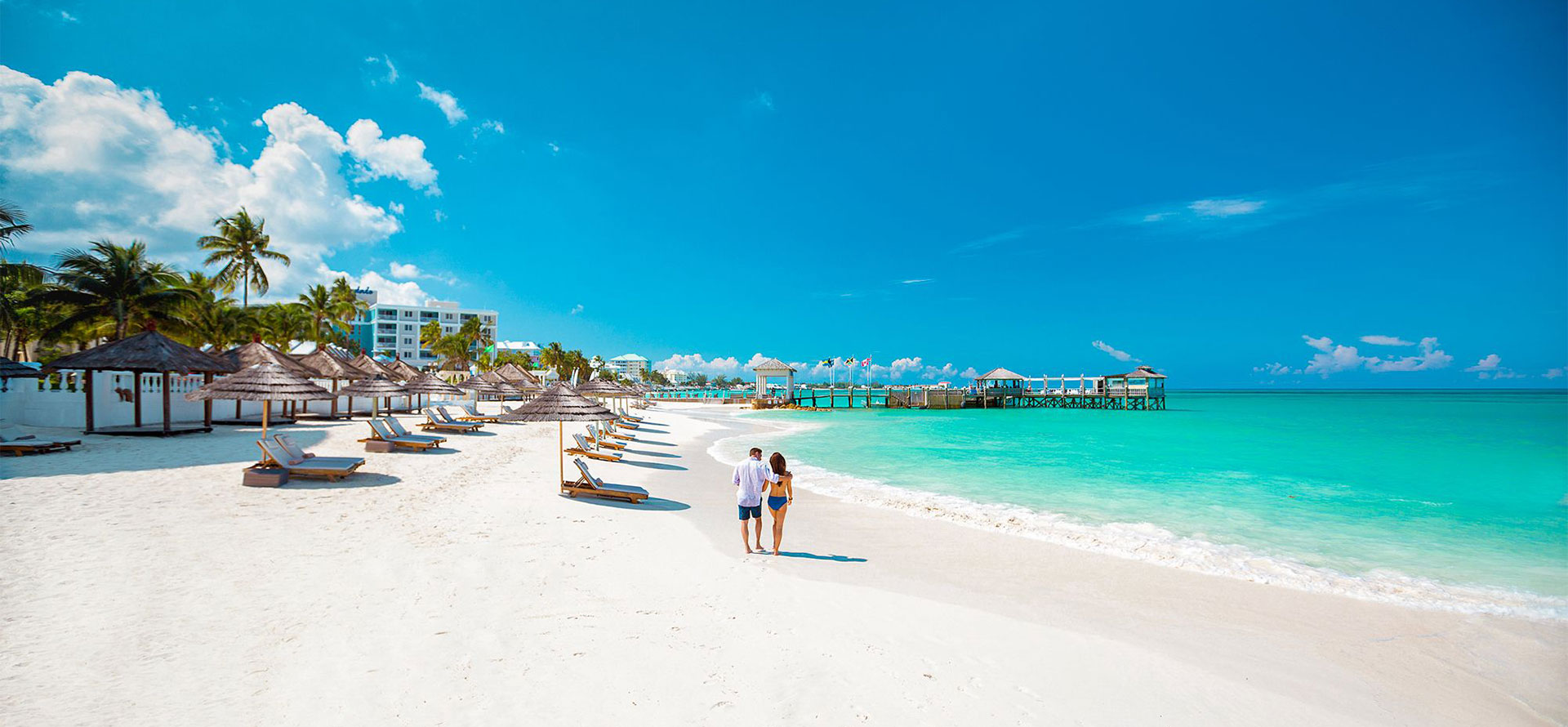 Best Time To Visit Bahamas and Maldives
A visit to the Maldives anytime of the year is guaranteed to meet you with a worthwhile experience. However, the finestexperience can get in the months that have favorable weather for them. The vacation season in the Maldives can be high season, shoulder, or low. Sunshine and the best weather are guaranteed during the high season, which occurs from December to February. Light rain, low humidity, and blue skies under a sun glow make this season time to enjoy Maldives' best weather. However, its association with the festive periods comes with price hikes and some mild requirements from most resorts. Heat-seekers are certain to meet their satisfaction during the shoulder season from March till the end of April, when the temperature here is hottest. A glimpse of the surfing season can also be caught during this period. Finally, if you are on a tight budget, the low season from May to November is here to meet your vacationing expectations with its unpredictable weather like showers of rain and storms but it affords you a warm sunbath and cheap resorts whose prices may slightly increase around August due to the European summer break. September, being the peak of the low seasons, with the highest amount of rain, offers outdoor adventurers an opportunity to diversify into cultural tourism instead. The temperature averages at 80,6 F (27⁰C), still granting meaningful warmth to tourists.
Similarly, the Bahamas is most visiting from December to June featuring heightened experiences of snorkeling and diving activities and boat cruises under adequate sunshine for adventurers. The absence of rain during this period contributes greatly to its suitability for outdoor activities. The lower temperature on the average of 69,8 F - 80,6 F (21⁰C to 27⁰C) during the early period of this best season gradually inclines through March to May. The Bahamas have 340 sunny days a year, so getting enough sunshine is not a concern. The humidity is sustained at an average of 80% all year. In June precipitation levels of 8.62 of rainfall, late July to early September are notable for their peaking hurricanes and tropical storms. The 1st of September in 2019 was the worst tropical cyclone to hit the Bahamas. This ascribes the worst vacationing experience to the season as evident in the decline in the number of tourists. Here, Maldives has a more extensive period for tourists to enjoy their visits with no fear of cyclones or harsh weather. They can also diversify it into cultural exploration when the weather does not favor outdoor activities.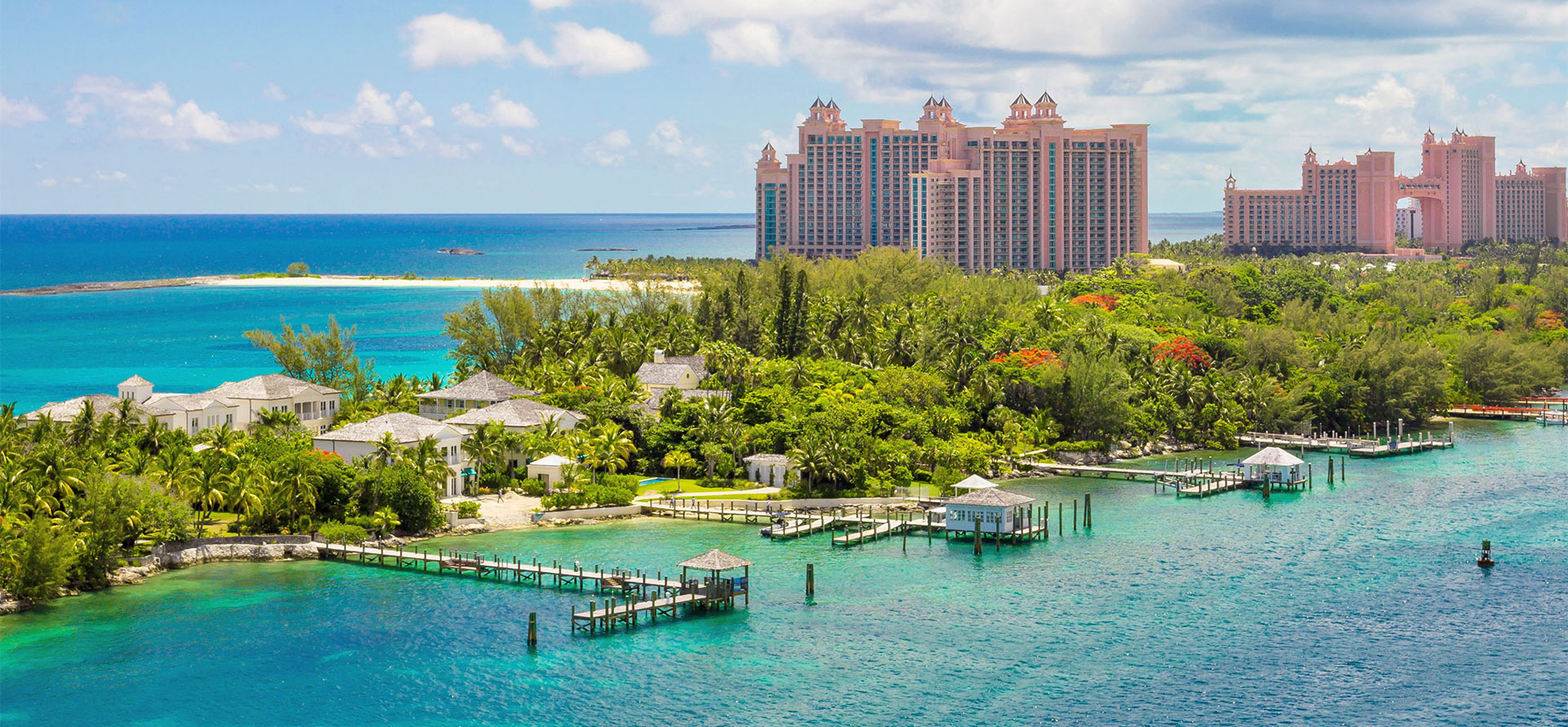 Bahamas vs Maldives: Average Hotel Price
The luxury lifestyle and resorts that the Maldives presents to tourists come at high price. With over 200 luxury resorts in the Maldives, a standard room can cost between $150 to $400 per night on average, and the prices of the ones with premium services go further up. The Christmas and New Year festivities in the early period of the high season cause a further hike in the accommodation, and it is advisable to book in advance to get the best price. Accommodation costs from May to September come at lower prices due to the increased likeliness of rain and stormy weather and presence of plankton, which discourages diving. The great offer from hotels continues till just about Christmas peak when the prices skyrocket.
The Bahamas is quite expensive during the peak season between mid-December and mid-April. During wintertime in the Bahamas, hotel rates can attain a 50% increase compared to the summer. However, the hurricane season from early June to late November has hotels lowering their prices and coupling them with great deals for tourists. Since fewer people visit the Bahamas during this offseason, a discount of up to 60% can be gotten on hotels. And early booking is not necessary as most hotels are vacant.
Things to Do in Bahamas and Maldives
Choosing either the Bahamas or Maldives offers the traveler interesting activities to engage in. Both Bahamas and Maldives have underwater attractions to give visitors a rich experience of the colorful beauty down the blue waters. Coral Kaldeiscope, Last Port of Call, and the Abaco Islands are three famous underwater attractions whose colorful corals and bioluminescent marine life guarantee a thrilling adventure. Maldives offers the Kuda Giri and Maldives Viceroy whose shipwrecks play hosts to vibrant corals and fishes. The glass structures of the Ithaa Undersea Restaurant in the Conrad Rangali Island Maldives resort add an advantage of captivating underwater sight to a robust dining experience.
Adventures like Powerboat Ride, Parasailing, and Jeep tour leading through the Nassau harbor to the Blue Lagoon where you can swim with playful dolphins grant you thrills while experiencing nature in the Bahamas. Pristine blue waters and white sands with lush green backgrounds are impressive natural features of Gold Rock, Cabbage Beach, and Rose Island in the Bahamas. Pink Sand Beach adds more hue options to your choice.
A walking tour after a sunset cruise on the Indian Ocean with unique Whale Shark sightings gets you deeply engrossed in the rich history and culture of the Maldives people. The cultural diversity and conservative nature of the beaches in the Maldives make its expedition more fun and explorative. Top beaches include Gulhi Beach, Hulhumale Beach, Bikini Beach, and Veligandu Island Beach among other conservative beaches in the Maldives.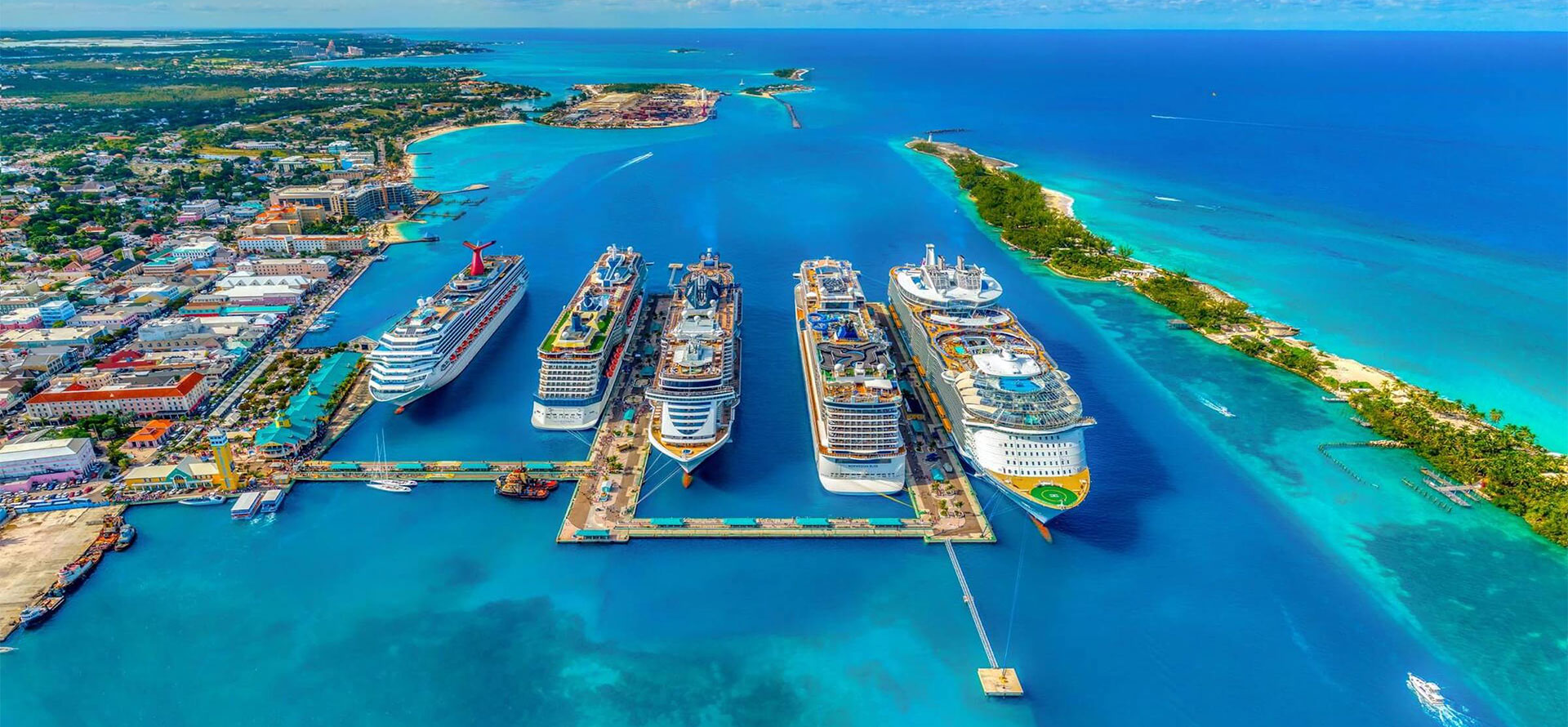 Conclusion: Which is Better Bahamas or Maldives?
Comparing Bahamas vs Maldives is revelatory of great similarities among unique adventurous activities. While the Bahamas provides a typical tropical environment; for adventurers who want something extra, the Maldives comes to the rescue with its environment ideal for scuba diving, snorkeling, and marine sightings inspiring great thrills. However, these come at a cost budget travelers may not find affordable compared to the Bahamas whose affordability is guaranteed but year-round fun is limited.
Tags: travels deals, bermuda all inclusive packages, all inclusive resorts maui adults only, aruba or turks and caicos, nigeria and seychelles, tulum all inclusive family resorts, costa rica honeymoon resorts, texas underwater hotels, luxury hotels in antigua, st lucia honeymoon