Adults Resorts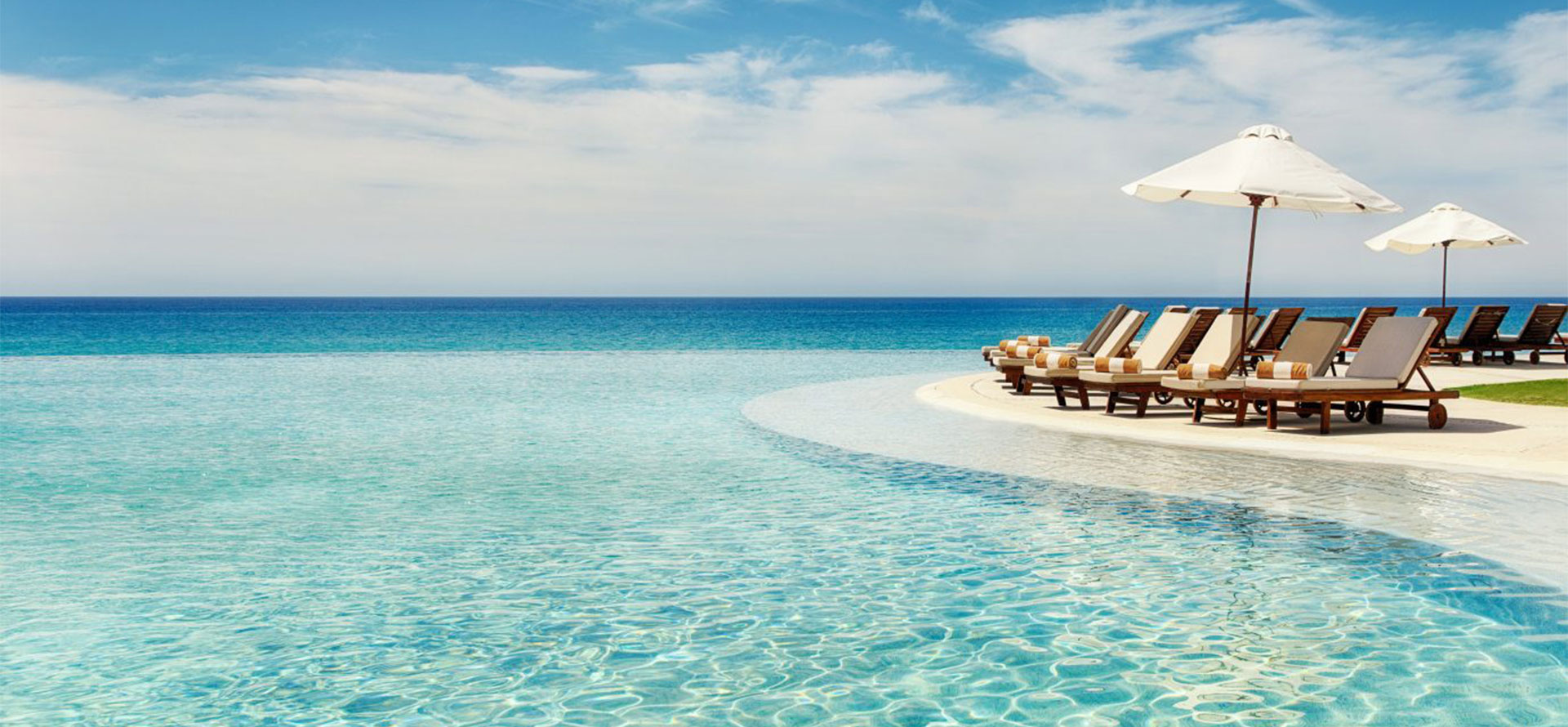 Adult-only resorts are becoming more and more popular. The goal of these all-inclusive resorts is to provide a stress-free, child-free environment for adults to have fun without interruption.
We all want to take a complete break from our daily routine and at the same time enjoy a sense of luxury. Adult-only resorts are the perfect place to do this.
These resorts are designed to offer adults everything they need for a great getaway - from gourmet spas to sumptuous dining options, as well as endless recreational opportunities.
These resorts can be found not only in exotic locations, but also near our homes, because it is easy for us if we want to take a day off from our balance of work and personal life and spend some quality time with ourselves or with our partner.
And in order to spend time without children, our tripbirdie team has selected the best hotels and resorts in different destinations for adults only and wrote detailed guides in these tourist places.
We hope our articles will be useful for you!
Tags: travels deals, all inclusive hotels in ensenada, all inclusive resorts fiji adults only, all inclusive resorts playa del carmen adults only, all inclusive vacations in croatia, all inclusive resorts aruba adults only, st martin all inclusive resorts, tahiti vs fiji, all inclusive vacations in punta mita, bali and thailand