You probably imagine tapas, football, the beach, and the stunning Mediterranean Sea when you think of Spain. Why is Spain often a dreamy bucket list destination for many? Why are many individuals dreaming of visiting Spanish all-inclusive hotels?
Spain makes vacation practical, fun, and it gives an exellent experience for all different types of travelers. That's especially if you go to stay in an all-inclusive property.
All-inclusive resorts remove the burden and stress from your time, saving you any hidden extras or expenses. However, before you choose to stay in all-inclusive Spanish destinations, you must consider a few things like the time of year, cost, budget, and the experience, too. It's a good idea to check out the reviews also.
Our Favorite Hotels & Resorts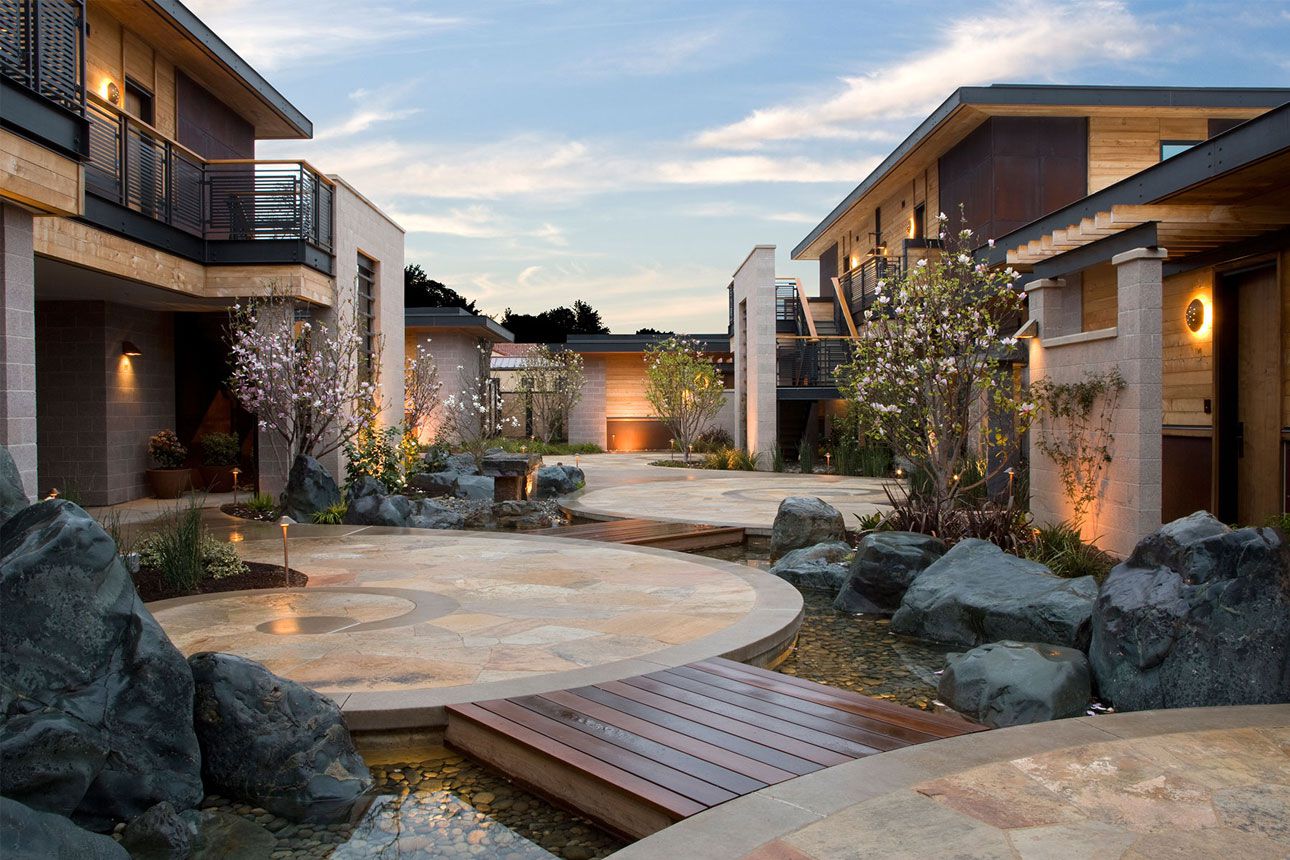 $950.00
Price per night from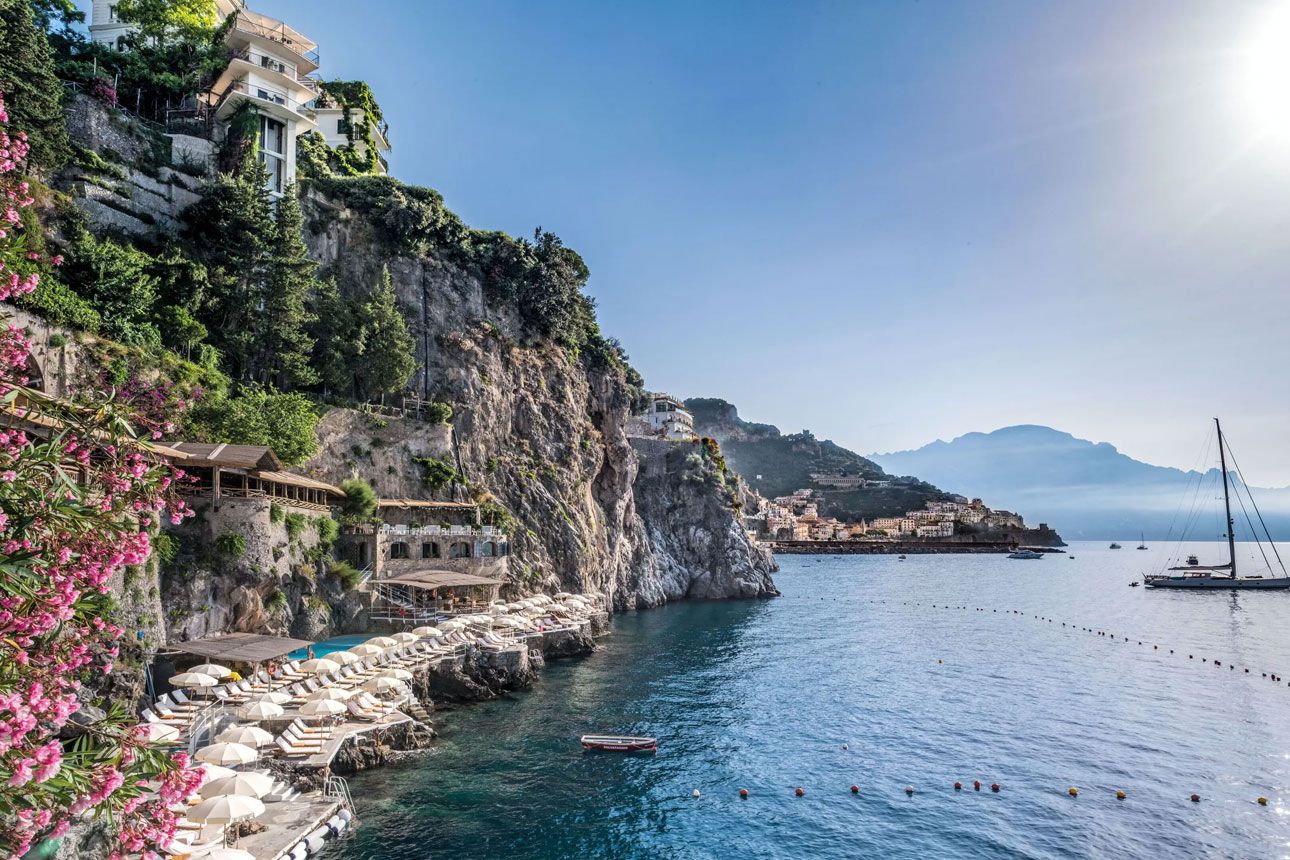 Pool
Free WiFi
Free parking
$1,209.00
Price per night from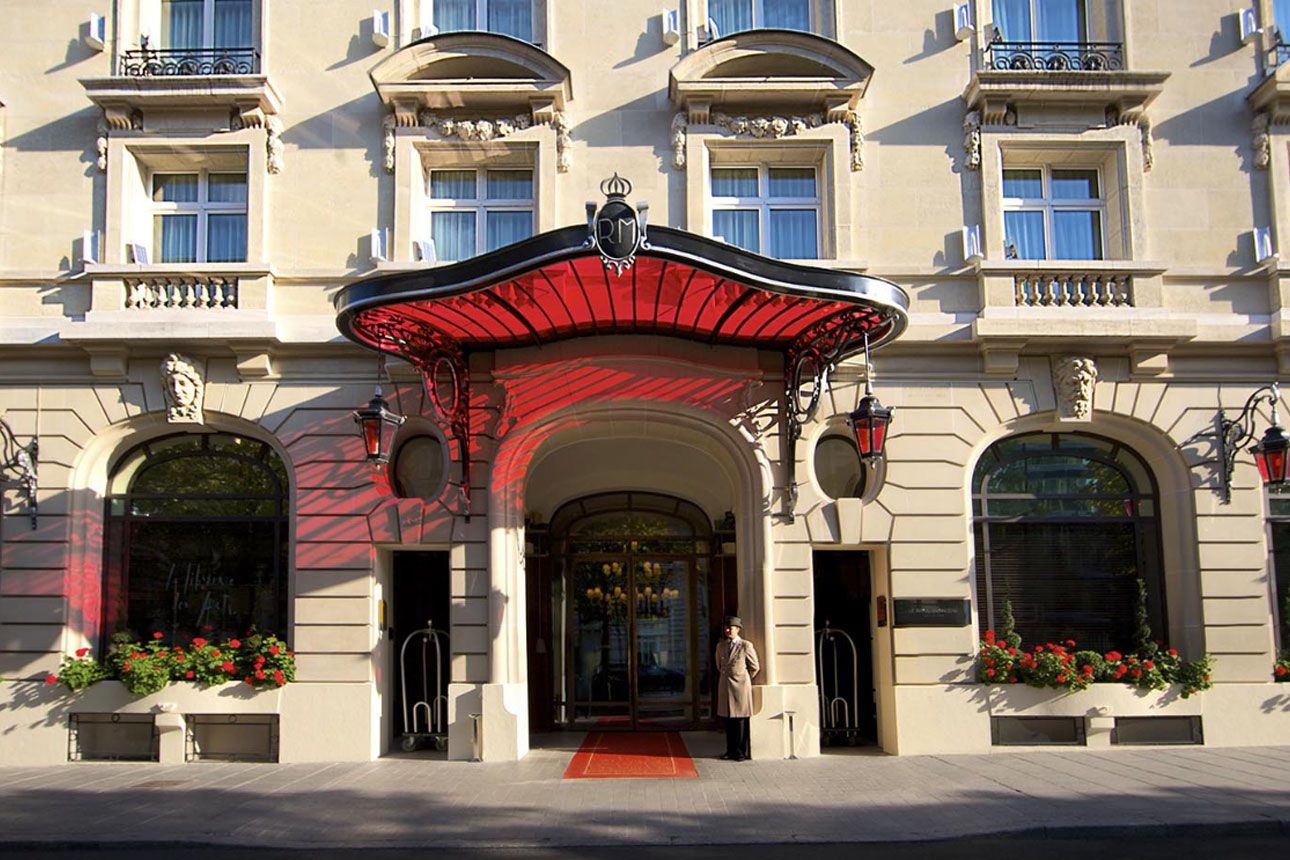 Le Royal Monceau Hotel Raffles Paris
Non-smoking
Pet-friendly
Gym
$1,297.00
Price per night from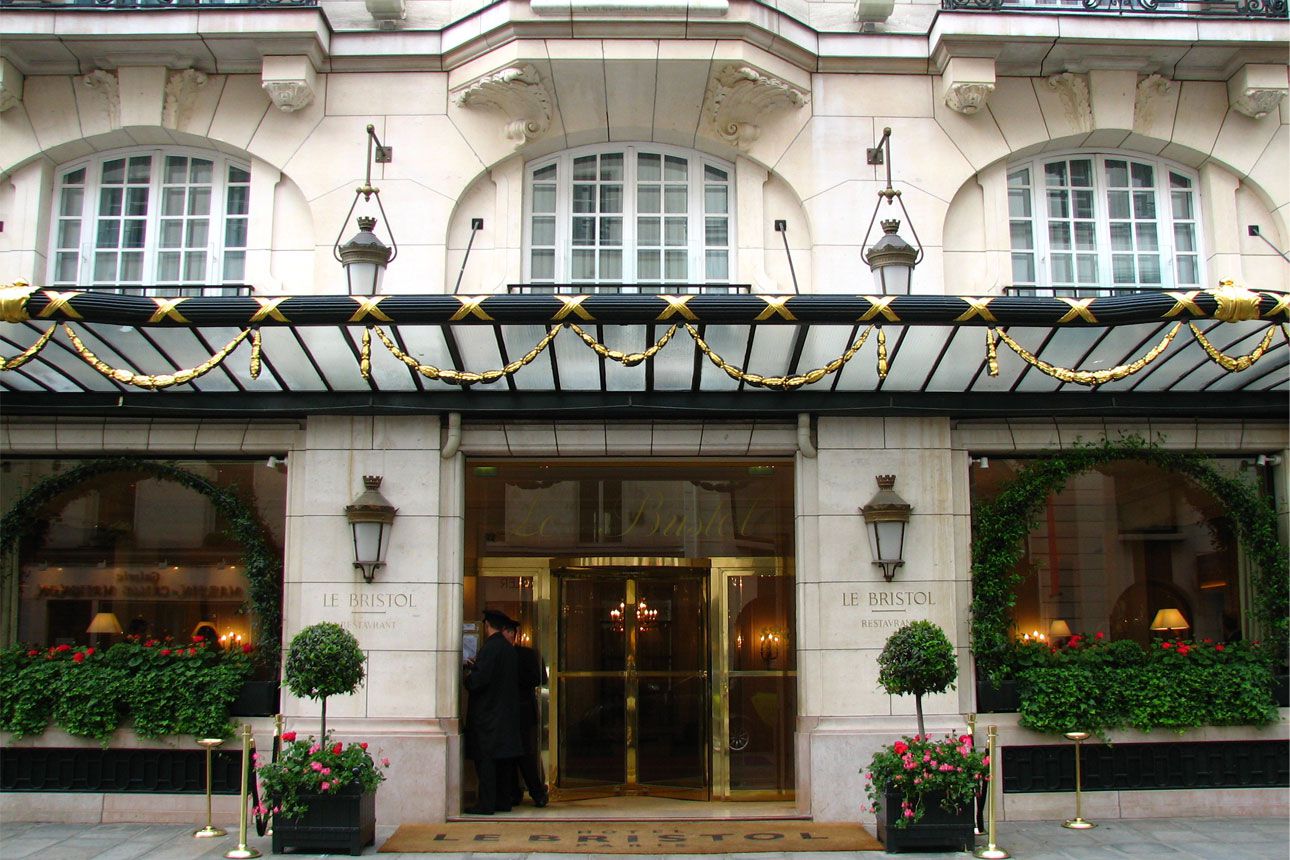 Le Bristol Paris - an Oetker Collection Hotel
Parking available
Pet-friendly
Gym
$1,361.00
Price per night from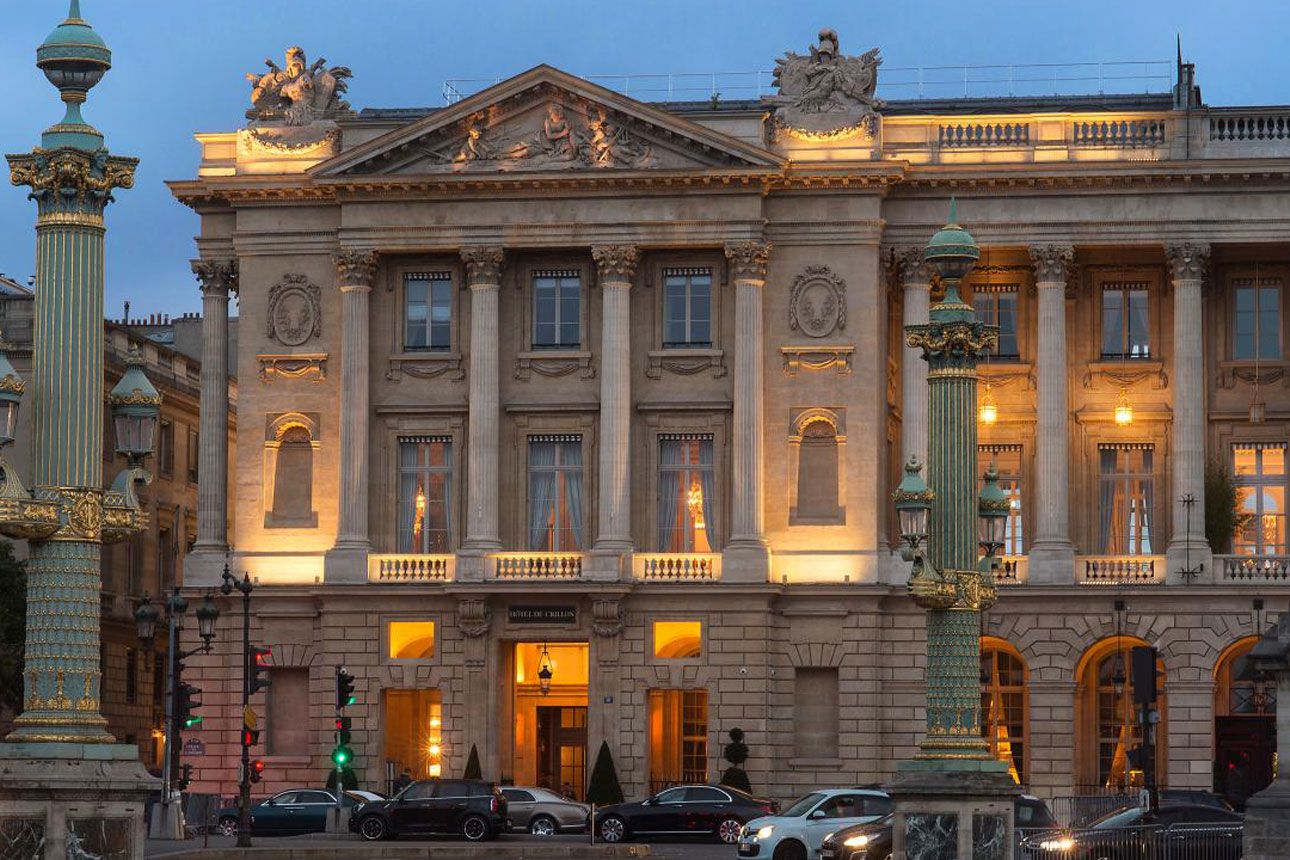 $1,769.00
Price per night from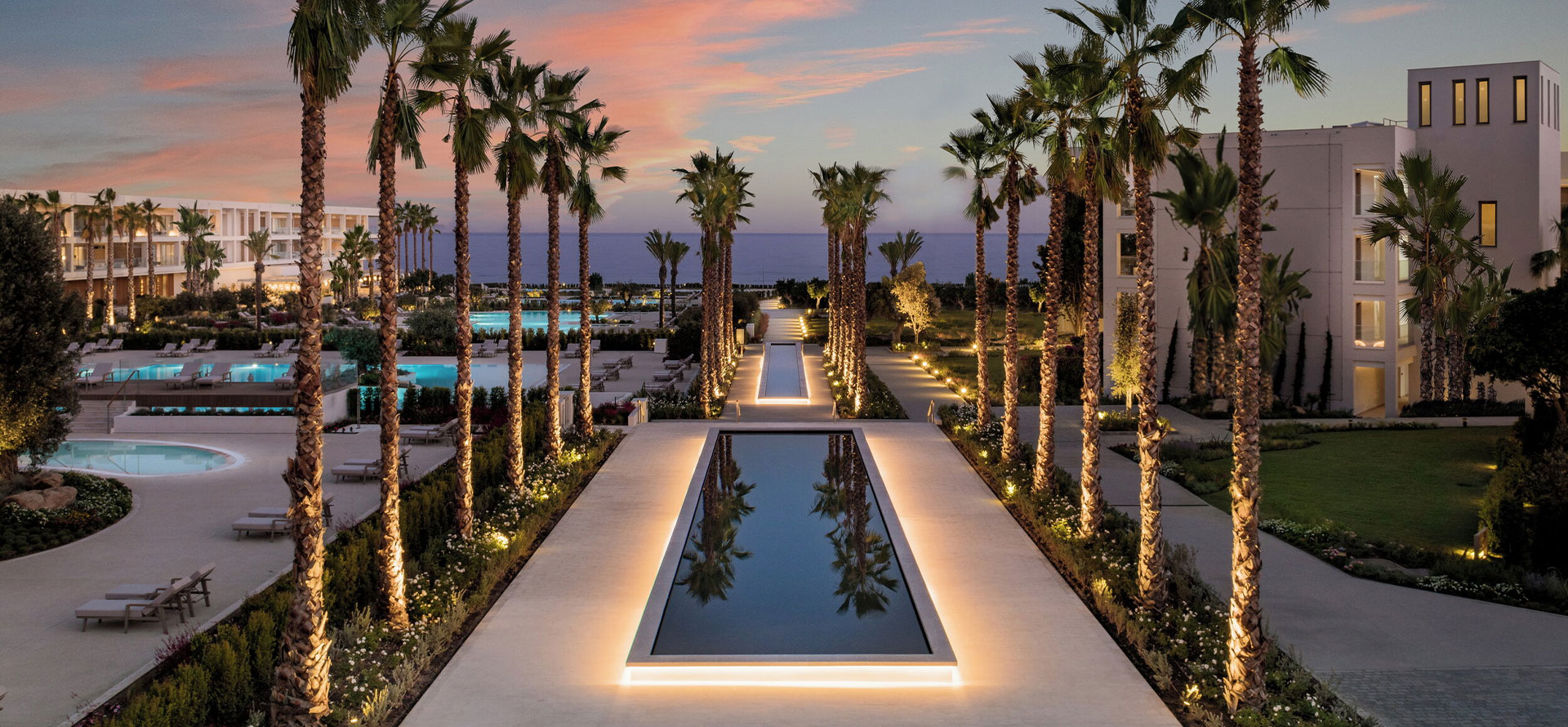 Best Time to Visit Spain All-Inclusive Resorts
No doubt Spain is one hell of a beautiful country to visit. However, it's important to know that the weather isn't always guaranteed to be great when visiting Spain. The weather can vary quickly based on the areas of the country you're situated in. To give you a general idea, here are some of the best times to visit in the year:
June - August:

If you're looking for hot temperatures, then between June-August is the Spanish summer. During this time, you'll typically find the weather to be humid, hot, and sticky, too. It's not an unpopular time either; this is one of the peak seasons as many locals and tourists love to come for the sunny beaches. You can expect to find crowds everywhere during this time.

September - October:

If you want to have ideal weather, these months are some of the best times for visiting Spain. During this time, the weather isn't extremely hot or too cold either. Because the temperatures tend to be optimal, many tourists choose to stick to sightseeing during these times. Although it's not unusual for a few showers to occur in Autumn time.

November - February:

These are the coldest times to come and visit Spain, with January being the coldest month. On the contrary, it's not as cold as in other European countries during this period.

March-May:

These months are often the busiest months for tourists in Spain. It's springtime, so the weather is ideal, allowing for perfect relaxation and exploring in the country.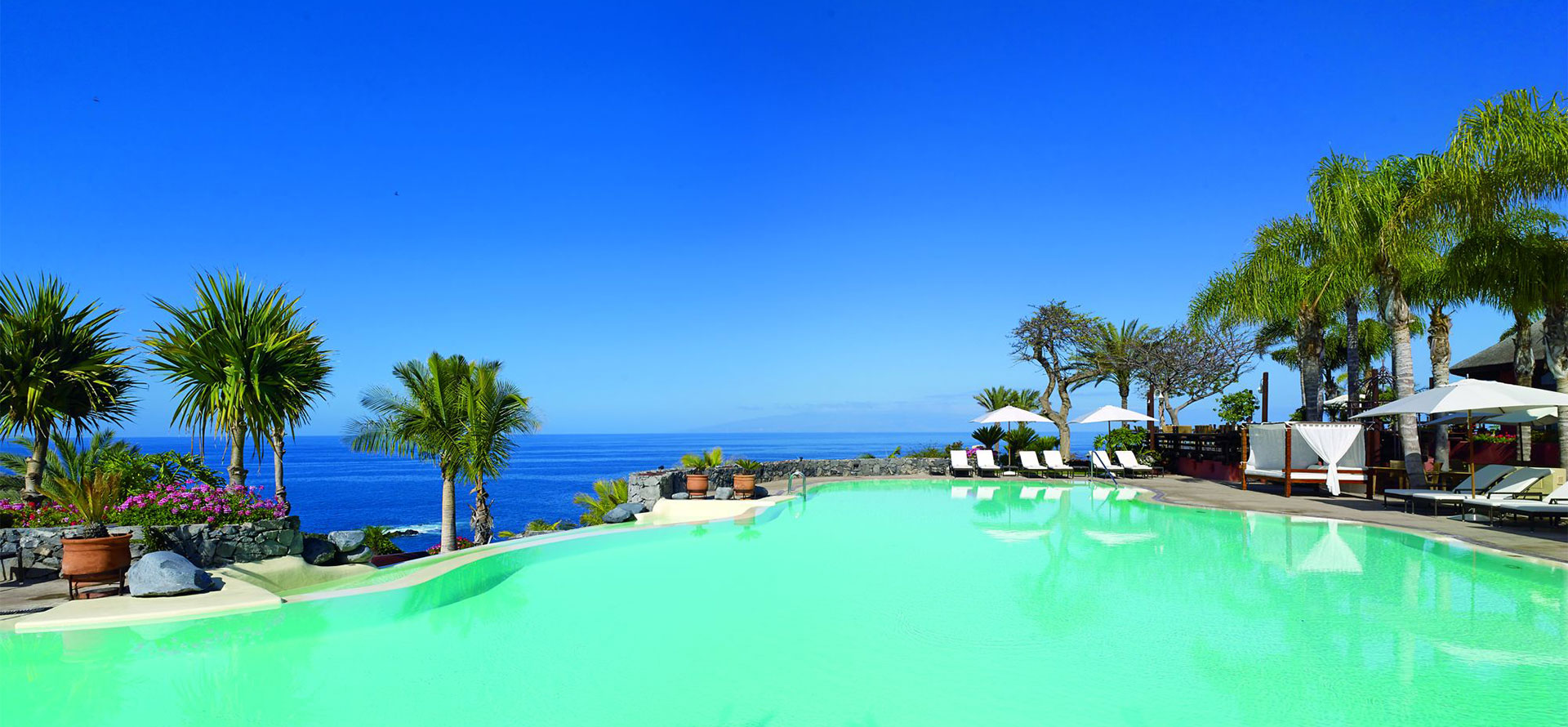 Average Cost of All-Inclusive Spain Vacation
The cost of your vacation in Spain can vary based on the temperatures, season, and popularity.
September - November:

Generally, accommodation in Spain tends to be more affordable between September and November. It's not the peak season, so the prices are low, and the crowds are small.

March-May:

The temperature is often a lot more pleasant and tolerable from March to May, reaching 75,2 F (24°C). This can also be Spain's busiest time, so there are a lot of tourists too. The sample temperature isn't the only thing that attracts the crowds; during this time, there are a lot of festivals and local events on, hiking up the price of accommodation. During this period, the weather can be a little variable.

June - August:

During these months, all-inclusive resorts in Spain can be expensive. This is because various festivals are happening, like the Battle of Wine in La Rioja. These months are also classed as peak season, and there are crowds everywhere. If you plan on coming in these months, it's a good idea to plan as the cost for all-inclusive Spanish resorts can skyrocket. Summer in Spain is jam-packed with festivities and fiestas, so it's no surprise that tourists flock to the country during this season.

September - October:

During the Autumn season, Spain's all-inclusive resorts and other forms of lodging are reasonably priced. This is one of the most exciting times to visit Spain because there are several parades and concerts, fireworks, processions, and other cool events. The prices of Spanish all-inclusive resorts and airline tickets are anticipated to rise.
The winter months in Spain are from November to February, with January being the coldest of all. Although most beach locations are closed during this season, those that remain open offer cheaper lodging. Because it is the offseason, Spanish all-inclusive resorts and flight tickets are less expensive, with fewer people.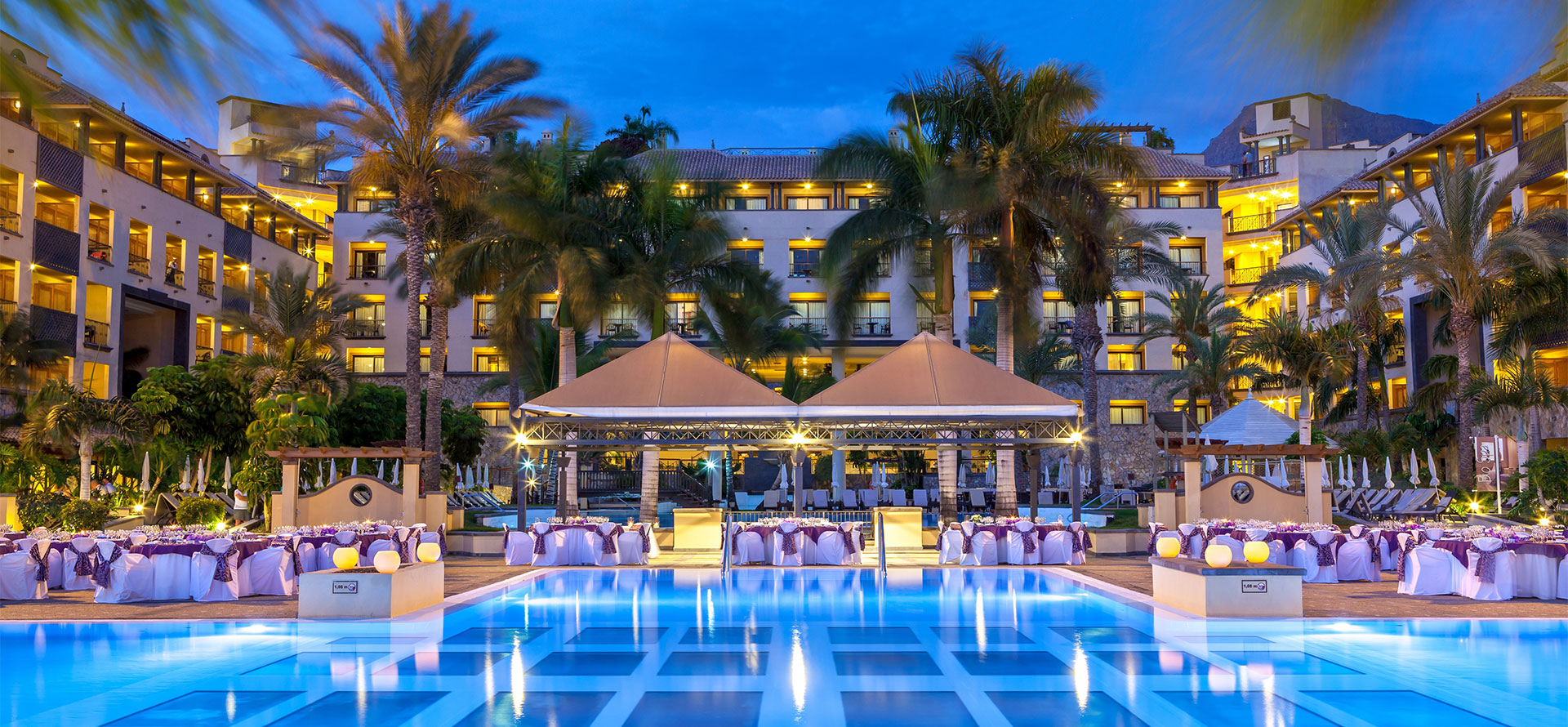 Final Thoughts
Overall, Spain has a lot to offer, with many different activities and festivals happening over the year. There's something to do in Spain for all types of travelers.
But, to help make the most of your visit, you should consider the activities, your budget, weather, and availability first. Then from there, you can find some great all-inclusive resorts in Spain packages to complement your choices.
FAQ
What does all-inclusive mean in Spain?
Spain is a great choice for those looking for an all-inclusive vacation. All-inclusive resorts can be found in many of Spain's most popular tourist destinations, such as the Canary Islands, Mallorca, and Tenerife. All-inclusive resorts offer a great value for your money, as they include all meals, drinks, activities, and entertainment in the price of your stay.
What interesting things to do in Spain All-Inclusive Resorts?
For those who want to explore the local culture, many All-Inclusive Resorts offer excursions to nearby towns and villages. Guests can learn about the history and culture of Spain, as well as sample the local cuisine. There are also often opportunities to shop for souvenirs and local art. For those who want to relax, All-Inclusive Resorts offer a variety of amenities such as pools, spas, and beaches. Guests can spend their days lounging by the pool, getting pampered at the spa, or soaking up the sun on the beach. There are also often activities such as yoga and Pilates classes, as well as water sports such as kayaking and snorkeling.
What's the best month to go to Spain?
If you're interested in spending time on the beach, the best time to visit an all-inclusive resort in Spain would be during the summer months of June, July, and August. Temperatures during these months are typically in the low to mid-80s Fahrenheit, with occasional heat waves reaching into the 90s.
Our Favorite Hotels & Resorts Full Info
Tags: best travels deals, all inclusive tulum vacation packages, overwater bungalows belize, all inclusive california resorts, [des] los angeles hotels, romantic getaways in pittsburgh with jacuzzi, st maarten hotels for families, best hotel fredericksburg, smoky mountain resorts 5 star, vacation packages to st croix all inclusive, caribbean all-inclusive family resorts, pa hotels with jacuzzi suites, fancy hotels in lake tahoe, hotel in downtown columbus, fort worth hotels, nashville all inclusive honeymoon packages, best all inclusive colombia, orlando rooms with balcony, mazatlan inclusive resorts, hotel near fresno airport