A new craze that has been exciting for people who visit Dubai — underwater hotels! These hotel rooms take you below the surface and let you see from a new vantage point what is happening in the tanks at all hours. You can see fish and other sea creatures just by laying on your bed — no need to go to the normal viewing stations! Dubai is an incredible place to visit, especially during the winter and spring months if you are looking to get away from the snow at home. It is a once-in-a-lifetime trip that you and your guests will love every second of it! Dubai is rapidly becoming the leader in luxury consumer experiences and the opening of underwater hotel rooms.
Our Favorite Hotels & Resorts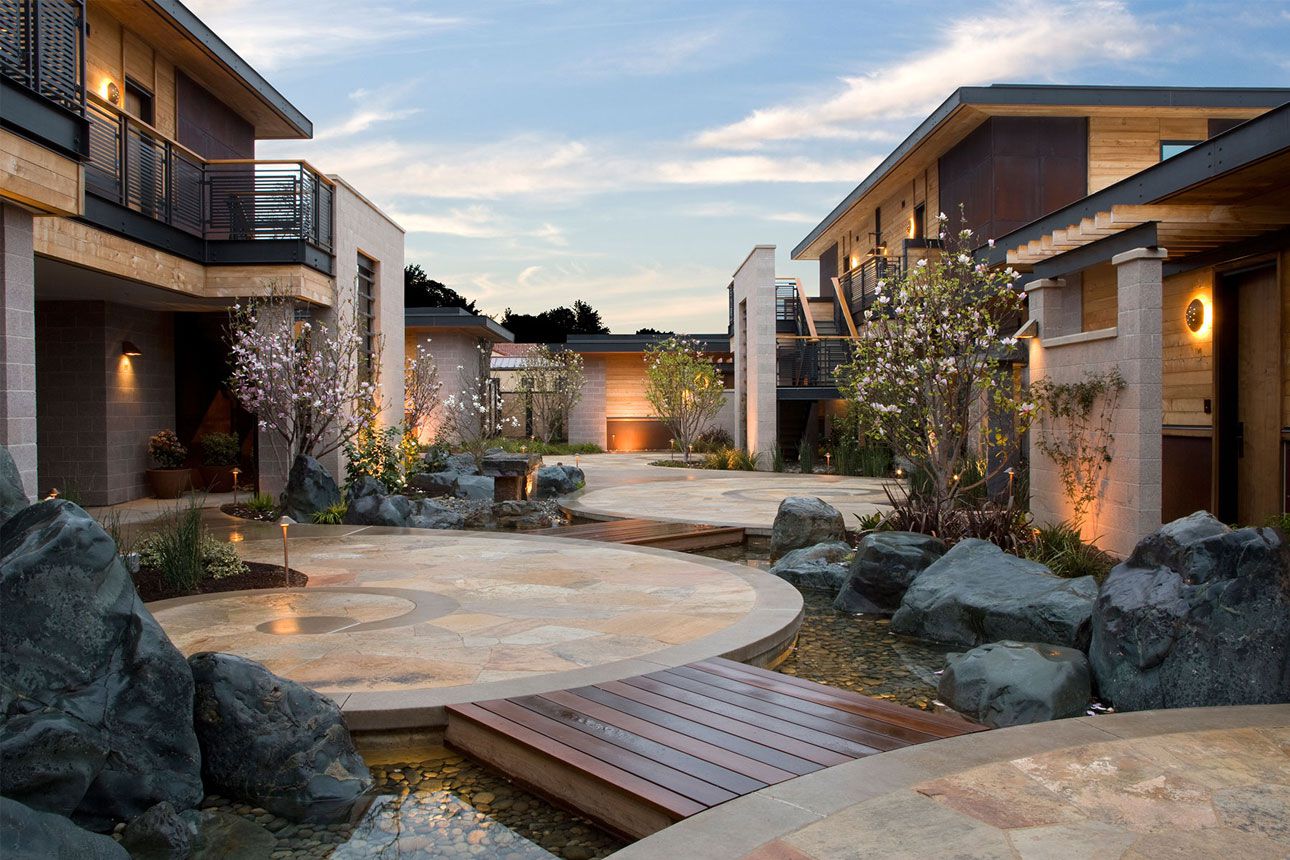 $950.00
Price per night from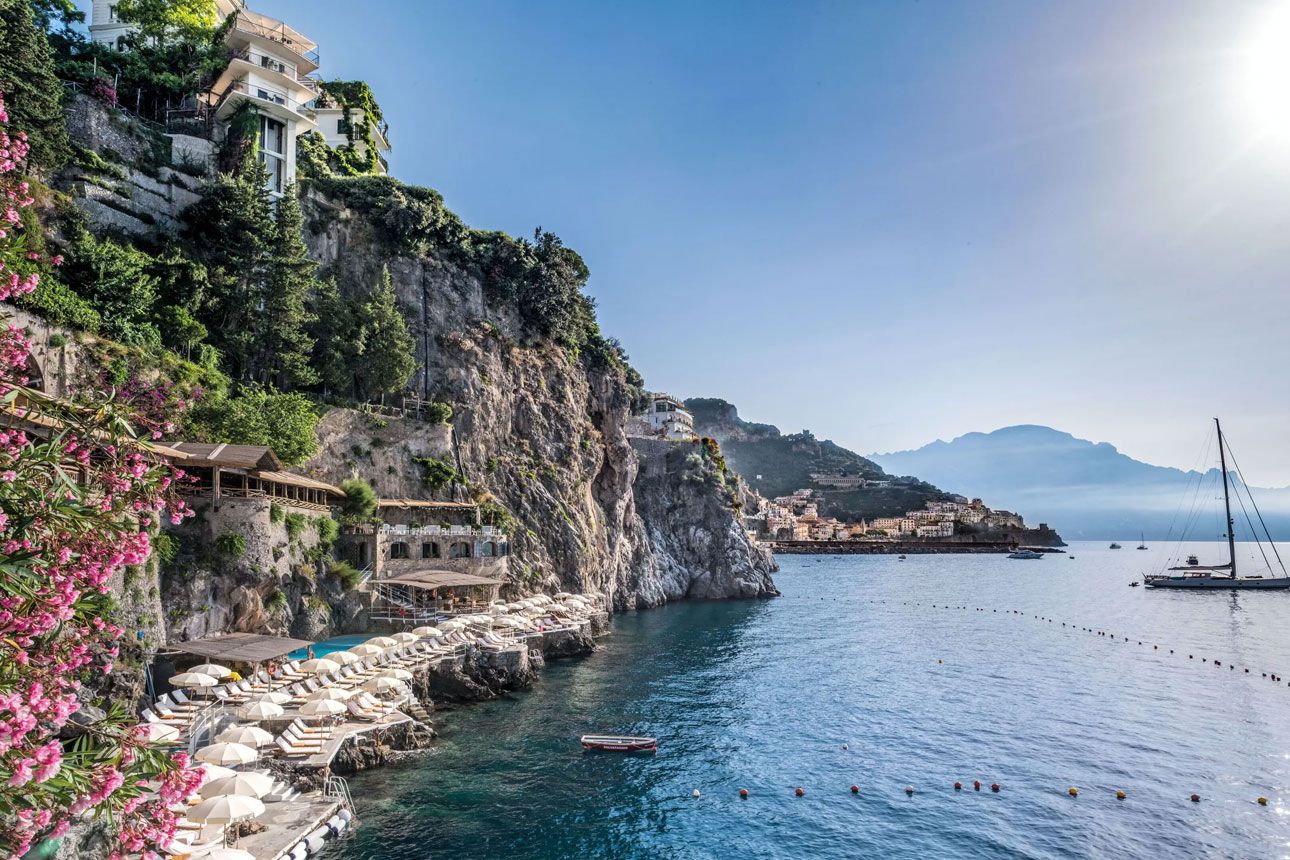 Pool
Free WiFi
Free parking
$1,209.00
Price per night from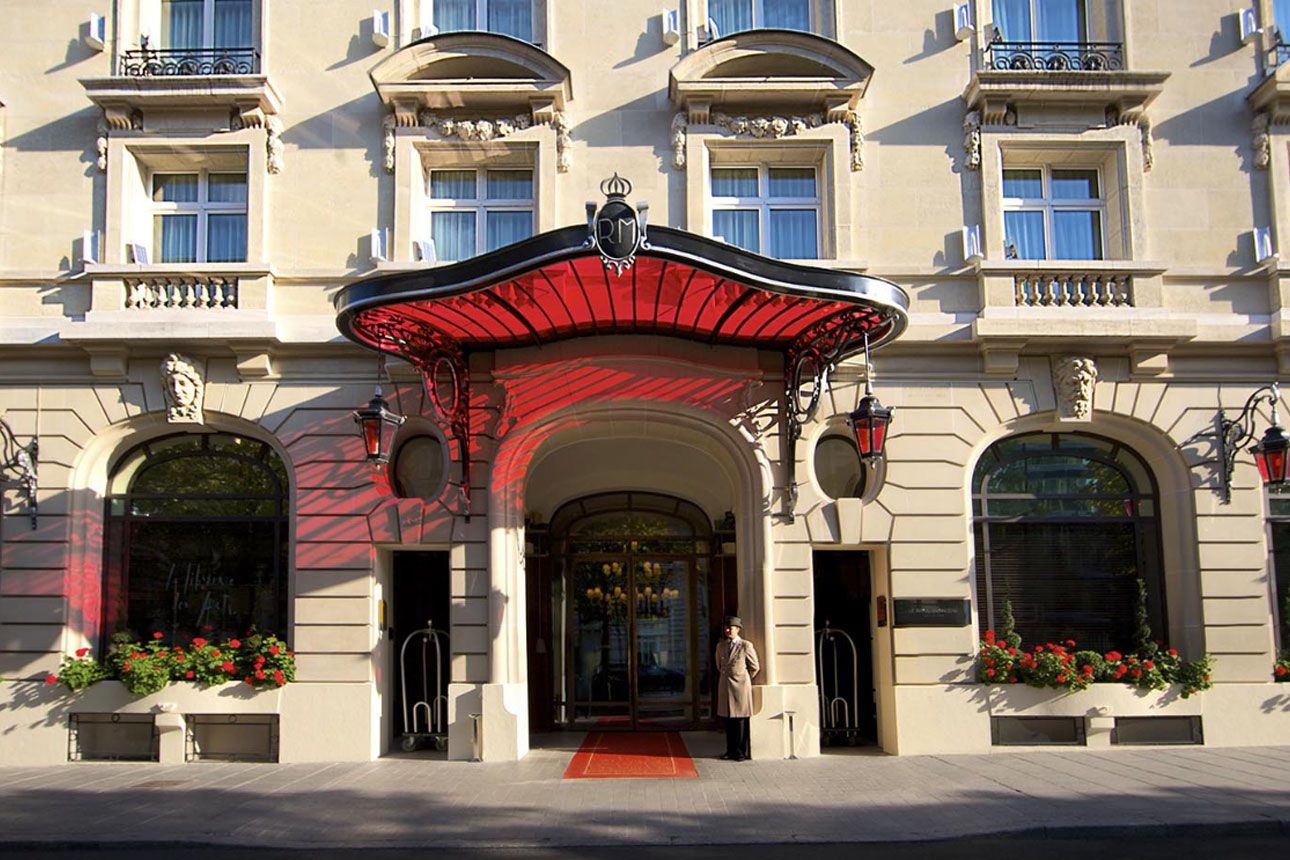 Le Royal Monceau Hotel Raffles Paris
$1,297.00
Price per night from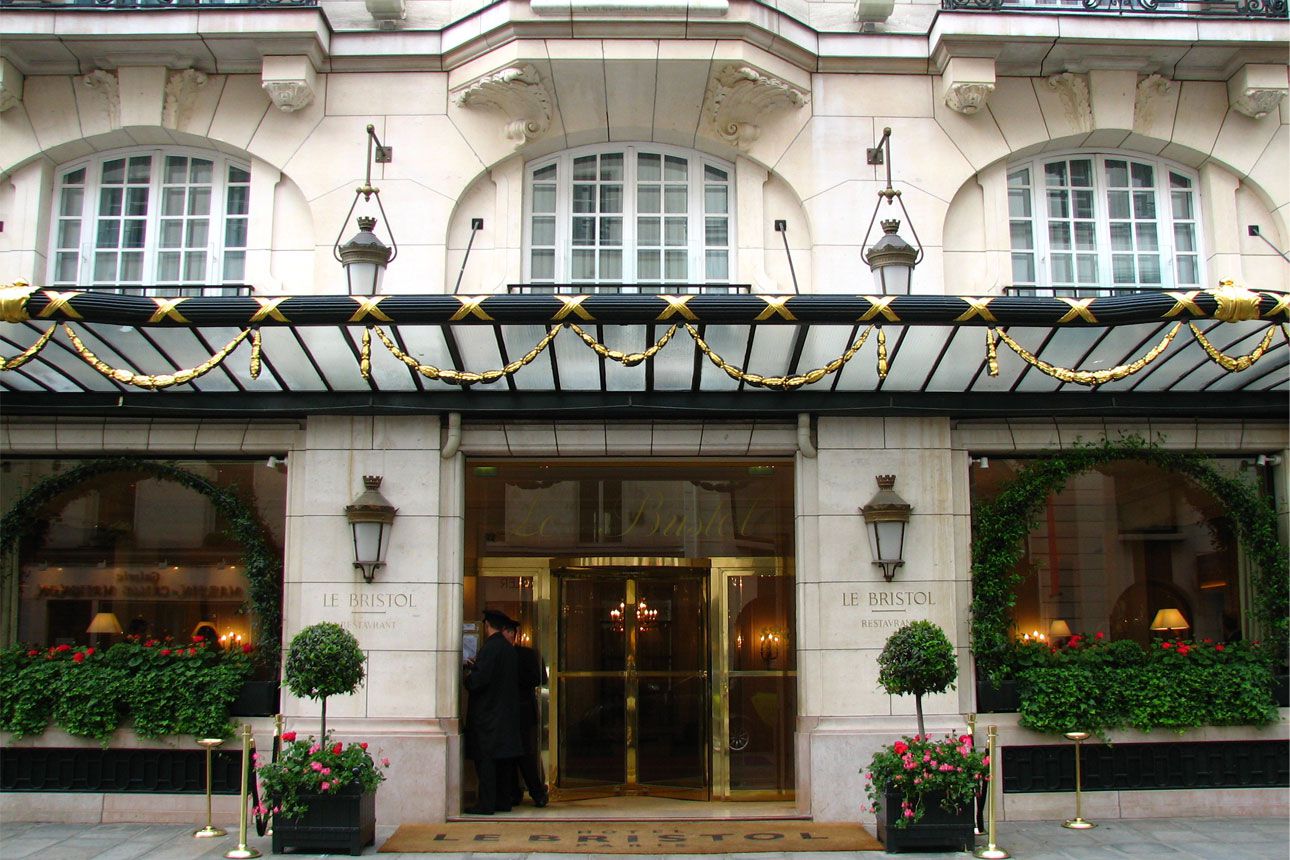 Le Bristol Paris - an Oetker Collection Hotel
$1,361.00
Price per night from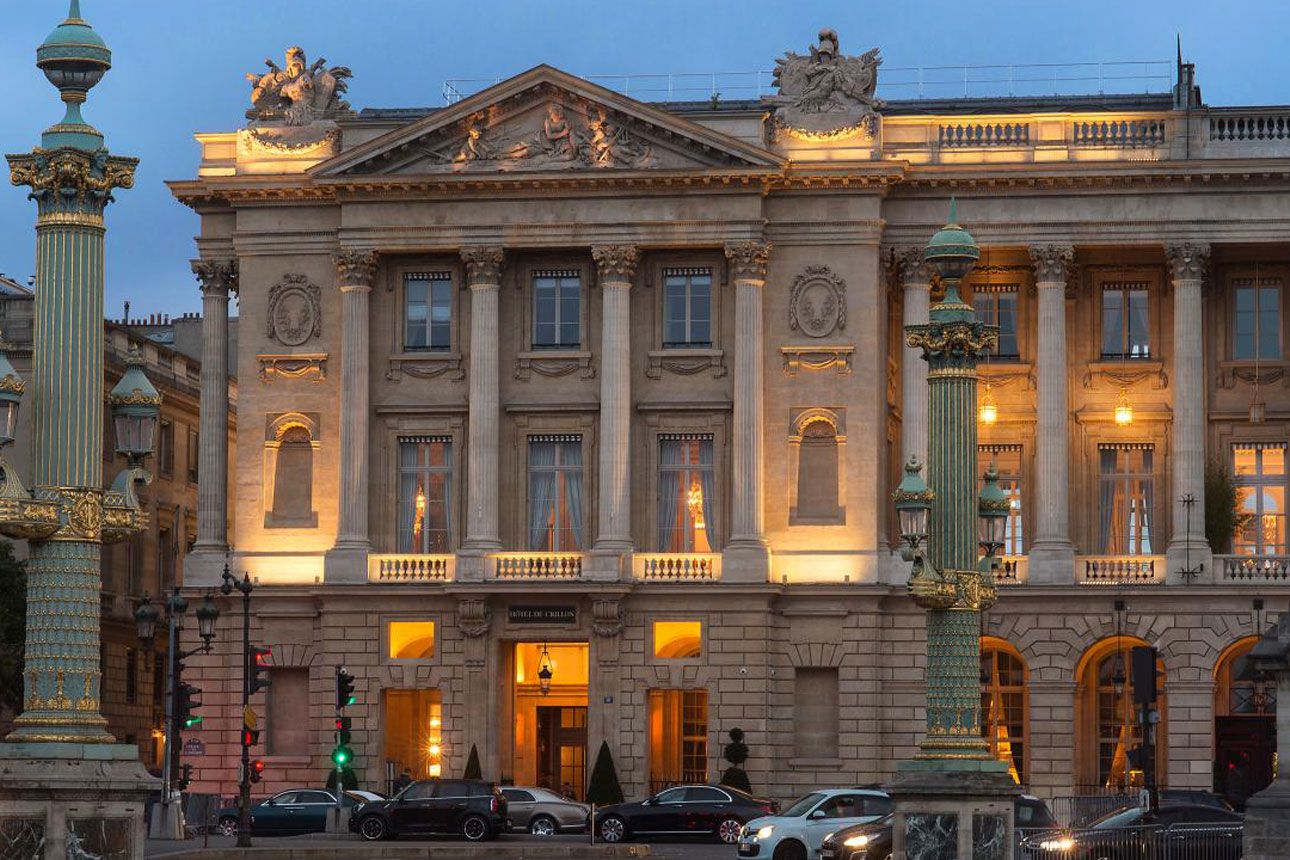 $1,769.00
Price per night from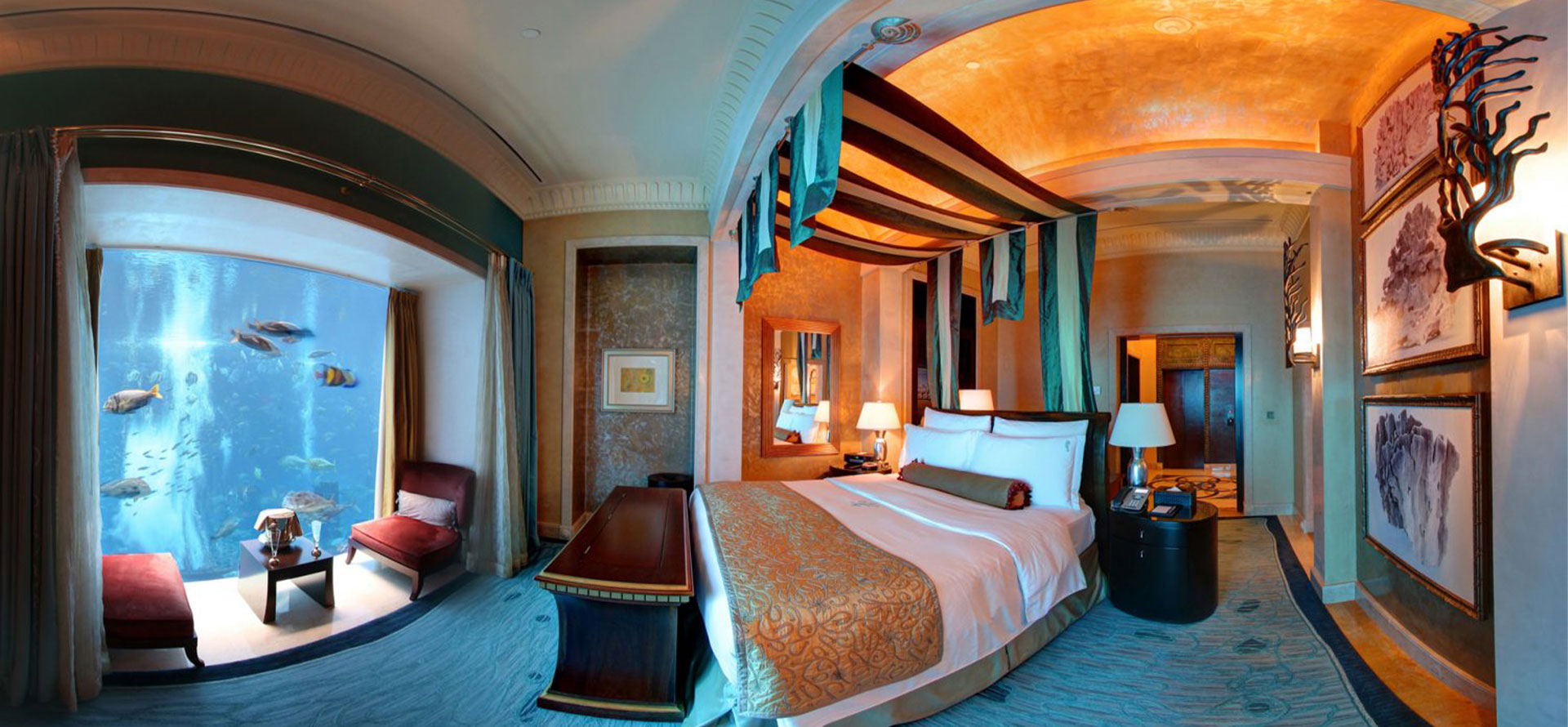 Underwater Hotels in Dubai
Spending time below the surface, with a private view of an aquarium whenever you enter your room, is a special treat unlike any other. Dubai Underwater hotels are becoming increasingly popular for guests to enjoy when exploring this fun city. The floor-to-ceiling glass walls that look into the aquarium will be the first things that capture your eyes. But many of these rooms also have impressive bathtubs and bathrooms, oversized beds, and welcoming sitting rooms for you and your guests to enjoy. From sting-rays to bull sharks, you will see an array of marine life from the comfort of your bed. Often hotels will offer guests the choice to scuba diving in the aquarium to come face to face with these beautiful animals.
Some of the leading underwater hotels in Dubai even offer in-room dining, a 30-minute personal training session, and free airport transfers. Nothing at these lavish hotels (or in Dubai, for that matter) is understated. Take a private ensuite lift to your three-story, underwater suite and discover a whole new meaning to "sleeping with the fishes". It is also worth remembering that a visit to Dubai does not necessarily empty your pockets. Trips outside the city, typically organized by local tour operators, can be much more value for money than many locations across Europe. The city is also a great place for family holidays with children. There is an excellent array of outdoor space, such as parks and beaches, the general surroundings are astonishing. Cool down at Water parks on at a hot day. Visit the popular Safari Park and other areas where safaris are organized and enjoy the technological facilities across this futuristic city. However, the greatest attraction for many the unique and grandiose architecture of the metropolis.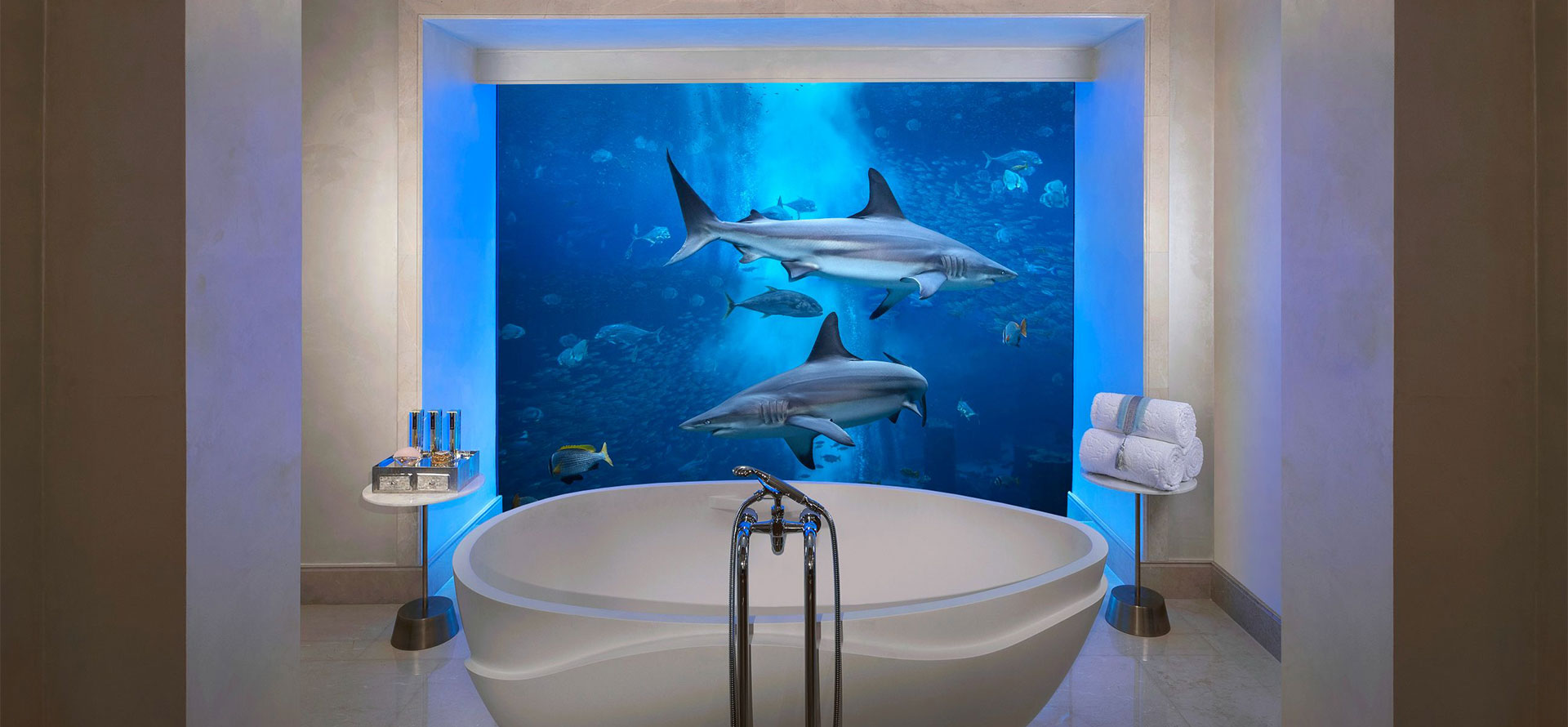 Best Time to Visit Dubai Underwater Hotels
The best time of year to visit and book an underwater hotel room in Dubai is from November to February. This is when the average temperature is from 66°F to 86°F (19°C to 30°C). There are also folck festivals and the Dubai World Cup. Underwater suites can get booked up quickly, however, there is still plenty of opportunity to experience similar even if it is for a shorter period of time. For example, some hotels have walkways under the water where you can gaze up at the sea life.
The touristy season does extend into April for those that don't want to lay on the beach but want to enjoy very comfortable temperatures. It does get too hot for tourists not used to the heat from June to August. This makes Dubai a highly enticing option winter trip for those looking to escape their winter storms at home.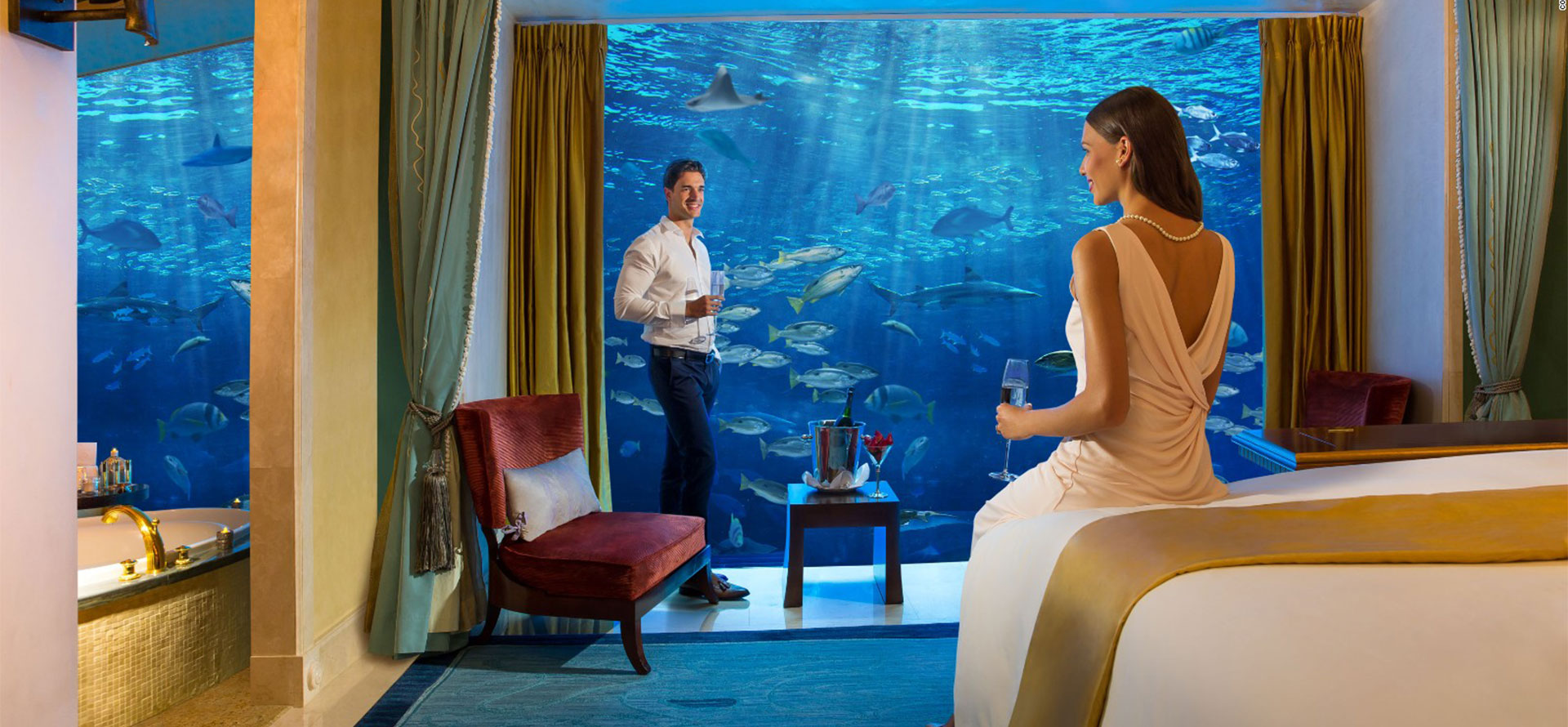 Average Cost of Underwater Hotels in Dubai
There is a range of price options if you wish to stay in a Dubai underwater hotel. On average, it costs around one thousand dollars per night. By the way, this is a fair price to pay if you want a quirky experience. However, hotels try to cater to many customer groups, and you can find rooms as low as a few hundred dollars per night, up to an eye-watering ten thousand dollars per night.
Staying in an underwater hotel room in Dubai is a magnificent experience that everyone should aim to do for their next vacation. Enjoy your next winter vacation in Dubai with a beautiful array of fish, saying goodnight and good morning to you from your bed. You will be amazed at what you will be able to see from your underwater hotel room, compared to what everyone else can see from the regular aquarium viewpoints. Consider booking an underwater hotel in Dubai for your next vacation!
FAQ
What's the best month of the year to go to Dubai Underwater Hotels?
The best time to visit Dubai underwater hotels is during the winter months of December and January. The weather is cooler and the sea is calm, making it ideal for swimming and diving. There are also many events and activities taking place during this time, so you'll never be bored.
How much does it cost to stay at the Dubai Underwater Hotels?
The Dubai Underwater Hotels cost between $200 and $400 per night. The price varies depending on the season and the room type you choose. You can book a room at the Dubai Underwater Hotels through their website or by calling their customer service number.
How safe are Dubai Underwater Hotels?
There is always some risk when staying in an underwater hotel, but the Dubai Underwater Hotels are as safe as possible. The hotels have been designed and built with safety in mind, and they are constantly monitored to make sure that they meet all safety standards.
Our Favorite Hotels & Resorts Full Info
Tags: travel blog, seattle boutique hotels, best oklahoma city boutique hotels, airport hotel milwaukee, all inclusive wisconsin packages, top hotels virginia beach, peru resort all inclusive, best santa barbara boutique hotels, hotel near millennium park, best boutique hotels in kauai, hotels las vegas all inclusive, hotels close to petco park, honeymoon suite st croix, bora bora vs turks and caicos vacation, honeymoon israel, spokane airport hotels, what to do in st simons island, adult only hotels maui, vacation packages to ocho rios all inclusive, florida all inclusive honeymoon packages