Haiti is home to many famous tourist locations despite its disturbing history. The Caribbean country is rich in culture and houses various historical sites that tell the tale of the world's first black republic. It is no wonder people choose Haiti for their trips and vacations, given the pristine beaches and jaw-dropping locations. Tourists flock to Haiti yearly to see the works of talented artisans, enjoy local music, savor native delicacies, lodge in exotic resorts, tour the countless historical locations, drink Kremas and perfectly aged rum, and enjoy the serene atmosphere.
Anyone who plans to visit Haiti ought to book their rooms before their trip, especially during the country's peak seasons. That will save you the stress and extra cost of securing accommodation in resorts on your arrival. When planning for your trip, it is advisable to go for an all-inclusive package. That is because the package covers all the essential things you will need on the trip. You will enjoy food, drinks, entertainment, and other activities depending on which package you select at no extra cost.
Given the high number of all-inclusive Haiti resorts available, you may find it hard to select one. As usual, we are here to help you make the right choices at a fast pace. This article contains some of the best all-inclusive resorts in Haiti, their descriptions, and their costs. We hope you find it handy.
Our Favorite Hotels & Resorts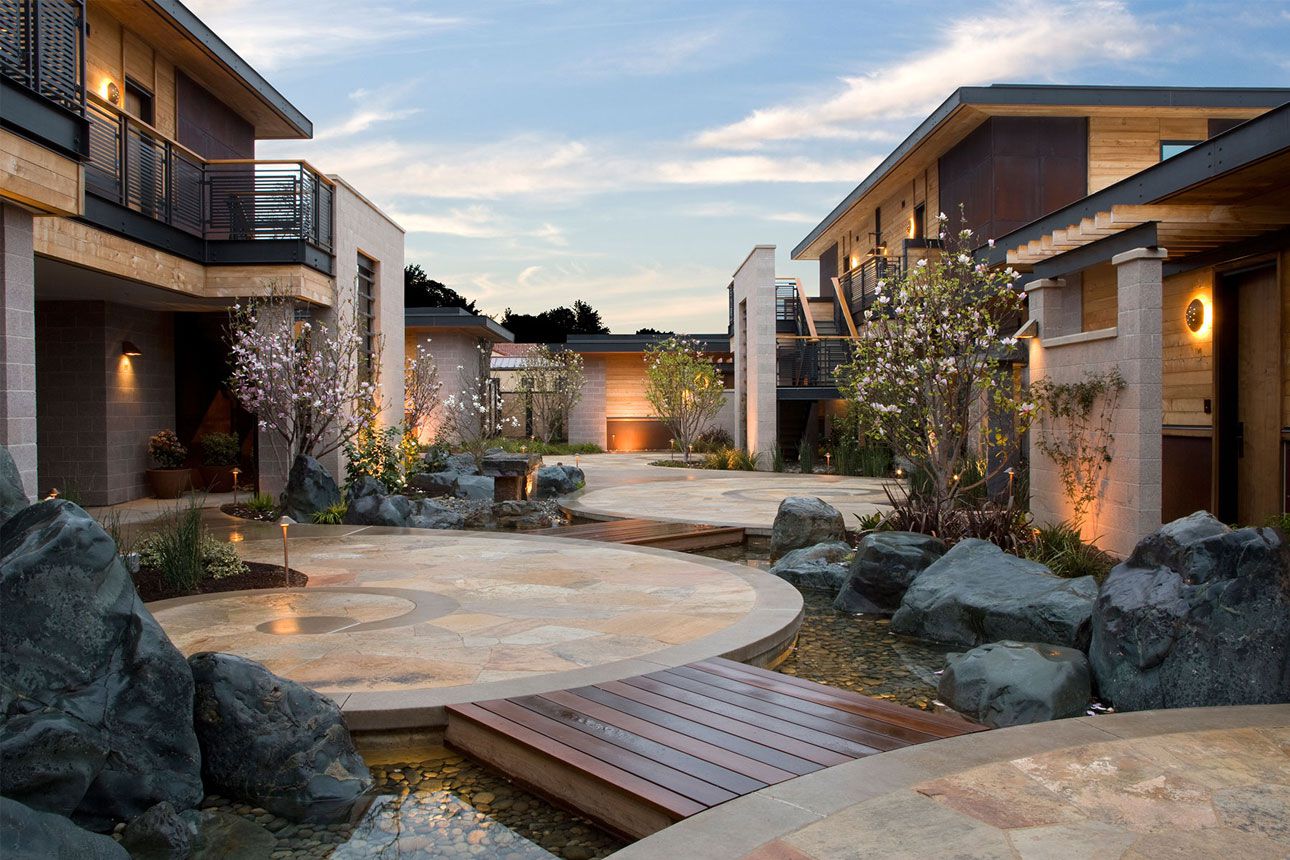 $950.00
Price per night from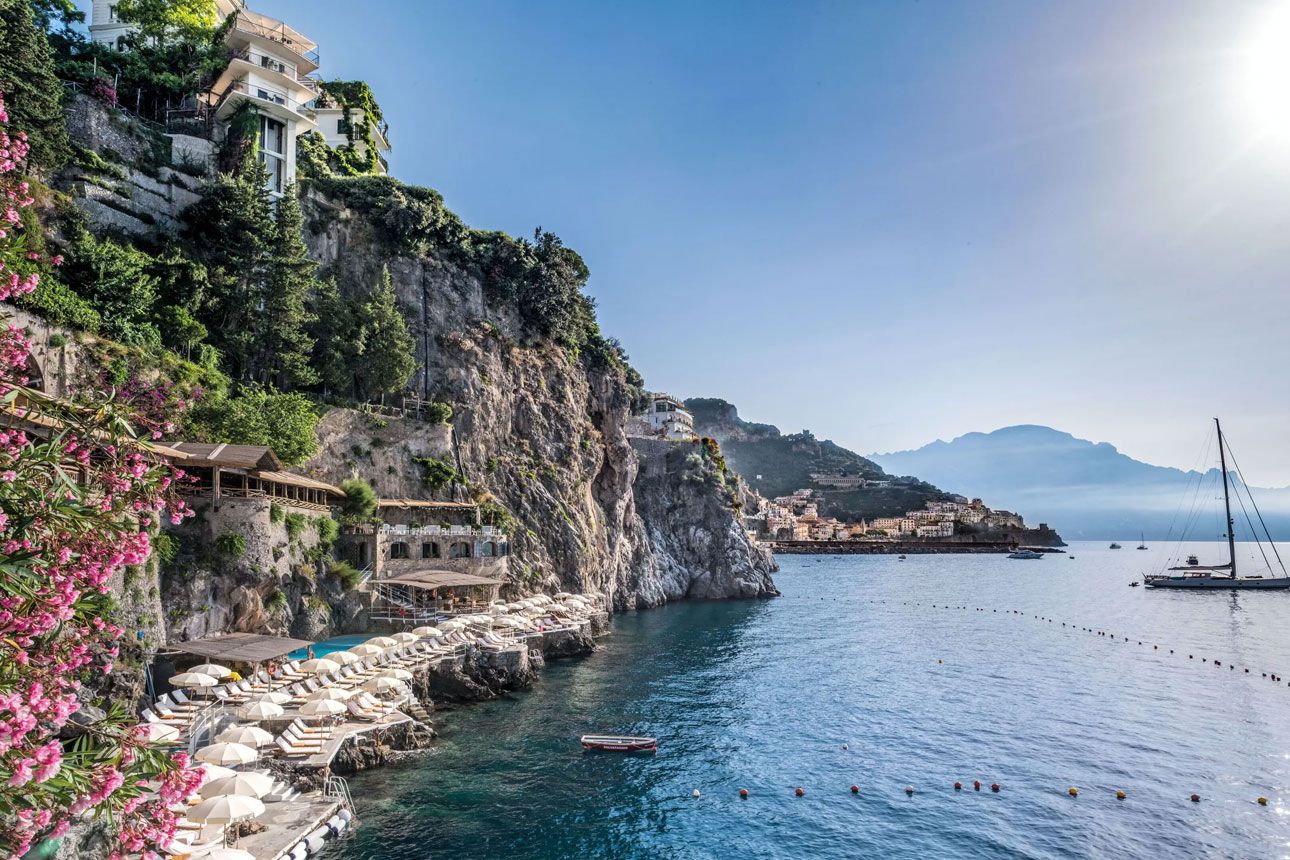 Free breakfast
Free parking
Pool
$1,209.00
Price per night from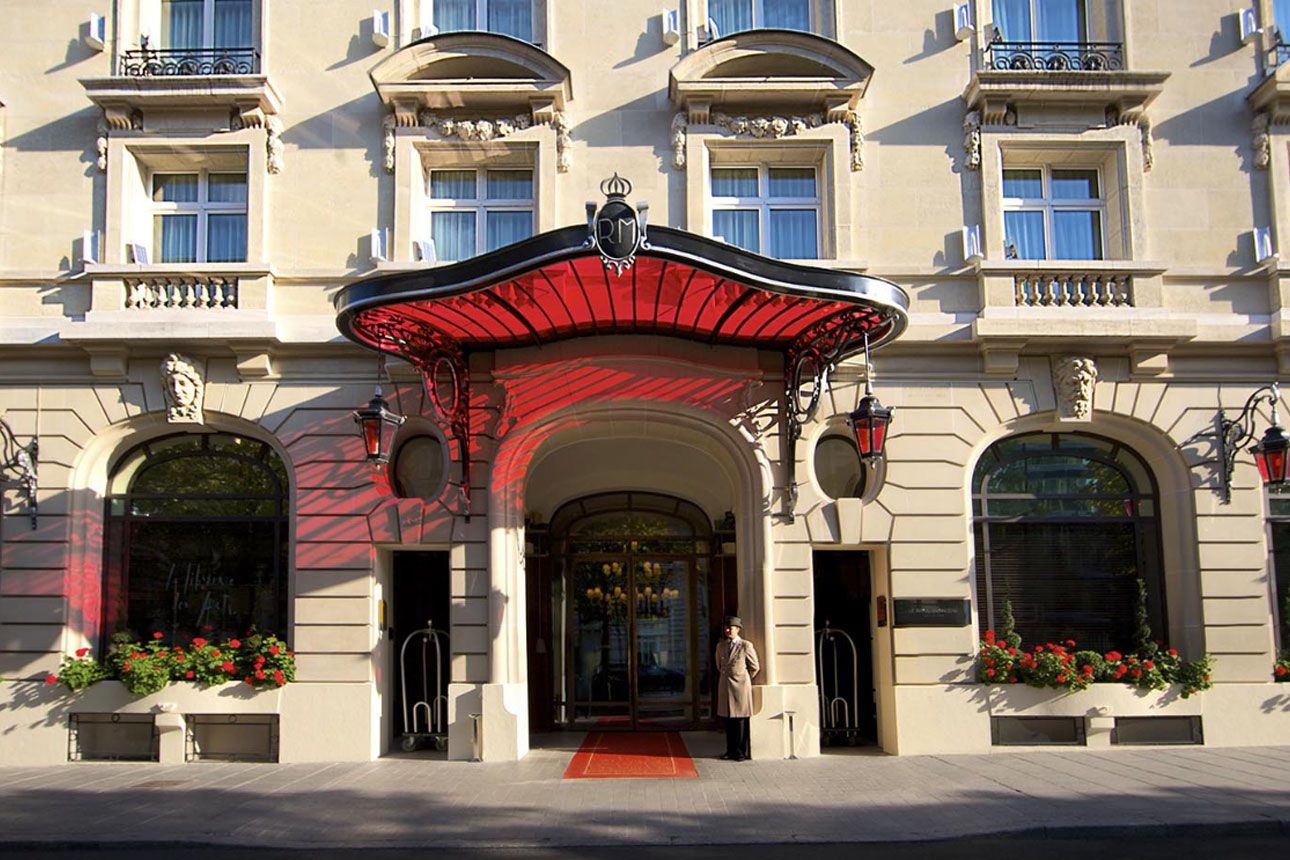 Le Royal Monceau Hotel Raffles Paris
Parking available
Pet-friendly
Free WiFi
$1,297.00
Price per night from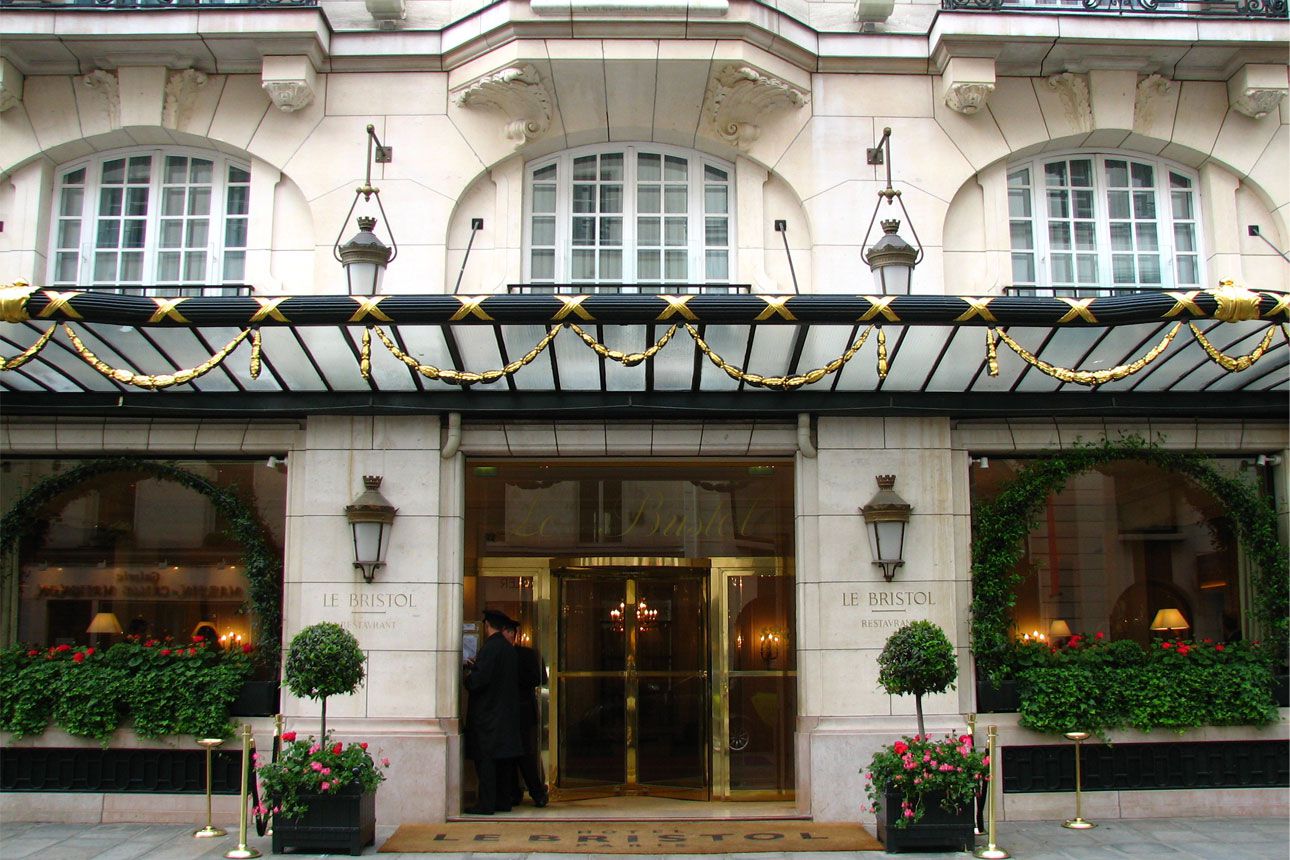 Le Bristol Paris - an Oetker Collection Hotel
Parking available
Free WiFi
Pet-friendly
$1,361.00
Price per night from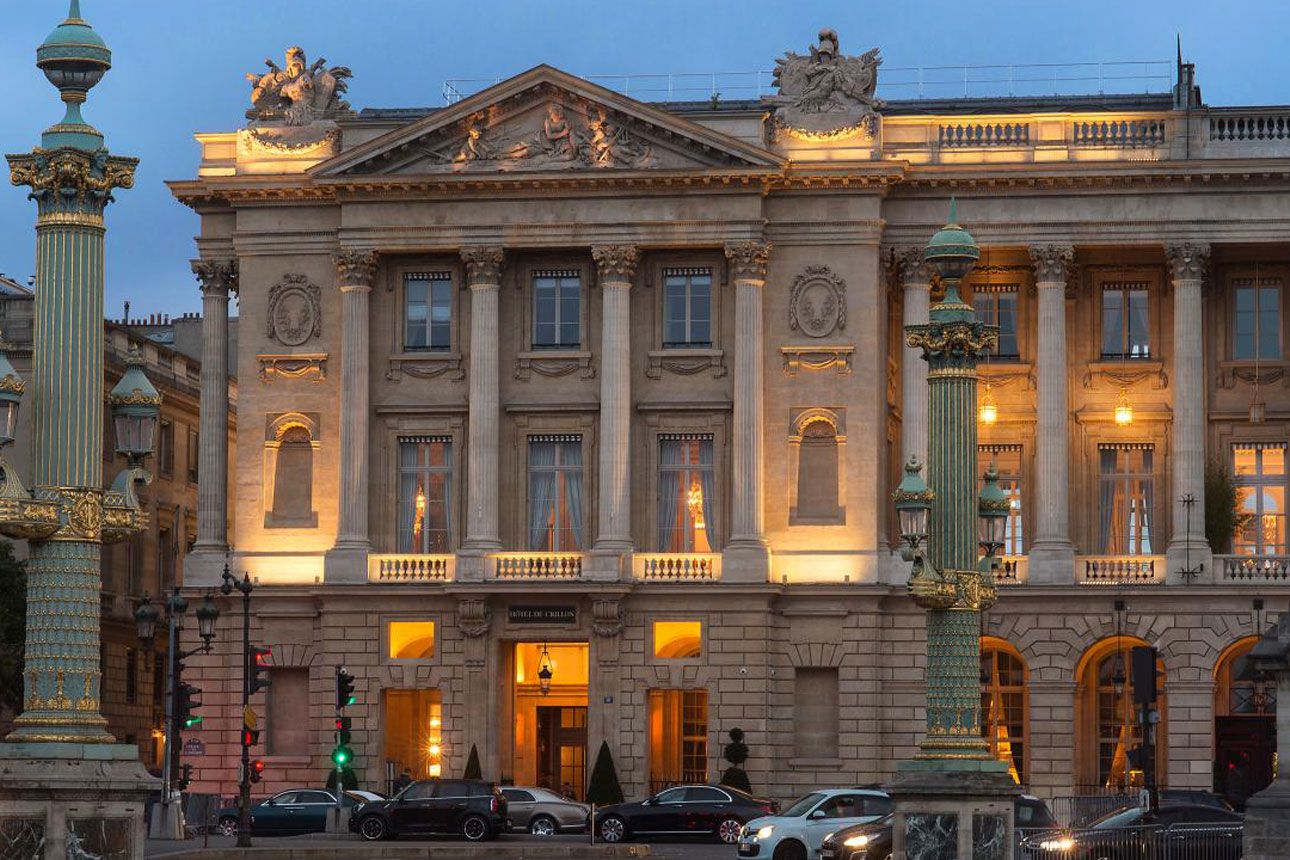 $1,769.00
Price per night from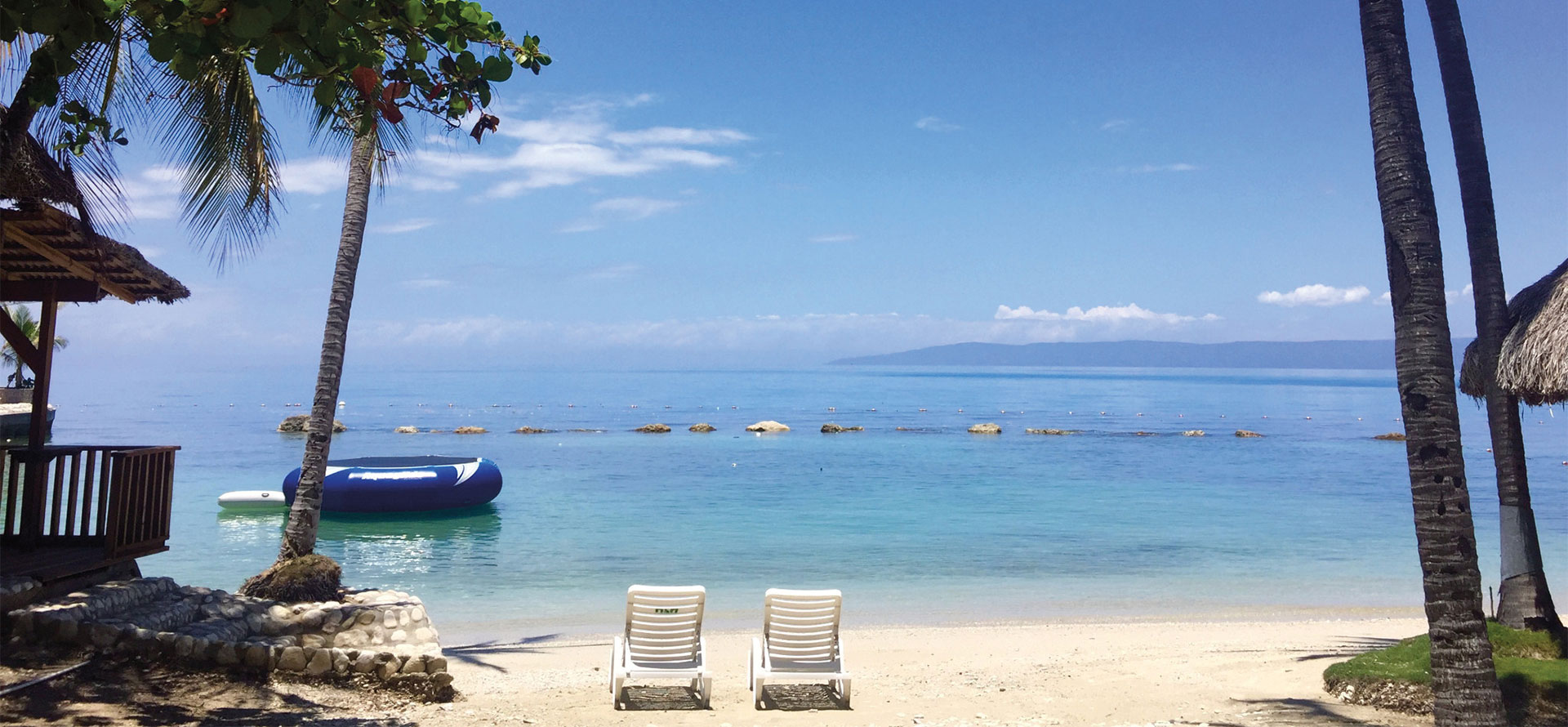 Best Time to Visit Haiti All-Inclusive Resorts
The best time to visit Haiti is from November through March. That period is the winter/dry season in Haiti. Tourists flock to Haiti in the winter season, making it the period with the highest visits. During that time, there is a notable reduction in humidity and temperature. It is also the perfect weather for outdoor activities like; sightseeing and joining fun festivals. Some of the festivals during the dry season are; Fet Gèdè Vodou which takes place at Port au Prince's national cemetery. It is a festival to honor the dead in Haiti. On New Year's Day, the Haitian people celebrate their independence from France in 1803. There is usually a lot to eat, parades, and many other activities. Some other festivals during the dry season are; Ancestry Day on January 2, la festival du Rhum in November, and Mardi Gras carnival. The rainy season in Haiti starts in April and ends around October. Tourists steer clear of the Caribbean country around that time due to the high temperature and humidity. The badly flooded roads make the rainy season the least pleasant time to do anything outdoors. The summertime is the off-season in Haiti. By July end, the rain subsides and, the hurricane season comes in. Although there is little rain in August through October, it is the period when a hurricane is most likely to happen.
There are also festivals in the rainy season despite the terrible weather. Some of them are; Krik? Krak festival, Carnaval Des Fleurs, and Jean Jacques Dessalines day. There are only a few festivals during the rainy season because of the heavy rain and the high probability of hurricanes occurring.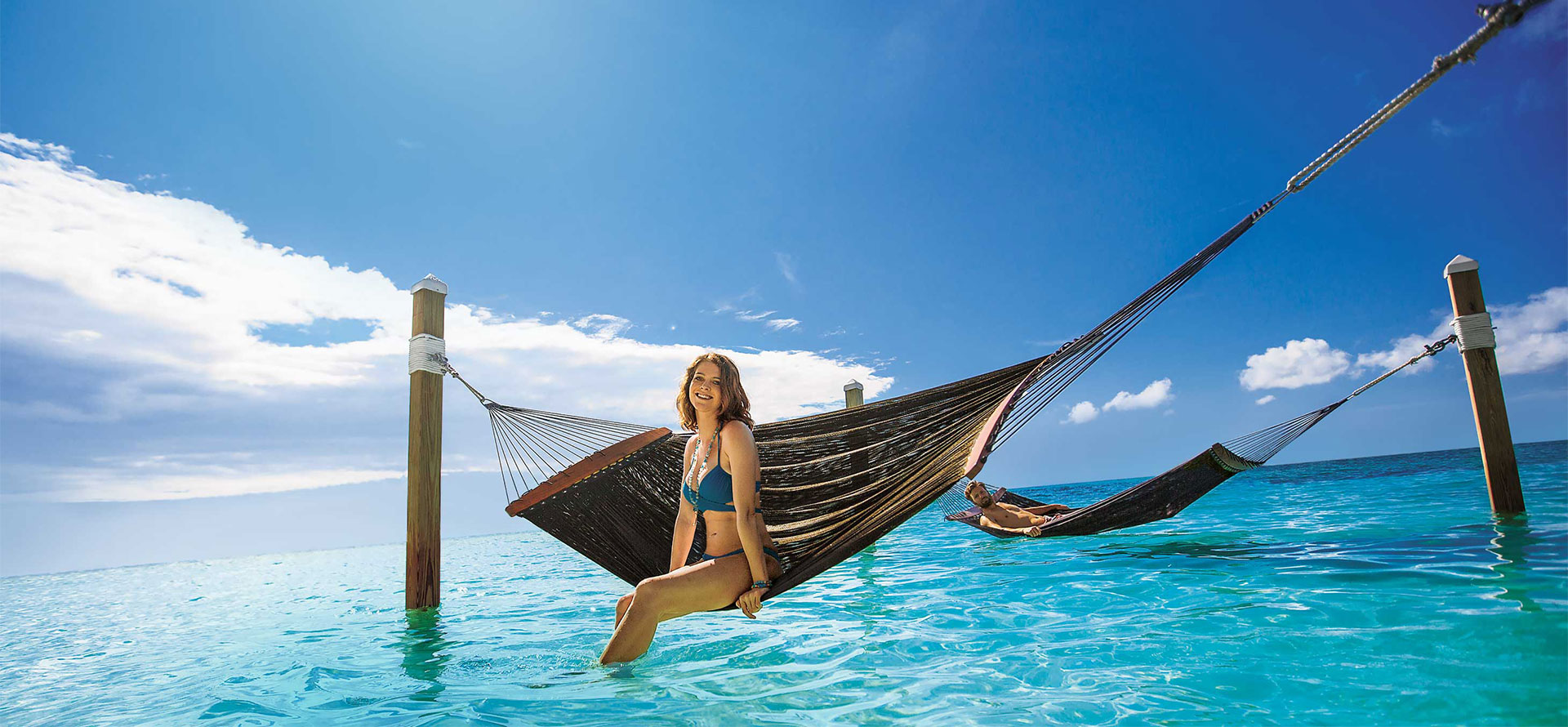 Average Cost of All-Inclusive Haiti Resorts
The cost of all-inclusive resorts in Haiti depends on several factors and, one of them is your visiting period. Prices of all-inclusive Haiti packages usually hike during the peak season. That is because millions of tourists visit Haiti during the winter/dry seasons. Many of the guests have to pay high prices during their stay. During the rainy/hurricane season, the average cost of securing accommodation in Haiti drops. Tourists choose not to visit the Caribbean country due to the nasty weather. During the hurricane season, very few tourists stay. As a result, resorts give crazy discounts to attract them.
Another factor that drives the cost of lodging in Haitian hotels is the festivities. Hotels give discounts during festivals like Haiti's Independence Day and other national celebrations. They do that to give back to the community and improve their company's reputation too. Your Haiti resort all-inclusive package also determines the amount you will spend. Some hotels charge lower than others for the same package. If you choose a resort like that, your expenses are reduced. However, if you go for a high-class exotic resort package, get ready to take a few zeros off your account balance.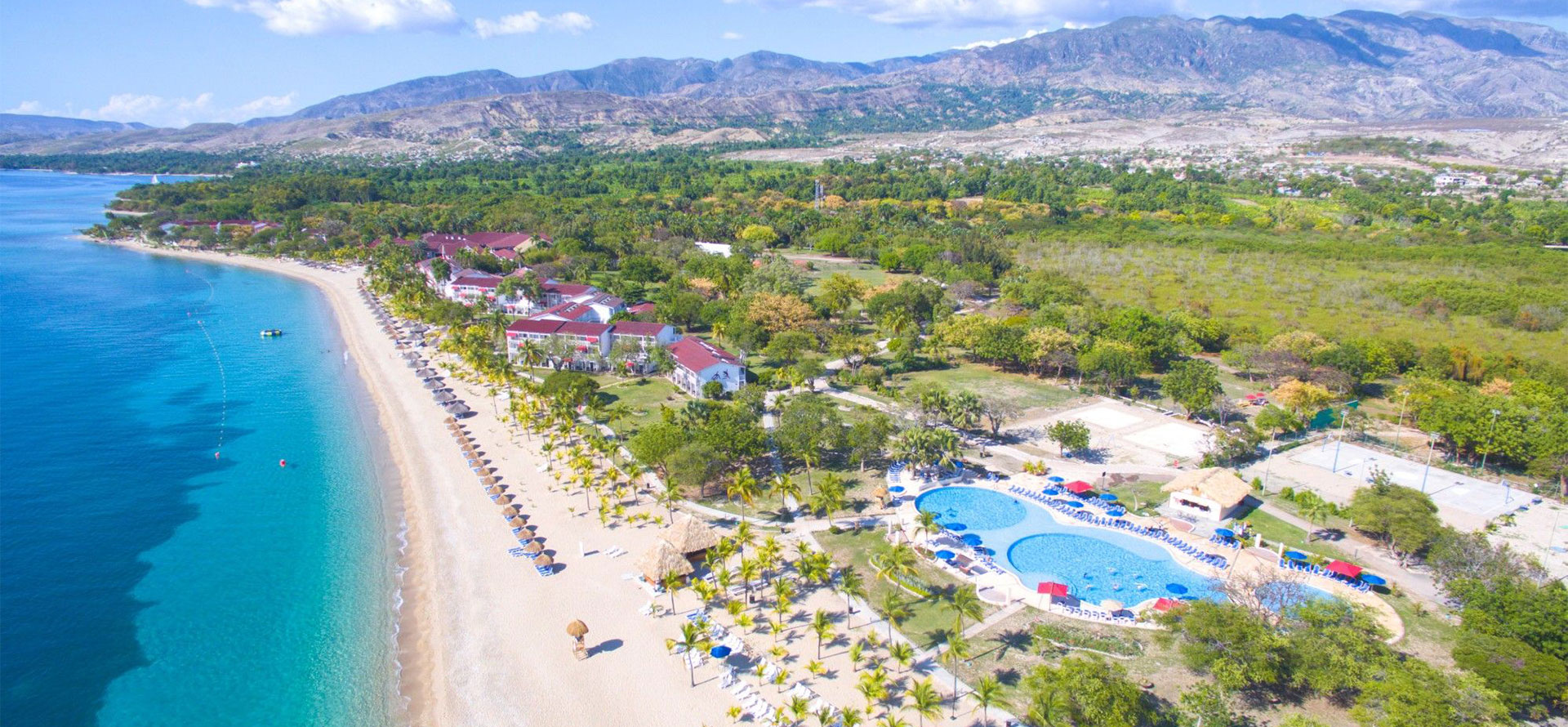 Conclusion
Ready to enjoy an all-inclusive Haiti vacation? Ensure that you pick a good time to visit, and follow all the guidelines that we have laid out for you in this article. Enjoy your Vacation!
FAQ
Is Haiti tourist friendly?
Yes, Haiti is a friendly country for tourists. All-inclusive resorts are available, as well as many other accommodations and activities for tourists to enjoy. Haiti has many beautiful beaches, mountains, and other natural attractions to explore. The people of Haiti are warm and welcoming, and the food is delicious. Haiti is a great destination for a relaxing vacation or an adventurous getaway.
Is Haiti worth visiting?
If you're looking for an unforgettable vacation destination, Haiti is definitely worth considering! The country has something for everyone, from stunning beaches and lush rainforests to vibrant cities and rich culture. And with all-inclusive resorts available, it's easy to enjoy a worry-free vacation in Haiti. All-inclusive resorts offer everything you need for a relaxing and enjoyable stay, including accommodations, meals, activities, and more. So if you're wondering if Haiti is worth visiting, the answer is a resounding yes! All-inclusive resorts make it easy to enjoy all that the country has to offer, so book your stay today and start planning your dream vacation.
What is the nicest part of Haiti?
There is no one definitive answer to this question - it depends on what you are looking for in a vacation! However, many people find the all-inclusive resorts located in Haiti to be some of the nicest places to stay in the country. All-inclusive resorts typically offer a wide range of amenities and activities, as well as a higher level of service than other types of accommodations. If you are looking for a relaxing and luxurious vacation, an all-inclusive resort in Haiti may be the perfect option for you!
Our Favorite Hotels & Resorts Full Info
Tags: travel, dubai vs abu dhabi, jamaica overwater villas, adult resorts caribbean, tampa boutique hotels, best family resorts in st maarten, vacation resort sedona, key west boutique resort, atlanta boutique hotels, nice hotels in sacramento, best month to visit guatemala, best cabo boutique hotels, all inclusive peru, pet friendly hotel in billings, ohio hotels with hot tub in room, bora bora rooms on water, best indianapolis boutique hotels, best hotels in north carolina, most beautiful beaches in maine, curacao all inclusive resorts