Imagine a tropical paradise with powdery white sand beaches, crystal-clear turquoise waters, and swaying palm trees – Seychelles and Maldives are two such idyllic destinations that instantly come to mind. Both renowned for their natural beauty and luxurious resorts, these Indian Ocean archipelagos have long been the epitome of dreamy escapes and romantic getaways. With so much in common, it's no wonder that choosing between Seychelles and Maldives for your next vacation can be a daunting task. In this blog post, we'll provide a comprehensive comparison between these two paradises, exploring their unique characteristics, attractions, and experiences to help you make an informed decision.
Are you a nature enthusiast seeking to explore lush tropical forests teeming with rare flora and fauna, or are you a water sports aficionado eager to dive into the vibrant underwater world of coral reefs and exotic marine life? Perhaps you're looking for the ultimate romantic destination, complete with overwater villas and private candlelit dinners on the beach. Whatever your preferences, this post will delve into the distinctive features of Seychelles and Maldives, covering aspects such as accommodations, activities, and cultural experiences. By the end of this read, you'll be well-equipped to decide which island paradise is the perfect match for your dream vacation.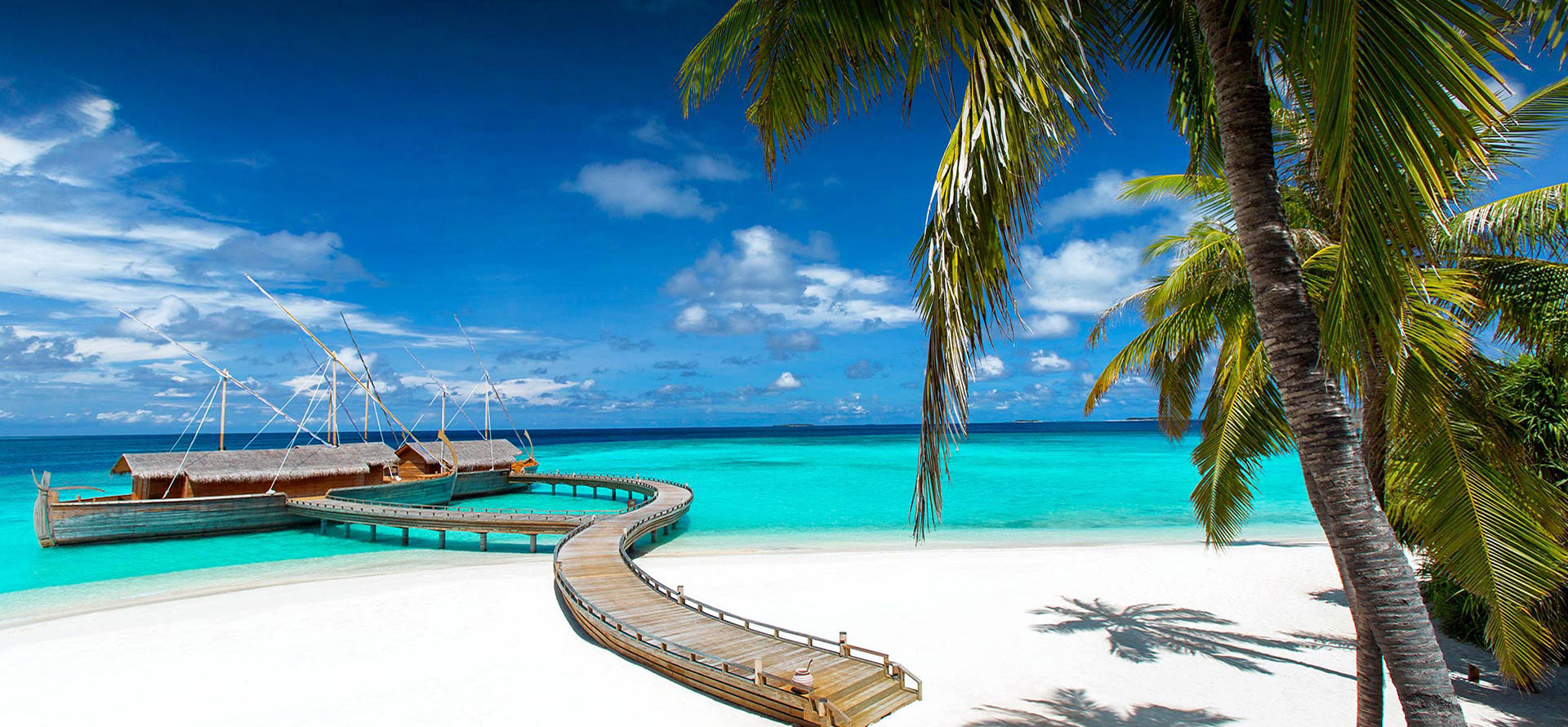 Most popular hotel booking services
Best booking
#1
Book your
perfect holiday and enjoy our great discounts on hotels, homes, flights and activities.
Less Hassle, More Travel
#2
Over a billion
Reviews & Contributions for Hotels, Attractions, Restaurants, and More
World's most trusted travel advice
#3
The Best
Hotels, Flights, Car Rentals & Accommodations
Save time, save money!
Best Time to Visit Seychelles and Maldives
The Maldives are sunny and have warm temperatures of 75- 80's°F all year but have a dry, wet, and rainy season. An optimal time to visit the Maldives is November through April thanks to low rainfall and warm temperatures. This time of the year is busy, and room rates at resorts are expensive. Each resort inhabits its island, so you won't have to contend with crowds like you would in another destination. The islands see 5 to 10 inches of precipitation monthly and strong winds from May to October. Visitors can find better deals for this time of year.
The Seychelles climate is tropical and hot all year round. Downpours, thunderstorms, and tropical rains usually occur in the afternoon during the rainy season. Even in the driest season, it rains at night for short durations.
April, May, October, and November are good times to visit Seychelles when hot and humid northwest trade winds turn to cooler southeast trade winds. The weather in these months offers mild conditions for a visit. Average year-round temperatures are in the high 70's and 80s. If visiting Seychelles in spring and fall, you'll avoid the tourist crowds that frequent the islands in December, January, July, and August.
Seychelles vs Maldives: Average Hotel Price
Seychelles
In April-May, humid northwest trade winds change to dryer southeast winds, Seychelles experiences warm, mild weather. Temperatures in the high 70s to the high 80s and less prevalent rainfall make these months ideal. Hotel rates will be lower during the pre-tourist season. June-September usher in cool (70's-80's), dry weather, and crowds come to Seychelles, so prices are higher. October- November. If you wait to visit Seychelles until after the summertime high season and don't mind the rain, you can save on your hotel and airfare costs and find more availability.
You may have some rainy days but still find plenty of beach weather, with high temperatures hovering around the mid-80s. The rainy season is escorted in by the northwest trade winds, and humidity rises from December-March. Temperature ' the 70s-'80s. Visitors keep coming to the islands during the winter holidays and inflate hotel and flight prices.
Maldives
Thanks to low precipitation and warm temperatures, November and April are good times to visit the Maldives ('70s-'80s). This time is busy, and hotel and resort rates are costly. From May through October, the islands see 5 to 10 inches of precipitation monthly and strong winds because it is the rainy season. Visitors can find better deals at this time.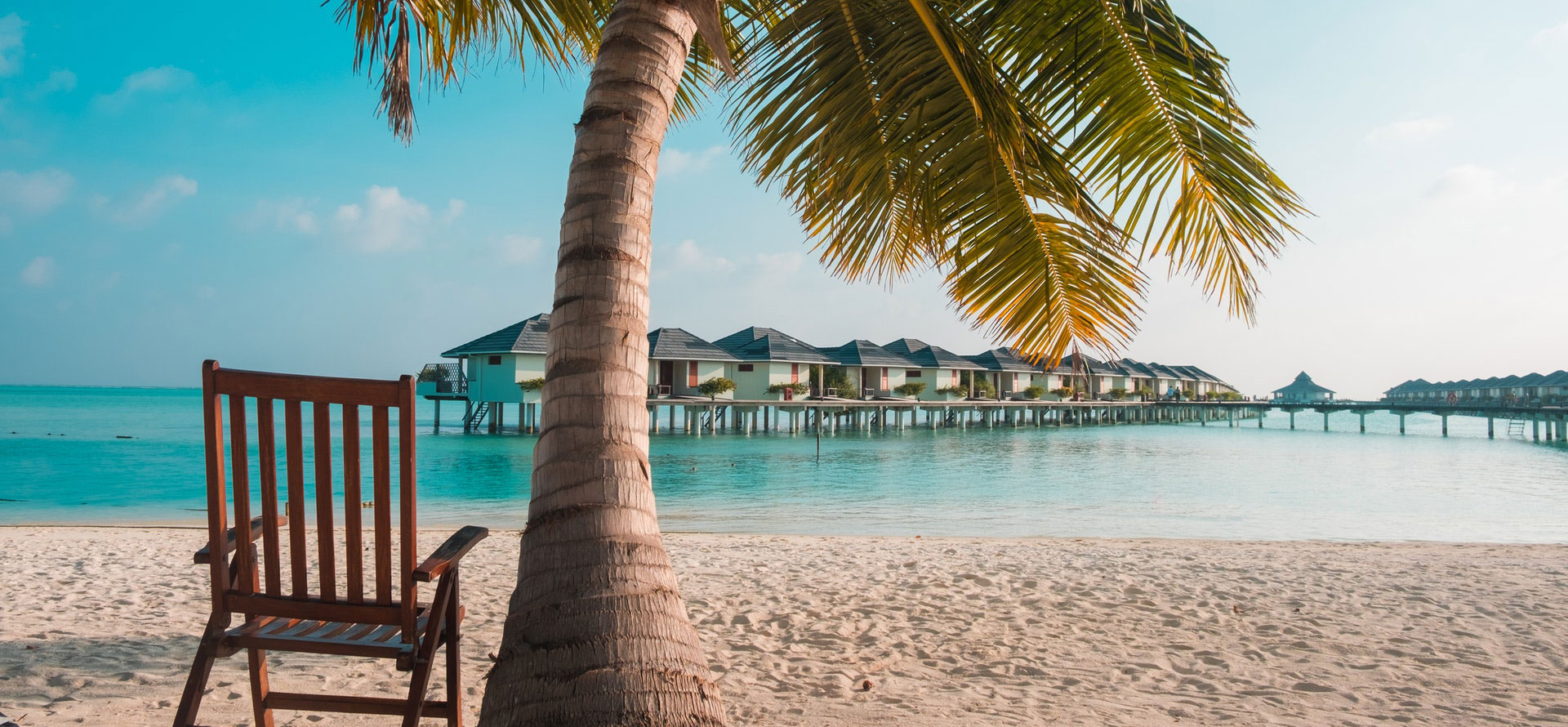 Things to Do in Seychelles and Maldives
Maldives
October has some beautiful festivals for music celebrated on the Maldives residential islands. When sea temperature and conditions are ideal, water sports and island hopping are popular during the driest months. Thanks to calm and clear waters, January through the next three months are best for scuba diving in the Maldives. The season to see whale sharks is in January-April, and manta rays can be seen from June-September.
Bioluminescent plankton is present between June and December, and it can be seen with turbulent water. June and October. Water sports include banana boating, catamaran sailing, fishing, flyboarding, jet skiing, tubing, kayaking, kitesurfing, surfing, wakeboarding, underwater scooters, scuba diving, and underwater tours that are offered.
Seychelles
Seychelles offers a much better experience for sightseeing and activities than the Maldives. Seychelles generally excels in cycling, hiking, wildlife tours, rock climbing, ziplining, and sightseeing with a diverse geography.

You can shop for souvenirs at Victoria Market in Mahe.

La Digue island has beautiful beaches.

Located on the tiny isle of Praslin is "Vallee de Mai" reserve (a UNESCO world heritage site), which boasts a lush wilderness of palm forests and is home to various unique flora and fauna families.

Adventurous water sports like snorkeling, swimming, scuba diving, fishing, and kayaking can be exciting in Seychelles.

It's something unique to see the clear and turquoise blue water and the beauty of marine life. Also, plan to see the giant tortoises.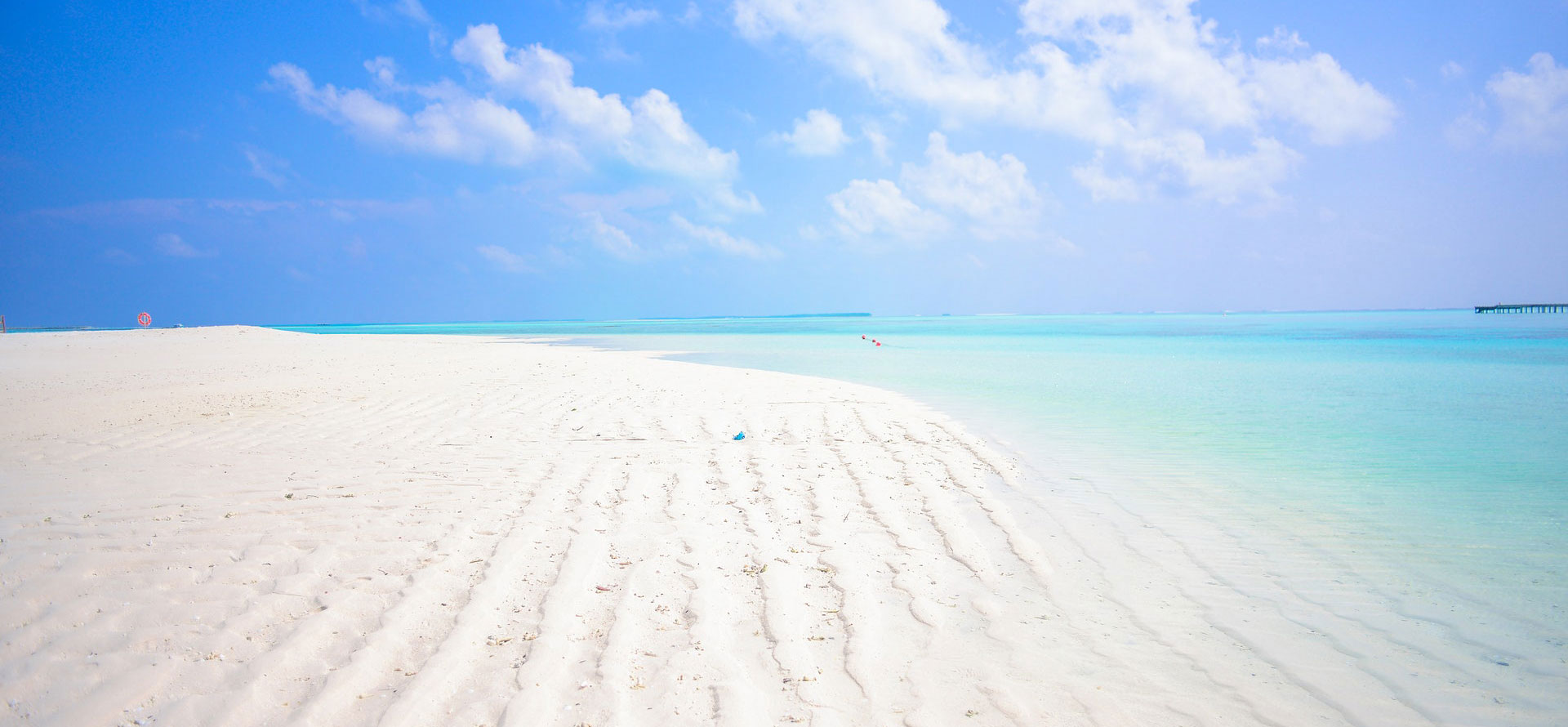 Conclusion: Which is Better Seychelles or Maldives?
The climates are similar, and scenic views abound on both islands. However, if you want a fantastic diving experience or a unique, secluded, romantic holiday, the Maldives has a lot to offer. If you desire a vacation for singles or families with more activities and beach life, choose Seychelles' diverse and more prominent locations.
FAQ
Is Seychelles or Maldives better?
Seychelles is known for its stunning beaches, lush vegetation, and unique wildlife. The islands are home to giant tortoises, rare birds, and even Seychelles dolphins. Maldives, on the other hand, is famous for its crystal clear waters, beautiful coral reefs, and luxury resorts. So, which destination is right for you? If you're looking for a place to relax on stunning beaches with plenty of activities nearby, Seychelles may be the perfect choice. If you're looking for a luxurious escape with world-class snorkeling and diving, Maldives is the place for you.
Is Seychelles like Maldives?
Both Seychelles and Maldives are renowned for their beautiful beaches, clear blue waters and luxurious resorts. However, there are some key differences between the two destinations. The Seychelles is made up of a group of islands, which means there is more to explore than just the beach. Visitors can go hiking, bird watching, or on safari tours through the islands' forests and national parks. In Maldives the focus is more on enjoying the beach and water activities such as snorkelling, diving and swimming.
Which is more beautiful, Seychelles or Maldives?
This is a difficult question to answer, as both Seychelles and Maldives are incredibly beautiful places. It really depends on what you are looking for in a destination. Seychelles is known for its stunning beaches, while Maldives is renowned for its clear turquoise waters. If you are looking for a place to relax and soak up the sun, then Seychelles is probably the better option. However, if you want to explore the underwater world, then Maldives is the place for you. Whichever destination you choose, you are sure to have an incredible time.
Is Seychelles more expensive than Maldives?
The answer to this question depends on a number of factors, including the time of year you travel, the type of accommodation you choose, and your personal spending habits. Generally speaking, Seychelles is more expensive than Maldives. However, there are ways to keep costs down in both destinations.
Is the weather better in Seychelles or Maldives?
When it comes to weather, Seychelles is the winner. Seychelles has an average temperature of 27 degrees Celsius, while Maldives has an average temperature of 26 degrees Celsius. Seychelles also has more sunny days than Maldives. So if you are looking for a place to enjoy the sun and the warm weather, Seychelles is the better choice.
Tags: trip, resorts barbados all inclusive, best month to visit puerto rico, five star hotels in atlanta, underwater rooms usa, best time of year to go to the namibia, dog friendly hotels ocean city, bahamas all inclusive family, all inclusive hotels north carolina, all inclusive family resorts us virgin islands, fiji and bali, seychelles or maldives vacation, riviera maya vs cancun, boutique hotels in cincinnati, hotels in houston with hot tub in room, honeymoon all inclusive honeymoon st john, honeymoon all inclusive honeymoon belize, new orleans hotels near the airport, best resort in jamaica, best beaches in lake tahoe