Seychelles vs Maldives: Which is Better for You?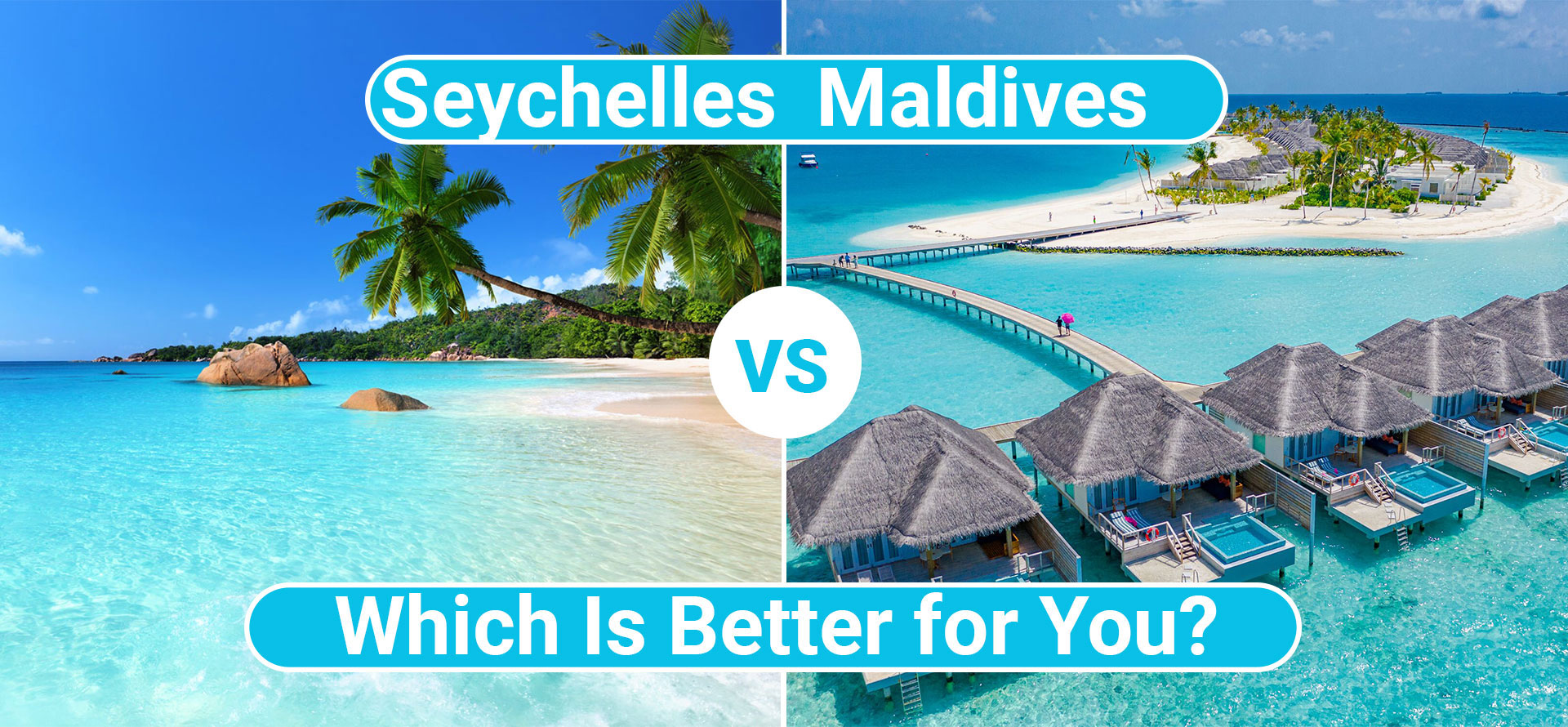 The Maldives is an archipelago with over 1,190 tiny islands with low-lying reefs in the Indian Ocean off Asia. The Maldives has a vibrant culture, beautiful sea and beaches, and a pleasant year-round climate. This archipelago is one of the top five whale, manta ray, and dolphin watching destinations across the globe and has prime coral reefs. The kind of experiences you'll get here are breathtaking, unique, and can't be found at many other places on earth.
Seychelles is a series of 115 islands off Africa's east coast in the Indian Ocean. These islands have diverse geography, from rain forests to nature reserves and mountains. In contrast, crowd-free white beaches with bright blue waters lined with giant granite boulders, amid swaying palms give a tranquil aura to this rugged paradise.
The Maldives islands are a fraction of the three main islands in Seychelles. The resorts on their uninhabited islands are known for their one island-one resort concept and include small villas or villas on the water. Guesthouses or voyages on live-aboard vessels are also available. Due to their Muslim beliefs, the Maldives have limited nightlife options, and only resorts have permits to sell alcohol.
Seychelles offers some fantastic land villas that are usually expensive but flexible. There are many accommodation choices, from guesthouses to island resorts. When you stay in Seychelles, you are not dependent on your resort for everything. There are three main islands, and these islands are more extensive with restaurants, pubs, bars, and places to hang out around the resort.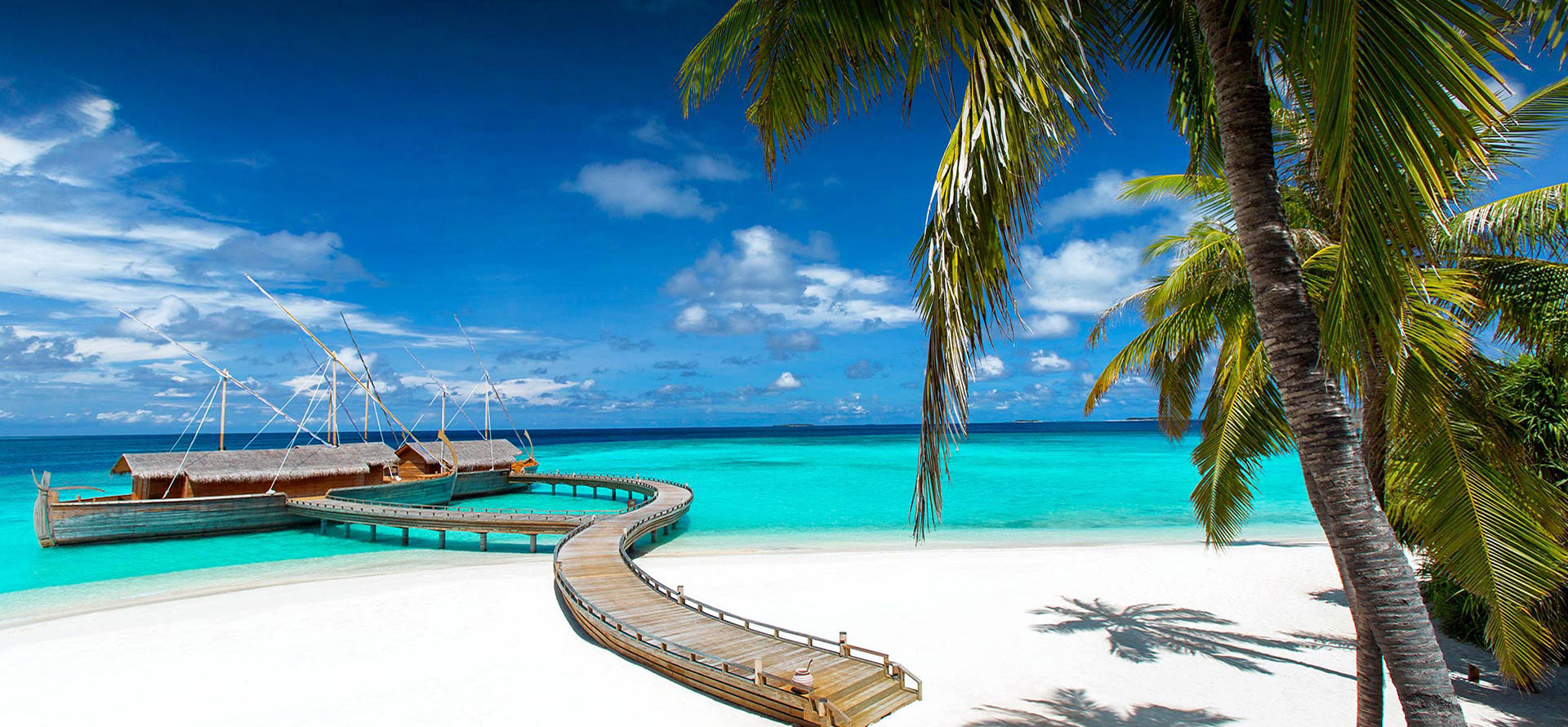 Best Time to Visit Seychelles and Maldives
The Maldives are sunny and have warm temperatures of 75- 80's°F all year but have a dry, wet, and rainy season. An optimal time to visit the Maldives is November through April thanks to low rainfall and warm temperatures. This time of the year is busy, and room rates at resorts are expensive. Each resort inhabits its island, so you won't have to contend with crowds like you would in another destination. The islands see 5 to 10 inches of precipitation monthly and strong winds from May to October. Visitors can find better deals for this time of year.
The Seychelles climate is tropical and hot all year round. Downpours, thunderstorms, and tropical rains usually occur in the afternoon during the rainy season. Even in the driest season, it rains at night for short durations.
April, May, October, and November are good times to visit Seychelles when hot and humid northwest trade winds turn to cooler southeast trade winds. The weather in these months offers mild conditions for a visit. Average year-round temperatures are in the high 70's and 80s. If visiting Seychelles in spring and fall, you'll avoid the tourist crowds that frequent the islands in December, January, July, and August.
Seychelles vs Maldives: Average Hotel Price
Seychelles
In April-May, humid northwest trade winds change to dryer southeast winds, Seychelles experiences warm, mild weather. Temperatures in the high 70s to the high 80s and less prevalent rainfall make these months ideal. Hotel rates will be lower during the pre-tourist season. June-September usher in cool (70's-80's), dry weather, and crowds come to Seychelles, so prices are higher. October- November. If you wait to visit Seychelles until after the summertime high season and don't mind the rain, you can save on your hotel and airfare costs and find more availability.
You may have some rainy days but still find plenty of beach weather, with high temperatures hovering around the mid-80s. The rainy season is escorted in by the northwest trade winds, and humidity rises from December-March. Temperature ' the 70s-'80s. Visitors keep coming to the islands during the winter holidays and inflate hotel and flight prices.
Maldives
Thanks to low precipitation and warm temperatures, November and April are good times to visit the Maldives ('70s-'80s). This time is busy, and hotel and resort rates are costly. From May through October, the islands see 5 to 10 inches of precipitation monthly and strong winds because it is the rainy season. Visitors can find better deals at this time.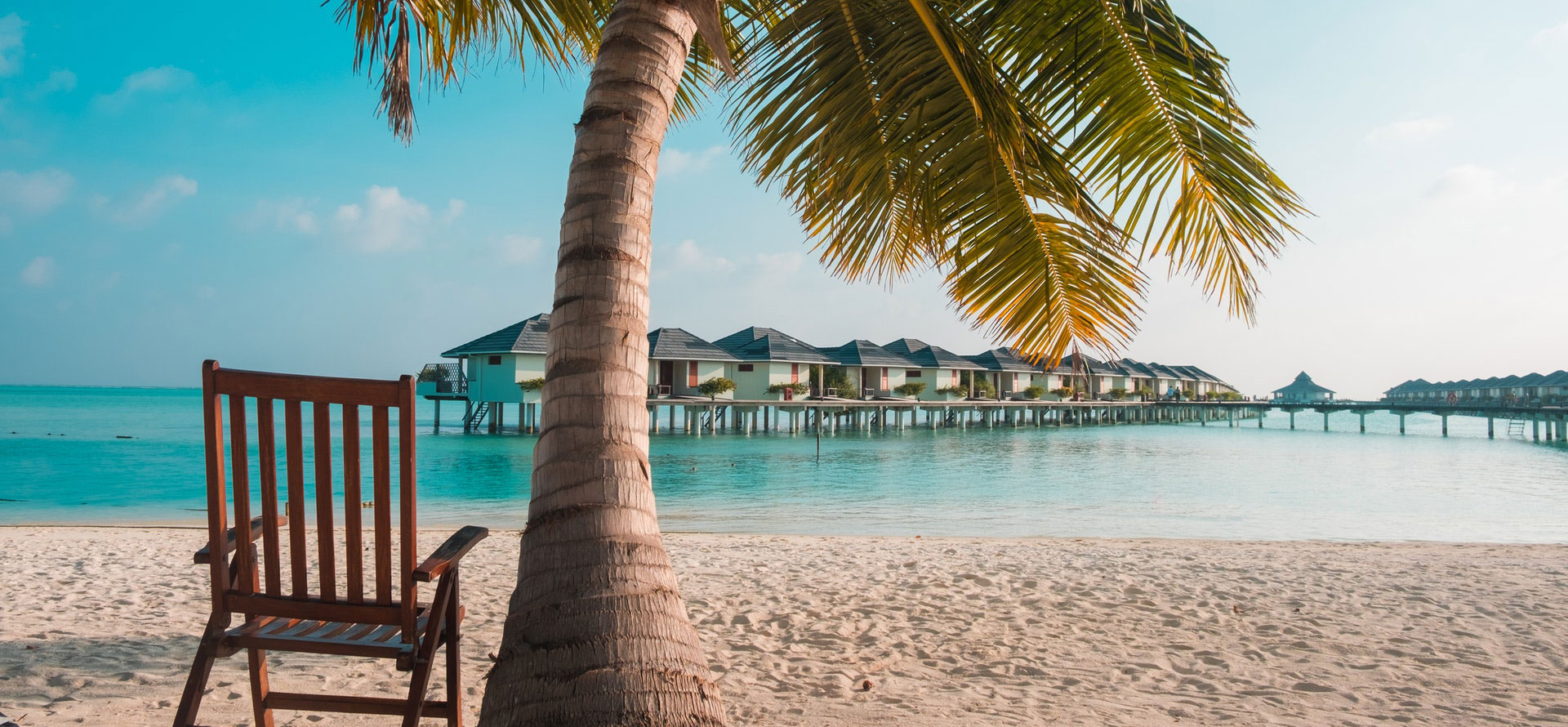 Things to Do in Seychelles and Maldives
Maldives
October has some beautiful festivals for music celebrated on the Maldives residential islands. When sea temperature and conditions are ideal, water sports and island hopping are popular during the driest months. Thanks to calm and clear waters, January through the next three months are best for scuba diving in the Maldives. The season to see whale sharks is in January-April, and manta rays can be seen from June-September.
Bioluminescent plankton is present between June and December, and it can be seen with turbulent water. June and October. Water sports include banana boating, catamaran sailing, fishing, flyboarding, jet skiing, tubing, kayaking, kitesurfing, surfing, wakeboarding, underwater scooters, scuba diving, and underwater tours that are offered.
Seychelles
Seychelles offers a much better experience for sightseeing and activities than the Maldives. Seychelles generally excels in cycling, hiking, wildlife tours, rock climbing, ziplining, and sightseeing with a diverse geography.

You can shop for souvenirs at Victoria Market in Mahe.

La Digue island has beautiful beaches.

Located on the tiny isle of Praslin is "Vallee de Mai" reserve (a UNESCO world heritage site), which boasts a lush wilderness of palm forests and is home to various unique flora and fauna families.

Adventurous water sports like snorkeling, swimming, scuba diving, fishing, and kayaking can be exciting in Seychelles.

It's something unique to see the clear and turquoise blue water and the beauty of marine life. Also, plan to see the giant tortoises.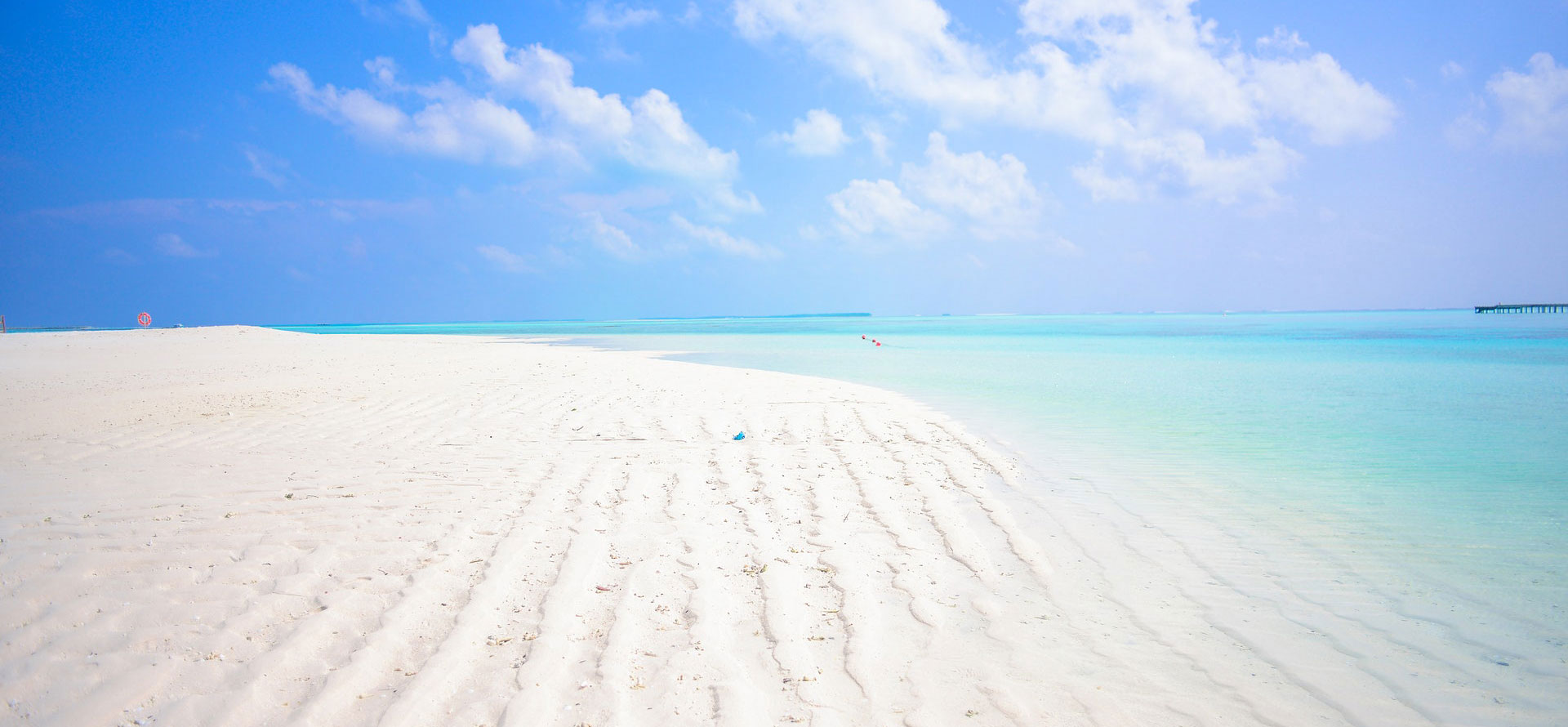 Conclusion: Which is Better Seychelles or Maldives?
The climates are similar, and scenic views abound on both islands. However, if you want a fantastic diving experience or a unique, secluded, romantic holiday, the Maldives has a lot to offer. If you desire a vacation for singles or families with more activities and beach life, choose Seychelles' diverse and more prominent locations.
Tags: best travels deals, usa underwater hotels, best time to travel to belize, overwater bungalows in the сaribbean, japan honeymoon resorts, costa rica all inclusive family resorts, santorini honeymoon packages, playa del carmen all-inclusive adults only resort, tahiti versus hawaii, best month to visit cabo