The first vacation you take as a married couple is an epic event, and getting it right can put your relationship on the right track. A vacation usually brings back many memories and helps couples strengthen their bond.
It's one thing to go on a honeymoon. It is another to have a memorable experience in the process. Choosing the right destination is a step in the right direction. Fiji is a popular honeymoon destination for couples. The idyllic white-sand beaches, jungle, surfing, and other activities combined with the modern luxuries that Fiji offers are worth it.
Once you have chosen Fiji as the place for your honeymoon, the next step is to choose the right resort or hotel. Depending on what you are looking for, a resort or hotel may be ideal for you. If you are looking for an all-in-one themed experience where you can find everything you need in one place, a resort may be best for you. If you want a nice bed and, of course, a luxurious spa, but want to explore the rest of the city all on your own, then a hotel may be just the ticket.
Whether you choose a hotel or a resort, that's fine. All that matters is that you choose the right Fiji honeymoon packages that are ideal for you and your partner, as this is a defining moment for your honeymoon. Here are some of the best resorts and hotels in Fiji that would be perfect for your honeymoon.
Our Favorite Hotels & Resorts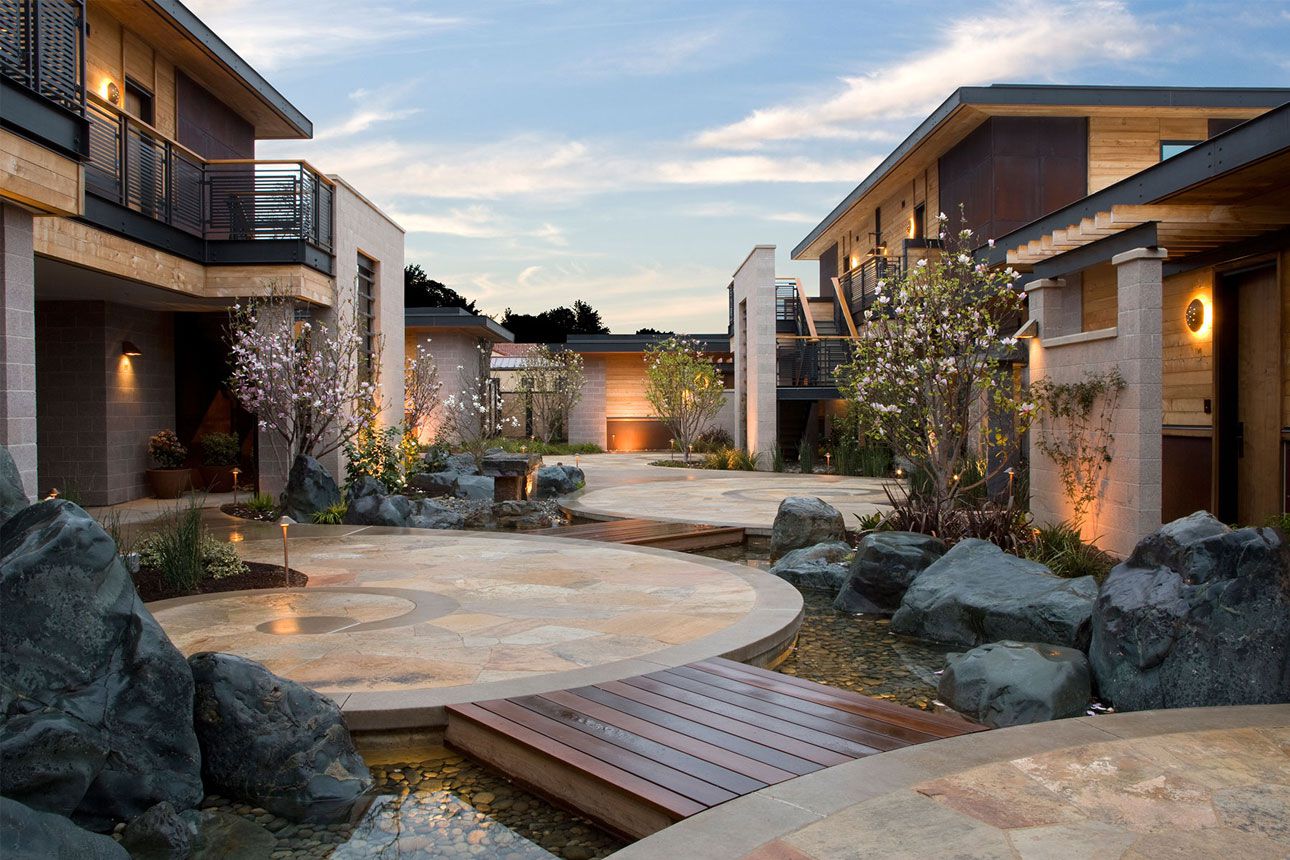 $950.00
Price per night from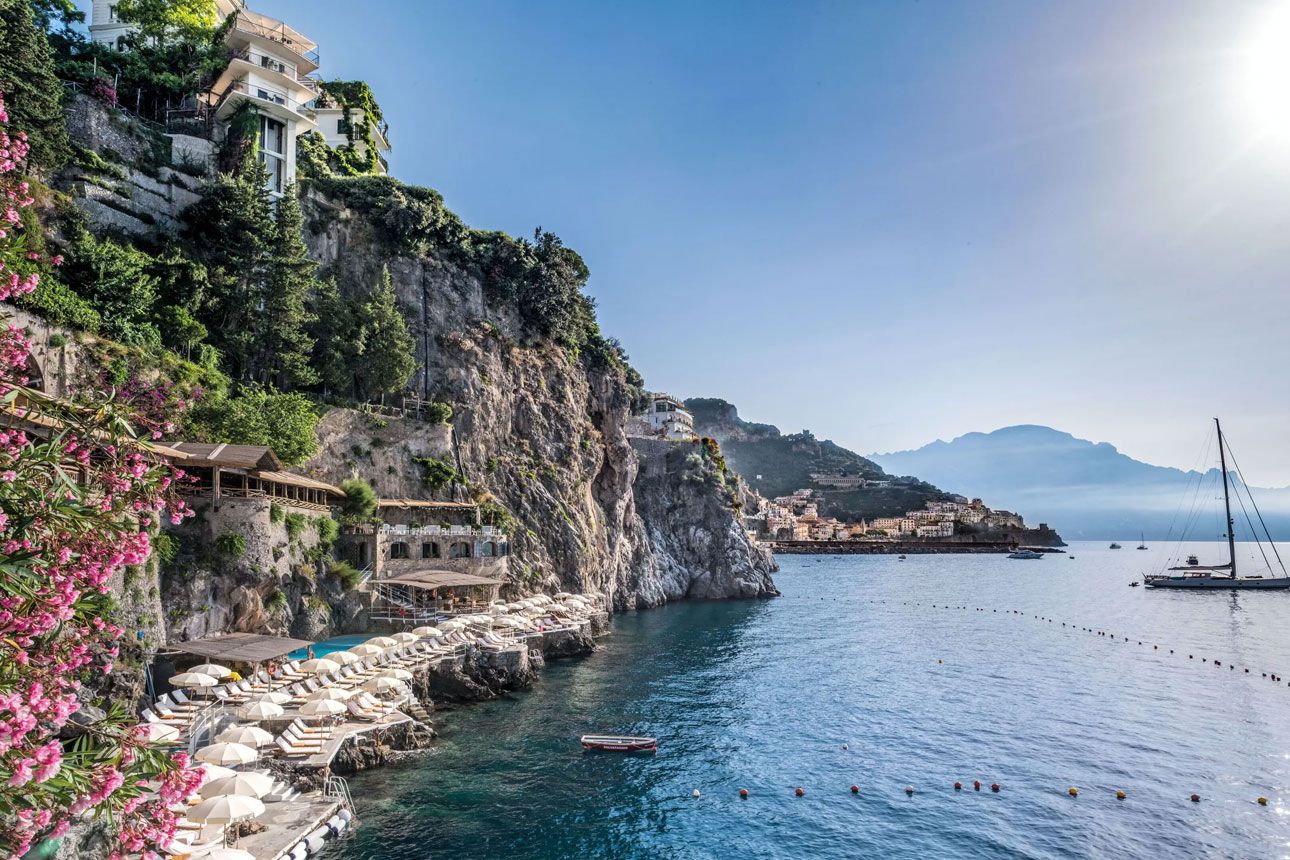 $1,209.00
Price per night from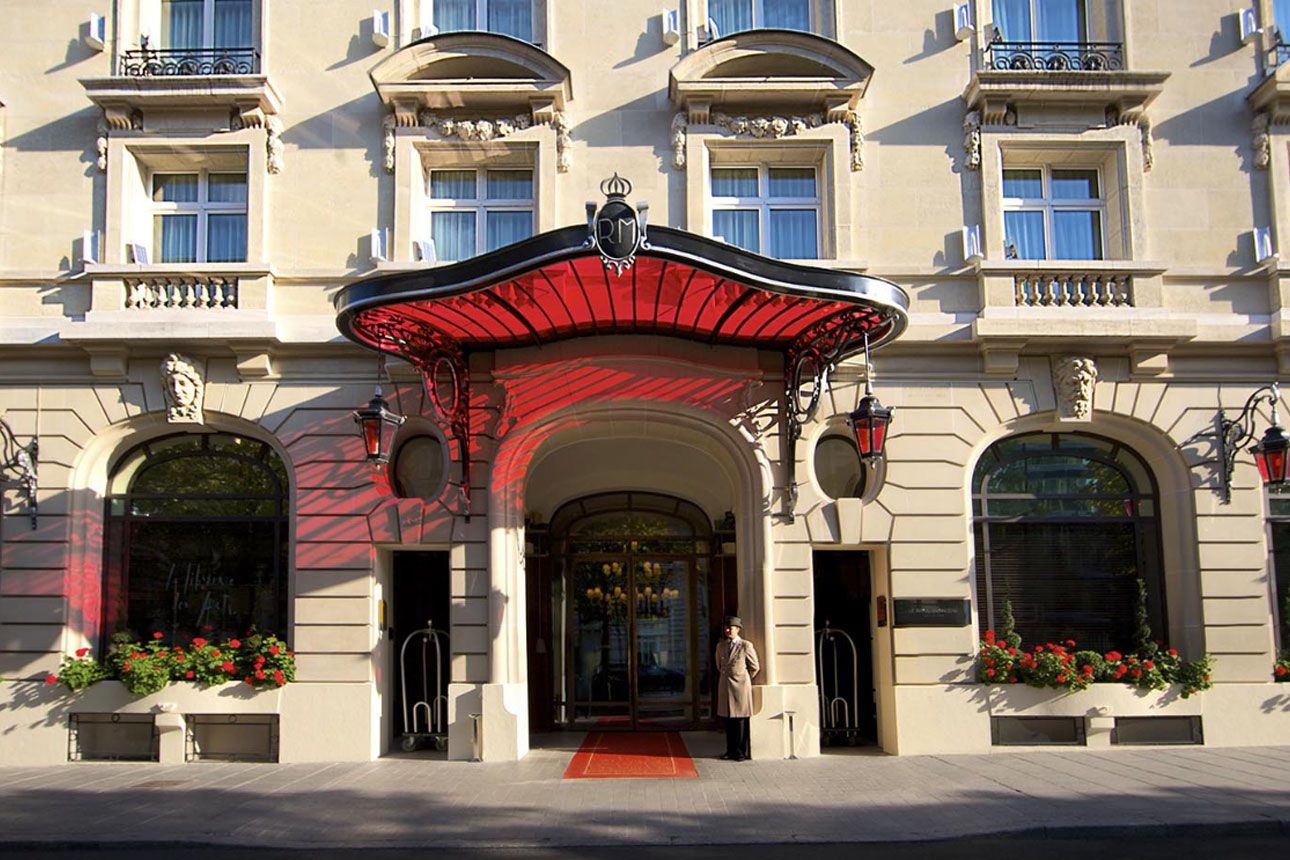 Le Royal Monceau Hotel Raffles Paris
Pet-friendly
Parking available
Pool
$1,297.00
Price per night from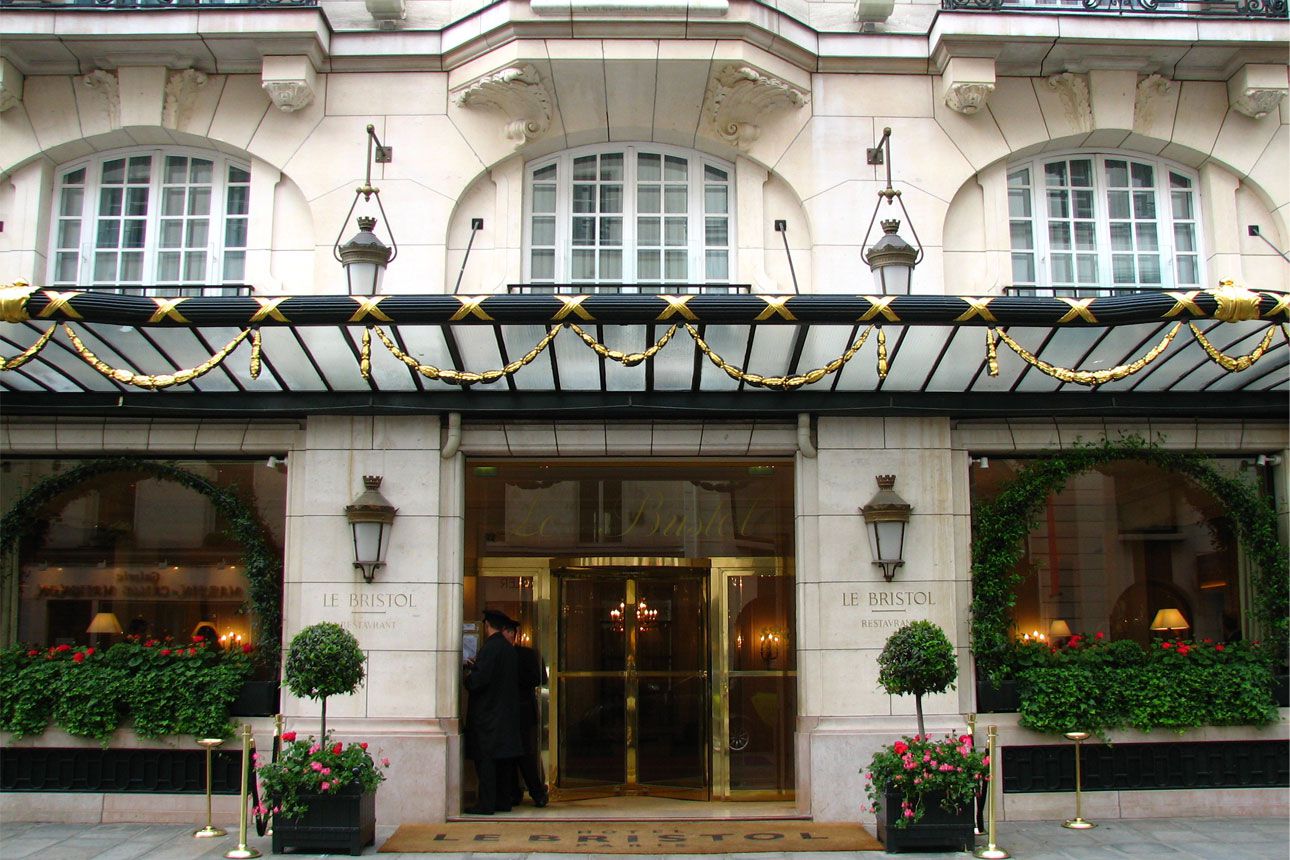 Le Bristol Paris - an Oetker Collection Hotel
Gym
Free WiFi
Airport transfer
$1,361.00
Price per night from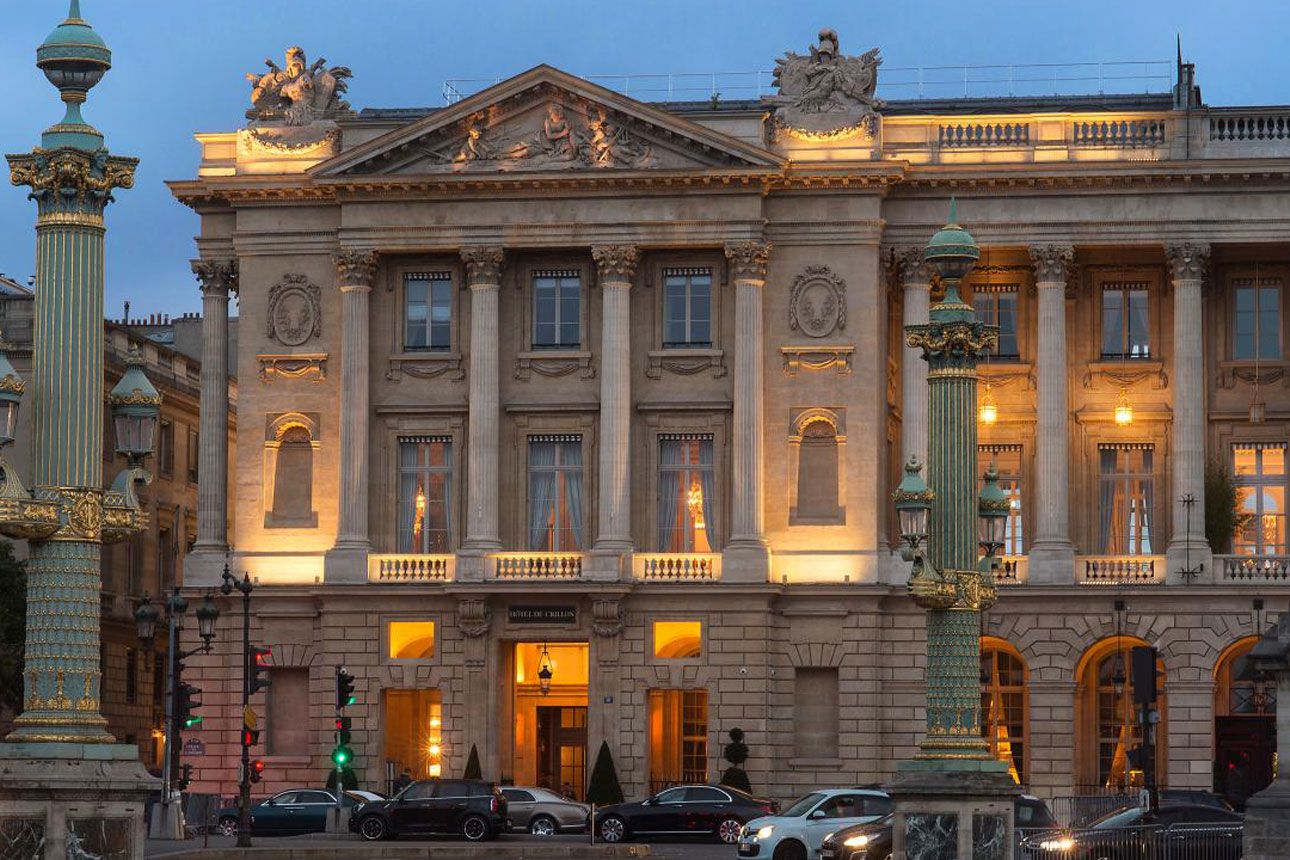 $1,769.00
Price per night from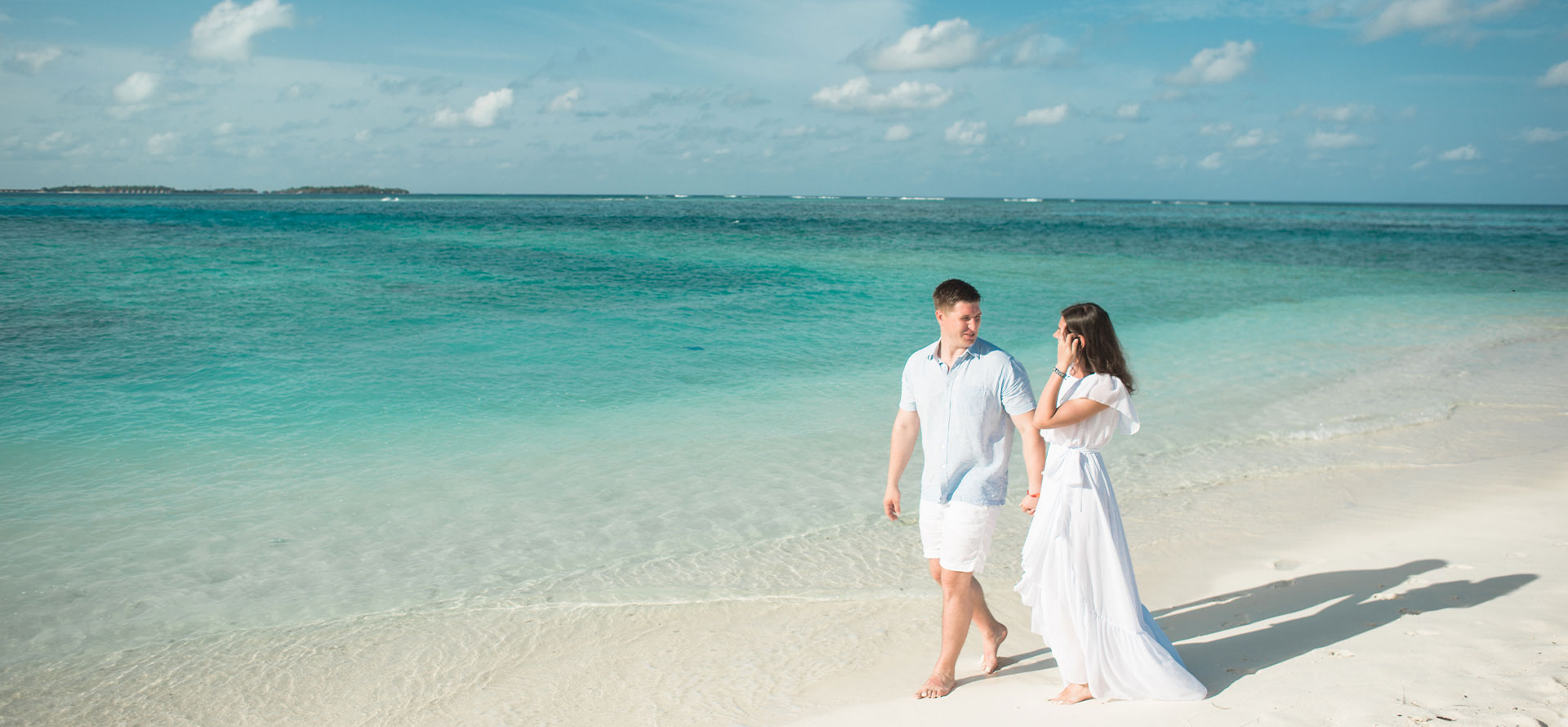 Best Time for Honeymoon in Fiji
Any day is a good day to travel to Fiji. Depending on what activities you are looking forward to, your budget, and of course the weather, some months are better or more suitable to have an unforgettable honeymoon in Fiji.
The weather in Fiji is usually pleasant all year round. From July to September, the weather is the most favorable. If you are looking forward to clear blue skies and temperatures warm enough for sunbathing, then the Fiji honeymoon is best for this period.
If you choose to honeymoon from May to June, this is perfect as the coastline is calmer, the wind has died down and you have a beautiful view of the turquoise sea. If you are looking for a quiet and private honeymoon with your partner, without fear of crowds, then the Fiji honeymoon in June is perfect for you.
If you are looking forward to watching the waterfalls or the flowers bloom, then November to April would be perfect for you as there is more rain during these periods but there is a risk of a short storm. But if you are not deterred by rain and r enjoy it, then book a ticket till November.
Average Cost
When visiting Fiji, you need to consider the cost of flights, accommodation, and other activities you might do. Fiji honeymoon costs can vary depending on the time of year you visit Fiji.
If you are looking for the cheapest flights to Fiji, you can save some money by planning your trip during the rainy season, especially in February. May is also a good time to not only fly but also find cheap accommodation. However, during the peak travel season from July to September, the costs are much higher. During the festive season, such as December, prices rise the most.
If you are looking for cheaper accommodation, the rainy season from October to April is ideal. Resort prices tend to rise sharply during vacation periods. So take this into consideration when deciding when you want to travel and what trip can cover your budget. The dry season is another time when prices skyrocket because that is when most tourists come.
The icing on the cake when choosing May to June for your Fiji honeymoon, apart from the great weather and beautiful views, is the fact that prices are usually cheaper compared to other times of the year as there are not as many visitors during this period.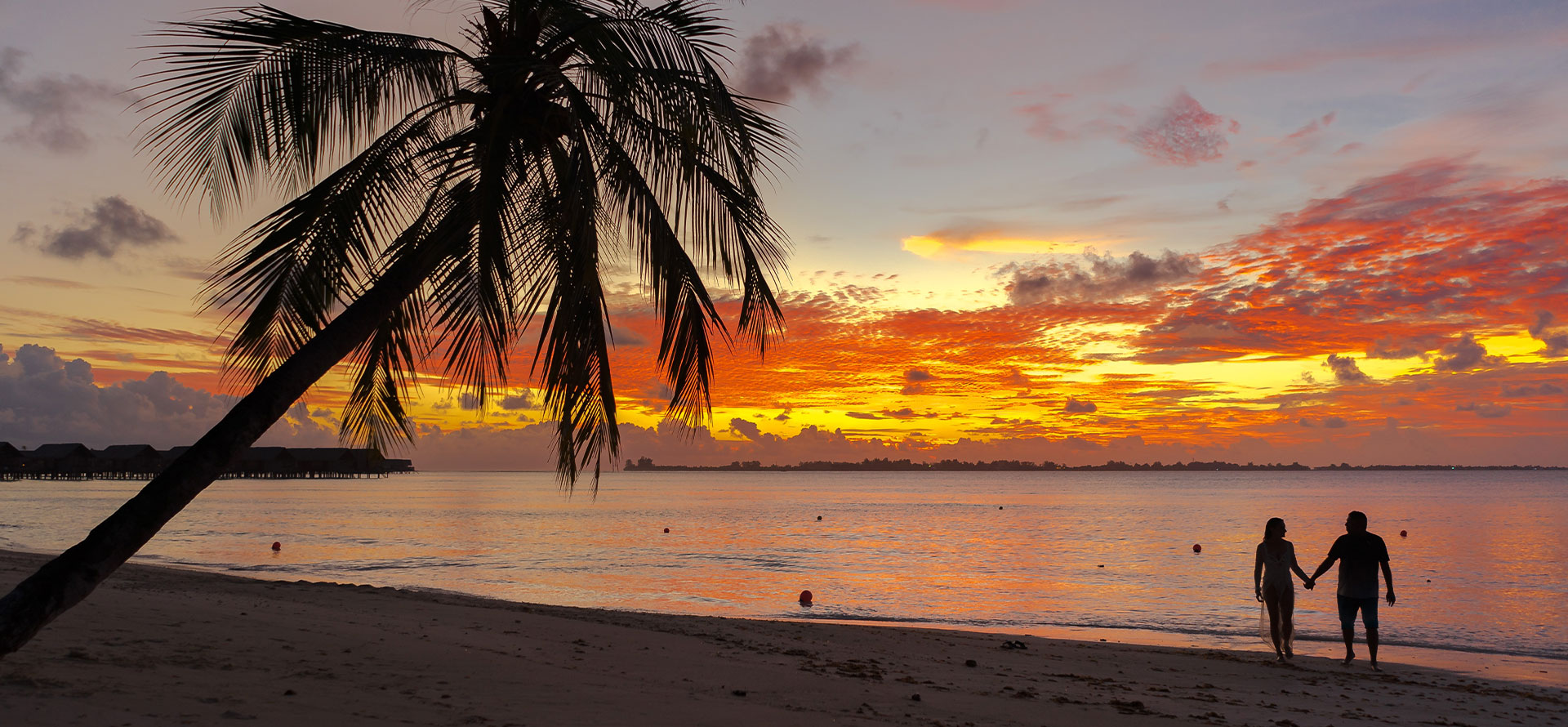 Things to Do in Fiji for Honeymoon
A honeymoon in Fiji is a mix of romance, seclusion, and luxury. With stunning beaches, scenic landscapes, jungles, and luxurious hotels and resorts, you'll feel like you are in a scene from a romance movie.
The islands of Fiji offer couples an unforgettable romantic getaway. The islands of Veti Levu, Vanua Levu, Mamanuca and Denarau offer couples exciting luxury experiences and the small villages also give a touch of paradise.
Here are five of the best things to do on your honeymoon in Fiji:
Explore the hidden gems of the tropics by visiting small villages together and be awed by the beautiful coastlines and picturesque waterfalls.

If you have booked a resort, try horseback riding together to take in the evening breeze and the romance that's in the air. If you are staying at a hotel, you can pay for a small dock to spice things up with some dirty dancing.

Go snorkeling or scuba diving with some of the most beautiful and vibrant marine life in the world, especially the coral reefs, green sea turtles, or the giant manta rays, especially on Mamanuca Island. To add to the romance, hold hands as you swim through these magnificent waters.

Taste the local dishes together for the first time. Denarau Island is perfect for a first culinary experience.

Enjoy the beautiful Fijian sunset together or dance on the beach to melodic Fijian music.
FAQ
Is Fiji good for a honeymoon?
Fiji is an excellent choice for a honeymoon! The country has everything you could want in a romantic getaway: stunning beaches, luxurious resorts, crystal clear waters, and friendly locals. Fiji is also easy to reach from many major cities around the world.
How much is a Fiji honeymoon?
The cost of a Fiji honeymoon will vary depending on your travel dates, the resort you stay at, and the activities you do while in Fiji. However, you can expect to spend an average of $3,000-$5,000 USD per person for a week-long trip. This includes airfare, accommodation, meals, and activities.
Where do people honeymoon in Fiji?
There are many great places to honeymoon in Fiji! Many couples choose to stay on one of the country's main islands, such as Viti Levu or Vanua Levu. Others prefer a more remote location, such as an island resort.
Our Favorite Hotels & Resorts Full Info
Tags: best travels deals, adults only resort bahamas, best all inclusive resort santorini, las vegas hotels airport, best resorts in st croix all inclusive, tampa downtown hotels, nicest hotels in san antonio, best time to visit st croix, top williamsburg hotels, family vacation in aruba, ocean city hotel pet friendly, downtown birmingham hotels, family resort in costa rica, maryland all inclusive resorts, cayman islands all inclusive resort, best time of year to go to the lake tahoe, adults only caribbean resorts, vermont honeymoon, nicest hotels in nantucket, five star hotels in nashville