If you are looking for the perfect French Island to enjoy your holiday, Moorea vs. Bora Bora is the top-mentioned direction to consider. Both islands are regarded as small sisters of the larger Island, Tahiti. However, while Moorea is part of the Eastern group of the Society Islands in French Polynesia, Bora Bora is a part of the Western group.
Both Islands are a sight to behold and offer a wide range of vacation activities you can explore. With beautiful beaches, fun places to visit, and exquisite food, it can be a bit difficult to pick between both destinations.
Which is better? Moorea or Bora Bora? Both destinations share many similarities. However, Moorea has easy access to Papeete, the capital of French Polynesia, while Bora Bora runs mostly on transport rentals due to the unavailability of public transport.
Discover similarities and differences between Moorea and Bora Bora, the best time to visit either destination and fun things to do in either place.
Most popular hotel booking services
Best booking
#1
Book your
perfect holiday and enjoy our great discounts on hotels, homes, flights and activities.
Less Hassle, More Travel
#2
Over a billion
Reviews & Contributions for Hotels, Attractions, Restaurants, and More
World's most trusted travel advice
#3
The Best
Hotels, Flights, Car Rentals & Accommodations
Save time, save money!
Best Time to Visit Moorea and Bora Bora
Both French Islands have tropical climates and experience similar weather conditions. However, irrespective of the similarities in their weather conditions, both islands have slight differences that set them apart. So, what's difference between Moorea and Bora Bora? While the warm rainy season lasts from November to April in Moorea, Bora Bora sees the summer seasons between December to March. The average temperature for Moorea and Bora Bora during the summer season ranges from 82°F (28°C) and 86°F (30°C). The summer seasons are usually the rainiest seasons, so you want to avoid these months if you do not enjoy rainy days.
The rain is less common from May to October since both destinations are in the winter season and experience drier weather conditions. Suppose you are into wind sports like sailing, kite-surfing, and wind-surfing. In that case, it is best to visit Bora Bora during this season, especially from April to November because the trade winds blow over the wintertime, which keeps the temperature relatively cooler.
If you still can't decide between Moorea and Bora Bora which is better, you should consider going to Bora Bora outside the peak seasons. During the peak seasons, there are many visitors. The peak seasons fall during June, July, August, and the Christmas to New year period. Also, this means that you get to enjoy less rain and more sunshine for your tan. The best time to visit Moorea is between May and October when the weather is dry and cool with less humidity. However, an occasional cyclone cannot be ruled out during this time, so you want to be on the lookout.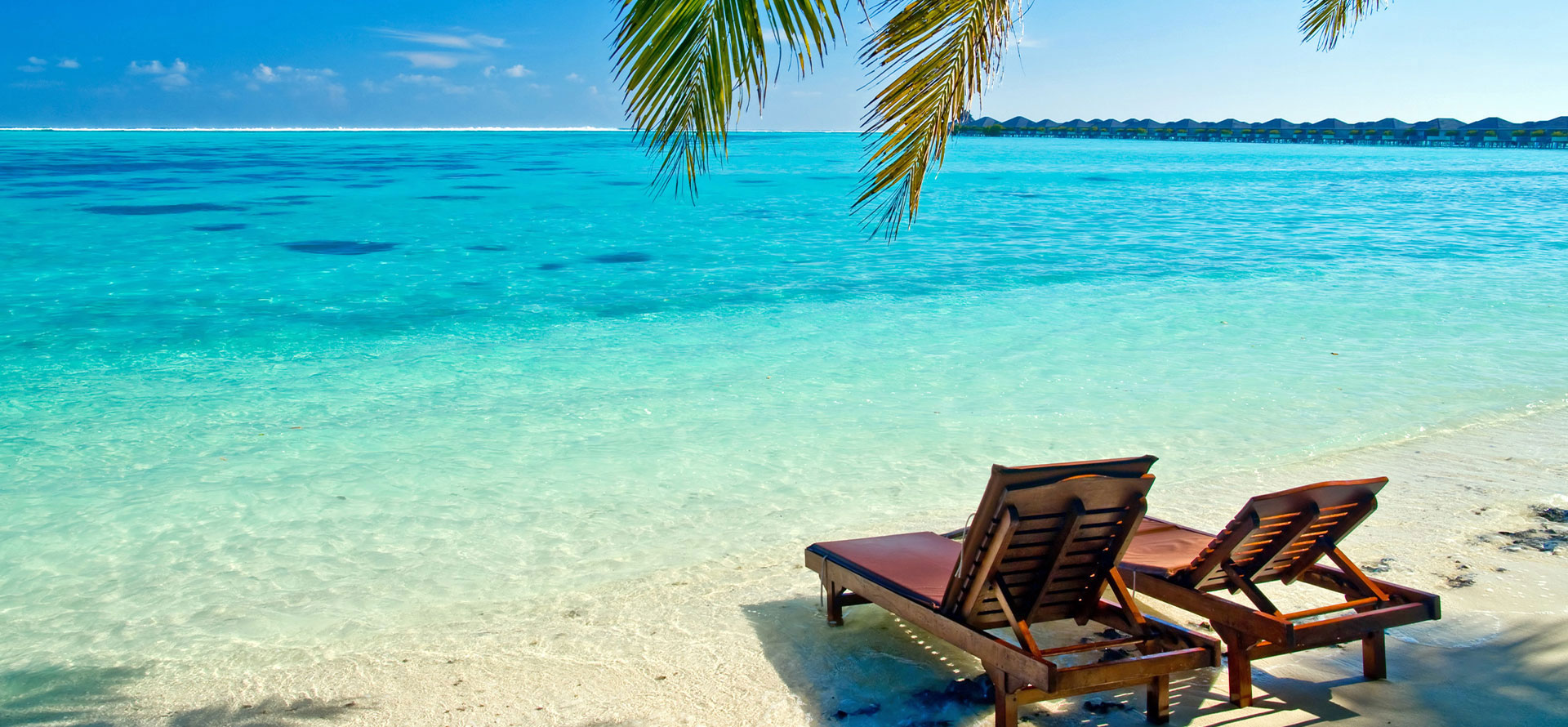 Moorea vs Bora Bora: Average Hotel Price
You may wonder about the differences between Moorea and Bora Bora regarding hotel prices. If you want to book a hotel in Moorea, the starting price is $160 per night. However, some hotels cost up to $600 per night for five-star hotels. In Bora Bora, some hotels cost $150 per night, while ultra-luxury hotels cost as much as $1200 per night. You can also get some budget hotels for as low as $60 to $80 depending on the size of your budget, but you should keep in mind that the less expensive the hotel, the lesser the quality you will get. So, if you want to enjoy quality and luxury, you would have to spend a bit extra on accommodation. Also, keep in mind that when the Islands see reduced visitors during the off-season, you might enjoy discounts on the hotel prices.
In Bora Bora, during June, July, August, and the December Christmas to New year period, the hotels and resorts are usually fully booked. Due to the increased demand for accommodation, the prices of hotels typically shoot up as hotel owners want to cover for the off-seasons. Therefore, if you want to enjoy discounts and lower costs, you should consider putting your vacation on hold till around March, April, October, and November.
Things to Do in Moorea and Bora Bora
If your goal is to enjoy maximum relaxation, you cannot go wrong with a Moorea or Bora Bora vacation. Both destinations offer a variety of fun and relaxing activities that will help you achieve a blissful holiday. However, there are certain activities you should add to your itinerary.
Both locations are magnificent islands surrounded by picturesque beaches. You cannot go to Moorea without swimming with the blacktip reef sharks and stingrays. These harmless animals are pretty comfortable around humans and are fun to be with. You can also explore mountaineering and hiking in Moorea.
Bora Bora is well known for its beautiful lagoon, a beautiful shade of blue. Scuba diving, boating, jet skiing, and snorkeling in Bora Bora are fantastic because a coral reef surrounds the island. You can also enjoy wind activities like kite-surfing and wind-surfing during the dry season.
If you enjoy sunbathing, you can consider getting a natural tan by just relaxing on the beach. However, if you feel the need to move around, you can build a palm fort with palm leaves. Both Islands have stunning scenery that you will enjoy.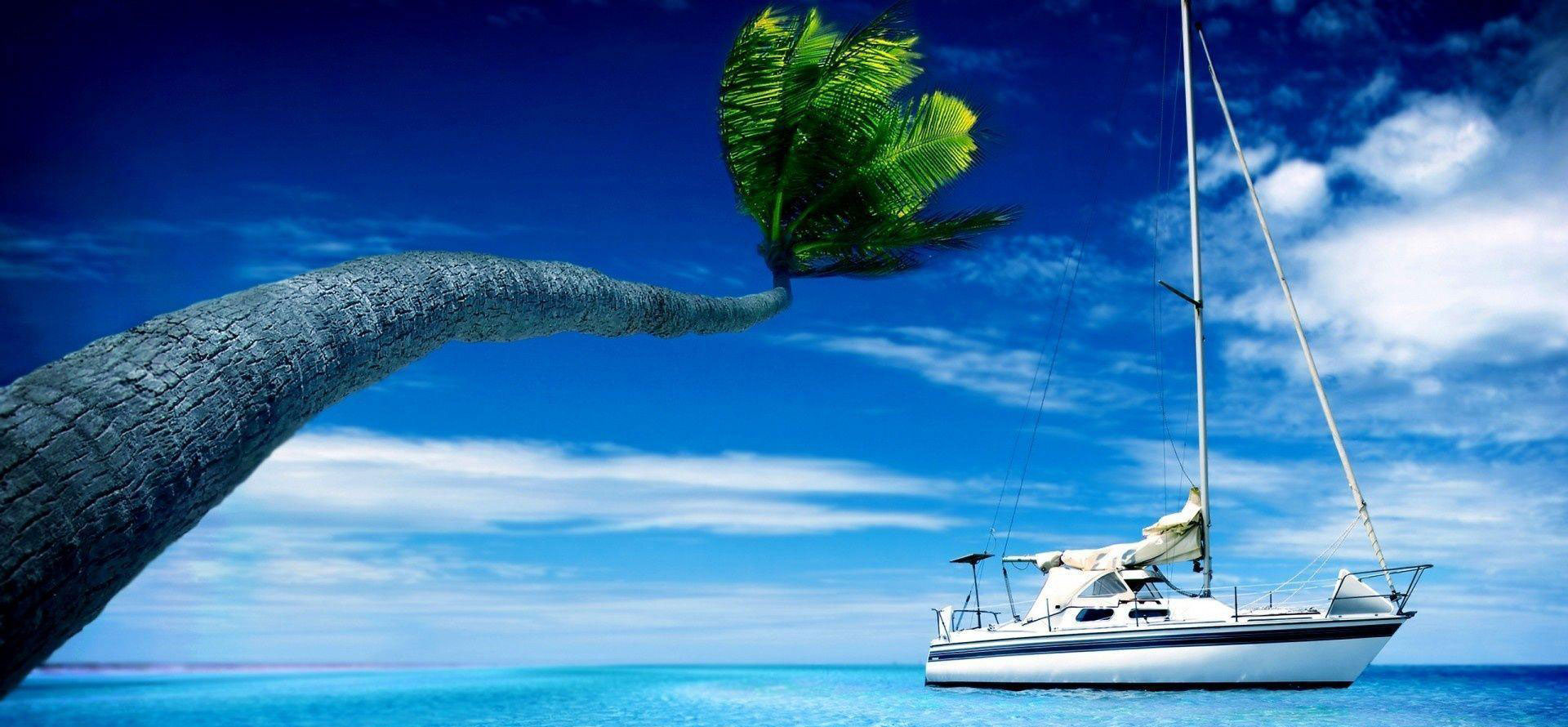 Conclusion: Which is Better Moorea or Bora Bora?
There is no doubt that both Islands are beautiful and breathtaking. Picking a destination makes it tough to choose between Moorea versus Bora Bora; however, if you want to enjoy a romantic getaway with your spouse, you should consider a trip to Bora Bora. The environs are calm, relaxing, and mystically romantic.
However, if you enjoy hiking, ATV touring and exploring, then Moorea takes the lead because it offers well-rounded options for these activities. So, depending on the activities you enjoy, Moorea or Bora Bora offers a beautiful choice for a lovely vacation.
FAQ
Is Moorea or Bora Bora better?
Moorea and Bora Bora are both beautiful places with a lot to offer visitors. It really depends on what you are looking for in a vacation destination. Moorea may be better if you are looking for an active vacation with lots of activities and adventure. Bora Bora may be better if you are looking for a more relaxing and romantic vacation. Both Moorea and Bora Bora offer stunning natural beauty, so it really depends on your personal preferences.
What is the difference between Moorea and Bora Bora?
Moorea and Bora Bora are two of the most popular tourist destinations in French Polynesia. They are both beautiful islands with white sand beaches, turquoise waters and lush vegetation. Moorea is more mountainous than Bora Bora and has a relaxed atmosphere, while Bora Bora is more luxurious and expensive. Moorea is a great place to enjoy nature and relax, while Bora Bora is perfect for those who want to experience a luxurious vacation.
Is Moorea more expensive than Bora Bora?
The truth is, both Moorea and Bora Bora are stunningly beautiful places worthy of a luxurious vacation. However, Moorea does tend to be slightly more expensive than Bora Bora, although the difference is not always significant.
Is the weather better in Moorea or Bora Bora?
This is a difficult question to answer as it depends on what you are looking for in terms of weather. Moorea has a more tropical climate with higher temperatures and more humidity, while Bora Bora has a drier, cooler climate. Moorea also has more rainfall than Bora Bora. However, both islands have beautiful weather year-round, so it really depends on your personal preferences. Whichever island you choose, you're sure to enjoy the weather!
How far is Moorea from Bora Bora?
Moorea is about 10 miles from Bora Bora. Moorea is about a 20-minute flight or a 45-minute ferry ride from Bora Bora.
Tags: trip, hotels near downtown flagstaff, best hotel sarasota, honeymoon maine resorts all inclusive, moorea or tahiti vacation, cancun resorts, top all inclusive resorts texas, bahamas vs bermuda, best florida resorts, punta mita hotels all inclusive, all inclusive ocho rios, downtown hotels fort worth, hotels that allow pets san diego, all inclusive family resorts poconos, hotels by t mobile park, best month to visit lake tahoe, houston boutique hotels, best boutique hotel in chicago, all-inclusive resorts bali adults only, punta cana honeymoon package