A tropical paradise with a scene that offers varied experiences ranging from romantic getaways for couples to family vacations and even backpackers, Hawaii and the Bahamas give off the relaxed atmosphere that everyone longs for in a holiday destination. With over 700 explorable islands in the Bahamas and 130 in Hawaii, choosing between these tropical locations can be difficult.
If you're faced with this difficult decision as well, stick around as we explore the best that both tropical settings have to offer.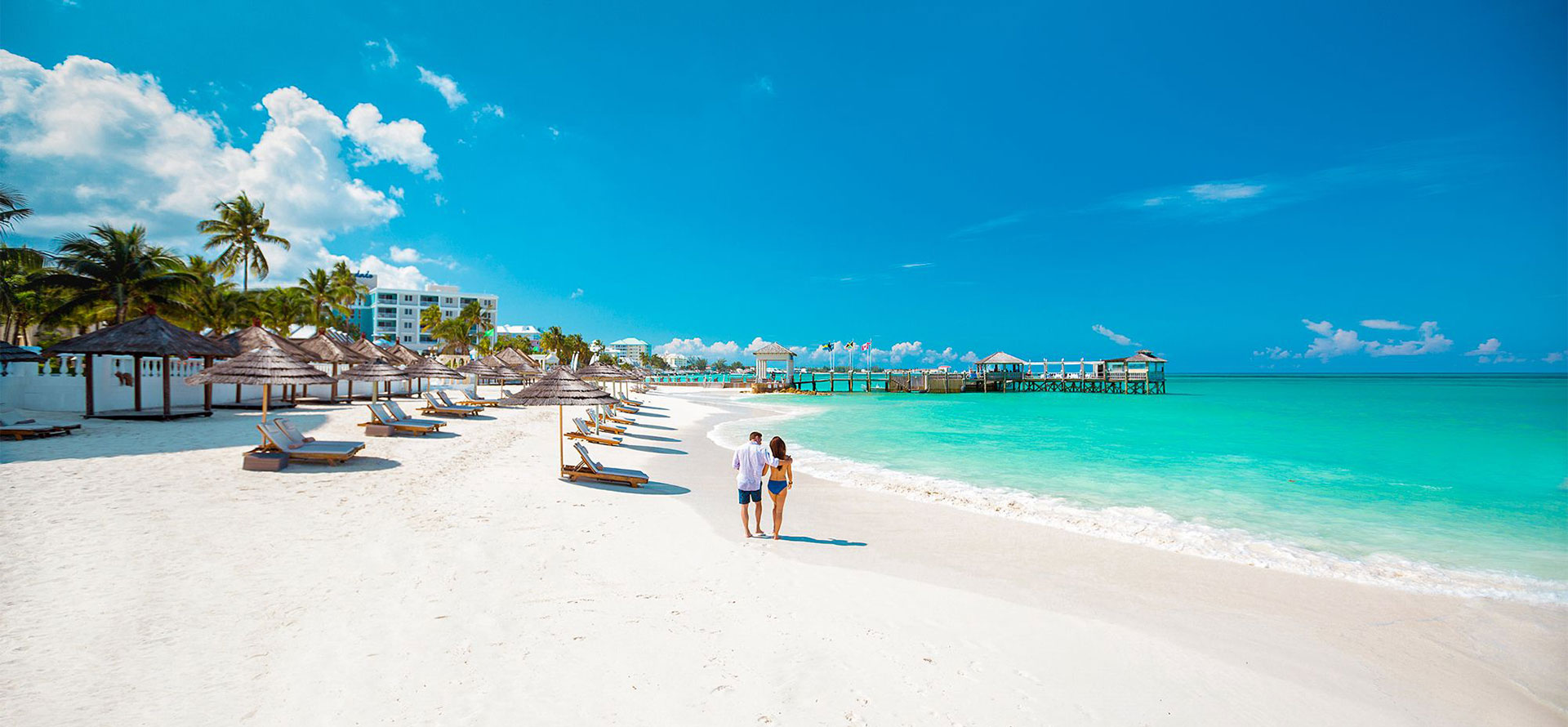 Most popular hotel booking services
Best booking
#1
Book your
perfect holiday and enjoy our great discounts on hotels, homes, flights and activities.
Less Hassle, More Travel
#2
Over a billion
Reviews & Contributions for Hotels, Attractions, Restaurants, and More
World's most trusted travel advice
#3
The Best
Hotels, Flights, Car Rentals & Accommodations
Save time, save money!
Best Time to Visit Bahamas and Hawaii
Whether you are visiting the Bahamas or Hawaii, one thing that you're guaranteed to get is fantastic weather. Both locations enjoy good temperatures all year, which makes them welcoming for tourists at any time. However, if you're looking for the perfect experience, the best time to visit is during the peak seasons in both locations.
For the Bahamas, this falls between mid-December through to mid-April each year. During this time, temperature ranges between highs of 70 Fahrenheit and the low 80s. It also means you get longer days and more time to enjoy the island's scenery as well as a host of outdoor activities with your family. However, the downside is that its optimal temperature attracts tourists like you, causing accommodation and other rates to go through the roof.
June to November is usually hurricane season, which is accompanied by heavy rainfall on some days. Although this leaves you with less outdoor exploration time, the crowd is significantly less, and vacationing is less expensive.
For Hawaii, peak season falls between March and September, and you can look forward to high temperatures during this period. The weather is usually pleasant, with temperatures typically between the low 73s and high 80s Fahrenheit. If you want a relatively quiet vacation, the period between September to November or April to May are better options.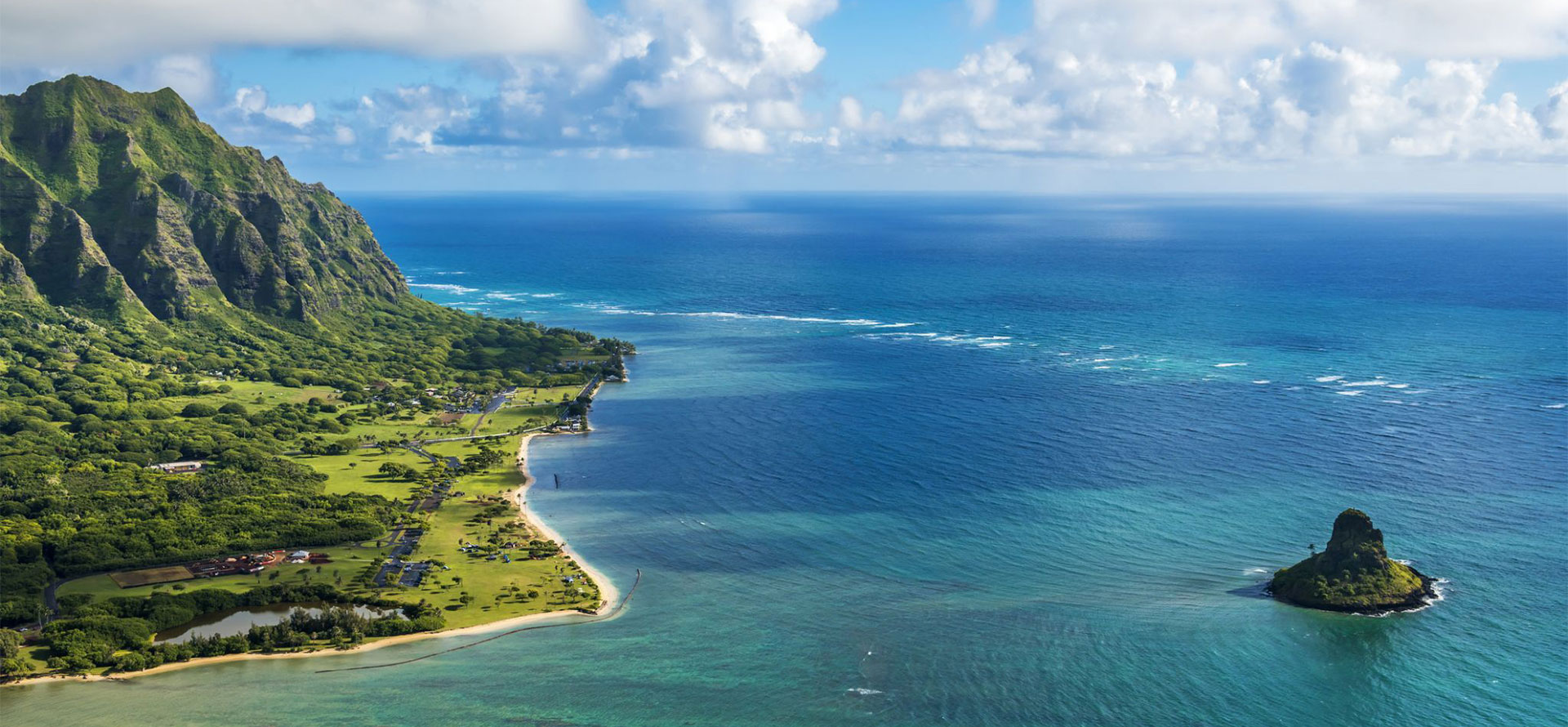 Bahamas vs Hawaii: Average Hotel Price
According to research, the Bahamas and Hawaii are among the most expensive holiday destinations. So, it makes sense to sort out every expense detail to save yourself from impulse purchases and other unnecessary expenses.
Prices of resorts in these getaway towns often vary, thanks to factors such as the season and demand. You may enjoy some discounts if you're traveling in a group rather than during solo exploration. Prices of resorts are often at their highest during peak season when tourists come in large numbers to enjoy the tropical paradise and have a great time with family and friends. If you're looking to cut costs at the small price of your holiday experience, you may have to travel before or after the holiday season. During this time, the crowd is less, and competition for accommodation also declines. You can also look forward to lowly seasons, especially between June and November for the Bahamas and Hawaii, respectively to enjoy budget-friendly rates.
The shoulder seasons of September to November or April to May are also great for touring if you're on a budget, but it comes with the risk of hurricanes and heavy rainfall, so a decent portion of your vacation may be spent indoors.
Things to Do in Bahamas and Hawaii
The Bahamas has beautiful places to visit, and you're guaranteed a swell time during your vacation. Some of the best spots on this tropical island are its renowned world-class centers, pink sand beaches, and aqua parks.
Visitors also get to explore the cays and swim with the pigs. Also, if your vacation period falls towards the Christmas holidays, you would be in great luck to witness the Junkanoo festival. This highly entertaining event happens annually on boxing day. The street parade and the rich music with people dancing in mixed costumes of African origins are worth every extra expense you incur to vacation during that period. You may want to look out for other side attractions such as the Family Island, paddleboarding, deep-ocean fishing, and boat cruises. Good luck trying to get to everything the Bahamas has to offer in a single visit.
Hawaii offers no less than the Bahamas when it comes to entertainment. Visitors get to enjoy snorkeling and beautiful beaches for surfing. Watching the whales is also a good distraction when you're not exploring the rainforests with friends and family. You and your partner can also decide on cycling the Mauna Kea, and if lucky, the volcano puts on a show for you.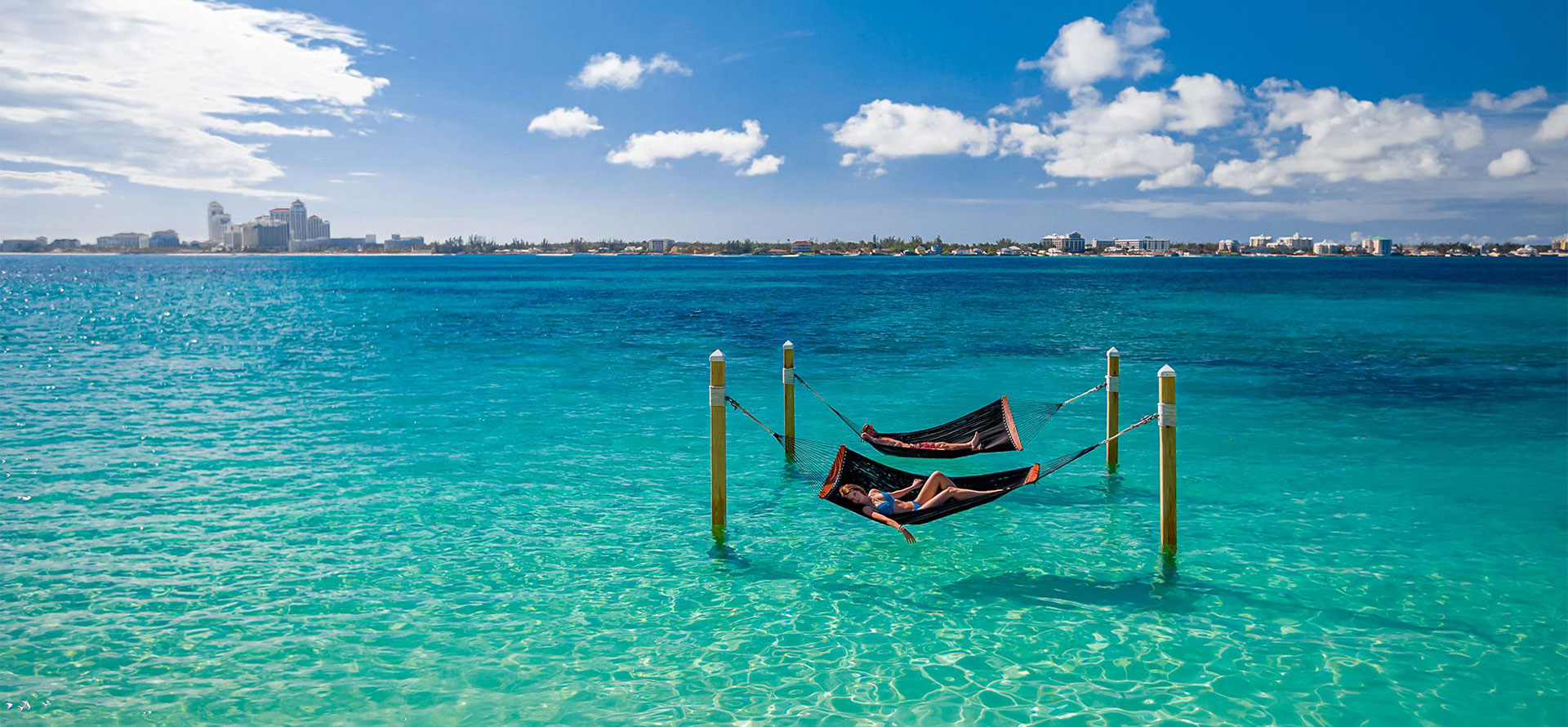 Conclusion: Which is Better Bahamas or Hawaii?
Both the Bahamas and Hawaii make great vacation destinations, and it typically comes to personal preference when choosing a location to visit. If you want a deal of time on the beach with family and friends, enjoying a cocktail and the scenery, then the Bahamas will be a great choice.
However, Hawaii is your best bet if you're more interested in a dynamic holiday in a town with rich culture and fun activities such as watersports and hiking trails.
Tags: trip, north carolina honeymoon cost, oregon honeymoon resorts, myrtle beach hotels near airport, best luxury hotels playa del carmen, hotel near balboa park, all inclusive maui honeymoon packages, best [des] boutique hotels, honeymoon all inclusive honeymoon bermuda, underwater hotel dubai, maldives underwater hotel, colorado packages all inclusive, suites downtown reno, bora bora seychelles, brazil trips all inclusive, st thomas all inclusive hotels, five star hotels in nashville, caribbean bahamas, best family resorts dominican republic, downtown little rock hotels