Riviera Maya and Cancun are some of the best holiday destinations in Mexico. Both destinations are located in the Yucatan Peninsula. By viewing beautiful photos of beaches on postcards, it cannot be easy to choose between Riviera Maya or Cancun. Both destinations provide the best destination for your holiday since they contain numerous tourist attractions for you to enjoy.
Most people confuse the two destinations due to their similar characteristics of both. However, Riviera Maya and Cancun have major differences. Cancun exhibits a city lifestyle with a high population, while Riviera Maya is smaller with numerous resort towns along the coastline. Most tourists fail to explore both destinations to enjoy the numerous tourist attractions. So, what's the difference between Riviera Maya and Cancun?
Most popular hotel booking services
Best booking
#1
Book your
perfect holiday and enjoy our great discounts on hotels, homes, flights and activities.
Less Hassle, More Travel
#2
Over a billion
Reviews & Contributions for Hotels, Attractions, Restaurants, and More
World's most trusted travel advice
#3
The Best
Hotels, Flights, Car Rentals & Accommodations
Save time, save money!
Best Time to Visit Riviera Maya and Cancun
Riviera Maya receives favorable conditions throughout the year. The general climate of the town consists of sunny, hot, and balmy nights. May and June, are the hottest months while January is the coldest month.
September and October are the wettest months and receive a high rainfall of 8 mm. When visiting Riviera Maya, it is important to caution against the hurricane. However, hurricanes rarely happen in the region. Most hurricanes are reported to occur between June and October.
Therefore, to enjoy your stay in Riviera Maya, March and April form the best visiting period due to warm temperatures and low rainfall levels. You can also visit the region between May and July. However, this period receives frequent rainfall with warm temperatures. Riviera's worst period to visit is between August and November due to extreme wet conditions and likely hood of hurricanes.
On the other hand, the period between December and April is best for tourists. The town receives many tourists during this season due to the perfect weather and cheapest flights. The weather during this period is warm, with warm temperatures ranging from 73.40F and 860F and very little rain.
The wet season falls between May and October, September being the month that receives the highest rainfall. The average amount of rainfall in Cancun is 270 mm.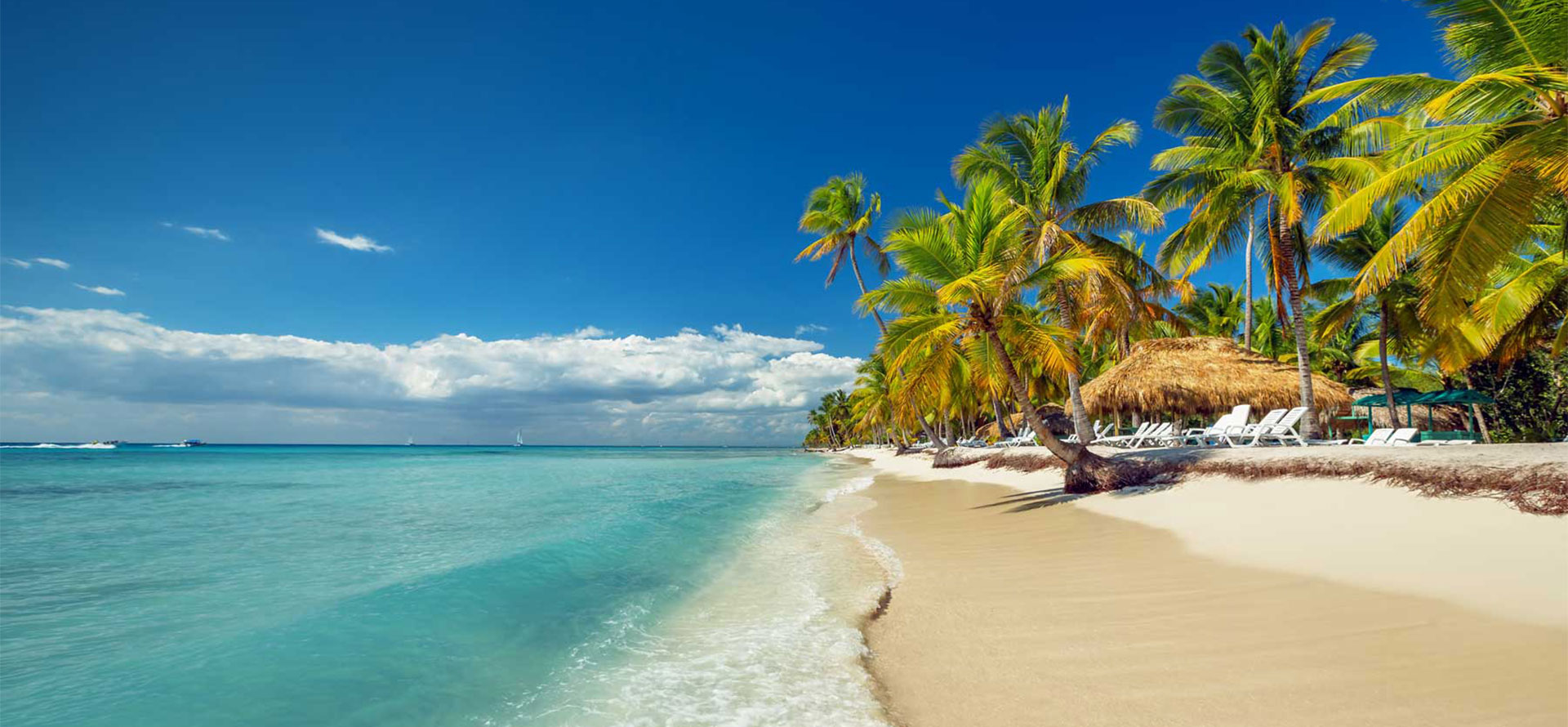 Riviera Maya vs Cancun: Average Hotel Price
The price of resorts in Riviera Maya is lower than living in an average city. Hotels in the regions are cheaper than holiday rentals. Holiday homes are costly due to the high property costs. The average price of resorts depends on the class. One-star hotels cost an average of $50 per night, while five-star hotels range between $200-250 per night. The seasons also affect the price of hotels. Due to favorable weather conditions, the prices may go up during the peak seasons between March and April. The hotels become cheaper falls between August and December due to the harsh weather condition and low tourist population.
In Cancun, the average hotel process is higher than holiday homes due to employees. In addition, hotel prices differ depending on the hotel's class. One-star hotels cost an average of $80 while five-star hotels cost $550. The hotel prices are high between January and July while at their lowest between August and December. The low hotel prices are due to low tourist turnout due to harsh weather conditions. Hotels Charge high between January and March due to high tourist turnout and favorable weather conditions.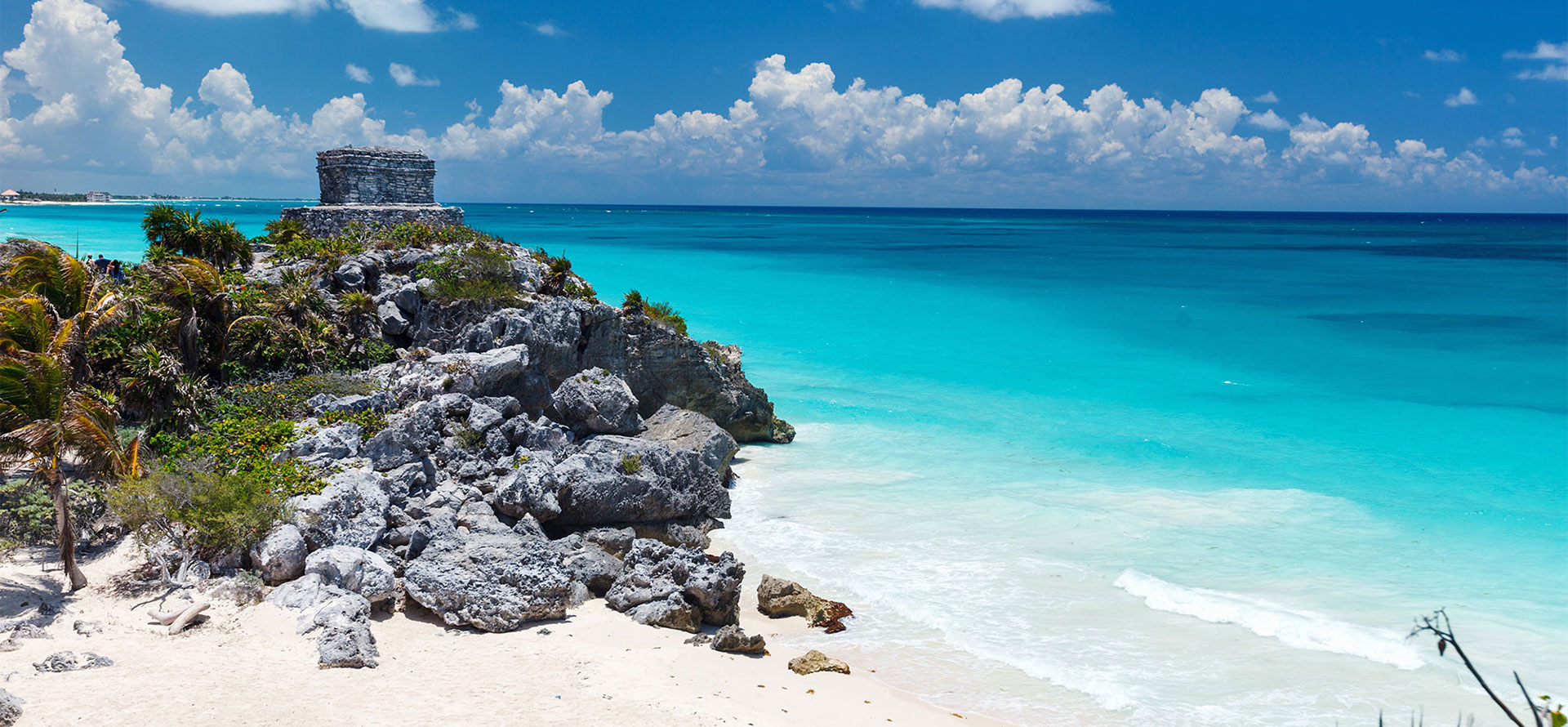 Things to Do in Riviera Maya and Cancun
Cancun is more of a resort city and has some of the best hotels in the Yucatan Peninsula. Apart from the hotels, beautiful beaches and amazing nightlife characterize the town. It is also ideal for family vacations. You can visit the budget-friendly Cancun Aquarium located inside La Isla Shopping village to get a view of amazing marine life. Some of the best beaches in Cancun include Playa Chac Mool and Tulum beach.
Riviera Maya also has some of the best tourist attractions. Unlike Cancun, Riviera Maya boasts loads of nature. While in Riviera Maya, you can visit Xel-Ha Park. The park has numerous fun activities, including zip lines, fish-filled lagoons, and swimming cenotes. The Tulum Mayan ruins also form a spectacular tourist attraction. Some of the best beaches in the area include Playa Paraiso Tulum and Akumal Turtle beach.
Choosing between Riviera Maya and Cancun depends on what you are looking for. People who love a quiet environment opt for Riviera Maya whole those who love the city fun opt for Cancun.
Conclusion: Which is Better Riviera Maya or Cancun?
Most tourists find it difficult to choose between Cancun and Riviera. The two locations form an awesome destination for your holiday. However, the two destinations have several major differences. Cancun is the best destination for people who want to experience amazing city life. It has the best hotels in the Yucatan Peninsula and amazing nightlife due to many clubs. The beaches in Cancun are wider and more colorful.
On the other hand, Riviera Maya is more of a quiet coastal town with beautiful beaches, lagoons, and cenotes. It also has several fishing towns. Riviera Maya is suitable for honeymoons as it offers a romantic site.
FAQ
Is Cancun or Riviera Maya better?
Riviera Maya and Cancun are both beautiful destinations in Mexico. Riviera Maya is known for its stunning beaches, while Cancun is known for its vibrant nightlife. So, which one is better? It depends on what you're looking for. If you want a relaxing vacation, Riviera Maya is the place for you. If you're looking for a more party-centric vacation, Cancun is the better choice. Ultimately, it comes down to what you want to do on your vacation. Riviera Maya and Cancun both have their own unique charms, so it's up to you to decide which one is right for you.
What is the difference between Cancun and Riviera Maya?
Riviera Maya and Cancun are two of the most popular tourist destinations in Mexico. Riviera Maya is located on the east coast of the Yucatan Peninsula, while Cancun is located on the northeast coast. Riviera Maya is known for its beautiful beaches, lush rainforests, and ancient Mayan ruins, while Cancun is known for its lively nightlife, beautiful beaches, and luxury resorts. Both Riviera Maya and Cancun offer a wide range of activities and attractions for visitors to enjoy.
How far apart is Cancun and Riviera Maya?
Riviera Maya is about an hour away from Cancun by car.
Is Riviera Maya more expensive than Cancun?
Riviera Maya is a relatively new destination, having only been developed for tourism in the past few decades. Cancun, on the other hand, has been a popular tourist destination since the 1970s. As a result, Riviera Maya is often seen as a more upscale and expensive destination than Cancun.
Is the weather better in Riviera Maya or Cancun?
The weather in Riviera Maya is generally warm and humid, with temperatures averaging around 27 degrees Celsius. There is little variation in temperature throughout the year, though Riviera Maya does experience a rainy season from May to October. Cancun's weather is also warm and humid, with temperatures averaging around 26 degrees Celsius. However, Cancun experiences greater variation in temperature than Riviera Maya, with average highs in the winter months (December to February) reaching 29 degrees Celsius, and average lows in the summer months (June to August) dropping to 23 degrees Celsius.
Tags: travel blog, st thomas all-inclusive resorts adults-only, st croix kid friendly resorts, most beautiful beaches in hawaii, all inclusive hotel illinois, underwater hotels maldives, best hotel buffalo, smoky mountains honeymoon cost, honeymoon in the norway, all inclusives mykonos, seychelles or bali vacation, hotels puerto plata all inclusive, best time to travel to dominican republic, caribbean hotels for families, overwater villa belize, best hotel south lake tahoe, adult resorts maui, adult only resorts cabo, lincoln hotels allow dogs, hotels reno airport