Honeymoon in Hawaii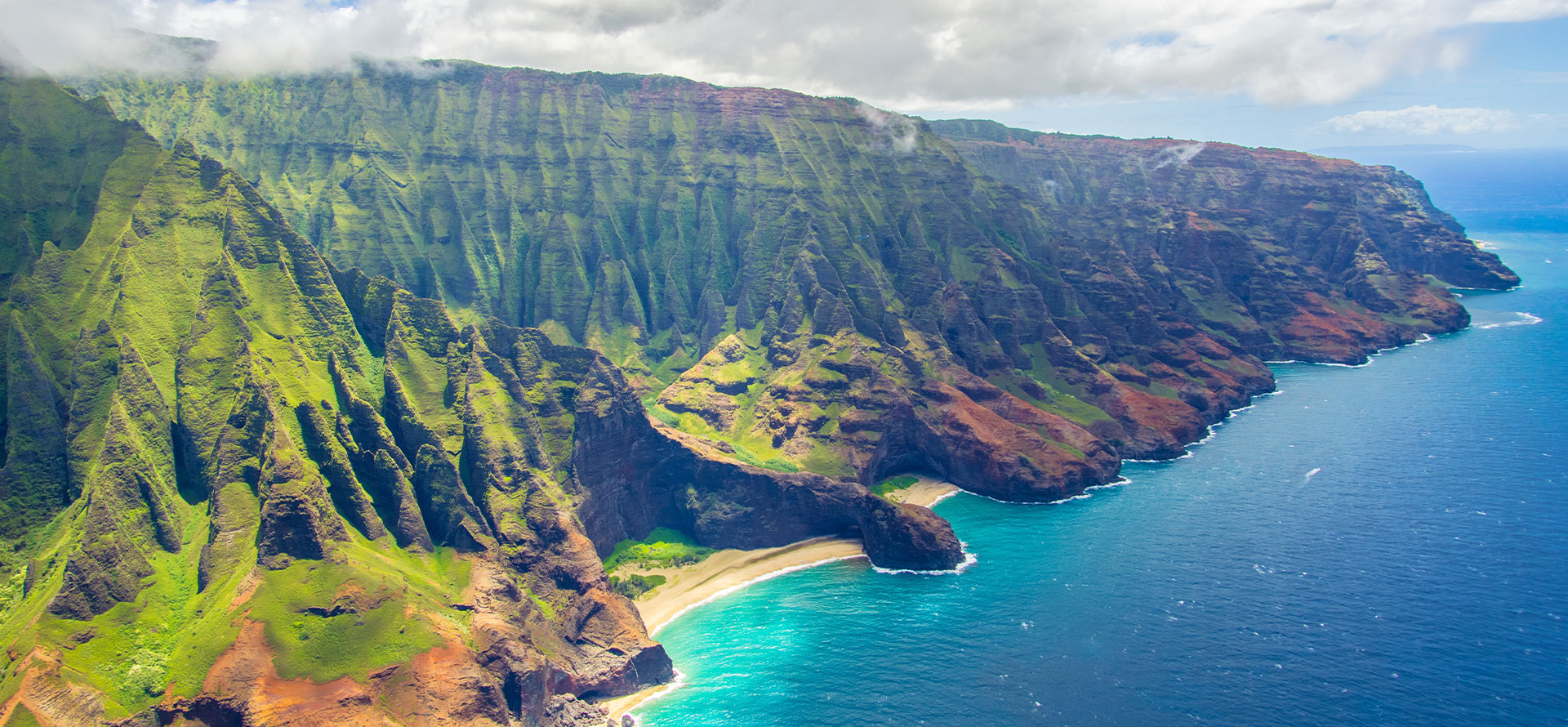 Hawaii is the home for vacationers - but why is this so? If it's not the breathtaking view, then maybe it is the many activities to do there. But apart from it being a hot spot for tourists and vacationers, it is also a beautiful place to spend your honeymoon. There are tons of hidden waterfalls, sunrise and sunset views, and secret water holes. Not to talk of the perfectly candle-lit private dinner on the refreshing beach.
But aside from booking a ticket for your Hawaii honeymoon, you have to carefully plan what resort or hotel you'll book too. If your resort doesn't have a nice view, room, or food, it can spoil the whole trip. Here are some resorts and hotels to book during your visit to Hawaii for your romantic getaway.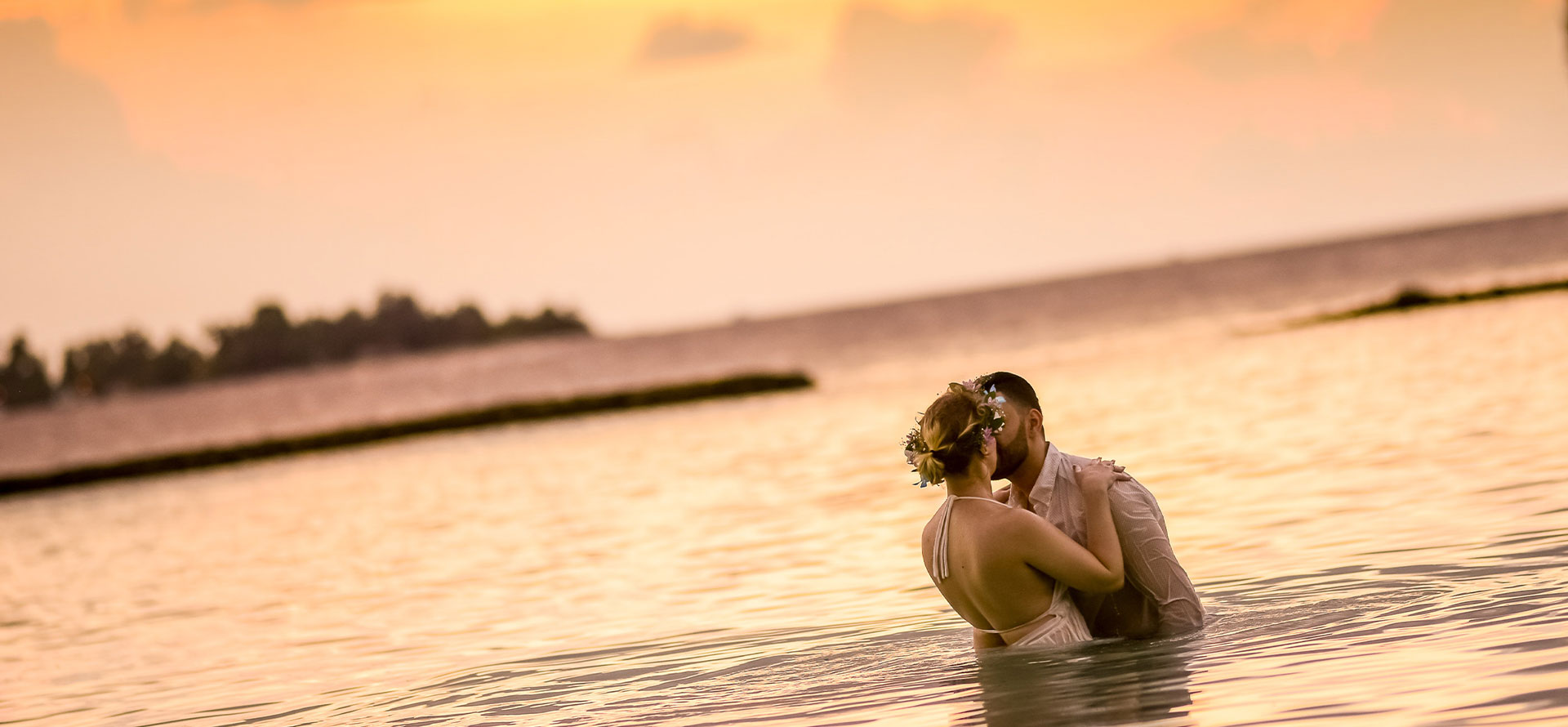 Best Time for Honeymoon in Hawaii
When it comes to visiting the honeymoon location, you should also consider what time of the year you plan to leave. In some months, you might face harsh weather conditions like a heavy downpour and that can spoil your Hawaiian honeymoon. You can also be faced with very expensive goods and services that can wreck your pocket. So, what are the best Hawaii honeymoon months?
If your jam is to have thousands of people on the beach, fully booked hotels, and a crowded beach, then summer is the best time to go visiting. During the summer, hotels, beaches, shops, and other attractions are extremely busy. So, if your romantic Hawaii honeymoon is a loud, lively, and crowded one, then summer is the best time for you to honeymoon in Hawaii. It is also best for when you don't want to spend too much. It is easier to see honeymoon resorts in Hawaii during this time.
Also in Hawaii, April to November has the coolest (yet warm) temperatures. And although rain falls every month, the daytime temperature for each month might not support honeymooners.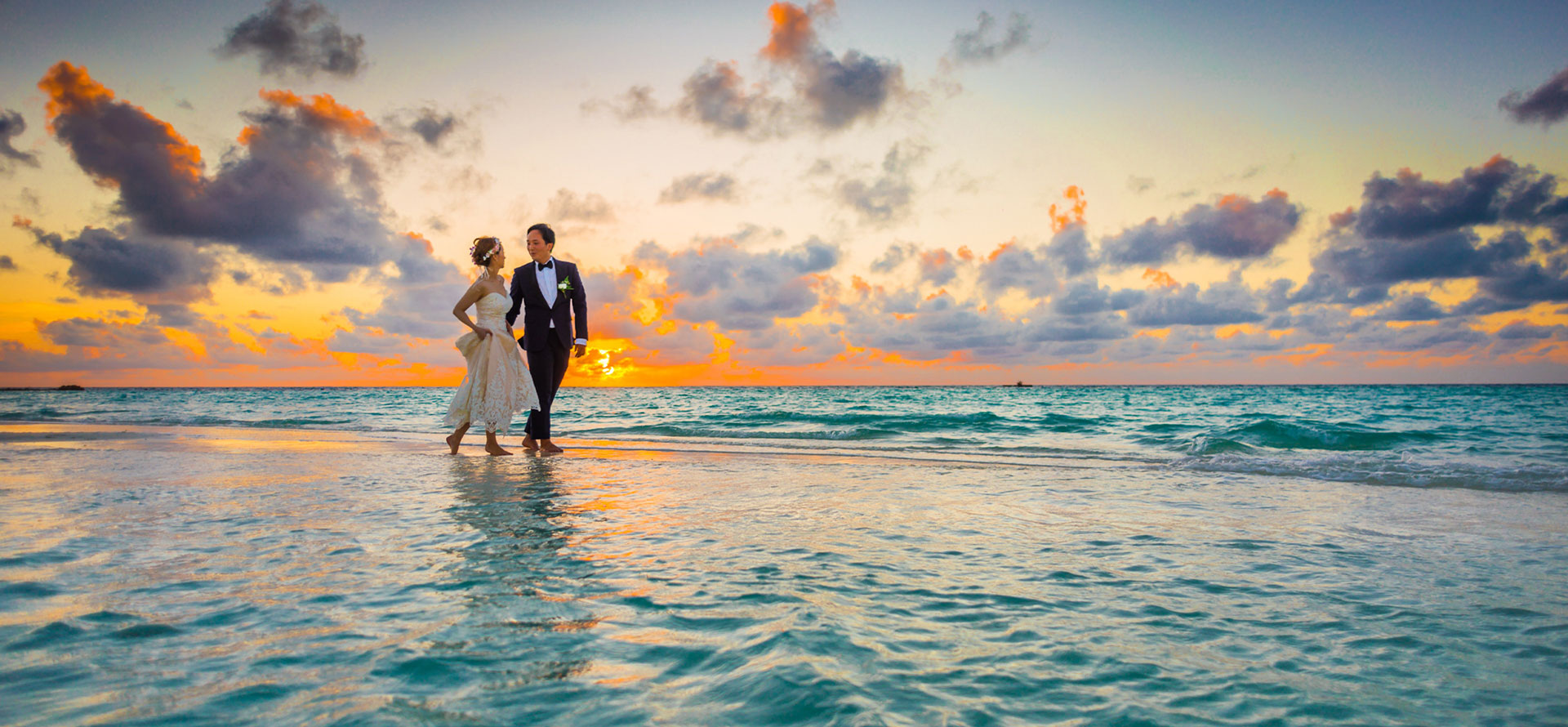 Average Cost
The price for Hawaii honeymoon packages (all-inclusive) depends on various factors. For example, the price for hotels and resorts is cheaper (though crowded) in the summer than in the winter. If you come around mid-December to March (during Christmas, New Year, or Easter), you'll find only the worst rates because most of the mainlanders would have left due to the winter. However, in the summer from June, rates would drop.
Things To Do in Hawaii for Honeymoon
It's okay not to have any idea what to do once you reach your destination. That's why we are here. We know what fun things a couple would like to see. Here are some of the romantic things to do while on a honeymoon in Hawaii.
Enjoy a relaxing spa session with your loved one.

One of the things you'll enjoy with a Hawaii honeymoon (all-inclusive) is the relaxing, award-winning spa session with angelic settings. Places like Maui in Hawaii have some of the best wellness resorts for relaxation, yoga, and, of course, spa.

Watch the Sunset.

This is one of the most romantic things you can do with your partner while you are in Hawaii. The sunsets slowly and births one of the best, warm, breath-taking views. And as the sun hits the horizon, the transition to dusk is one of the things you want to miss.

Play in the water.

If you are not canoeing, then you can go kayaking. There are tons of things to do in the water while on a Hawaii honeymoon. Some of the fun activities you can do in the water include swimming with sea turtles, diving to see beautiful underwater caves and creatures, and so much more.

Visit the beautiful beaches.

It's only in Hawaii there are beaches of varying sand colors like green, black, or white. Some of the must-visit beaches include Samuel Spencer Beach Park, Punaluu Black Sand Beach, Onekahakaha Beach Park, Kolekole Beach Park, Anaeho'omalu Beach, Kaunaoa Beach, Hapuna Beach, and so on.

Go adventuring in the mountains.

Whether you go hiking or you do a little sightseeing by helicopter, there are many mountains, waterfalls, and gardens to visit together. Some of the islands also offer some must-see views. Some of the things to look out for as golf courses, volcanic mountains, beautiful Hawaiian resorts with bungalows, and so on.

Eat.

While you experience all the fun things in Hawaii, don't forget to try out some of the popular spots for good food. Hawaii is known for fresh and delicious fish delicacies (including lobster and clamps). You can also enjoy a chilled Hawaiian beer, dark chocolate treats, or a special, delicious cup of coffee.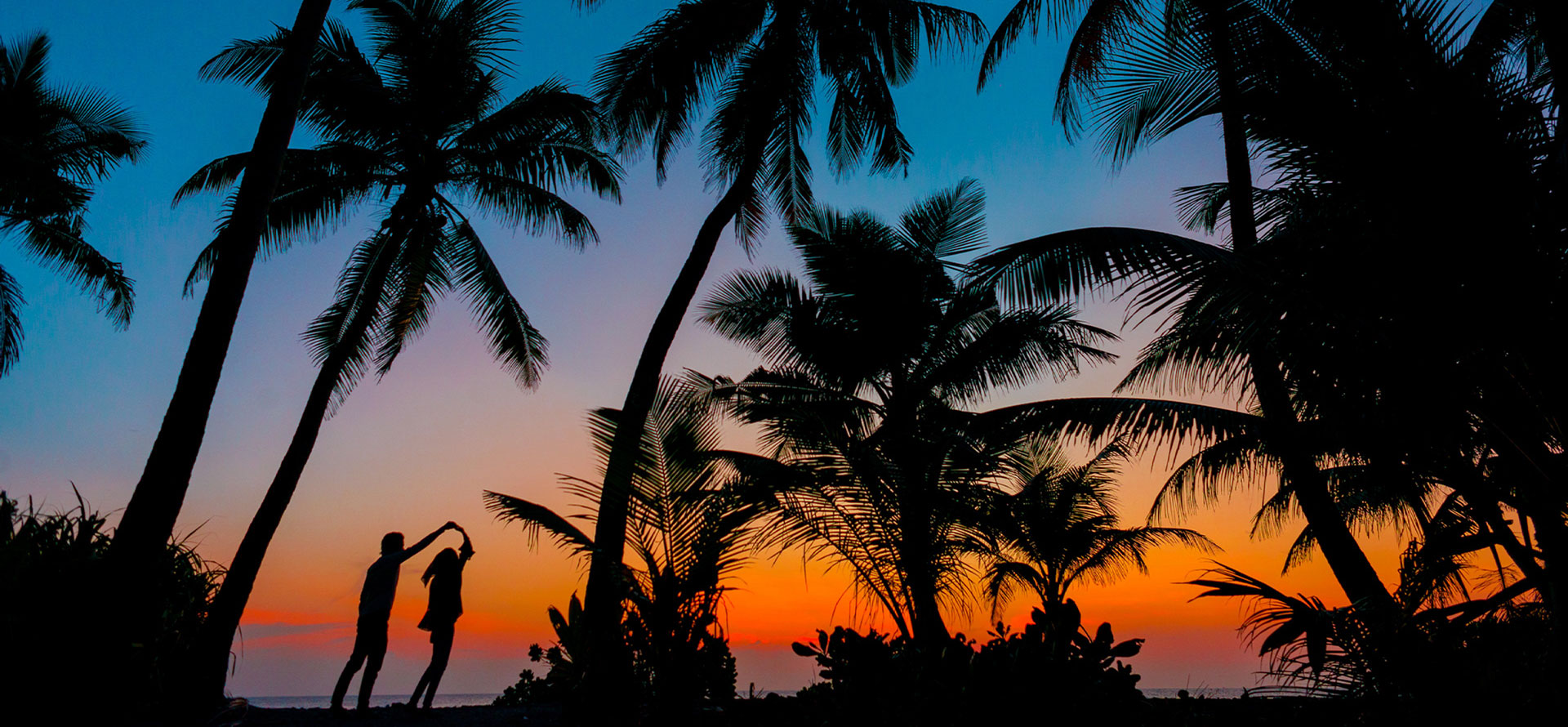 Conclusion
Though everyone has their preferences when it comes to their honeymoon, the overall best time to visit Hawaii for a Hawaii all-inclusive honeymoon is April to May and September to November. You'll get privacy, a little bit of noise, average pricing, available hotels and resort for bookings, and so on. During these months, you get a taste of all the goodies.
Tags: travels deals, st thomas all-inclusive adults only resort, things to do in tijuana, all inclusive resorts thailand adults only, bali versus maldives, dubai honeymoon packages, bahamas honeymoon packages, hawaii all inclusive family resorts, best month to visit bermuda, turks and caicos and bora bora