If you're looking for the best beach getaway destination in Mexico, Tulum vs Cancun are always mentioned as the top picks. Both destinations are on the Yucatan Peninsula, providing vacation-goers with picturesque beaches, all-inclusive resorts, and perfect weather to enjoy it all.
Which is better: Tulum or Cancun? This frequently asked question is for good reason because both places have a lot in common. But while Cancun has many global brand resorts and restaurants lining the shores, Tulum immerses visitors in the local culture with boutique hotels and gourmet dining.
Learn about the similarities and differences between Tulum and Cancun, the best time to visit either destination, and fun things to do in both places to help you decide which city to visit.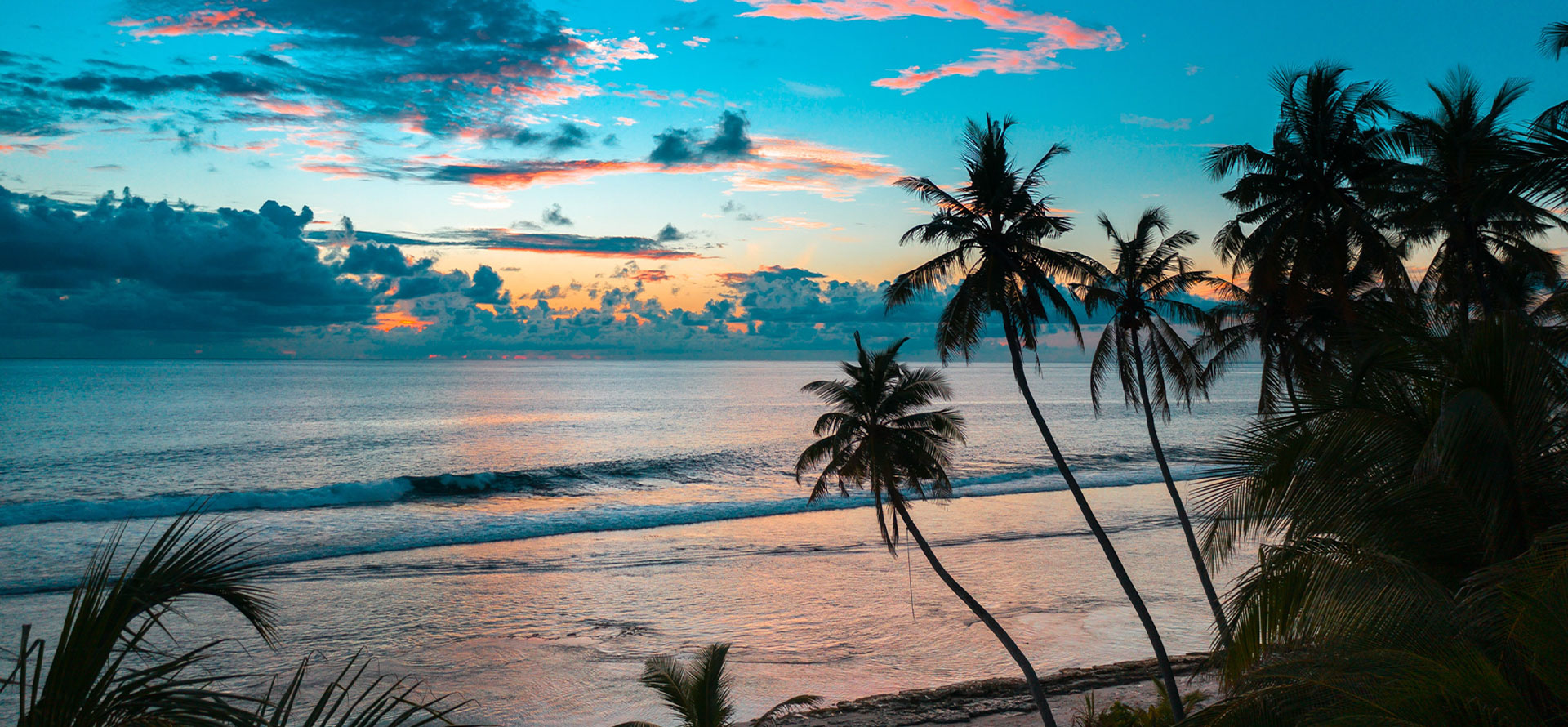 Most popular hotel booking services
Best booking
#1
Book your
perfect holiday and enjoy our great discounts on hotels, homes, flights and activities.
Less Hassle, More Travel
#2
Over a billion
Reviews & Contributions for Hotels, Attractions, Restaurants, and More
World's most trusted travel advice
#3
The Best
Hotels, Flights, Car Rentals & Accommodations
Save time, save money!
Best Time to Visit Tulum and Cancun
Both located on the Yucatan Peninsula, you'll find similar weather when choosing Tulum vs Cancun. However, Cancun is more northern than Tulum, and the more than 60-mile distance has slight differences that can impact the best time to visit.
Tulum and Cancun both have year-round temperatures averaging highs of 80-90°F and lows in the 60s. However, the hottest months in Tulum are May-July and Cancun peaks July-Sept.
But with the warm weather in these beach destinations comes the hurricane season. July to September is hurricane season in Tulum and Cancun. Tulum gets an average annual rainfall of over 44-inches, and Cancun averages over 50-inches, mainly during this period.
Overall, you can expect warm weather and plenty of sunshine to enjoy the beach in either location.
The most popular time to visit Tulum is November to December. This time of year, is right after hurricane season ends, so the cool ocean breezes keep the weather ideal. On the other hand, the most popular time to visit Cancun is between December to April.
During these months, traveling to Tulum or Cancun is the best time to visit to take advantage of the best weather for spending time outdoors, on the beach, and other local attractions.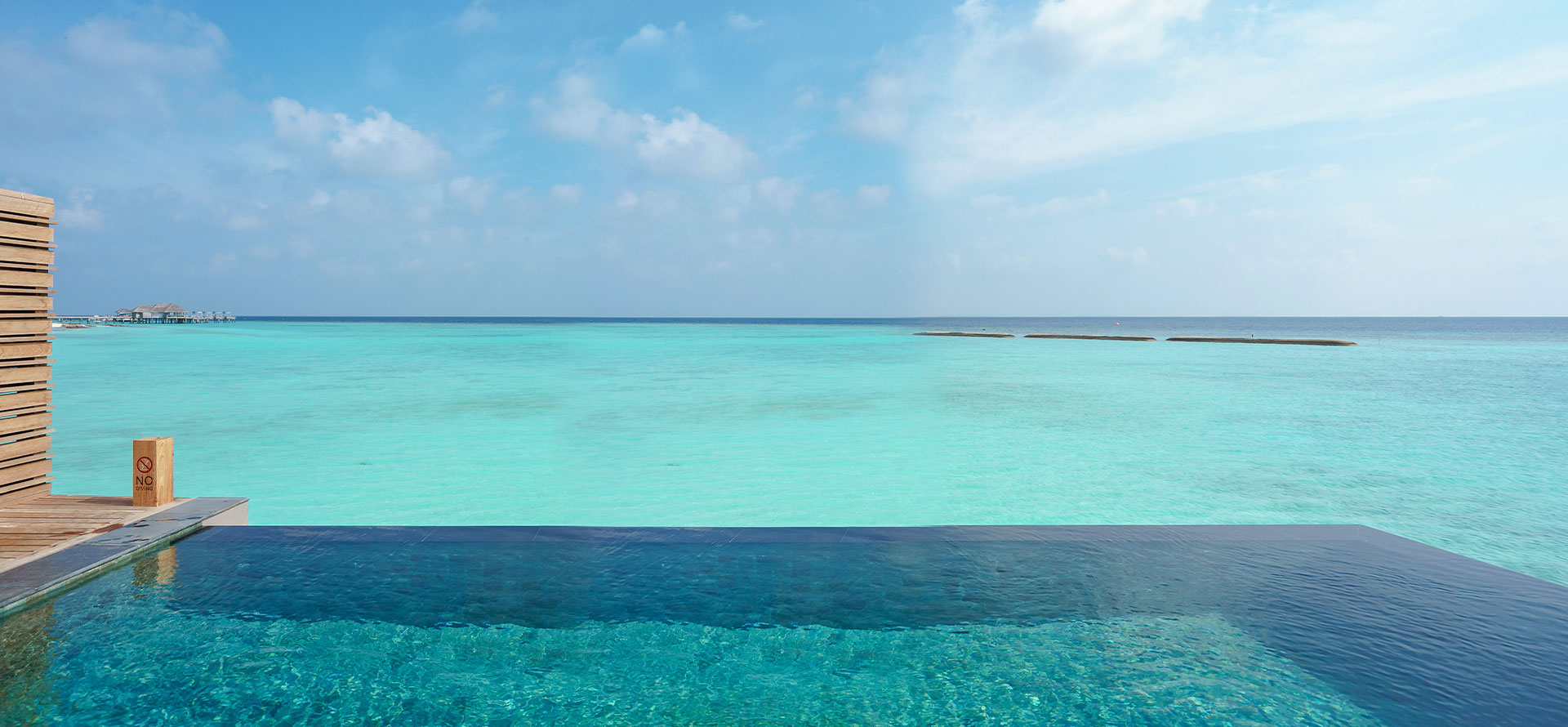 Tulum vs Cancun: Average Hotel Price
Looking for the best hotel prices is always considered for Tulum vs Cancun. As two of the top beach resort destinations in Mexico, each caters to travelers with beachfront access, all-inclusive stays, and a range of amenities for a modern stay. But which destination gives you a better value for your vacation.
Mexico has a lower cost of living than in the US, so many visitors find prices favorable at any time of year to visit Tulum or Cancun. Tulum and Cancun have average hotel prices of $120, with both destinations offering everything from budget accommodations like hostels priced between $20-30 or most lavish vacations at five-star resorts that easily sell for over $500.
Keep in mind that prices fluctuate drastically throughout the year based on demand. The peak travel season for Tulum in late winter has the highest prices. You can expect these peak hotel prices in Cancun are during late winter to early spring.
There are many more international brand hotels and resorts in Cancun. Many people take advantage of hotel perks with their favorite brands more frequently when staying in Cancun. Tulum has more of a boutique resort setting.
In addition to hotels and resorts, other accommodations available in Tulum and Cancun are beach villas, condos, etc.
Things to Do in Tulum and Cancun
Looking for things to do during your visit to Tulum or Cancun? Each destination offers various activities that are excellent to add to your itinerary. Tulum vs Cancun have unique experiences that make both worthwhile to explore. So, when comparing Tulum vs Cancun, the best choice depends on what you want to do.
Tulum is a trendier beach destination known for its boutique-style accommodations, modern nightlife, and eclectic culinary scene. Tulum has world-class beaches, and many local venues have eco-practices to preserve its beauty. It also has many dining options, from artisanal tacos to fusion international dishes.
Cancun is an international city, appealing to travelers globally. It's home to several award-winning beach resorts worldwide and scenic beaches with white sand and turquoise ocean water. Its resort experience is unmatched, providing guests with full-service spas, beachfront service, ocean-view rooftop venues, and more.
One of the excellent things about visiting both locations is having access to popular tourist attractions in the Yucatan Peninsula. Tulum and Cancun are short distances away from cenotes, natural cave pools, touring the ancient Mayan ruins and pyramid at Chichen Itza, or even an alternative beach destination like Playa del Carmen.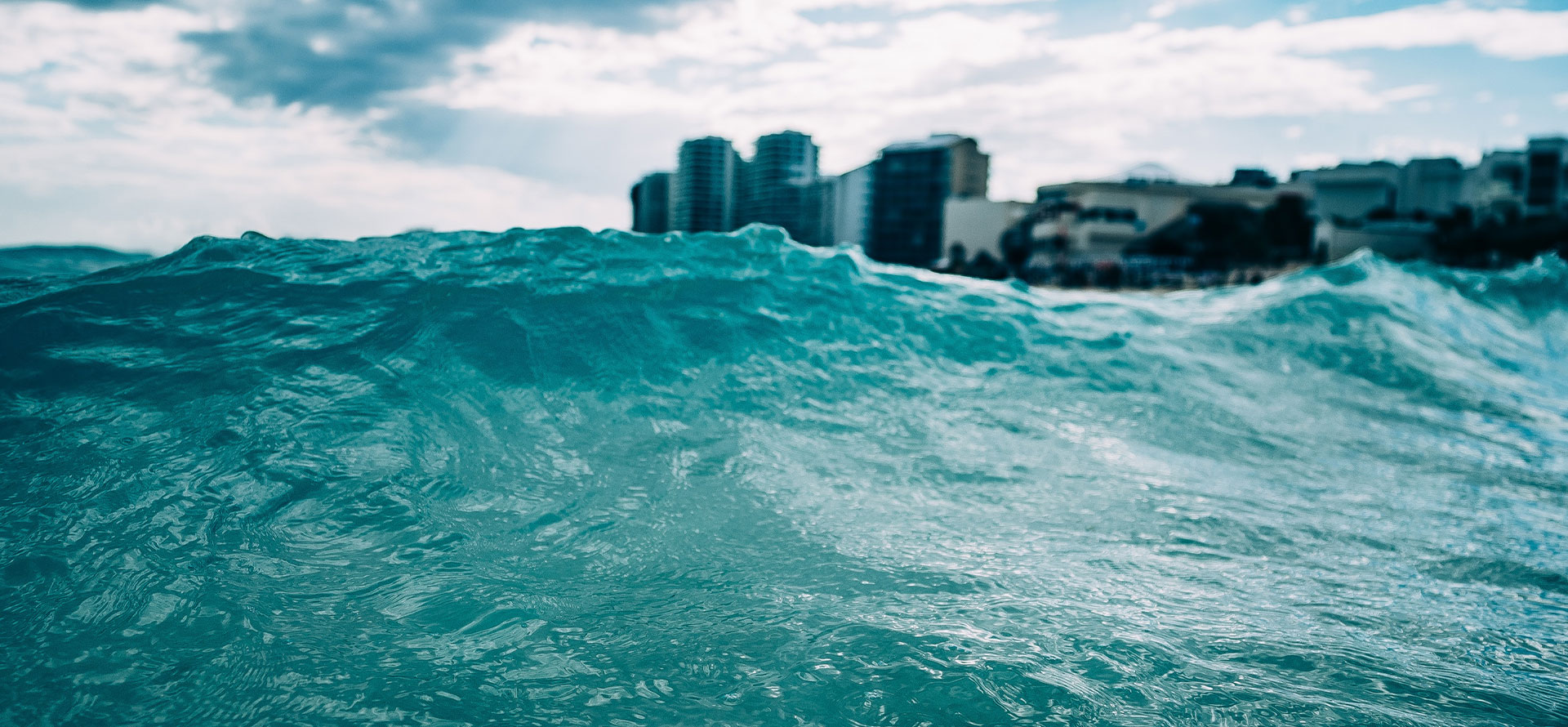 Conclusion: Which is Better Tulum or Cancun?
So, now that you know what to expect when you visit Tulum vs Cancun, it's time to decide which is better for you. Is Tulum better than Cancun? Or does Cancun will as the best place to visit?
Tulum is the best place to go for relaxation, local gastronomy, local hospitality, and a chic atmosphere everywhere you go. Cancun is the best place for the ultimate beach resort holiday, where you'll find top-ranking resorts and amenities.
But the good news is that you can't go wrong with either location! Tulum and Cancun have something to do for everyone.
FAQ
Is Tulum or Cancun better?
If you want to relax and enjoy the natural beauty of Mexico, Tulum is the place for you. If you're looking for a party, Cancun is the place to be.
What is the difference between Tulum and Cancun?
Tulum is more of an eco-tourism destination while Cancun is a major resort town. Tulum has Maya ruins located on the coast, and Cancun is known for its nightlife and beaches. Tulum is less developed than Cancun and has a more relaxed atmosphere.
Is Tulum a more expensive vacation than Cancun?
If you're trying to decide between Tulum and Cancun, it's important to know that Tulum is generally considered to be a more expensive destination than Cancun. Tulum has become increasingly popular in recent years, and its prices have risen as a result. Cancun, on the other hand, is a bit more affordable, although it still offers plenty of luxury.
Is the weather better in Tulum or Cancun?
Tulum has a wet season that runs from May to October, while Cancun's wet season is from June to September. Tulum also has a slightly cooler climate overall, so the temperatures are more comfortable during the day. However, Cancun does have slightly warmer water temperatures, which can be nice for swimming. So, which is better? If you want to avoid the rain, Tulum might be a better choice. But if you're looking to swim in warmer water, Cancun might be a better option.
Are beaches better in Tulum or Cancun?
If you're looking for a beautiful beach with clear water and soft sand, Tulum is the place for you. Tulum's beaches are some of the best in Mexico, and they're definitely worth a visit. However, if you're looking for more of a party scene, Cancun is the better choice. Cancun's beaches are packed with tourists, and there are plenty of bars and clubs to keep you entertained.
Tags: travels deals, best boutique hotels charlotte, adults only resorts us virgin islands, best hotel in detroit, best resorts in virginia, puerto rico and cancun, bora bora vs fiji vacation, jacuzzi suites in pa, colorado honeymoon all inclusive, hawaii vs bora bora, best time to travel to bora bora, all inclusive resorts cabo adults only, romantic getaways in maryland with hot tubs, honeymoon all inclusive honeymoon maldives, las vegas motel pet friendly, best time to visit st croix, bora bora or maldives, best resorts in roatan all inclusive, best hotel in st petersburg, hotels with balconies in tampa