Honeymoon in Bahamas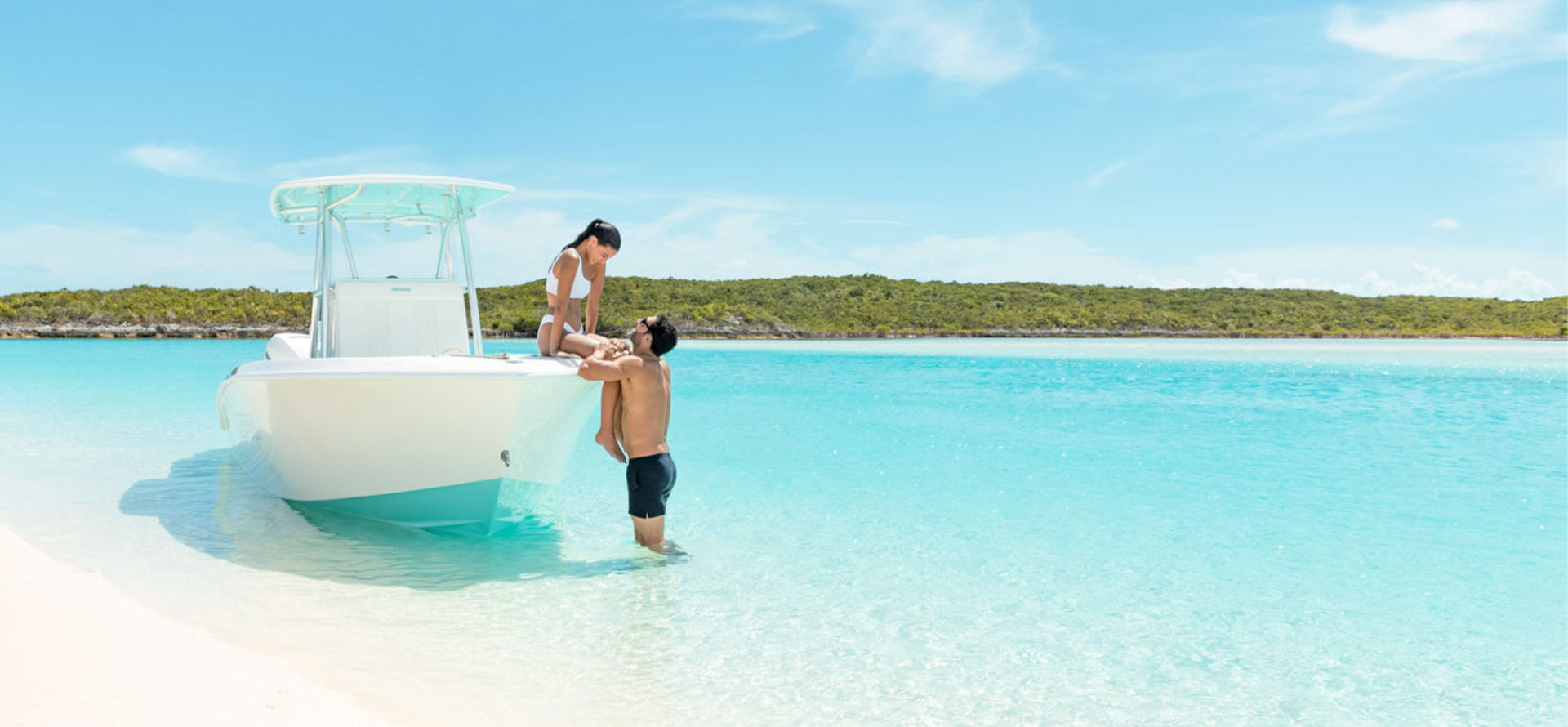 The Bahamas is a dream exotic and tropical coastal destination you don't want to miss out on for your honeymoon.
The islands are renowned for their pristine white powdery sandy beaches, where newlyweds love to walk hand in hand on the soft sand. Moreover, the Bahamas gives a lot of people privacy, with many resorts and hotels setting up intimate candlelit meals and private cabanas gazing into the stars.
It also has the best of both for individuals that wish to explore city life, casinos, shopping, and watersports. Plus, many resorts have a Bahamas honeymoon package offering once-in-a-lifetime experiences such as cruises, snorkeling, scuba diving, and more for couples. But this paradise can be difficult to navigate if you haven't been before. There are just so many options, and so little time to plan, that all the deals and promotions out there may become overwhelming.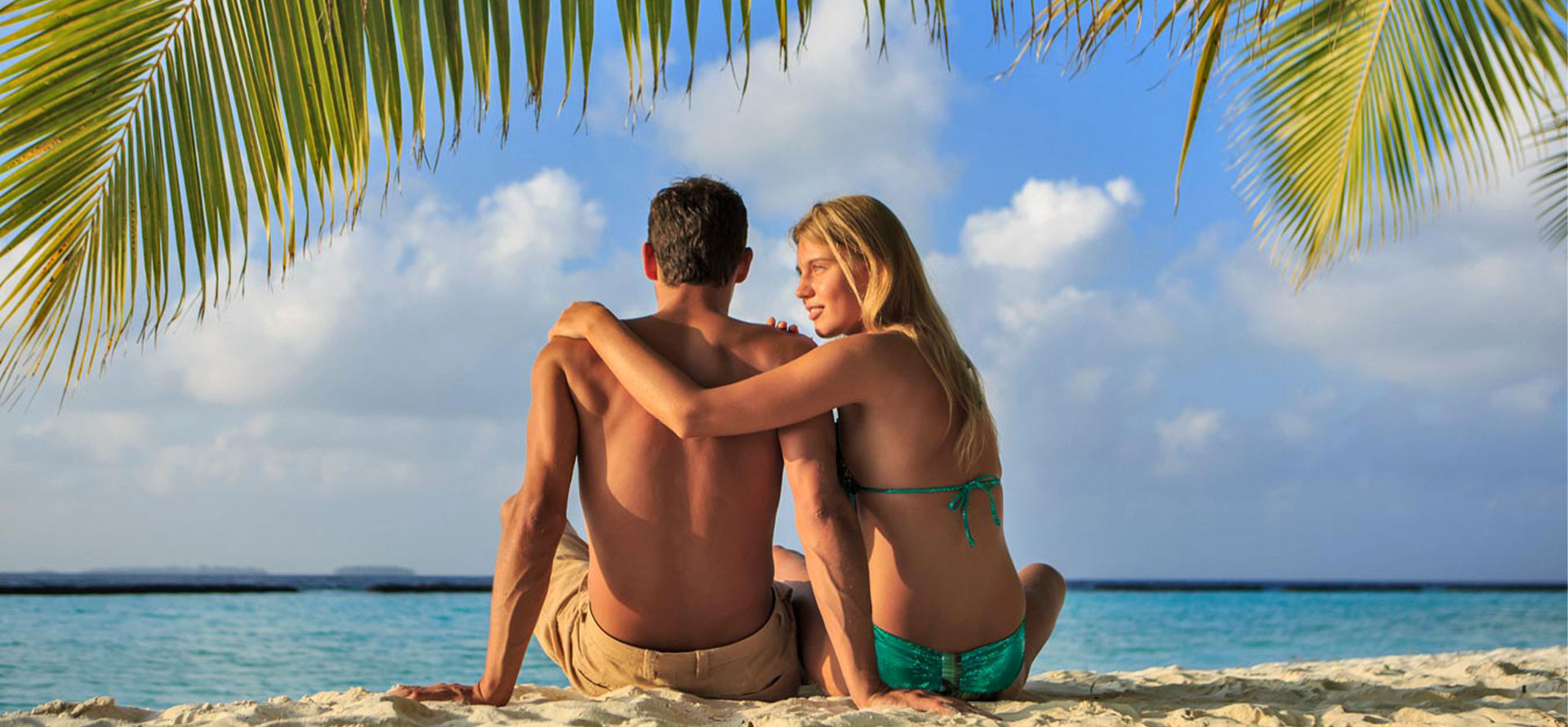 Best Time for Honeymoon in Bahamas
If you're considering going on a Bahamas honeymoon, the best time to go is from December to mid-April. The reason for this is that hurricanes and tropical storms are common outside of these months and may limit the activities you want to do, especially if they're watersports or sea-related. Plus, during these months, the evenings tend to have a light cool breeze, and in the daytime, the water is hot enough to swim in.
November-April:

If you want to avoid large crowds, you should try to come at the end of November or late April as you can still reap the benefits and avoid the people.

May-October:

On the contrary, if you're looking for more of a budget-style honeymoon, then you could weigh out the pros and cons of going in the summer. However, from May to October, the weather will undoubtedly be extremely hot, going up to 80 degrees Fahrenheit. Similarly, there is a fair bit of rain too.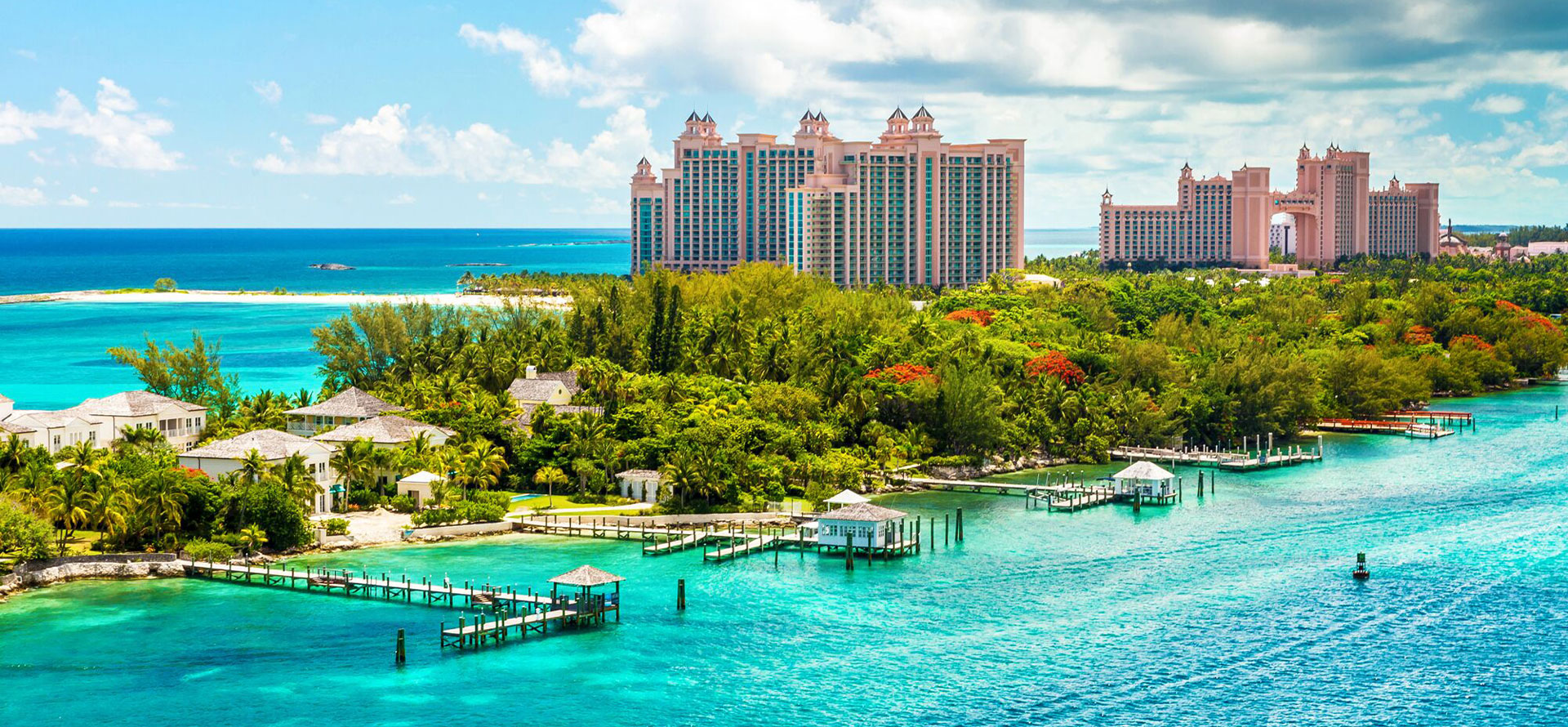 Average Cost
When booking Bahamas honeymoon packages, you may find that their prices can vary a great deal. Mainly a Bahamas honeymoon can fluctuate in cost based on the accommodation you choose, season, type of accommodation you're staying in, and the activities you wish to participate in.
If you want to stay on more of the remote islands like Harbour Island, The Exumas, Long Island, and more, it's more than likely you will pay a premium not just on getting there via plane or boat, but for your stay. Due to the exclusivity of these locations, many celebrities, and affluent people visit there for privacy. Moreover, as Bahamas honeymoon resorts and hotels will have to get supplies from the mainland, their services are a bit costlier.
High season
Also, if you plan on having your honeymoon in the Bahamas during the high season between December-April, you could find yourself paying a lot of money as many people around the world come during this time. During this period, the hospitality industry in the Bahamas is charging their most expensive rates, as there is a high tourist influx due to many people wanting to get away for a tropical winter vacation. Plus, many attractions have long queues during this time, and the beaches are full.
Activities
Another thing that could influence the cost of your honeymoon is the type of watersports activities you want to take part in or the spa. As the Bahamas comprises islands, many of the activities are related to water and relaxation.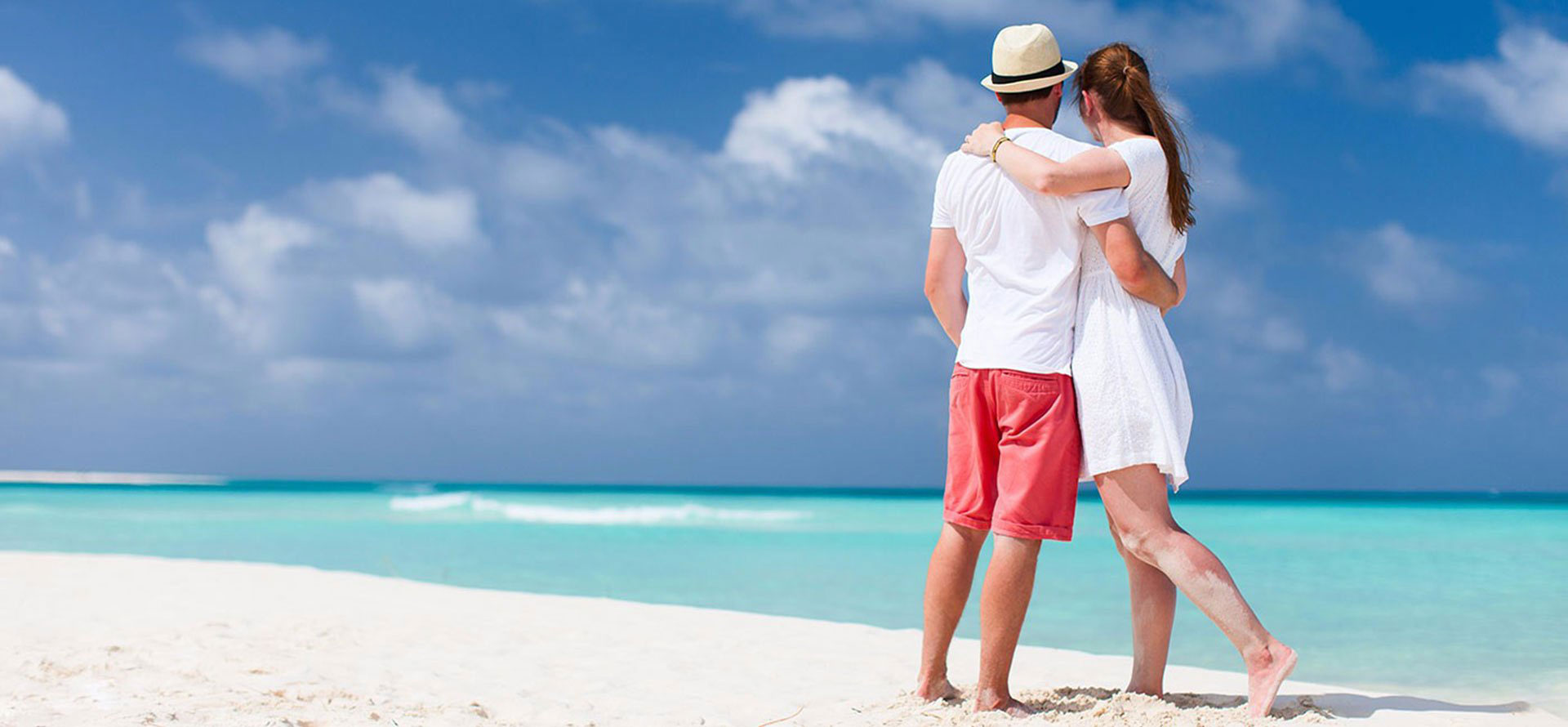 Things to Do in Bahamas for Honeymoon
The Bahamas is a destination with various activities and events to experience for newlyweds. One of the most underrated places to visit in the Bahamas is the island of Nassau. Part of the reason is it offers more than just relaxing on a beach and sleeping. This island offers a variety of additional activities such as jumping into the world's deepest water sinkhole, turtle feedings, and more.
There's also a range of water parks to visit, such as Marine Habitat by Atlantis and Coco Cay. There's also a variety of serene beaches you can visit, such as Cabbage Beach, Junkanoo Beach, Lighthouse beach, Cocoplum Beach, and others. The Bahamas also provides plenty of opportunities for couples to swim with dolphins and sealine in the sea or encounters, making lifetime experiences.
Plus, hotels and resorts can organize intimate date nights like horseback riding, candlelit dinners, a visit to pink sands beach, and more.
Tags: travels deals, aruba all inclusive family resorts, punta cana or cancun, best time of year to visit costa rica, st croix honeymoon, dubai honeymoon, punta mita all inclusive resorts, puerto vallarta vs cancun, water bungalow hawaii, riviera maya or cancun