Honeymoon in Poconos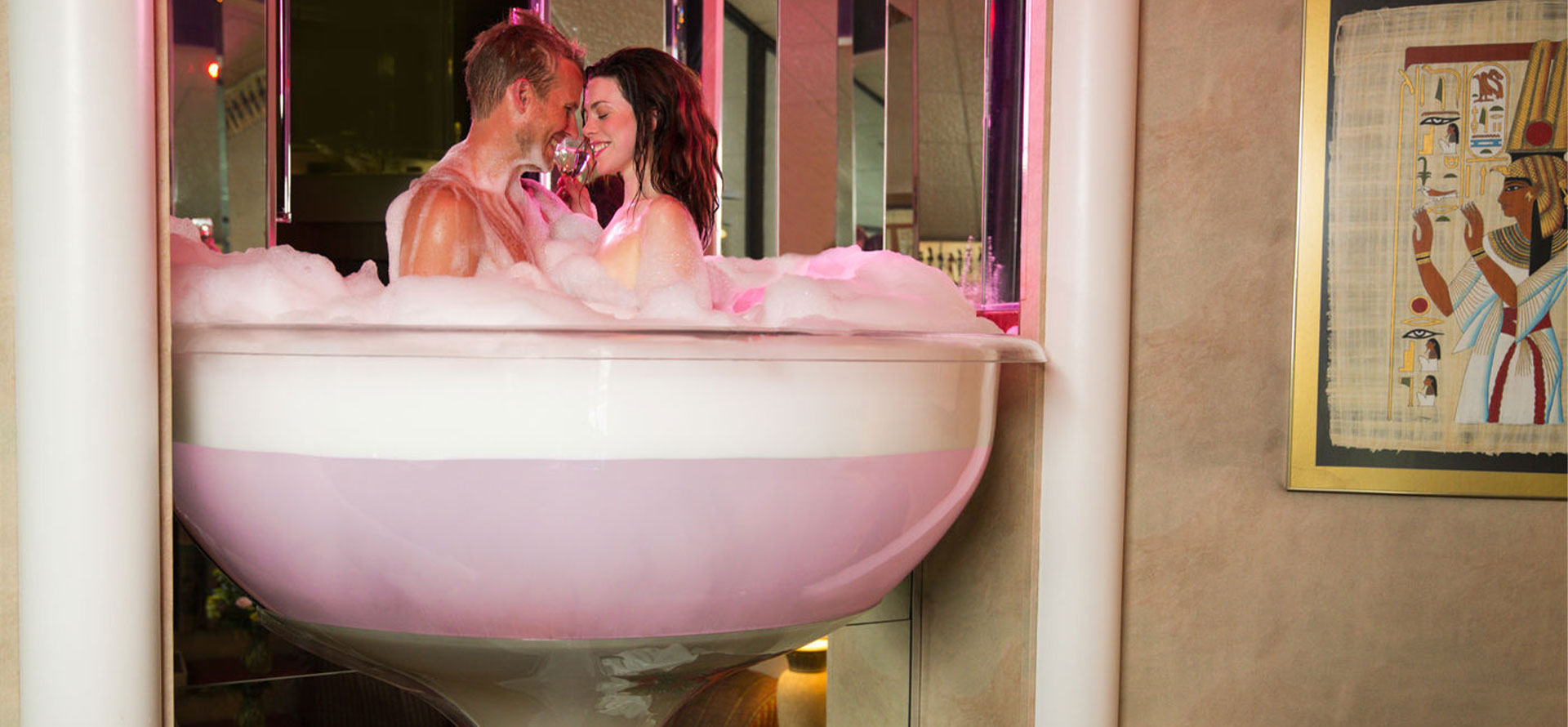 Choosing a location for your honeymoon can be daunting and take the fun out of the experience, leaving you all stressed out. Don't worry, you are not alone—Psychologists call this the paradox of choice.
If you have decided to have a honeymoon in Poconos, then you are in for a dreamy romantic getaway with your partner. From exotic Poconos honeymoon resorts, you can only dream about to the picturesque landscape, there is no better place to begin a new life together.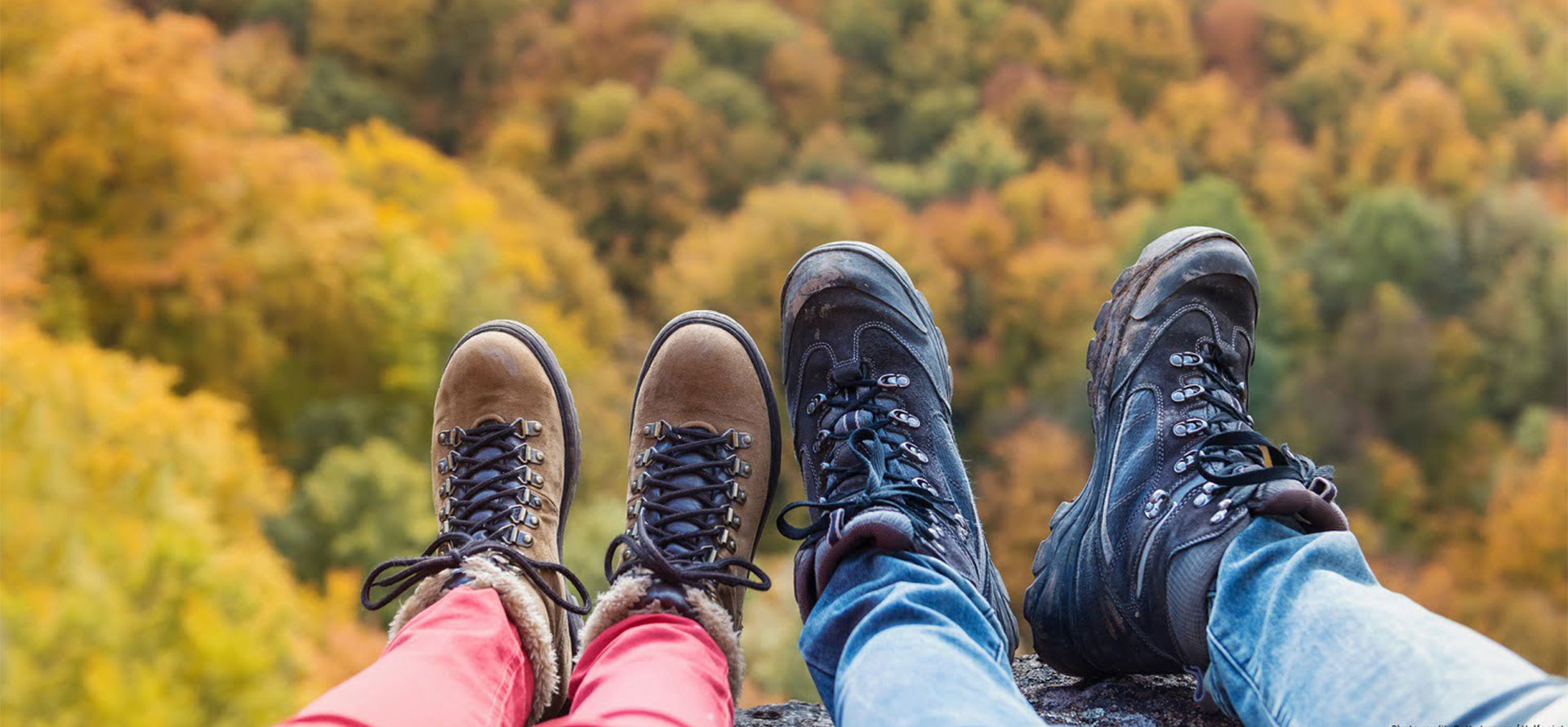 Best Time for Honeymoon in Poconos
Every day is a good day to have a memorable honeymoon, thanks to the picturesque mountains and scenic rivers in this location. However, depending on the activities you are looking forward to and the average cost of a Poconos honeymoon resort package, some months might suit you better than the hours.
If you are looking to get the most out of your honeymoon adventure, then visiting in the summer (July to August) is your best bet. With a temperature of 70oF, this period is packed with activities and events. You can enjoy live concerts—or go horseback riding, as this period attracts tourists the most, so prices tend to go up.
Springtime (March to June) is a great time to tour and enjoy the scenic landscapes of Poconos. In April, the flowers are starting to bloom, giving the perfect romantic ambiance for lovers. Tourists are reduced by April, and you will get the best deals on resorts and hotels at this time. However, there are no unique activities at this time.
Poconos is a great location for skiers due to the heavy snowfall in this area. If you want to enjoy a moment bonding over skiing with your partner, then the best time to visit this place is December through January. This period is also great for those looking forward to sled rides or just enjoying some outdoor activities.
Average Cost of Poconos Honeymoon Resorts
The cost of a vacation in Poconos will greatly depend on how long you plan on staying, the type of resort you fancy, what activities you have planned, and most importantly, what seasons you travel in.
Compared to the peak seasons, which occur during the summer and autumn, where prices tend to skyrocket, traveling during the off-peak season can save you hundreds, if not thousands of dollars. You may even get to find Poconos honeymoon suites at a discounted price.
In addition, everything is cheaper during the off-season, from flights to rooms to vacation packages. Even better, there are no crowds. If you want a more serene romantic gateway: get a bit of fresh romance with your partner as the flower blooms in spring.
Things to Do in Poconos for Honeymoon
Go for wine tasting:

It's a common saying that if you go to Rome, behave as the Romans do. If you are in Poconos, you have to go for a wine tasting. It is a commandment. With many distilleries and wine breweries to choose from, the Poconos offers you a once-in-a-lifetime opportunity to explore different flavors and tastes of wines. You may even have a romantic kiss tasting of grapes in a backdrop of sweeping vistas and scenic mountains. Or you can just revel at the moment — tasting vintage wines or enjoying some brews with your partner.

Enjoy each other's company during hiking:

No matter the season you visit this tourist destination, you are bound to be rewarded with breathtaking scenery of nature. Take a hike with your partner through a plethora of trails and discover spectacular sceneries like waterfalls, wildlife, and beautiful plants. It's like a scene from a paperback romance novel.

Go horseback riding:

Horseback riding is another excellent way to see all the gloriousness that Poconos Mountain offers. If you are not up for taking hikes—jump in on a horse to get a close-up look of its beauty as you feel the winter air on your face or watch the flowers bloom.

Go skiing or snow sledding with your partner:

If your vacation falls during the winter, then you have to take advantage of a skiing session with your partner. Poconos has some of the best skiing mountains to make your trip even more memorable. With an abundance of breathtaking lakes and the staggering beauty of the peaks and mountains, you would likely not get enough skiing in Poconos.

Enjoy a candle lit dinner:

No matter the activity you engage in, a fancy candlelit dinner is a perfect way to heighten the romance between couples. Don't forget to pack your favorite dress as you enjoy a romantic dinner with your partner with a striking view of the mountains.
Tags: best travels deals, dubai best time visit, best beaches in italy, best month to visit st thomas, best all inclusive family resorts in costa rica, jamaica and cancun, hawaii luxury resorts, hawaii honeymoon packages, tijuana all inclusive resorts, jamaica versus bahamas