Also known as the Pearl of Antilles and located in the Caribbean, Dominican Republic is one of the famous tourist destinations around the world. The beautiful island has several jaw-dropping tourist destinations, including a stream of stunning beaches. Tourists and honeymooners enjoy visiting the island because of the high concentration of postcard-worthy beaches in the area.
Dominican Republic beaches are easily the people's choice because of their pristine blue waters, silky white sands, and therapeutic sceneries. Due to their number and varied endowment, you may get torn trying to choose between the famous beaches in Dominican Republic. 
Where are the best beaches in Dominican Republic? Look no further as we have compiled a list of the most beautiful beaches in Dominican Republic where you can enjoy a satisfactory vacation. Read below to check out the top beaches in Dominican Republic.
Best Hotels & Resorts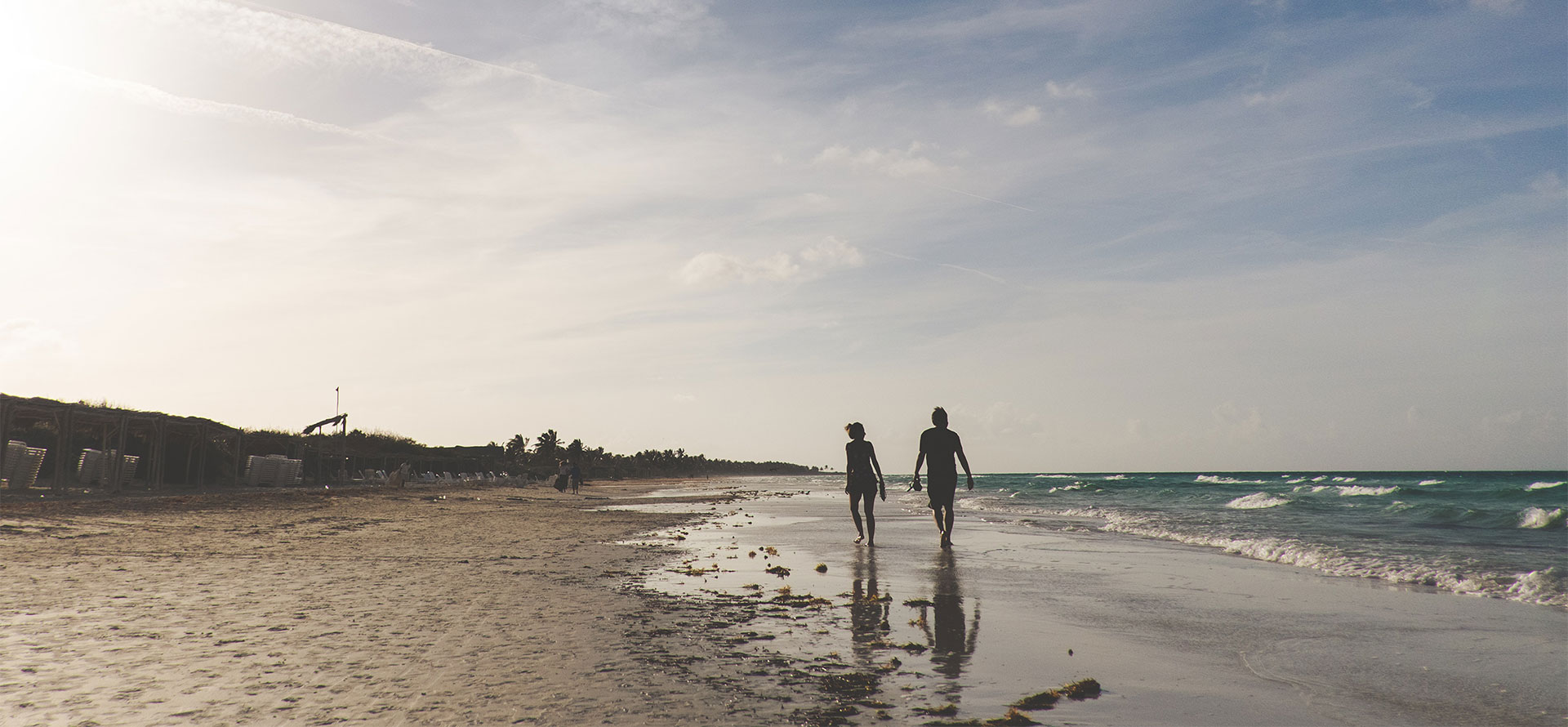 Bàvaro Beach, Punta Cana
The Bàvaro beach in Punta Cana makes the top spot on our list not just because of its popularity. Its calm turquoise waters and silky sand makes Bàvaro the most beautiful beach in Dominican Republic. You will find many luxury resorts in and near the area where you can rest after your beach day. Some of those resorts are adults only and perfect for couples and honeymooners in town. 
Bàvaro is perfect for families and honeymooners looking for fun places to spend their vacation in the Dominican Republic. The beach is vast and allows tourists and residents to engage in diverse fun activities, like swimming, hiking, boat cruises, sailing catamarans, windsurfing, scuba diving, snorkeling, kayaking, and more. Due to its charming nature and facilities, you can expect large crowds, especially in the late afternoons and during the peak seasons.
Cayo Levantado Beach, Samanà
Also called the Bacardi Island, Cayo Levantado is a beautiful private island in Dominican Republic. The area has three beaches connected by trails and surrounded by white sand beaches and deep blue waters. You will not find the usual large crowds in Cayo Levantado like in most places in the Dominican Republic. It is perfect for couples' trips, and honeymoons as the resort in the area is for adults only.
You can expect many fun adults-only activities, including exotic nightlife and lovers' events, when you visit Cayo Levantado. The beach has working facilities like restrooms, beach chairs and umbrellas, and showers. You can also engage in several leisure activities like swimming, paddle boarding, kayaking, boat cruising, and sunbathing.
Playa Rincón, Samana Peninsula
If not the best beach in Dominican Republic, Playa Rincon ranks among the top destinations on the Caribbean Island. Located in Samana Peninsula, Dominican Republic, Playa Rincòn is an example of a postcard-perfect beach with its silvery shoreline and turquoise waters. It is one of the most popular beaches in Dominican Republic due to its family-oriented nature. Playa Rincòn offers a wide range of activities for both adults and kids. The beach has a designated area where you can swim in the calm waters.
Playa Rincòn has only one small but working restaurant that serves lunch and snacks to visitors. You will also find a few recess stands on the beach where foods and drinks are sold. Beyond the roped area for swimming, you can engage in other activities like kayaking, boat cruising, surfing, and more.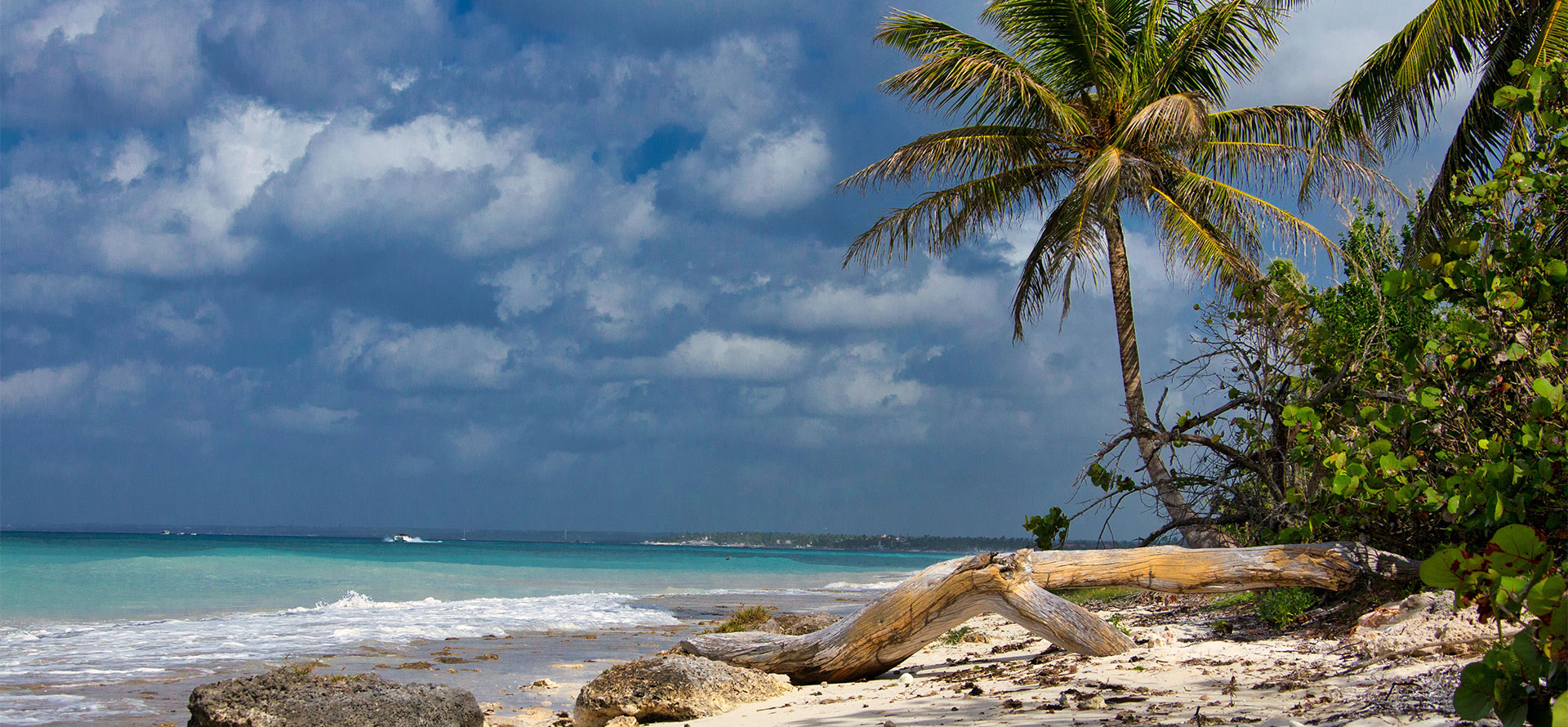 Kite Beach, Cabaret
As the name implies, Kite beach is a haven located in Cabaret, especially for kitesurfing lovers. That feature makes it one of the most famous beaches, Dominican Republic. Its sandy shoreline and clear waters also make it one of the best locations to sunbathe, stroll and take amazing pictures. The atmosphere at Kite Beach is usually relaxing, and the colorful kites floating above surfers create a satisfying watch. Around late February is their annual Master of the Ocean tournament, where people compete in different watersports.
On the regular days, you can join the surfers to enjoy the warm sea temperature, sit back and watch them or stroll along the wide stretched area. If you want more privacy with your family or alone, the best time to Kite Beach is in the morning when the waters are still calm, and visitors are yet to arrive. Don't forget to take your camera along as there will be several beautiful moments to capture during the trip. 
Playa Dorada, Puerto Plata
Playa Dorada easily makes it to our top 5 of the best beaches in Dominican Republic due to its mesmerizing natural scenery. Tourists get easily drawn to the clear turquoise waters and stunning landscape in the beach area. Playa Dorada's calm ambiance and diverse activities make it a perfect family spot for vacations. You can make sand castles with your kids, go swimming, pick sea shells, take a stroll, recess under the palm tree shades, sail catamarans, scuba dive, and enjoy other water sports.
Playa Dorada also has over ten resorts of different classes, from standard to luxury. There are also local centers spread across the beach where you can learn new stuff like kite surfing from trainers.
Playa Punta Rucia, Punta Plata
Located near Arenal Cay, a quiet mini paradise, Playa Punta Rucia is one of the destinations in the Dominican Republic that will blow you away. Its therapeutic atmosphere makes the beach a perfect location to relax, meditate and enjoy natural views. Beyond the shallow area of Playa Punta Rucia, you can engage in diverse aquatic sports like diving, kiteboarding, and snorkeling.
When visiting Playa Punta Rucia, it is best to carry along everything you would need as there are limited facilities in the area. Nevertheless, you can always have a grand time exploring the peaceful beach and creating memories with your loved ones.
Playa Bahía de Las Aguilas, Pedernales
Despite its great qualities and offers, the beach does not get as many visitors as most other beaches in the Dominican Republic because it is underdeveloped. Nevertheless, playa Bahia de Las Águilas is a hidden beauty of white powdery sand, turquoise calm swimmable waters, and a relaxing atmosphere. The beach is located in the Jaragua National Park, a natural reserve which means, you can enjoy other attractions of the area while visiting the beach.
You can enjoy diverse watersports like boating, snorkeling, and swimming when visiting Playa Bahia de Las Águilas or relaxing on the shores. There is also a facility where you can rent snorkeling gear, beach chairs, and umbrellas on the beach.
Playa Grande, Rio San Juan
If you are a die-hard surfing lover, Playa Grande offers the biggest waves in the Dominican Republic. Although underdeveloped, the beach attracts its fair share of crowds on the weekend due to its enchanting appearance. The soft beach sands that stretch out for over one kilometer are where some families enjoy waterside picnics and a peaceful atmosphere occasionally.
Close to Playa Grande, you will find Playa Caleton, a much smaller beach with calmer waters. You can drop by after your time on the big beach for premium satisfaction. There are also a few stands in the areas where you can get food, drinks, and snacks during your time on Playa Grande.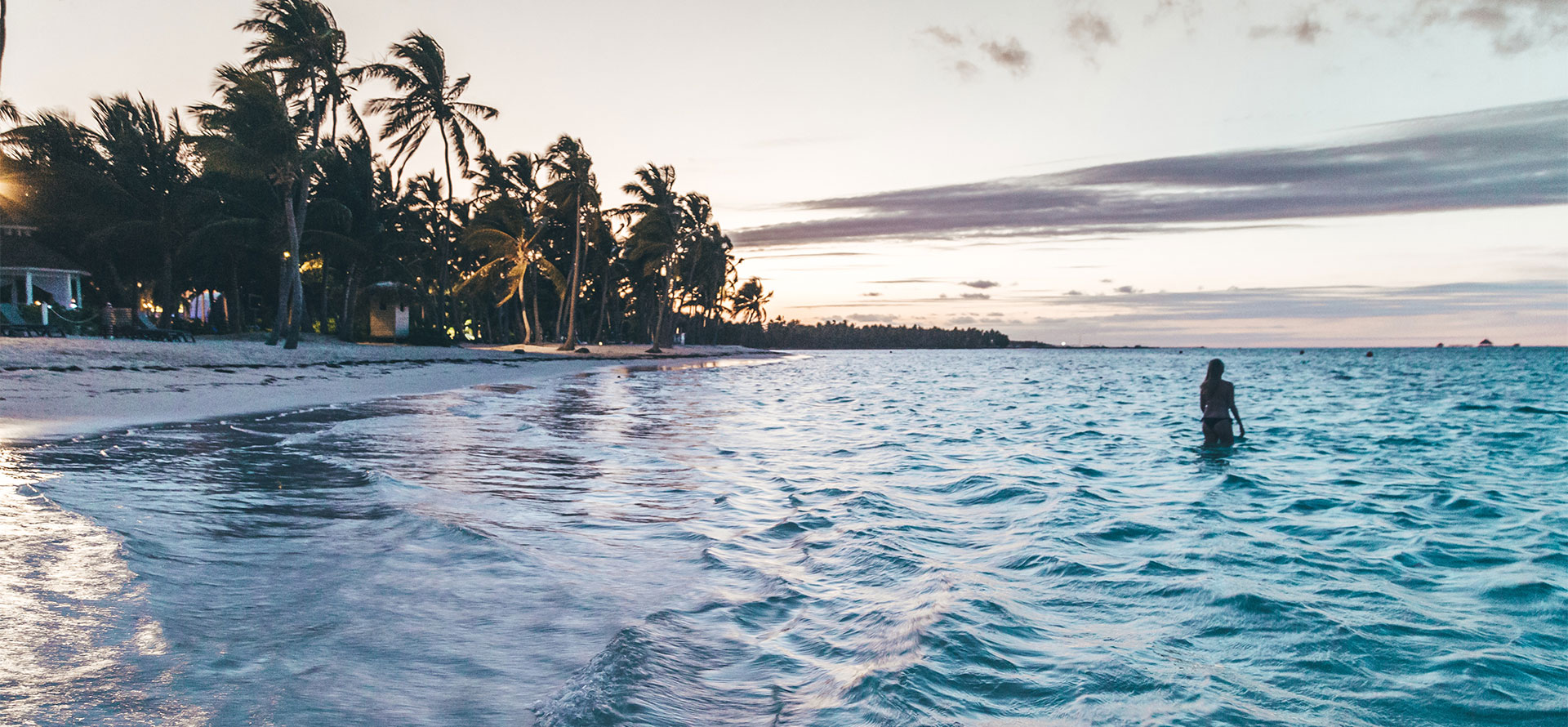 Macao Beach, Punta Cana
Playa Macao may be underdeveloped, but its crude beauty is one of the attractive qualities of the beach. Surfers most especially find Macao Beach intriguing because it constantly produces high waves to ride. There are also a number of surfing schools at the north end of the beach where you can enroll and begin training. The locals are mostly friendly and ever-ready to teach you a thing or two.
The fine grain silvery sands are also satisfying to walk barefooted while capturing the photogenic areas in Playa Macao. Apart from the fun activities, there are countless stands, where freshly cooked seafood is served alongside refreshing local cocktails. Weekends are usually the busiest on Macao Beach, while weekdays offer a quieter experience.
Juanillo beach, Punta Cana
Juanillo Beach is the perfect destination to get away from your normal busy life and enjoy a swell time with your friends and families. Juanillo is always buzzing as there is a wide range of water sporting activities that you and your companions can join. You can swim, sunbathe, kayak, paddleboard, snorkel, windsurf, sail catamarans, kitesurf or play Beach soccer or volleyball. There is always something for everyone in the family to do while on the Juanillo beach.
Juanillo Beach has several recesses and stands where you can sit with your family and friends for a picnic. The area also features a small restaurant, little John, where you can eat local Caribbean dishes and enjoy tropical cocktails.
Conclusion
The Dominican Republic definitely has it, when it comes to pristine beaches and premium waterside activities. If you are looking to spend a day, week, month, or longer in the Dominican Republic, check out the beaches to get the full experience.
Do you need more info on the Dominican Republic or other Caribbean islands? We've got you covered! You are welcome to check our sites for other detailed posts on different locations all around the globe.
Top Hotels & Resorts