Mexico Overwater Bungalows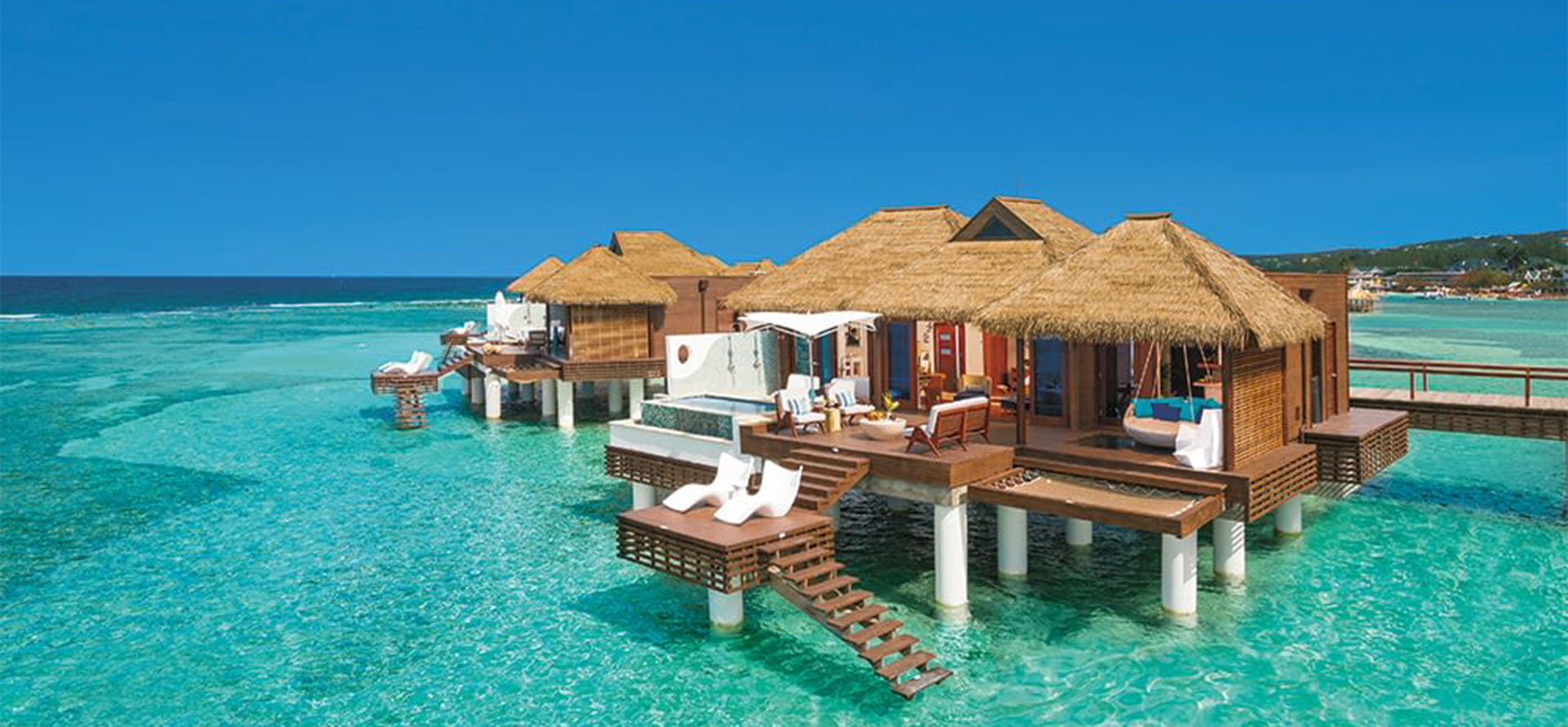 Filled with numerous sights to behold and magnificent cultural wonders, Mexico sure is a place to spend your next holiday. If you go during the holidays, you're in for a great treat, exposed to amazing music, fantastic food, and the beauty of a culture that's unrivaled. Not to mention the weather. Warm and sunny all year round, Mexico is certainly not a place to miss out on.
And now, with the option of overwater bungalows in Mexico, you get to enjoy the gorgeous intimacy and romance of living, suspended between sea and sky, with the possibility of exploring the splendor of the rest of Mexico. Whether this is a trip for a honeymoon, the celebration of an anniversary, or a getaway to savor new experiences, overwater huts in Mexico can meet your needs. You stand to gain memories you'd hold onto for a lifetime.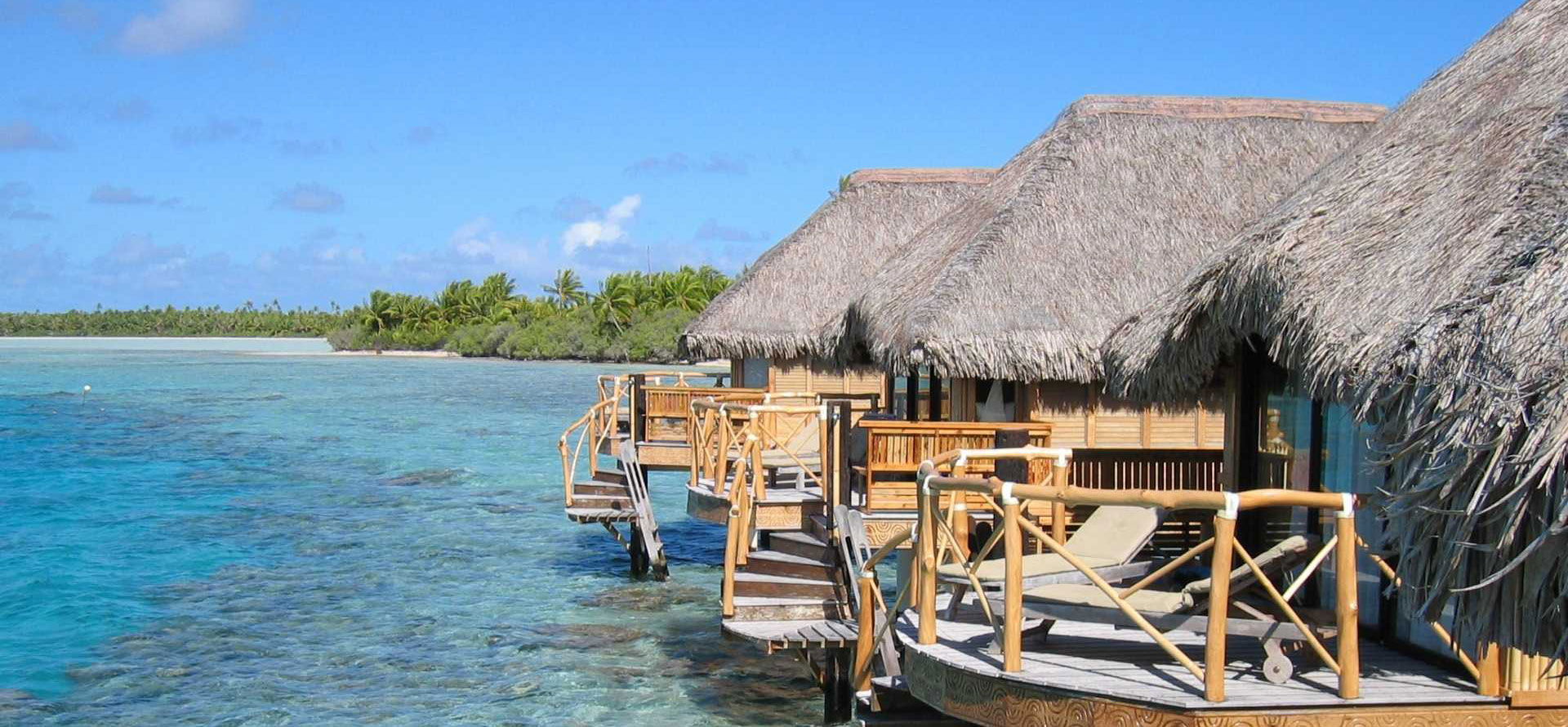 Best Time to Visit Mexico Overwater Bungalows
Now you're all set to fly off to Mexico, but you might be interested in a little more information. "When is it a good time to go?"
The weather in Mexico varies according to altitude and latitude. Still, the country majorly possesses a tropical climate and two seasons throughout the year, with only a slight variation in temperature between those seasons. Temperatures swing from cool 10°C (50°F) to warm 32°C (90°F). Humidity averages 70% in all parts of the country throughout the year. In places much higher than sea level, it's colder, and the humidity is lower.
The rainy season commences in May and lasts till September or October. Rain comes as showers in the late afternoon or evening and lasts only a short while. A great thing about the rainy season is how green and lush everywhere looks. Hurricane season comes as the rains approach, commencing in June and sometimes extending even into November. The effects are majorly felt along the Yucatan peninsula.
Mexico's dry season is known for cloudless skies of impeccable blue, with temperatures pleasant and comfortable at an average of 24°C (75°F). Rain is minimal or not there at all. This all happens outside of the rainy months, from November to April.
The best time to visit Mexico is the dry months, especially between December and February. It's nice and dry, and the days are cool. If you're in search of a quieter holiday, going in May, June, and November is your best bet. There are fewer crowds, and while it might be a bit rainy, the showers only come in the evening, allowing you to explore during the rest of the day.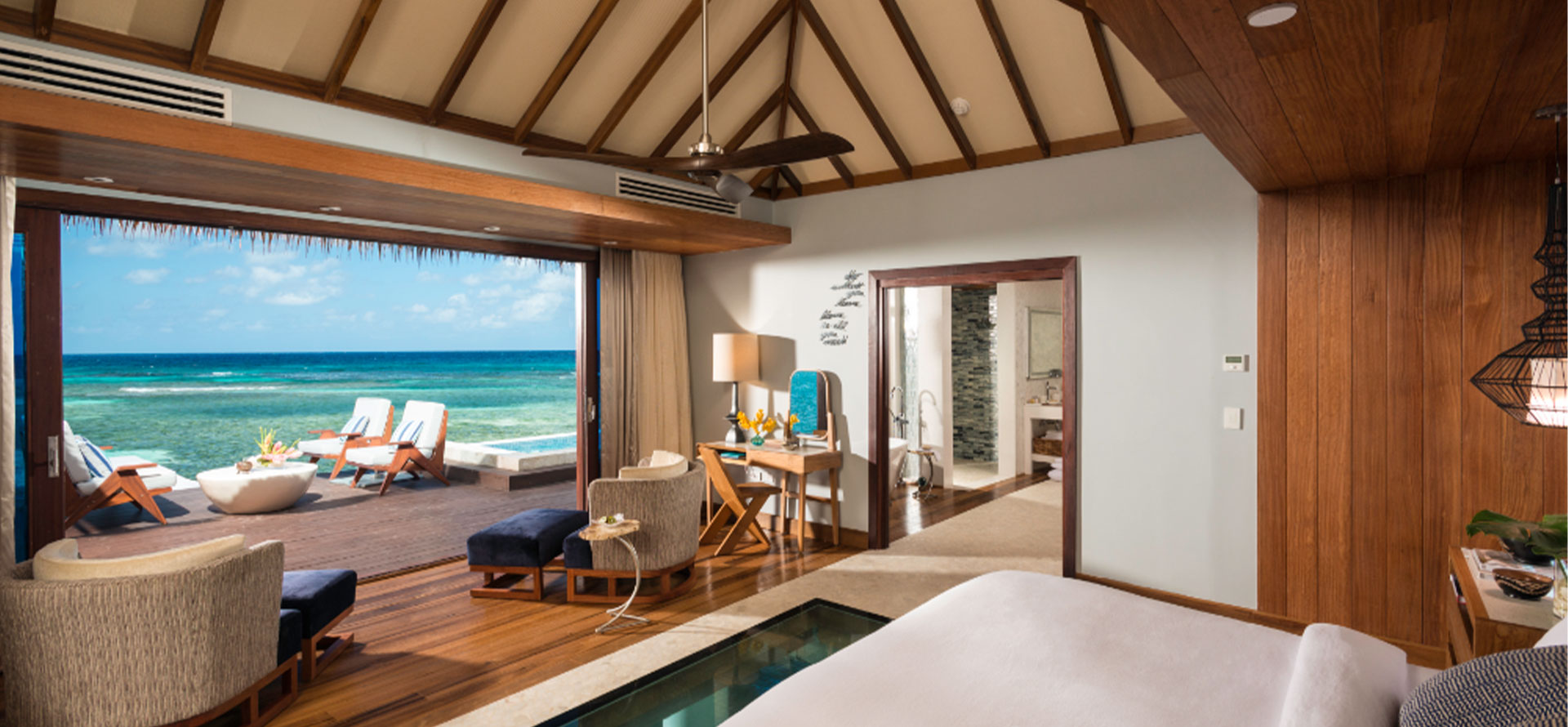 Average Cost of Mexico Overwater Bungalows
Perhaps you've spent quite some time staring at gorgeous pictures of sunsets reflected over clear water in Mexico, and now, imagine yourself there. You know the time you want to go and understand why staying in one of the exclusive overwater huts in Mexico will be the ideal holiday for you. Now, the last thing you want to learn to prepare for your holiday is the price. What will all of this cost me? Well, prices fluctuate.
Mexico is a country big on tourism. Flight rates fluctuate depending on the holiday season, and so does the cost of boarding in hotels and resorts. Depending on what you're planning to head over, you could end up paying quite a bit.
Prices generally peak during the week leading up to Christmas, New Year's, and the prices might remain high all the way to Easter week. The low season begins after Easter, and prices might remain that low even all the way to December. If you're looking forward to a cost-efficient holiday, perhaps this might be the best time to head over!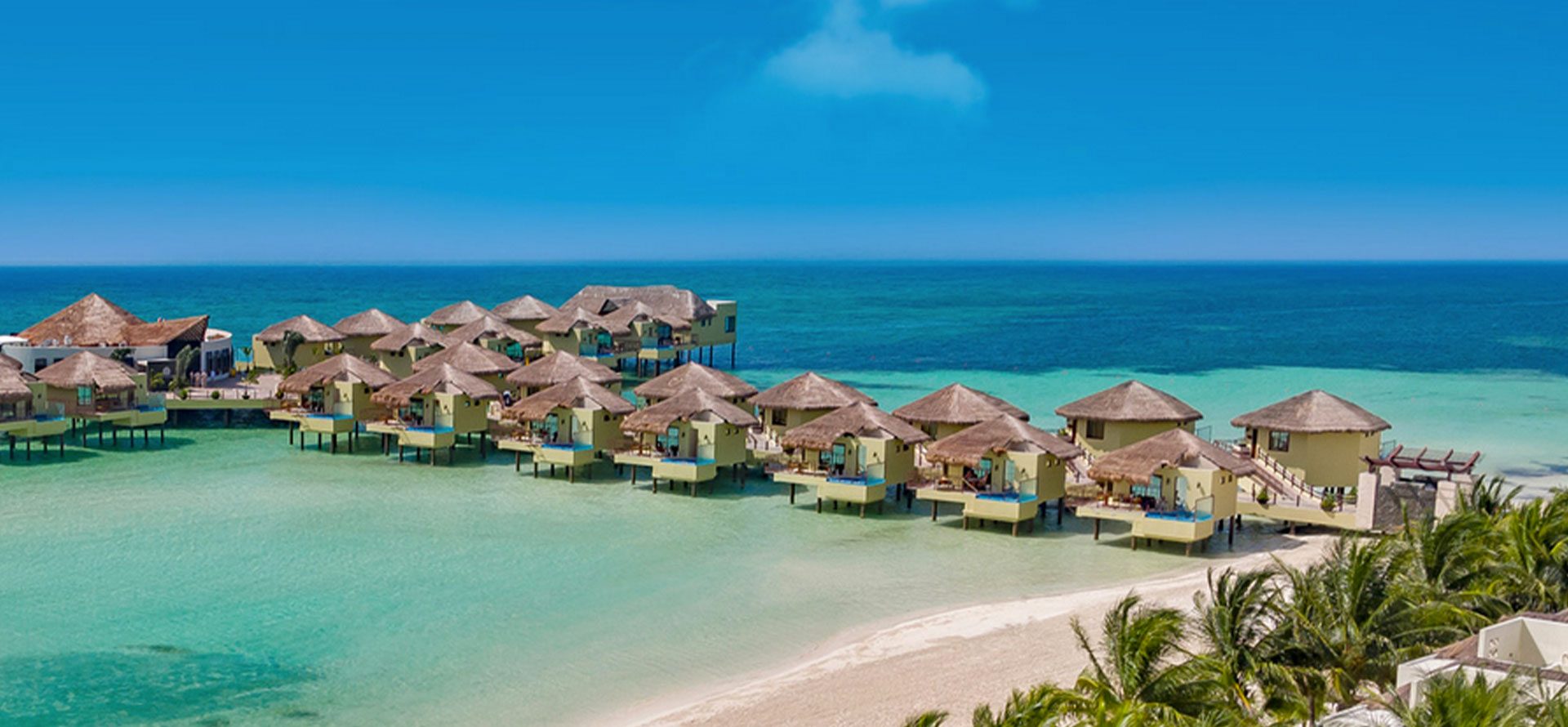 Conclusion
When choosing a resort, the best thing to consider is your needs. If you're scared of water, this is probably not the best option for you. But suppose you love being close to the ocean and relish a time surrounded by water, aquatic life with a brilliant blue sky above you. In that case, this is your best option for a premium holiday. It's even better if you live in the United States or Canada. You can head over to Mexico instead of flying across the world to the Maldives or Bora Bora.
Tags: best travels deals, belize family vacations all inclusive, bora bora versus fiji, best time of year to go to brazil, best months to visit spain, puerto vallarta versus cancun, croatia honeymoon packages, maui vs hawaii, all inclusive vacations in punta mita, best all inclusive family resorts in maldives