When it comes to romantic getaways for the perfect beach location and a luxe beach vacation, then Punta Cana and Cancun will spring to mind.
The Punta Cana is found in the beautiful Dominican Republic, surrounding the Caribbean Sea and Atlantic Ocean. It is popular for its scenic beaches, clear waters, and luxe all-inclusive resorts.
Cancun, a spectacular city in Mexico, presents a deeper approach to vacation life, with interesting sites like the Mayan ruins to explore. It is also popular for its beaches, resorts, and booming nightlife.
Although these two idyllic locations present magnificent options to explore, making a choice between Punta Cana or Cancun for a perfect destination might be daunting, as you may feel like you made the wrong choice. This is why we created this article, to help you understand what is available at both locations so you can make a more informed decision.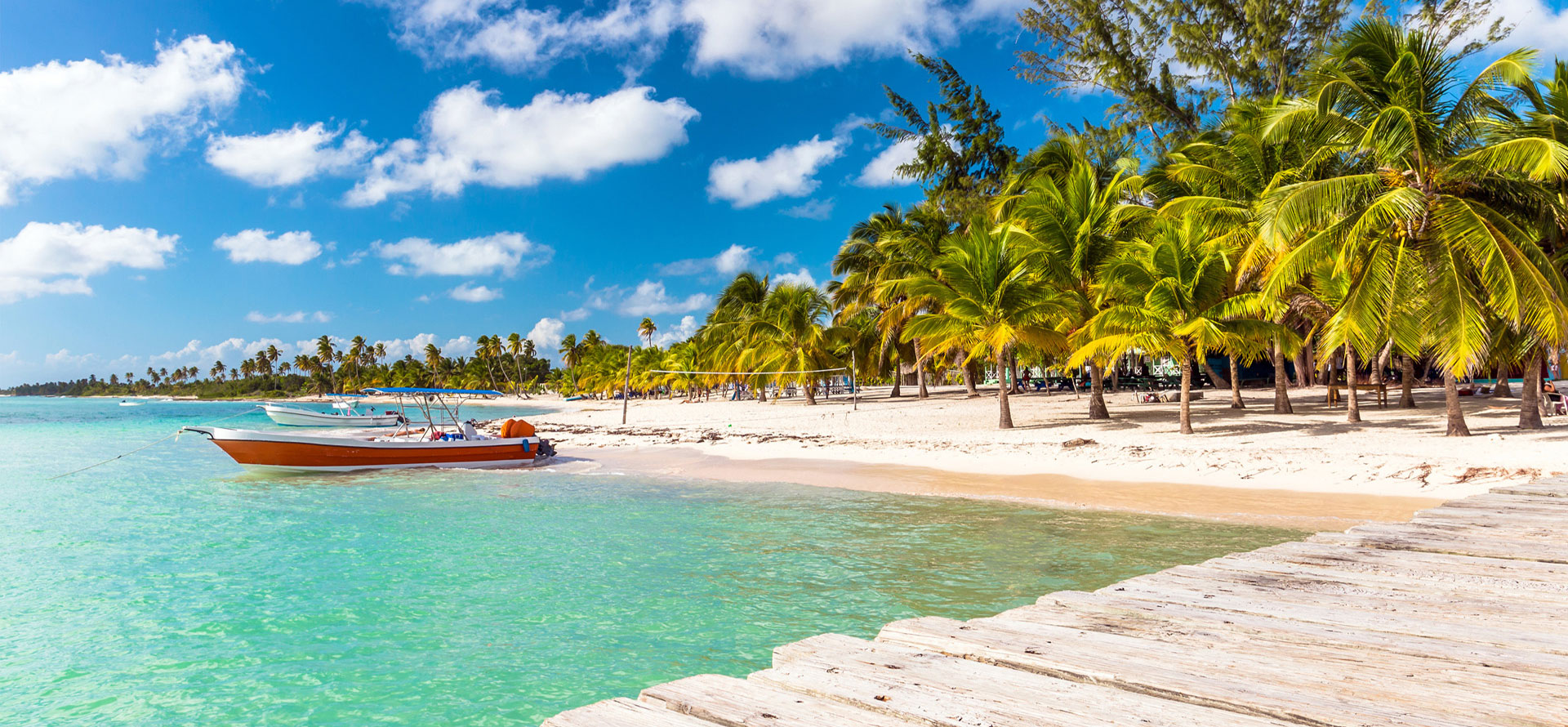 Best Hotels & Resorts in Punta Cana
Best Hotels & Resorts in Cancun