Punta Cana vs Cancun: Which is Better for You?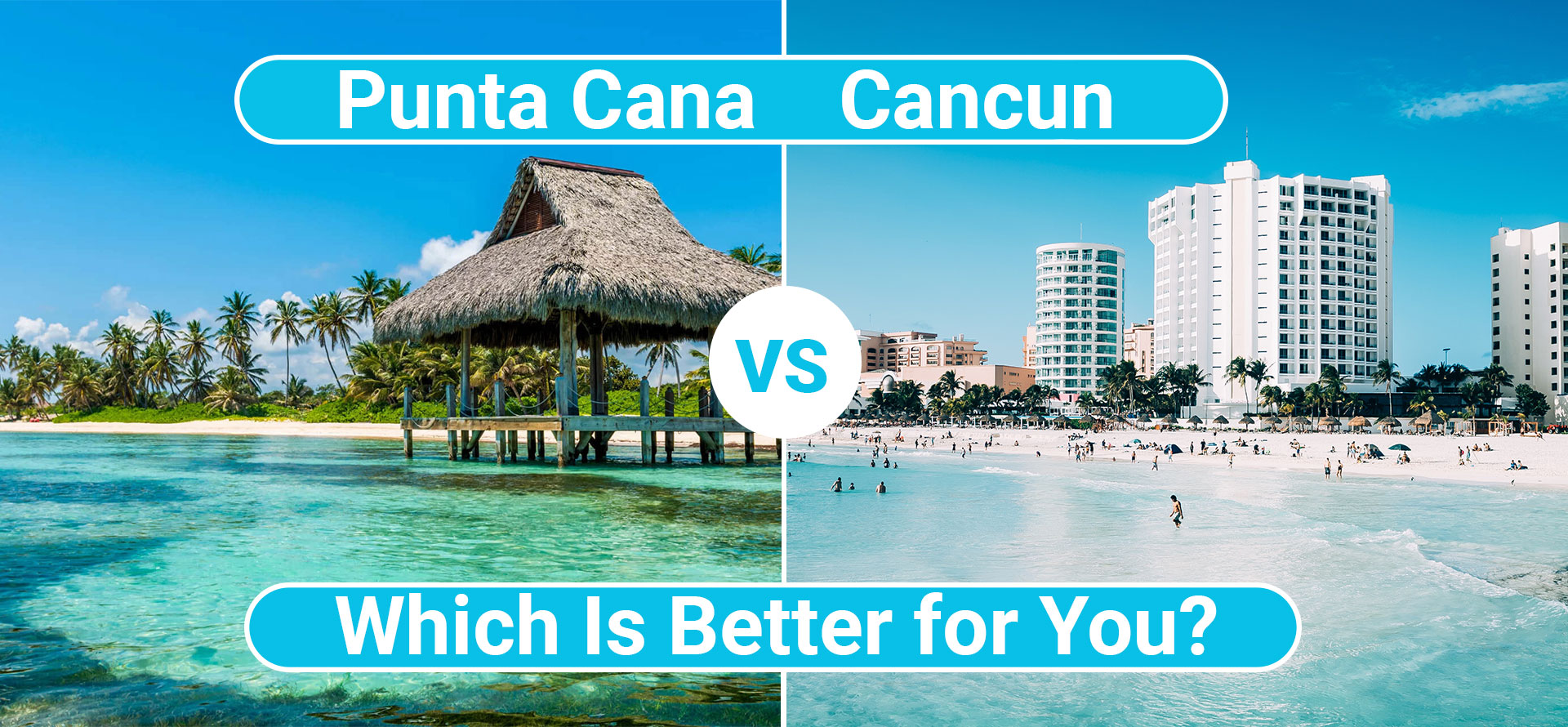 When it comes to romantic getaways for the perfect beach location and a luxe beach vacation, then Punta Cana and Cancun will spring to mind.
The Punta Cana is found in the beautiful Dominican Republic, surrounding the Caribbean Sea and Atlantic Ocean. It is popular for its scenic beaches, clear waters, and luxe all-inclusive resorts.
Cancun, a spectacular city in Mexico, presents a deeper approach to vacation life, with interesting sites like the Mayan ruins to explore. It is also popular for its beaches, resorts, and booming nightlife.
Although these two idyllic locations present magnificent options to explore, making a choice between Punta Cana or Cancun for a perfect destination might be daunting, as you may feel like you made the wrong choice. This is why we created this article, to help you understand what is available at both locations so you can make a more informed decision.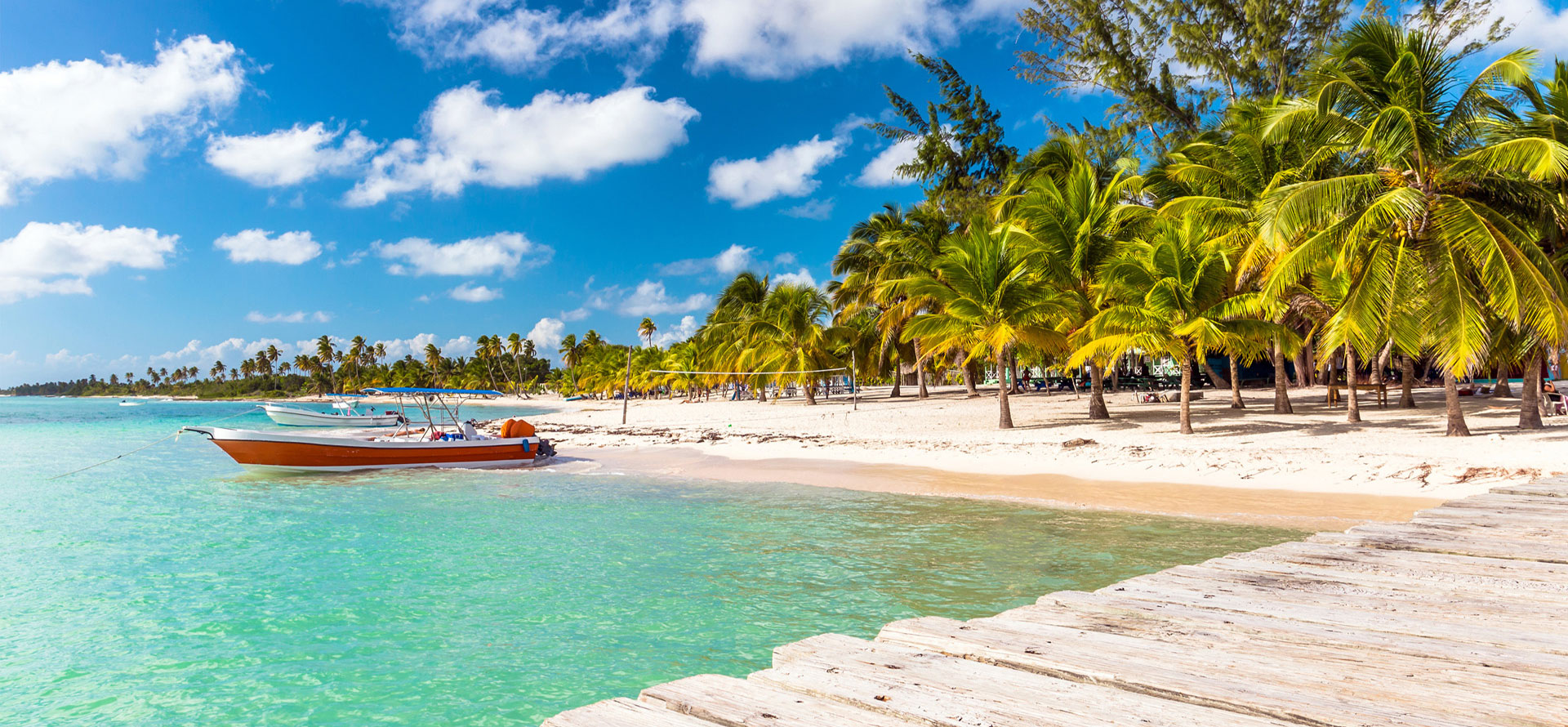 Best Time to Visit Punta Cana and Cancun
Punta Cana and Cancun are known for having favorable weather with an average year-round temperature in the high 70°F. There are two major seasons in Punta Cana, the dry and rainy seasons. The rainy season is usually from May to November, while the dry season runs from December to April.
The best time to visit Punta Cana is from March to May, just as the peak tourist season begins to die down. Punta Cana usually experiences some of the effects of the Atlantic hurricane season between June 1 to Nov. 30. Punta Cana is relatively safer from hurricanes than Cancun that has been more frequently hit. However, Cancun is still generally safe to travel to even during the hurricane season. There is also a period of severe tropical storms, especially in October in Punta Cana. However, this does not deter tourists from exploring this city during this period.
The rainy season in Cancun runs from May to October, while the dry season runs through November to April. It is rare to get a shower at this time. The average temperature lies between a high 70°F and a low 80°F. The best time to visit Cancun is from December to April, which coincides with the peak seasons. Although the city is bustling with tourists at this time, you may snag some of the best accommodation deals during this period. The weather is almost perfect during this period, with golden skies and light showers.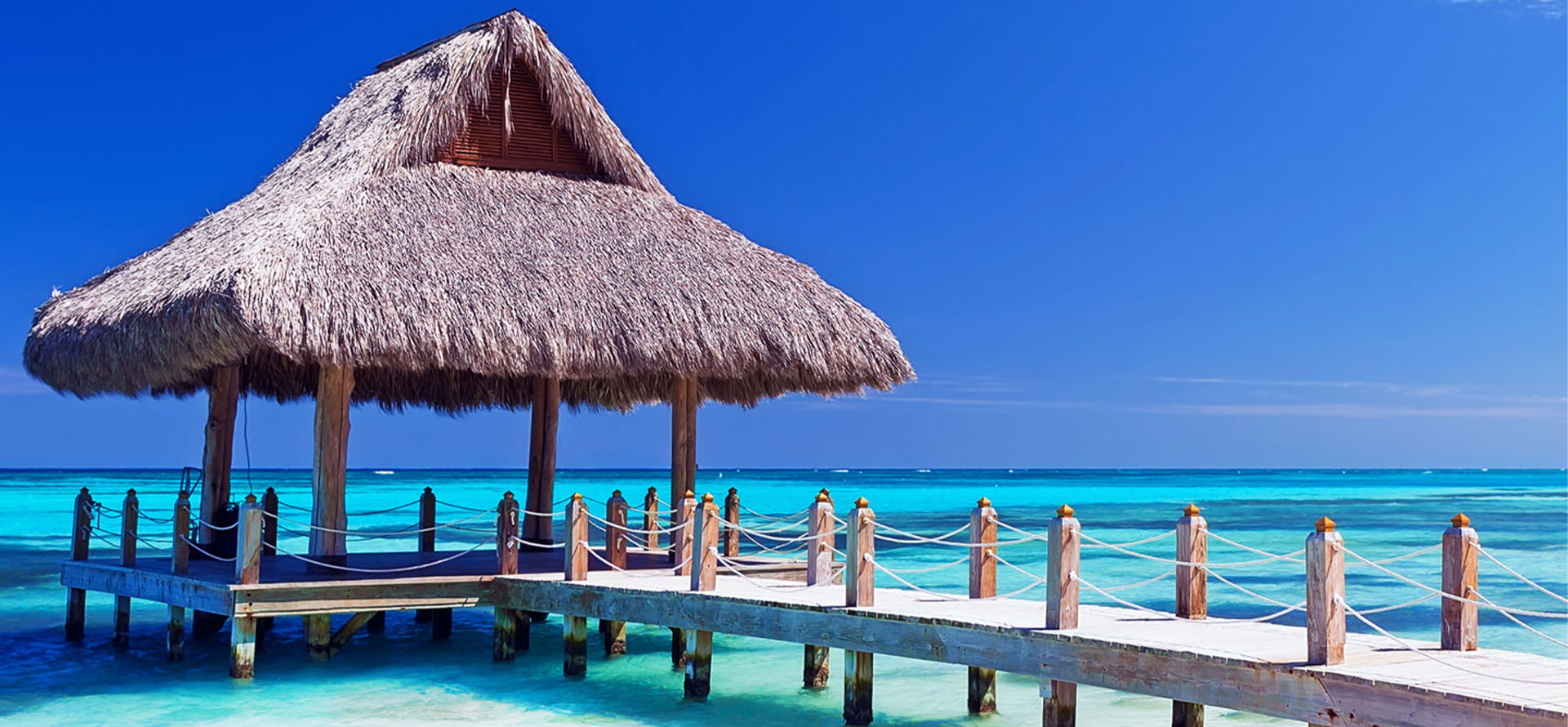 Punta Cana vs Cancun: Average Hotel Price
Cancun and Punta Cana have beautiful hotels/resorts perfect for romantic getaways and couples' retreats. Hotel prices in Punta Cana and Cancun differ with the seasons.
One of the best times to cut a great deal in Cancun is during the rainy season between July and October. To get even better deals in hotels and resorts, the September, October, and November hurricane season offers lower prices for fun activities in Cancun.
There are fewer crowds and reasonable accommodation in Duncan during the rainy season. September is a low season with fewer crowds. You can snag the lowest accommodation deals at this time. At the same time, the prices usually spike in July, which coincides with the high season with a higher tourist visit.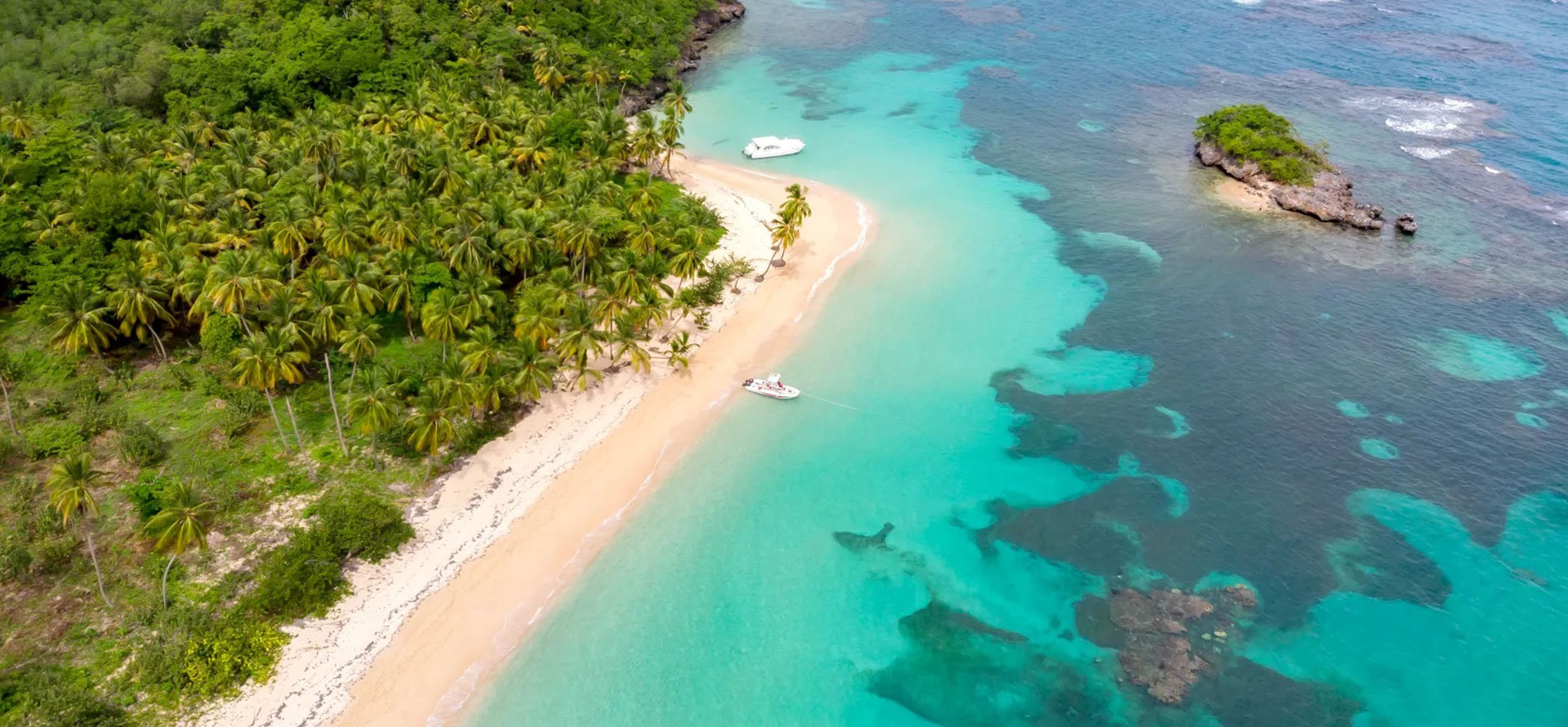 Things to Do in Punta Cana and Cancun
If you are looking forward to sailing, windsurfing or zip-lining then Punta Cana will be great for you. Punta Cana is also a great destination for family vacations as there are water parks and other fun things to do. There is also something for love birds, from the secluded ultra-romantic beach to beautiful sunset. You can also go diving for underwater life. Punta Cana is also great for golfers. If you are looking forward to a nice time in the Caribbean, with luxurious marinas and dreamy spas, then Punta Cana will be great for you.
Cancun, on the other hand, is great for a historical experience. The historical Mayan ruins of Chichen Itza, built between 700 and 1100 AD, are a great place to start if you are in Cancun. Even better, you get to explore its scenic beaches and buzzing nightlife. You can also explore the island of Cozumel, which is close to some of the best scrubs sites in the world.
Conclusion: Which is Better Punta Cana or Cancun?
Although Cancun and Punta Cana are popular for their idyllic beauty with the gorgeous offshores and swaying palm trees. They also have unique features. There are no noteworthy historical sites in Punta Cana like they are in Cancun, so if you are looking forward to something historical, then Cancun will be better for you. However, Cancun has slightly rougher and choppier waters than Punta Cana, so if you are looking forward to activities like surfing or body surfing, then Punta Cana will be a better location. Also, Punta Cana has been known to experience severe storms.
There is a lot to consider when choosing an ideal location, more than its beautiful scenery. keep these in mind when deciding what location would be great for you.
Tags: travels deals, haiti and dominican republic, best beaches in the keys, st thomas all inclusive resorts, us virgin islands honeymoon resorts, bora bora villas on water, all inclusive hotels in nicaragua, iceland honeymoon resorts, all inclusive resorts belize adults only, all inclusive resorts turks and caicos adults only