Jamaica Overwater Bungalows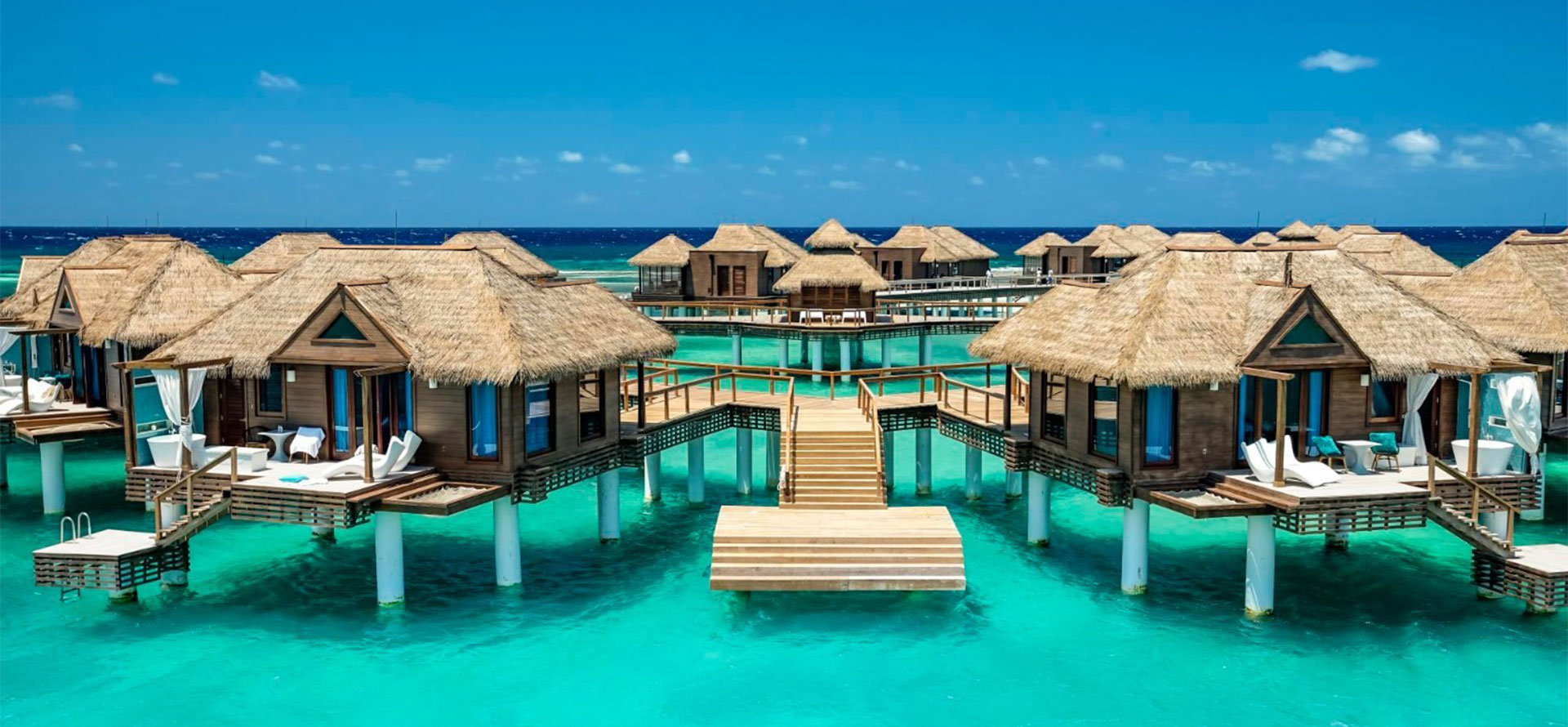 Jamaica is known for its diverse culture and status as the birthplace of reggae and jerk. The island nation additionally claims breathtaking beaches, lots of stunning waterfalls, fascinating museums, and colonial houses with a rich history.
It doesn't matter if you crave a laid-back soak in the sun while sipping a cocktail or if you crave an immersive cultural experience. Jamaica can meet your needs. But are you aware you can also find an overwater villa in Jamaica? You can, and this is terrific news!
Your needs come first when choosing a resort. Consider if it's a family trip or something meant for you and a partner. Different lodges appeal to different needs, so it's always best to check out each resort to carefully make the choice that will most likely give you the best experience.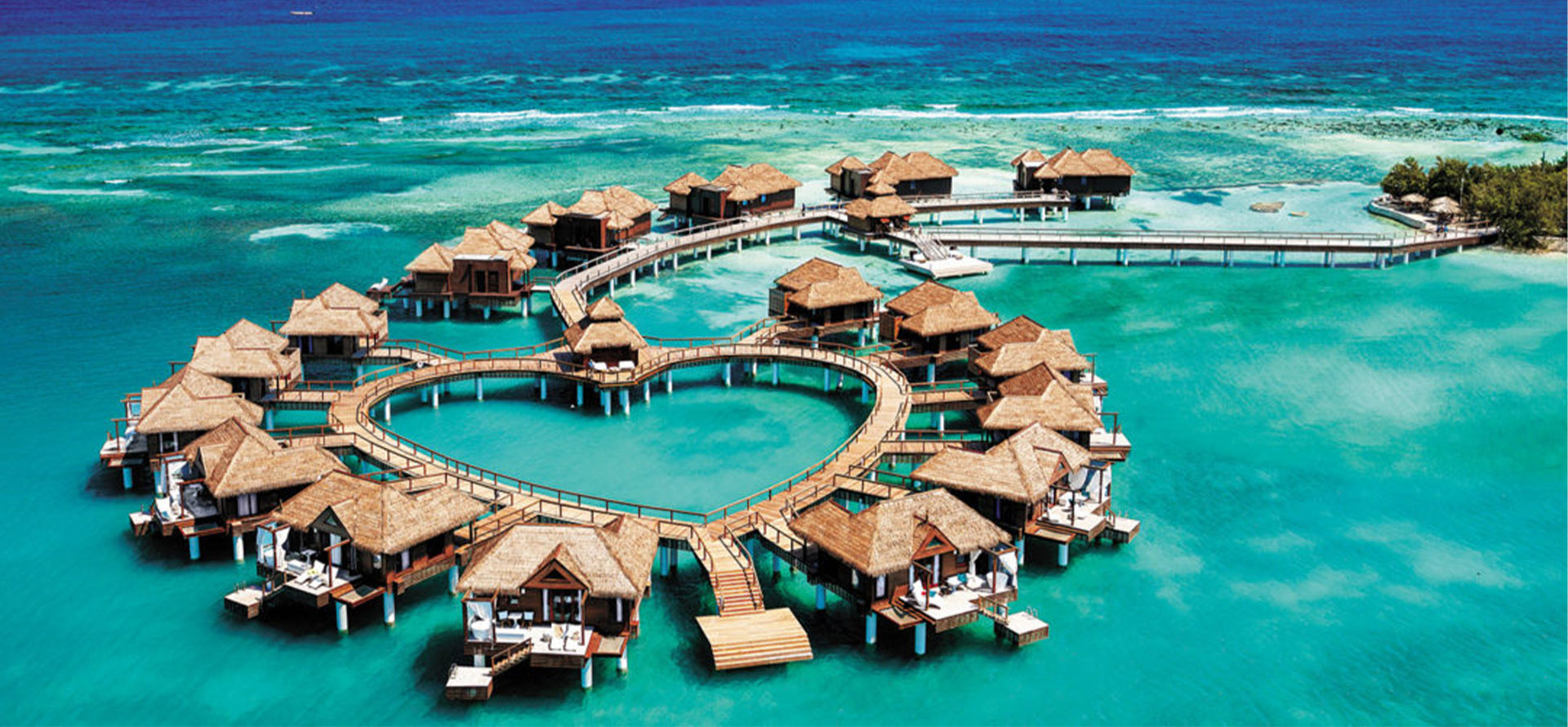 Best Time to Visit Jamaica Overwater Bungalows
Now that you know your destination, the next step is finding out when to visit your destination. You don't want to head over and find yourself trapped in a spot due to bad weather, so knowing about the weather is essential for your preparation.
Jamaica has a tropical climate, warm to hot all year round, with a variation of a few degrees between winter and summer. Temperatures can climb to as high as 89.6 ℉ (32°C) in the warmer months and fall to 69.8°F (21°C) in the warmer months.
This island nation possesses two distinct seasons; wet (or rainy) and dry. The most noticeable difference between them is relative humidity and rainfall change. The rainy season begins in late April to early May, ends in October, and comes with lots of warmth, higher humidity, and precipitation. At that time, temperatures could climb above 89.6°F (32°C), and the high humidity could bring some discomfort. The dry season kicks in during November and extends till April. Daytime brings cool onshore breezes, and nighttime comes with offshore breezes. Wind speed lies in the range of 19 km/h (11.8 mph) to 24km/h (15mph), with the cold Norte wind coming in from the United States even further lowering the temperature a little bit from December to March.
All this said, what is the best time to visit Jamaica? The dry season! From December through to March, Jamaica is one of the most pleasant places to go. There are long hours of sunlight, temperatures that sit at the precise not-too-hot not-too-cold position, and the humidity is so much more bearable.
It's crucial to remember that with better weather conditions comes an influx of guests, making prices for hotels and resorts subject to a hike. You could choose to go during the rainy season if you desire, but take note that Jamaica can be affected by hurricanes between June and November, with particular liability to hits by tropical cyclones from August to October.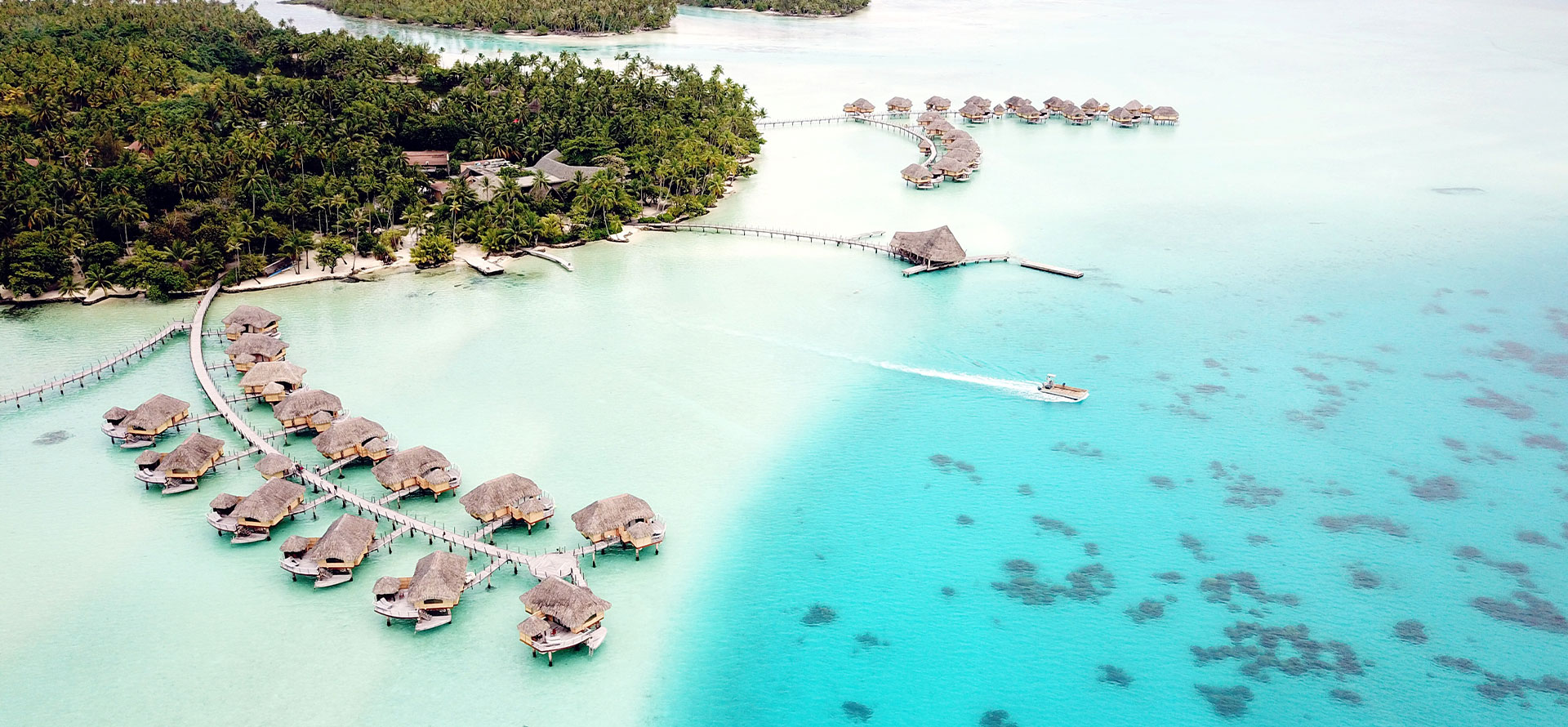 Average Cost of Jamaica Overwater Bungalows
If you've been spending time checking out images of overwater villas in Jamaica, it's okay. You're surely not alone. We all want the opportunity to soak in the sun suspended above the water, to watch fish come and go through our glass floor, and to have butlers present to meet our every need. These are bound to be the beginning of memories we will never forget.
But, how much will it cost?
Overwater bungalows can be pricey, even more so glass floor Jamaican bungalows. But the prices do fluctuate with the change of season.
Jamaican "high season" runs from mid-December to mid-April. Prices race to the sky, and everywhere gets a lot busier, especially close to Christmas and Easter. As the days get wetter, humidity increases and Hurricane season rounds the corner, prices generally start to dip, making May to October some great months to head over to Jamaica, pocket-wise.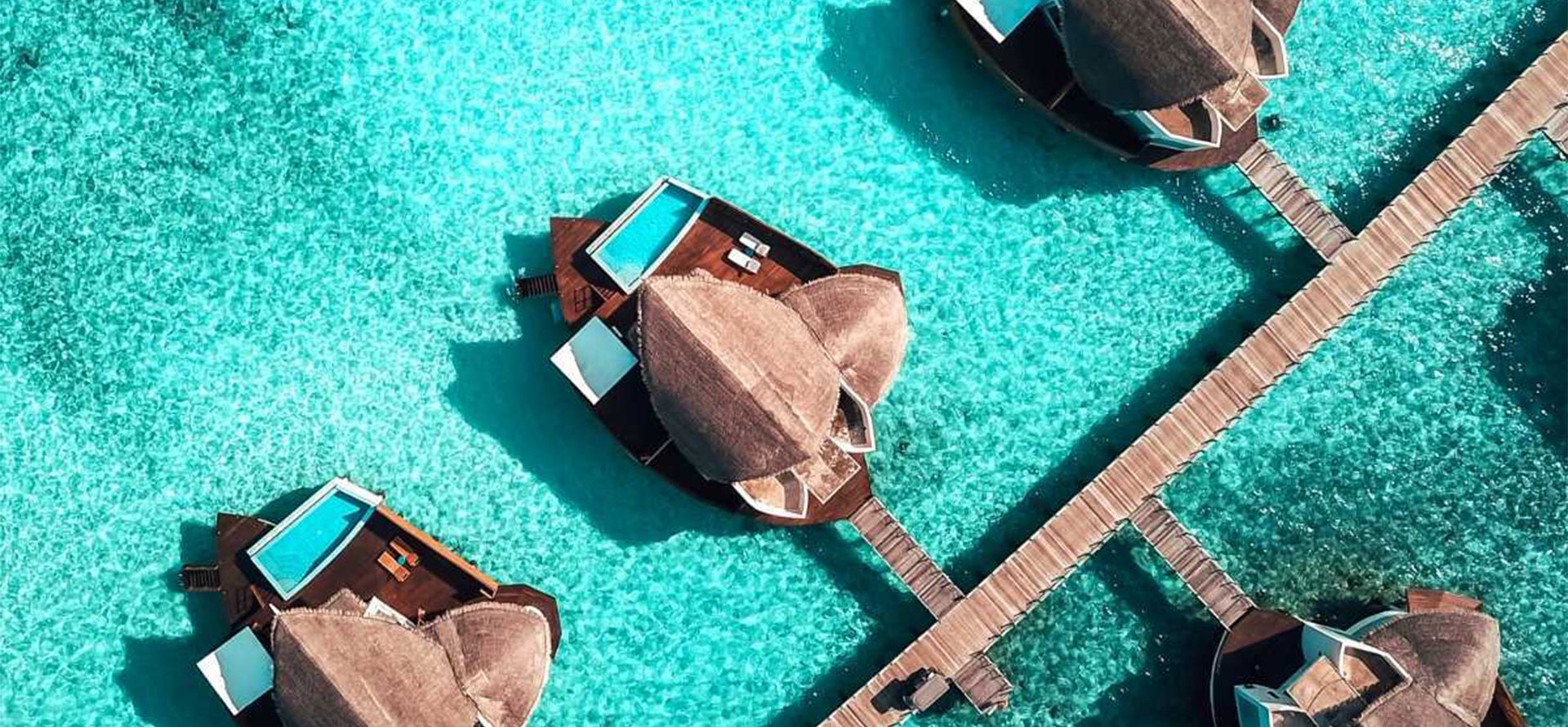 Conclusion
You can enjoy the rich culture of Jamaica, coming in contact with a world of unforgettable adventure, all while enjoying the intimacy of Jamaican over the water bungalows. You get a grand view of a marvelous sunset, glass floors to spectate the comings and goings of aquatic life, and falling asleep to the sound of the sea.
Tags: travels deals, thailand hotels on water, all inclusive bora bora vacations, best all inclusive family resorts in tulum, all inclusive hotels in antigua, best month to visit cancun, la romana all inclusive resorts, ensenada all inclusive packages, us virgin islands all inclusive family resorts, punta cana honeymoon resorts