Caribbean Overwater Bungalows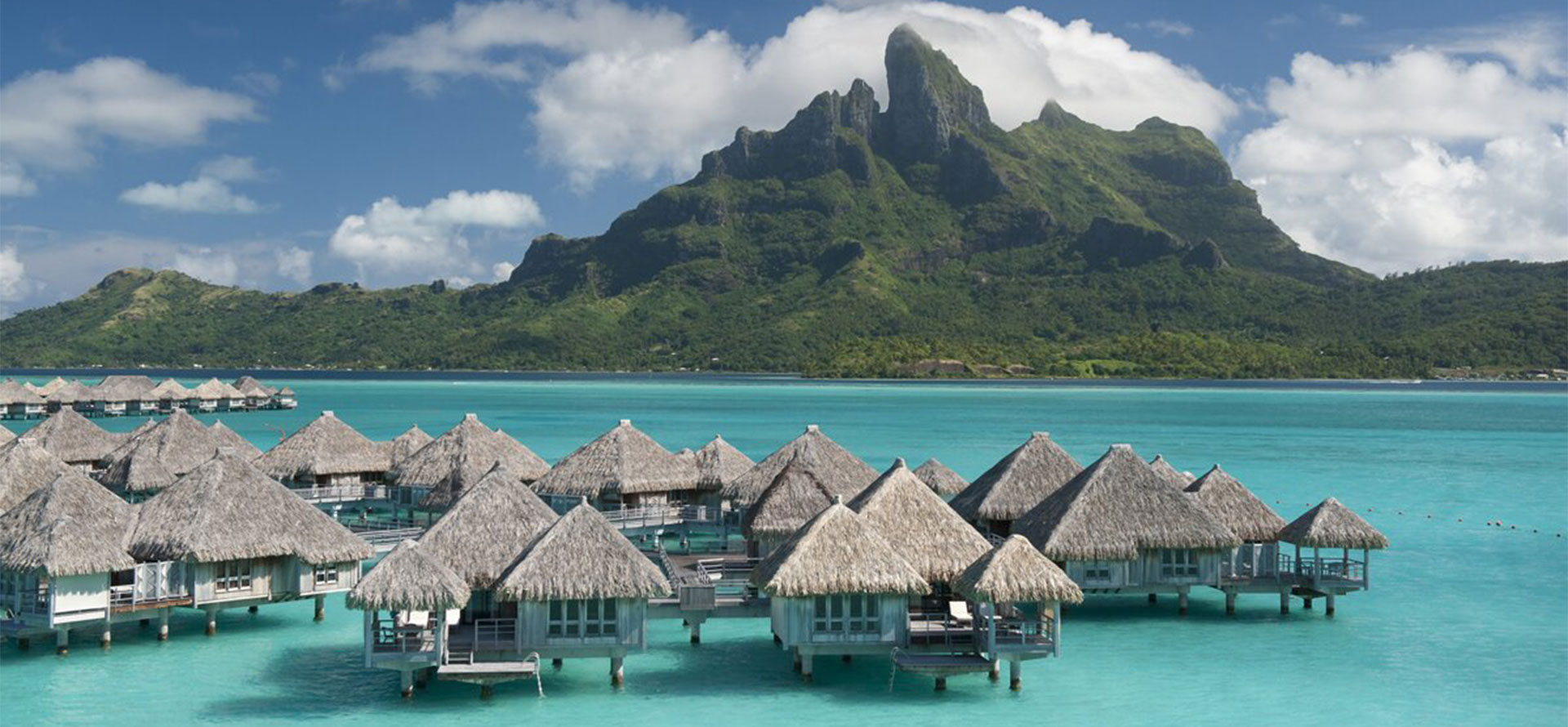 Multiple reasons exist why you would want to live in a Caribbean overwater bungalow. Though there has been a thing for several years in the Indian and Pacific ocean islands, the Caribbean is slowly picking up. Multiple resorts opt for these beautiful stilt houses that suspend you between sea and sky.
It doesn't matter if you're planning a casual getaway or an anniversary or honeymoon trip. Several resorts have sprung up to match your needs and give you the chance to lean back and relax with the sea and sky as your companion. These Caribbean huts on the water will provide a serene and intimate environment for you; the sea beneath you and the dazzling blue sky above you. You'd get premium relaxation and an unforgettable experience.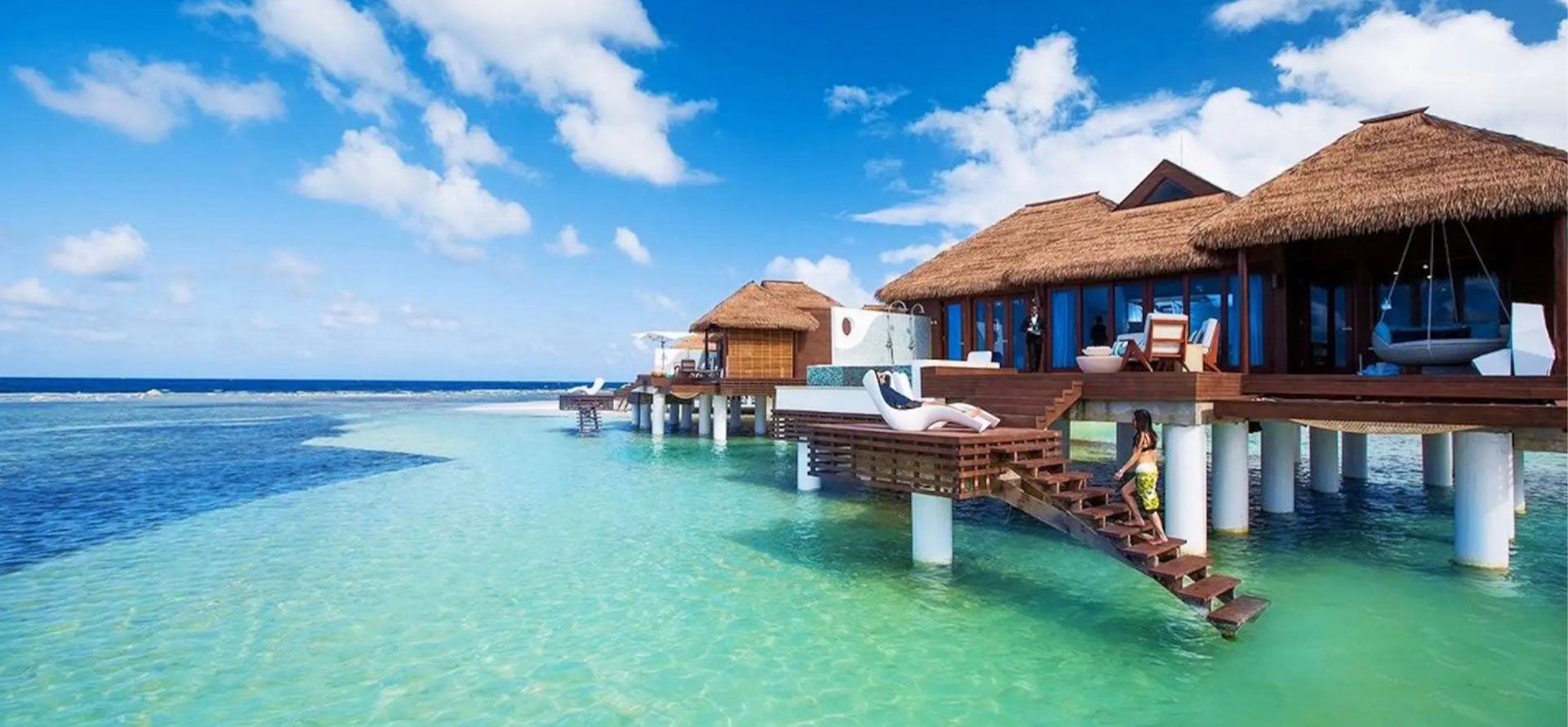 Best Time to Visit Caribbean Overwater Bungalows
Caribbean islands are famed for their consistent and pleasant year-round warmth. All across the Caribbean, the weather sees slight variation, so this makes it an exciting place to visit if you're inclined to go from one country to the other.
But within the tropics, there's the constant promise of rain, especially in the wetter months. This always brings up the question, "When is the best time for me to go to the Caribbean?"
The driest months in the Caribbean come during the colder months in most countries in the Northern hemisphere–between December and April. In these months, the islands are a bit cooler and less humid. The temperatures hover at a not too hot or too cold range of 25 to 30 degrees celsius. Due to these factors, that's the best time to head over to the Caribbean. But note that this is also the peak period for travelers searching for a holiday spot. You'd find that the prices go up.
May, June, and November are the next best time to head to these islands. Just outside the rainy season, there's a chance of unexpected rainfall, but the sun still abounds during the days you'd spend there. As a bonus, this isn't a peak period, so you can expect fewer crowds and slightly cheaper rates.
The rainy season may vary from country to country, but it falls between June and November. It's hotter, more humid, and of course, it rains more. It's inadvisable to visit the Caribbean in those months, but if you're in search of a less pricey "deal," this could be it for you. Out of peak season, prices are lower in the rainy months. And the climate in the Caribbeans promises showers and brief, heavy downpours rather than a constant day-long torrent. This means you'd still have time in the day to go around!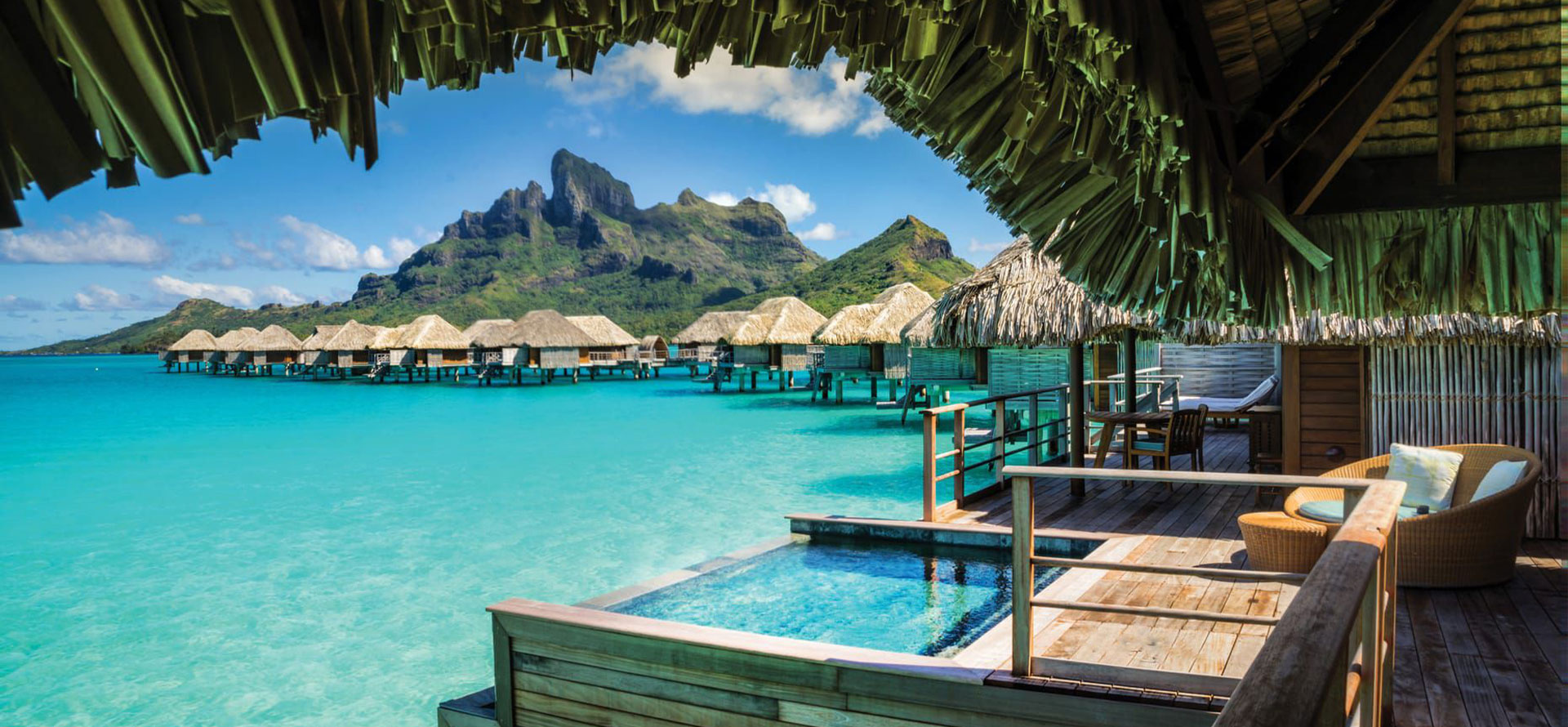 Average Cost of Caribbean Overwater Bungalows
Huts in the Caribbean present you an opportunity to enjoy an exclusive holiday surrounded by the vastness of the sea, a clear blue sky by day, and a starry sky by night. You're bound to recall everything about it for years to come. But what will all this cost you?
Overwater bungalows aren't cheap, but they're well worth it.
Prices vary monthly, skyrocketing in the months where there's a holiday season. This means that your time of travel dramatically affects just how much money you're going to part with to enjoy your perfect vacation. As December marks the time most tourists make their way into the Caribbean, prices are sure to be much higher. The prices remain in the upper range well into the new year, as far as May. This is not the time to go if you want to save money!
June to August is termed "low season" as fewer tourists will be in the area due to the rainy season and the start of Hurricane season. Prices usually go down about this time and keep getting lower from September to November, when the least tourists are around.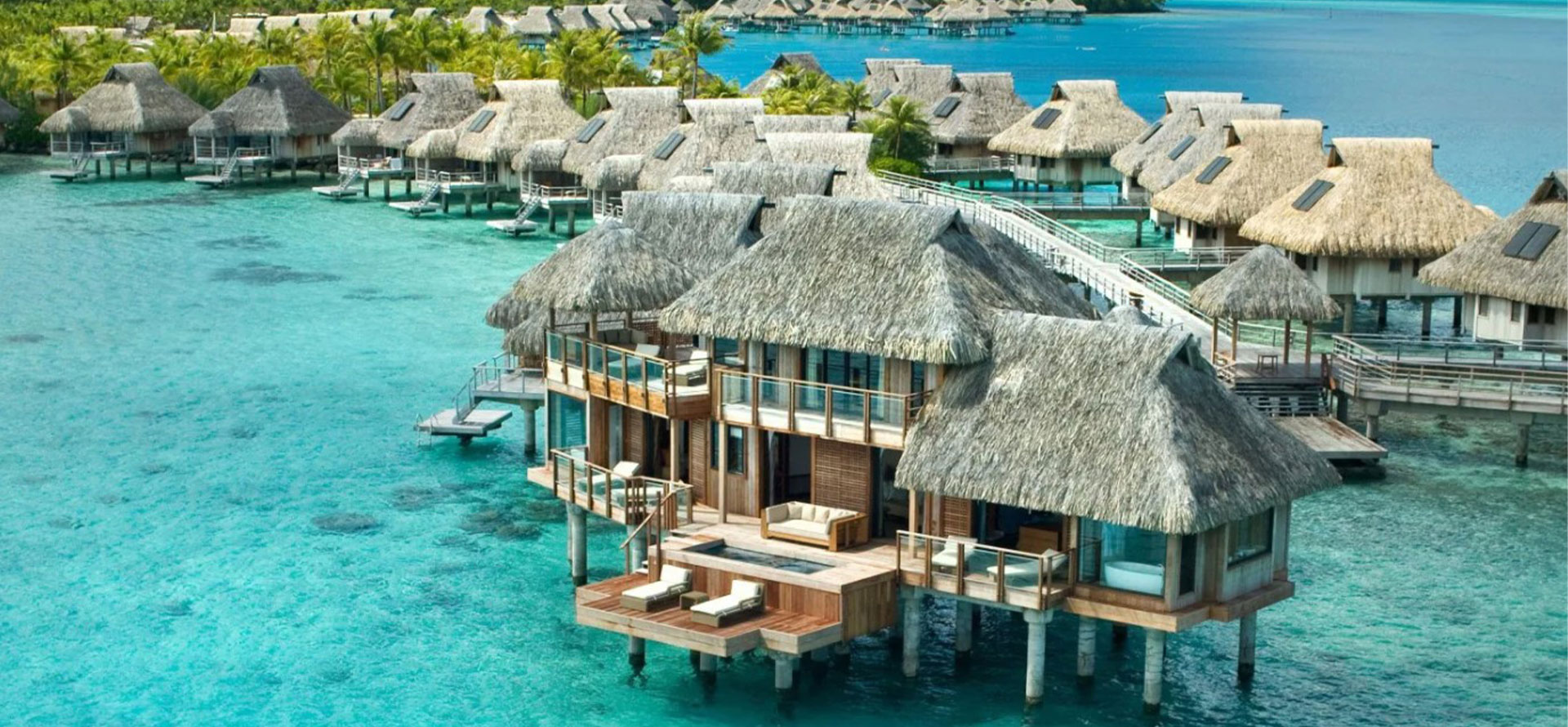 Conclusion
If you crave warmth, the Caribbean is an excellent place to go. Alongside its many beaches, startling blue skies, and diverse culture.
Choosing what resort you want to choose depends on your needs. Are you excited about a room with glass floors, or do you want the opportunity to go kayaking and snorkeling? There's a resort for every need you have.
Tags: best travels deals, bali honeymoon resorts, cabo san lucas all inclusive family resorts, bali huts on water, bora bora versus hawaii, best time to travel to st thomas, best all inclusive family resorts in aruba, tahiti versus hawaii, best months to visit hawaii, overwater bungalows antigua