Maui vs Oahu: Which is Better for You?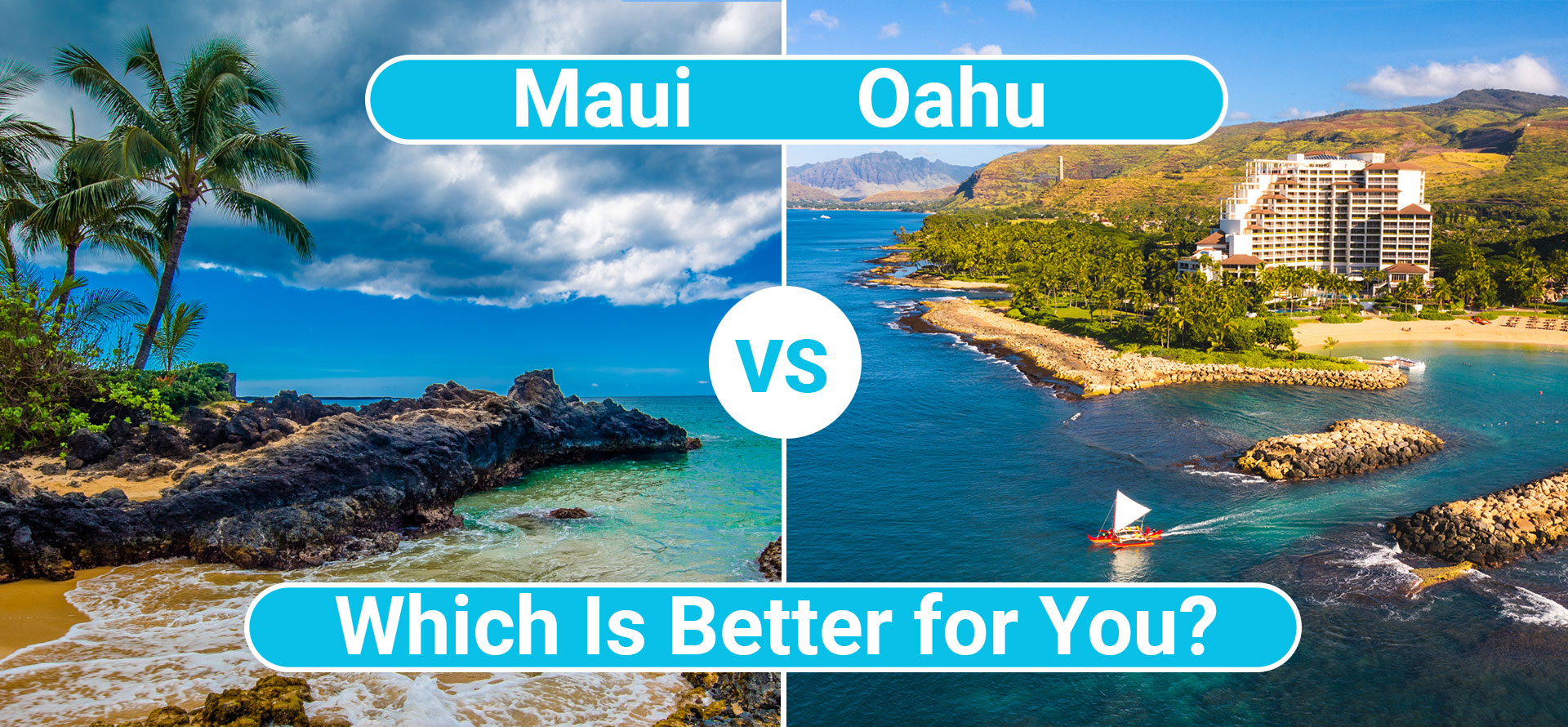 Are you preparing for a trip but uncertain about the perfect destination for you? Are you contemplating if Maui should be your next stop or considering Oahu? There is no need to worry as this article (Maui vs Oahu) provides the necessary information you need. Both Maui and Oahu are top places people love to explore because of their richness. Both locations are on the Island of Hawaii. Many people love these two places and are uncertain about their preferences, from their astonishing beaches to the desirous nightlife area, iconic dining, the maximum level of entertainment, and learning about history.
Since both Maui and Oahu are on the Hawaiian Islands, choosing a more appropriate one seems overwhelming for many. Before we proceed, it is essential to answer this question, what's the difference between Maui and Oahu?
Maui is an ideal location for families or lovers. Maui is a romantic Island with eventful outdoor activities, relaxation, great snorkeling, and vacation. On the other hand, Oahu is for individuals who love the nightlife, prefer cosmopolitan vacations, and are lovers of cultural and historical activities — all at a pocket-friendly price.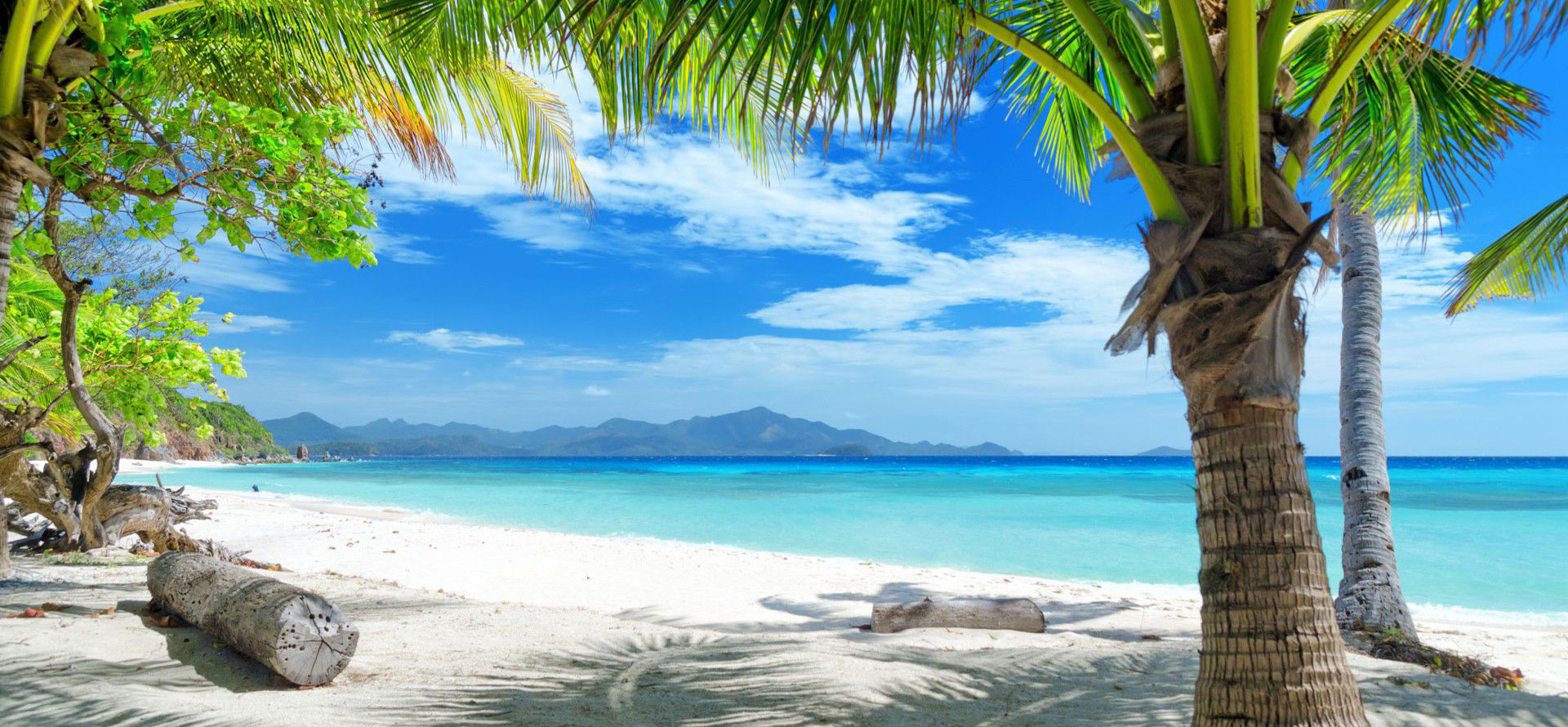 Best Time to Visit Maui and Oahu
In this article, Maui versus Oahu, it is crucial to know the best time to visit each destination. Knowing the time to visit will help you take full advantage of these places. This section of the article allows one to choose between Maui and Oahu.
Maui continuously records a high number of people during the summer season. Hence, you would see families visit with their children during this period. However, couples on a romantic vacation should choose to visit during the mark of the fall and spring seasons. The hotel prices are discounted this season. Only lovers of surfing should explore Maui during the winter season.
Oahu, the third-largest Hawaiian Island in Honolulu, experiences more people during the sunny summer. Other times of the year, like April to June or September to early December, have great festivals and other sightseeing attractions. Also, there are fewer people in these months because of the average precipitation in these places.
There are several events at different their respective seasons in Oahu. For example, Da Hui Pipeline Warriors and Volcom Pipe Pro are significant winter events. Also, you can join surfing competitors during the winter or humpback whales in the month of May. You should check our table below to compare the level of temperature and precipitation of each season. At the end of the day, it is your call to answer, Maui or Oahu which is better?
Maui vs Oahu: Average Hotel Price
From the moment you are sure you want to visit Hawaii, you have to plan for the average hotel price for any of your choices, Maui or Oahu. However, it is necessary to know that several factors can influence the average hotel price. Some of these factors include:
The month of visitation:

from the section above, it is glaring that summer experiences a high influx of people. Families and children love to spend enough time on the beach to cool off from the sun's warmth. As a result, the cost for many hotels and resorts is on the high side. Spring and winter have a lower price because of the frequent rain and extreme cold.

Level of comfort:

a comfortable hotel may demand a higher price due to the level of comfort they provide. Depending on your budget, you can always look for pocket-friendly choices.

Their food and drinks:

You can enjoy both local and intercontinental dishes at Maui and Oahu. Nevertheless, you should know that food and beverages will influence the hotel's price.
You can check out the table of comparisons below that indicates the average prices for each month and the possibility of a higher hotel price.
Things to Do in Maui and Oahu
To make your next visit to Maui or Oahu memorable, here is a compiled list of things you can do in these respective places.
For Maui
Check out the Haleakala National Park.
Visit the Wainapanapa State Park.
Use the Makena Beach State Park.
Walk the Kapalua Coastal Trail.
Experience helicopter tours.
Vacation at Kamaole Beach Parks.
Enjoy the calm scenes of Napili Beach.
For Oahu
Exploring the Waikiki Beach.
A visit to the Peral Harbor National Memorial.
Participating in the Oahu Surfing.
Discover the Lanikai Beach.
Snorkeling and Diving.
Participate in the hiking trail.
Check out the Honolulu Museum of Art.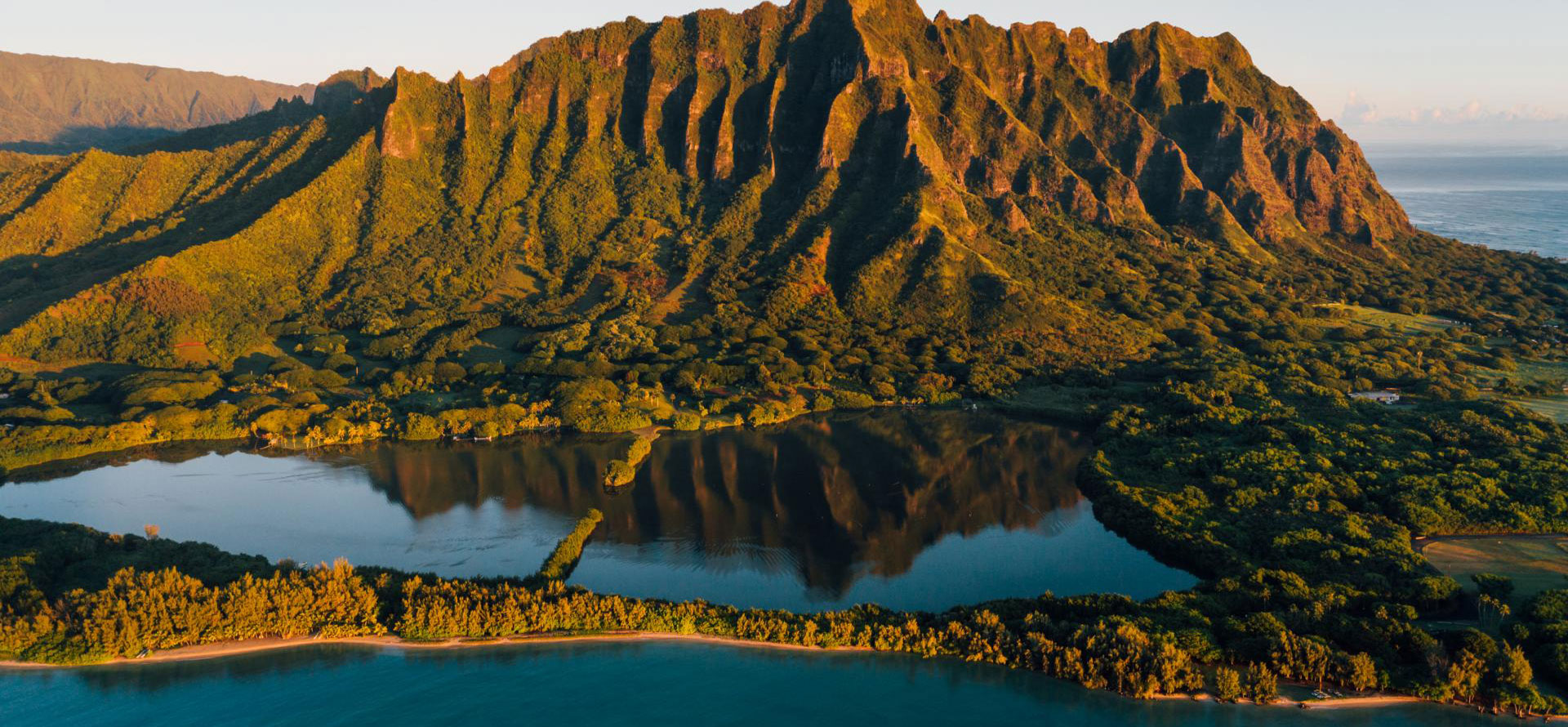 Conclusion: Which is Better Maui or Oahu?
Deciding where to visit between Maui and Oahu does not has to be strenuous. You can choose using factors like visitation time, hotel cost, and things to do to pick an appropriate place. In conclusion, you can plan to visit both destinations if you can afford them.
Tags: best travels deals, best time to visit st thomas, aruba all inclusive family resorts, cancun all-inclusive adults only resort, puerto rico and dominican republic, cabo san lucas all-inclusive adults only resort, thailand hotels on water, most beautiful beaches in cape coral, what to do in st croix, st croix vs st thomas