Bali Overwater Bungalows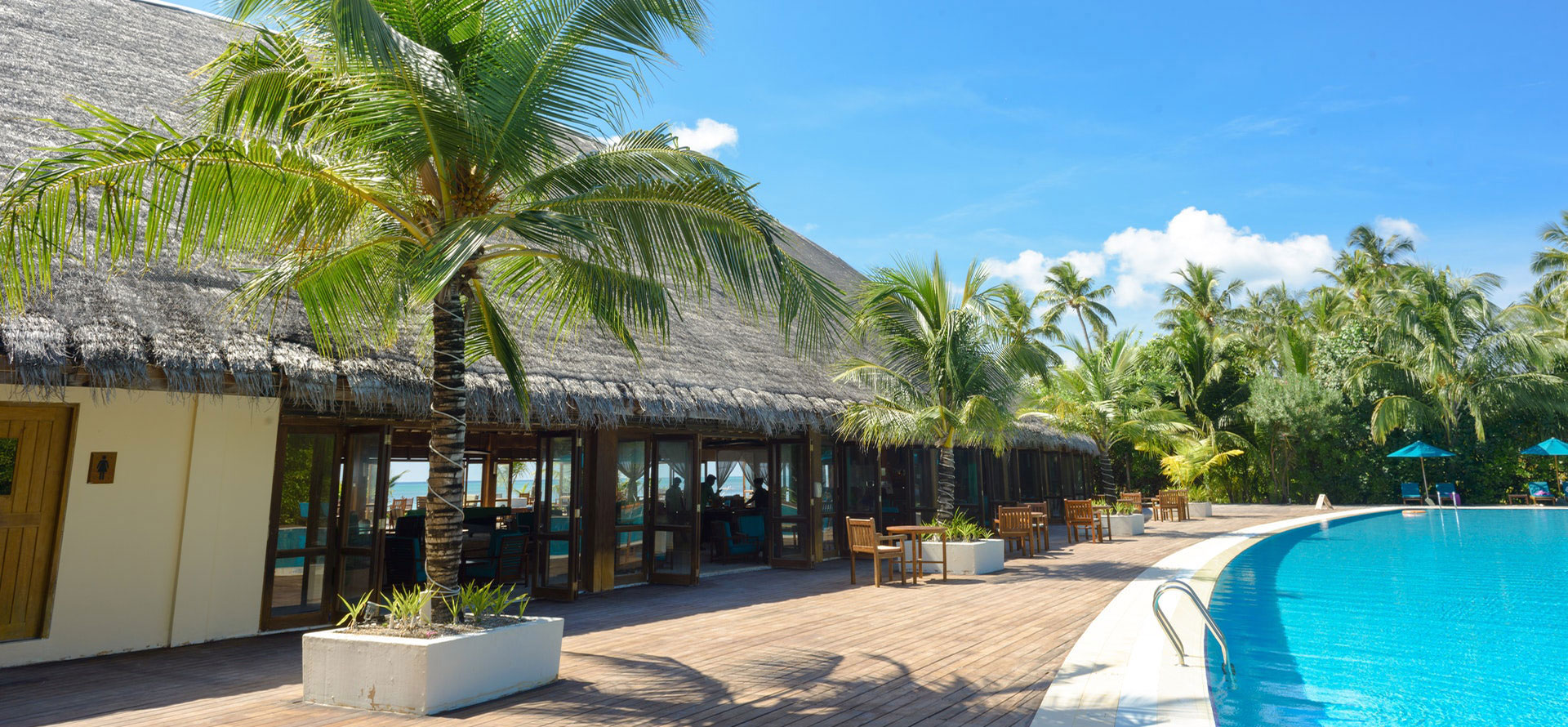 Spending your next vacation on the overwater bungalows in the Bali lagoon is an experience you should try. Overwater bungalows are magical and attractive because they provide uninterrupted views of the gorgeous island, allow you to witness sea creatures on the water from your warm accommodation, and wake up to the sound of water waves on the shore. It's no surprise that people enjoy spending time in water bungalows.
From the comfort of your villa, you may jump into the pool while admiring the lagoon's 60-meter-long water edge immediately outside your window at Bali huts on water. But you should know that there are basic factors that would guarantee a rewarding experience. Each consideration will influence where and what type of overwater cottage you should choose.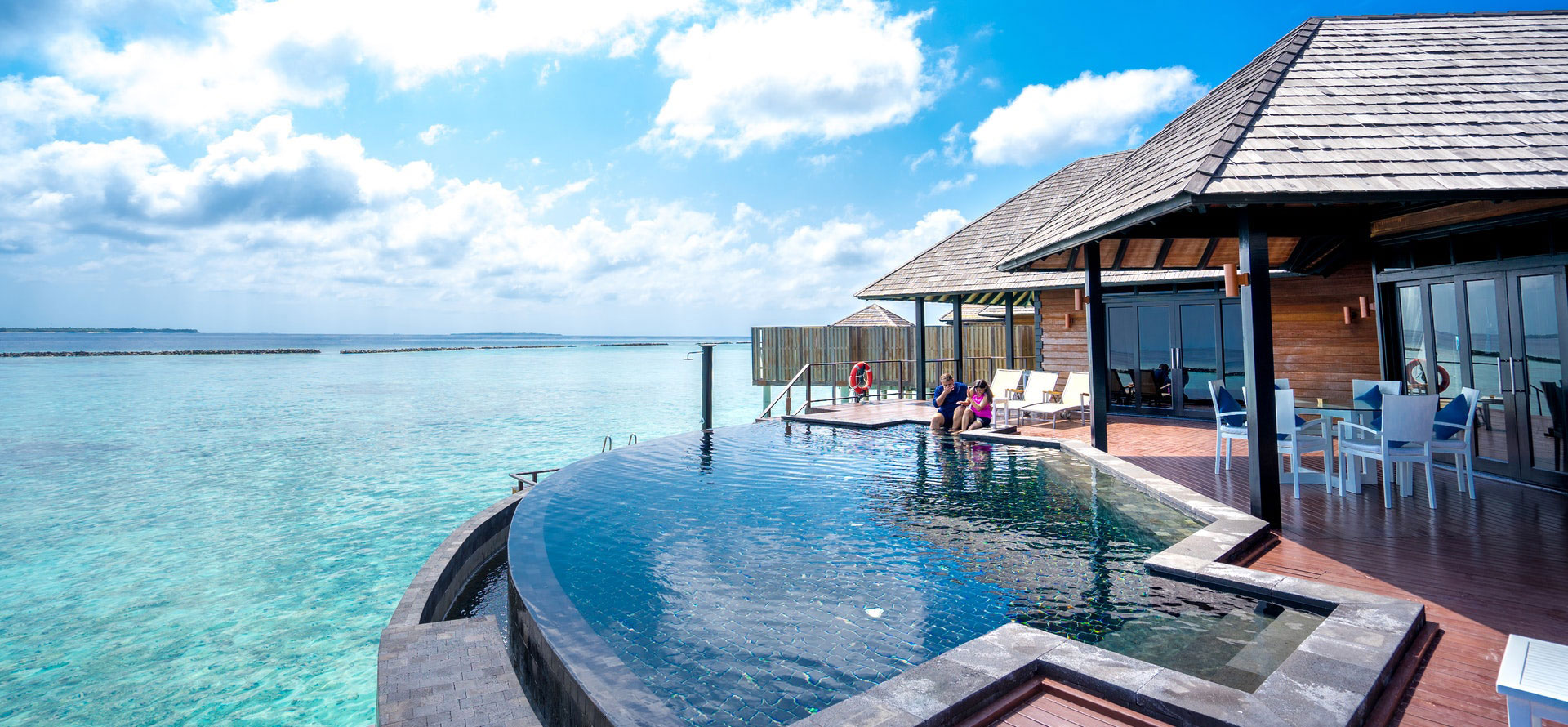 Things to Look Out for When Choosing a Bali Overwater Bungalow
The size of the bungalow:

Depending on your vacation plans, consider the size, especially if it's a family vacation, as lodging is a large part of the appeal, and you'll most likely be spending a lot of time enjoying its amenities. So decide on the size of the Bali overwater bungalow based on your preferences – spacious, romantic, and cozy.

The site/location of the bungalow:

It's critical to pick Bali huts on the water close to your favorite attractions. If you enjoy spending time at the beach, consider a bungalow that is close enough to create sandcastles and take in the scenery. Avoid overwater bungalows on shallow water or with many reefs if you merely want easy access to deep water for swimming and snorkeling. Check them out before booking if you just want to sit about and watch the corals and sea creatures dance beneath the glass floor of your bungalow.

Privacy and seclusion:

Villas with many huts crammed together may have you interrupted from time to time when you want to have a private time. Consider an overwater bungalow located away from the beaches, resorts, bars, and restaurants where the activities are happening if you want privacy and you want to sunbathe or have a peaceful romantic time with your spouse simply around your deck.

Budget and package:

Although most overwater villas are quite expensive, most would include transportation, room service, a spa, and other essential facilities in one package. Check what offers fit your budget perfectly before booking a Bali overwater bungalow. To get the best reward for your money, look at the reviews and ratings left by previous guests. It's a terrific approach to understanding what's on offer and what to expect before diving in.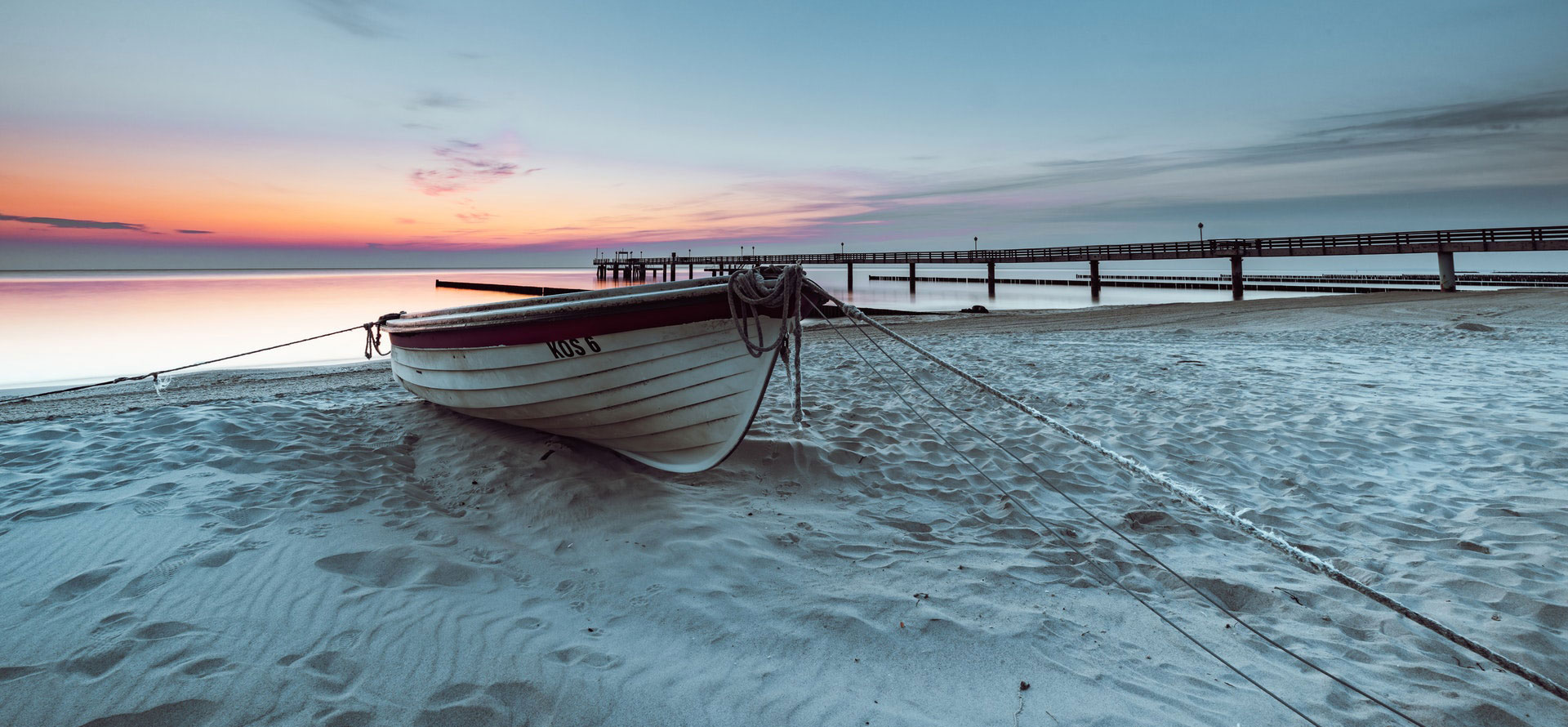 Best Time to Visit Bali
While there is never a bad time to visit Bali, the best plan is to go when the weather is the greatest, and the discounts are the best. So, when you pack your luggage for Bali, think about the weather and precipitation you'll encounter there.
Bali enjoys a comfortable climate all through the year. The temperature is relatively constant, varying from 80 to 900F in a year, although humidity and precipitation fluctuate often. There are rainy seasons and dry seasons.
It rains heavily from November to March in Bali. If you travel around this period, you will be able to find the nicest Bali overwater villas at a reasonable price. However, you may lose out on beach time, outdoor activities, and seeing the destination due to the weather.
April to October is the best time to visit Bali. Still, it's also the busiest because many people are traveling at this time. The weather is dry and cool and features the Bali Art Festival, Nusa Dua Festival, and Bali Kites Festival. But bear in mind that travel expenses and the prices for Bali huts on the water are very high during these summer months. Before the tourism peak season comes in July and August, April, May, and June offer friendly weather and hotel deals.
So, if you want to balance the weather and the cost, May and June are the best months to visit. You might also go in September, just after the peak season, when costs have dropped significantly, and rains aren't expected.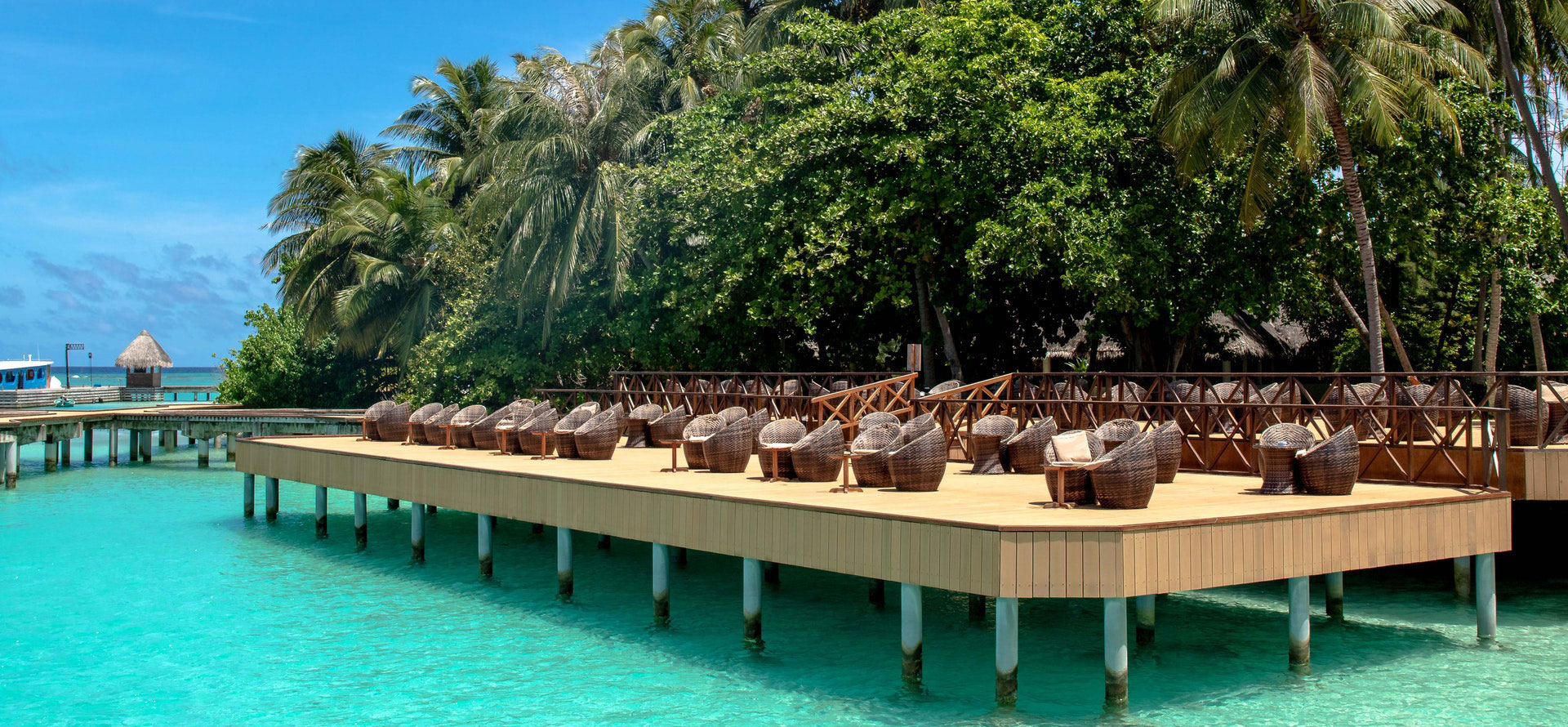 Average Cost of Overwater Bungalows in Bali
The cost of a bungalow varies depending on several factors, including the weather, facilities provided, and the time of year. Although Bali overwaters bungalows are quite expensive during the summer season when the weather is warm, and tourism is at its peak, there are still nice and affordable villas around this time.
If you're on a tight budget, though, try visiting Bali during the off-season. Because of the rain, costs are lower, and the lagoons are less crowded, so you can have them all to yourself.
If you must travel during the summer, the months of May and June are the most cost-effective. Be sure to book your Bail over water bungalow in advance.
Tags: best travels deals, all inclusive la romana vacations, all inclusive resorts tahiti adults only, mykonos all inclusive resorts, best all inclusive family resorts in maui, best all inclusive family resorts in cozumel, overwater bungalows in the сaribbean, all inclusive ensenada vacations, maldives and bora bora, best time to travel to maldives