Not sure about the best time to go to Cape Cod? When it comes to planning your next Cape Cod vacation, you might be wondering when the best time to visit is. While many people think of Cape Cod as a summer destination, it is a year-round paradise. Summer, winter, fall, and spring seasons have unique selling points in this location. However, the best time to travel to Cape Cod is in May, June, September, or October. These months have great temperatures for outdoor outings and fewer crowds. It is also more affordable than the height of the summer.
If visiting the beach is top on your to-do list, you are okay with the crowd, and you can pay for those expensive seaside room rates, then you can travel to Cape Cod between July and August (the peak summer period).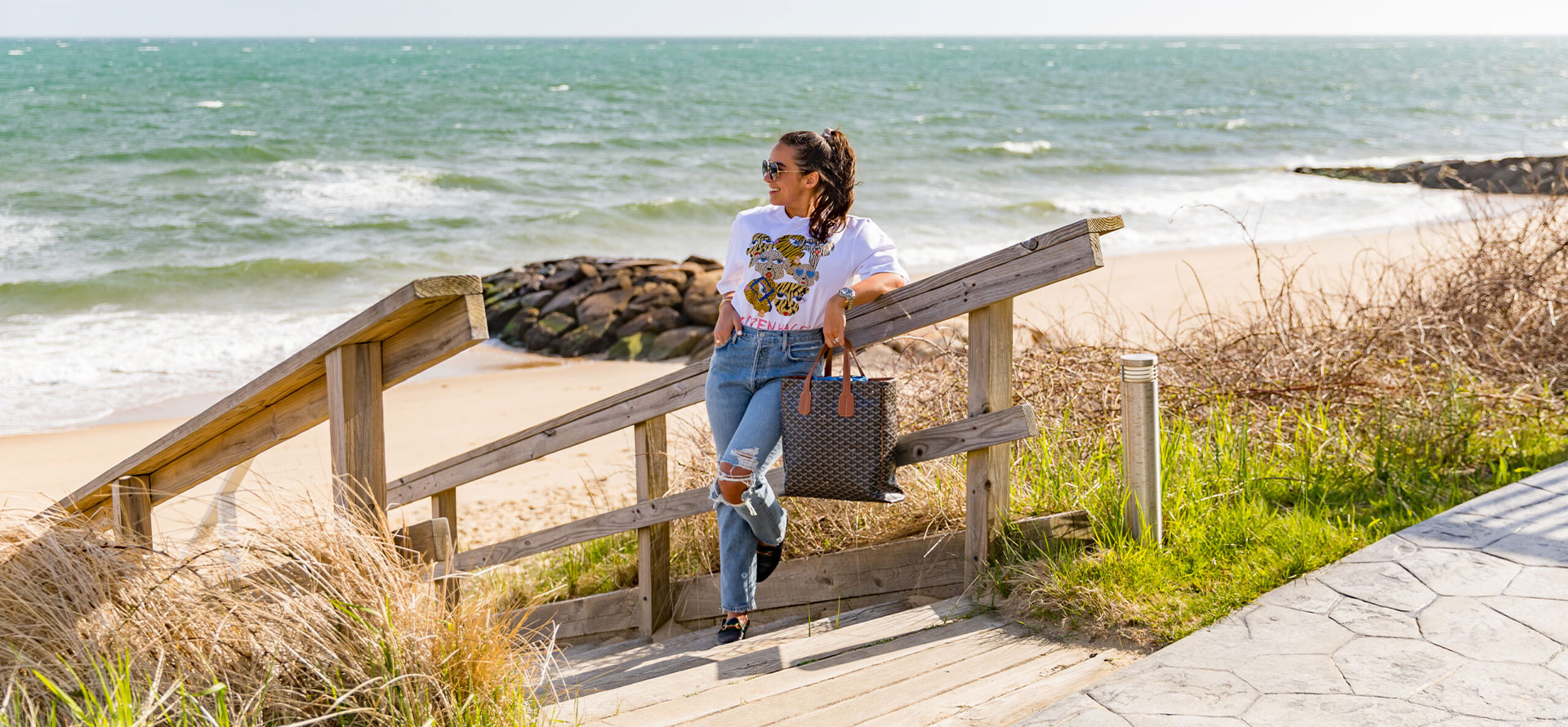 Weather in Cape Cod
Knowing the climatic conditions is essential when thinking about the best time of the year to visit Cape Cod. In the summer, it is slightly colder, and in the winter, it is somewhat warmer. Come prepared, though, for, like the rest of New England, you can experience all four seasons in one day here!
Spring is relatively short in Cape Cod. The winter drags on until mid-May, when the sun shines and warmer temperatures come alive. Summer can be hot and humid, but a sea breeze can provide a welcome reprieve.
Fall arrives a little later in Cape Cod. Summer lasts until the end of September. The peak of fall foliage occurs in late October and early November. On the other hand, winter can be mild. It snows on the Cape, but sometimes, if it's snowing in New England, it's usually just raining in the area.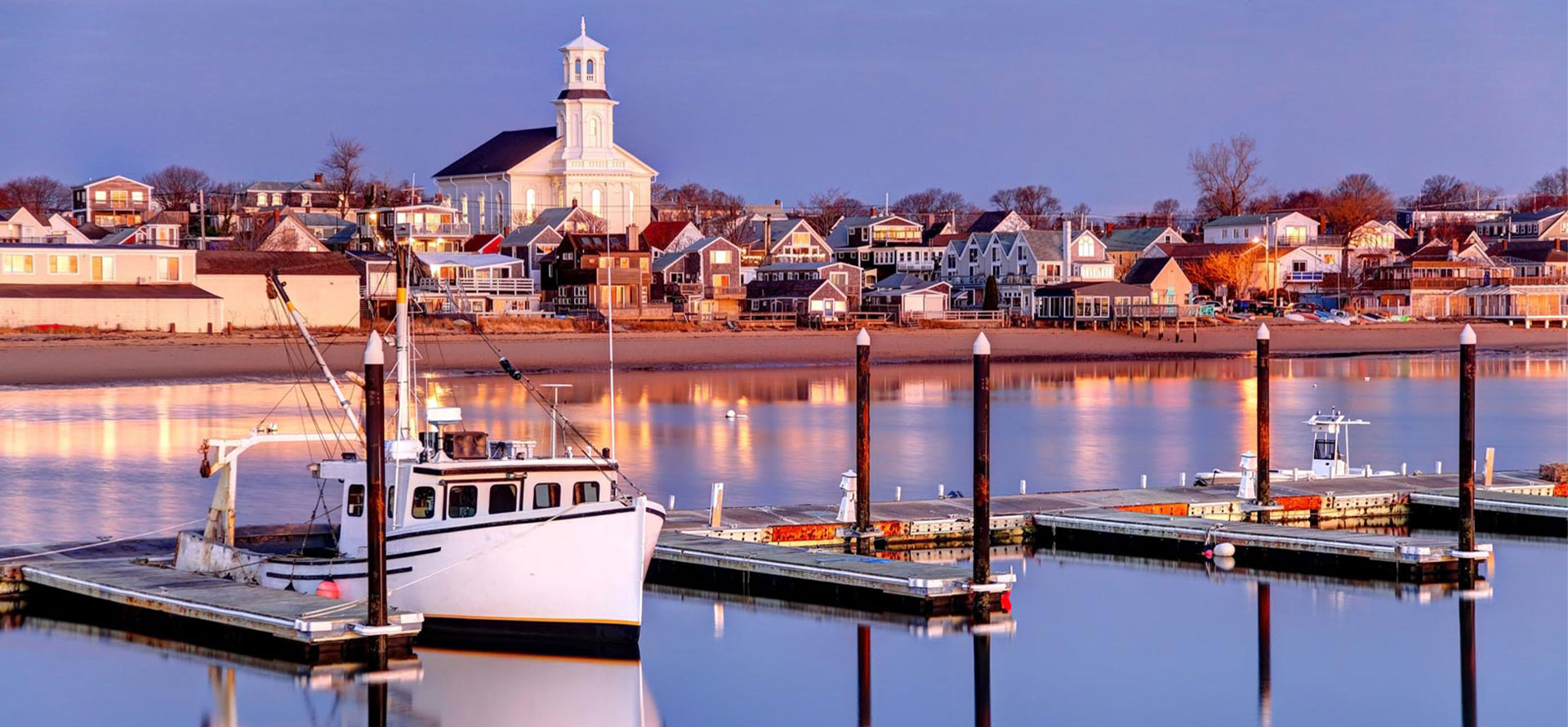 Average Temperature
Spring brings with it a new beginning and a sense of rejuvenation. Beginning in March, visitors to the Cape should expect temperatures to rise. Temperatures rarely fall below 50 degrees by May. The mild temperatures make for ideal hiking conditions. Spring is an excellent season to enjoy the coastal scenery without breaking a sweat. There's something for everyone from beach strolls and bike rides to whale viewing and fine dining. These and other attractions are why the spring season is the best time to go to Cape Cod.
Summertime brings warmth. In May, temperatures reach the 60s. Daytime temperatures in the high 70s and low 80s are expected by July. Visitors can participate in meditation, yoga, surfing, and kayaking.
Visitors who visit Cape Cod in the fall should expect lower temperatures. Temperatures begin to drop to the mid-70s as September arrives. The highs in October linger in the 60s, and they dip lower into the 50s in November. Fewer people visit during the autumn months, resulting in reduced traffic and restricted views of major attractions. The winter months on Cape Cod are cold and wet. The weather varies from the low 20s at night to the high 50s throughout the day.
Average Precipitation
Monthly rainfall on Cape Cod varies depending on the season. Cape Cod receives rain throughout the year. However, November and December bring the most rain, with an average of 4.1 inches. July is the driest month on Cape Cod, with an average rainfall of 2.6 inches.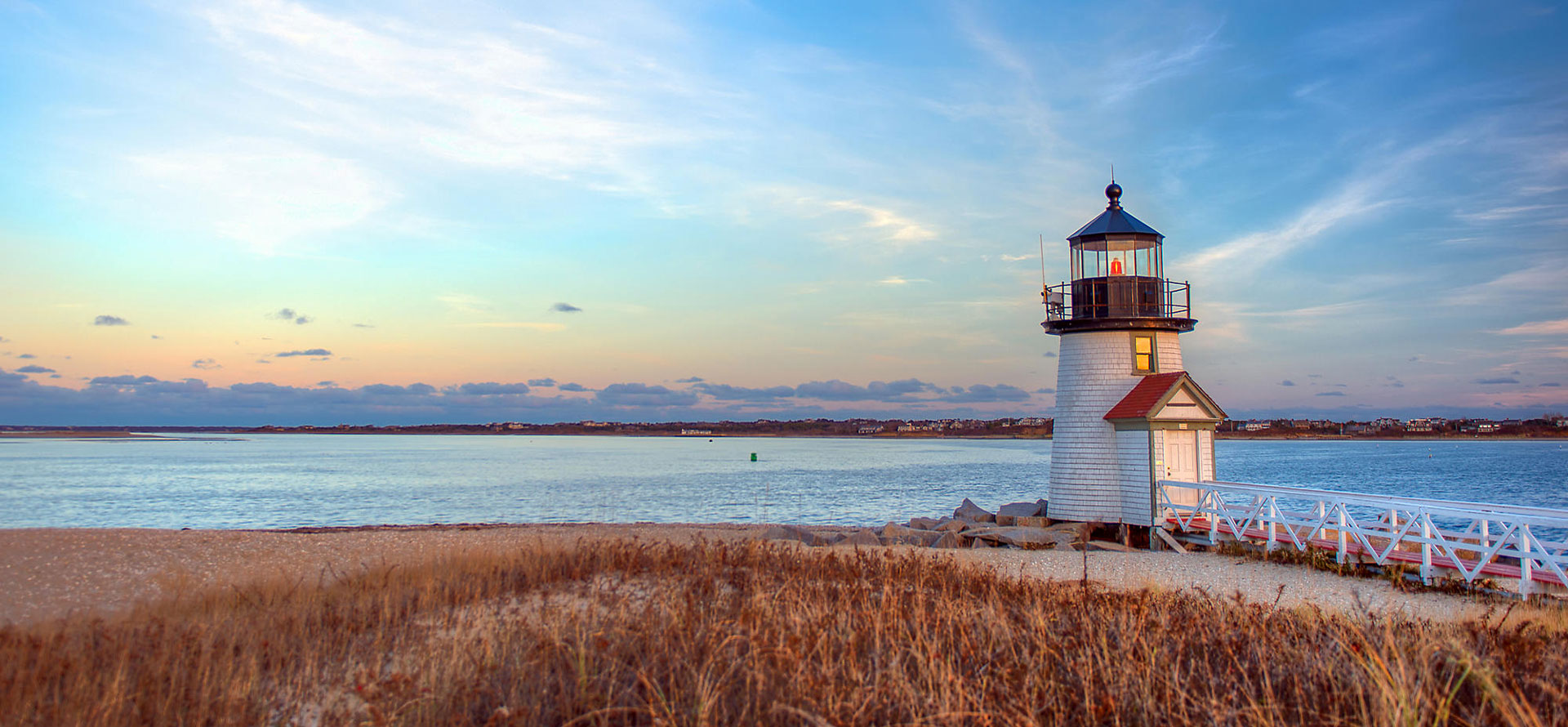 Average Tourist Volume
About 6 million people visit Cape Cod every year. If you want to avoid the crowds, go during the spring shoulder season of May to June. One of Cape Cod's best-kept secrets is the fall season from September to October. As the tourists depart, hotel rates drop. Even if the weather is starting to go down, the water is usually still warm enough to go swimming in September.
It's clear why summer is the most popular time to visit this destination. Temperature ranges from the upper 50s to the low 80s, and there are cool ocean breezes and warmer water. However, the Cape's peak season comes with high rates and heavy traffic. An offseason (November to April) visit is not for everyone, given the constant sea breezes and temperatures in the low 40s and 20s. However, hotel rooms offer discounts during this period, and it is easy to secure dinner reservations. On the plus side, the whale-watching season on Cape Cod begins in mid-April and runs through October.
FAQ
Things to do in Cape Cod when it rains
You can check out the following destinations in Cape Cod when it rains: libraries, highland lighthouse, Cape Cod Museum of Natural History, museums, art galleries, Cape cinema, Atlantic White Shark Center, theaters, and many more.
When is the best time to visit Cape Cod?
The best time to visit Cape Cod is in the summer months, from June to August. The weather is warm and sunny, making it perfect for spending time outdoors. The Cape Cod National Seashore is open during this time, as well as many of the local attractions. However, it should be noted that these months are also the busiest, so booking accommodations in advance is recommended.
How many days do you need in Cape Cod?
This is a difficult question to answer as it depends on what you want to do while you are visiting Cape Cod. However, we would recommend at least 3-5 days in order to get a good feel for the area and to see some of the most popular attractions. Some of our top recommendations include exploring the charming towns, going for a scenic drive down Route 6A, visiting the Cape Cod National Seashore, and taking a ferry ride to Martha's Vineyard. If you have more time, there are plenty of other great activities such as golfing, fishing, whale watching, and shopping. No matter how many days you have in Cape Cod, you're sure to create some wonderful memories!
What is Cape Cod off season?
Cape Cod is a popular summer destination for tourists from all over the world. However, the Cape can be just as beautiful in the off season. The shoulder seasons of spring and fall are perfect for exploring everything the Cape has to offer, without the crowds. Best of all, prices for accommodations and attractions are usually lower during this time.
Is Cape Cod warm in May?
Cape Cod is a beautiful place to visit in May. The weather is warm and the scenery is lovely. Cape Cod is also a great place to visit if you're looking for a place to relax and enjoy the outdoors. There are many activities to enjoy on Cape Cod, including hiking, biking, and swimming. If you're looking for a place to enjoy the warm weather and the outdoors, then Cape Cod is the perfect place for you.
Tags: travels deals, puerto rico bahamas, best time of year to go to dominican republic, haiti versus dominican republic, best all inclusive resorts in honolulu, moorea bora bora, family friendly puerto rico resorts, best beaches in the keys, key west honeymoon suites, bermuda honeymoon packages