The picturesque Islands of Antigua and Barbuda have been a hotspot for vacationers over the years. Antigua is the perfect place to enjoy some rum punch and soak up the sun with its innumerable sand beaches, lush landscapes, and typical Caribbean laid-back pace. The circa 108 miles of Antigua's idyllic charm, numerous harbors, superb bays, and secluded beaches are places to visit if one can. However, they have even more to offer!
Overwater huts in Antigua are becoming more popular, and they offer vacationers a different but exquisite experience of the Caribbean Islands. With major luxurious offerings such as a personal butler, Jacuzzi soaker tubs, infinity pools, and an array of top-notch restaurants to pick from, these overwater villas in Antigua are tailor-made for you and your loved ones to spend some quality time in the sun.
Whether it is a honeymoon or a vacation getaway, these Antigua resorts with overwater bungalows are worth your money.
Best Hotels & Resorts
Best hotel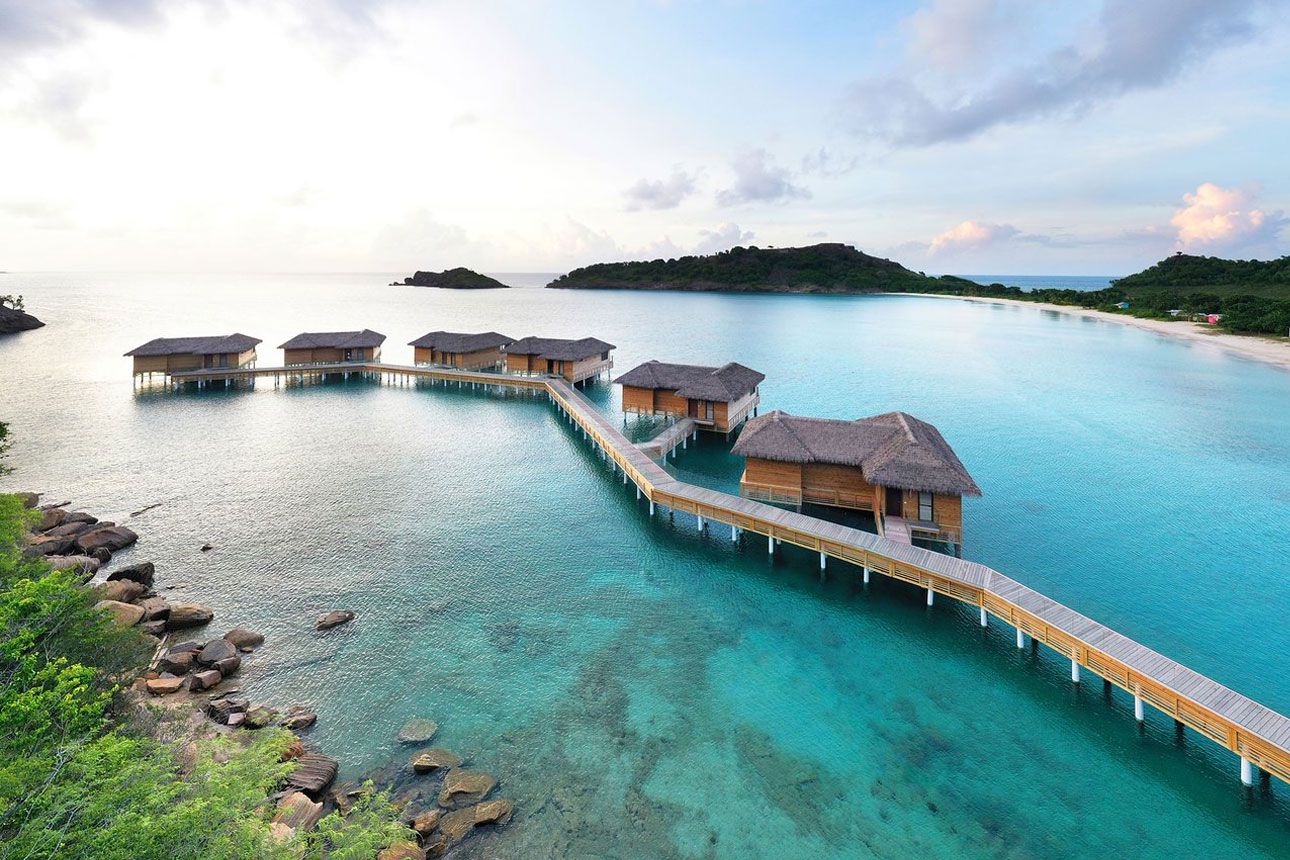 Royalton Antigua, An Autograph Collection All-Inclusive Resort & Casino
Gym
Free WiFi
Air Conditioning
$426.00
Price per night from
Our Favorite Hotels & Resorts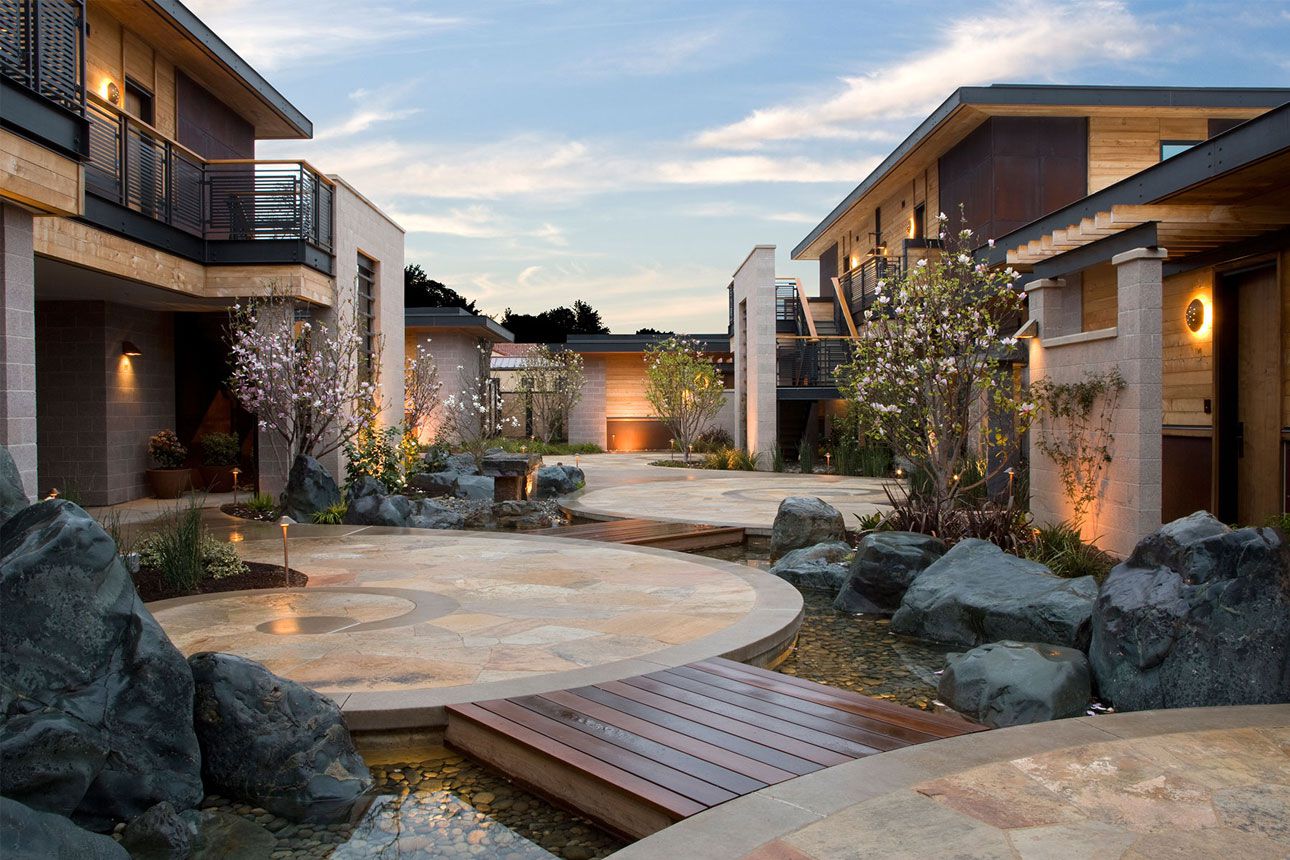 Free WiFi
Non-smoking
Free parking
$950.00
Price per night from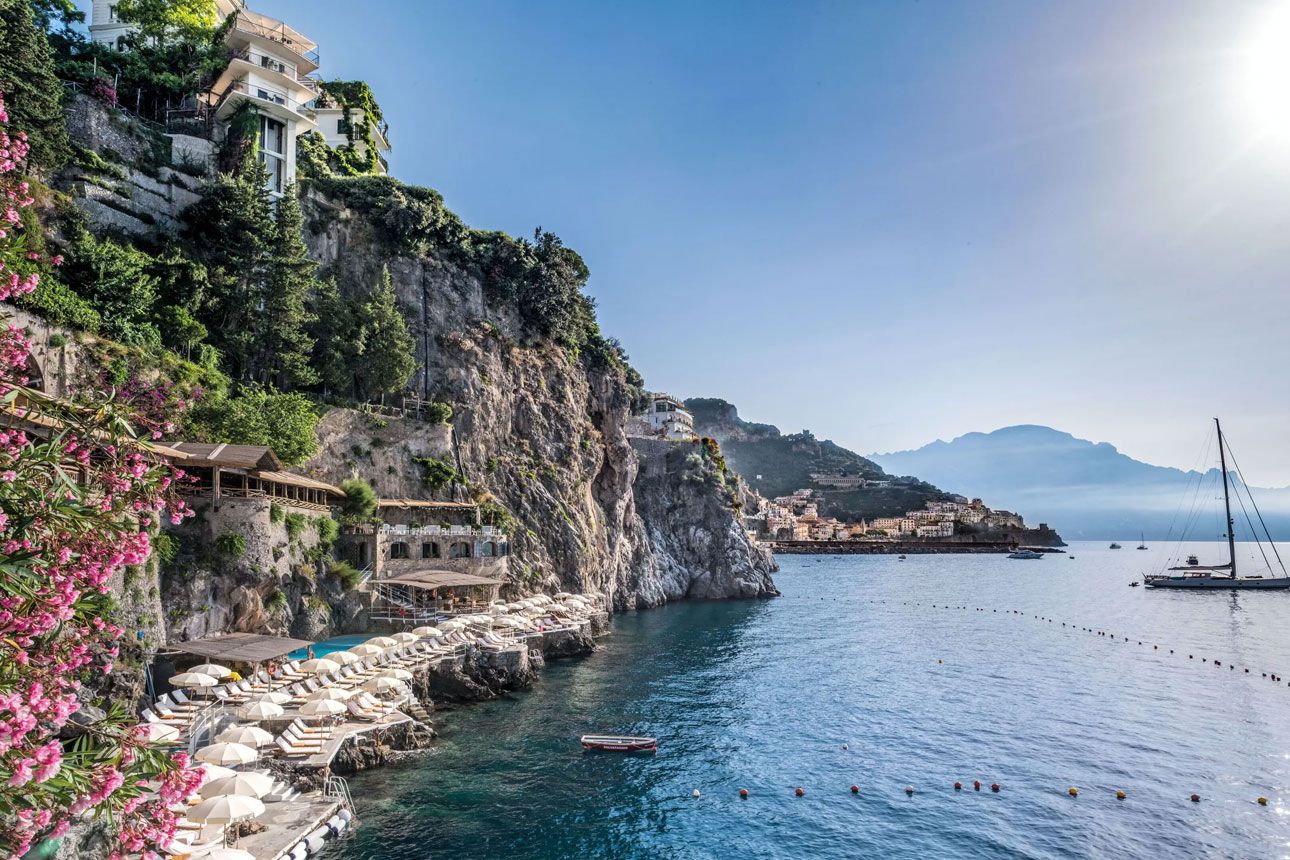 Free breakfast
Free WiFi
Pool
$1,209.00
Price per night from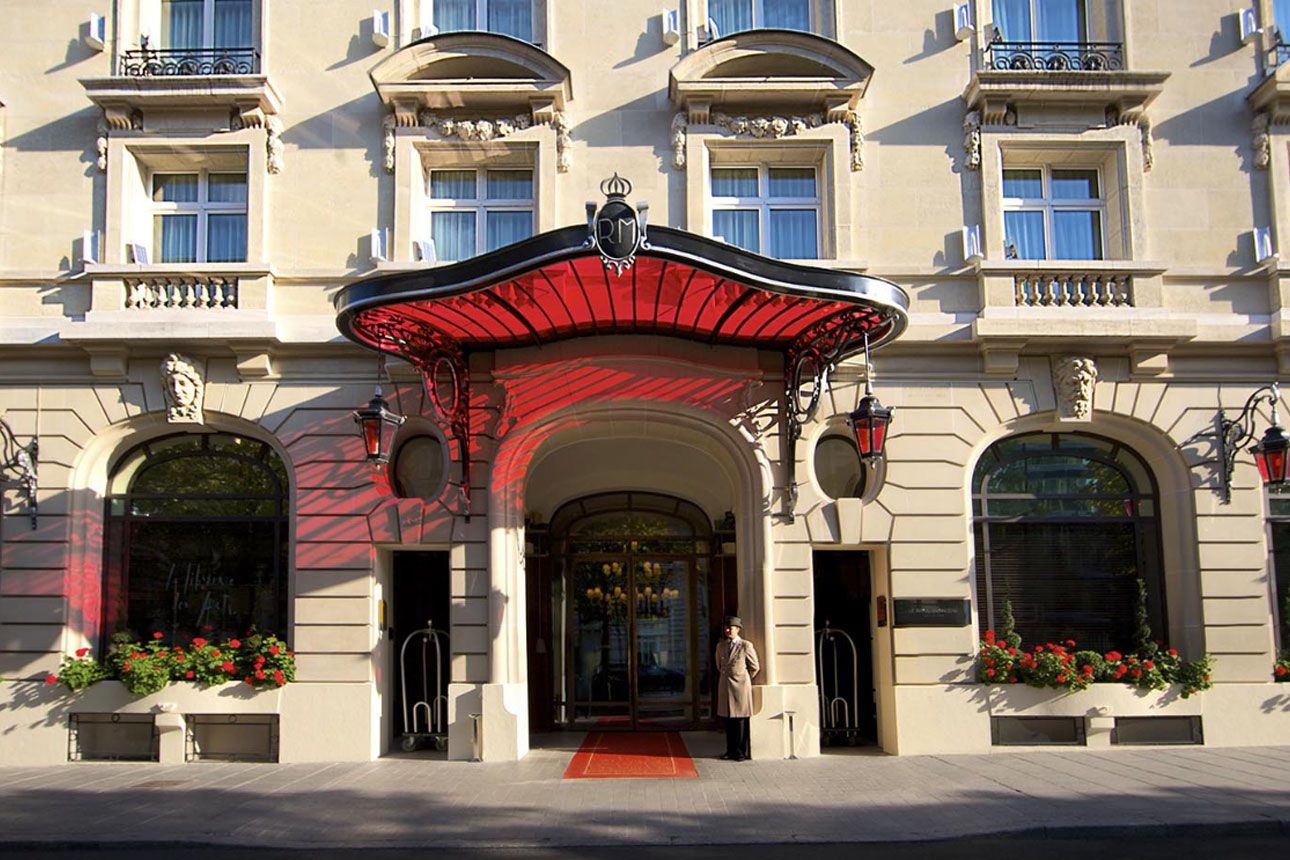 Le Royal Monceau Hotel Raffles Paris
$1,297.00
Price per night from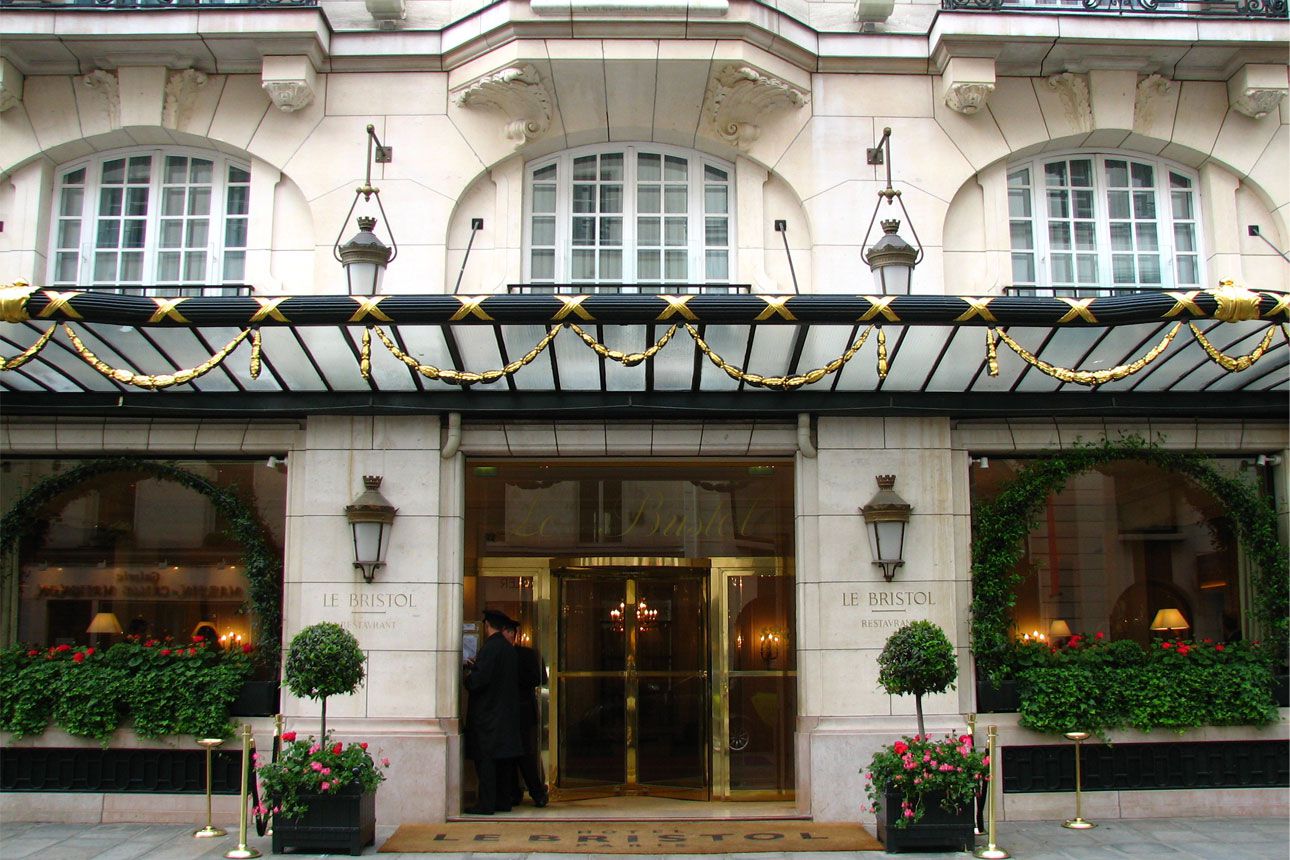 Le Bristol Paris - an Oetker Collection Hotel
Free WiFi
Parking available
Pet-friendly
$1,361.00
Price per night from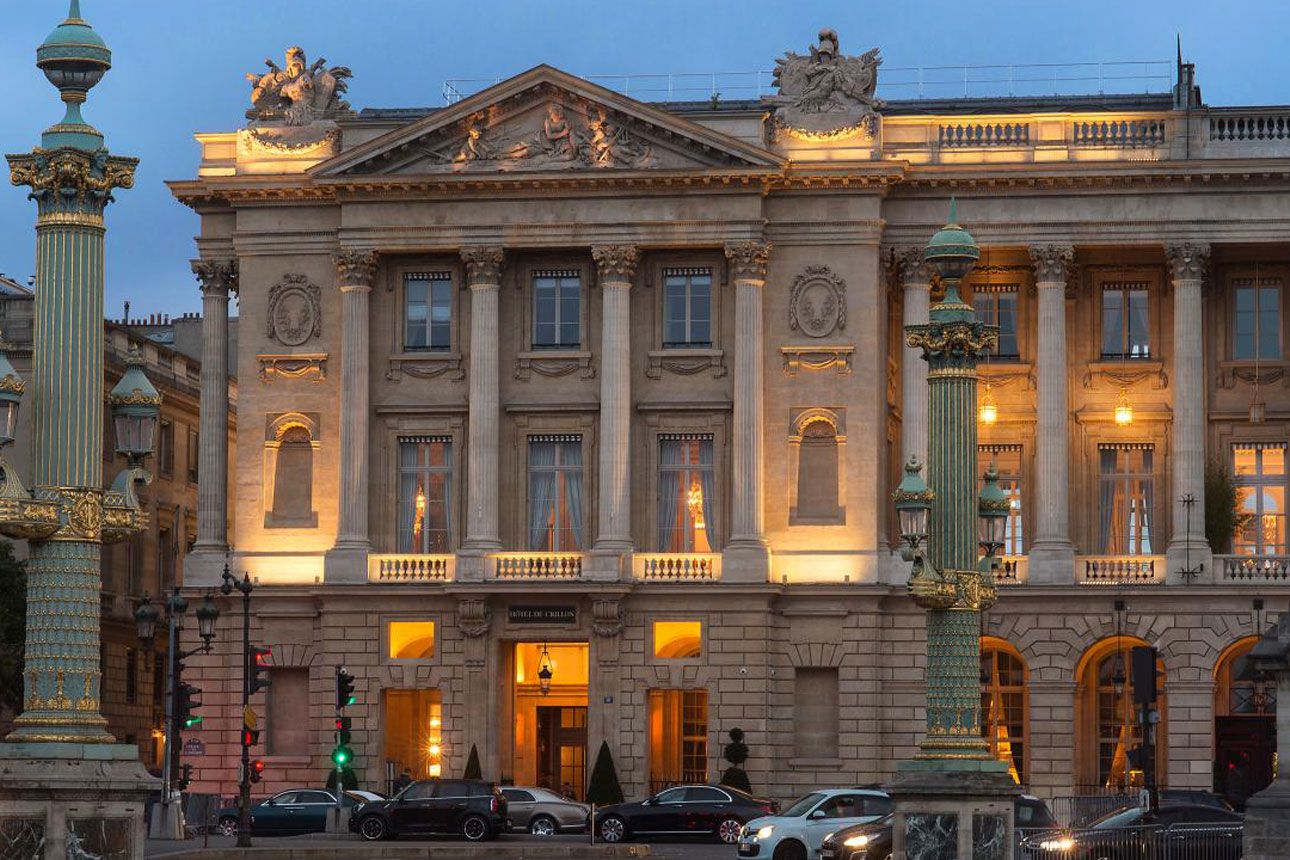 Airport transfer
Spa
Pet-friendly
$1,769.00
Price per night from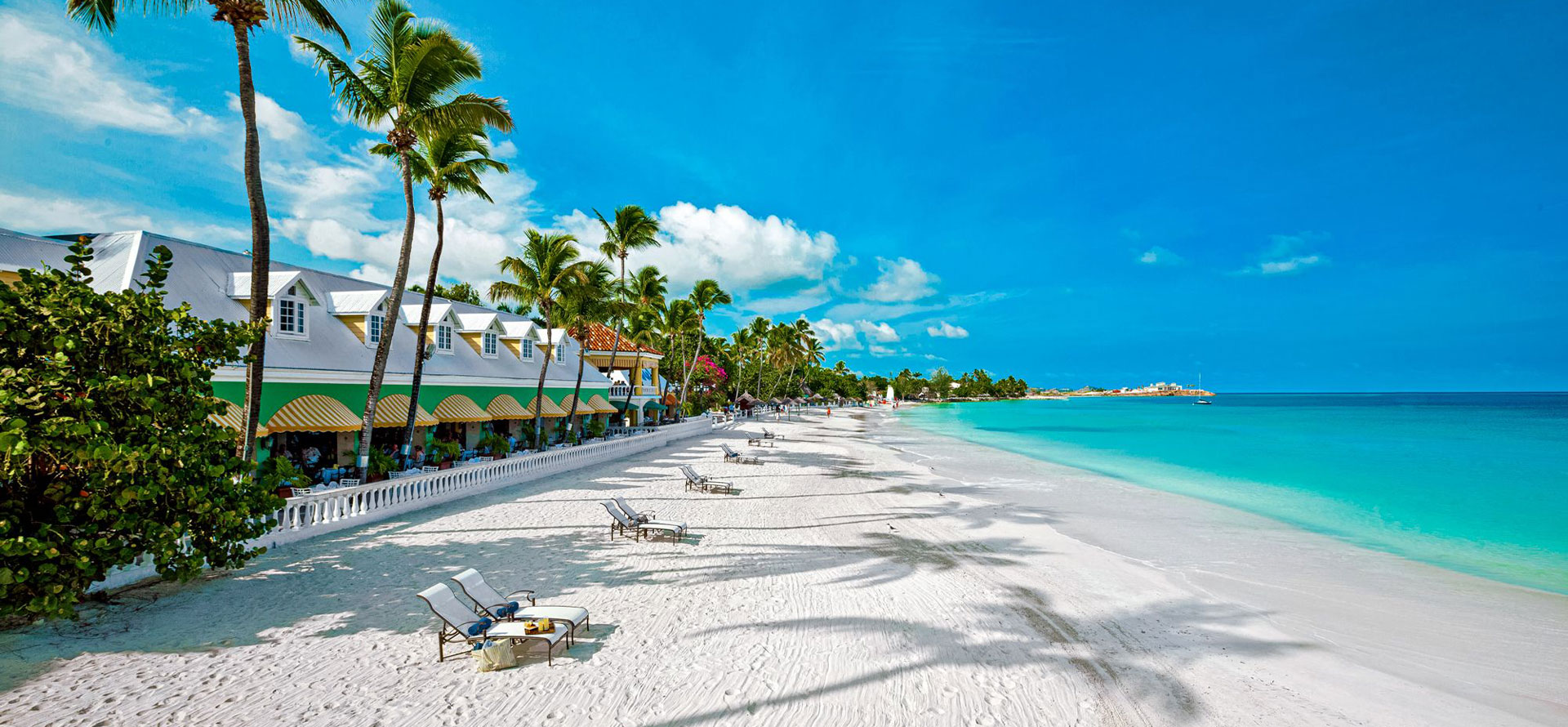 Best Time to Visit Antigua Overwater Bungalows
One of the warmest Caribbean islands (Antigua is 17 degrees north of the equator), Antigua offers constant tropical temperatures all year round, a perfect escape from the European winter. Temperatures in the winter months peak around the mid-70s, while they go closer to the 80s during the summer months (Temperature is measured in Fahrenheit).
The wet season usually begins in June and ends in November across the Caribbean. This period is also hurricane season, so expect a bit more rainfall and a few tropical storms, but the chances of experiencing bad weather are also slim.
On the bright side, overwater rooms in Antigua are less expensive during this period, and there are fewer crowds in pools and beaches. On the other hand, the dry season runs from December to May and has the perfect conditions for a beach party! Crowds are typically more during this period as travelers flock to the Islands to enjoy the beautiful climate. Prices may go up a bit, and hotels are quickly fully booked, so it would help if you plan in advance to avoid the late rush.
Antigua is typically a vacation hotspot 365 days a year, with its 365 white-sand beaches drawing tourists from everywhere in the world. If you want to avoid the rain altogether, the dry season is perfect for you. Just expect to find more people like you who prefer to visit during this period. Although, if you are on a budget, want to meet fewer people, or just aren't enticed by the summer activities, the wet season is not the worst time to visit one of Antigua's many resorts.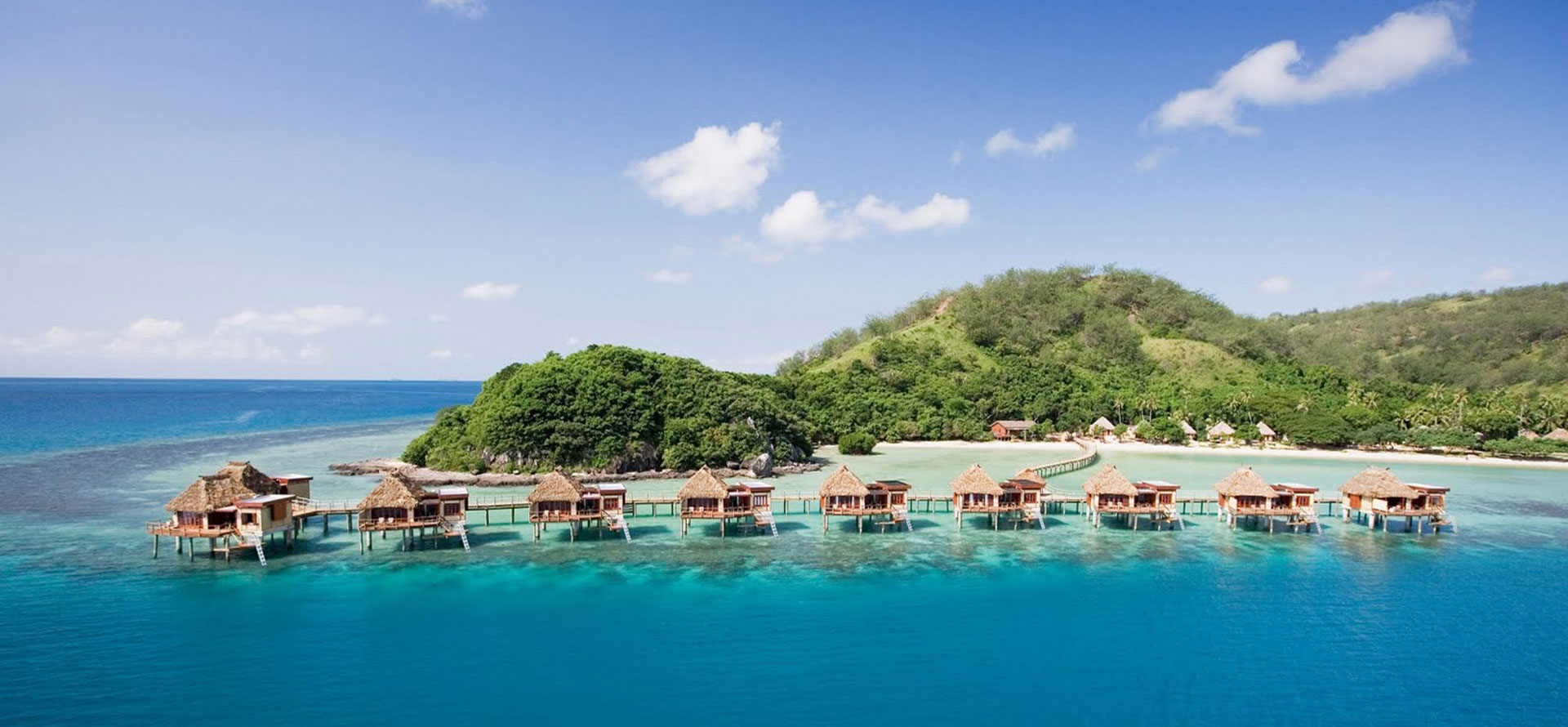 Average Cost Of Antigua Ocean Villas
Costs of overwater huts in Antigua tend to vary. It usually depends on the influx of tourists and the weather. There are usually more events during the dry season, causing more engagement and thus a larger crowd. Traveling during this period will be pricier as it is the peak period and accommodation tends to get booked quickly. So plan your trip, book your activities ahead of the rush, and enjoy the Antiguan sunshine at a relatively economical rate.
The period between May and June might offer the best deal to travelers looking for a nice balance in terms of price and privacy. However, you may be disappointed with the experience because it coincides with the time when the crowds begin to disperse. Some of these locations begin to let go of their temporary staff, who help make the experience exotic. Although, if it means you get to enjoy one of the pristine overwater villas of Antigua, it might be worth taking a chance.
Low activity periods tend to fall within the wet season as fewer travelers seek the Antigua experience when other enticing locations are available. Nonetheless, the prices are lower and offer you the best opportunity to experience Antigua in peace and tranquility. No wild parties, no nothing! Just brace yourself for a few days of bad weather, that is all!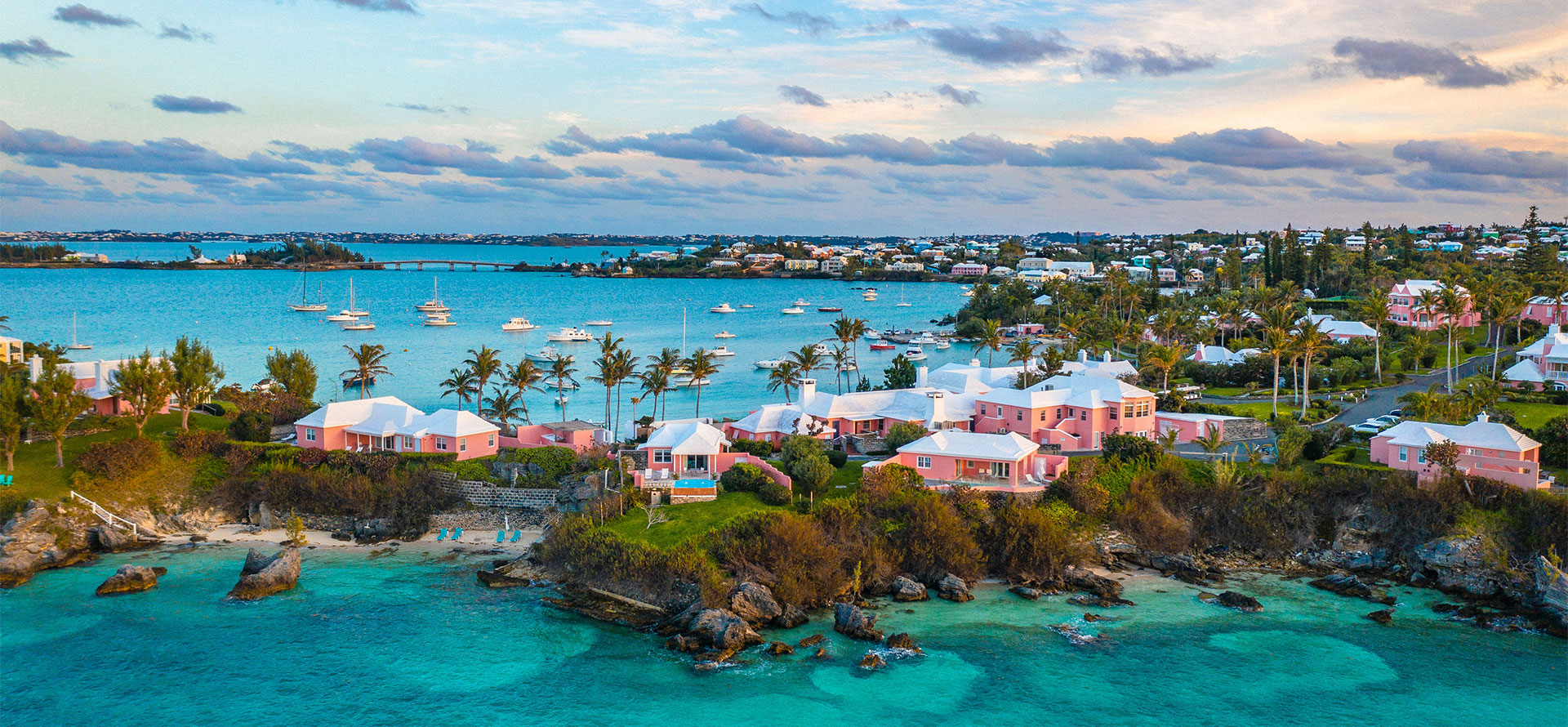 Conclusion
Experiencing Antigua's resorts and overwater bungalows is one experience you do not want to miss. If you are looking for a perfect vacation spot, this might be it. A honeymoon of your dreams? You are at the right place.
With its coral reefs and plush landscape, this island provides everything you have ever dreamed of in a vacation spot. The overwater villas are pristine, royal, and luxurious. They hold their own in terms of luxury lodging on offer anywhere in the world.
FAQ
Why are Antigua Overwater Bungalows a good choice for couples?
There are many reasons why Antigua Overwater Bungalows are a great choice for couples. For one, the bungalows offer stunning views of the ocean and the surrounding landscape. Additionally, the bungalows are situated in a secluded location, which is perfect for couples who want to enjoy some privacy on their vacation. Finally, Antigua Overwater Bungalows offer a variety of amenities and activities that are perfect for couples, including a private pool, spa services, and access to the beach.
What's the best month to go to Antigua Overwater Bungalows?
The best time to visit Antigua is between December and April, when the weather is warm and sunny. However, Antigua is a popular destination, so prices are high during this period.
What is the cheapest month to go to Antigua Overwater Bungalows?
The cheapest month to go to Antigua Overwater Bungalows is January. Prices can be up to 30% cheaper during this month.
Top Hotels & Resorts
Best hotel
tripbirdie
awards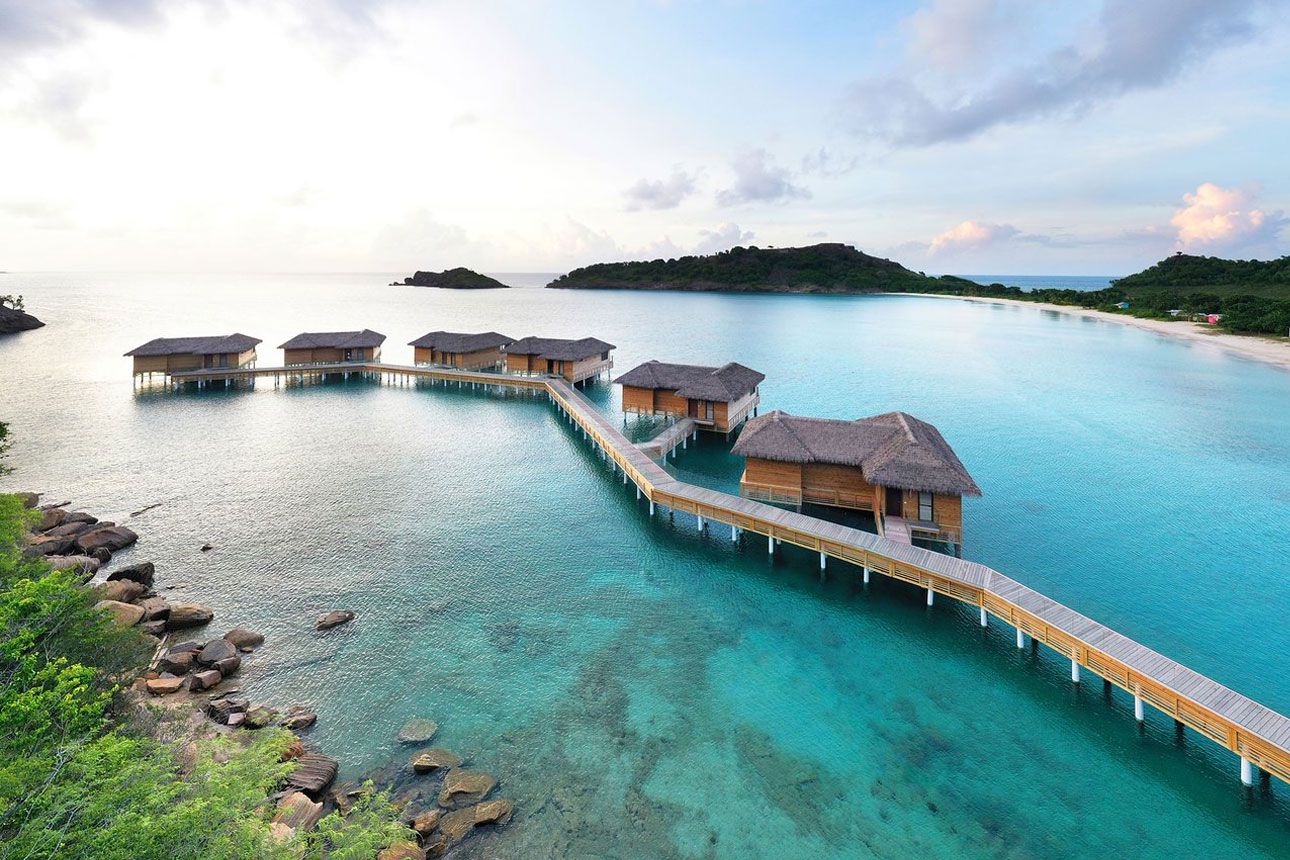 Royalton Antigua, An Autograph Collection All-Inclusive Resort & Casino
Gym
Non-smoking
Pool
Air Conditioning
Free parking
Free WiFi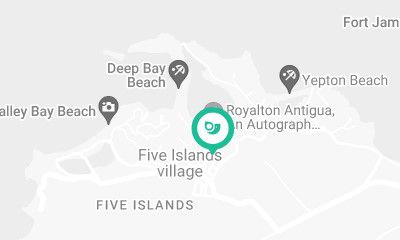 $426.00
Price per night from
Rooms number fund
From your balcony or semi-private swim-out pool, wake up to vistas of the mountain or the bay. Our premium DreamBed™ mattress is covered in high-thread-count sheets for maximum comfort, while a comfortable sitting area with a fold-out sofa and a luxurious bathroom with a Signature rain shower provide a residential home experience. Start a new family tradition in Antigua.
Exclusive DreamBed™
Royalton Signature rain shower
USB charging stations
Bluetooth audio stations
Complimentary resort-wide high-speed Wi-Fi for all of your devices
In-room electronic safe with interior power outlet
Satellite television including specialty channels
Minibar with complimentary snacks and beverages
24/7 room service
Each room features a balcony or terrace
Garment steamer and hairdryer
Iron and ironing board upon request
Coffee maker upon request
A/C with individual thermostat and ceiling fan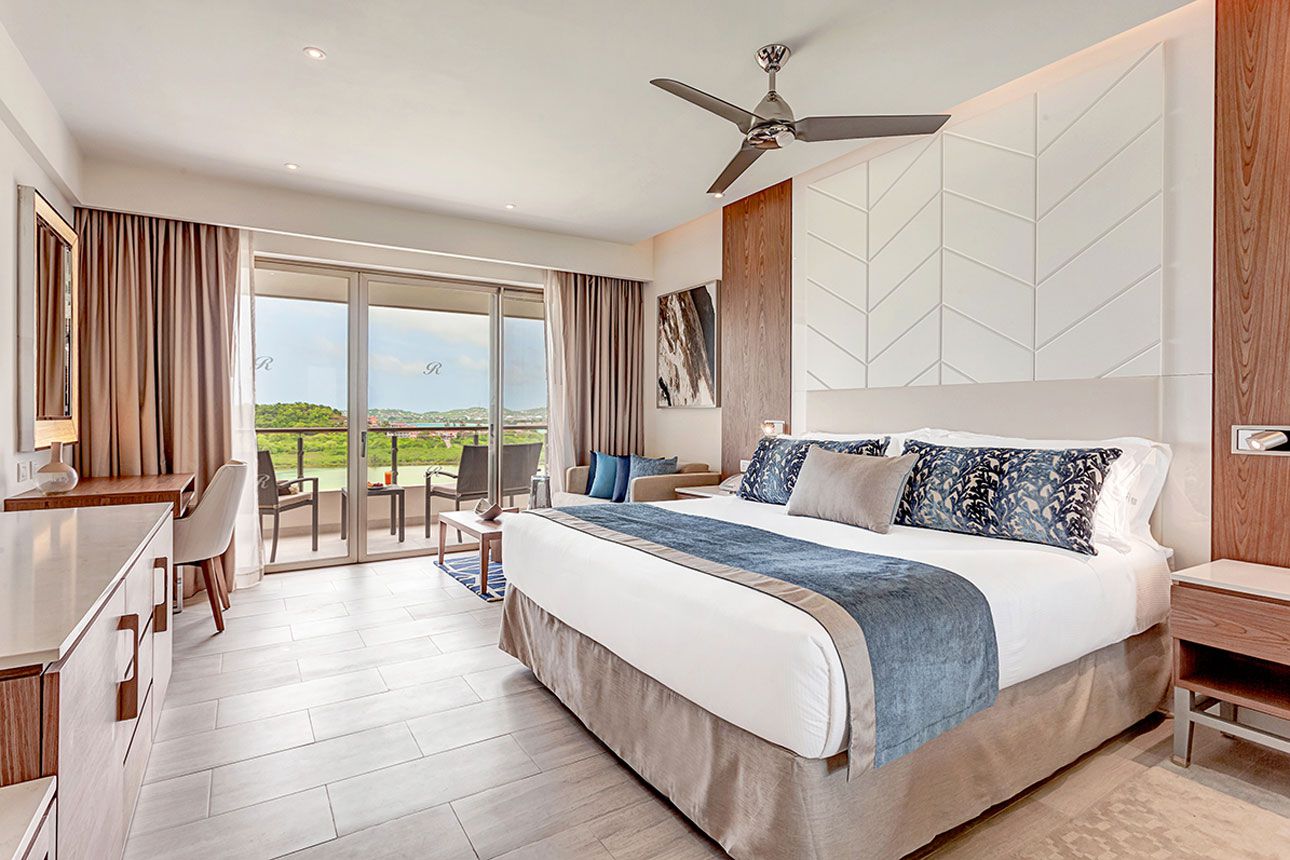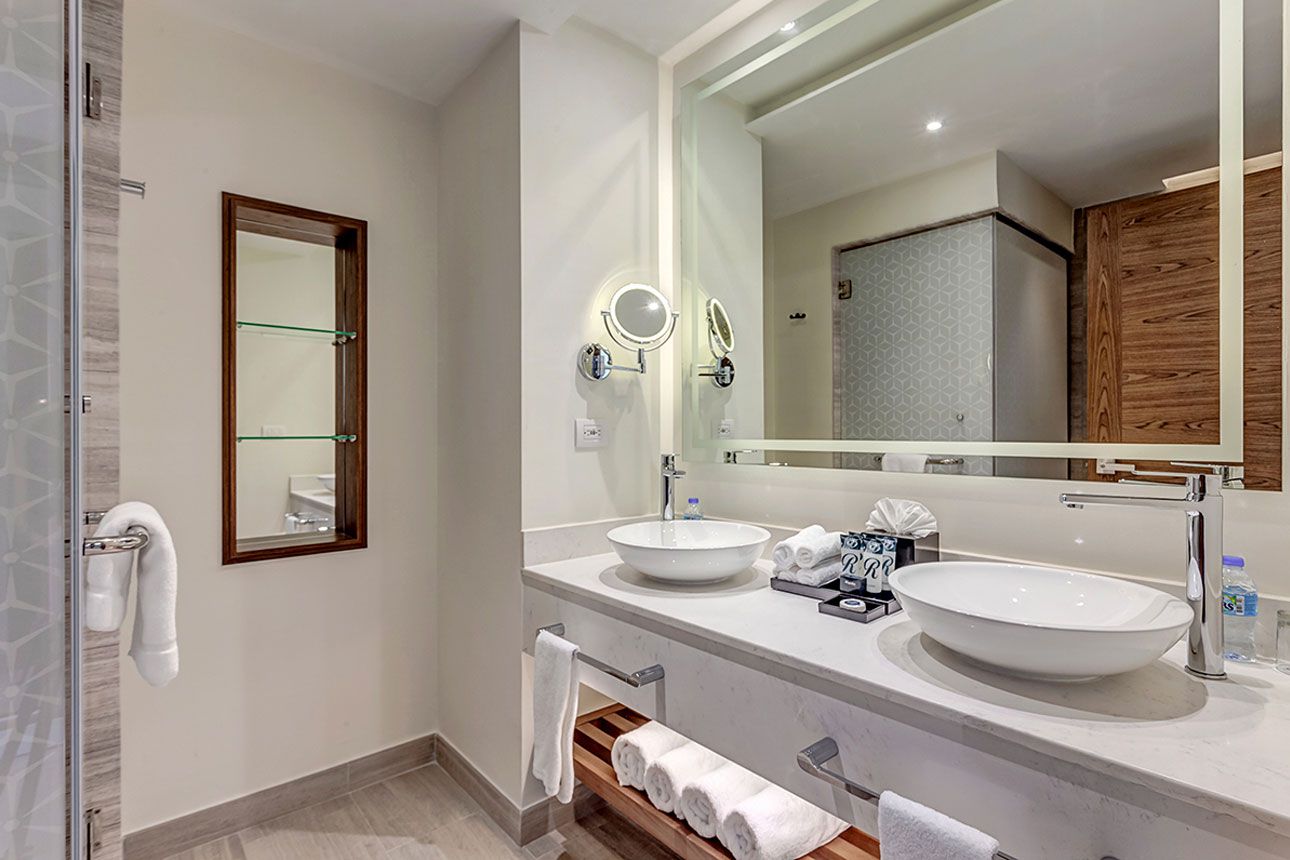 Luxury Junior Suite(Diamond Club)
Start each day refreshed on our DreamBed™ mattresses, then settle in for coffee on the pull-out sofa or out on the balcony. A semi-private swim-out pool, in select suites, is a refreshing way to start the day with mountain or bay views. This Diamond Club™-status suite offers elevated services and amenities for a refined family vacation.
Butler service
Preferred room locations
Private pool for Diamond Club™ guests
Nightly turndown service
Preferential reservations in à la carte restaurants
Exclusive beach area with dedicated bar and waiter service
Distinctive wrist bracelet
Personalized check-in and check-out at the lounge
Early check-in and late check-out (subject to availability)
Diamond Club™ Lounge private access
Selected premium drinks menu available in lounge (some restrictions apply)
Daily continental breakfast service in lounge
Evening hors d'oeuvres and afternoon snacks including decadent desserts in lounge
Upgraded room service menu
Selection of pillows from The Royal Spa pillow menu
Upgraded robes and slippers in room
Exclusive discounts on spa treatments and services (some restrictions apply)
Selection of in-suite liquors (one bottle per week)
Upgraded minibar restocked daily (according to consumption)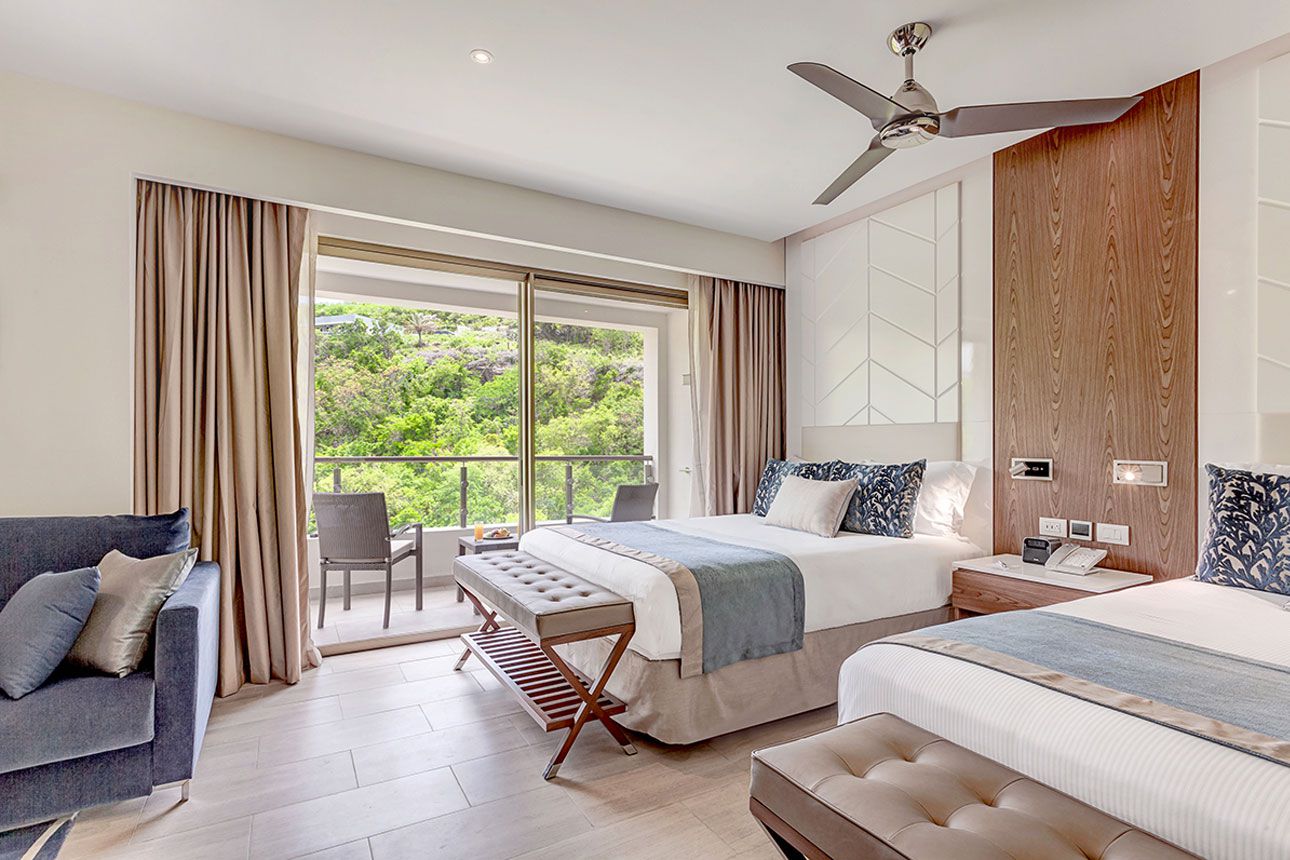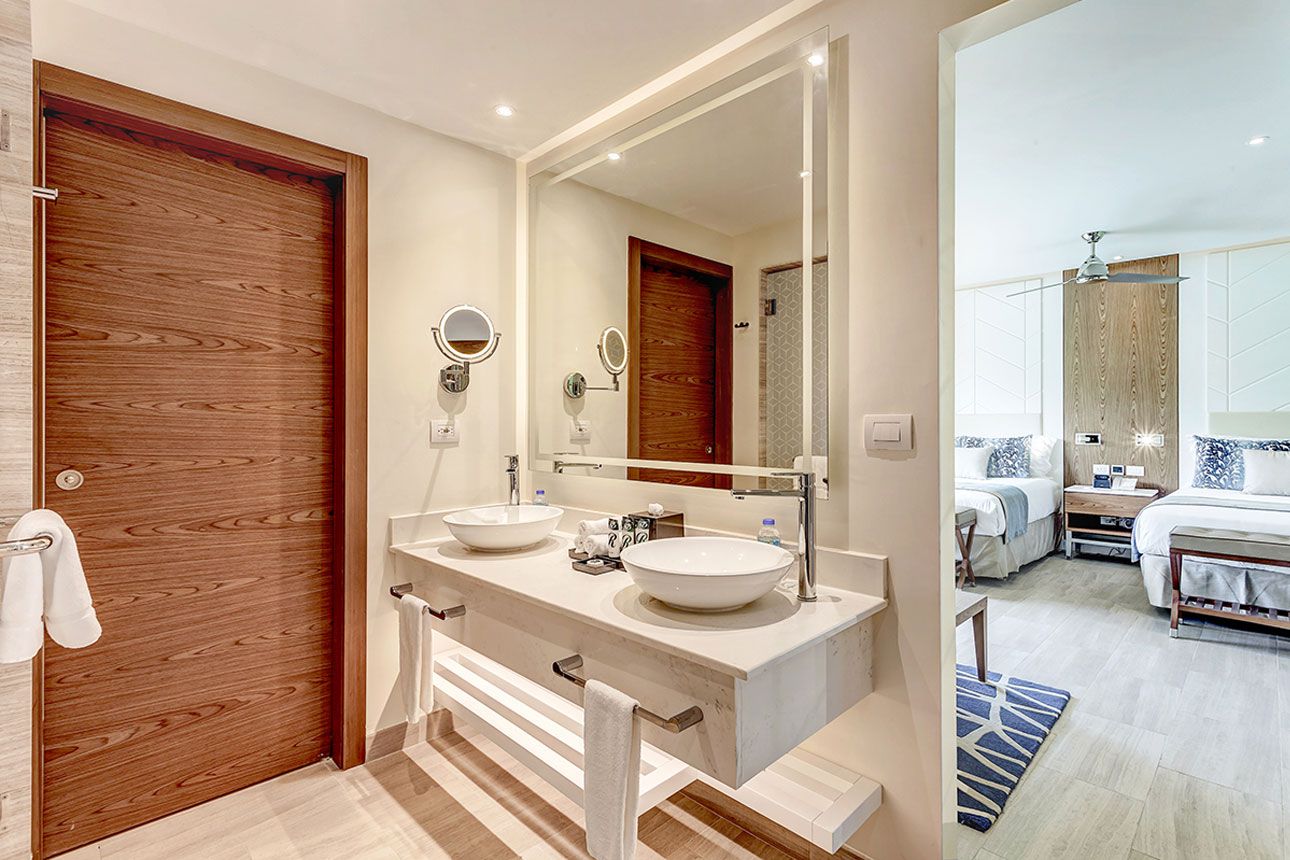 Our Favorite Hotels & Resorts Full Info
Tags: travels deals, best alabama all inclusive resorts, boutique hotels charlotte, hotels near oracle park, pensacola hotels near the airport, arizona honeymoon all inclusive, nice hotels in tucson, best hotels memphis, best spain all inclusive resorts, best washington boutique hotels, water park hotel, inclusive resorts la romana, honeymoon in maui hawaii, best boutique hotels tucson, costa rica all inclusive resorts adults only, peru inclusive resorts, honeymoon disney resorts all inclusive, hotels in boston with hot tub in room, overwater villas in the cancun, dog hotel las vegas