While Mexico is renowned for its stunning beaches and tropical weather most of the year, one destination that deserves to be mentioned is Tulum. Tulum is situated in the center of the Riviera Maya. The reason it's so special is that not only it's a literal paradise, but there are a lot of Tulum Mexico all-inclusive family resorts, activities, and excursions for families with children. There are so many diverse activities you can do there; it would be difficult to get bored. Plus, if you want to relax, this tropical destination sits on the Caribbean coastline. There are also so many best all inclusive resorts in Tulum for families you can stay in too. To know more, check out our table of top picks for the best all-inclusive resorts for families in Tulum.
Our Favorite Hotels & Resorts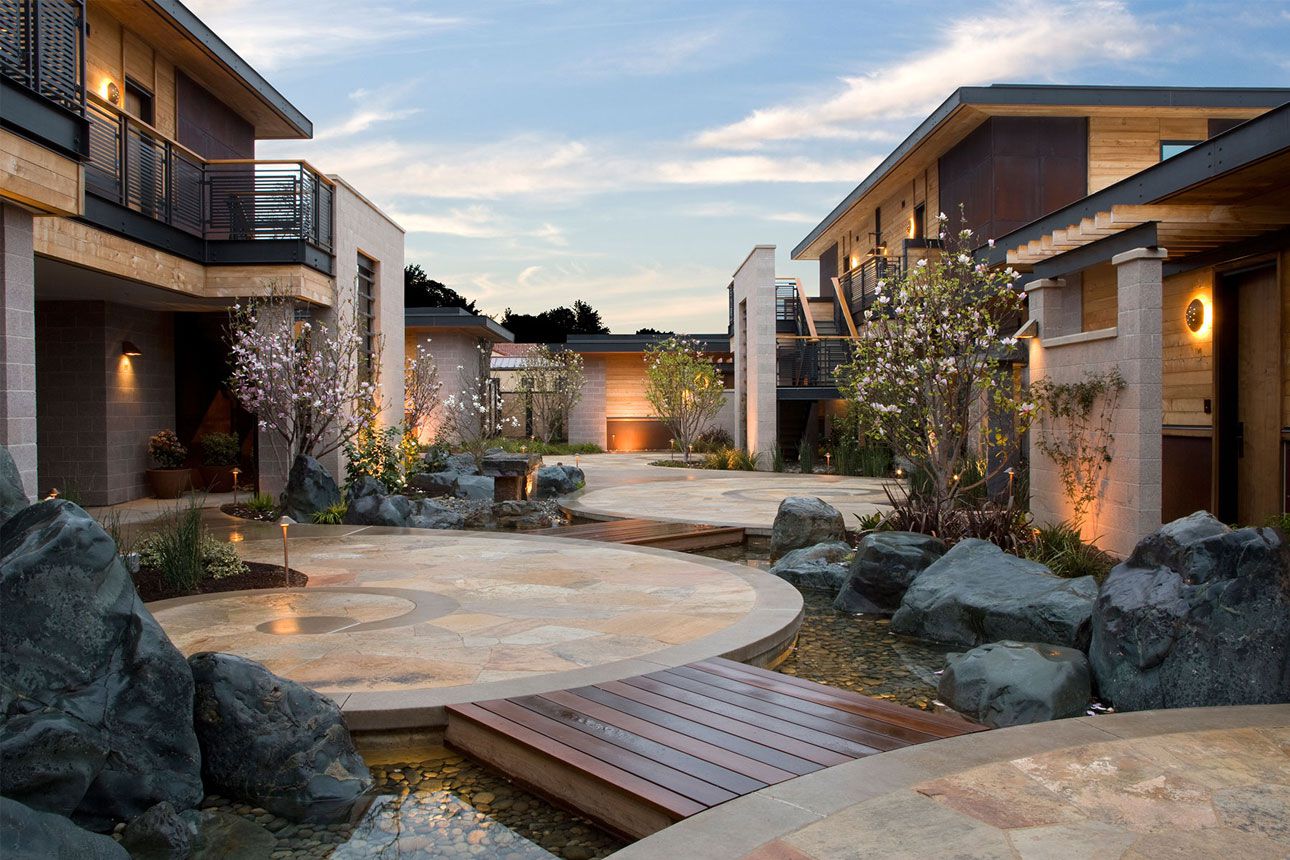 Gym
Free parking
Non-smoking
$950.00
Price per night from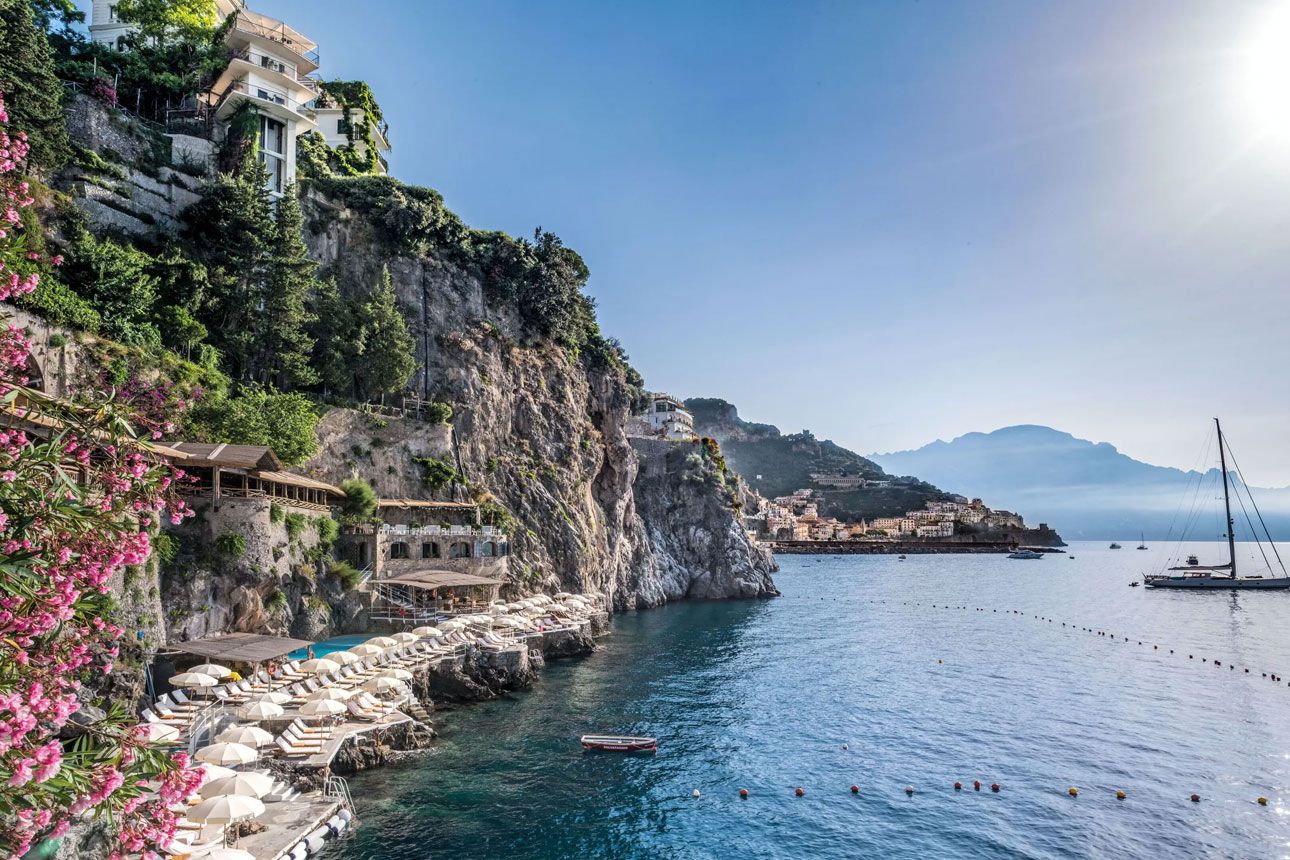 $1,209.00
Price per night from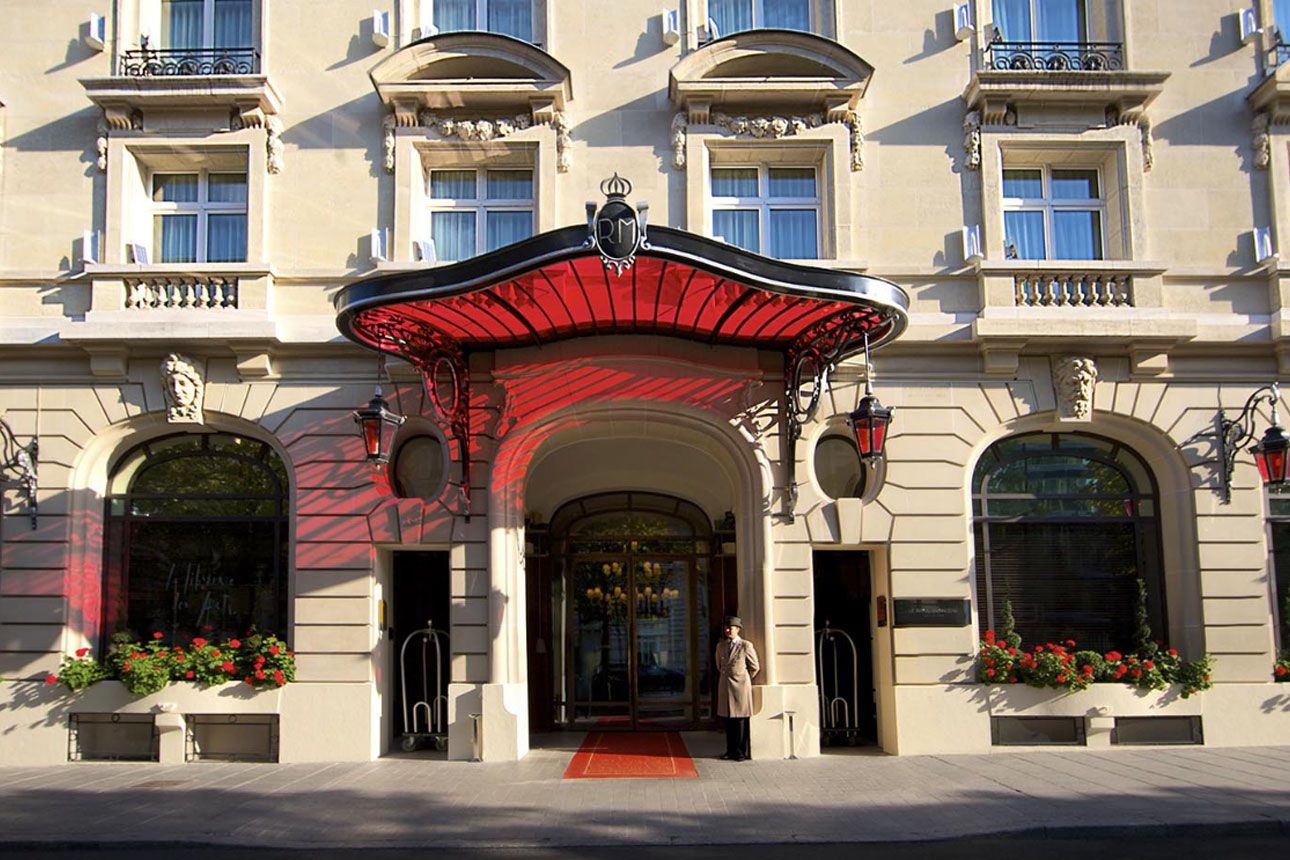 Le Royal Monceau Hotel Raffles Paris
Free WiFi
Pet-friendly
Pool
$1,297.00
Price per night from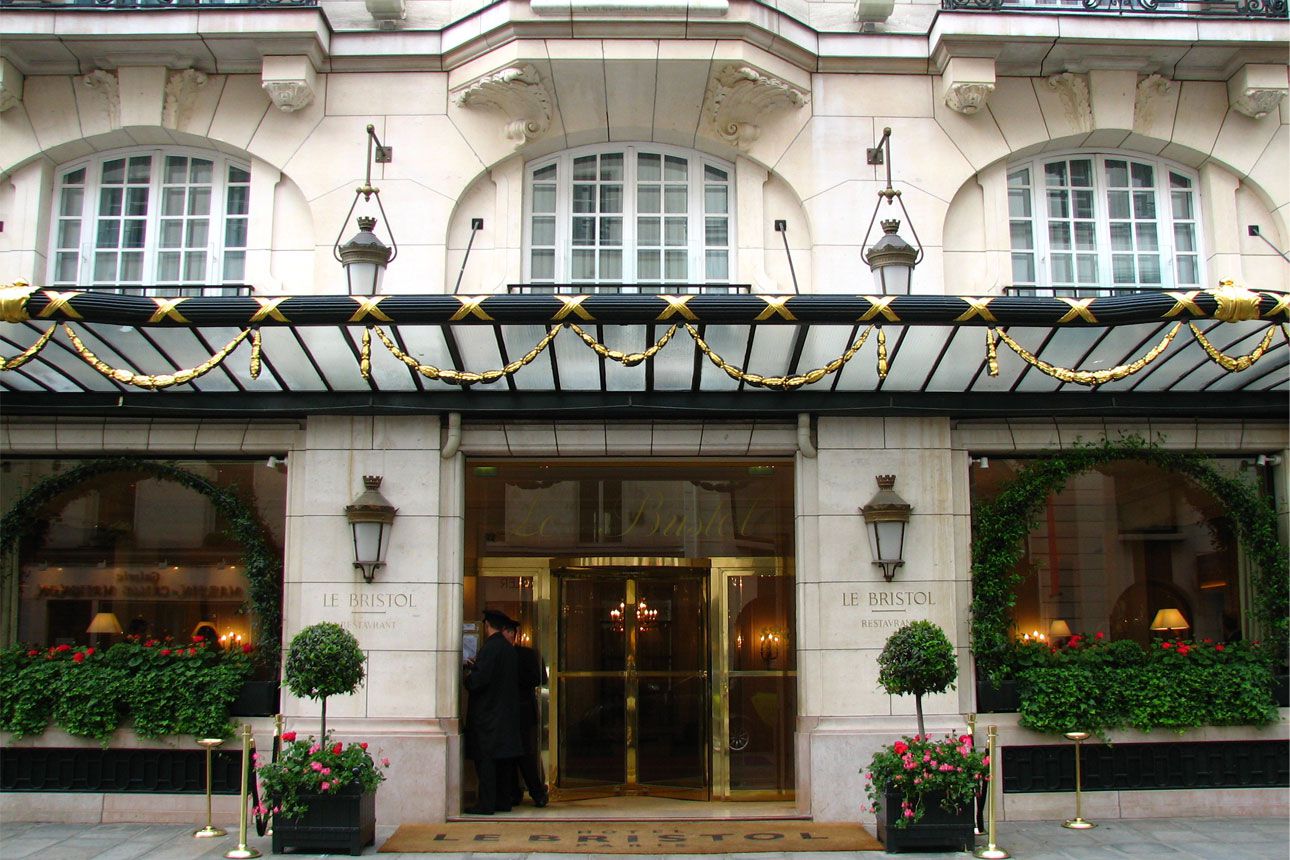 Le Bristol Paris - an Oetker Collection Hotel
Airport transfer
Pool
Free WiFi
$1,361.00
Price per night from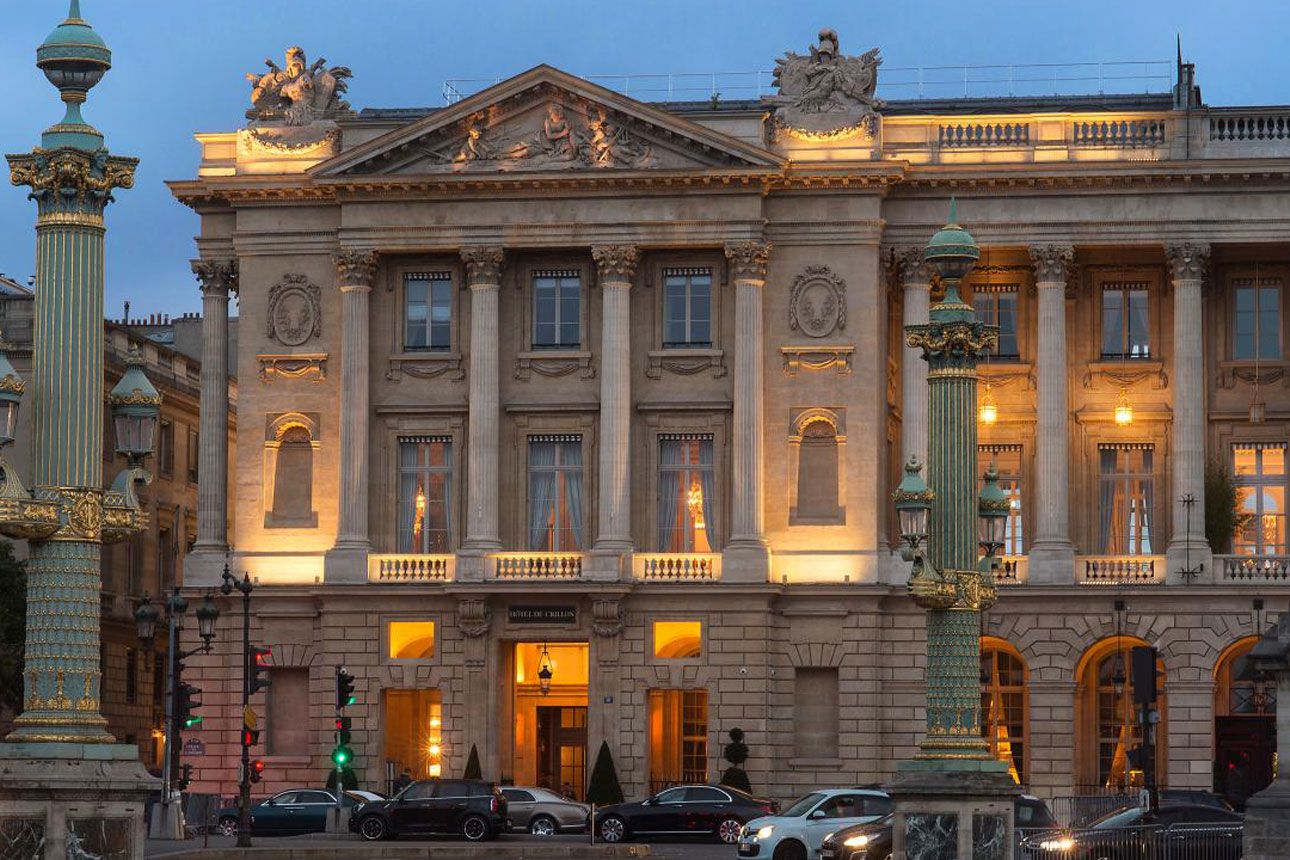 Pool
Free WiFi
Pet-friendly
$1,769.00
Price per night from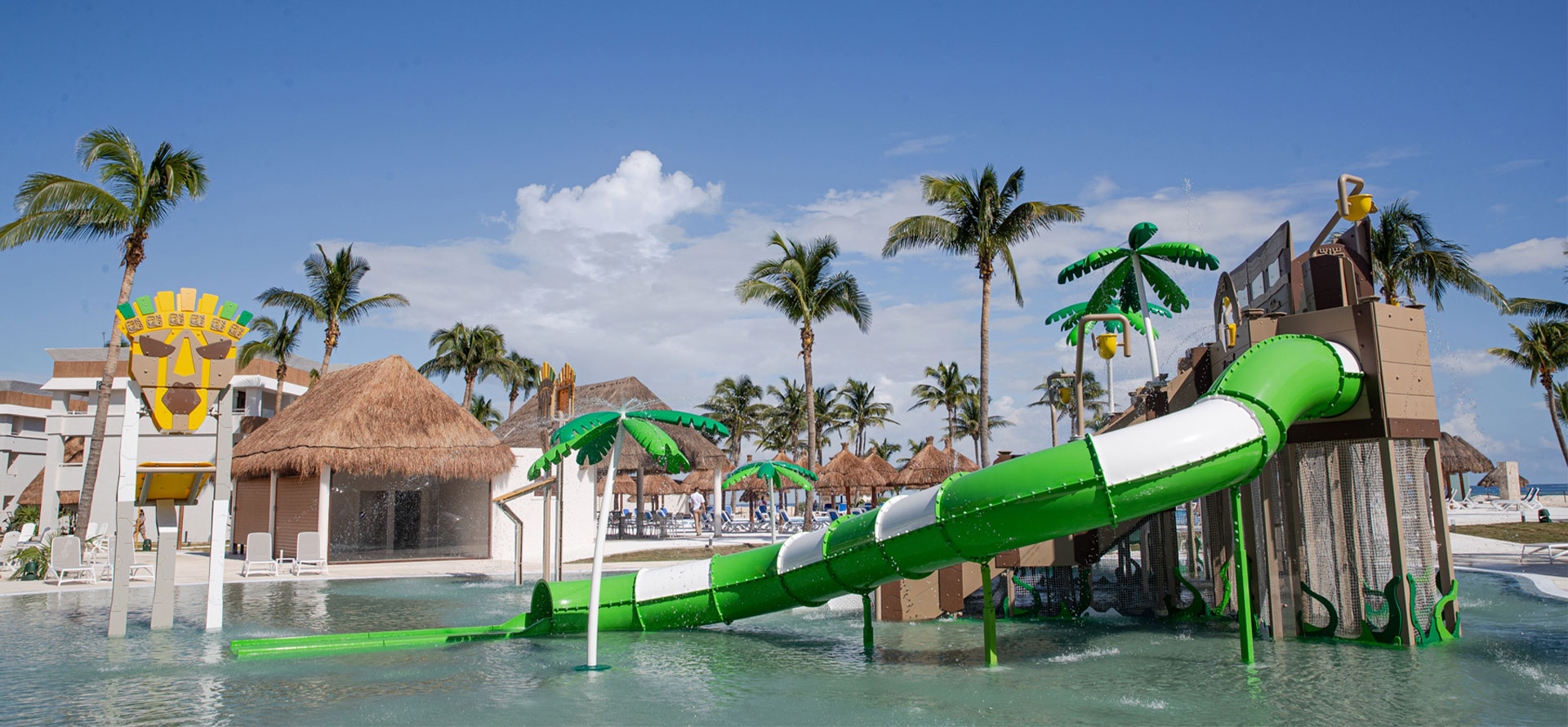 Best Time to Visit Tulum with Family
If you're traveling with kids and want to experience good temperatures in Tulum that are not too hot, then you should visit between November-December. This is just outside of the hurricane season, the Tulum Mexico all inclusive family resorts are still reasonably priced, and Tulum also has some nice winds. Temperatures during this time average between 70°F - 80°F.
January-March:

These months in Tulum are peak season, and it can be exhaustive for families to travel to the Tulum all-inclusive resorts family during this time. The chance of rain at this time is small, and temperatures stay between 60°F - 70°F.

April-June:

During this time, the temperatures soar in Tulum, ranging from 74°F - 90°F. June is the start of the hurricane season in Tulum.

July-October:

Throughout these months, there is a high chance of hurricanes. There will most likely be a lot of rain when there's no hurricane, especially in September and October. Temperatures are incredibly hot at this time, being high in the 90s.

November-December:

As the hurricane season goes away, temperatures drop down to the 80s again.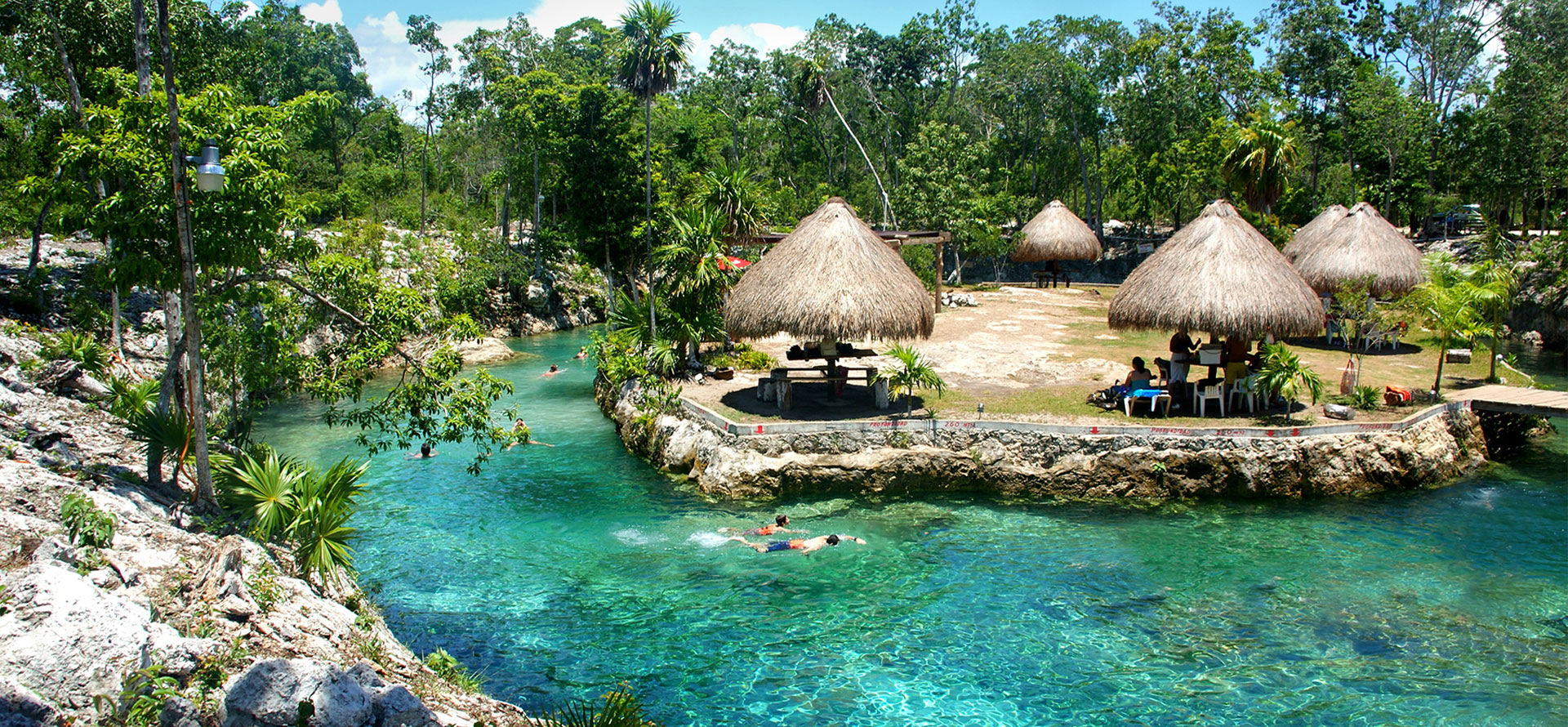 Average Cost of Family Resorts in Tulum
The average cost of Tulum all inclusive family resorts can vary based on several factors such as the time of year, temperature, and type of resort. Plus, when looking to stay in Tulum all-inclusive resorts family, you must consider things like your temperature preference, schedule, budget, and type of accommodation. Given this, if you want to visit on a budget, you might want to consider visiting Tulum in July-October. While this is the hurricane season, the costs of activities and hotels will be at the lowest compared to other months. However, you should also consider that during this time, the excursions and activities might be limited.
On the contrary, if you can pay a bit more, you might want to try visiting the best all-inclusive resorts in Tulum for families in November-December, just before the peak season starts. While prices of hotels and resorts do tend to be a bit more expensive, they are a lot more affordable than in January-March.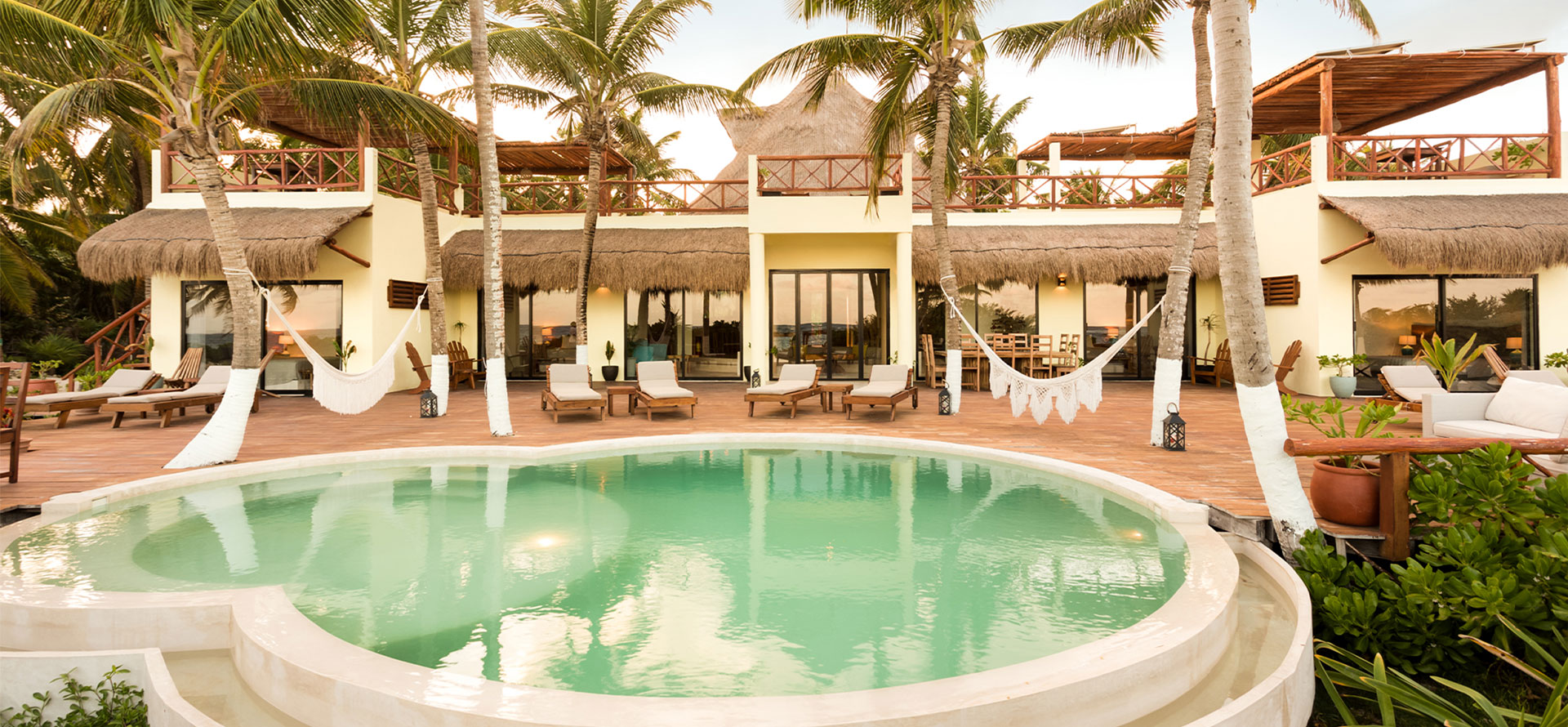 Family Things to do in Tulum
Tulum is a destination where many families can have a lot of fun. If you're planning to travel there with kids, you can go to a wide range of beaches, archaeological sites, waterparks, restaurants, and shops. One thing you should not miss is visiting the Tulum Ruins. If you want to give your children a history lesson, it's the next best thing to the Chichen Itza, dating back to the 13th century. It's also sat on cliffs, looking at stunning turquoise waters. There's also never a dull moment there as the place is filled with countless iguanas.
Another family bonding day trip worth doing is visiting Aktun-Chen in Tulum. This destination incorporates so many natural landscapes and is a place to embrace the beauty of the Mayan Jungle. There's so much to do in this destination, from thrill rides on its zipline, limestone caves, and underwater rivers. There's lots of wildlife from whitetail deer, spider monkeys, and lowland alpaca's.
If you and your children like to be in the water, there are plenty of beaches to snorkel and see marine life in its natural form. There are also a lot of tours where you can go snorkeling on the Riviera Maya and see different sights and sea turtles in their natural habits.
Conclusion
Overall, Tulum has a lot of things to do for families, such as caves, zip wires, beach activities, etc. The best time to visit Tulum with your family is in November-December, the temperatures are not the hottest, and the room rates are not the most expensive either.
If possible, you should avoid traveling to Tulum from January till March as this is the peak time; therefore, Tulum all inclusive family resorts might be the most expensive. You may have to book a lot of activities in advance. On the contrary, if you are short on money, another option to travel is during hurricane season in July-October.
FAQ
Is Tulum All-Inclusive Family Resort a good place for families?
Tulum All-Inclusive Family Resort is an excellent choice for families who are looking for a resort that offers all-inclusive rates. This resort is located in Tulum, Mexico and it features a wide range of amenities and activities that will keep the entire family entertained. The resort also has a number of restaurants and bars, as well as a spa, which makes it the perfect place to relax and unwind.
What does all inclusive mean in Tulum?
All-inclusive resorts in Tulum offer an extensive variety of amenities, activities, services and facilities that are included in the upfront price. This means that once you have paid for your room, you will not have to worry about incurring any additional expenses during your stay. All-inclusive Tulum resorts typically include features such as meals, drinks, entertainment, activities and more. This type of resort is ideal for families or groups who want to have everything taken care of before they even arrive at their destination. All-inclusive Tulum resorts offer the ultimate in convenience and value.
Is it better to stay by the beach or city in Tulum?
When deciding whether to stay by the beach or in the city, it ultimately comes down to what you and your family want to get out of your trip. Tulum offers something for everyone, so no matter where you stay, you're sure to have an incredible experience. If you're looking to spend most of your time relaxing on the beach, then staying by the beach is probably the best choice for you. All-inclusive resorts like the Grand Sirenis Tulum Beach and Spa Resort offer direct access to the beach, as well as plenty of on-site amenities and activities to keep you entertained. On the other hand, if you're looking to explore all that Tulum has to offer, then staying in the city might be a better option. Staying in the city puts you closer to all the major attractions, like the Mayan ruins and the Tulum National Park. Plus, you'll have more dining and nightlife options at your fingertips. No matter where you stay, Tulum is sure to offer a memorable experience for you and your family.
Our Favorite Hotels & Resorts Full Info
Tags: trip, st john honeymoons, downtown little rock hotels, romantic getaways in pittsburgh with hot tubs, pet friendly motels in st george, mexico resorts all-inclusive, wildwood hotels that allow dogs, gay resort, best family resorts aruba, iah hotels close to airport, st croix honeymoon package, resort hotels in arizona, resorts anguilla all inclusive, cabo resorts, colombia trips all inclusive, charleston sc honeymoon suite, nicest hotel in rochester, ocean city hotel pet friendly, turkey all inclusive vacation packages, hotels in downtown bourbon street with balcony