Hawaii vs Caribbean: Which is Better for You?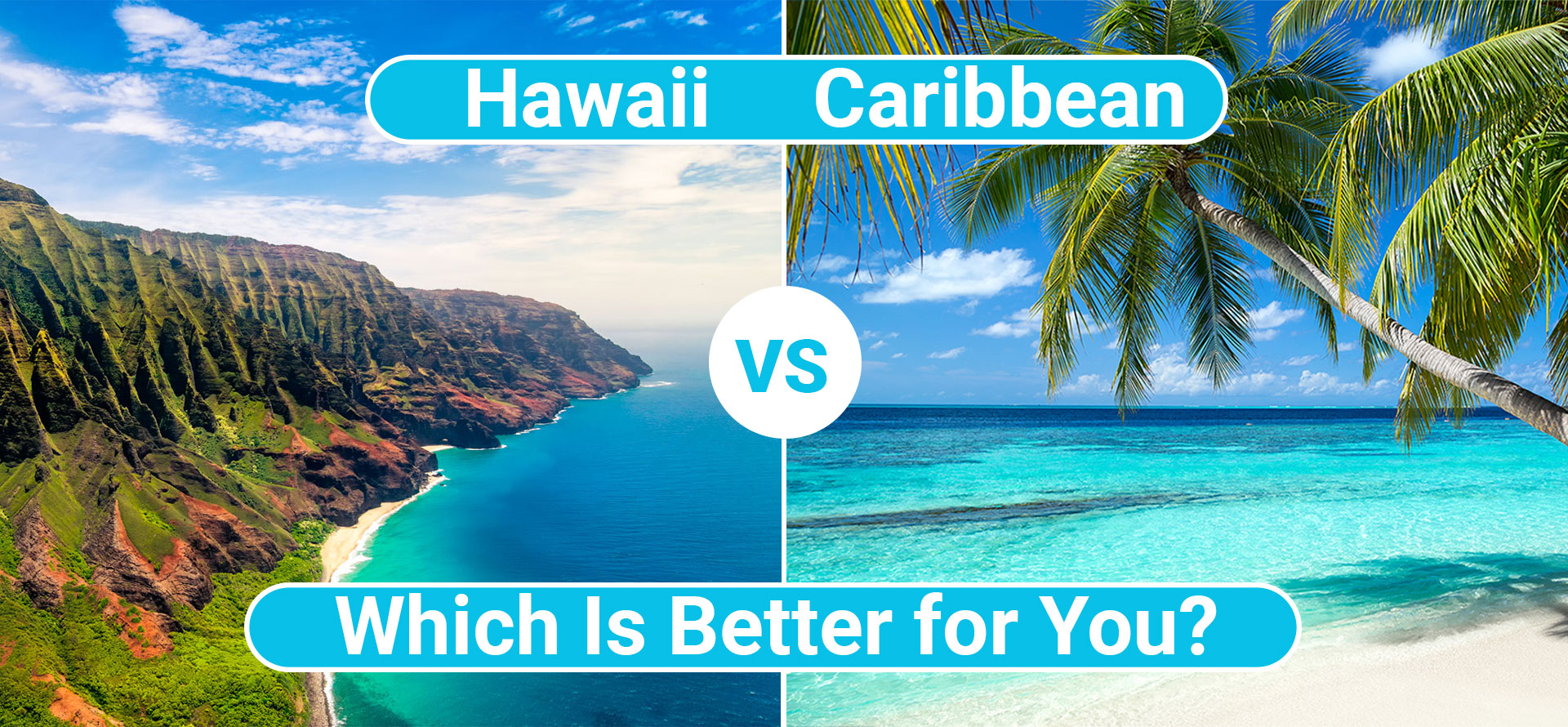 With world-class white sand beaches, clear flowing turquoise waters, and bundles of palm trees lining their coastlines, both Hawaii and Caribbean are popular tropical destinations that host millions of visitors each year. But, despite their many similarities, these two archipelagos also differ in some critical ways. As such, when comparing Hawaii vs Caribbean, it is vital to consider the unique experiences each destination offers.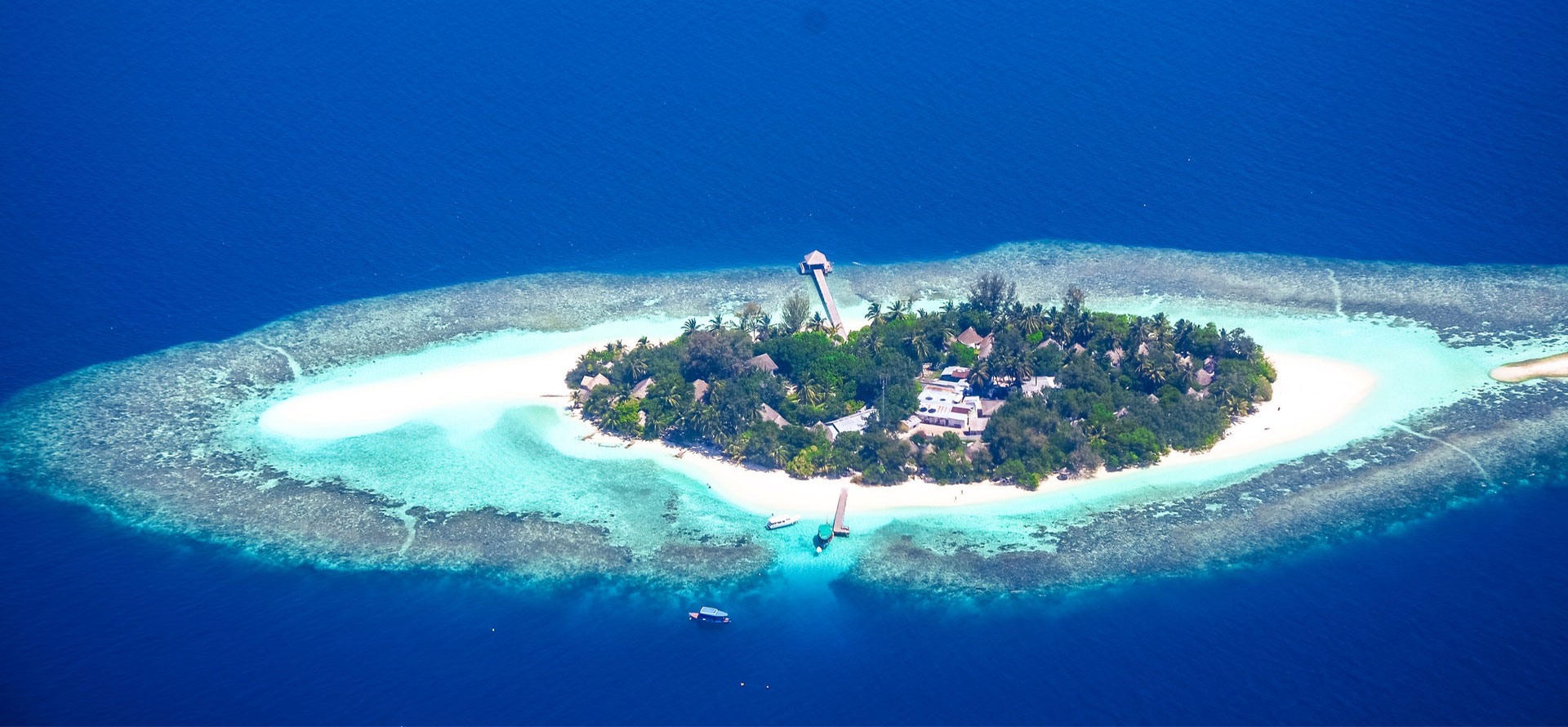 Best Time to Visit Hawaii and Caribbean
The Caribbean's peak season is between December and March. During this time, the island boasts its optimal weather conditions with little to no rainfalls and daytime temperatures that typically hover between the high 70s and low 80s. Comparatively, Hawaii also hosts a peak season between December and March. However, being within the Pacific Ocean, these winter months are also Hawaii's wet season.
For this reason, the best time to visit Hawaii is during its summer peak season. This is because Hawaii's optimal weather conditions occur between June and August with warm temperatures, little to no rainfall, and very low humidity for a comfortable island escape. In stark contrast to these idyllic conditions are the weather situations of the Caribbean summer. Hurricane season in the Caribbean runs from June through September. While some islands such as Aruba lay outside of the region's hurricane belt, most Caribbean islands experience heavy rainfalls, unbearable temperatures and humidities, and increased chances of being caught in tropical storms. When it comes to choosing between Hawaii vs Caribbean, the time of the year is very important to ensure you get the most out of your holiday. While the winter months are best spent basking in the dry season of the Caribbean, vacations planned for the summer are better spent enjoying Hawaii's optimal weather.
Hawaii vs Caribbean: Average Hotel Price
Average hotel prices play an important factor when choosing between Hawaii versus Caribbean. Visitors to Hawaii can expect to find average hotel rates starting around $170/night for a single-occupancy hotel room. However, travelers looking for a little more luxury can expect to pay several hundreds of dollars a night for an all-inclusive stay.
Alternatively, with a wide array of tourist islands to choose from, the Caribbean offers destinations that cater to various budgets. For example, a single-occupancy hotel room in the Dominican Republic has an average nightly rate of $68. In contrast, a similar-style room in Aruba is more comparative to Hawaiian rates at $168/night. However, when it comes to luxury, the Caribbean offers accommodation far more affordable than Hawaii. Again, while some islands will run at greater expenses, all-inclusive resorts in the Caribbean can be found for as low as $100-$150/night.
Now, whichever island destination you choose, it is essential to consider how the time of year will affect hotel prices in either Hawaii or Caribbean destinations. Both locations experience inflated pricing between December and March for the winter peak season. And while the shoulder months of May and November will see prices reduced in both destinations, the summers are when the locations' pricing patterns deviate. In the Caribbean, hotel prices experience maximum reductions in response to the region's hurricane season. At the same time, in Hawaii, the islands experience a second wave of tourists that results in hotel rates inflating to peak season prices.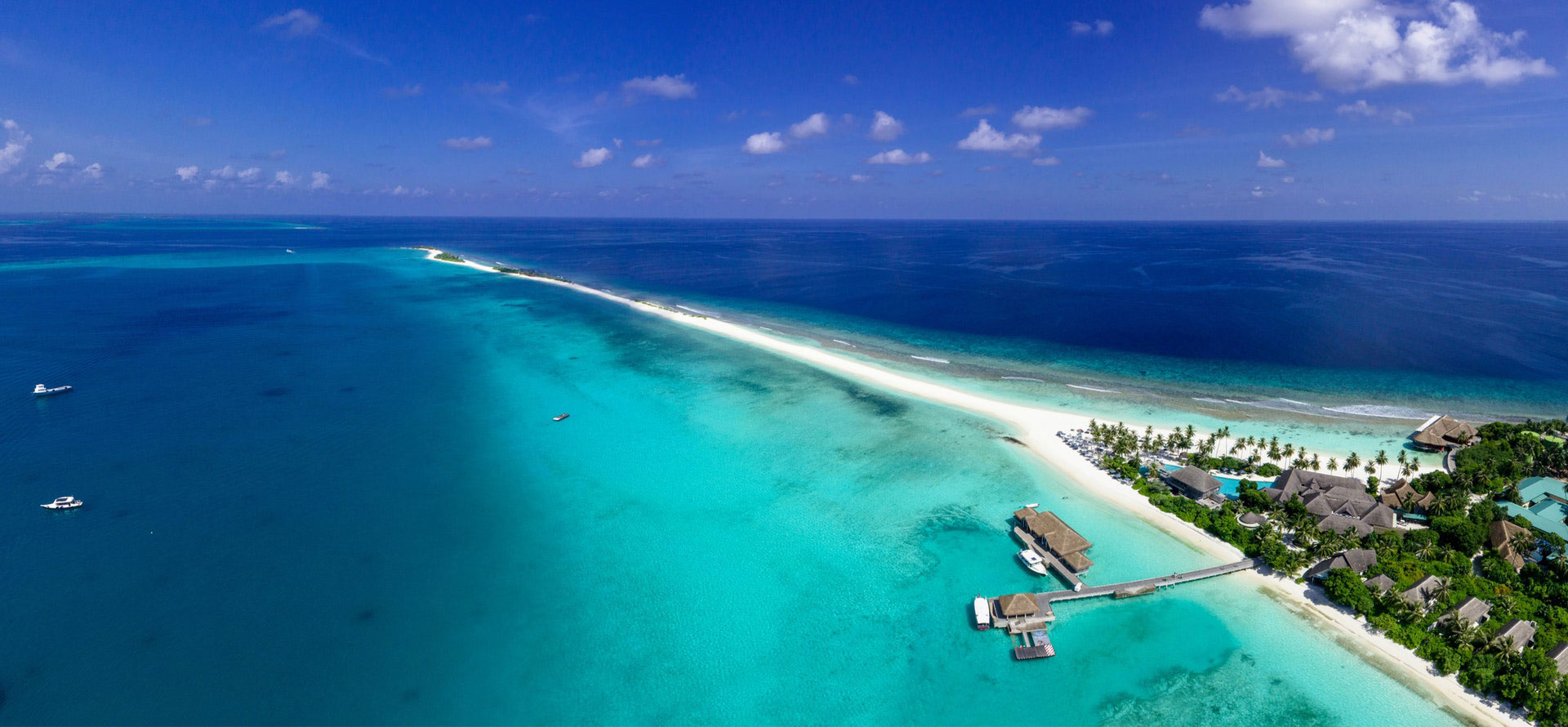 Things to Do in Hawaii and Caribbean
Hawaii and Caribbean are both tropical paradises with white sand beaches, clear lapping waters, and year-round warm weather. However, these isolated archipelagos differ in rather critical aspects and offer two unique cultural experiences. With its rich Polynesian history and rugged volcanic landscape, Hawaii offers activities of both historical and adventurous appeal. Some of the top activities in Hawaii include:
Celebrating the region's Polynesian culture at a Hula.

Catching waves at several world-class surf destinations.

Hiking the lunar landscapes of Mauna Loa, the world's largest volcano.

Partaking in various watersports, such as windsurfing, Jet Skiing, and snorkeling.
In contrast, the Caribbean boasts a colonial history and offers several opportunities to explore the region's rich past. And, while the landscape hardly compares to volcanic Hawaii, the Caribbean's surrounding waters provide a broader opportunity for visitors to explore the sea's underwater treasures. Some of the best things to do in the Caribbean include:
Exploring the diverse colonial heritage of the Dutch, Spanish, French, and British.

Sailing the calming waters of the Caribbean Sea.

Swimming with diverse sea life from dolphins to stingrays.

Enjoying world-class cuisine from Jamaica, Cuba, Puerto Rico, and more.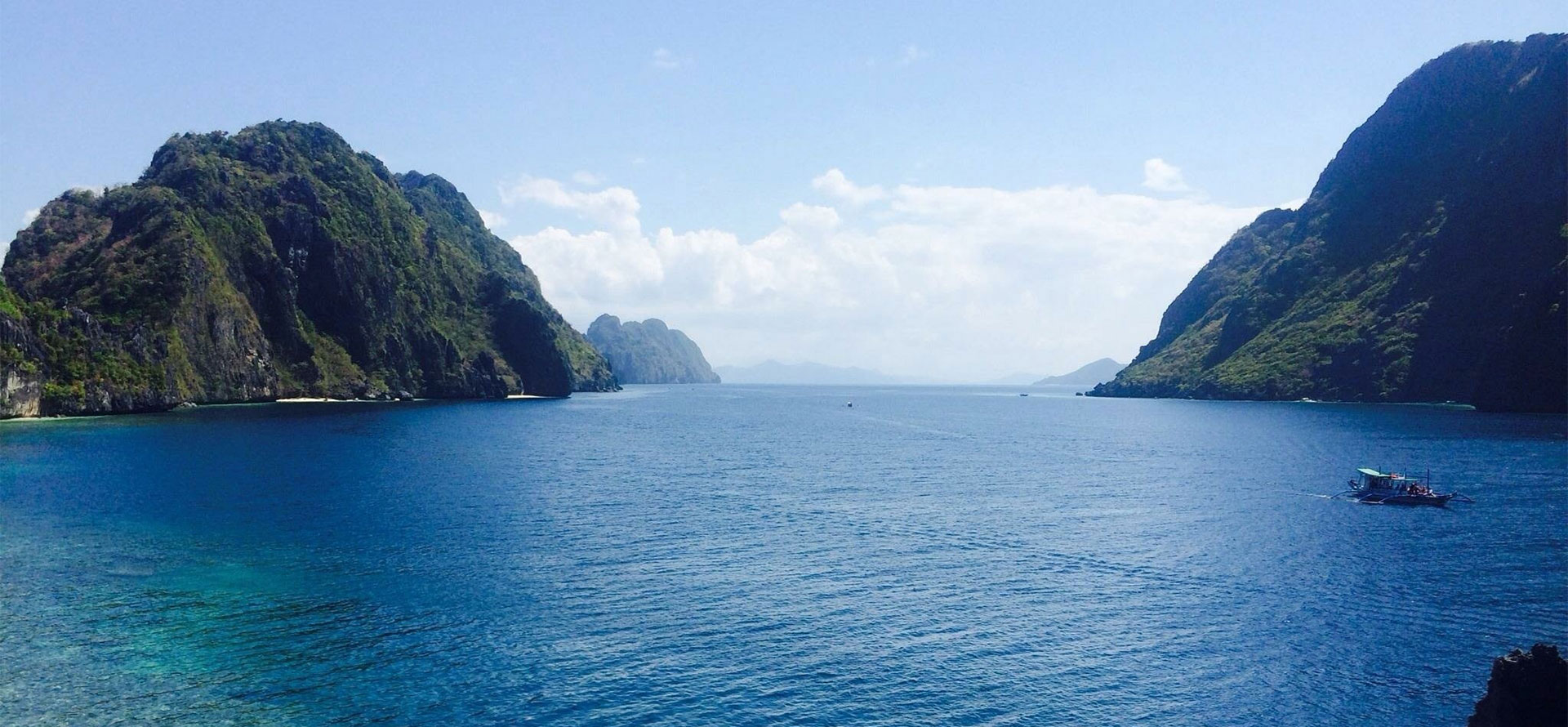 Conclusion: Which is Better Hawaii or Caribbean?
So, which is better, Hawaii or Caribbean? Ultimately, this question comes down to personal preference and the time of the year you are planning your trip. For example, suppose your vacation is limited to the summer, or you're more interested in adventurous landscapes and inland hikes. In that case, Hawaii is the destination that best fits your holiday. On the other hand, with its wide selection of diverse islands to choose from, the Caribbean offers various destinations that cater to travelers of all kinds and budgets. In the end, when choosing between Hawaii vs Caribbean, you really can't go wrong as both destinations offer an idyllic tropical escape for your next holiday.
Tags: travels deals, maui all-inclusive adults only resort, all inclusive greece vacations, st lucia honeymoon resorts, best time to visit maldives, best time to visit oahu, jamaica and cancun, best all inclusive resorts in destin, thailand honeymoon packages, st lucia all inclusive resorts