St. Lucia All-Inclusive Family Resorts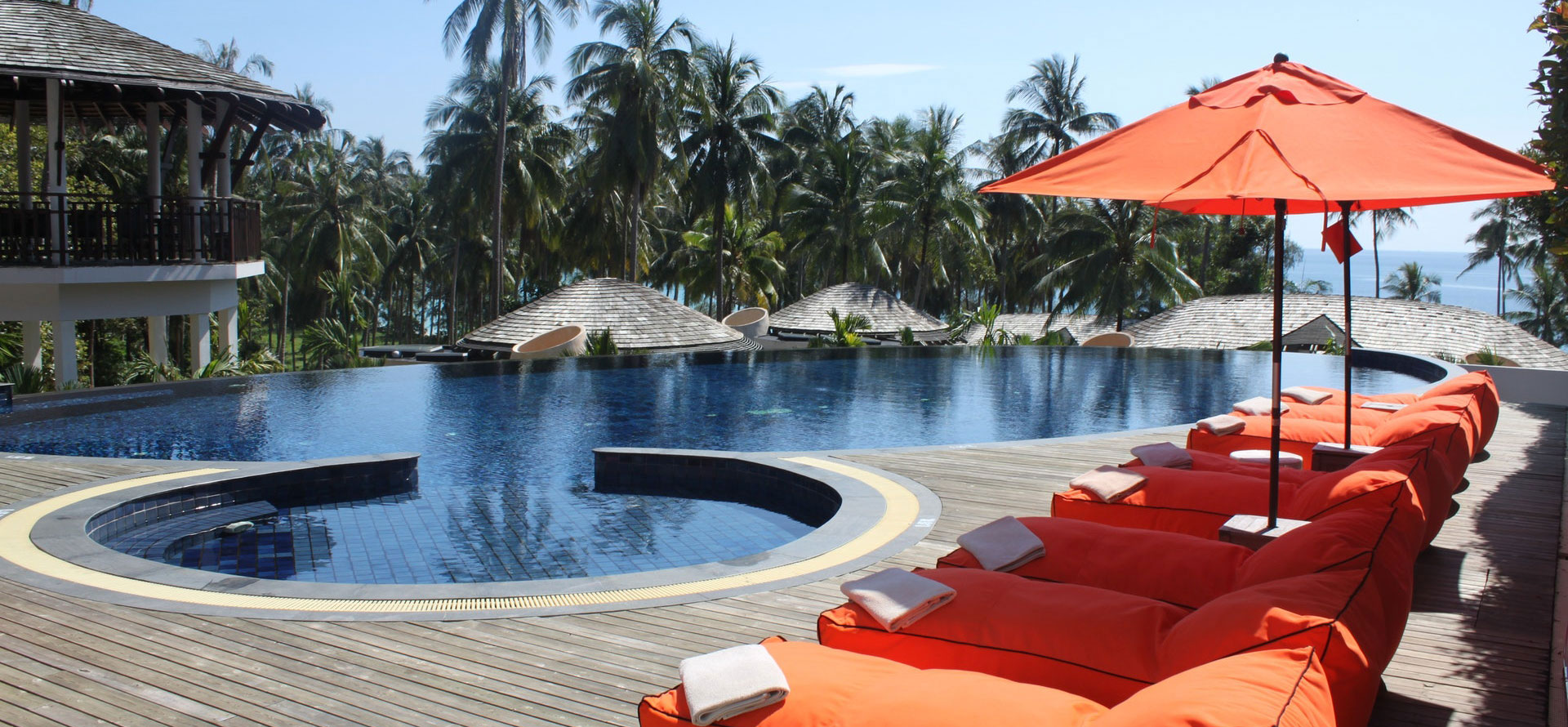 Welcome to St. Lucia, an island in the West Indies with breathtaking views and relaxing scenic overlooks of the blue Caribbean Sea. St. Lucia includes volcanoes, rainforests, lush gardens, white, gold, or black-sand beaches, from the majestic Pitons to the serene Caribbean fishing villages. Many of the best family all-inclusive resorts St. Lucia have some of the best views on the island.
You will see small fishing villages near the Canaries drying fishing nets next to a pier in the sun that extends into the clear, turquoise water. The Caribbean Sea on one side of the island, and the Atlantic on the other. Let your vacation begin when you find what you want in St. Lucia kid-friendly resorts.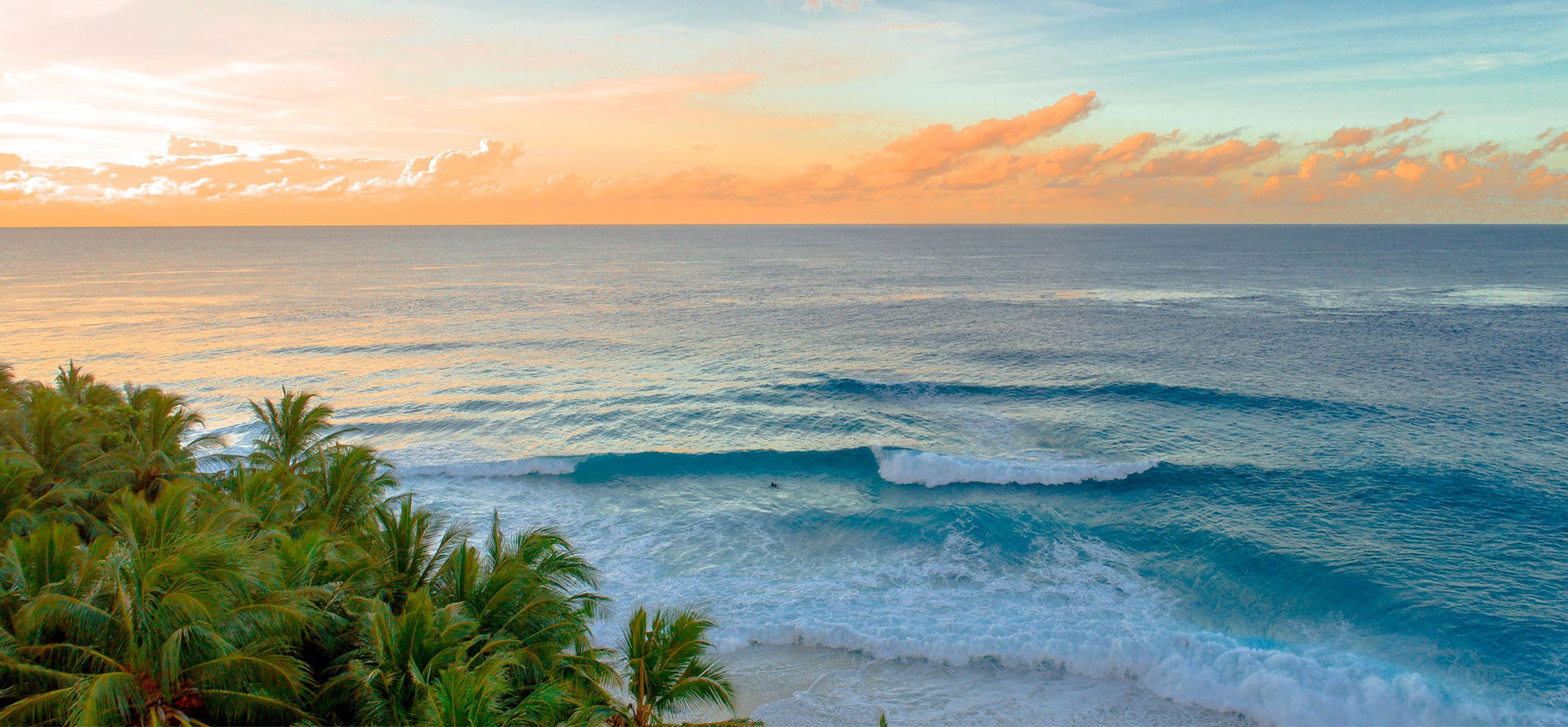 What to Look for When Choosing a St. Lucia All-Inclusive Family Resort
This tropical island has several gorgeous St. Lucia family resorts on the beach. Many resorts in St. Lucia offer all-inclusive family packages. Some resorts are quiet and refined with suite or villa accommodations with two children staying free, WIFI, refrigerators, and parental controls on the TV.
Still, most St Lucia hotels for families have all-inclusive meal plans, child-friendly meals, and beaches, pools, or lazy rivers. Some amenities include nannies and spa treatments, nightly entertainment, tennis, and drinks may be included. Activities such as picnics, fishing, sand sculptures, and limbo dances are available. You will want to consider:
Is the resort located on or close to the beach?
Does the hotel feature several pools?
Do they have lifeguards on duty supervising swimmers?
Are kids' clubs offered that provide indoor and outdoor play and nature activities?
Does the hotel or resort offer or provide access to an extensive range of fun water sports?
How many restaurants does the resort or hotel have?
What nightly activities does the resort or hotel offer?
Request that the St. Lucia family hotels and St. Lucia family resorts you speak with describe the sanitation procedures they use. You will want to find out what child safety equipment they provide, such as life vests, fences, and barriers around pools and hot tubs. Accidents can happen even on vacation, so you will want to know where the closest medical personnel are to handle medical emergencies.
The best St. Lucia all-inclusive family resorts should have most of these options.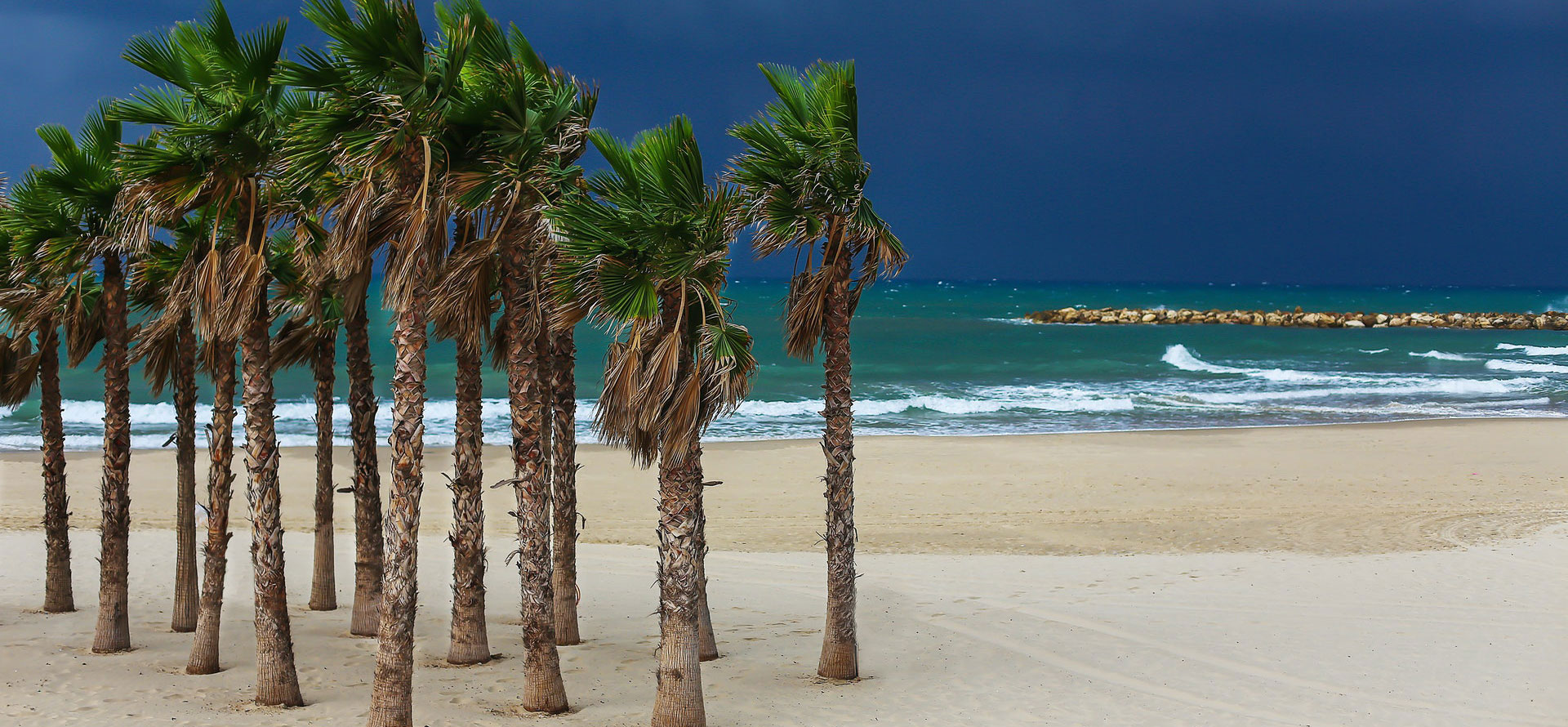 Best Time to Visit St. Lucia with Family
St. Lucia's Caribbean climate means the sun shines all year-round. A popular time to visit is during dry season from December to June, when temperatures average between 77°F and 84°F. Low-season visits are a more budget-friendly option but prepare for frequent showers as it's also the wet season from June to November. St Lucia is close to the equator with minimal variation in terms of temperature; consequently, there are only two seasons. There is vigorous rainfall in the wet season between July and November.
The average temperature of the seawater around the island is warm, which means you can swim whenever you visit. The island averages nine to ten hours of sunshine daily. You want to book during the dry season, when planning a trip to St. Lucia hotels for families.
Visitors should expect an uptick in rainfall starting in the wet season. On Dec. 24, 2013, 15 inches of rain fell within 24 hours, causing dramatic floods and mudslides. Beginning in June, there is a greater chance of tropical storms.
Average Cost of Family Resorts in St. Lucia
One of the best times to visit St. Lucia is between the late spring and early summer months. This time of year, the weather is lovely in the high 70s to 80s. There are desirable room rates at the best St. Lucia family hotel between May and June after the tourists have left and prices have dropped.
In St Lucia, the dry season is the busiest time from December to April, and usually, airline flights and accommodation prices are at their highest. Precipitation increases in the wet season between July and October. Travel during the wet season is challenging as flooding and mudslides can make many roads impassable.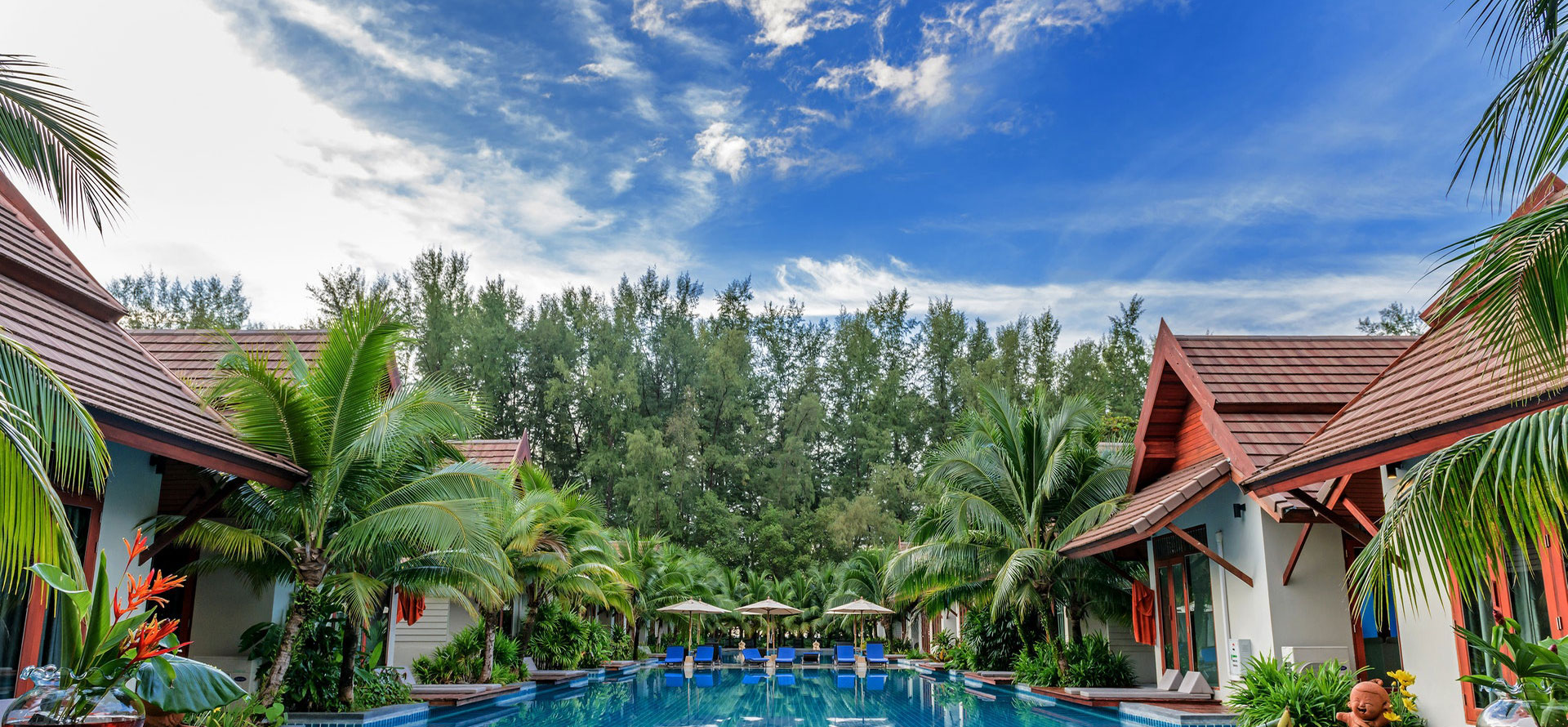 Family Things to Do in St. Lucia
Scuba diving is a must-do experience in September. Humpback whales can be seen breaching the waters in March. Ride the Rainforest Aerial Tram, like an open-air gondola that transports you through the rain forest, up the mountainside, and above the trees. Most St. Lucia all-inclusive family resorts can arrange trips and excursions for your family.
You'll see an emerald-green rain forest with dense fern, Ficus, and hardwood trees. There's the lush rainforest, Pigeon Island National Park, and Tet Paul Nature Trail for hikers. Other great spots to visit are La Soufrière which sits in the Pitons' foreground, a pair of mountain volcanic spires Gros Piton (Large Peak), and Petit Piton (Small Peak). They are home to diverse wildlife, including bats, reptiles, amphibians, waterfalls, Sulfur Springs, and mud baths. Enjoy the calm and refreshing Toraille Falls. Take a drive through a volcano just beyond Soufrière.
St Lucia kid-friendly resorts have activities like a playground, Kids club, water or splash parks, waterslides, and a private kids beach. There are also teen programs with escorted shopping trips, bonfire nights, and movies. Scuba dive and golf lessons are available. If there is a wide age range between your children, select resorts or family hotels in St. Lucia that cater to everyone.
Conclusion
St. Lucia is picturesque and has something for all family members, from small children to seniors. St. Lucia is a blend of nature and luxury elements that make a family holiday memorable. If you find great family hotels in St Lucia or the best family all-inclusive resorts St. Lucia, you'll want to return again and again.
Tags: best travels deals, costa rica and cancun, punta cana honeymoon packages, algeria and seychelles, spain all inclusive packages, fiji honeymoon, best month to visit bermuda, most beautiful beaches in oahu, all inclusive resorts barbados adults only, best time of year to go to the zanzibar