If you are looking for somewhere magical to start your new journey as husband and wife, Tulum would be a perfect choice.
With its relaxed vibe, beautiful sandy beaches and sparkling sea, Tulum is an enchanting destination. A Tulum honeymoon would provide two people in love with beautiful memories. You can soak up breathtaking views and relax in peace and tranquillity. For a bit of spice, experience a jungle tour, or explore the beautiful Cenotes, which are natural swimming holes.
Tulum, Mexico, is located on the Caribbean coastline, where the beach and the jungle come together. You will find many hotels here, from small intimate hotels to luxurious Tulum honeymoon resorts. The challenge is which one is right for you. Here is our guide to help bring your fairytale to life and start the best adventure.
Our Favorite Hotels & Resorts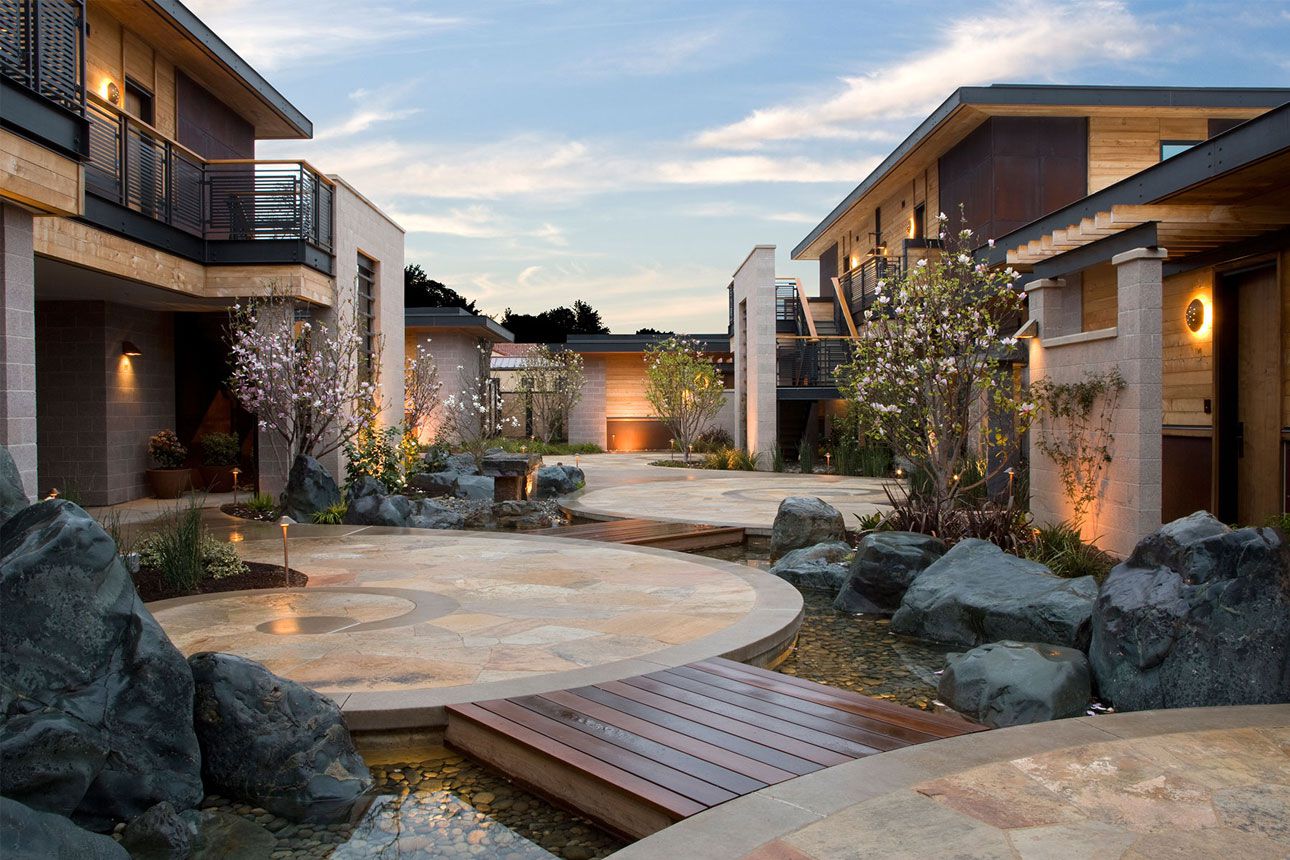 Non-smoking
Free parking
Gym
$950.00
Price per night from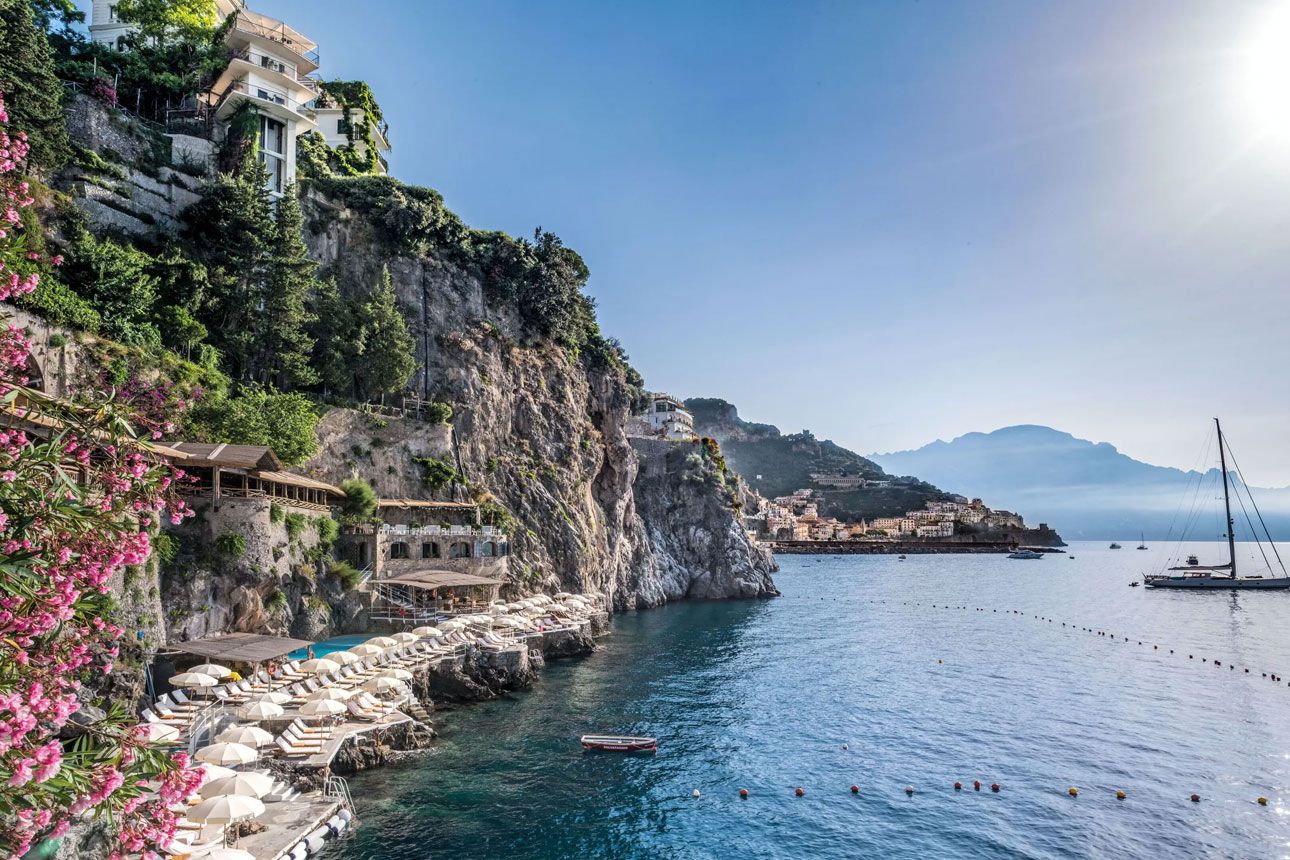 Airport transfer
Pool
Free breakfast
$1,209.00
Price per night from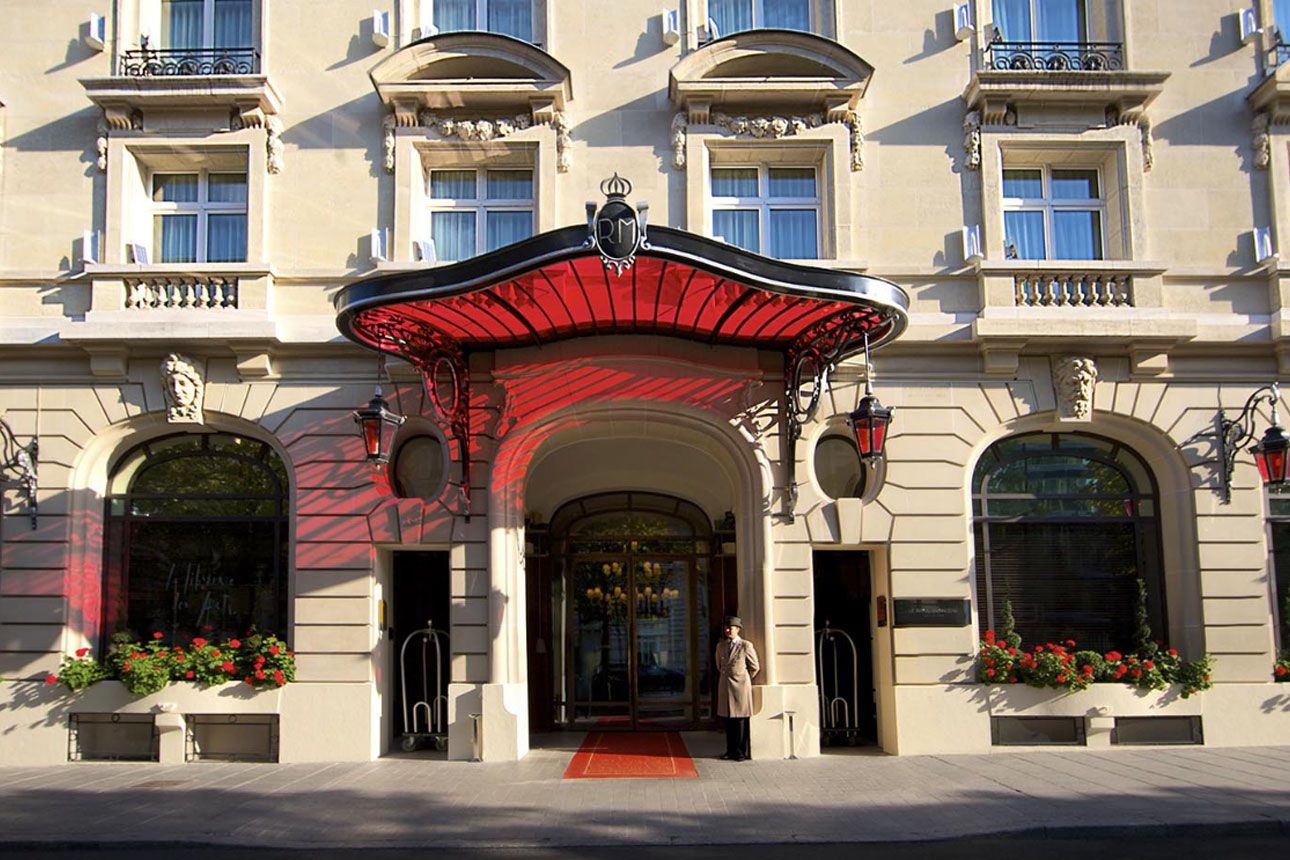 Le Royal Monceau Hotel Raffles Paris
$1,297.00
Price per night from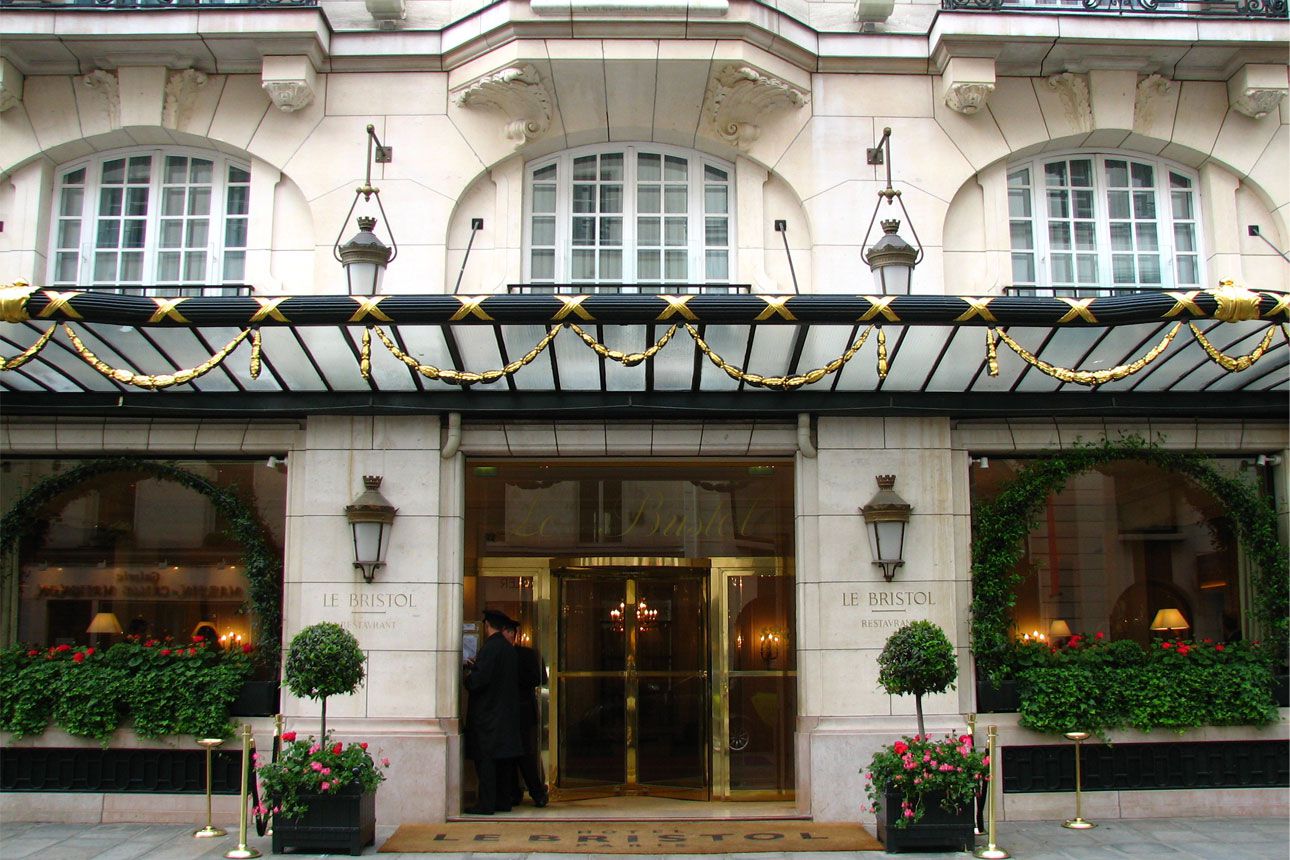 Le Bristol Paris - an Oetker Collection Hotel
Pet-friendly
Pool
Free WiFi
$1,361.00
Price per night from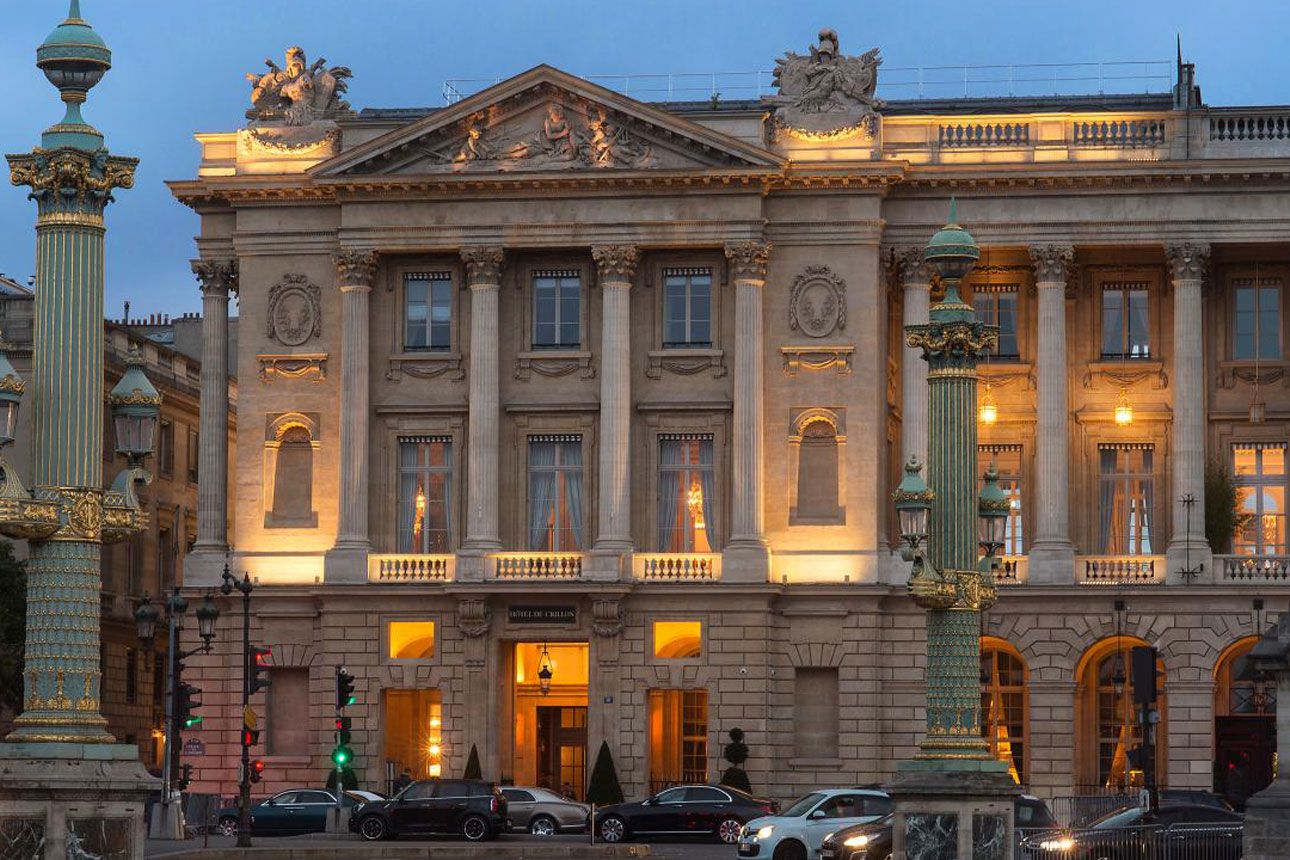 Airport transfer
Pool
Bathtub
$1,769.00
Price per night from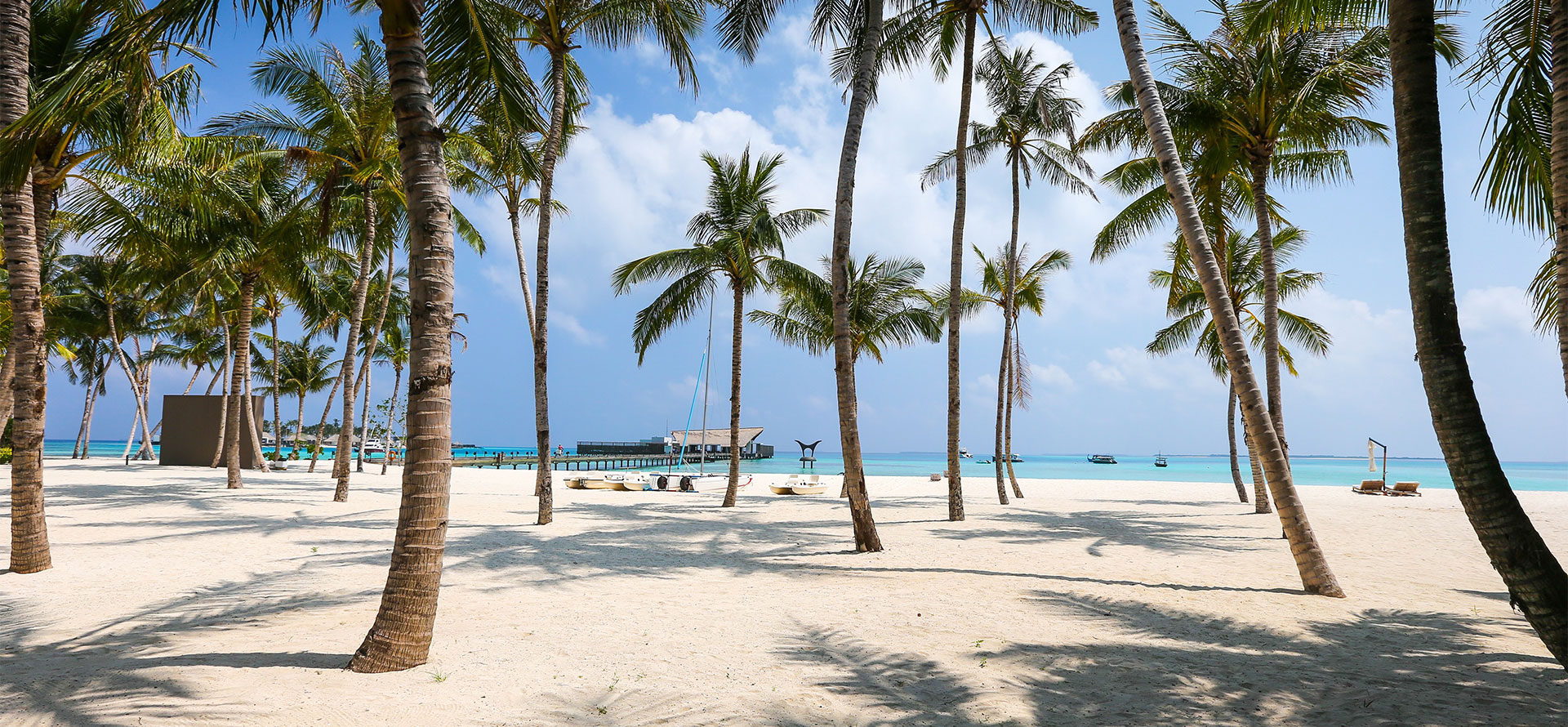 Best Time for Tulum Mexico Honeymoon
Tulum is captivating all year round. The high season is from late December to March. The weather is comfortable, with blue skies, and the sea is warm. There is a lively vibe as people holiday to enjoy the winter sun. Festivals and attractions will be popular. Water visibility is best during these drier months if you like snorkelling and diving or fancy swimming with whale sharks.
April is an excellent month for a romantic gateway in Mexico, the weather is terrific, and there are fewer people. It is a superb month to go sightseeing as the weather is dry and warm without being too hot. May is the hottest month. So, if you like to sizzle, bring a hat and sun cream, and you can appreciate the quieter beaches and witness the sea turtles nesting.
June to October are rainy months, so expect some short sharp showers and then revel in the sun for the rest of the time. It can feel muggy inland, but you can delight in witnessing the sea turtles hatch and head to the water if you stay by the sea.
October is probably not the ideal time to go, as it is hurricane season, hot and humid. However, it will be quiet, and you can enjoy a three-day turtle festival. It is fascinating to learn about these beautiful sea creatures.
November and early December are perfect months for all-inclusive honeymoon Tulum Mexico. The weather is pleasant, and most tourists have not returned after the hurricane season. You can have a ball at the many festivals, and at the beginning of November, celebrate life and death at the Day of the Dead celebration.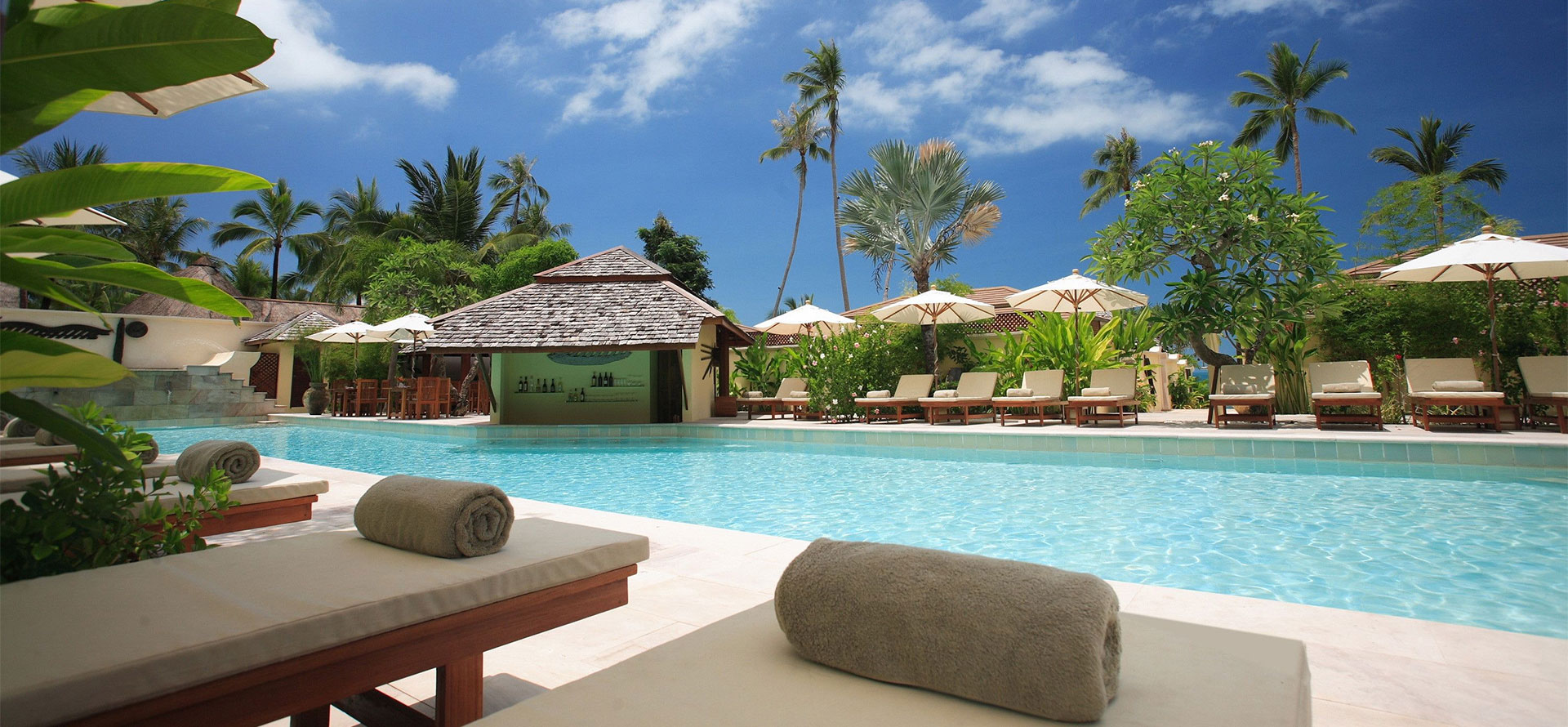 Average Cost of Tulum Honeymoon Packages
A chic hotel in Tulum town, further away from the splendid beaches, will be less expensive than a luxurious resort along the coast. However, you may have to consider transport costs to the beaches available to all. Along the coast are lavish hotels and fashionable restaurants, and many hotels have private beaches only open to their guests.
Hotels vary in what they offer, from complimentary yoga classes. Some offer Tulum honeymoon packages with sparkling wine, breakfast in bed, a massage, or a private beachfront dinner with wine, which their prices will reflect.
You could choose an exceptionally well-valued all-inclusive honeymoon in Tulum, Mexico, with unlimited luxury. Or stay at a minimalist peaceful resort away from the bustling beach, where you can gather around the fire pit and share stories with other hotel guests. Consider staying in an eco-hotel without electricity, going to bed by candlelight, and waking up to the rising sun. Prices fluctuate from season to season, with the most expensive in December to March and the cheapest in May or October.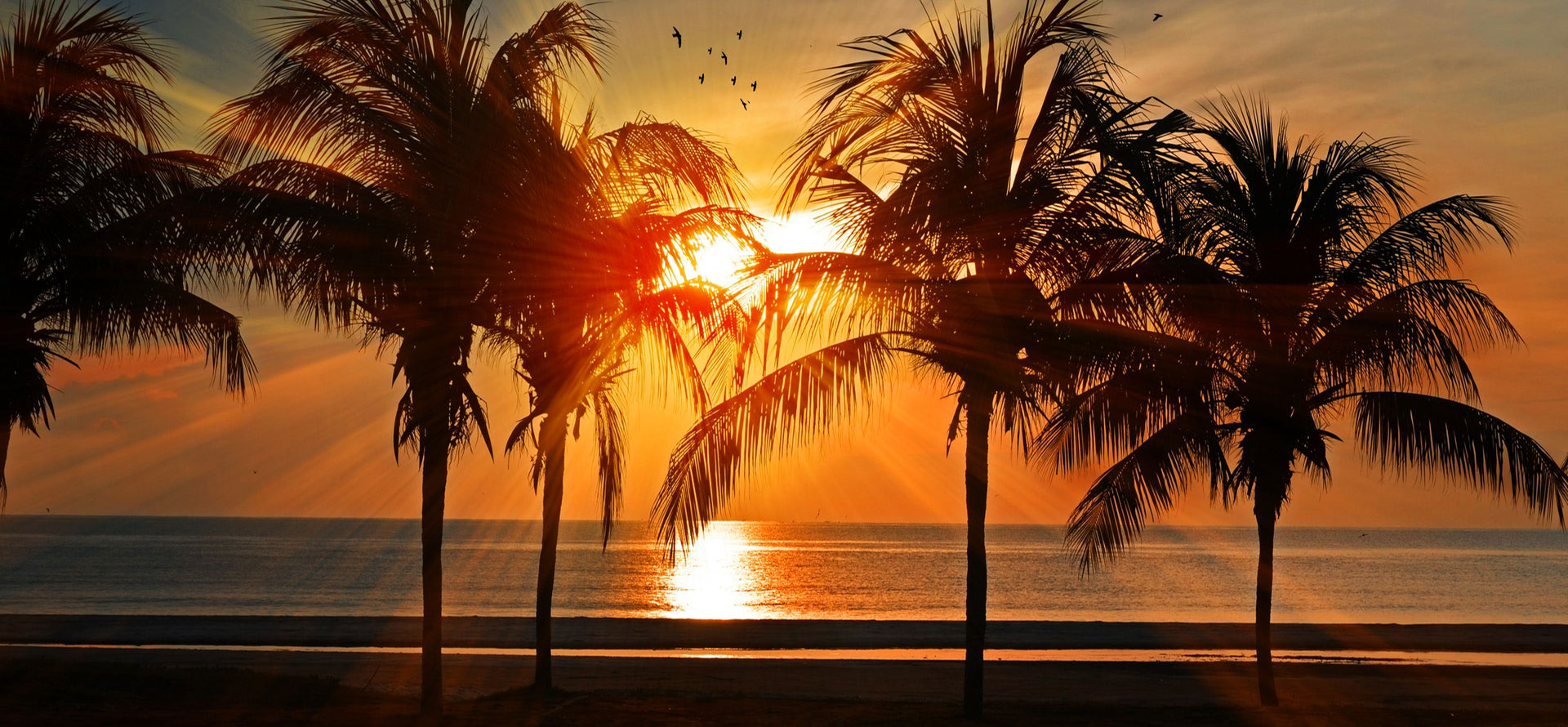 Things to Do in Tulum for Honeymoon
Once you have relaxed after the intensity of your wedding, you might want to go on a voyage of discovery and explore one of the great ventures on our list:
Visit the Sian Ka'an Biosphere, a World Heritage Site. You can explore the amazing lagoons, tropical forests, mangroves, a barrier reef and 300 species of birds living in the diverse environment.

Visit the Mayan Ruins, an important trading and religious centre between the 11th - 16th centuries. An imposing sight to seafarers visiting this spectacular walled town perched on a cliff.

Go snorkelling in the Caribbean Sea and explore the caves with their fascinating stalagmites and stalactites.

Take part in a bike tour, stop to absorb the rich culture and history, and take a swim in one of the Cenotes. Learn about the Mayans' many traditions and beliefs and hear tales from the past.

Feast on a Taco Tour, which takes you to secret spots where the locals feast.
A honeymoon in Tulum will ensure you go home wishing you had come sooner so you could cherish the memories for longer.
FAQ
What to do in Tulum on your honeymoon?
Tulum is a beautiful destination for a honeymoon. There are many things to do in Tulum, from exploring the ancient ruins to relaxing on the beach. Here are some ideas for what to do on your honeymoon in Tulum: visit the ancient ruins of Tulum; relax on the beach; go on a jungle safari; visit a nearby town or village; spend a day at a spa.
Is Tulum good for couples?
Yes! Tulum is an excellent choice for a honeymoon destination. It has everything that couples could want in a romantic getaway: stunning beaches, luxury accommodations, fine dining, and plenty of activities to enjoy together.
What are some other romantic things to do in Tulum on your honeymoon?
In addition to spending time on the beach, there are plenty of other romantic activities to enjoy in Tulum. Couples can explore the ancient ruins of the Maya civilization, go for a swim in one of the many cenotes (natural freshwater pools), or take a sunset cruise along the coast. No matter what you do, you're sure to have an unforgettable time with your loved one in Tulum.
Why does everyone go to Tulum for a honeymoon?
There are many reasons why Tulum is such a popular honeymoon destination. First and foremost, it is incredibly beautiful. The beaches here are some of the best in the world, and there are plenty of activities to keep you busy during your stay. Tulum is also relatively close to the US, making it a convenient choice for many couples. And, of course, it is home to some of the best resorts in Mexico. Whether you are looking for a luxurious, all-inclusive experience or a more intimate boutique hotel, you will be able to find it in Tulum.
Our Favorite Hotels & Resorts Full Info
Tags: travels deals, all inclusive la romana vacations, hawaii and cancun, underwater rooms miami, best time to travel to tahiti, all inclusive family vacation packages to caribbean, honeymoon bedroom dubai, underwater rooms, top resorts in tulum, atlantic city rooms with balcony, hotels by petco park, best all inclusive resorts in tijuana, best month to visit norway, cancun hotels near airport, most beautiful beaches in new england, thailand or malaysia vacation, best luxury hotel jamaica, belize honeymoon suite, family resort us virgin islands, resort in puerto rico