Characterized by its many mountains, Bora Bora is certainly a beautiful destination for an eventful vacation. The gorgeous turquoise water, romantic atmosphere, and plethora of awe-inspiring locations are something everyone would love to experience in their lifetime. Hawaii competes healthily with Bora Bora with its numerous romantic sceneries. Its alluring beaches, top-notch tourist attractions, and colorful shores are to die for too. The swell time that both locations promise to offer may have you wondering which one to choose for your trip.
This Bora Bora versus Hawaii article compares both destinations in different areas like; Best time to visit, average hotel price, and the attractions. By the time you finish reading this article, you will find out which is better? Bora Bora or Hawaii. Read on!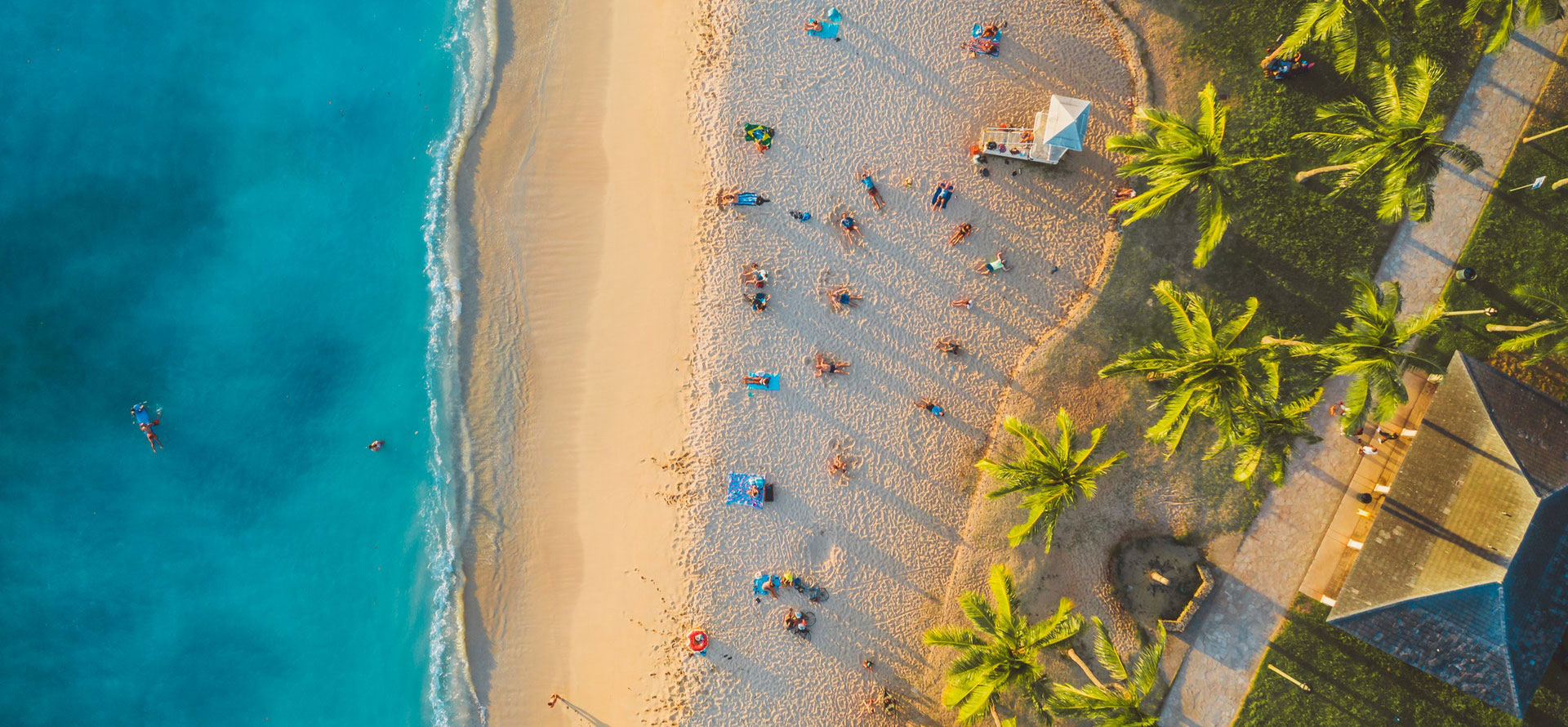 Best Hotels & Resorts in Hawaii
Best hotel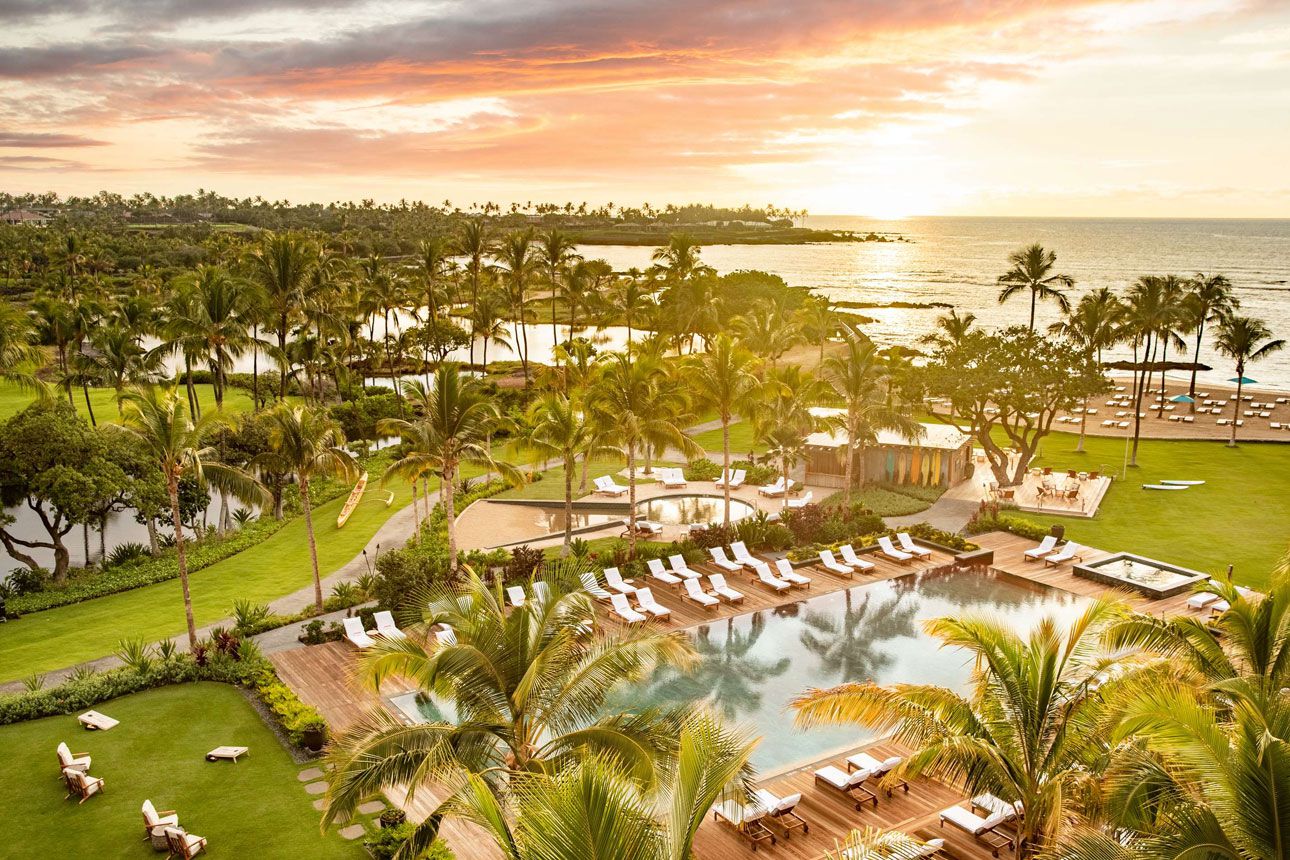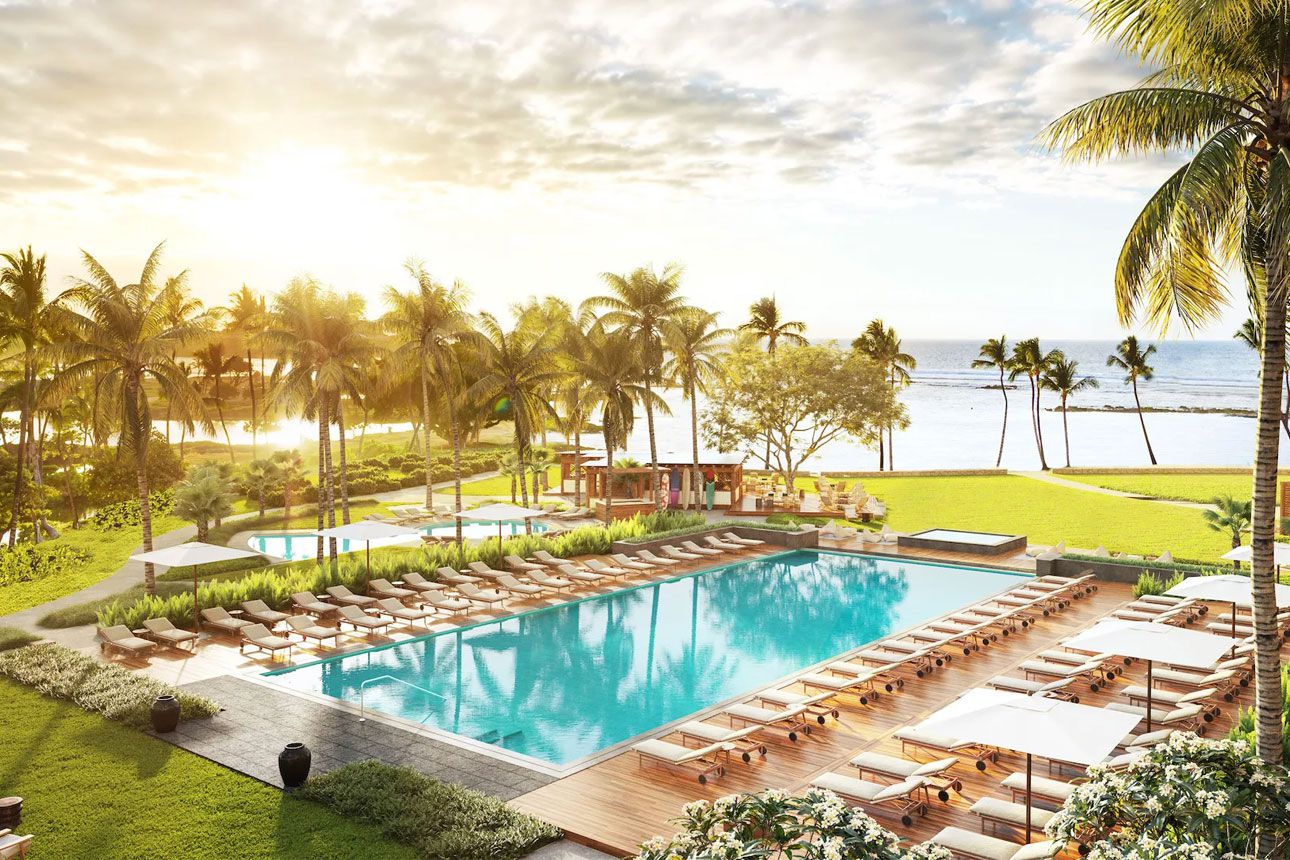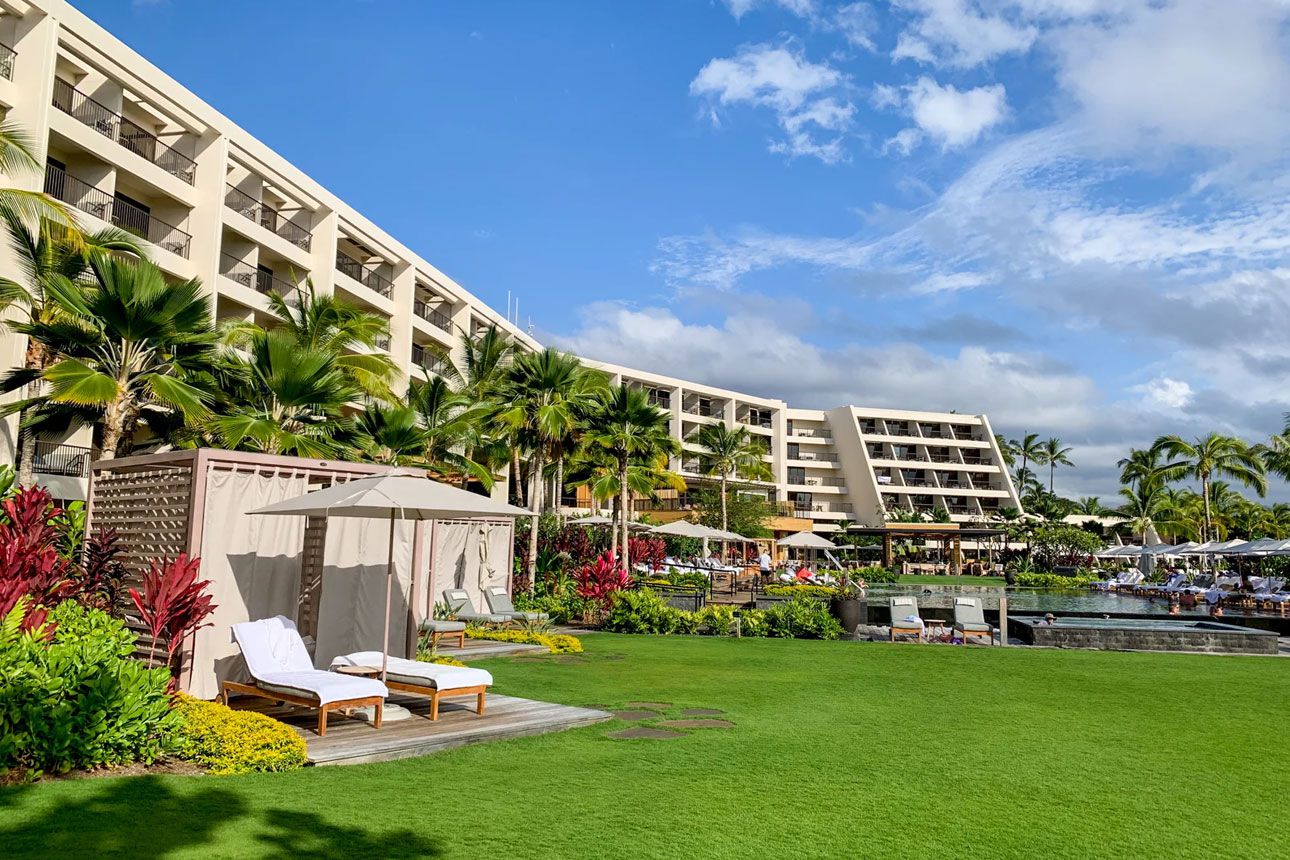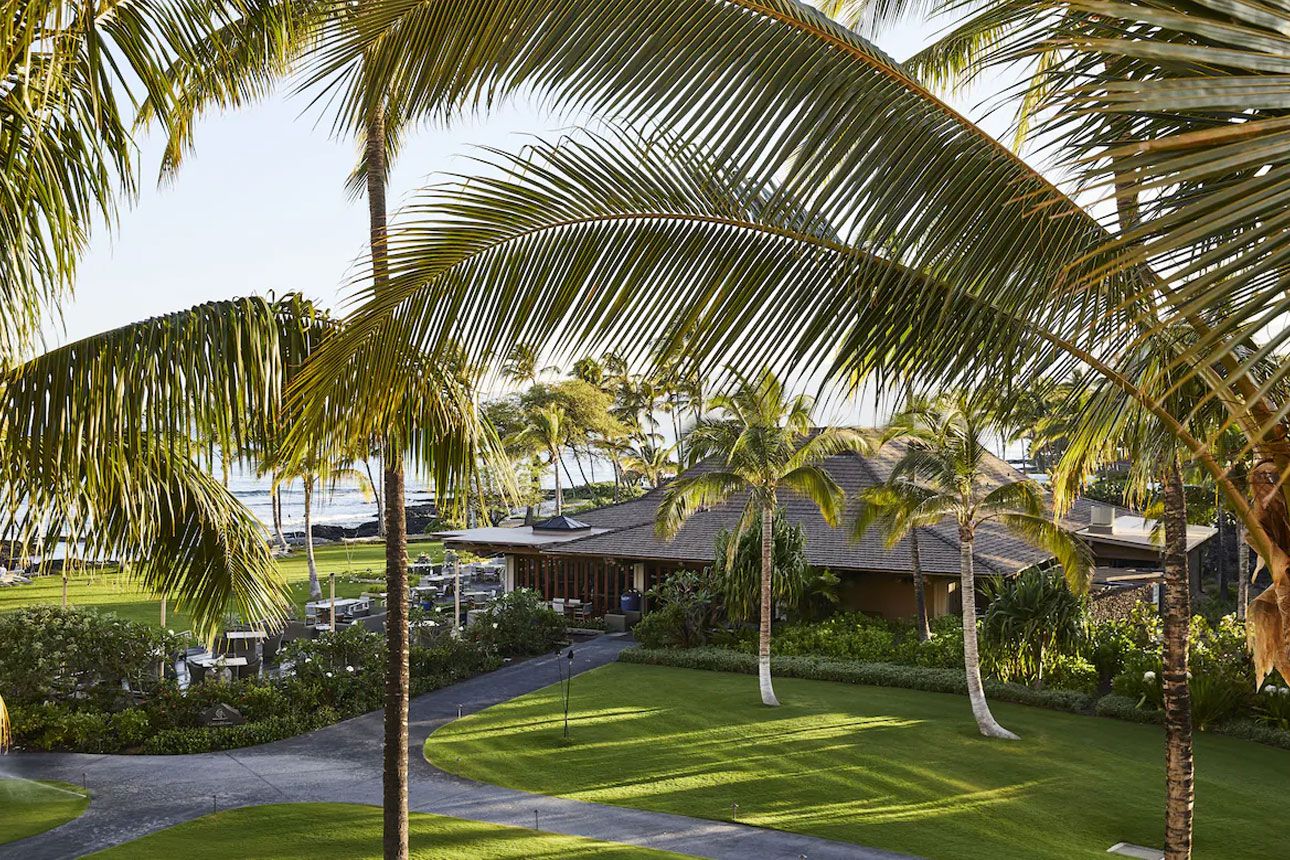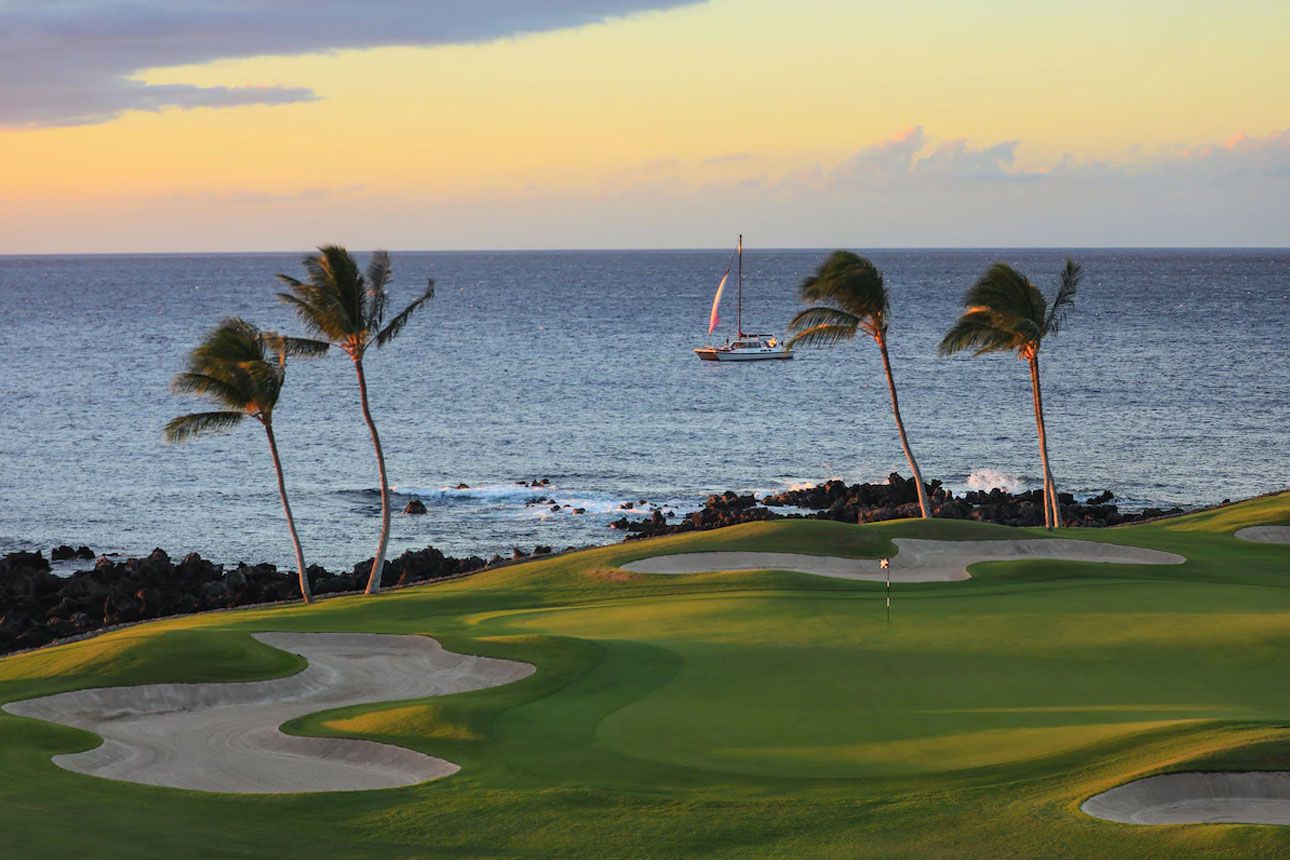 Mauna Lani, Auberge Resorts Collection
Parking available
Air conditioning
Gym
$1,200.00
Price per night from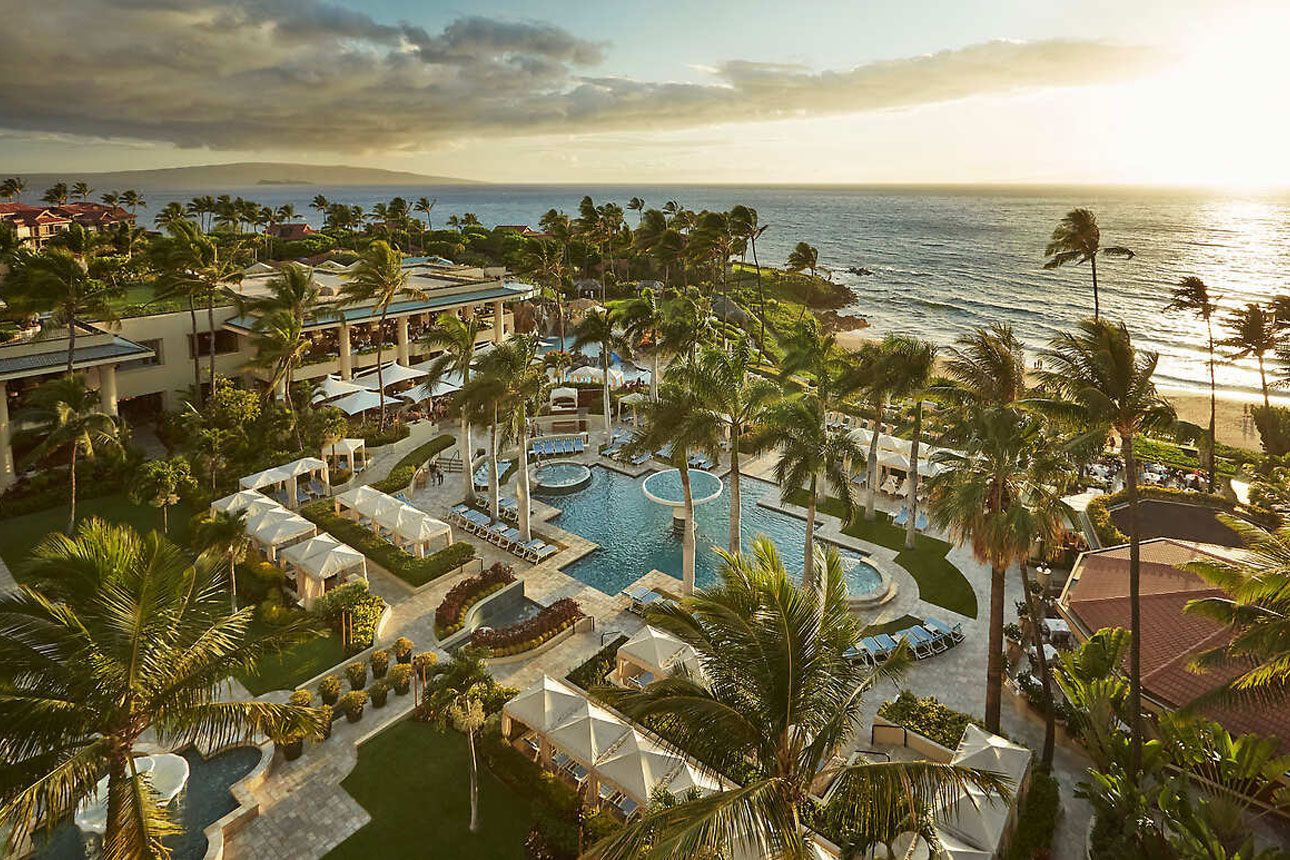 Four Seasons Resort Maui at Wailea
Gym
Refrigerator
Parking available
$1,195.00
Price per night from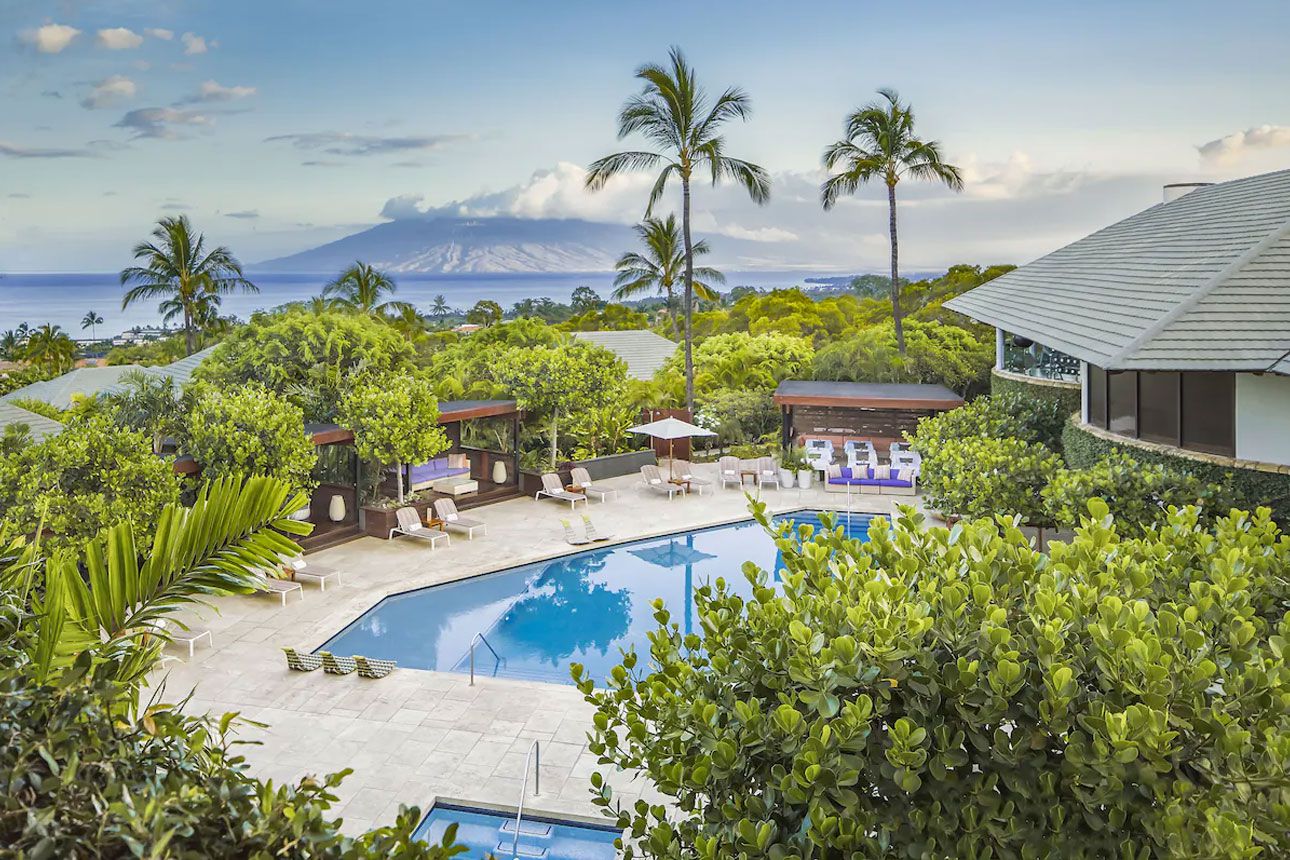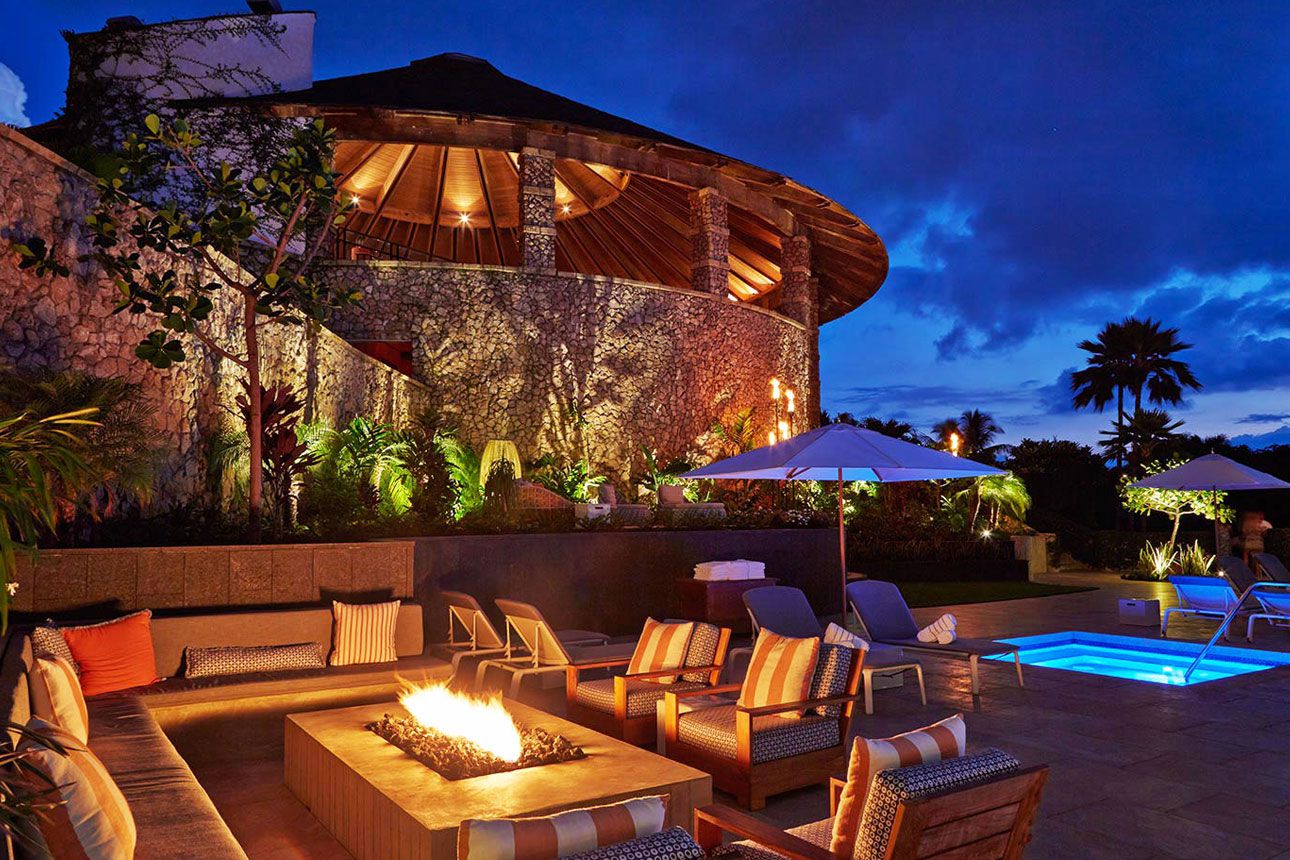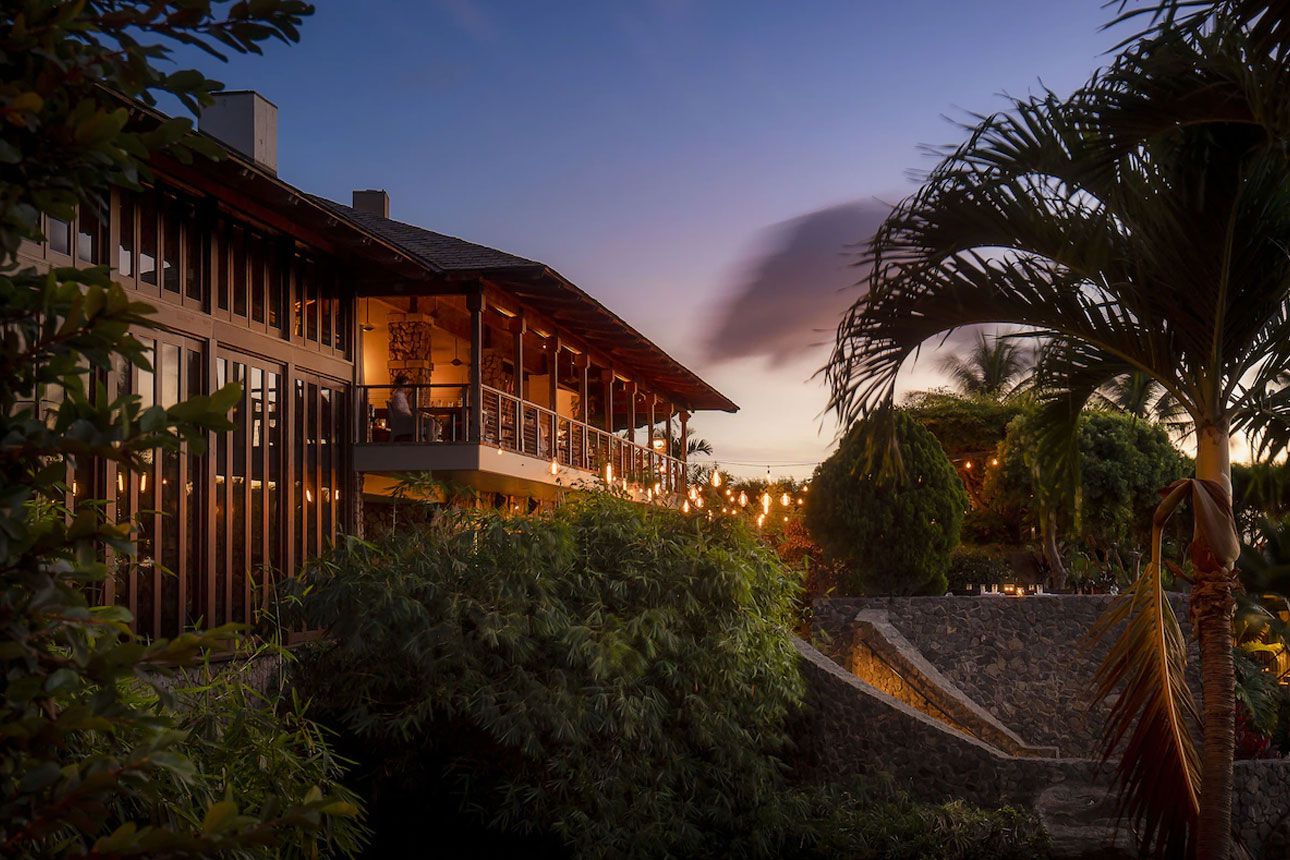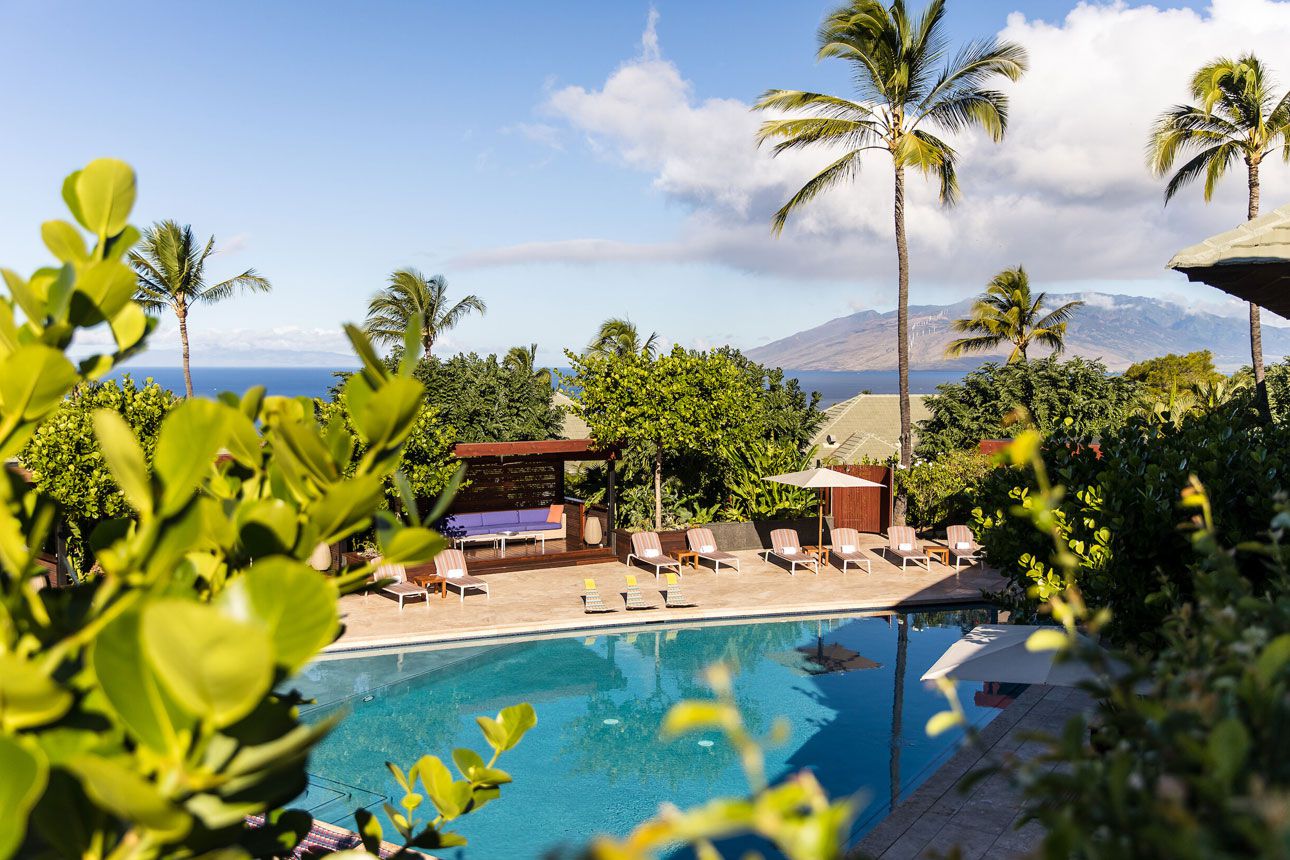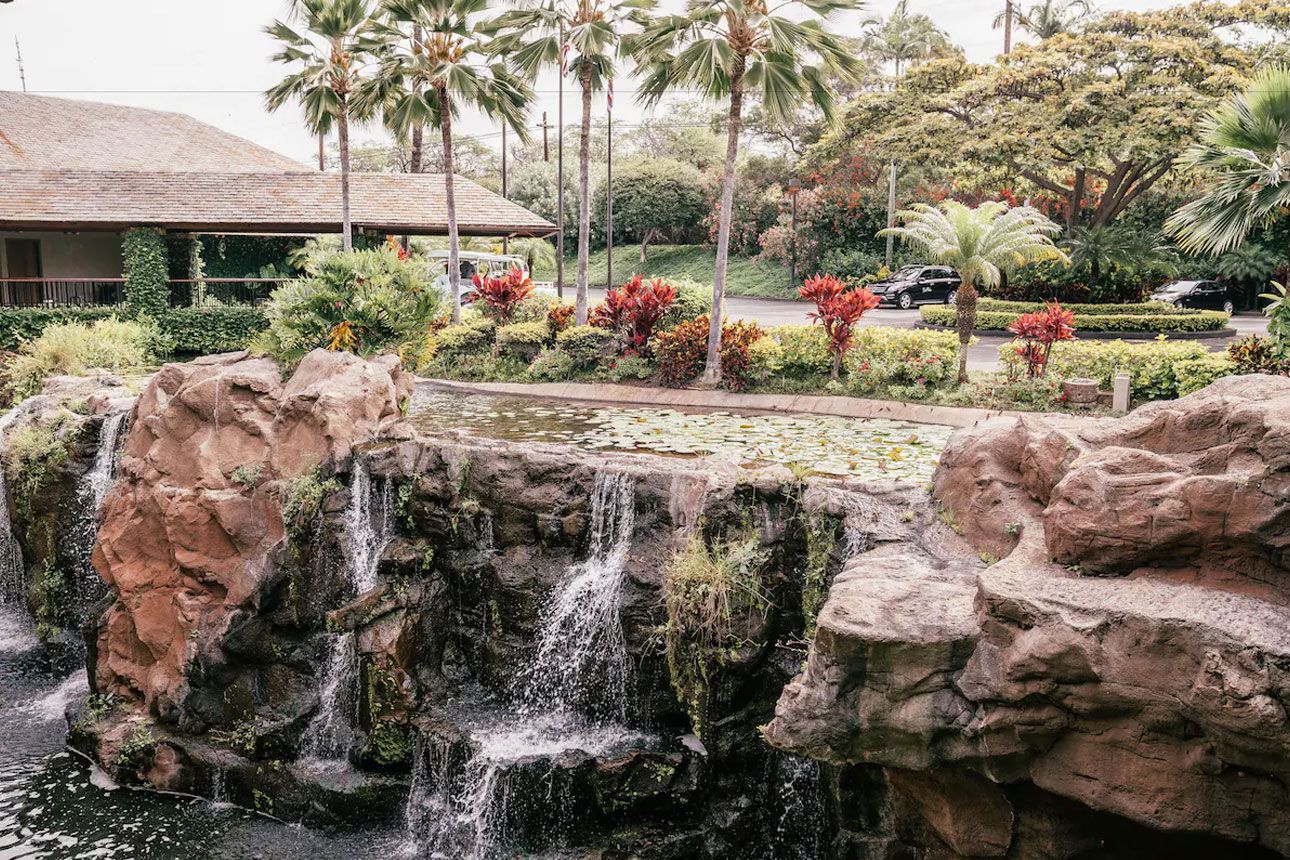 Hotel Wailea, Relais & Châteaux - Adults Only
Free WiFi
Air conditioning
Non-smoking
$999.00
Price per night from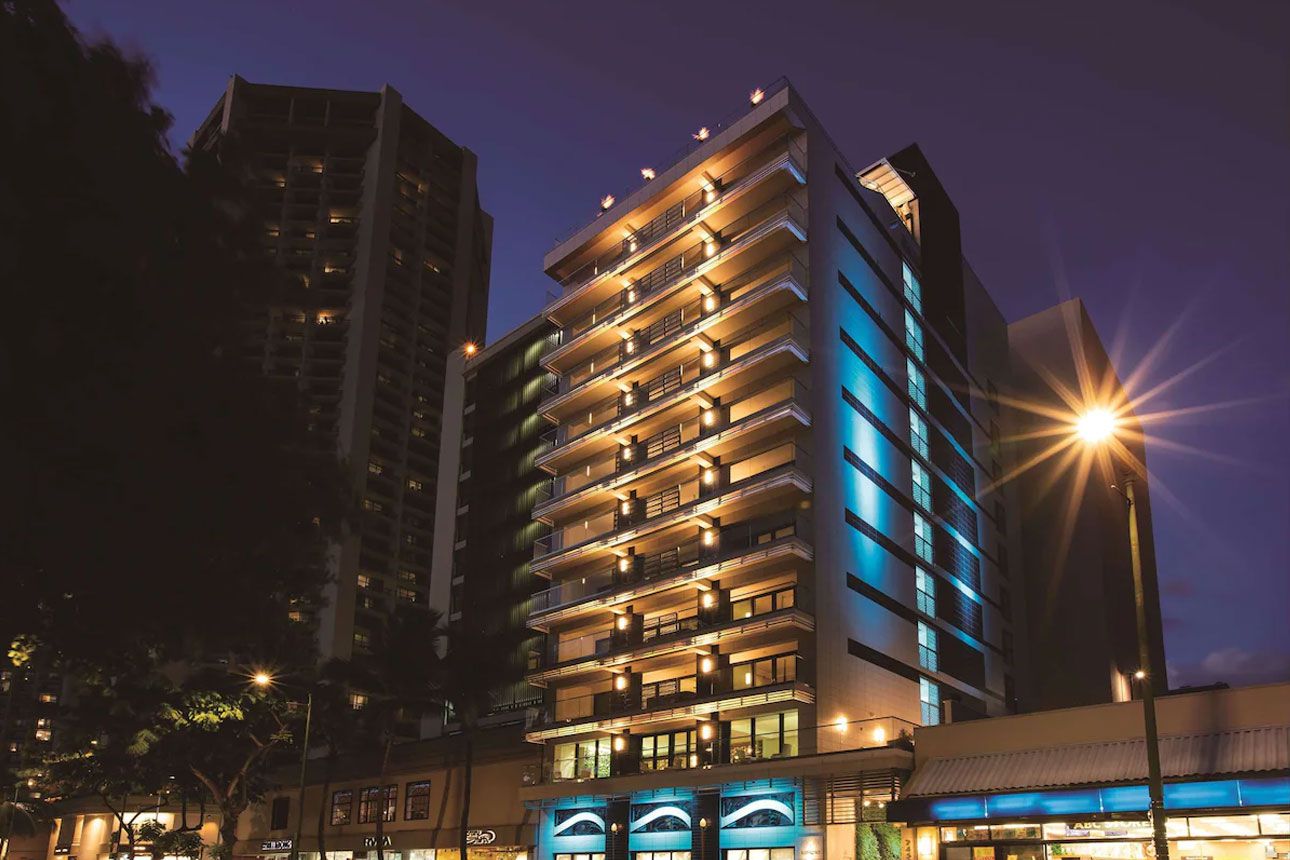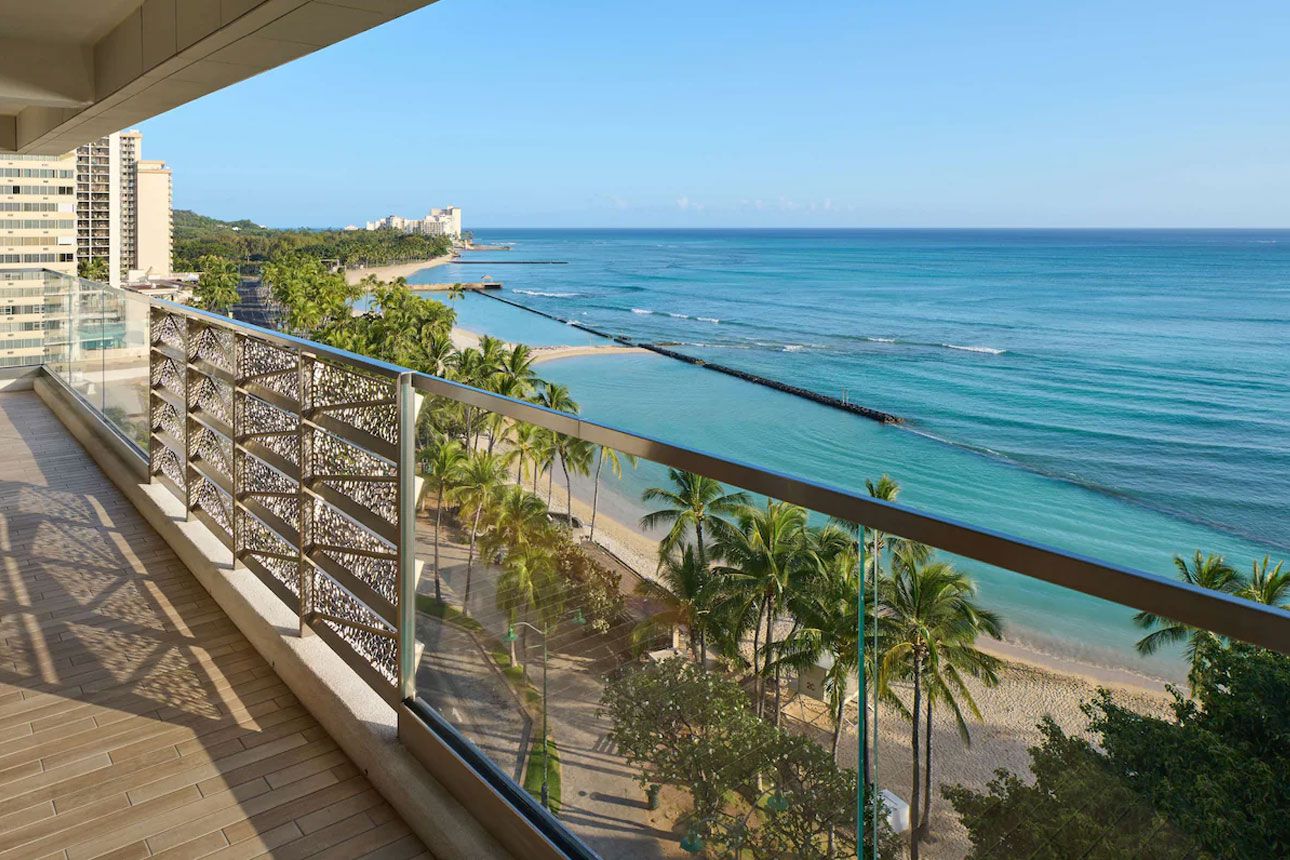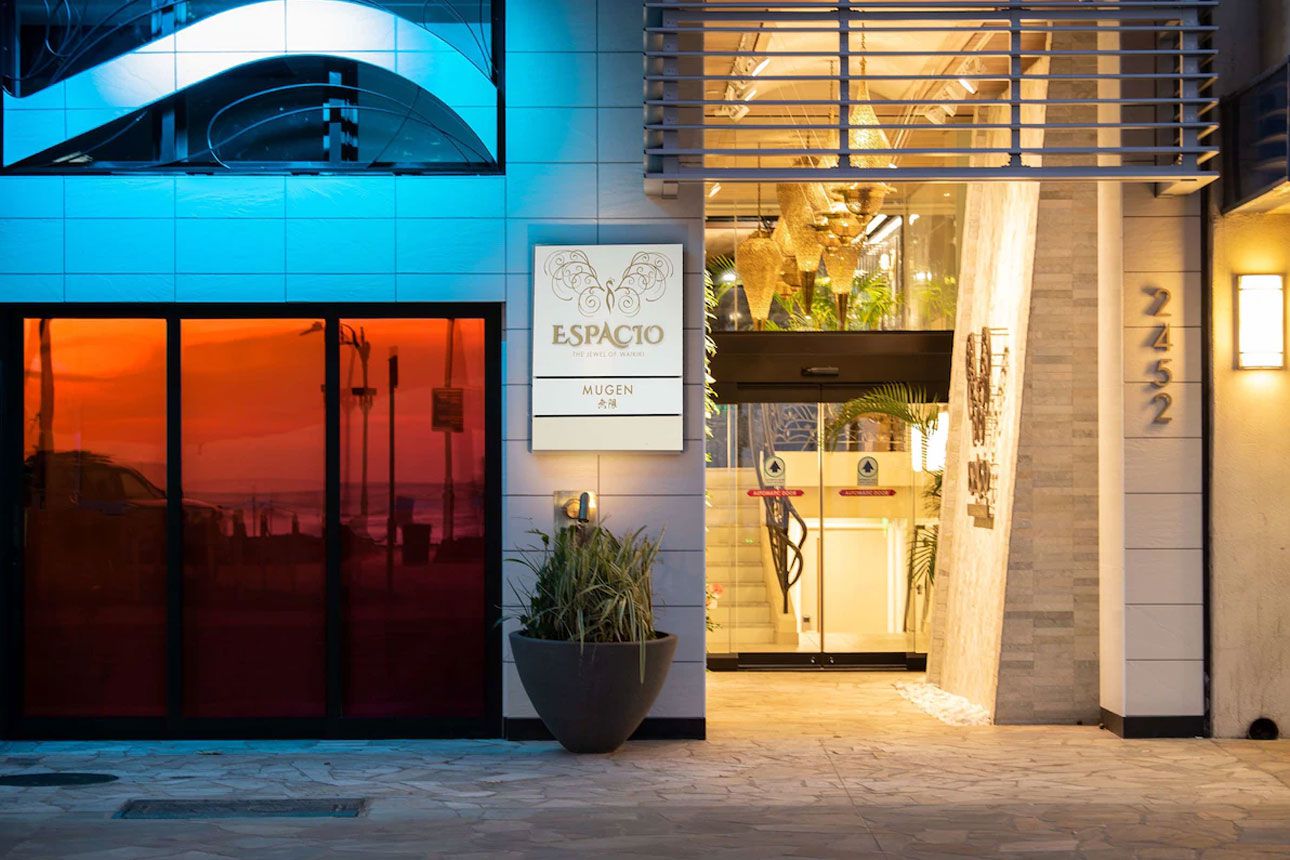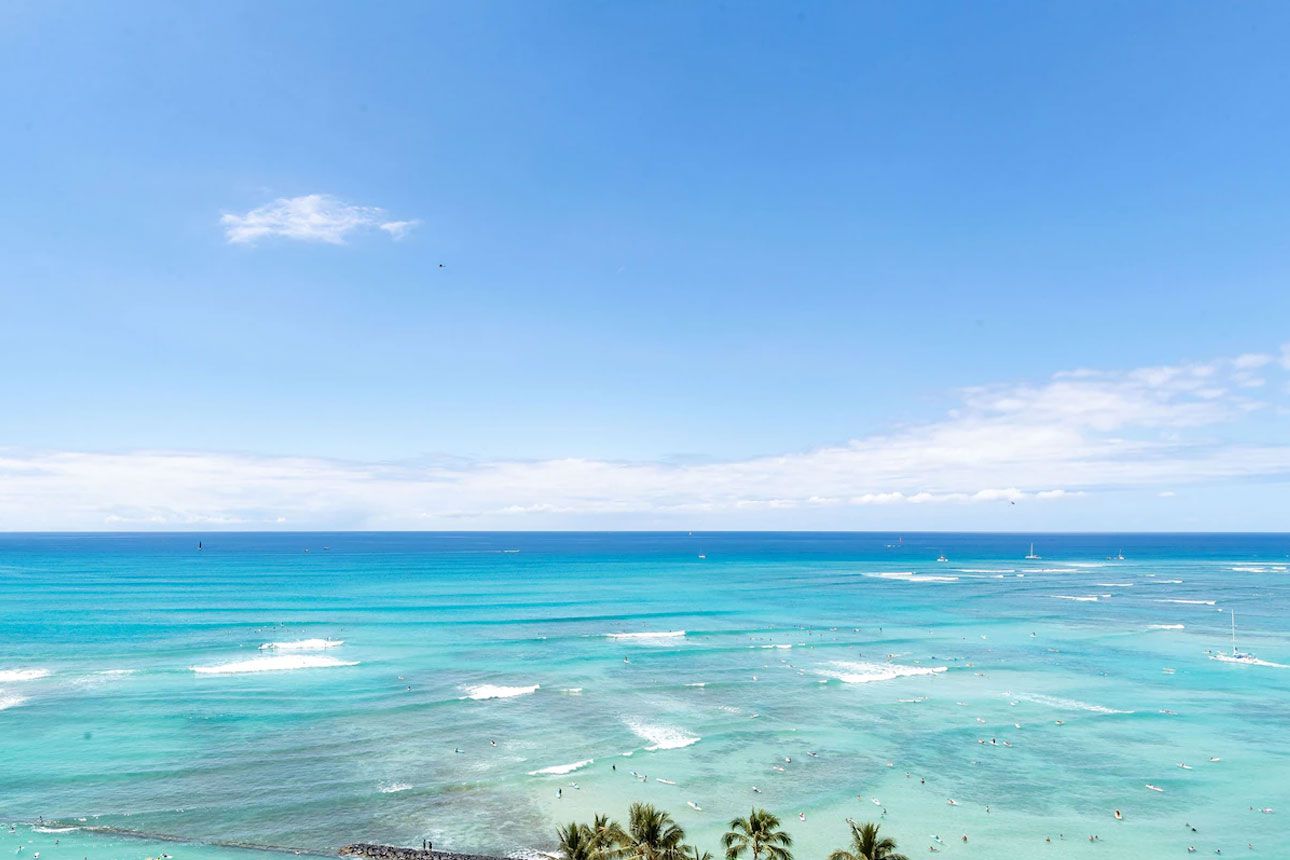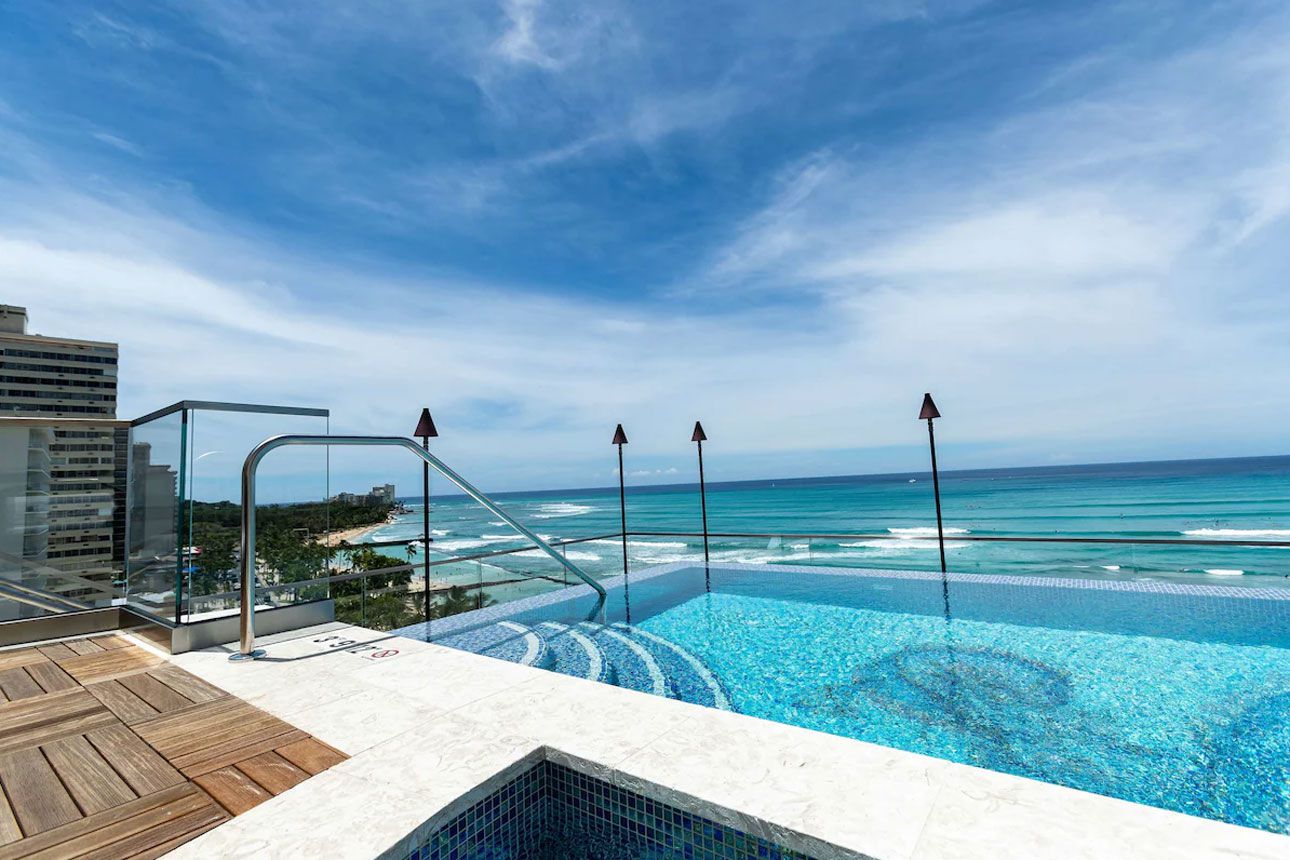 Espacio The Jewel Of Waikiki
$2,200.00
Price per night from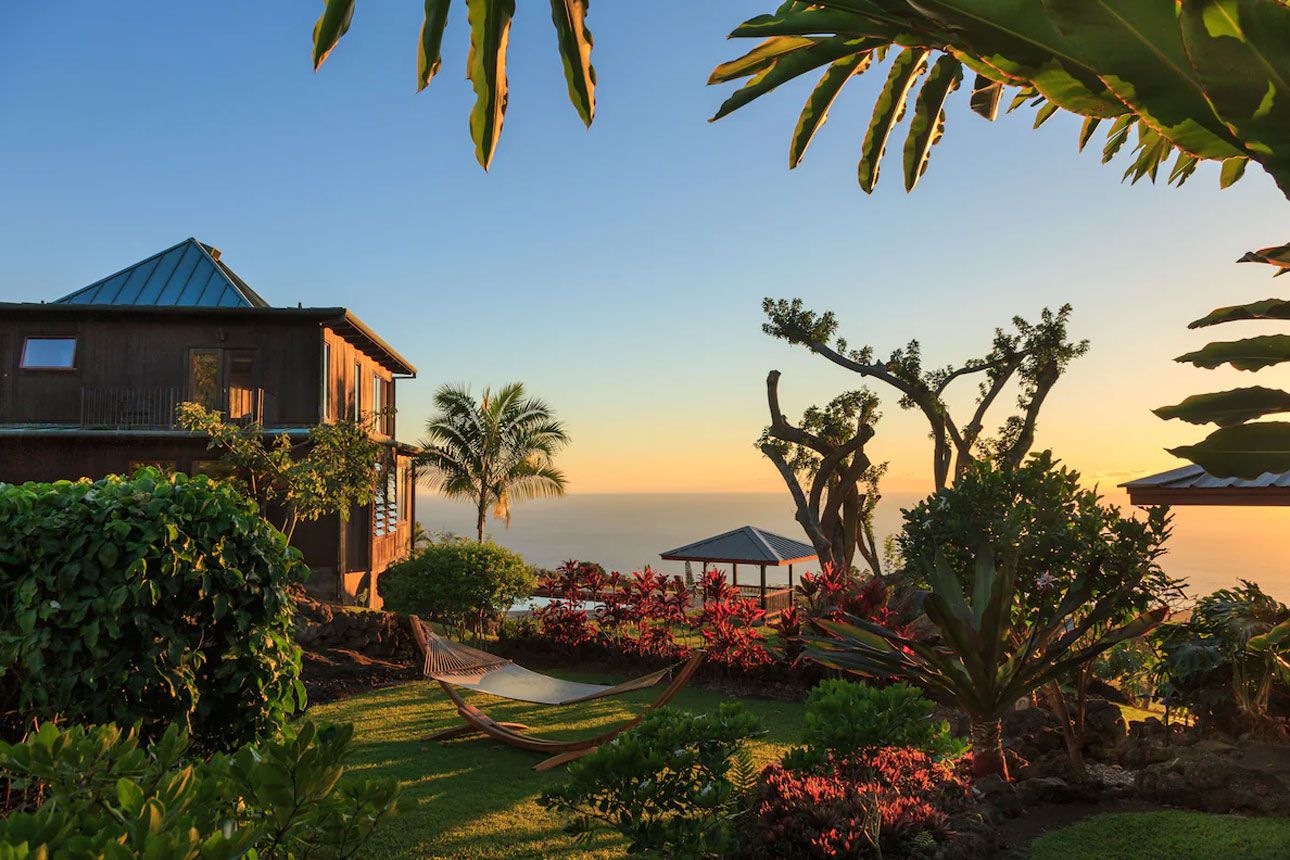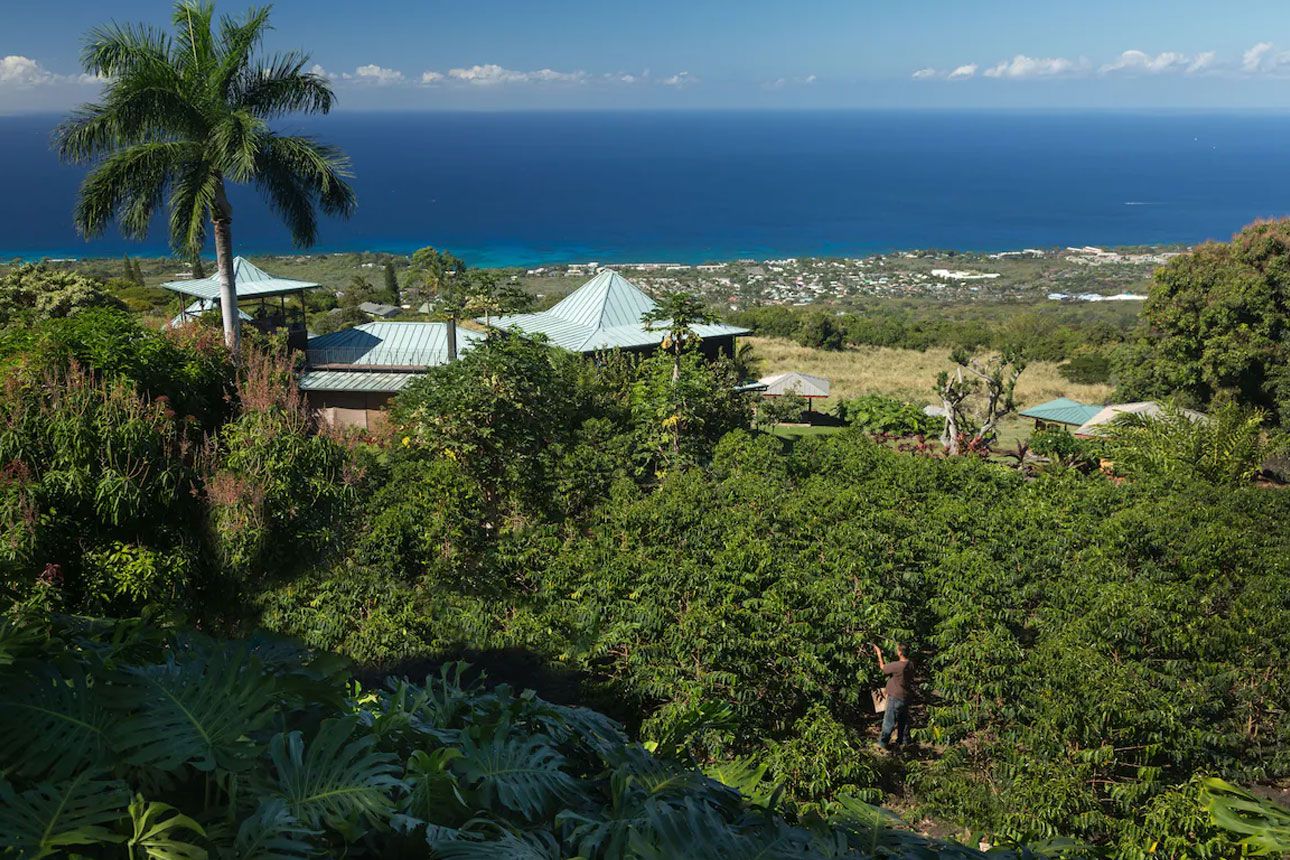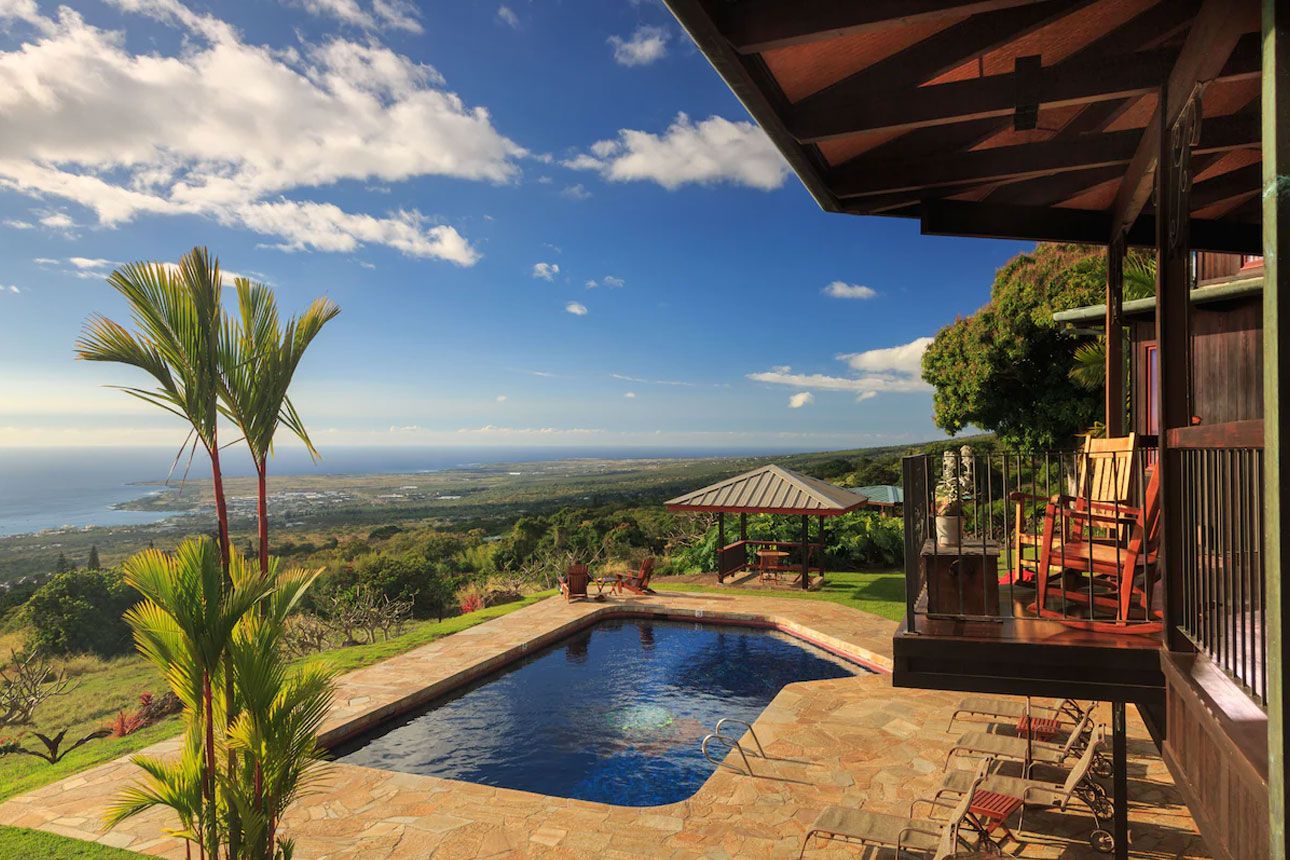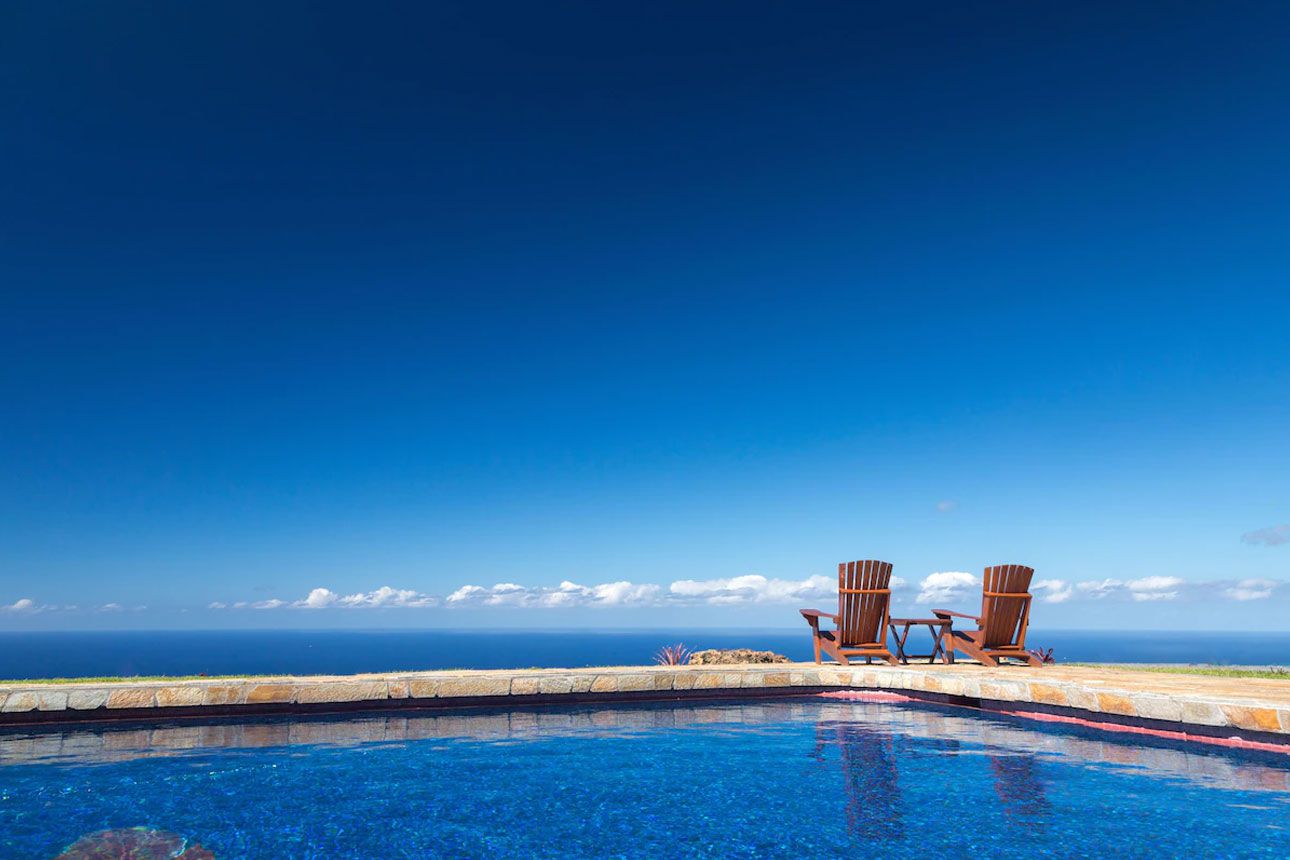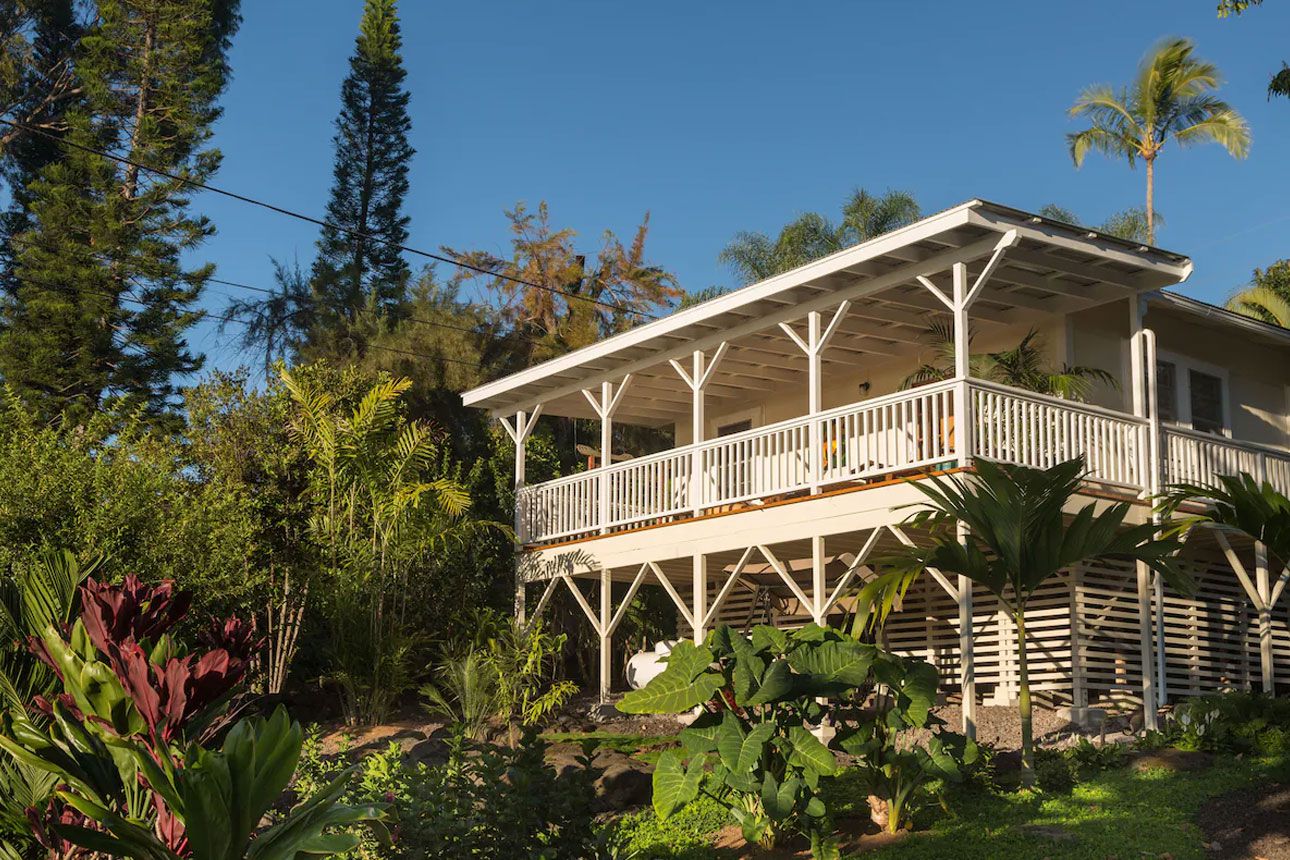 Laundry facilities
Free parking
Pool
$560.00
Price per night from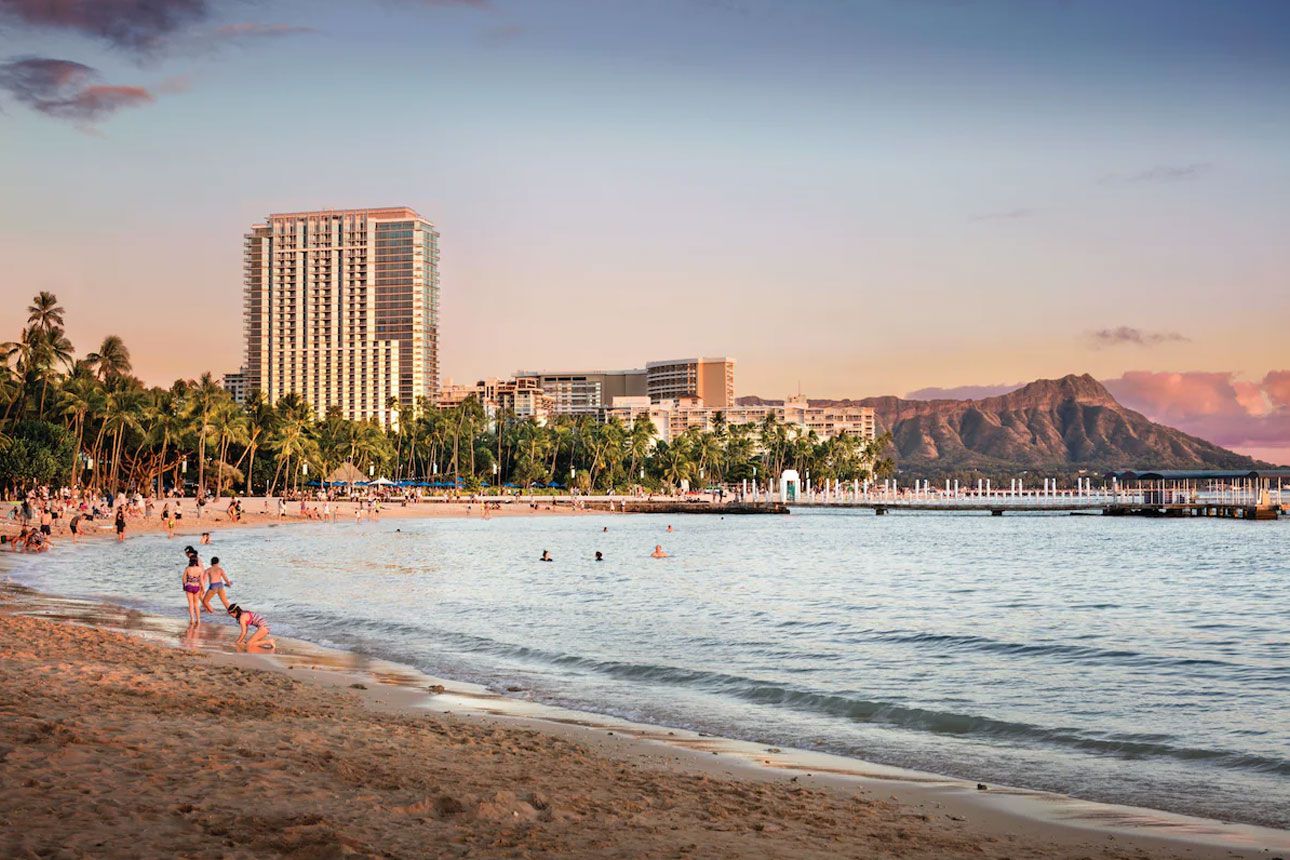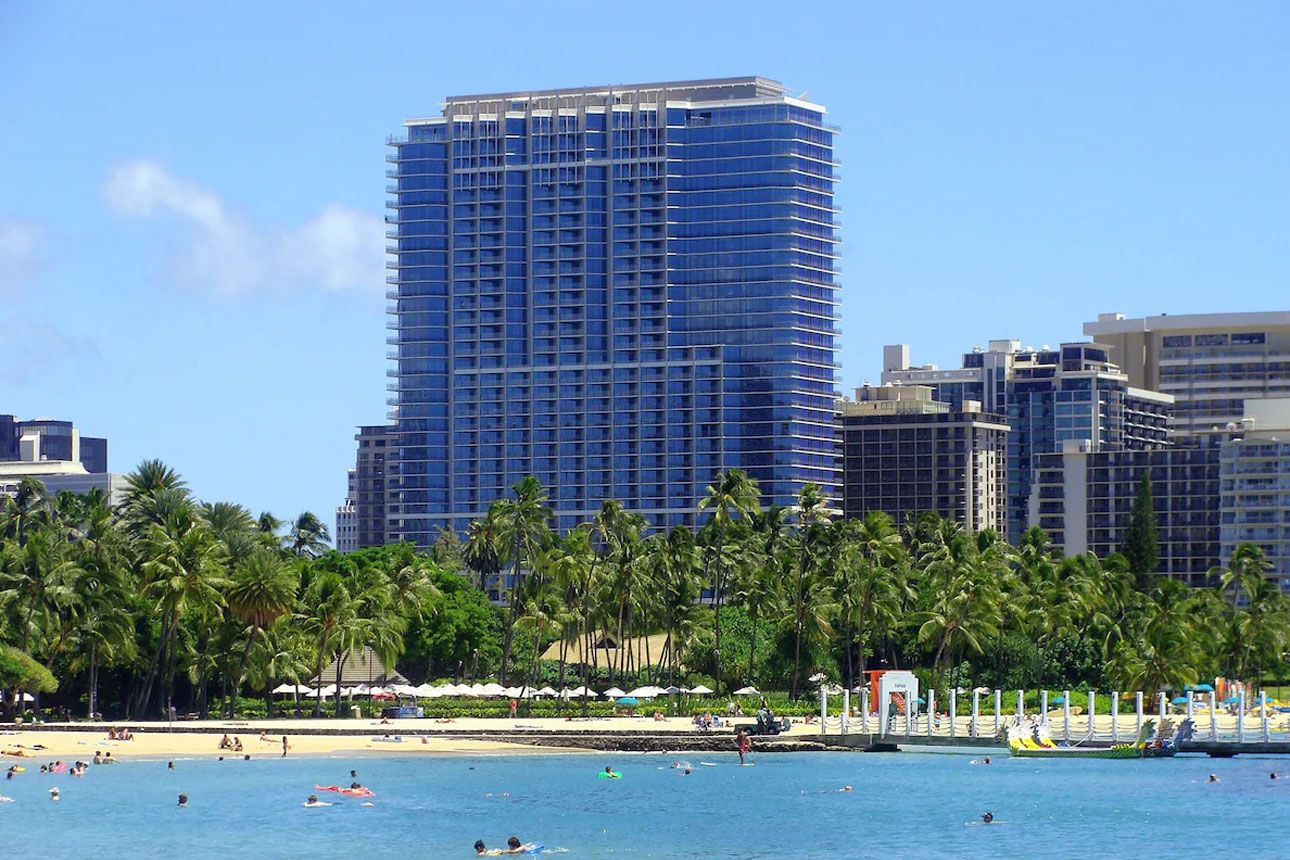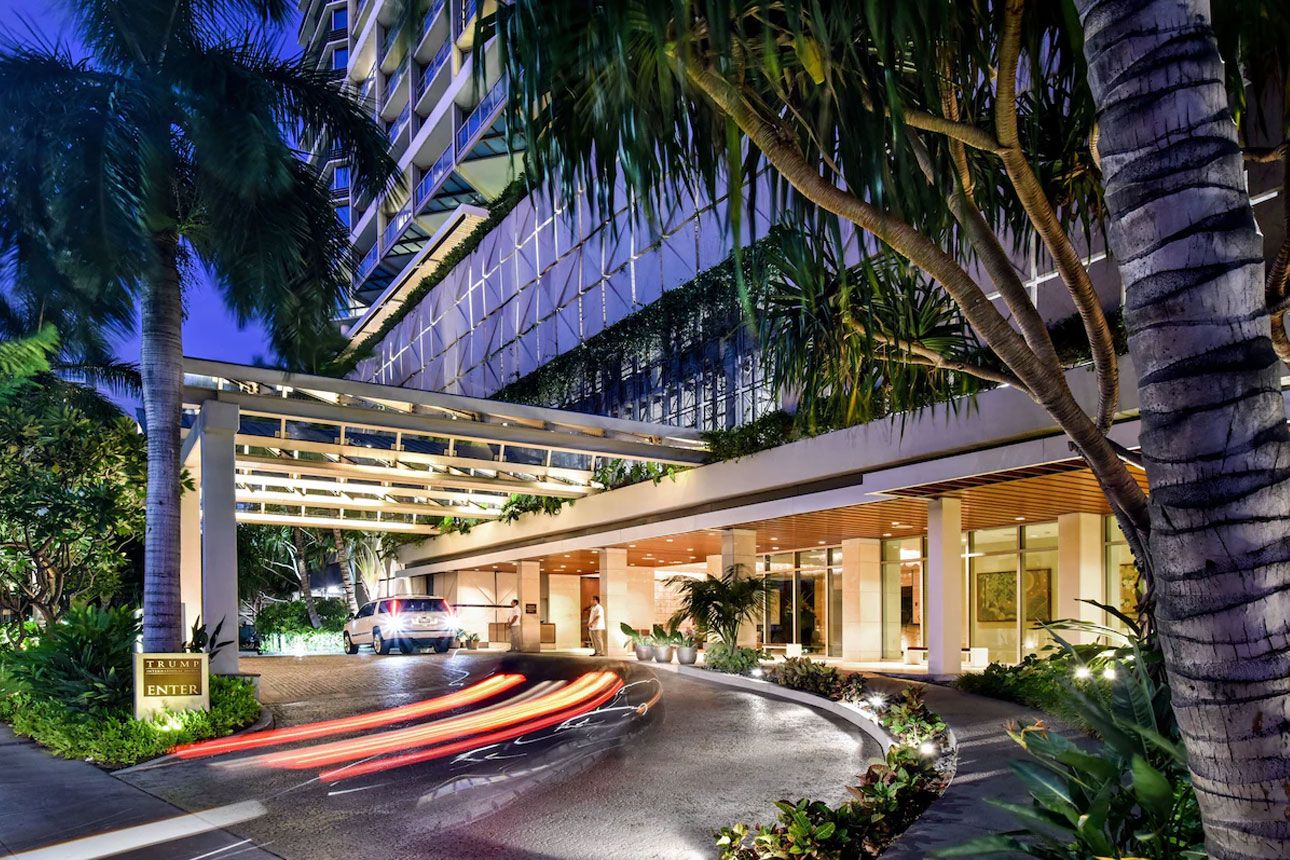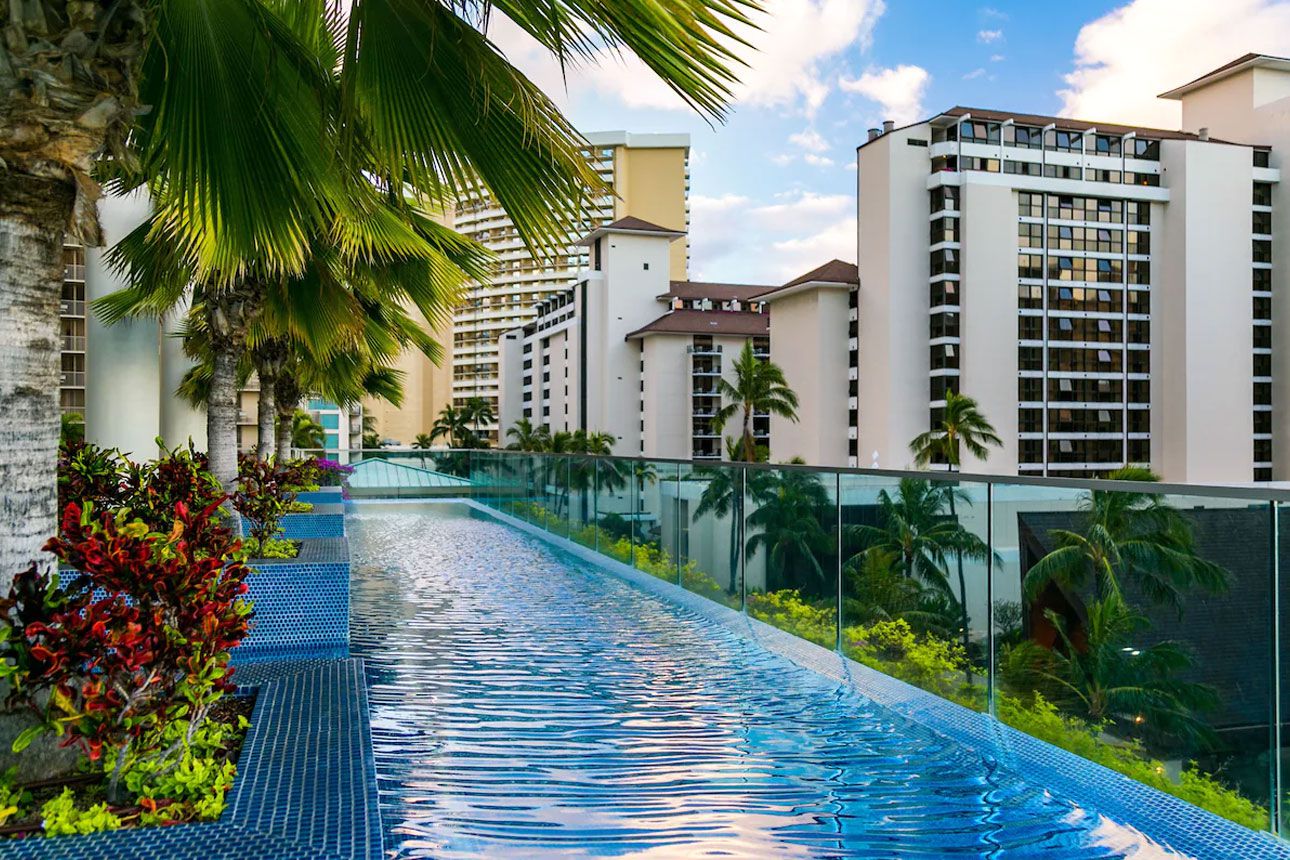 Trump International Hotel Waikiki
Parking available
Pool
Non-smoking
$488.00
Price per night from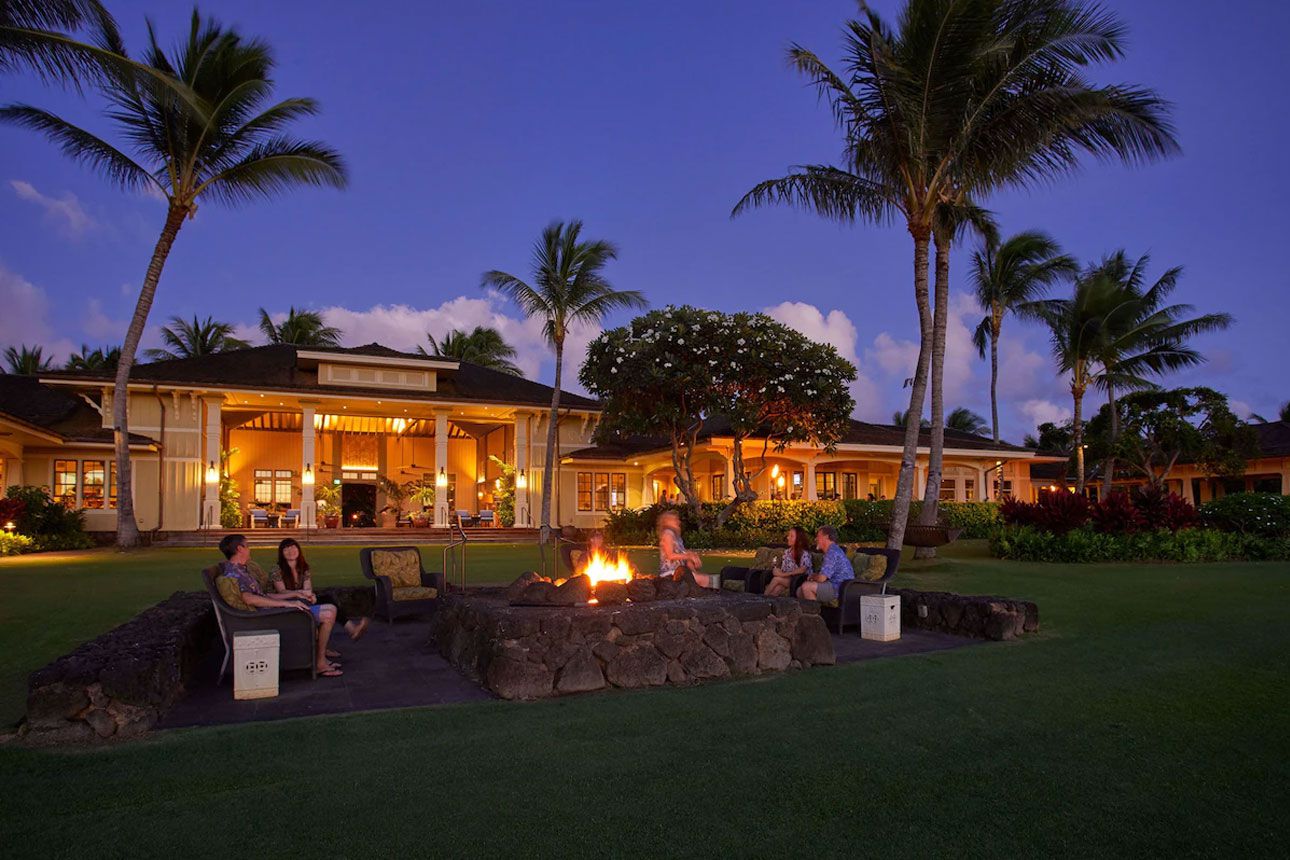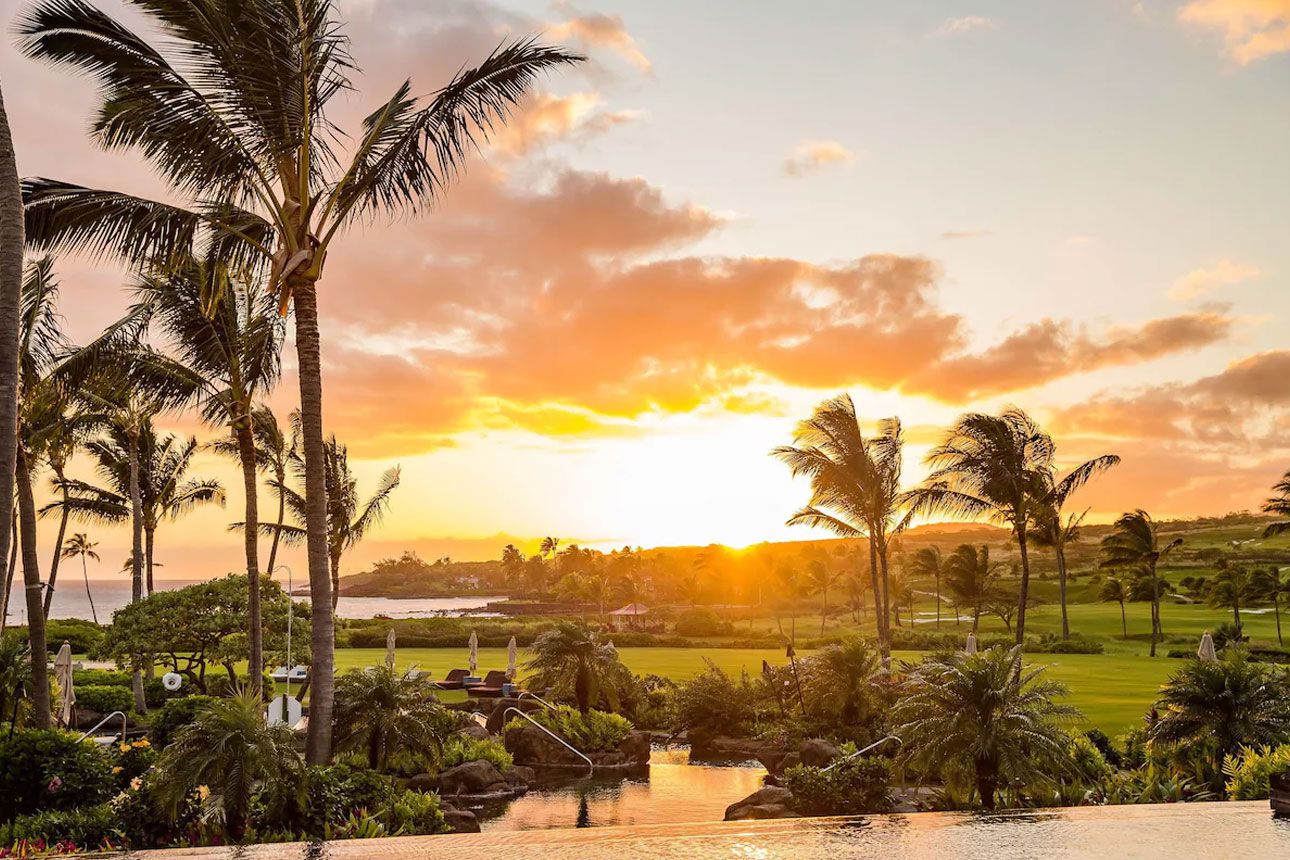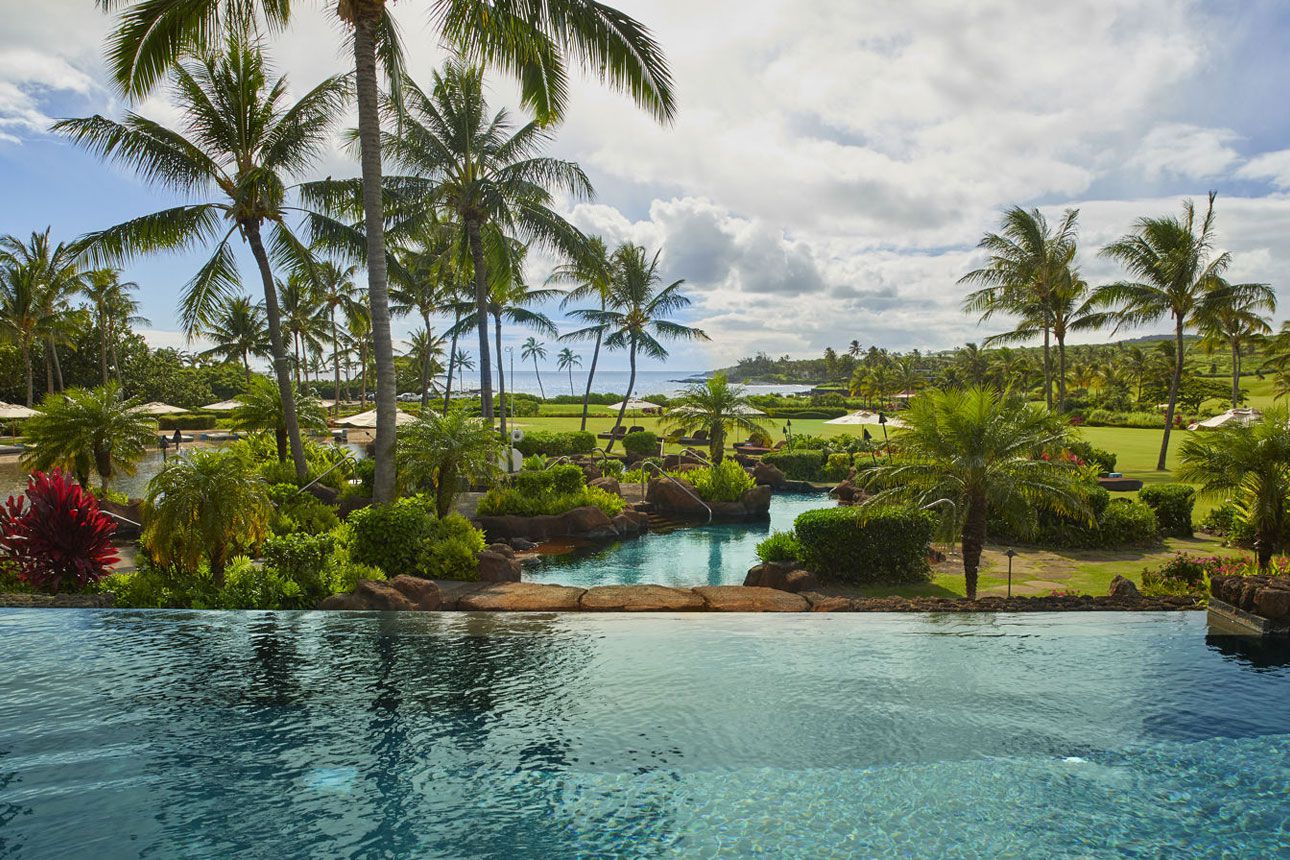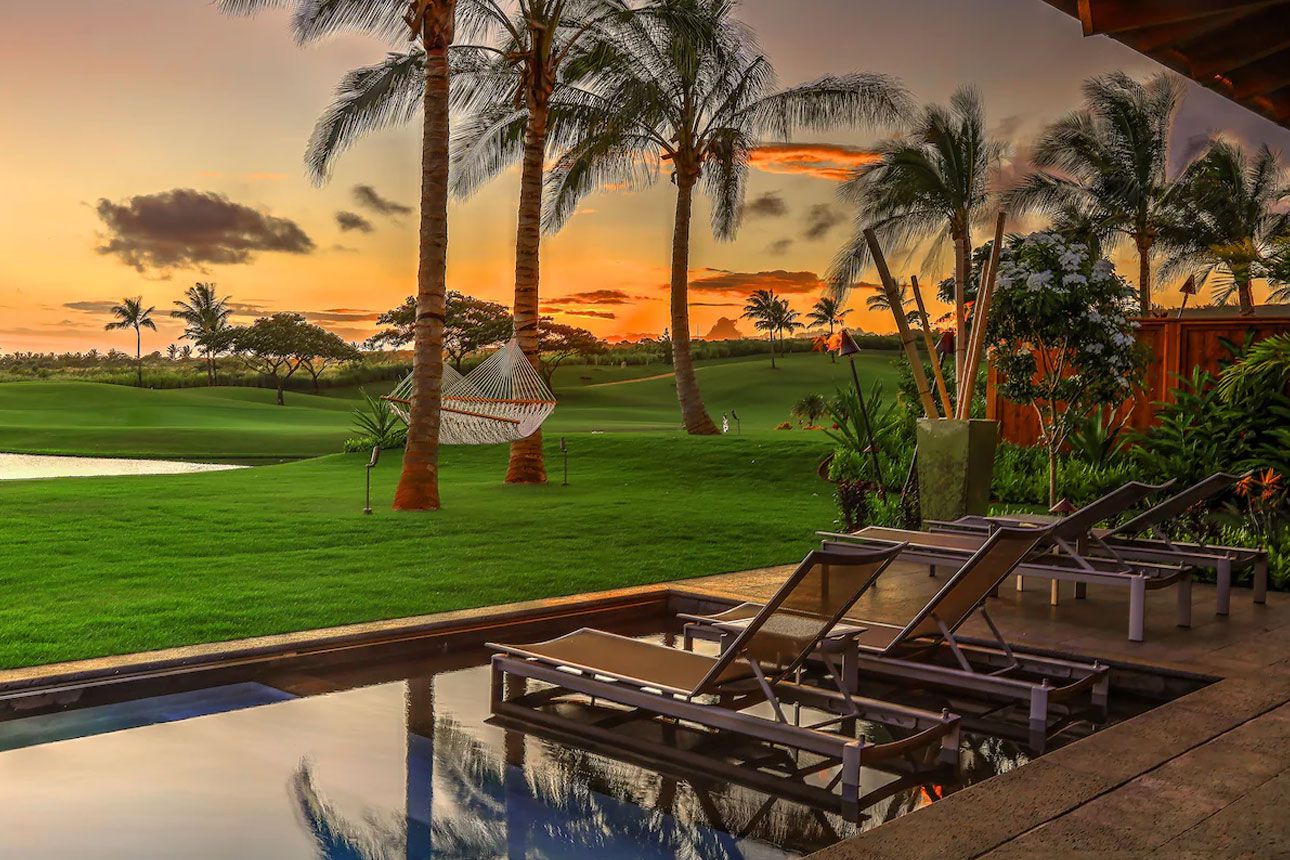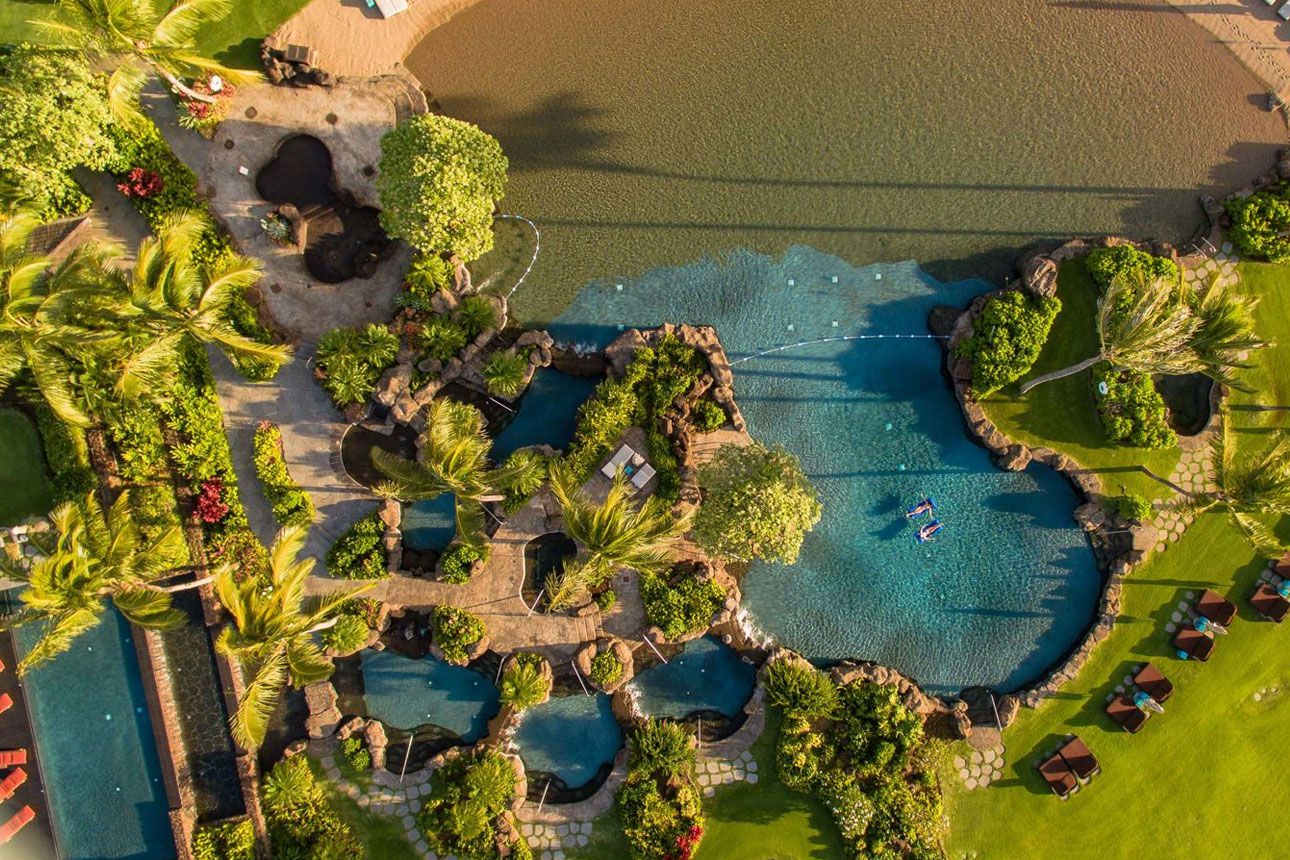 Non-smoking
Kitchen
Free WiFi
$1,100.00
Price per night from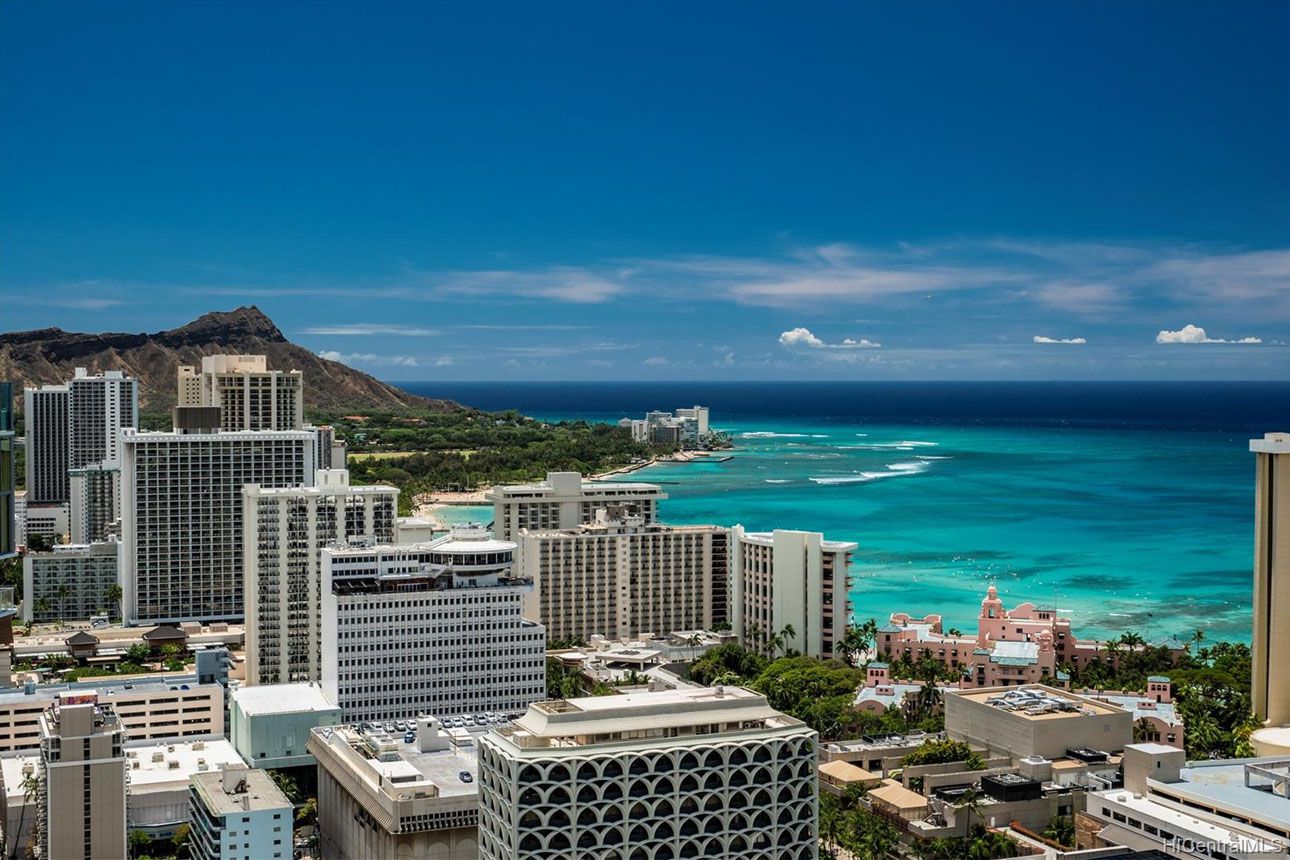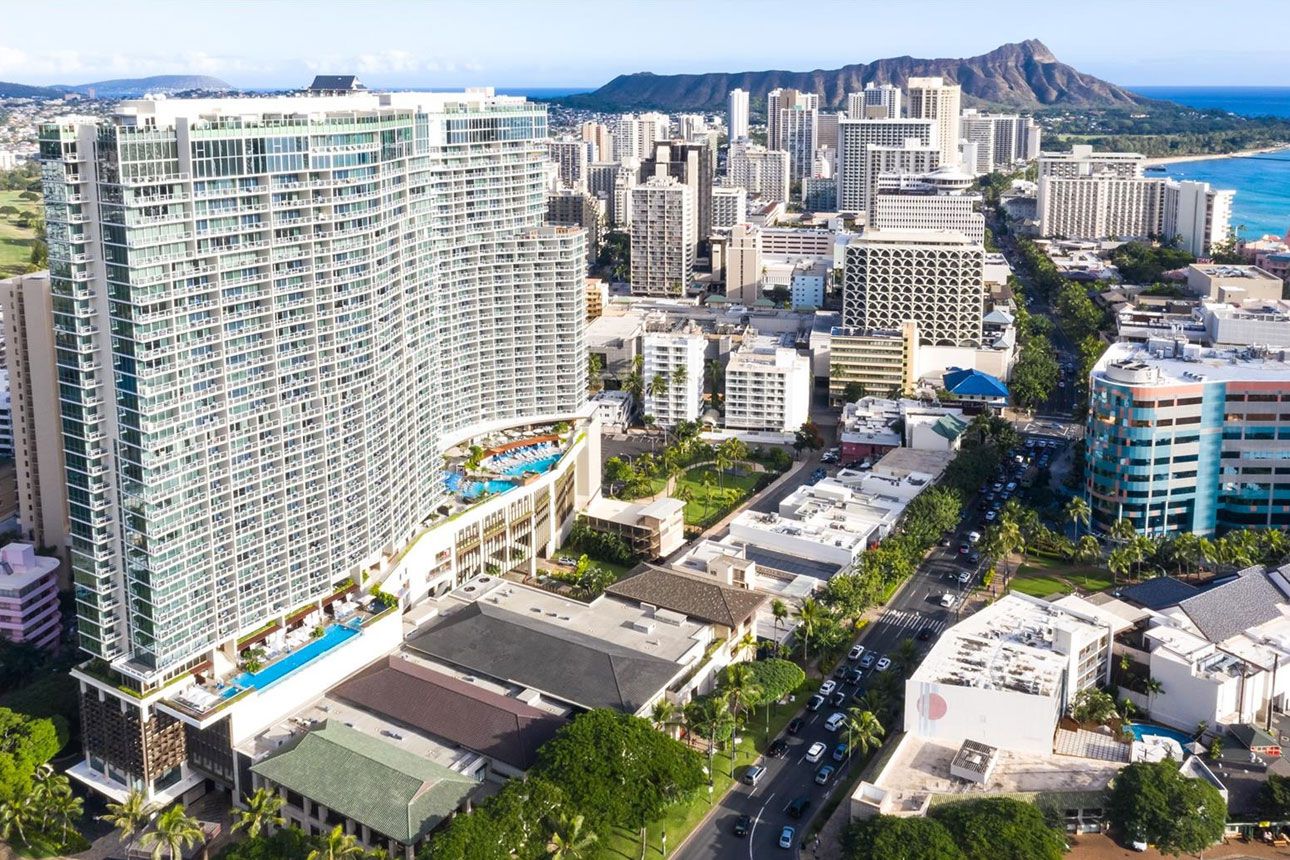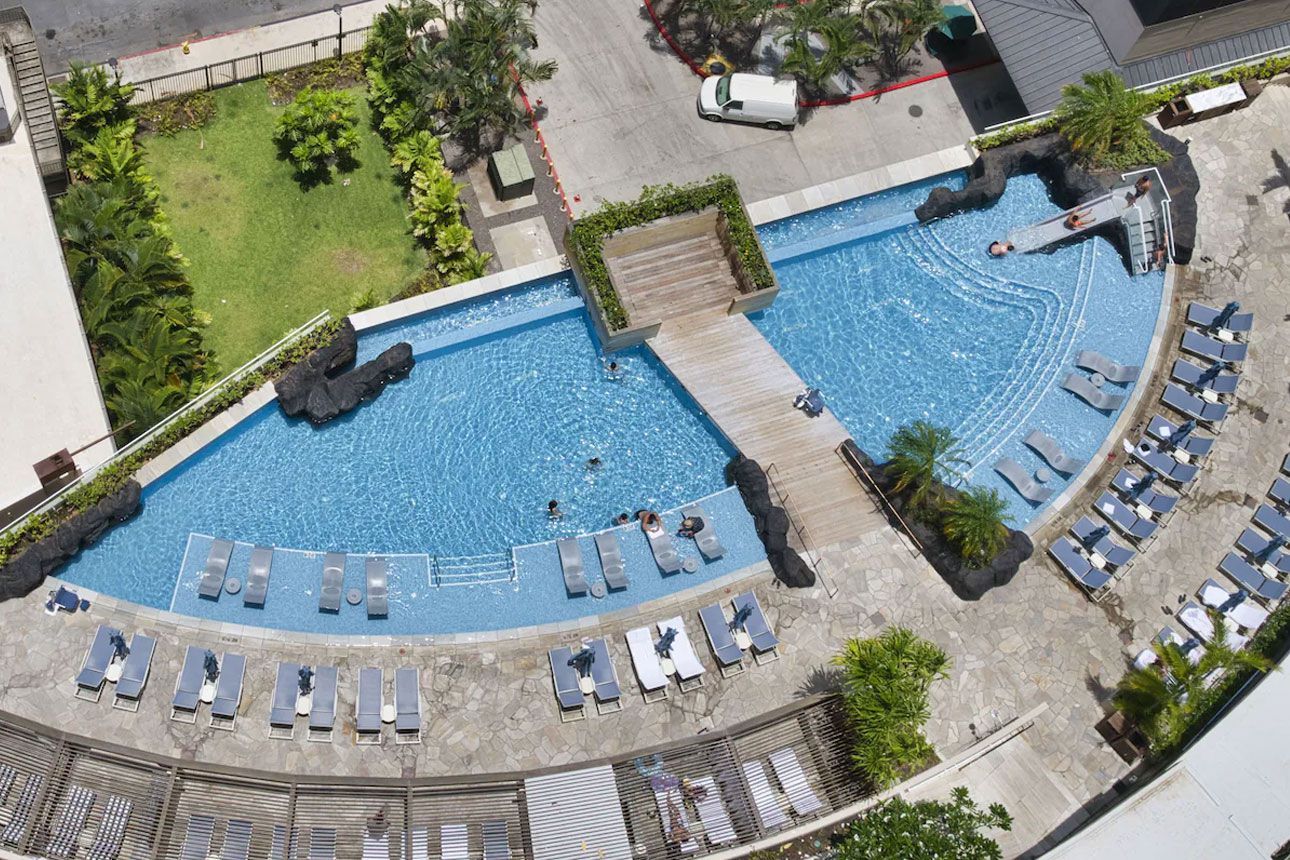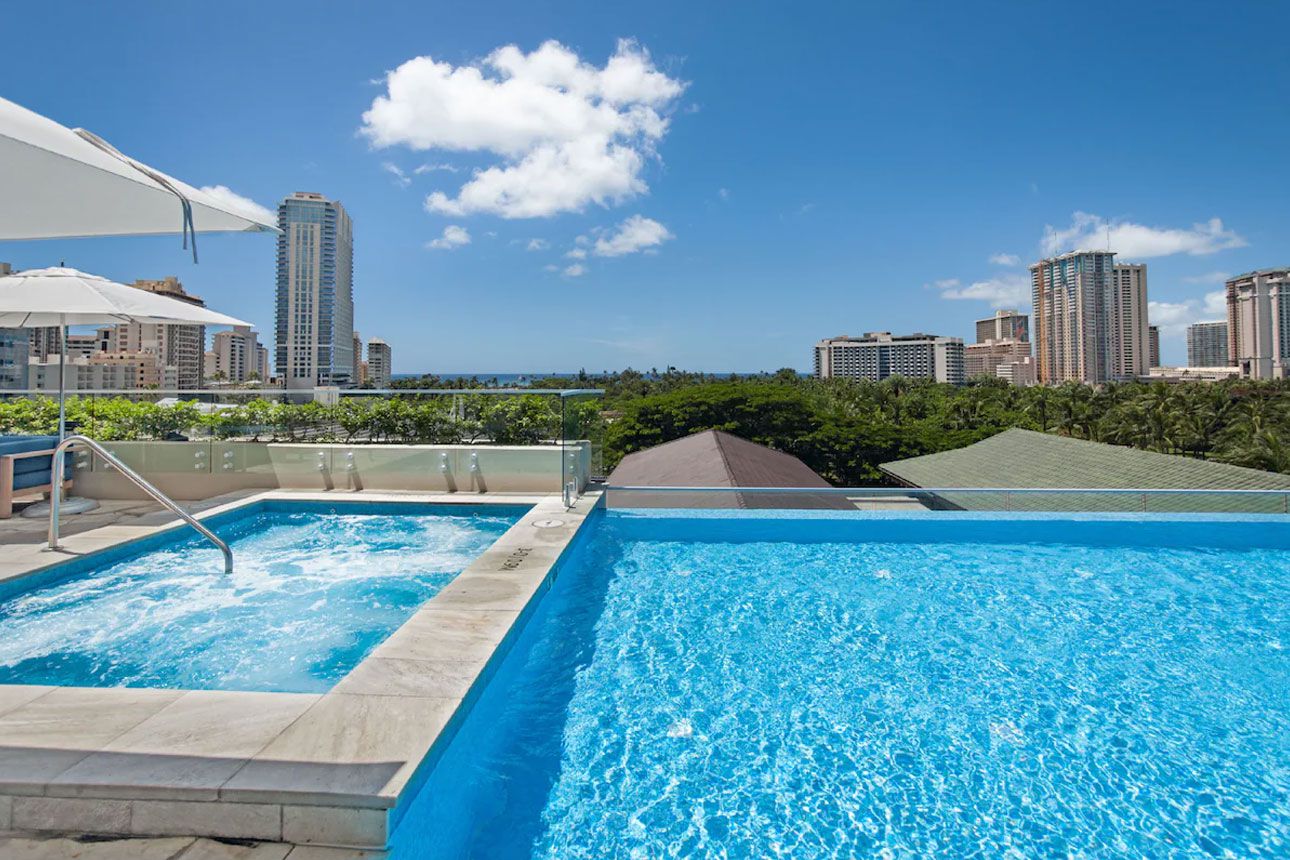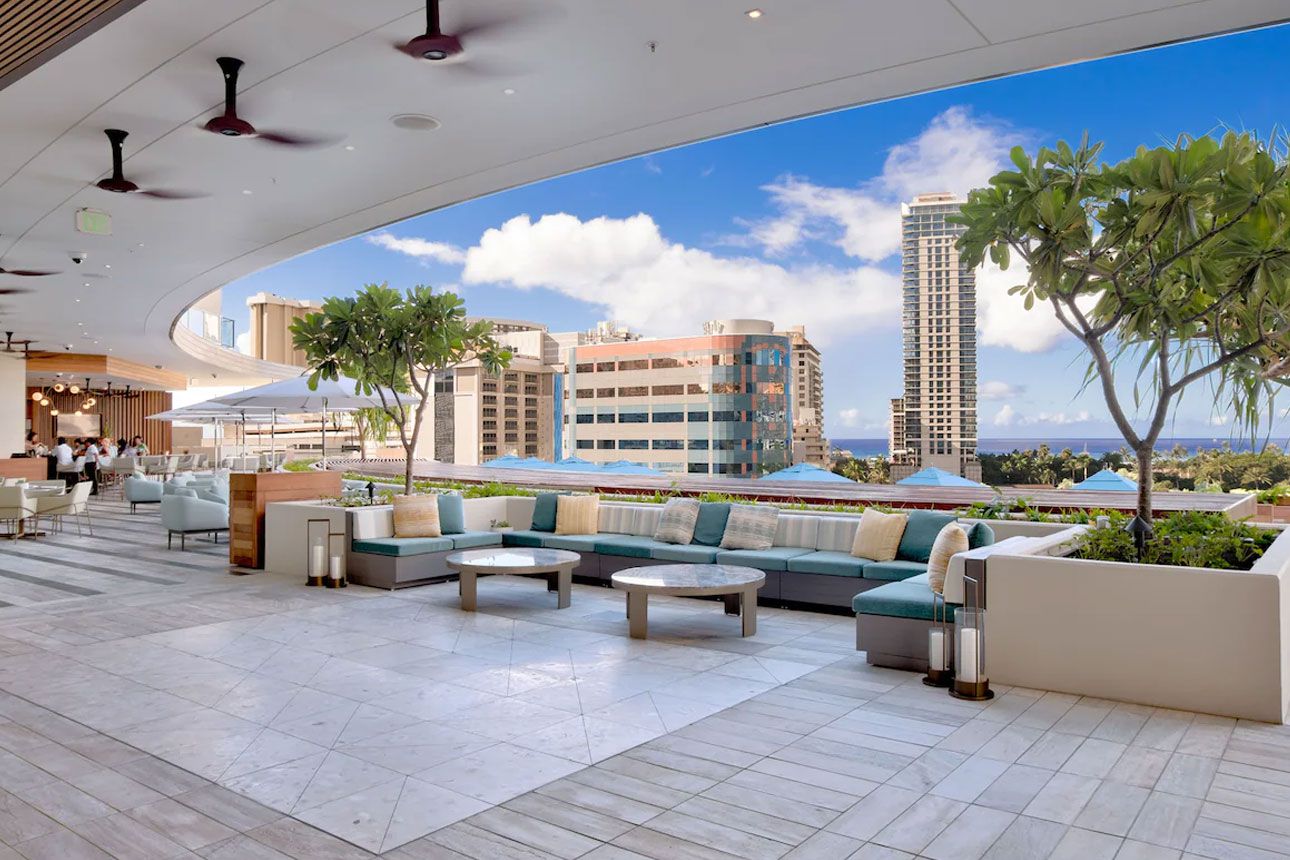 Real Select at The Ritz-Carlton Residences, Waikiki Beach
$610.00
Price per night from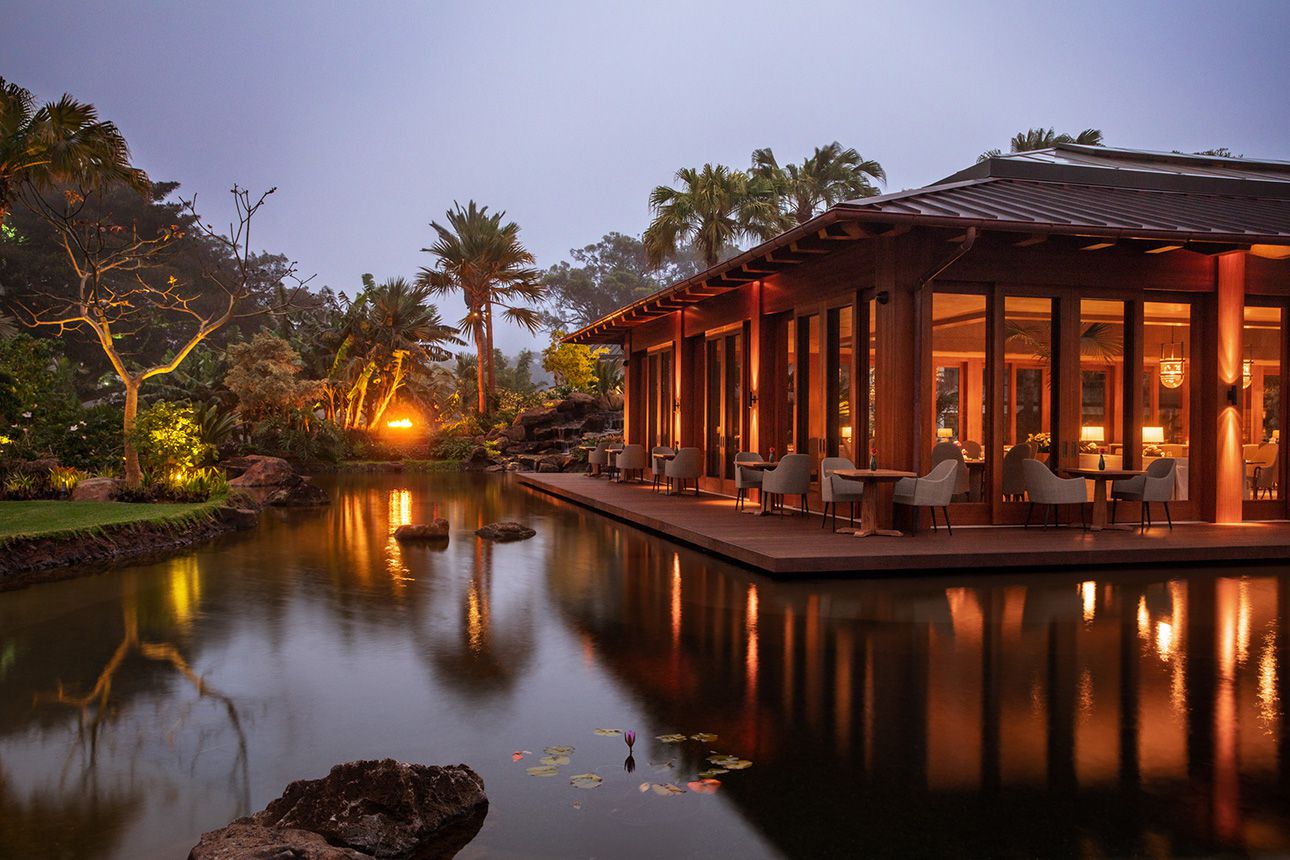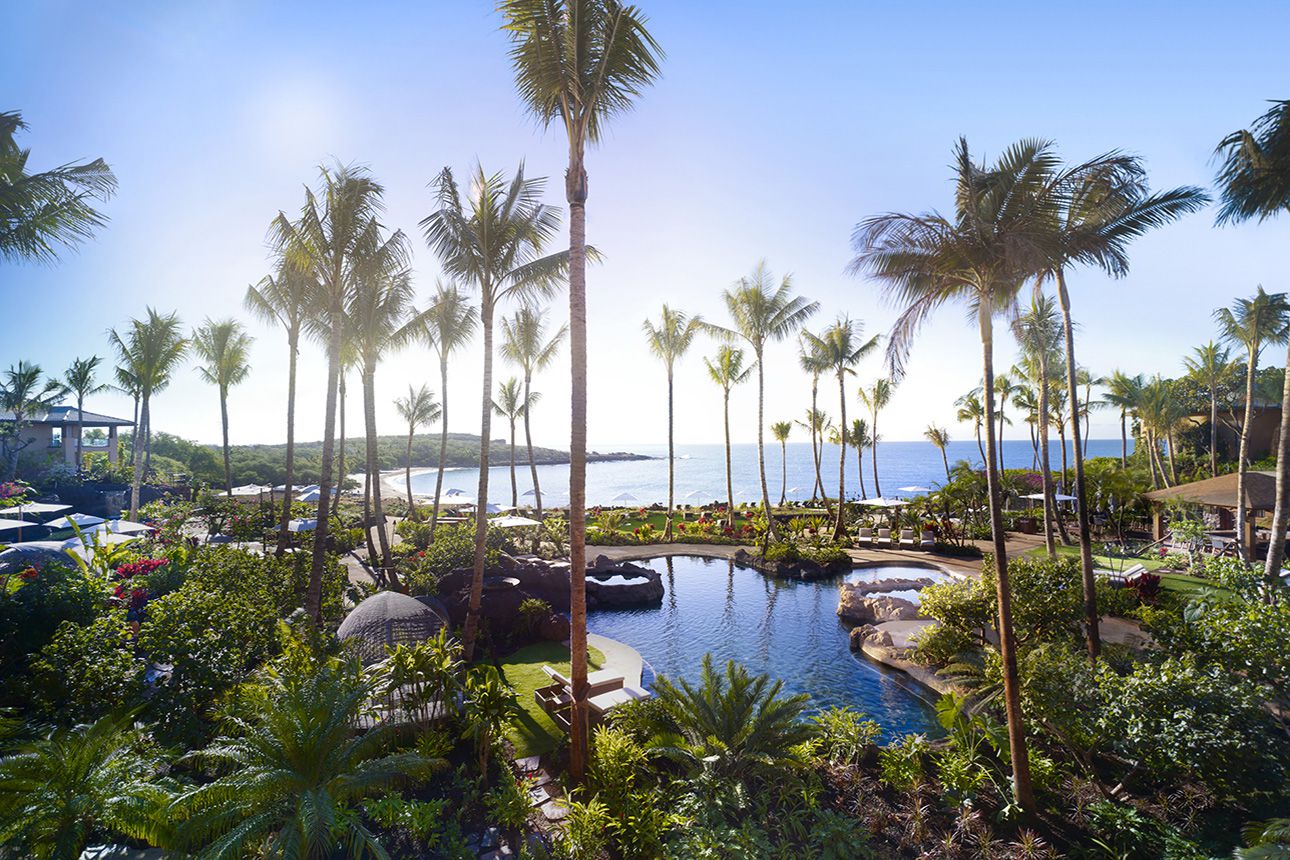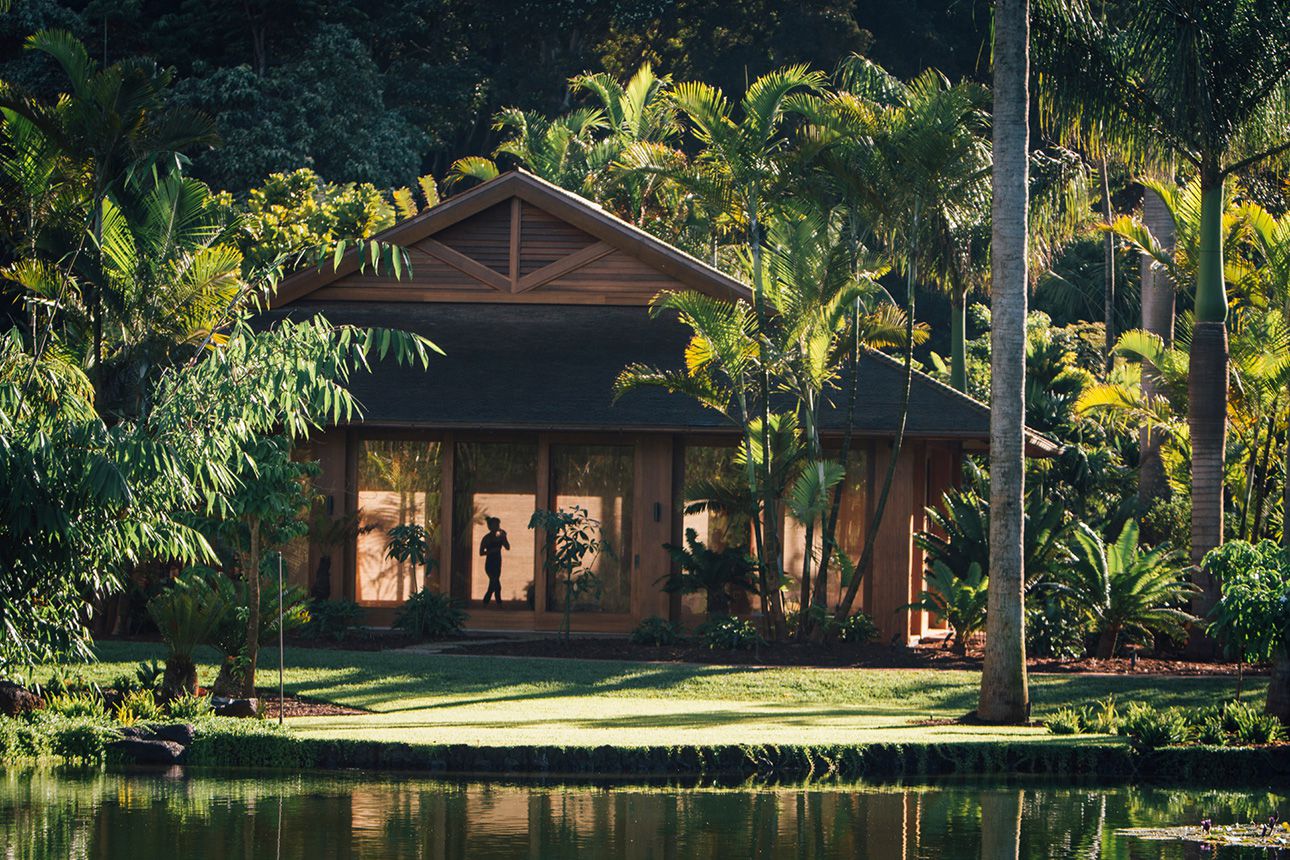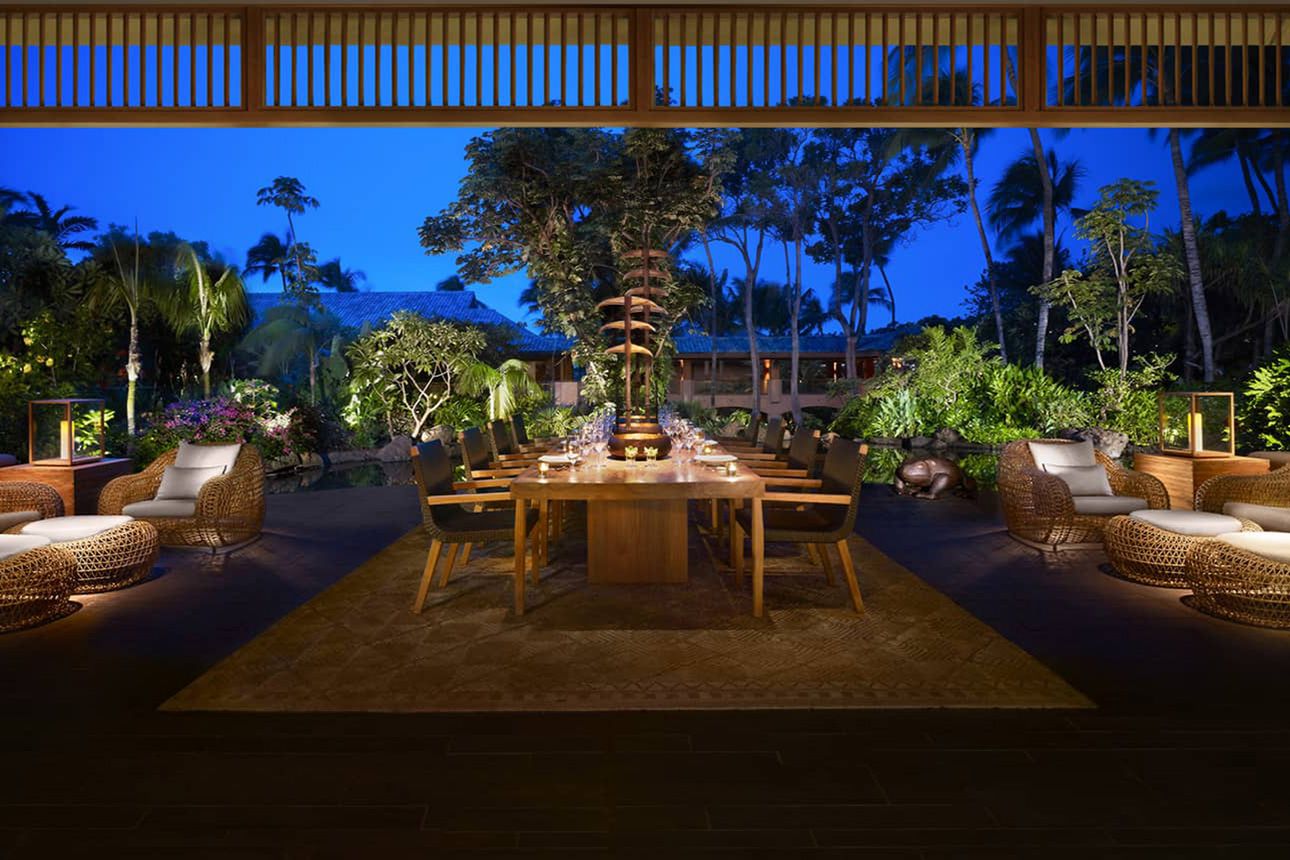 Gym
Airport transfer
Pet-friendly
$2,366.00
Price per night from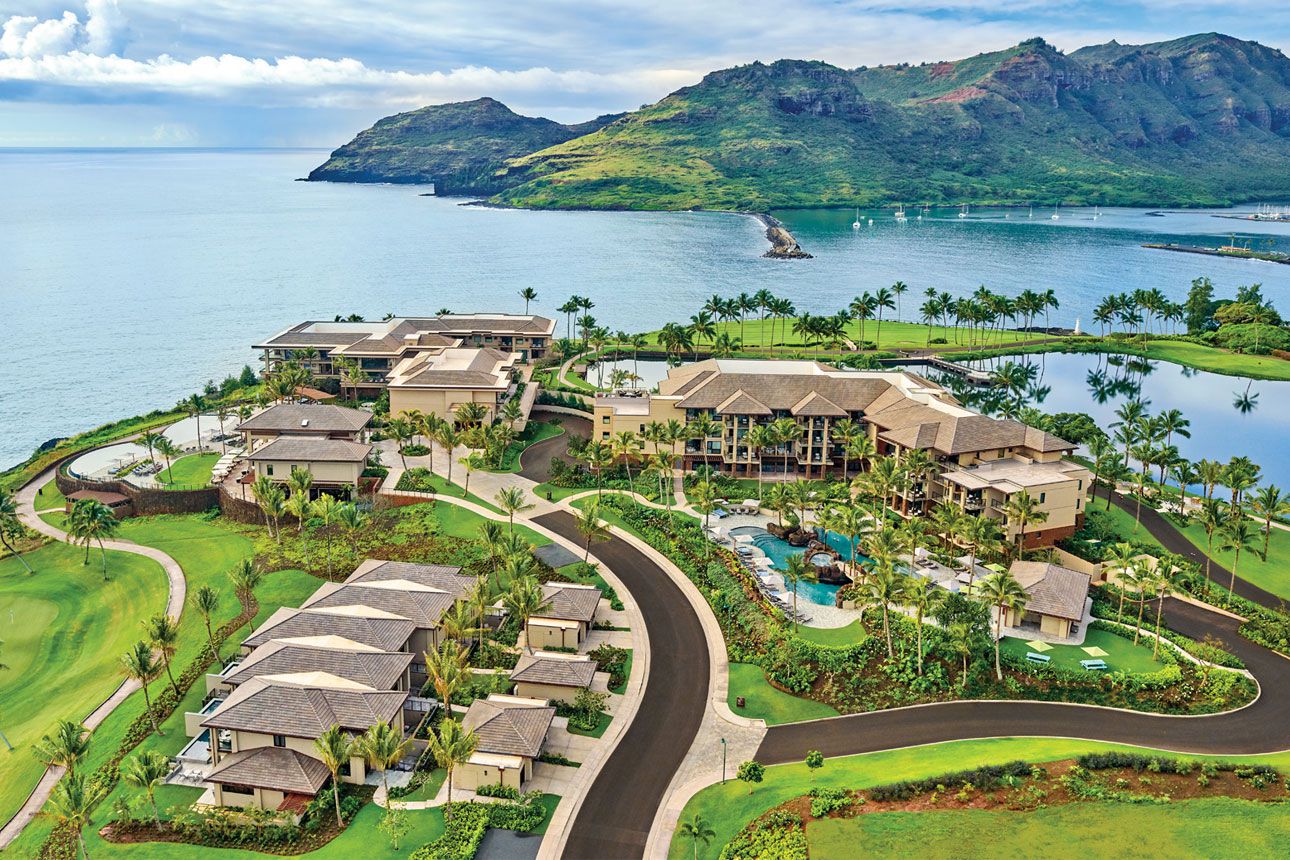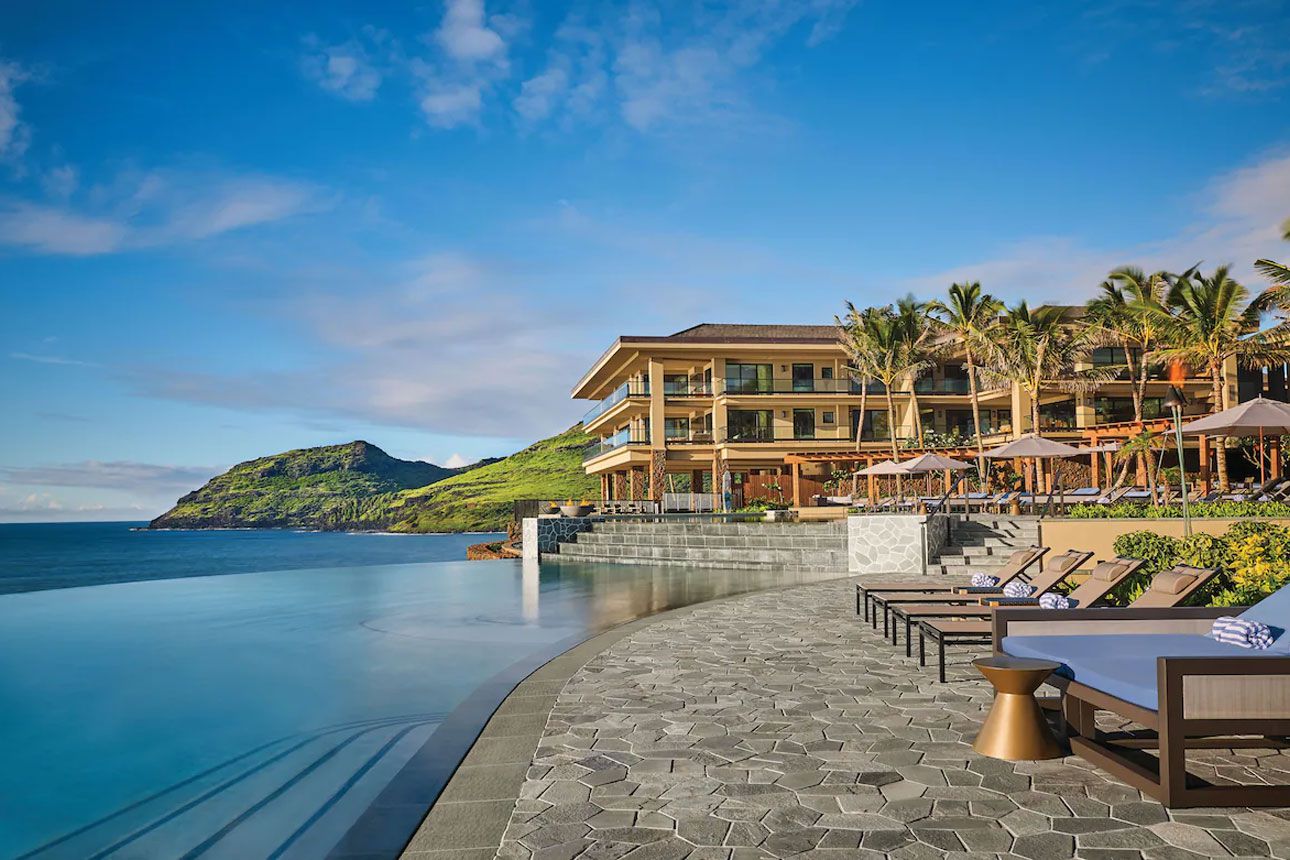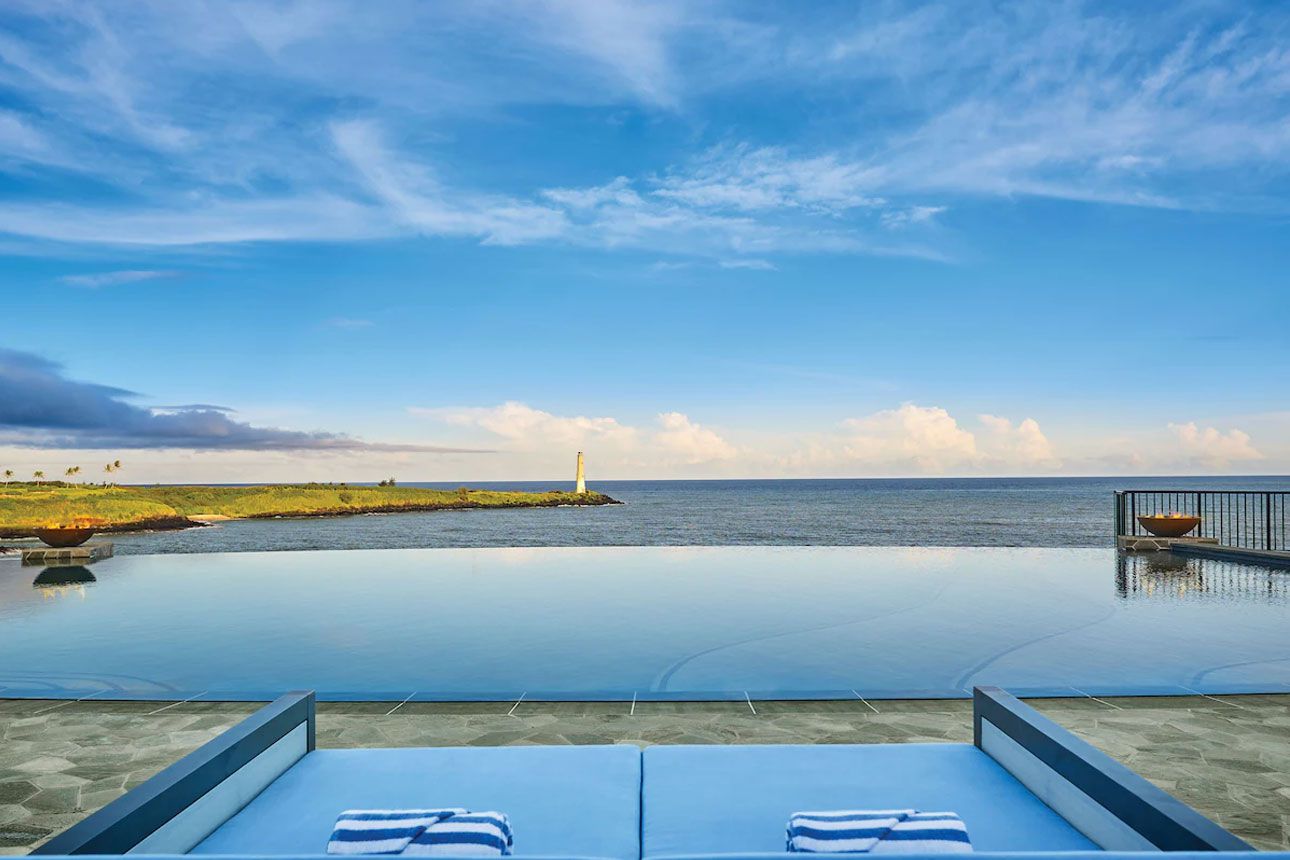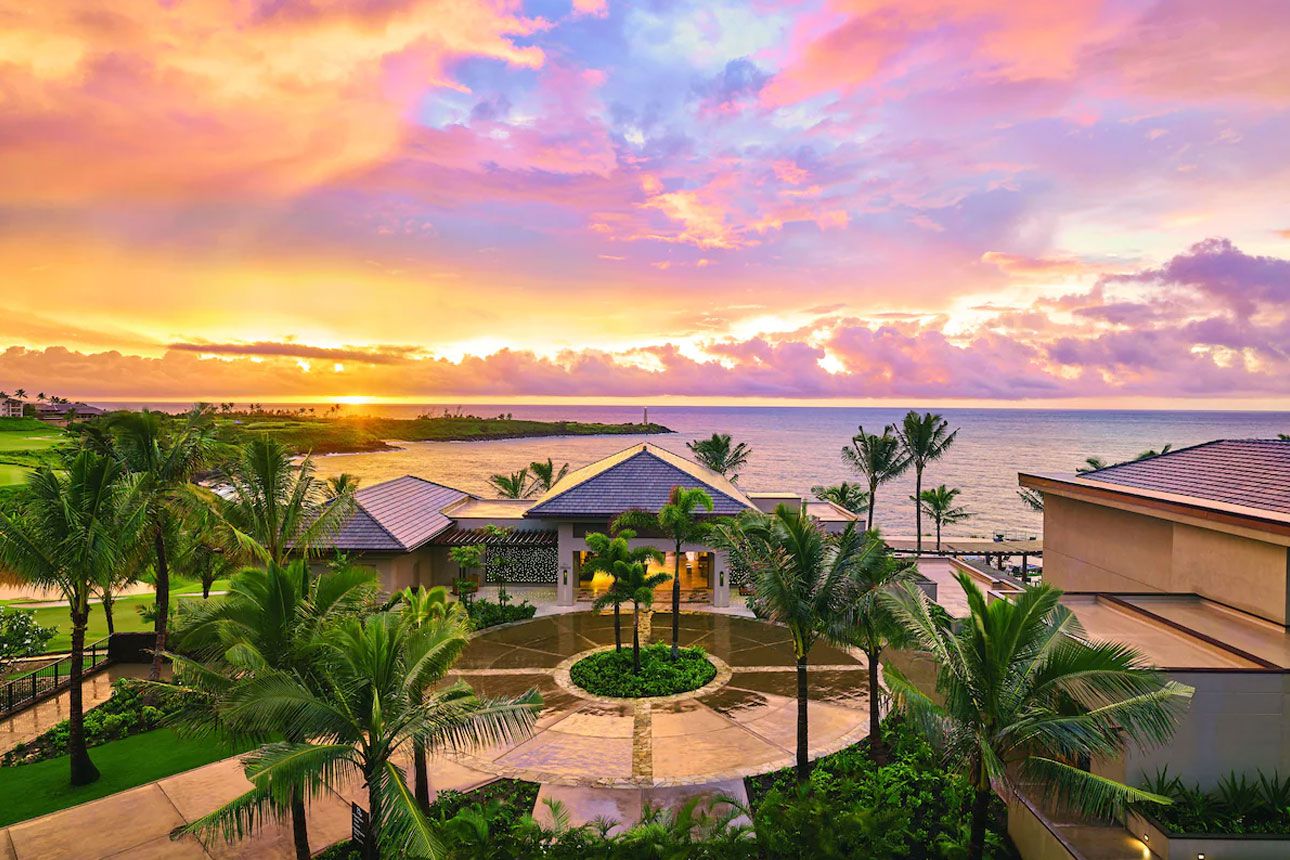 Timbers Kauai Ocean Club & Residences
Free WiFi
Kitchen
Airport transfer
$1,700.00
Price per night from
Most popular hotel booking services
Best booking
#1
Book your
perfect holiday and enjoy our great discounts on hotels, homes, flights and activities.
Less Hassle, More Travel
#2
Over a billion
Reviews & Contributions for Hotels, Attractions, Restaurants, and More
World's most trusted travel advice
#3
The Best
Hotels, Flights, Car Rentals & Accommodations
Save time, save money!
Best Time to Visit Bora Bora and Hawaii
Like many top vacation areas, Bora Bora and Hawaii have times when their weather is great for tourism and outdoor activities. During those periods, both destinations receive their near highest volume of visitors. Check out the best time to visit Bora Bora or Hawaii below.
Bora Bora
The best time to visit Bora Bora is in November and April. Those are the shoulder seasons before and after the rainy seasons. The dry seasons run from May to October in Bora Bora and, it is also the peak season. There is low rainfall and plenty of sunshine for beach sessions and outside activities. The daytime temperature maxes at 83°F and, the weather is cool for any activities. If you visit Bora Bora during the winter season, the prices will be higher and, securing seats in places is hard. Right after the dry season is the shoulder period in November. There are fewer people on the island, and the weather is perfect for tourism. Since it is the period before the rainy season, there may be light showers and humidity. That is the time to catch whales, barracudas, and other beautiful aquatic animals in the water bodies. That is the first best time to visit Bora Bora.
The rainy season starts in December and ends around March. People steer clear of Bora Bora around this time because of its heavy rain and mosquito evasion. There is also high humidity during the rainy seasons and the probability of a hurricane happening. During the summer period, hotels drop their rates and, you will be able to secure accommodation faster. However, you cannot do many outdoor activities during the rainy season. Summer ends in March and, the shoulder season begins in April. There may still be light showers during the shoulder period but, you are safe from hurricanes and mosquito bites. That is the second-best time to visit Bora Bora.
Hawaii
The best time to visit Hawaii is in April, May, September, and October. The rainy season in Hawaii starts in November and ends around March. That is the time when the island records its lowest visit. During that period, outdoor activities are exhausting as the humidity level is high and the tendency for heavy downpours. There is also a high probability that a hurricane happens during the rainy seasons. April marks the beginning of the first shoulder season in Hawaii. The temperature is cooler than the previous seasons and, there are light showers. There are also fewer people on the island at this time of the year. You can go on some boat trips and tour the streets of Hawaii during the shoulder season.
By June, the dry season launches and, the wind becomes chilly at night. That is Hawaii's peak season when tourists flock to the island. Daytime is usually warm and ideal for swimming and touring the streets of Hawaii. The seas bring in a lot of waves which makes it the perfect time to surf and engage in other water sports. Hotel prices are usually at their highest at this time. By September, winter is nearly over and, the crowds begin to thin out. The temperature is still cool but, there is sunshine during the day. That is the second shoulder season in Hawaii and the best time to visit Hawaii.
Bora Bora vs Hawaii: Average Hotel Price
Many factors affect the prices of resorts in Bora Bora and Hawaii. For instance, during each island's peak season, the hotel prices alongside other costs are at their highest. The number of tourists around during the peak season is high and, almost all resorts are full.
During the low seasons, hotels give discounts in both locations to draw the few visitors around the islands. The shoulder season will fetch you moderate prices somewhere between high and low. Other determining factors are special occasions. In Hawaii, for instance, hotels give discounts from October 23 to 30 in the spirit of the Aloha music festivals. They also give discounts on other notable events and holidays. Likewise, Bora Bora, resorts charge less during festivities like; the liquid festival, Tahiti pearl regatta, Heiva, and others.
Things to Do in Bora Bora and Hawaii
Whether you choose Bora Bora or Hawaii as your vacation destination, there are a handful of places to visit in both locations. When it comes to comparing numbers, Hawaii has fewer tourist spots than Bora Bora. However, the few places in Hawaii are exceptional and filled with magnificent sceneries. Check out some of the top locations to visit in Bora Bora and Hawaii below;
Bora Bora:
Arts and gallery studio Alain Despert.
Bora Bora Lagoonaruim.
Conrad Bora Bora Nui.
Blue heaven island.
Hawaii:
Waikiki beach and diamond estate monuments.
Hanauma bay nature preserve.
Volcanoes National Park.
Kona coffee living history farm.
Mauna Kea.
Conclusion: Which is Better Bora Bora or Hawaii?
Whether you are planning a vacation or going on a honeymoon, both Bora Bora and Hawaii are great options. However, if you love water sports, charming and colorful beaches, Hawaii is the place to go. Bora Bora, on the other hand, has magnificent lagoons great for boat trips, snorkeling, and aquatic animal discoveries.
FAQ
Is Bora Bora or Hawaii better?
Bora Bora is well known for its stunning overwater bungalows and turquoise waters, while Hawaii offers a more diverse range of activities and attractions. If you're looking for a relaxing beach vacation where you can spend your days lounging in the sun and snorkeling in crystal clear waters, then Bora Bora is a great choice. However, if you're looking for an action-packed vacation with plenty of things to see and do, then Hawaii may be a better option.
What is the difference between Bora Bora and Hawaii?
Bora Bora and Hawaii are both iconic tourist destinations, but there are some key differences between them. Bora Bora is a small island in French Polynesia, while Hawaii is a US state made up of several islands. Bora Bora is known for its luxury resorts and overwater bungalows, while Hawaii is known for its diverse landscape and activities like surfing and hiking. Bora Bora is a more intimate and relaxed destination, while Hawaii is livelier and more action-packed.
Is Bora Bora more expensive than Hawaii?
The simple answer is yes, Bora Bora is more expensive than Hawaii. But there are many factors to consider when comparing the two destinations. When it comes to food and drink, Bora Bora is more expensive than Hawaii. This is due to the fact that most of the food and drink on the island is imported, and there is a limited selection of local restaurants. In Hawaii, there are more affordable dining options as well as a greater variety of cuisine.
Is the weather better in Bora Bora or Hawaii?
The weather is definitely better in Bora Bora! The average temperature in Bora Bora is about 84 degrees Fahrenheit, while the average temperature in Hawaii is only about 78 degrees Fahrenheit. Plus, Bora Bora has much less rainfall than Hawaii - so you're more likely to have sunny days during your vacation.
How far is Bora Bora from Hawaii?
Bora Bora is about 2,600 miles from Hawaii. This means that it would take you about 42 hours to fly from one location to the other. Bora Bora is also a French territory, so keep that in mind when planning your trip!
Tags: travel blog, all inclusive resort in grenada, dog hotel las vegas, fresno hotels near the airport, villa on water costa rica, best time to travel to oahu, cancun all inclusive adults only resorts, hotels norfolk downtown, hotels near downtown holland, best resorts in houston for couples, smoky mountains honeymoon suites, el paso hotels near airport, bradley hotels airport, best time to visit us virgin islands, costa rica and dominican republic, top resort in key west, st louis hotels near airport, five star hotels in new orleans, honeymoon in norway, adult only resorts orlando