Travelers find themselves in a dilemma. Puerto Rico or Hawaii. Which location is the best to visit? It may seem like an easy pick, but travelers often get confused between choosing either Puerto Rico or Hawaii. But why is it, and how do you make a decision?
So, when it comes to Puerto Rico vs Hawaii, how do you choose which is a better place for you? Today we will take a look at what each destination has to offer in a number of things and help you decide between Hawaii and Puerto Rico.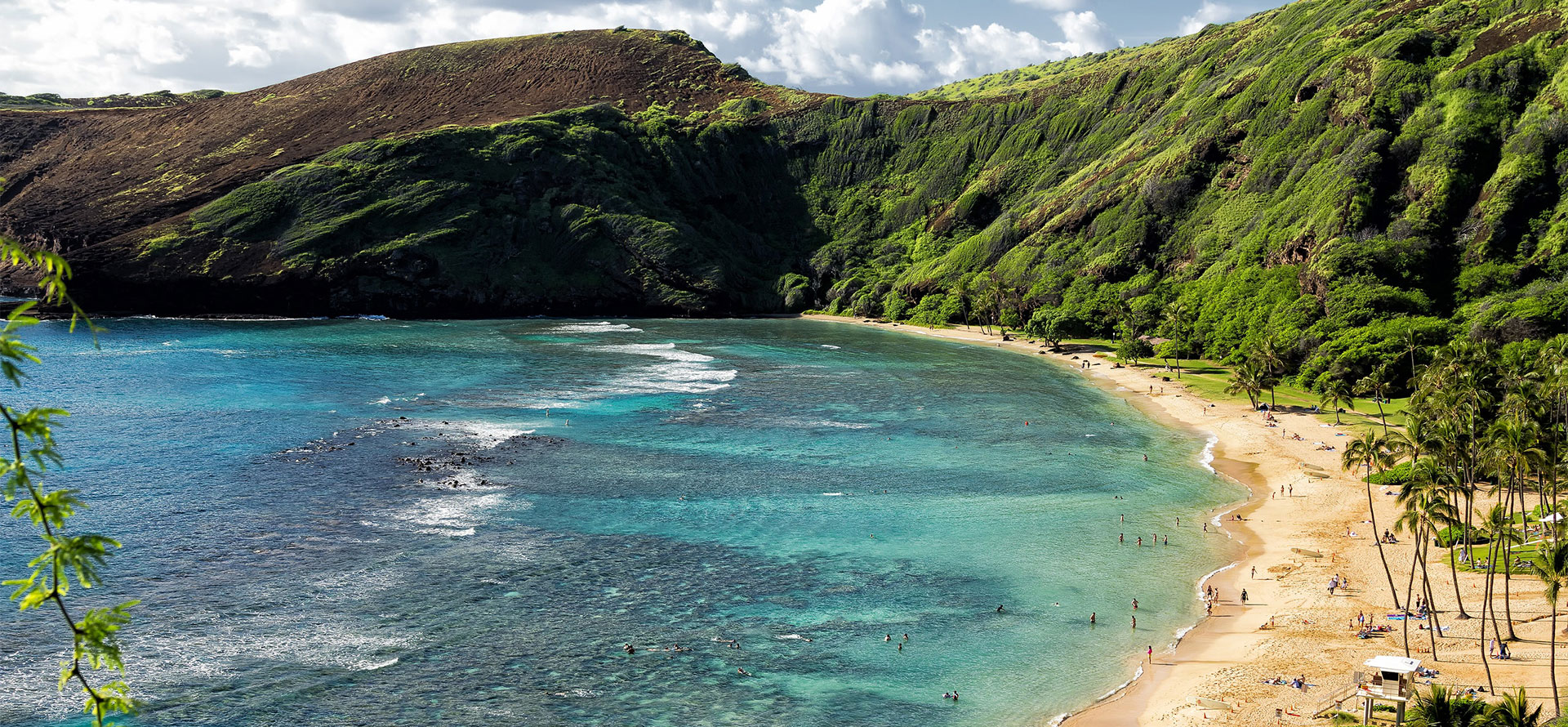 Most popular hotel booking services
Best booking
#1
Book your
perfect holiday and enjoy our great discounts on hotels, homes, flights and activities.
Less Hassle, More Travel
#2
Over a billion
Reviews & Contributions for Hotels, Attractions, Restaurants, and More
World's most trusted travel advice
#3
The Best
Hotels, Flights, Car Rentals & Accommodations
Save time, save money!
Best Time to Visit Puerto Rico and Hawaii
It is best to visit Puerto Rico between mid-April to June, just before the rainy season and right after winter. Hawaii is at its best between March and September, where there is the least rain, and the temperature is high, perfect for enjoying the beaches and water.
Visitors will be welcomed by a sunny breeze between April and June in Puerto Rico, the latter being the hottest time of the year. The average temperature is between 69,8 F-89,6 F (21 to 32 °C) the whole year. The wettest month of August sees 18 cm of rain, while the driest month December sees little to no rainfall.
Hawaii is wetter and cooler the rest of the year, it is between March and April when the temperature is higher than usual. The average temperature ranges between 73,4 F and 86 F (23°C - 30°C), while annual rainfall is around 43 cm, though it rains more frequently in winter seasons.
It is worth noting that both Hawaii and Puerto Rico see hurricane season between June to November. Hurricanes are more frequent between August and October in Puerto Rico, but it is mostly warm and humid throughout the year. Cyclones can occur at any time in Hawaii, but for the most part, it is moderately warm and humid.
Devastating storms in Puerto Rico are rare, so it does not stop you from partaking in the number of festivities hosted throughout the year.
Hawaii is safe from severe thunderstorms due to the cold water. The climate conditions and the natural localities make it a paradise for those interested in visiting.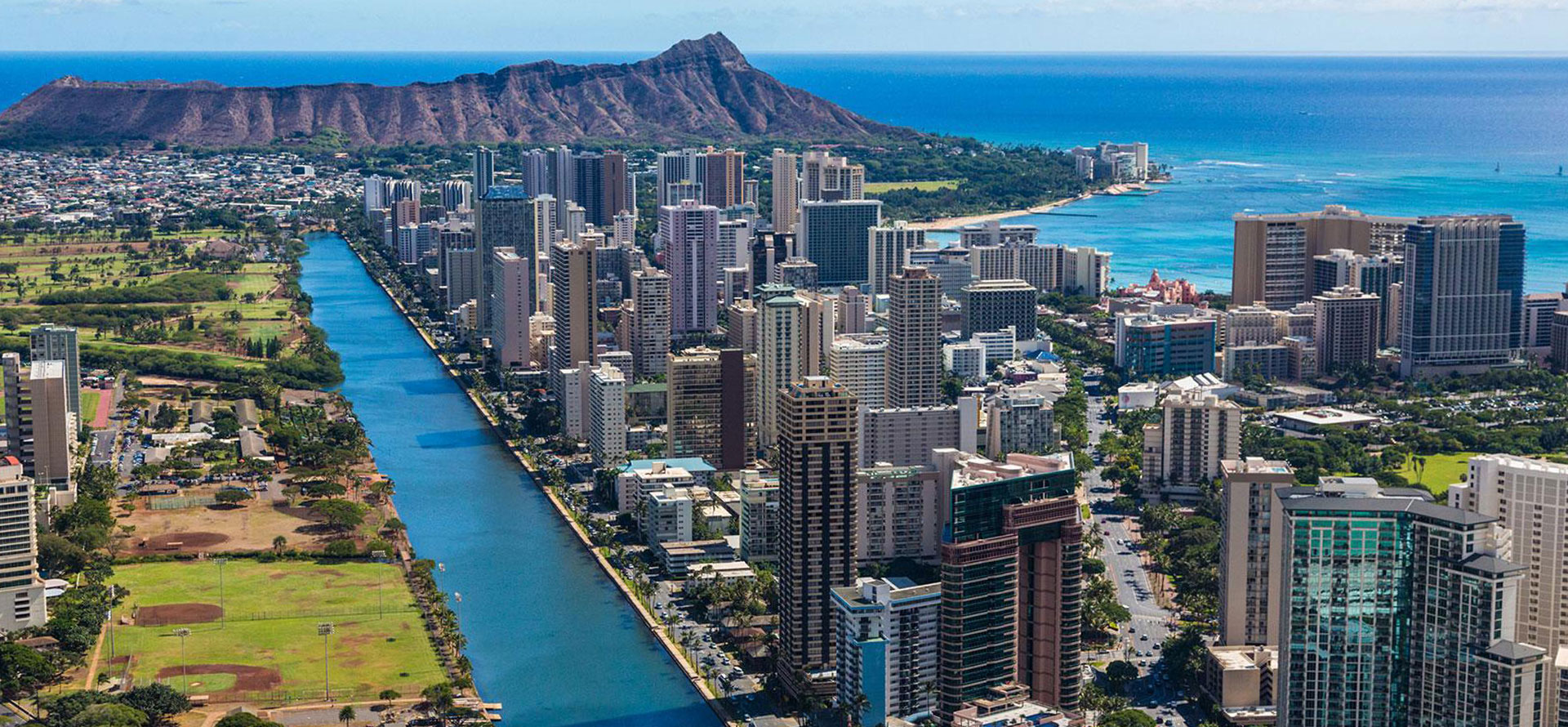 Puerto Rico vs Hawaii: Average Hotel Price
When it comes to traveling to either Hawaii or Puerto Rico, the cost of hotels and resorts will surprise you.
Hotel prices of both destinations can vary due to climate conditions and seasonal changes. For instance, hotel prices in Hawaii can be high normally, but between August and October, the prices are much cheaper. Hotel prices in Hawaii are lower in winter since it isn't that crowded with tourists in summer. Puerto Rico gets busy around winter, not to mention the rainy summer. Between December and March, hotel prices are high as the island is at its peak in winter. April to June, with the latter being the hottest month, the prices are low and the tourist crowds are less. The best deals can be found in July and September, the heavy rain and little to no crowd means reserving a hotel room is easy.
Things to Do in Puerto Rico and Hawaii
There are plenty of things you can do if you visit either destination. But only one is in the lead when it comes to activities in Puerto Rico vs Hawaii.
In Puerto Rico, you can:
Surf the beach of Rincon.

Explore historical sites in Old San Juan.

Go through the jungles of El Yunque National Forest.
In Hawaii, you can:
Visit volcanic national parks on the Big Island.

Learn about unique marine life at Maui Ocean Center.

Hike the Na Pali Coast Wilderness Park.
Puerto Rico and Hawaii offer plenty of places to see and activities to do. Puerto Rico has the best beaches for surfing or sunbathing and historical sights to visit. Hawaii has more places for sightseeing and outdoor adventures.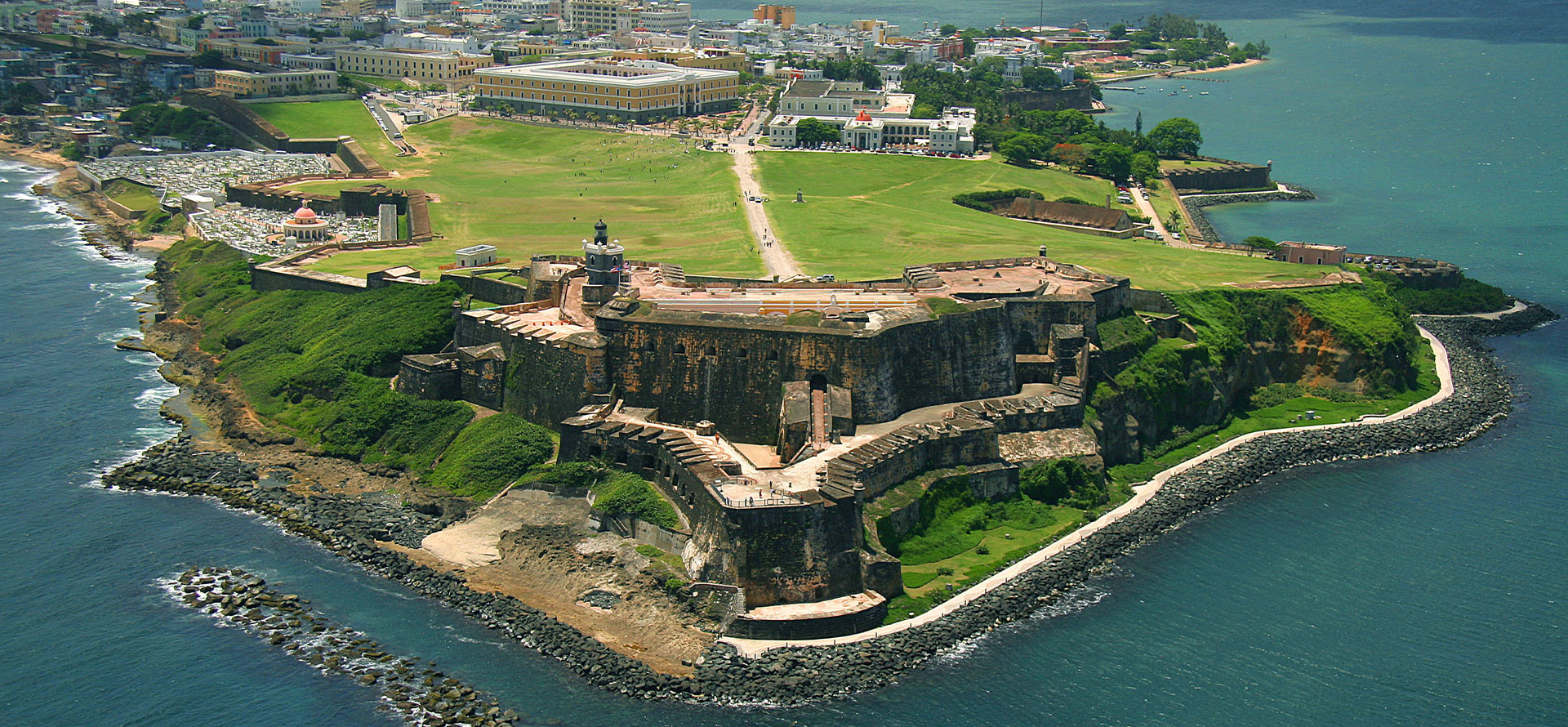 Conclusion: Which is Better Puerto Rico or Hawaii?
Hawaii vs Puerto Rico, both are perfect destinations to spend the vacation. Puerto Rico has the best climate for beach lovers as the temperature is warm for most of the year. Hawaii sees tropical seasons and is moderately warm. Hawaii is more expensive due to the crowd of tourists, especially even in the best seasons. But there are plenty of attractions for sightseeing. Puerto Rico has fewer attractions, but they offer a number of activities. It is also home to the best historical sights and places for exploration. It is cheaper than Hawaii even at best seasons and has a lesser crowd as well. So, when it comes to the winner of Puerto Rico vs Hawaii, it depends on you and what you want.
FAQ
Is Puerto Rico or Hawaii better?
Both Puerto Rico and Hawaii offer unique experiences that appeal to different people. Puerto Rico may be a better choice for those who are looking for an authentic Caribbean experience, while Hawaii may be a better choice for those who are looking for a more relaxed vacation. Ultimately, the decision of which destination is better depends on the individual traveler's preferences.
What is the difference between Puerto Rico and Hawaii?
Puerto Rico is located in the Caribbean Sea, while Hawaii is located in the Pacific Ocean. Puerto Rico is a relatively small island, while Hawaii is much larger. Puerto Rico is known for its beaches, while Hawaii is known for its volcanoes. Puerto Rico has a tropical climate, while Hawaii has a more temperate climate. Puerto Rico is also known for its Puerto Rican food, while Hawaii is known for its Hawaiian food.
Is Puerto Rico more expensive than Hawaii?
Puerto Rico is a cheaper vacation destination than Hawaii, but it really depends on what you're looking for. If you want to enjoy the beach and some relaxation, Puerto Rico is a great choice. However, if you're looking for more adventure and excitement, Hawaii may be a better option.
Is the weather better in Puerto Rico or Hawaii?
Puerto Rico has an average temperature of 82 degrees Fahrenheit, while Hawaii's average temperature is only 79 degrees Fahrenheit. Puerto Rico also has more hours of sunlight, on average, than Hawaii does. So when it comes to weather, Puerto Rico is the clear winner.
Are beaches better in Puerto Rico or Hawaii?
If you are looking for Puerto Rican beaches, you will find that they are typically more secluded and less crowded than Hawaiian beaches. Puerto Rico also has a wider variety of beach activities available, such as snorkeling, surfing, and windsurfing. However, Hawaii's beaches tend to be more beautiful, with white sand and clear blue water.
Tags: best travels deals, hotel with balcony denver, resort hotels, tahiti versus hawaii, los angeles hotel [des], honeymoon bedroom belize, california vacation packages all inclusive, miami underwater hotel, most beautiful beaches in massachusetts, hotel near indianapolis airport, hotels in houston, top hotels in playa del carmen, colorado all inclusive honeymoon, honeymoon romantic nashville, seychelles versus mauritius, all-inclusive resorts in tennessee, boutique hotels in memphis, antigua over the water, best beaches in hawaii, hotels by grant park park