Puerto Rico vs Cancun: Which is Better for You?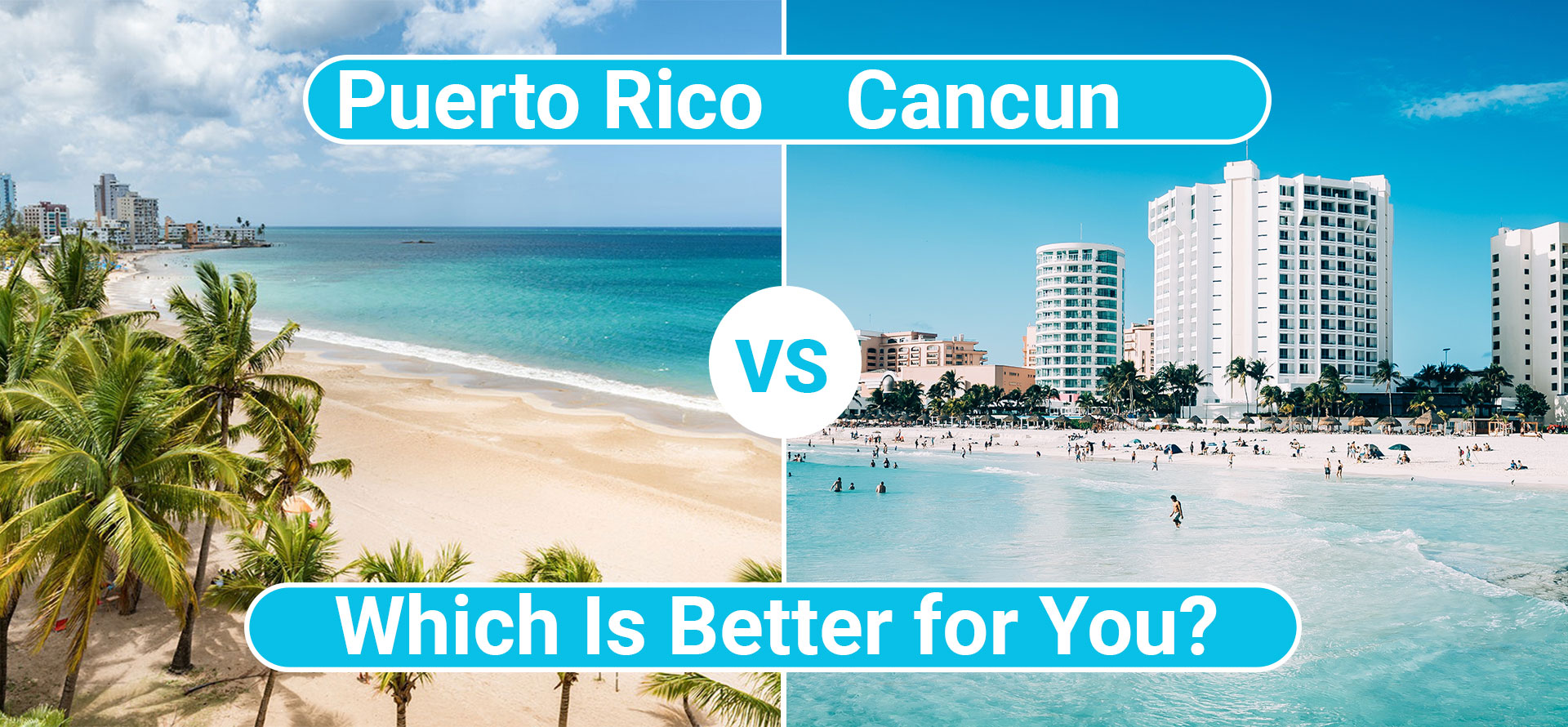 When planning a vacation destination, one might come to find it difficult to choose between Puerto Rico and Cancun as they are both ideal in their own way. Both destinations are often pitted against each other, and for a good reason. Puerto Rico and Cancun are two of the most well-known resorts in the Caribbean. Cancun is highly recognized for its special beaches, splendid weather, and inclusive first-class hotels for travelers around the world. Puerto Rico has its own set of attractions, popular beaches, ancient ruins, and inclusive hotels for tourists. When it comes down to Puerto Rico vs Cancun, you should look at certain peculiarities between the two. Deciding which destination is better depends on the time of the year you visit, and the prices of resorts. Most importantly what each destination has to offer in attractions and activities.
In our guide, we pit Puerto Rico vs Cancun to help you decide which destination is better for you to spend the vacation in.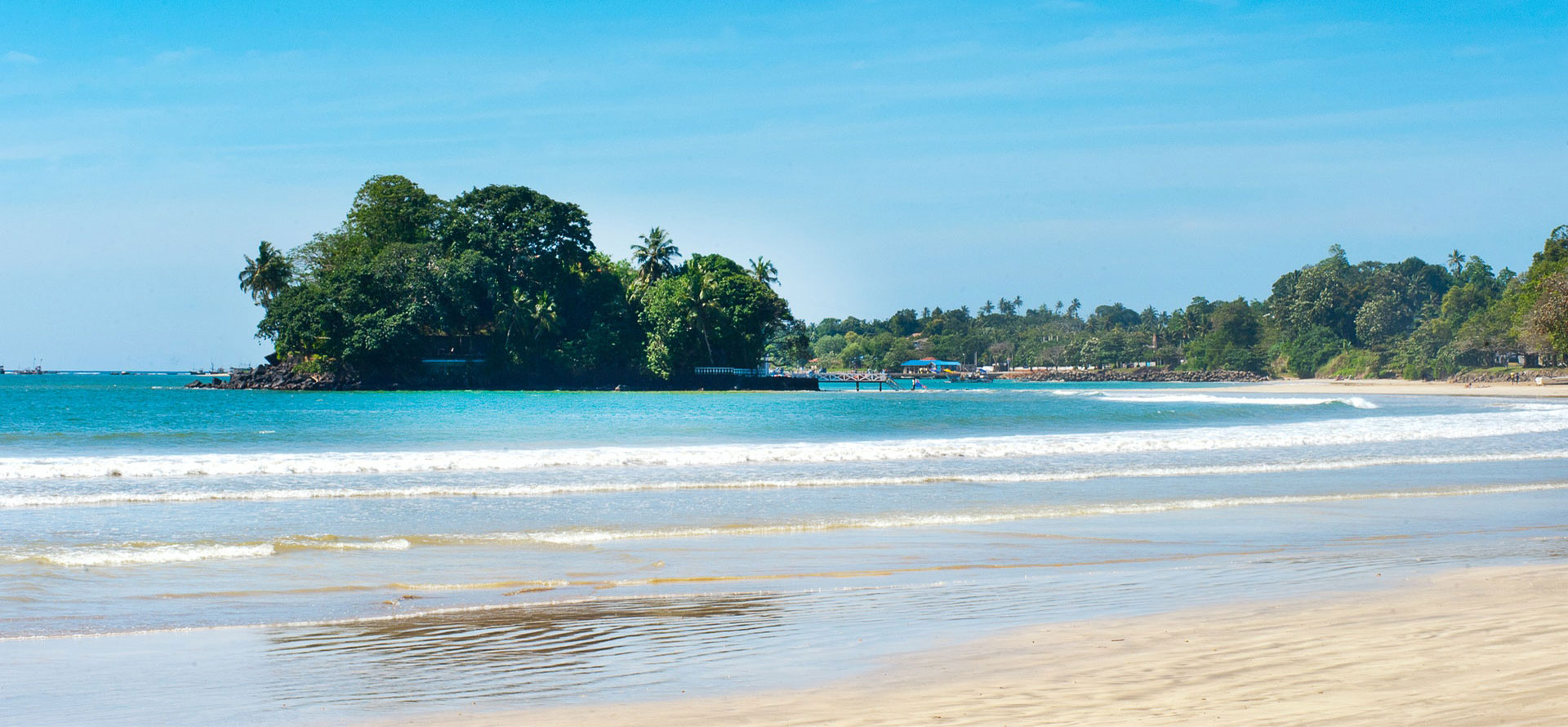 Best Time to Visit Puerto Rico and Cancun
Visiting either Puerto Rico or Cancun at the best time of the year makes all the difference. The weather can range from warm to oppressive. You can consult the given table to fully understand who wins in the climate department in Puerto Rico vs Cancun.
Cancun Weather
Cancun summers can be hot and oppressive. Winter in Cancun is quite comfortable for visiting. Cancun offers the best hot-weather activities in Late January, early May, and Mid-Late December. Hot seasons last for 3.5 months, from June to mid-September. The average temperature in Summer is around 88°F, with the hottest month being July at 90°F. Cold seasons last for 3 months, from December to March with the average temperature being under 83°F. The coldest month in Cancun is January with temperatures low as 67°F. Wet seasons last for 5 months from May to November, most wet days are in September with 14.4 days and with 0.04 inches of precipitation. The driest month is in March with the fewest wet days.
The best thing about Cancun is the nightlife. The Caribbean's main hotspot for nightclubs is in Cancun, making it a major selling point for party-goers. Cancun is also popular for its beaches and daytime that is just as brilliant as its nightlife.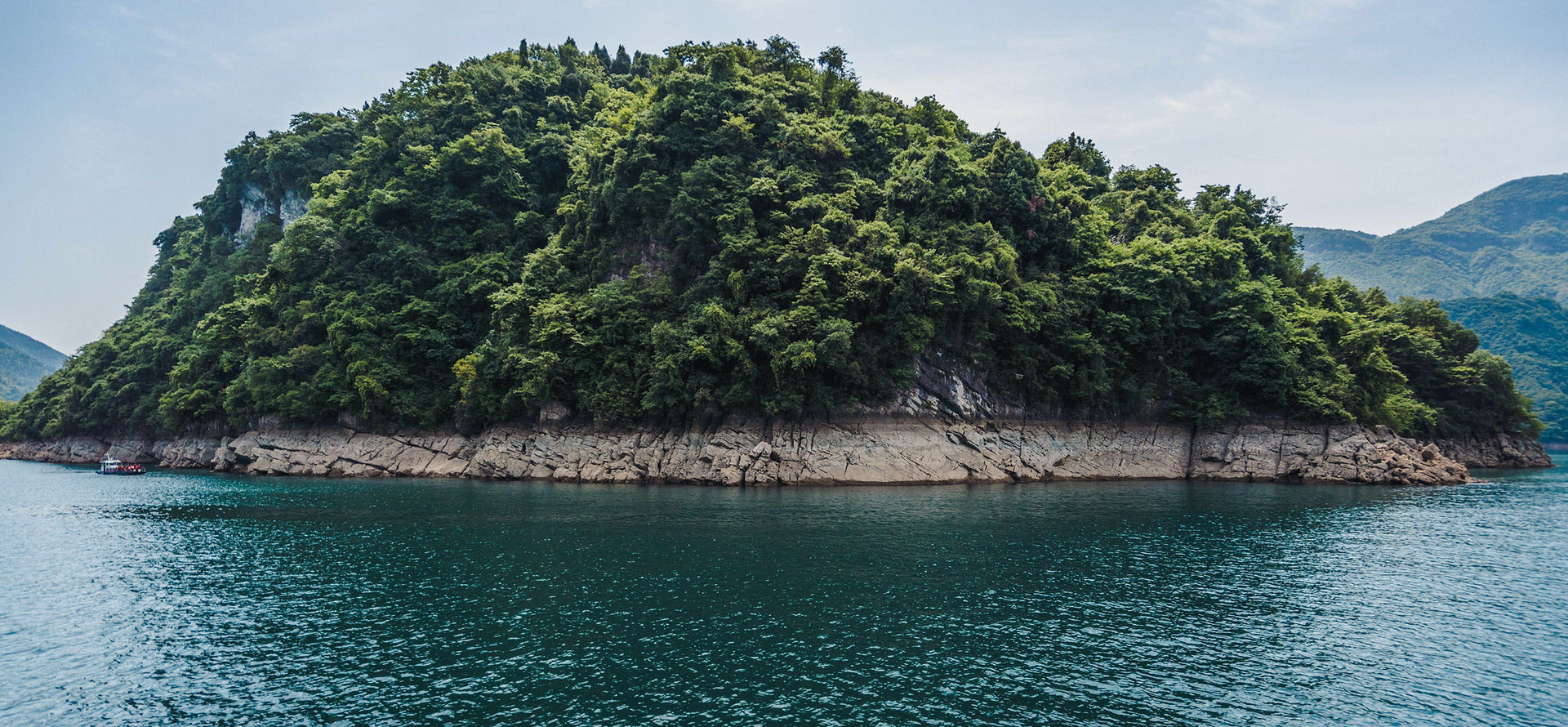 Puerto Rico Weather
Puerto Rico's climate is partly cloudy, but mostly hot, oppressive, and windy summer. The temperature varies from 72°F and 88°F, rarely is it under 69°F. For the ideal beach activities, the best time to visit Puerto Rico is between early December to mid-April. Wet seasons last for 7.3 months, starting from April 24 to December 1. The wettest month is September with 14.6 days of rain, most out of any other month. Precipitation is 0.04 inches. Dry seasons last for 4 months, from December to April with the driest month being January with the fewest wet days, only 6.5 days of rain, and 0.004 inches of precipitation.
What makes Puerto Rico unique is its beaches. Although the weather is mostly hot and varies little, the number of magnificent beaches offer plenty of water-related activities. Such as snorkeling, surfing, swimming and of course relaxation.
Puerto Rico vs Cancun: Average Hotel Price
Puerto Rico and Cancun both excel in hotels and resorts. The price of hotels varies in each destination depending on the seasons throughout the year. But you can find the average hotel prices of both in the table here: Cancun's peak season starts from December to April. The crowd gets heavier, and you might find some reasonable hotel rates for a winter getaway. A significant discount is offered in the late summer, fall, and spring seasons.
Puerto Rico gets busy in winter since the weather gets more pleasant. The crowd gets heavy and the hotel rates go up in the winter season. Some hotels give discounts during the season as well, so travelers may still get an affordable trip in the busy season.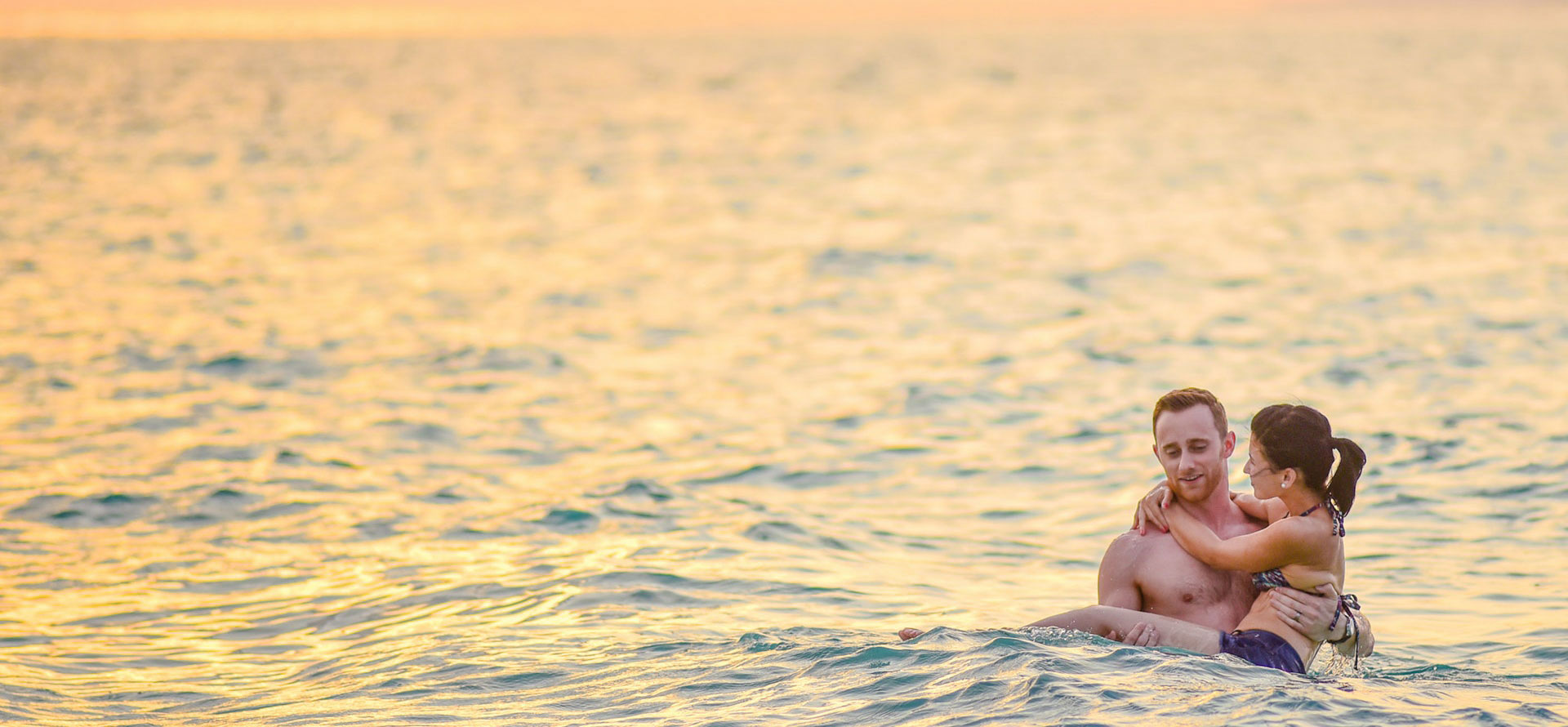 Things to Do in Puerto Rico and Cancun
Since both destinations are known for their sunny charm, which one has more activities and attractions to offer. Puerto Rico offers many beaches, parks, and historical sights to visit, main attractions are:
Flamenco Beach
Sun Bay
El Yunque National Forest
Crash Boat Beach
El Morro Fort
Cancun's clubs and luxury nightlife is a major attraction, but it also offers several beaches and sightseeing opportunities:
Chichen Itza
Isla Mujeres
Playa Tortugas
El Rey Ruins
Playa Delfines
When it comes to Puerto Rico versus Cancun in terms of activities and attractions, the former is in the lead. Even though Cancun has more beaches, Puerto Rico offers an entire island full of activities and sightseeing opportunities.
Conclusion: Which is Better Puerto Rico or Cancun?
Which is better Puerto Rico or Cancun? It depends on what you want. Both destinations have a little something they can give to travelers. Puerto Rico is perfect for tourists looking for a well-rounded trip to a country island brimming with culture and natural wonders. Cancun is perfect for party-lovers that want to upscale their visit an expansive city. Puerto Rico vs Cancun, the winner is what you are looking for.
Tags: travels deals, poconos honeymoon packages, panama all inclusive resorts, seychelles and maldives, best time to travel to fiji, aruba versus cancun, thailand resorts on water, amalfi coast honeymoon resorts, punta mita all inclusive resorts, underwater hotel in california