Tahiti vs Bora Bora: Which is Better for You?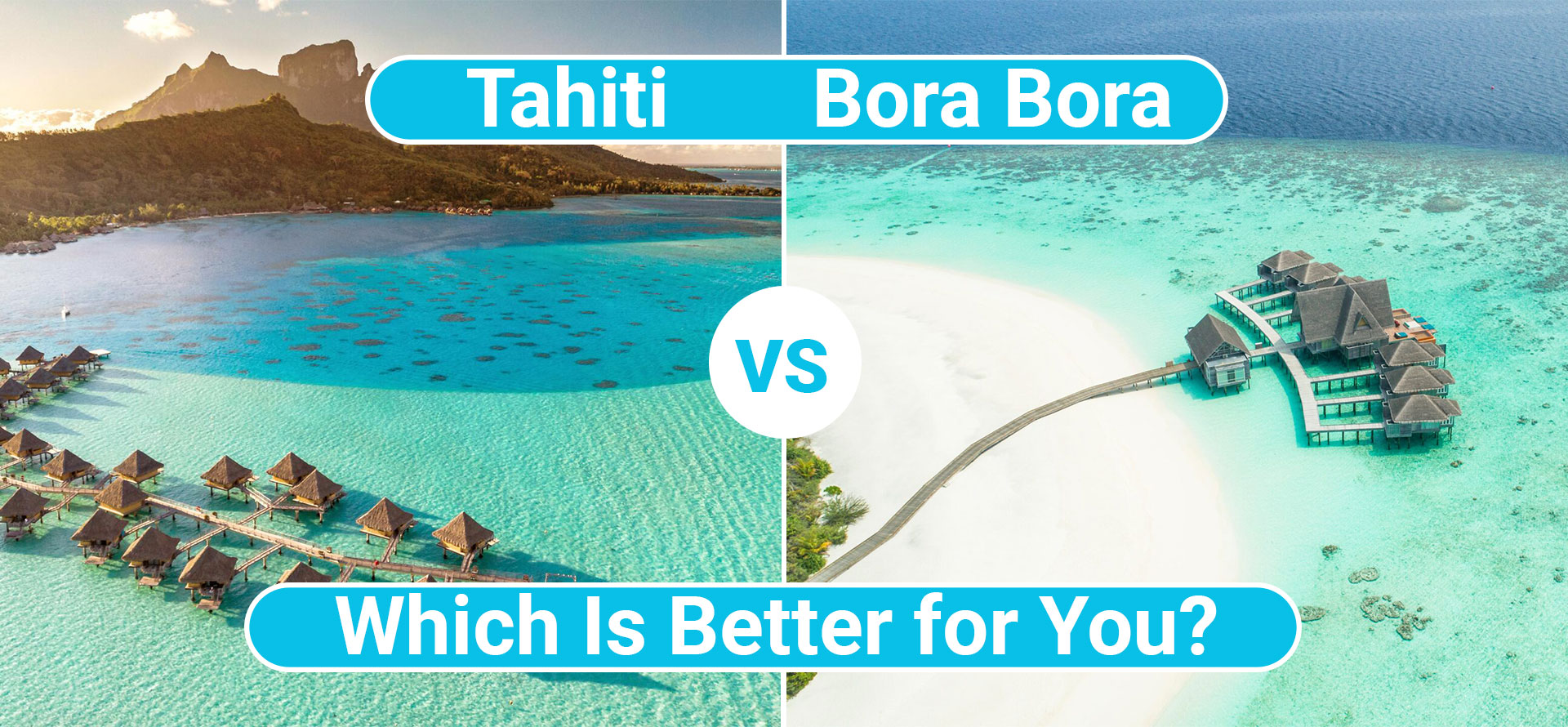 Planning a holiday is one of the most challenging tasks people face. However, prior information about where you intend to visit is essential. It helps to lay down arrangements and avoid disappointments. Tahiti and Bora Bora offer amazing holiday destinations for tourists.
However, many travelers find difficulties selecting between the two destinations because of their similarities. Both islands belong to French Polynesia. They are the most popular islands, making them the best tourist sites. The two islands have world-class beaches, as emulated in several postcards. However, despite the several similarities, both Tahiti and Bora Bora have major differences. The article below describes some of the main differences between the Tahiti vs Bora Bora?
Best Time to Visit Tahiti and Bora Bora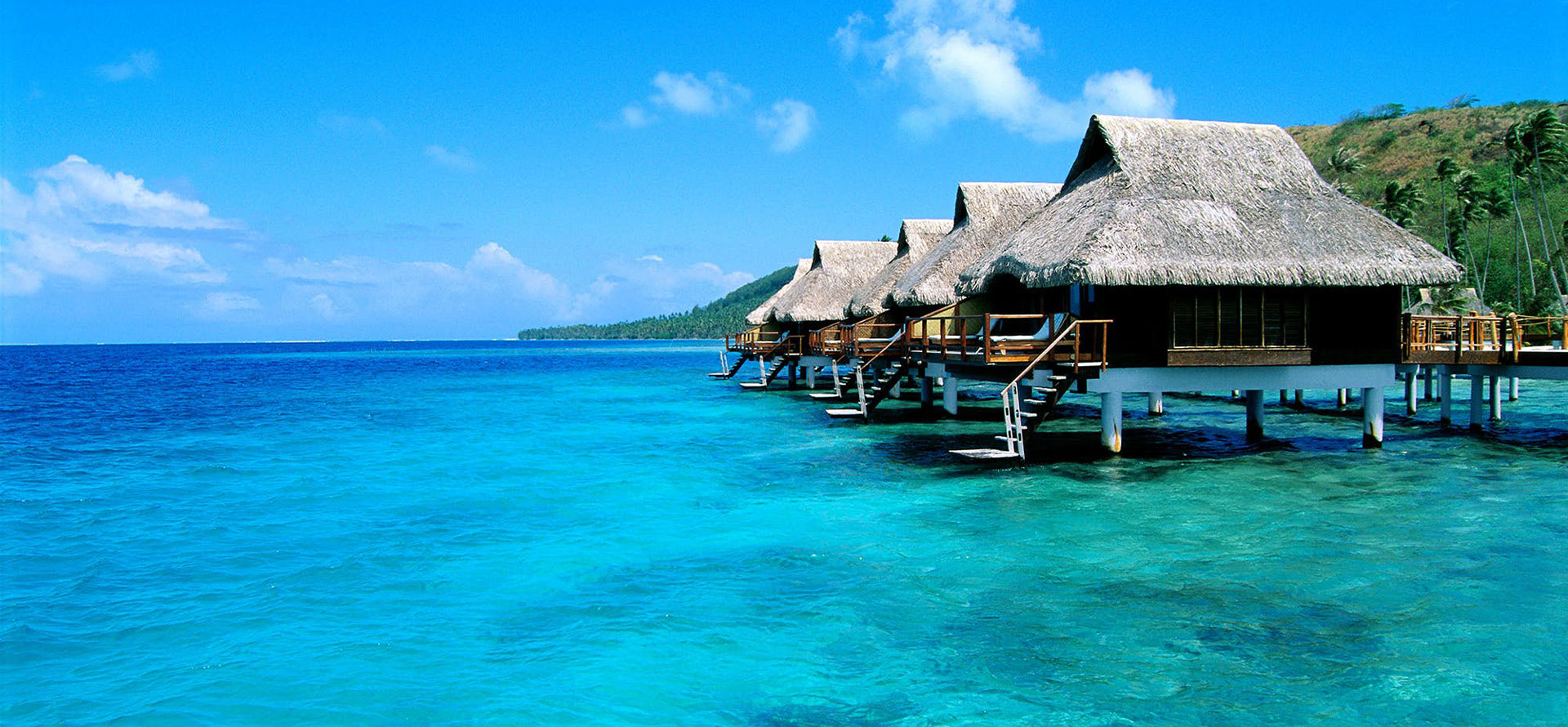 Best Time to Visit Tahiti
Tahiti's overall temperature is favorable throughout the year. One can visit Tahiti any time of the year. The island receives both high and low seasons. The high season starts in May up to October. During this period, a high number of people visit the island. Prices of hotels and commodities also rise during the peak season.
The low season falls runs from December to March. This season is characterized by humid weather that comes with many mosquitoes. Despite being a low season, the prices remain unchanged. Therefore, it is best to visit Tahiti between March and December.
Best Time to Visit Bora Bora
It takes only one flight to fly from Tahiti to Bora Bora. The closeness of the two islands gives them similar climatic characteristics. Therefore, the period between March and December still forms the best period to visit the island.
The two islands differ in terms of the serene environment. Bora Bora's environment is quieter compared to Tahiti.
Between Tahiti versus BoraBora, the latter has several Polynesians and Europeans. Tahiti combines both the elegance of France and the elegance of a tropical island. Compared to other islands in French Polynesia, it is a more urbanized island.
Bora Bora exhibits a rural environment with a single port called Vaitape. However, visitors can still find essential things to make their stay more comfortable. Bora Bora has many entertainment joints such as bars and hotels.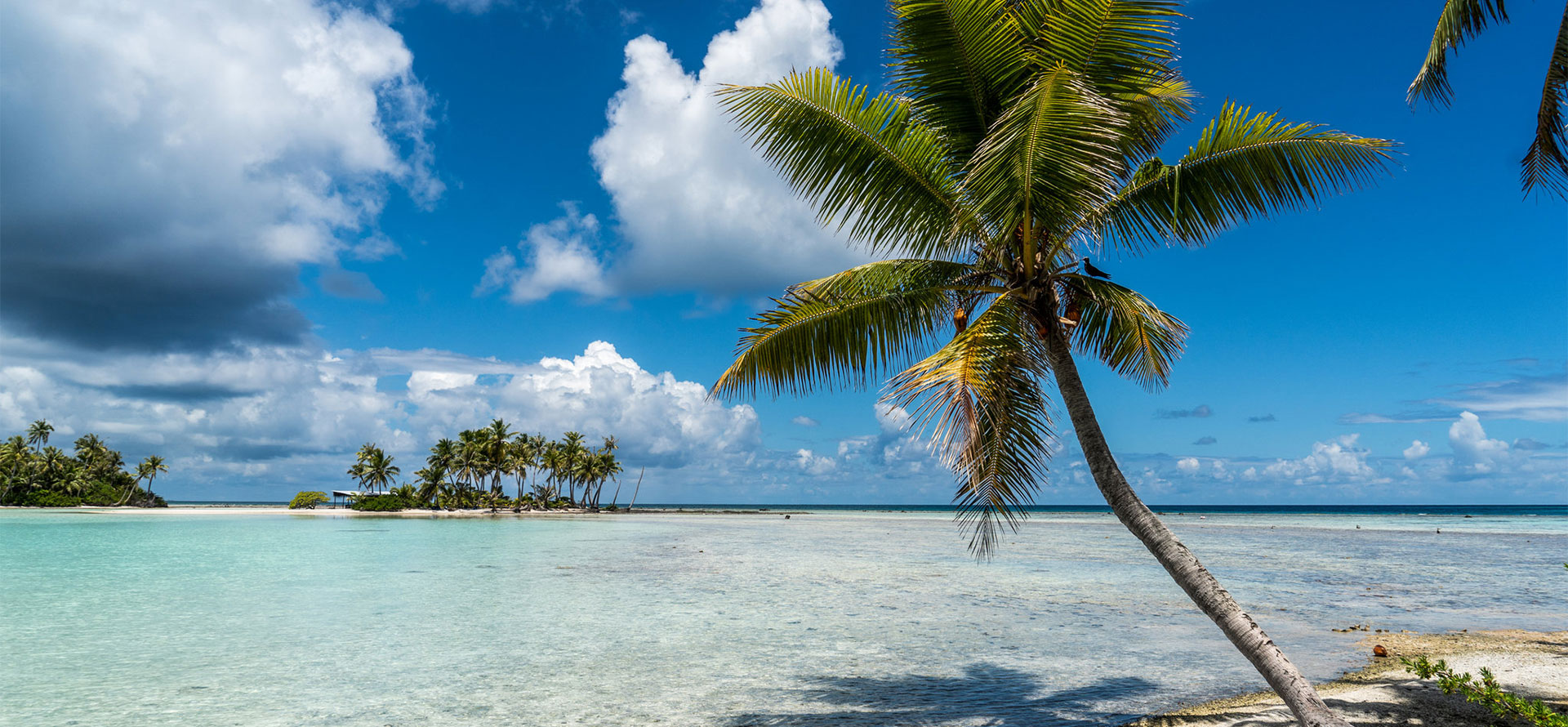 Tahiti vs Bora Bora: Average Hotel Price
Hotels in Bora Bora range between $150 and $700 per night, while Tahiti hotels range from $41 to $188. It costs 334 USD for a hotel in Bora Bora and $73 in Tahiti. However, in Bora Bora, you can choose to stay in a rented villa and pay $120 to $800 in a single night for the entire villa. A holiday home in Tahiti costs $200 to $300.
The limited number of hotels in Bora Bora makes the prices more expensive than Tahiti. The cost of hotels in the two islands remains unchanged regardless of the season.
Things to Do in Tahiti and Bora Bora
Both Tahiti vs Bora Bora have spectacular tourist attractions. French Polynesia has some of the best beaches in the world. The most famous beaches in Bora Bora include Le Meridien and Matira beach. Tourists in Bora Bora can enjoy different water activities such as scuba diving. One can also visit the marine park and observe different types of marine life.
For an amazing experience, one can also get a chance to feed different marine fishes such as sharks. It gives you the chance to feed sharks and swim next to eels.
One can also enjoy cuisines from different cultures such as the Chinese and French.
Tahiti also has some famous beaches such as:
Lafayette beach

Papenoo beach
The island has an amazing collection of street food in the afternoon. The Museum of Tahiti is also one of the main tourist attractions in the City.
Which is the best island to viit during the holiday? Tahiti vs Bora Bora? Depending on your preference, both islands offer an amazing holiday experience.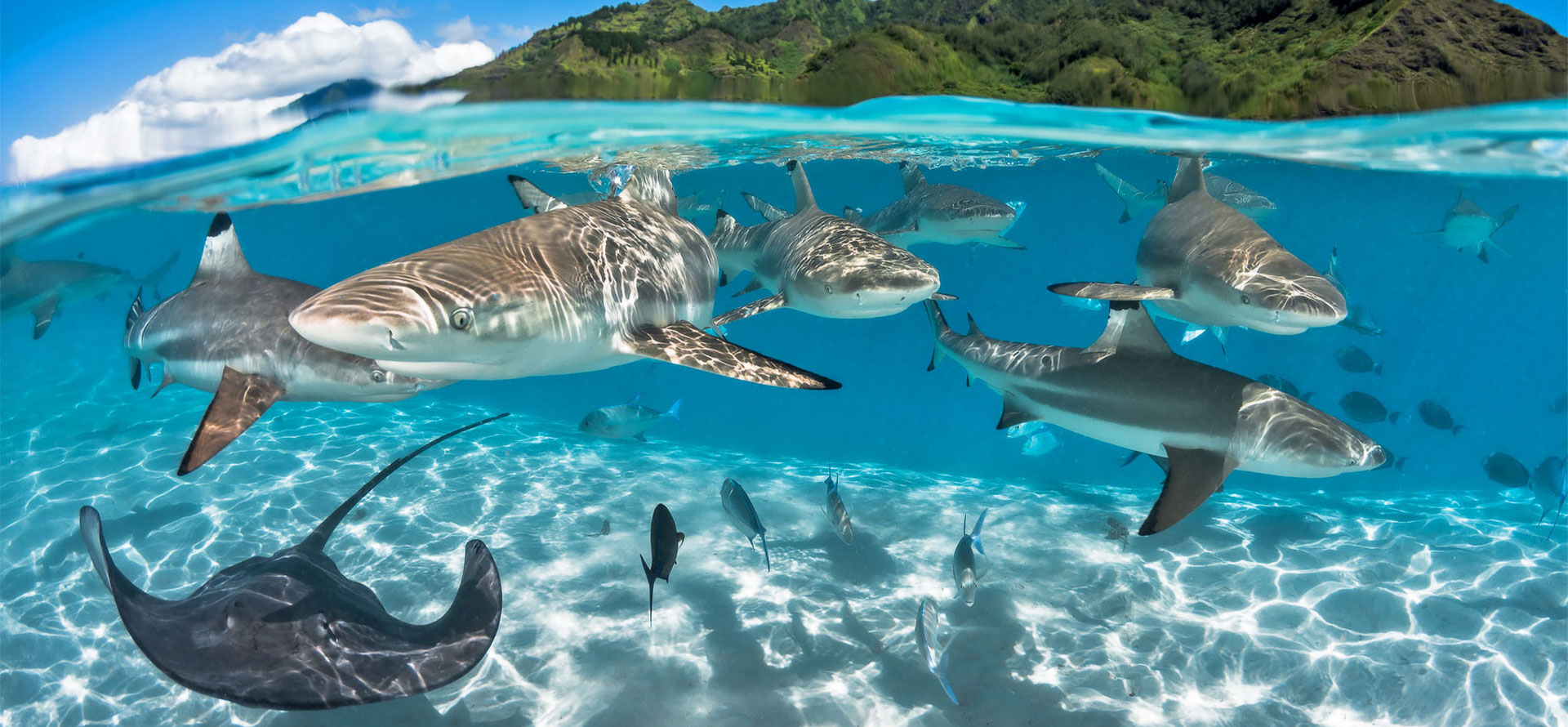 Conclusion: Which is Better Tahiti or Bora Bora?
Due to the close proximity both islands have some similar characteristics but with a variety of differences.Tahiti is best for people who love staying in a city, whereas Bora Bora is ideal for those who wish to spend their holiday in a serene and quiet environment and is best for honeymoons.
Tags: travels deals, overwater villa in jamaica, caribbean versus bahamas, st thomas all inclusive resorts, over water bungalows cancun, maldives all inclusive resorts, playa del carmen all-inclusive adults only resort, montego bay all-inclusive adults only resort, best all inclusive family resorts in playa del carmen, water bungalow mexico