It is easy to understand why Colombia is emerging as a popular holiday destination. Nestled between the Caribbean Sea and the Pacific Ocean, the country is a mecca for the great outdoors. Explore contrasting regions, including the Andes Mountains, the Amazon rainforest, and the Sierra Nevada with its striking bird population.
Journey through the complex history of Colombia, rich in traditions. Immerse in colourful and vibrant cities crammed with fascinating architecture, fiestas, and salsa music's lively, infectious beat.
There are beautiful beaches for relaxing and warm blue seas for numerous watersports. With so many activities to fill your holiday, choosing an all-inclusive resort in Columbia would be perfect. Many hotels and resorts in Colombia offer vacation packages all-inclusive. With everything included from your plane flight, transfer, drinks, and food, you are carefree to enjoy your holiday pursuits. A holiday at an all-inclusive resort in Columbia lets you meet others who share similar interests, socialise and participate in activities together.
To some people, Colombia has a reputation for being unsafe. Staying at an all-inclusive resort allows you to enjoy your holiday and feel comfortable in a safe environment. If you want to venture out of the resort, an all-inclusive package can offer organised tours and excursions.
Our Favorite Hotels & Resorts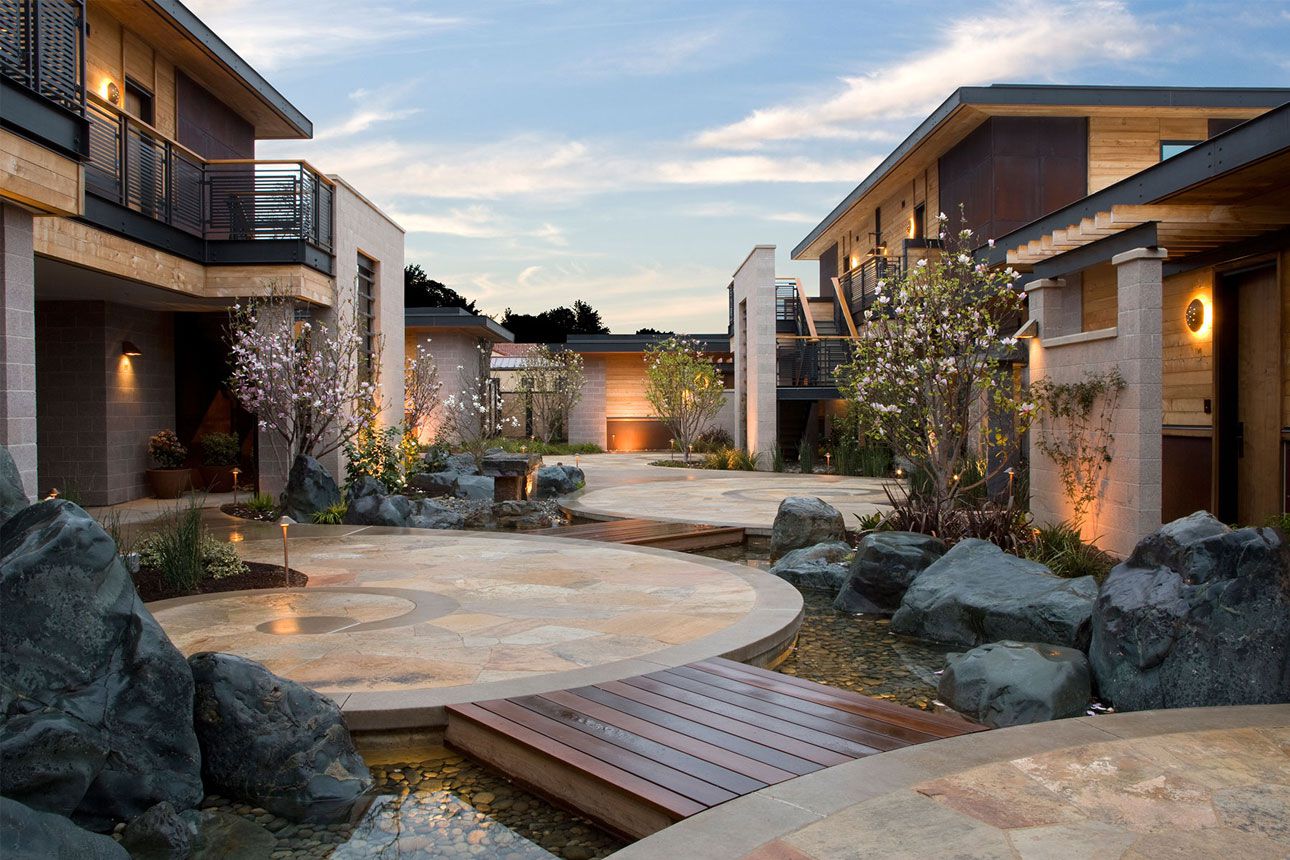 Free WiFi
Free parking
Pet-friendly
$950.00
Price per night from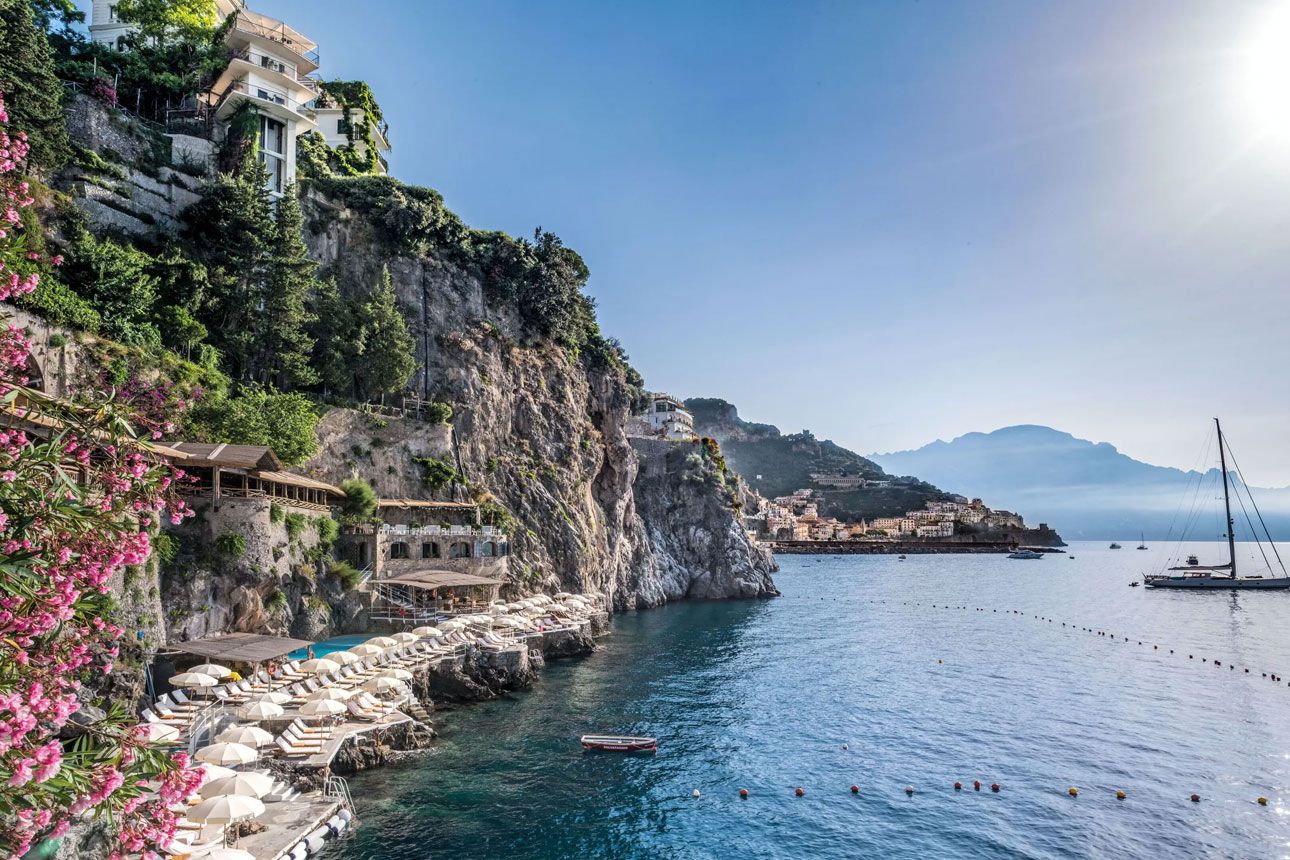 Free WiFi
Free parking
Pool
$1,209.00
Price per night from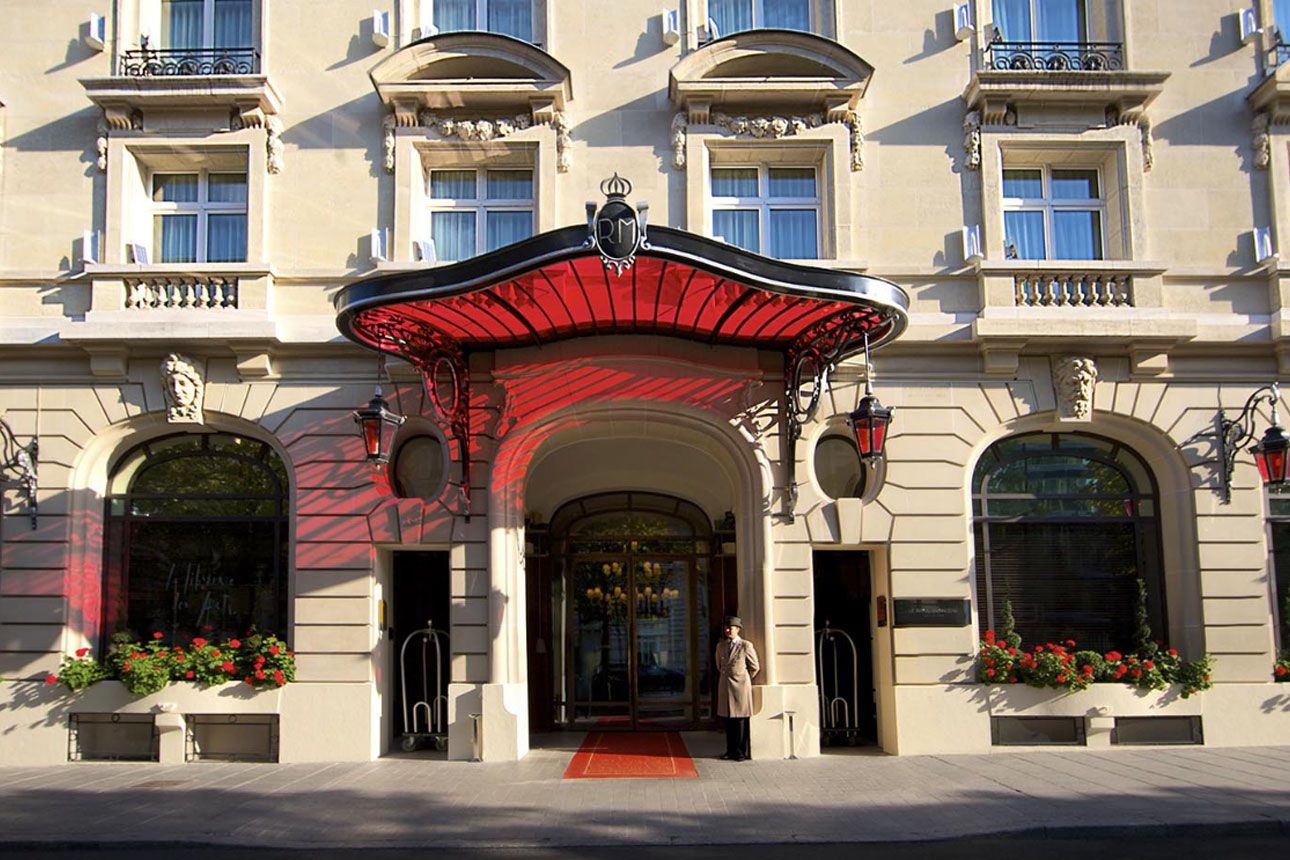 Le Royal Monceau Hotel Raffles Paris
$1,297.00
Price per night from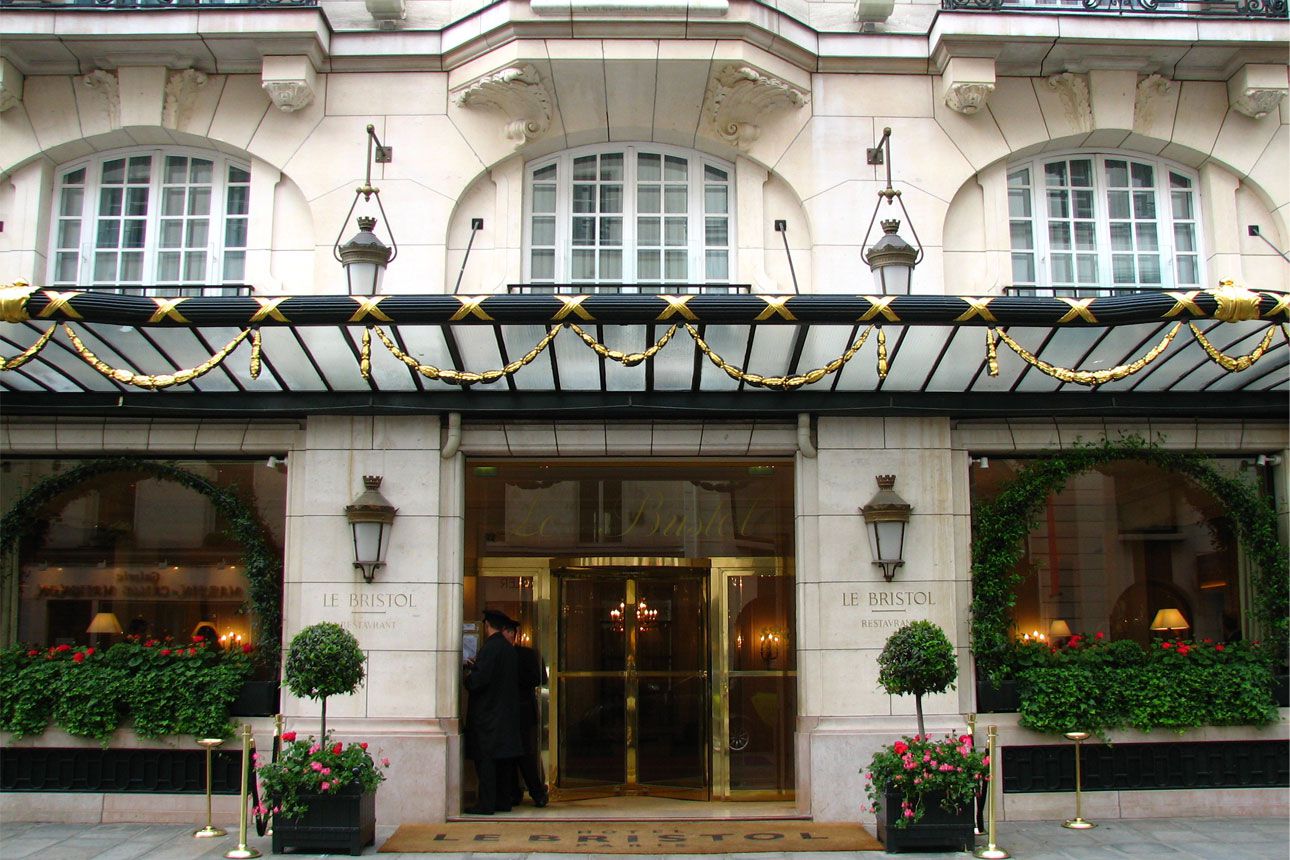 Le Bristol Paris - an Oetker Collection Hotel
Airport transfer
Free WiFi
Parking available
$1,361.00
Price per night from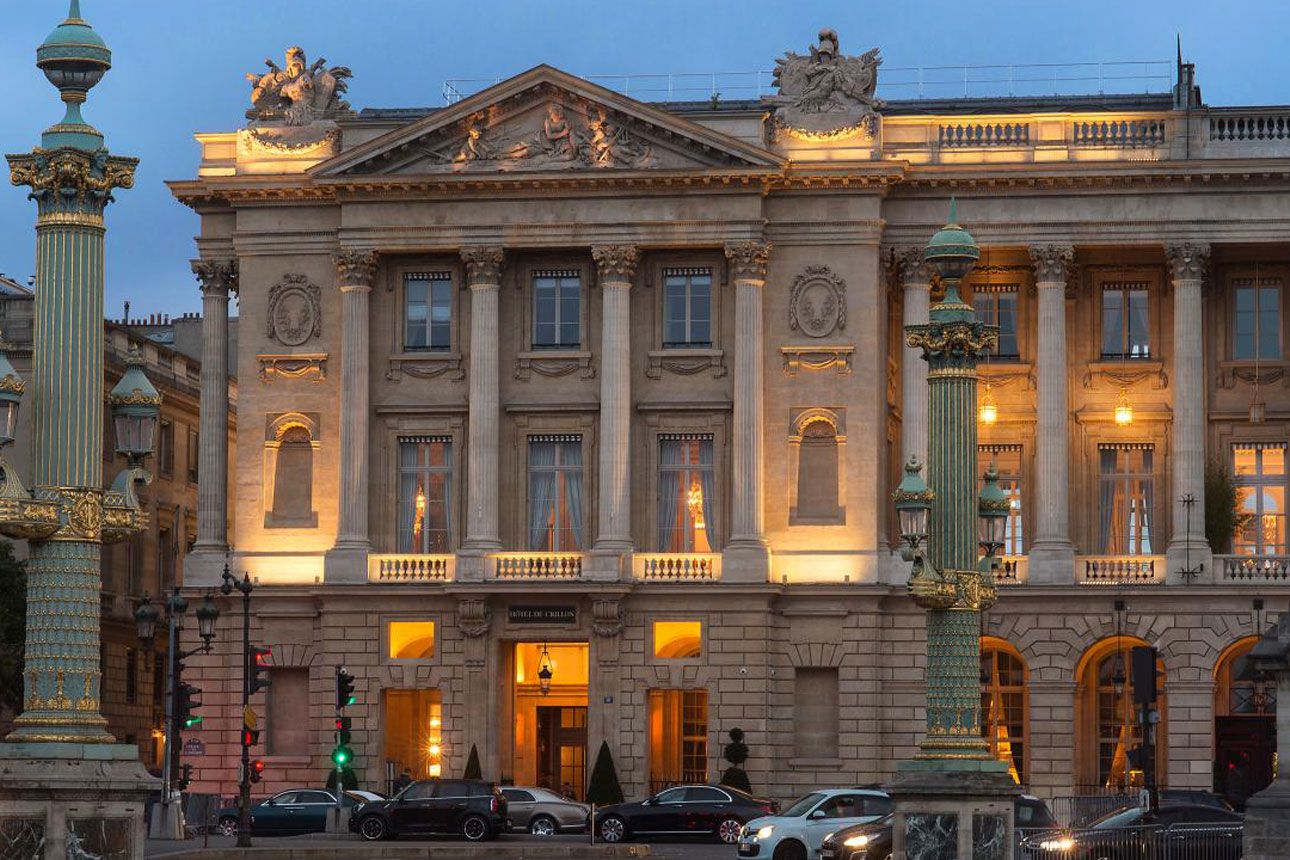 Airport transfer
Bathtub
Pet-friendly
$1,769.00
Price per night from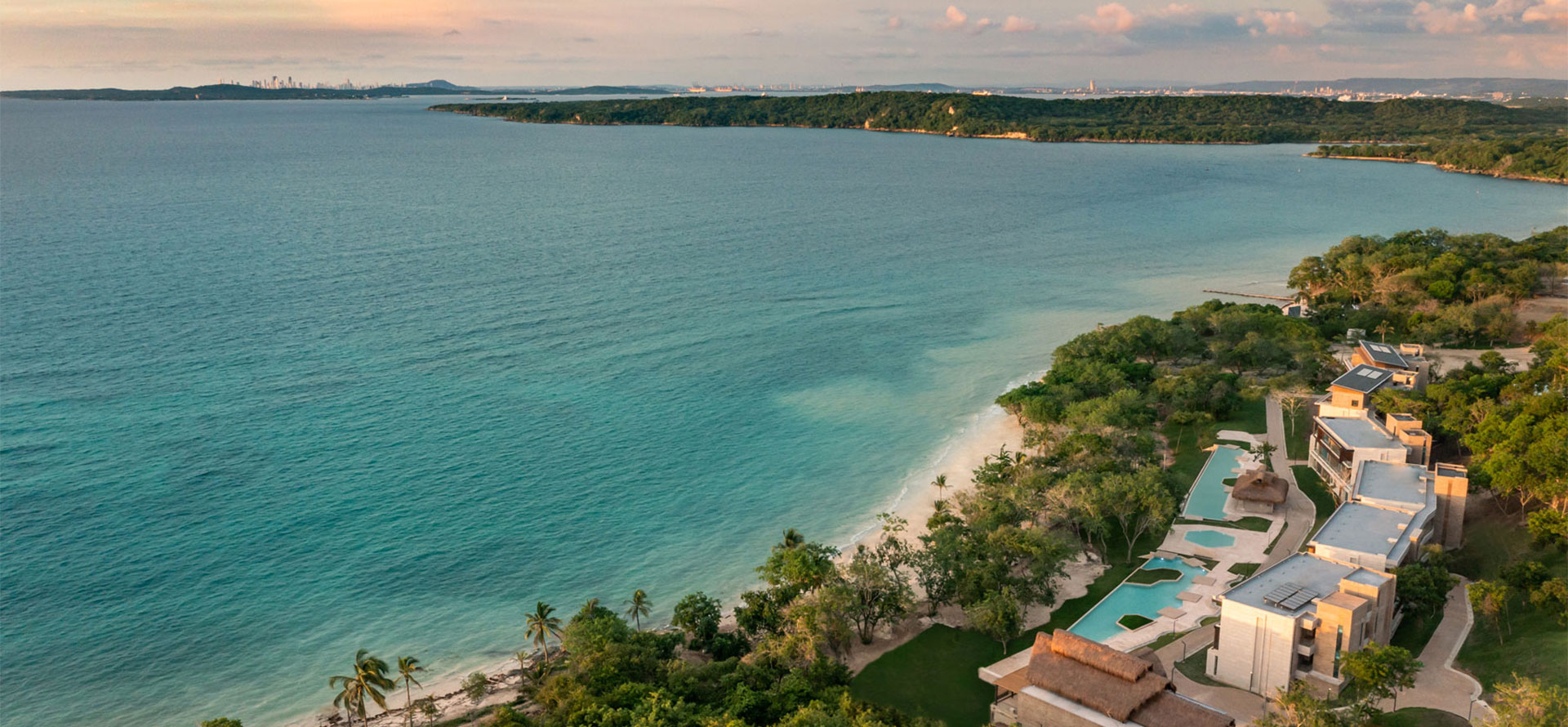 Best Time to Visit Colombia All-Inclusive Resorts
It is possible to enjoy a holiday in Colombia any time of the year. Its proximity to the equator means temperatures are relatively stable. Here is our month-by-month guide to help you choose when to book your trip to Colombia:
January to March are the driest months, and temperatures vary from 66 F - 68 F (19°C - 20°C) in Bogotá, Colombia's high-altitude capital, to 89,6 F - 91°F (32°C - 33°C) in Santa Marta on the Caribbean coast.
During February, the Tayrona National Park closes for part of the month for Respira Tayrona. During this time, indigenous communities use spiritual rituals to heal and protect the park and its ecosystems. There are other times the park closes for the same purpose. Check if you plan to visit this incredible place.
April is a good month to visit because there are fewer people. It can be a fantastic time to witness the turtles lay their eggs on the Caribbean beach of Capurganá, where the weather is consistently warm. However, Easter is busy as Colombia is a religious country, and people celebrate 'Semana Santa,' Holy Week. It is a time for pilgrimages and processions. Most shops and restaurants close for the week. The Amazon rainforest is wet in April, and hiking can be tricky due to the amount of rain. Trails can be challenging, and it can be difficult for wildlife watching.

May and June are wet in the highlands. However, it is a thrilling time to witness the magic of humpback whales arriving from the South Pole to the Pacific Ocean. You can watch the moving experience of the whales giving birth and the joyous frivolity of the newborn calves at play.

July and August are busy times for domestic and international tourists, so expect attractions to be busy. To escape the crowds, you can head to the Sierra Nevada mountains for some hiking. Or head to the Parque Nacional Natural Serrania de la Macarena and marvel at the natural phenomenon where the river appears to turn pink caused by a plant on the riverbed.

September is wet in the Caribbean, but it is still hot. It is a fabulous time to hike along the Amazon River as the levels are at their lowest. On the Pacific Coast, baby turtles are hatching.

October and November are wet, so Colombia is quiet. The Caribbean side is warm, and you can still enjoy the lively festivals, particularly on the 11th, when Colombia gained independence from Spain.

December is when the weather starts to dry and the start of peak season. Colombians start their holidays in the middle of the month so expect a lively vibe as parties begin.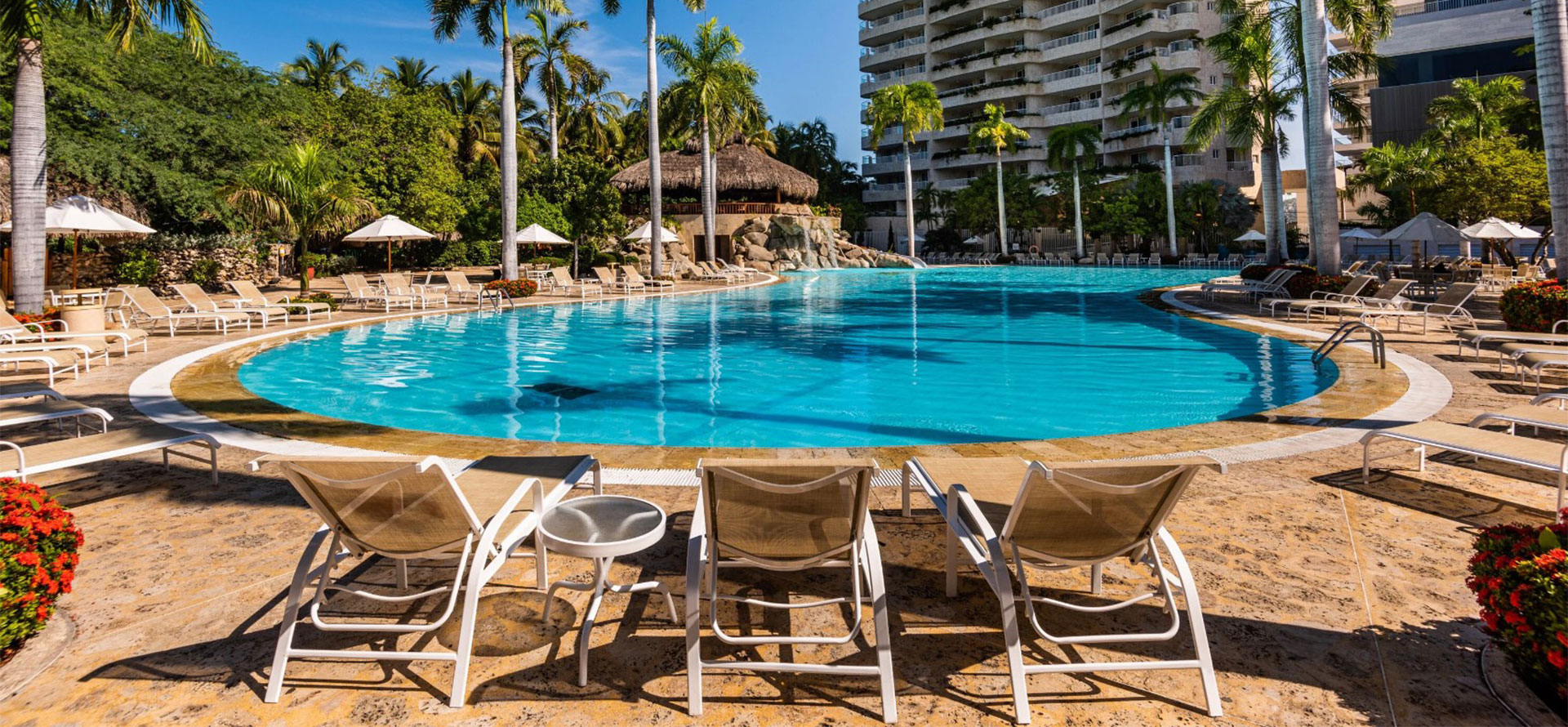 Average Cost Of All-Inclusive Vacations in Colombia
The average cost of a holiday in this country fluctuates depending on the weather. Prices are the lowest in the rainy season when you can grab a bargain. December and January have the best weather and are pricey. Colombians take their holidays during this time and at Easter and other public holidays. Colombians have a fair few of them. During these periods, prices can rise, so early booking can help.
Prices of Colombian all-inclusive resorts can vary on the package you choose. You might decide to include only breakfast, or you might prefer to go for the full works with all meals, drinks and activities included.
Colombia is a comparatively cheap country, so your money should go far. Whichever you decide, you can be sure you will experience a fascinating, colorful and welcoming country.
FAQ
What's the best time to visit Colombia?
The best time to visit Colombia varies depending on the region. Generally, the dry season (December to March) is the best time to visit Colombia, as there is little rain and the temperatures are relatively mild. However, the Caribbean coast can be quite hot during this time of year.
What is the cheapest month to go to Colombia?
The cheapest month to visit Colombia is typically January, when prices are at their lowest due to the country's off-peak season. However, there are a few things to keep in mind if you're planning a trip during this time. First,January is also the rainy season in many parts of Colombia, so be prepared for some wet weather. Second, because it is off-peak, many businesses and attractions may be closed or have reduced hours. So if you're looking for the best deals on hotels, flights, and activities, plan your trip for January. But keep in mind that you may have to sacrifice some of the country's top attractions and activities due to the off-season.
How many days in Colombia is enough?
This is a difficult question to answer as it depends on what you want to do and see while you're in Colombia. If you're interested in soaking up the sun at one of Colombia's many all-inclusive resorts, then a few days may be all you need. However, if you want to explore everything that Colombia has to offer, you may need a week or more.
Our Favorite Hotels & Resorts Full Info
Tags: travel blog, best time to travel to puerto rico, white sands national park hotel, best time to travel to bahamas, seychelles vs zanzibar vacation, best month to visit honolulu, punta mita hotels all inclusive, vacation resorts in costa rica, best all inclusive st john, hotels in maine with jacuzzi suites, memphis boutique hotels, hotels in new jersey with jacuzzi suites, tulum vacation packages all inclusive, mykonos best time to visit, all-inclusive resorts maui adults only, top all inclusive resorts aruba, romantic getaways in pittsburgh with jacuzzi, cozumel vacation all inclusive, rooms downtown durango, hotel downtown baltimore