Mazatlan vs Puerto Vallarta: Which is Better for You?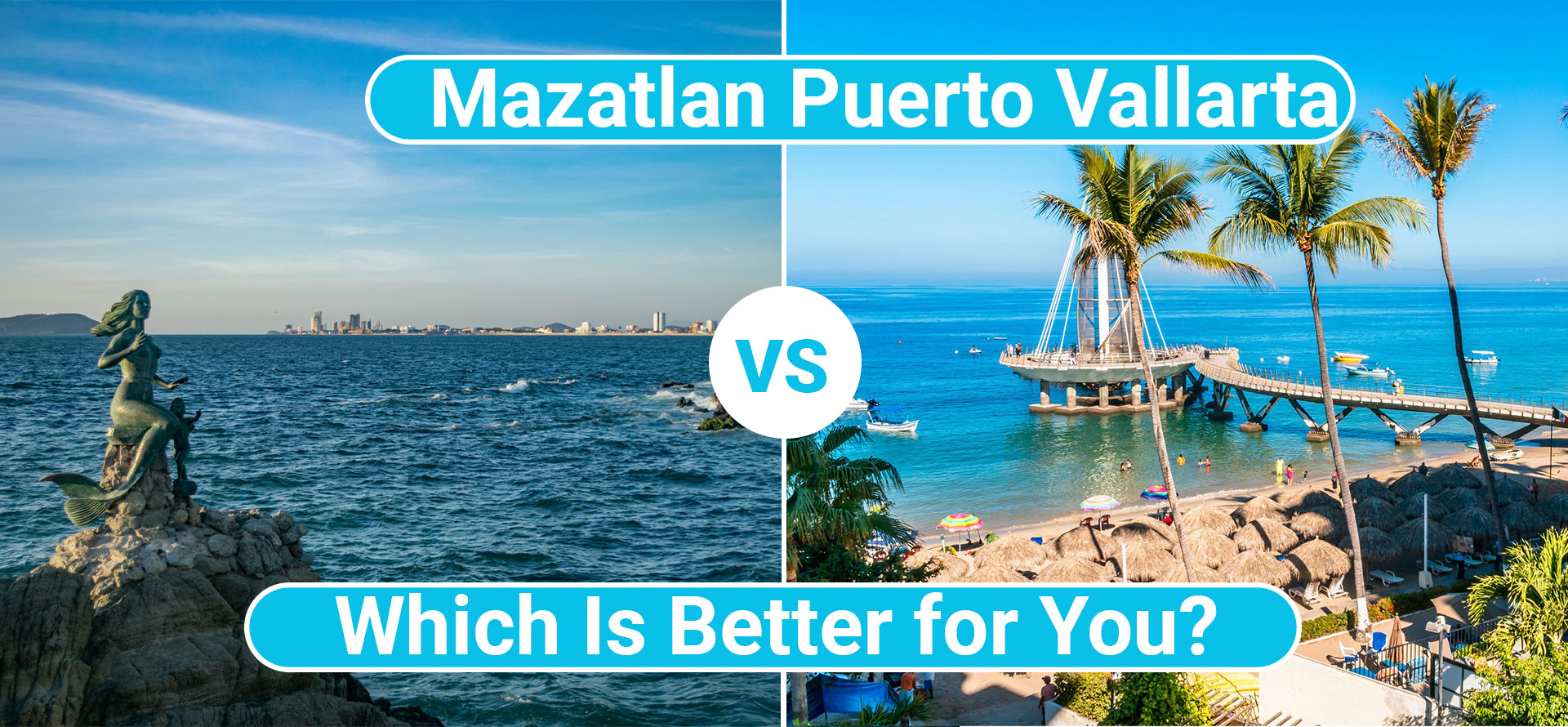 Mazatlan and Puerto Vallarta are popular vacation destinations in Mexico. Both places are terrific for a holiday, and it can really be difficult for a person to decide which of the two, Mazatlan or Puerto Vallarta would be the best choice for a vacation. This is why we have written this guide to both places, so you can have the information and see what's the difference between Mazatlan and Puerto Vallarta. We provide details on the best time to visit, prices, and activities of both places to help you choose, which destination would suit you best.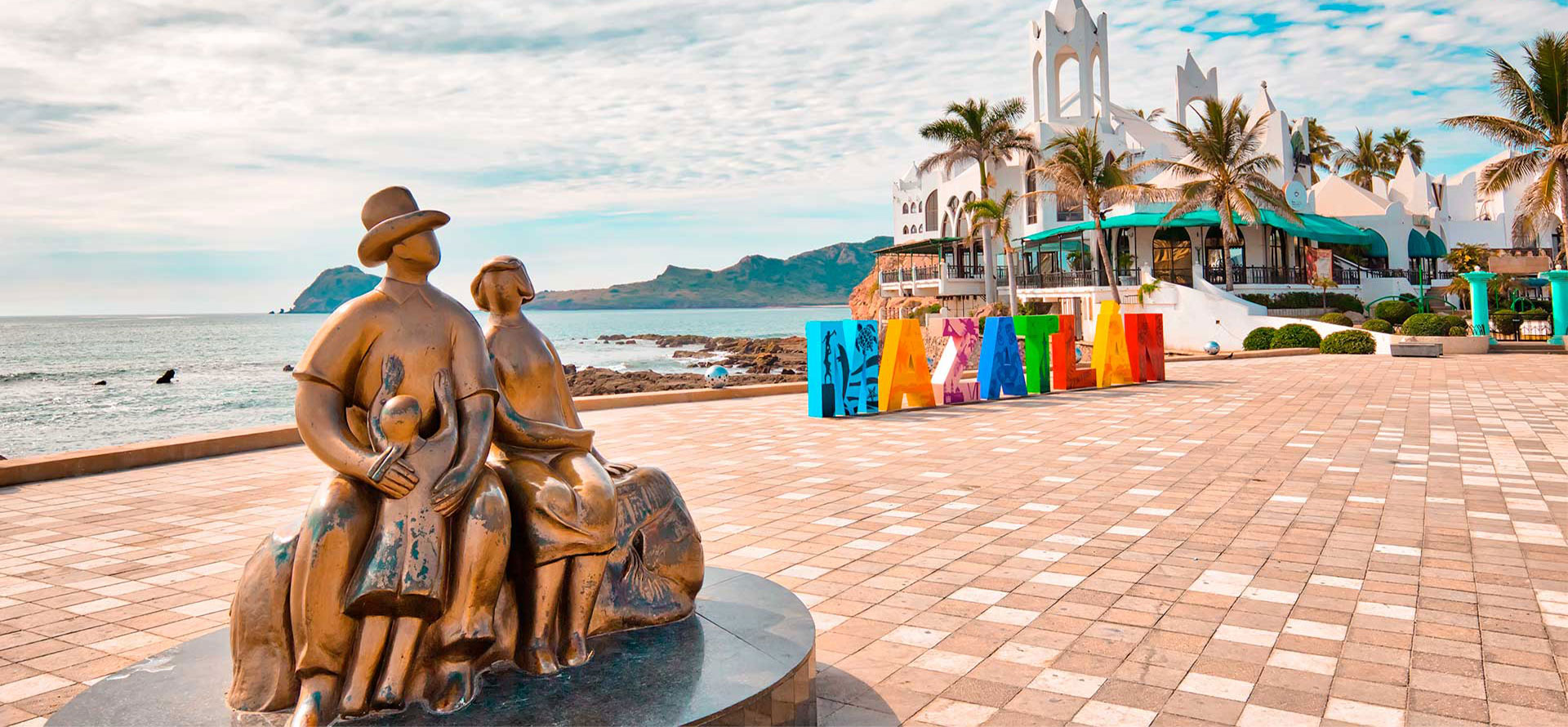 Best Time to Visit Mazatlan and Puerto Vallarta
Mazatlan
Mazatlan has a subtropical climate and is warm most of the time. It does have periods of high humidity. The optimal time to visit is from the months of August to November, more specifically in October and November, avoiding July, which is the hottest time.
The dry season for this area is from January to June.

Winter months in Mazatlan are from December to February.

June to November is when hurricanes could affect the area but the risk is very low.

Summer is May to September, and temperatures can reach the high 80s.

October to November is autumn for Mazatlan.

The most rainfall falls from July to September and can be as much as 9 inches each month.
Puerto Vallarta
Puerto Vallarta has a tropical climate and thus is humid and hot all year. May and June may be good times to visit Puerto Vallarta if you want warm conditions, but for drier weather choose November to May.
December to April is the cooler time of year but temperatures still reach the low 80s even at this time.

July to September are the hottest months of the year and is when the most rain falls, with 13 inches each month on average.

November to May are the drier times of the year, so if you want to avoid rainfall then this may be your best choice.

Hurricane season begins in August and continues to October, but the risk is not high.
Both Puerto Vallarta and Mazatlan can become very busy in March and April, which coincides with college spring break in the U.S. Being in Mexico, these areas can attract college students looking for a reasonably close place for a holiday. You should avoid visiting during these months when crowds of students are likely to be present.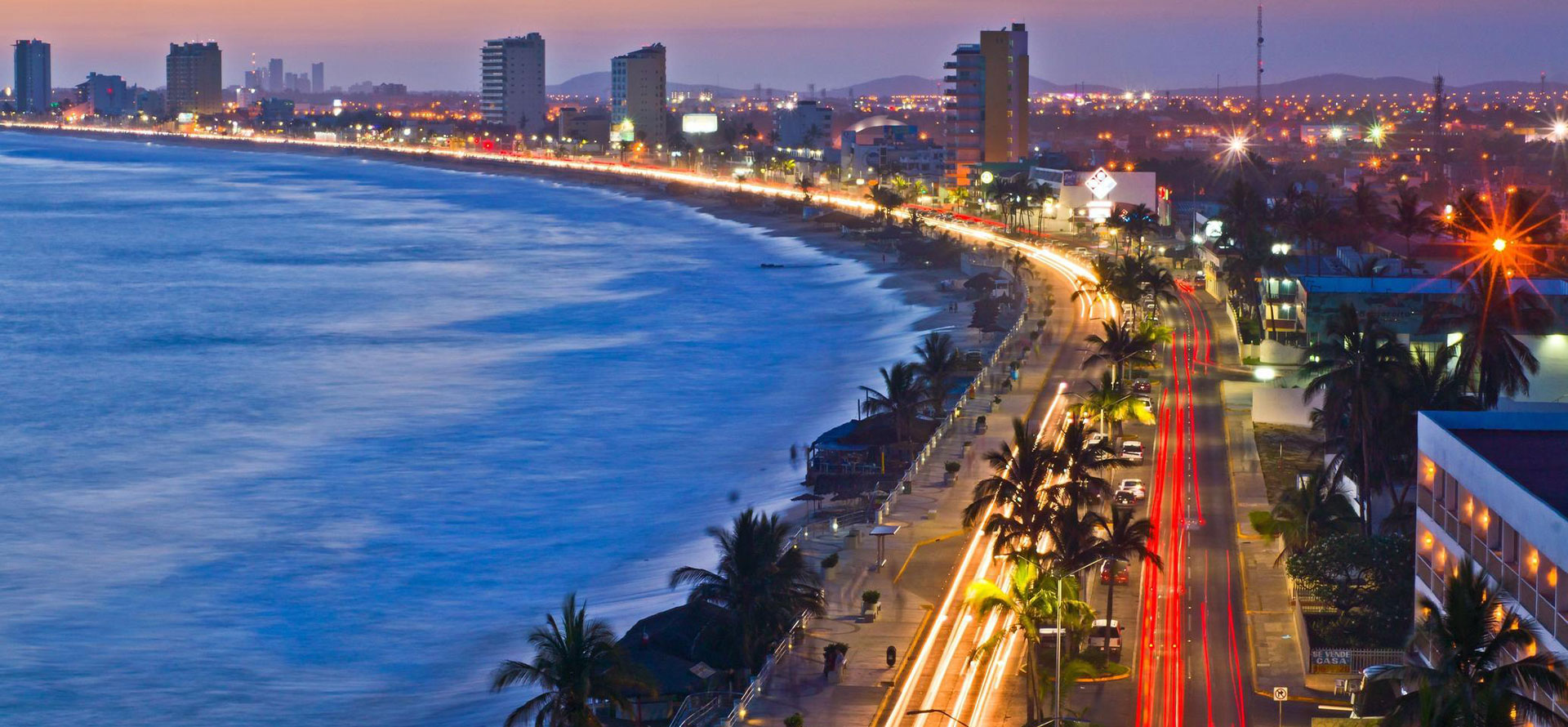 Mazatlan vs Puerto Vallarta: Average Hotel Price
The hotel prices in Mazatlan can be quite cheap, starting at about $30 a night. However, the cost will depend on numerous factors including how upscale the hotel is, where it is located, and the time of year you visit. It is the 2-star hotels that are this cheaper price. You can expect to pay $50 and more for resorts that are rated 4-star and up. Prices for hotels are usually a little cheaper in May and June in Mazatlan.
Puerto Vallarta resorts can cost $45 but can be as high as $300. Again, the hotels with more features will cost more per night. Time of year also plays a role in how much it will cost you. Prices will be lower in the off-season that is in August and September. You will need to plan ahead to get the best deals for accommodation and travel.
Mazatlan Versus Puerto Vallarta Things to Do
Mazatlan
Mazatlan is known for having a long coastline with lots of beach space. You have more space and it is less crowded than in Puerto Vallarta. You can swim in the ocean or just relax and suntan on the beaches. There are also tours you can sign up for to go scuba diving and parasailing.
For some adventures on land and on water, you can sign up for adventure tours. Such tours include an ATV tour, kayaking, or ziplining. There are a number of options for activities you can do if you want some excitement.
Puerto Vallarta
Compared with Mazatlan, there is more nightlife in Puerto Vallarta. There are many nightclubs in this city, which is also located along the Pacific coast. Snorkeling is popular in the waters here, with many tours offered for visitors.
There are ATV tours and horseback riding tours that you can take. Puerto Vallarta is also fun to experience if you are interested in sampling food and drinks. They even offer food tasting and mixology tours.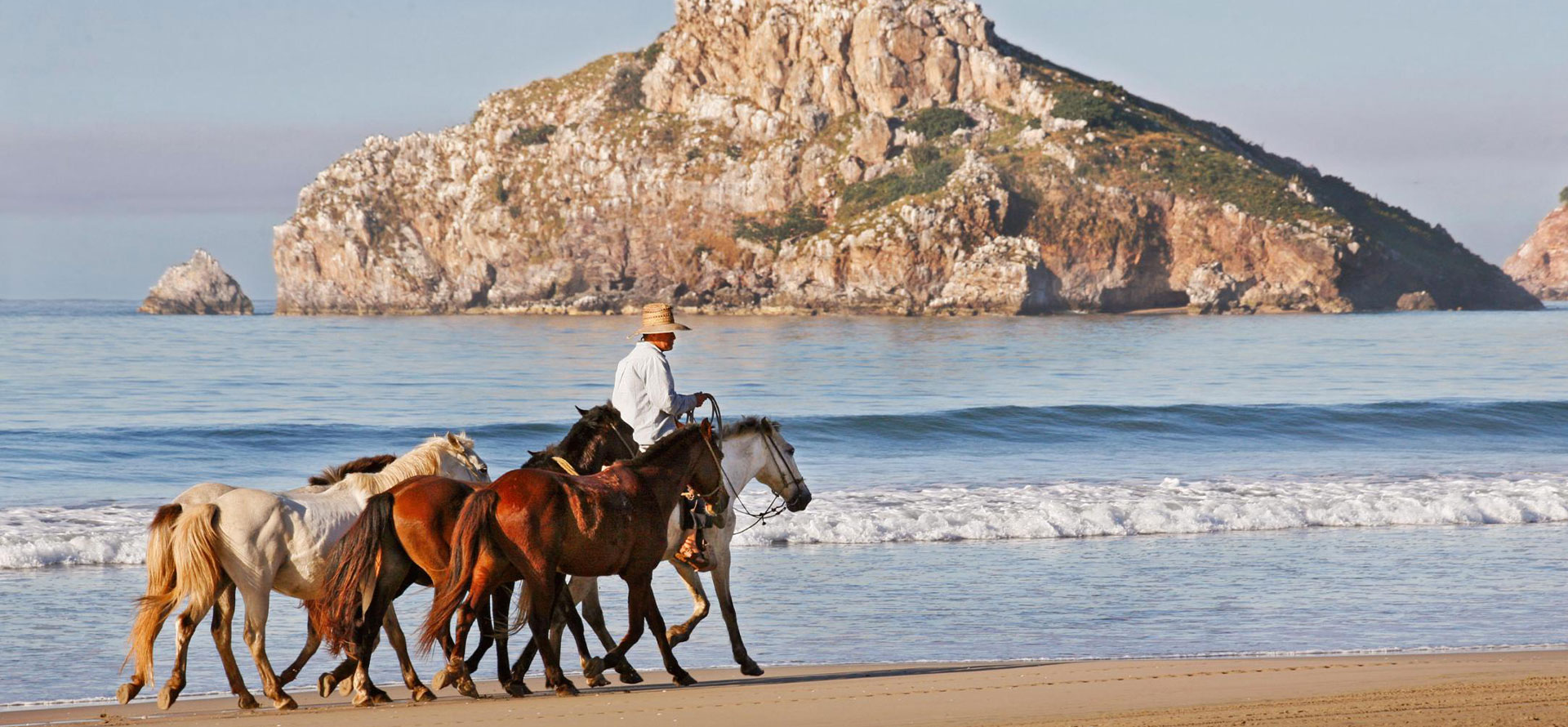 Conclusion: Which is Better Mazatlan or Puerto Vallarta?
You may be wondering which is better between Mazatlan or Puerto Vallarta. Mazatlan and Puerto Vallarta both are good vacation spots. There is less annual rainfall in Mazatlan versus Puerto Vallarta. Puerto Vallarta offers more in terms of city and nightlife, while Mazatlan has more coastline that you can explore. Choosing Mazatlan vs Puerto Vallarta can be tricky, and it may come down to your budget and what sorts of activities you would prefer.
Tags: travels deals, best beaches in michigan, st maarten all inclusive family resorts, best time of year to go to the bali, st barts honeymoon resorts, best time of year to go to the belize, us virgin islands honeymoon, santa domingo all inclusive resorts, bora bora honeymoon packages, tahiti best time to visit