Costa Rica vs Hawaii: Which is Better for You?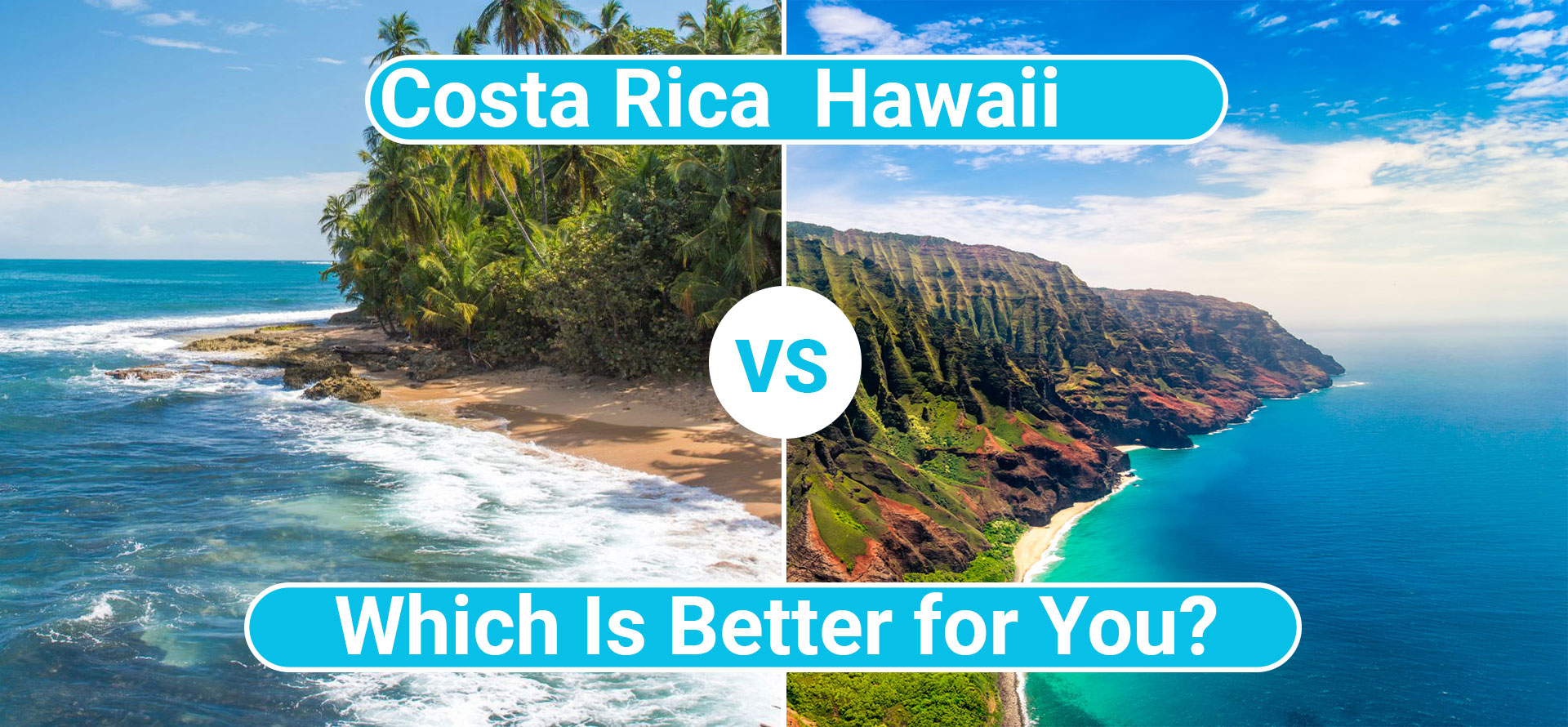 Often, holidaymakers are spoilt for choice between Costa Rica and Hawaii for that unforgettable, ultimate vacation experience. That is why we are here to simplify it for you and help you identify which destination works for you.
The Hawaiian Islands chain lies to the West of North America, while Costa Rica is a small country in the heart of Central America. If you are wondering what the difference between Costa Rica and Hawaii is, let's look at both and see which is better: Both Costa Rica and Hawaii boast spectacular natural attractions of active volcanoes with hot springs that provide natural spas for that well-deserved, extravagant skinny dipping. Apart from the volcanoes, both countries are lined with lush and beautiful rainforests and permanent rivers that not only offer the much-needed fresh air and beauty but are a host of thrill for the adventurous thrill-seeker.
Costa Rica and Hawaii have a culture that promotes happiness and neighborliness. A visit to Hawaii will have you smiling from ear to ear as everyone is so friendly and welcoming, Aloha! When you set foot in Costa Rica, the party starts at the airport and never stops; why should it when the country's motto is "Pura Vida"-Pure Life?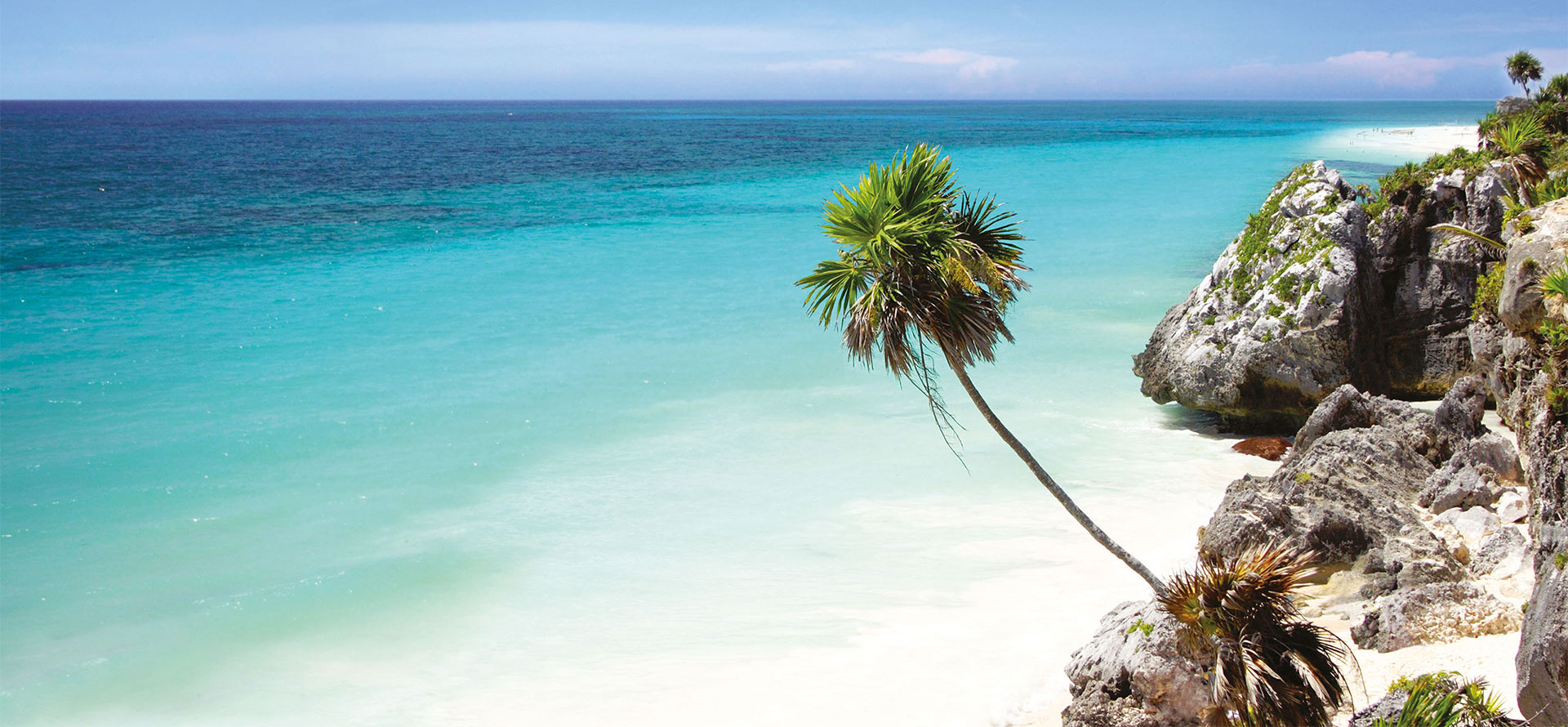 Best Time to Visit Costa Rica and Hawaii
When planning to visit Costa Rica, you may want to fly in during the dry season, between mid-December to April. At this time, the sunlight by the beaches is delectable, the weather pleasant with no surprise rainfall spoiling your forest-hiking plans.
But this is also a high tourist season, which makes it an expensive time to go to town, so check out between May and November. You will get a little wet but still, have the time of your life. For Hawaii, your best bet is between March and September, so let's say we can go to Hawaii anytime! There is less rainfall and higher temperatures suitable for sprawling on the islands' pristine beaches during this time. Imagine walking along the beach every day and not being able to cover all of it?
Essentially, you can still go to Costa Rica or Hawaii at any time of the year as both destinations do not experience very extreme climates and stay relatively warm throughout the year.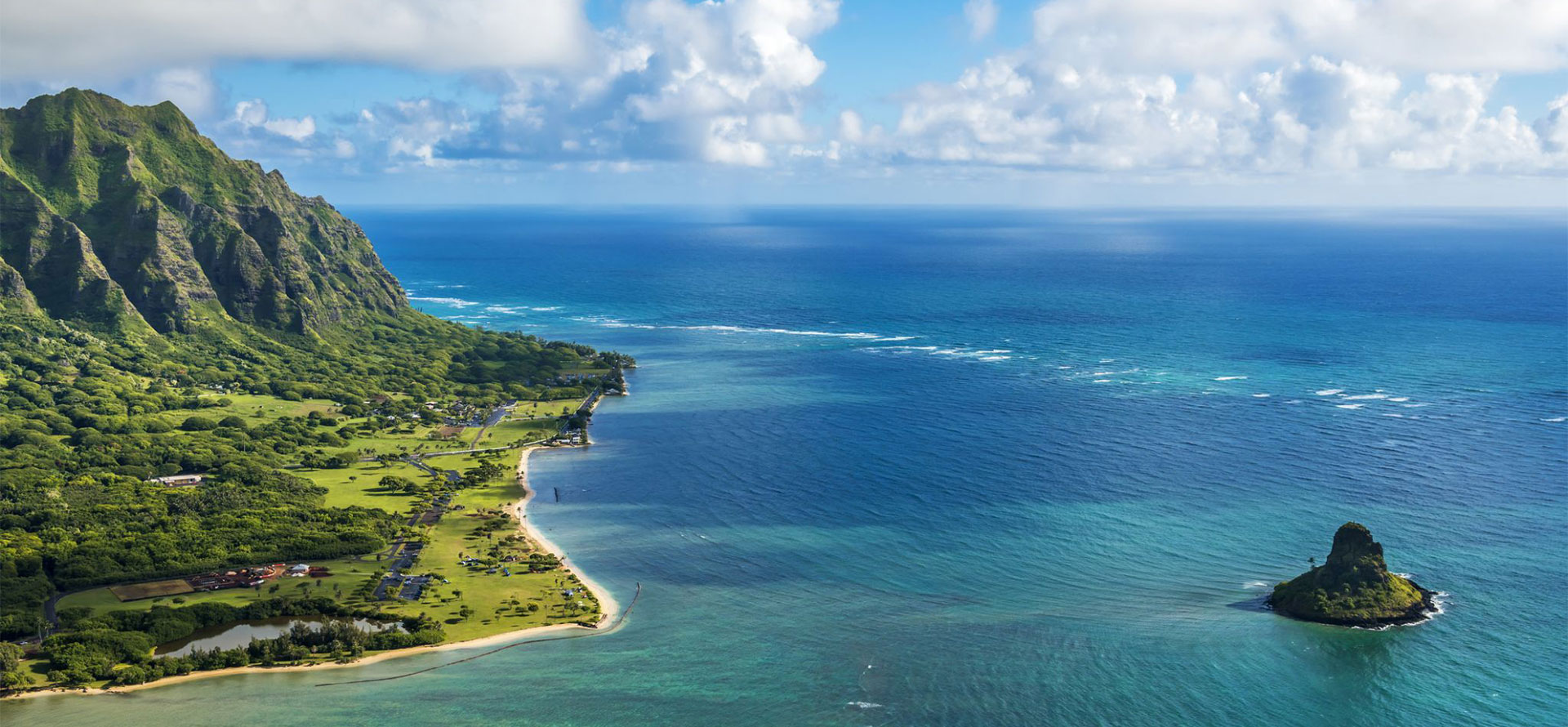 Costa Rica vs Hawaii: Average Hotel Price
In Hawaii, hotels range from $74 for the motel bed and breakfasts to $20000 for the luxury hotels. There are plenty of choices you got there, and most have tourist packages for airport transfers, tour guides, and meal plans. The island of Honolulu has the highest concentration of hotels, resorts, and holiday homes.
Down south in Costa Rica, accommodation is cheaper for tourists, with luxury hotels and resorts costing as low as $1500 to $2000.Isn't that a deal! You can enjoy an extended stay, watch Hummingbirds, and skinny dip a little longer. In both destinations, prices fluctuate with the tourist seasons, hiking during the peak seasons and lowering at off-peak. Thus, when we look at Costa Rica versus Hawaii, Costa Rica is more pocket-friendly.
Things to Do in Costa Rica and Hawaii
When in Costa Rica, you can go river rafting through the streams in the forest, horse racing, and zip-lining through the rainforests with ginormous trees. You can also enjoy the delectable foods of the Costa Ricans. Don't forget to flow to Arenal volcano, Costa Rica's most spectacular volcano! The hummingbirds are a delight to watch, all colorful and graceful. Watch out for the iguanas.
So, what's the difference between Costa Rica and Hawaii?
The Hawaiian Islands are the destination for thrill-seekers. Want to get that adrenaline pumping? The Paniolo will teach you how to ride horses like a pro across a beautiful undulating landscape of hills and valleys. Beach sports such as volleyball are fun to interact with locals and other tourists.
All forms of water sports await you in Hawaii, from scuba diving, water skiing, boat racing, diving, and just lounging by the waters. Yes, that is considered a sport when you are on vacation. You have earned it.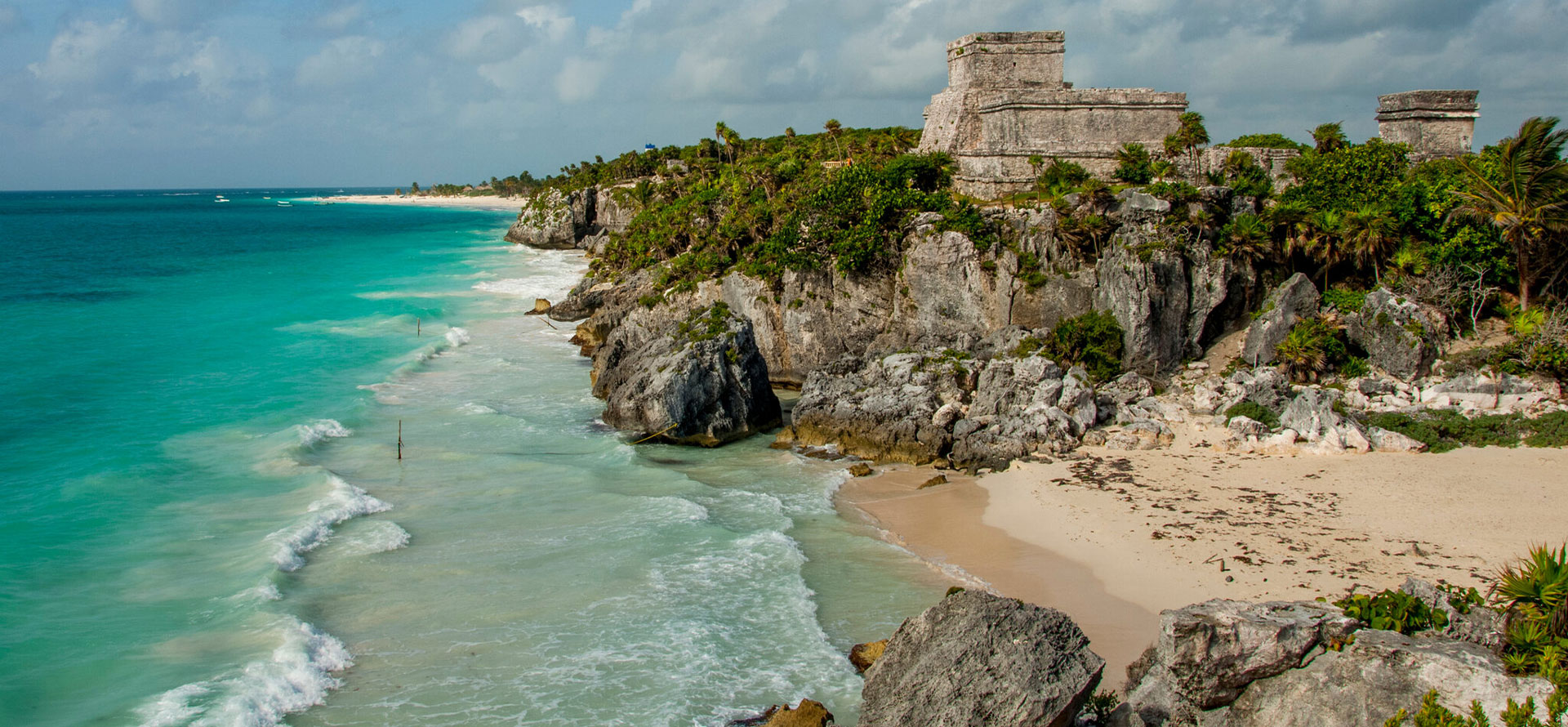 Conclusion: Which is Better Costa Rica or Hawaii?
As I conclude, I would recommend Hawaii for your dream destination, and then maybe if you have some money left, you go down to Costa Rica. Hawaiian islands have more to offer lovers of nature, culture, thrill, and a complete relaxation deserving of a holiday as the population is also low, thus no congestion.
Tags: best travels deals, all inclusive resorts tulum adults only, cabo and cancun, puerto rico honeymoon resorts, punta cana family vacations all inclusive, what to do in tijuana, st john honeymoon packages, best time to go to costa rica, luxury hotels in jamaica, cabo san lucas all-inclusive adults only resort