The Napa Valley is a hotbed of activity year-round due to its climate and geography. Vineyards, orchards, and other agricultural enterprises thrive here. In addition to the grapes that you may be used to hearing about concerning the Napa Valley, there are also apples, olives, cherries, and much more. If you're looking for an amazing getaway from the hustle and bustle of everyday life, this is it! The natural beauty, wineries, restaurants, and hotels all combine to make this area a premier tourist destination. With so many things going on all at once from September until June, it can be hard to know when or where to go for what you want. If you're planning on visiting the region any time soon but aren't sure where the best places are or what events are coming up soon, this article has everything you need to know before booking your honeymoon to Napa Valley. Here is our ultimate guide to exploring Napa Valley!
Best Hotels & Resorts
Best hotel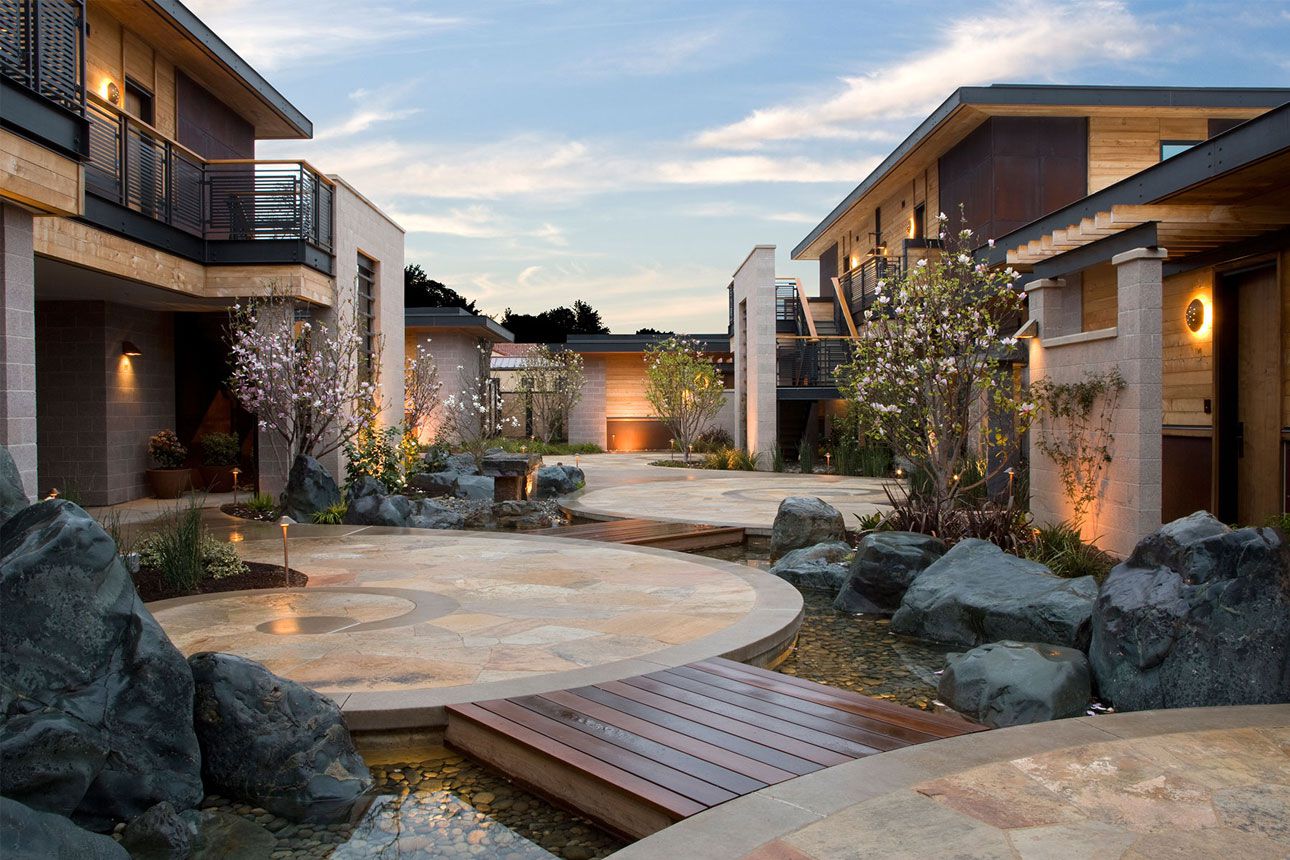 Non-smoking
Pet-friendly
Free parking
$950.00
Price per night from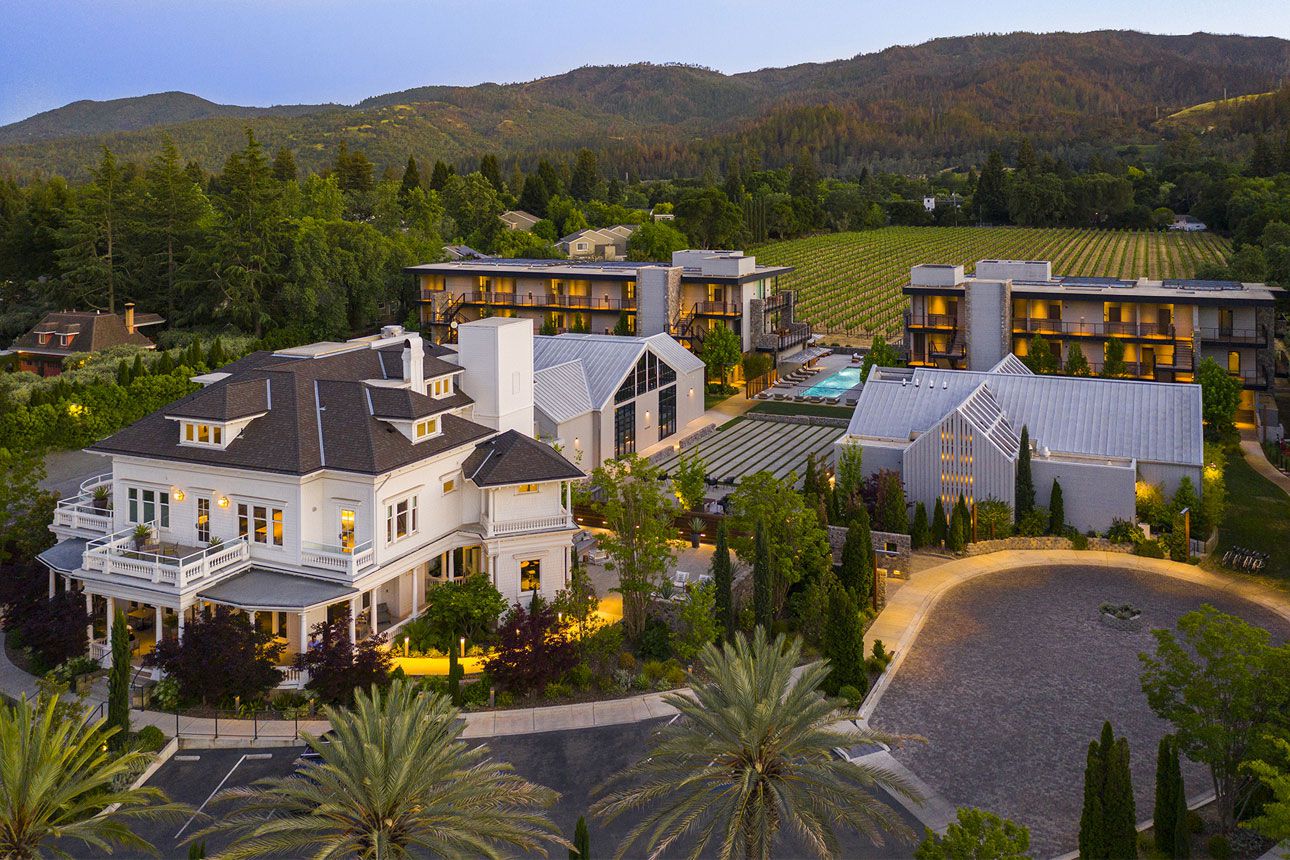 $1,300.00
Price per night from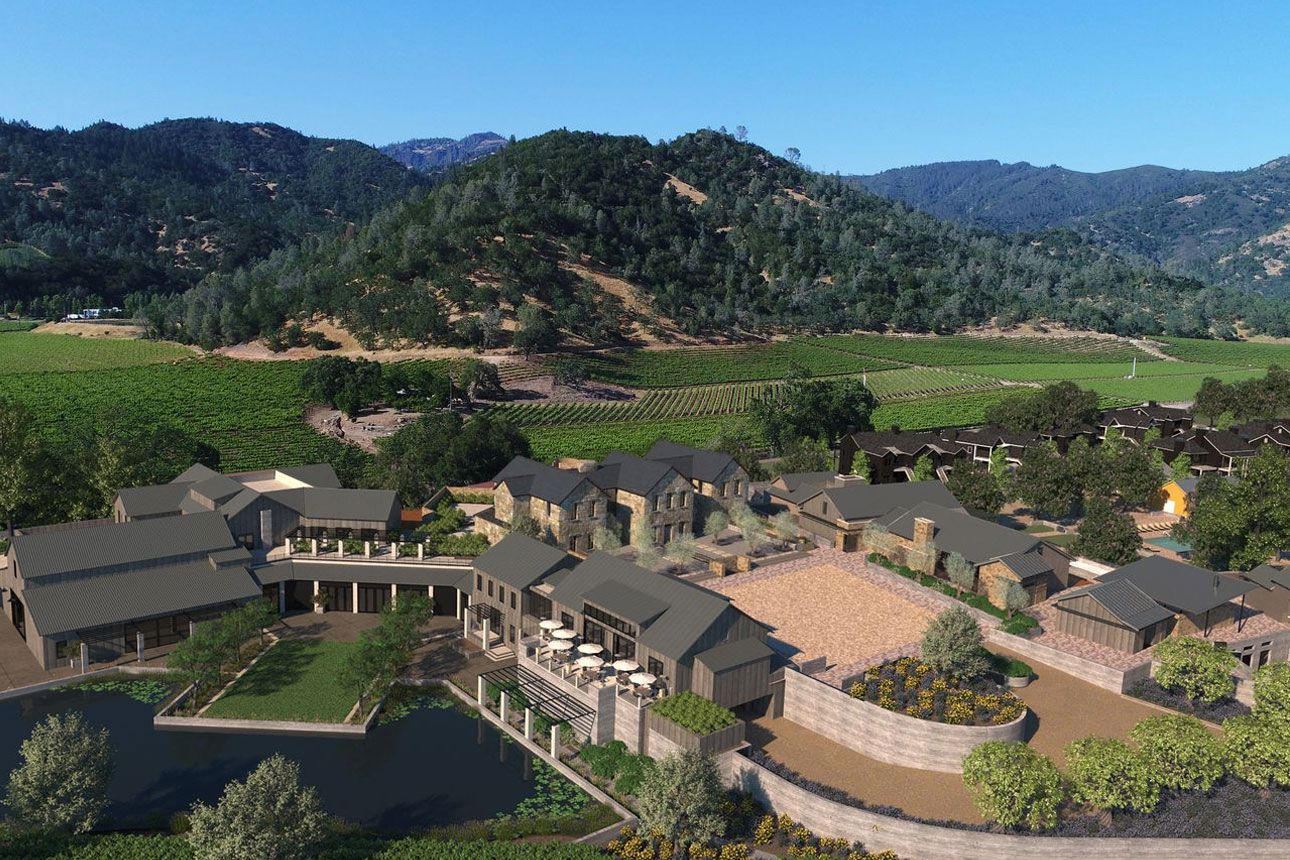 Four Seasons Resort Napa Valley
Pet-friendly
Airport transfer
Gym
$1,300.00
Price per night from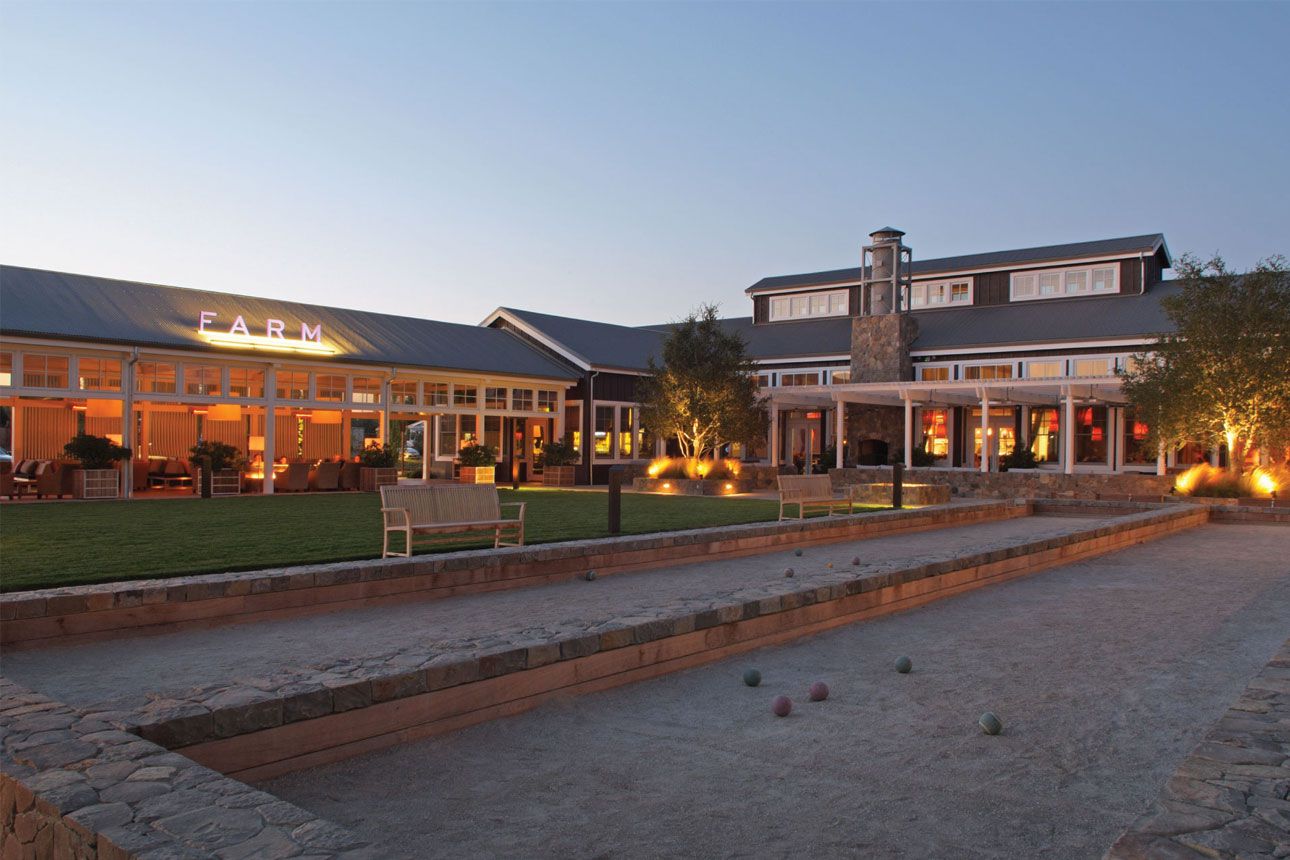 Pet-friendly
Free WiFi
Air conditioning
$949.00
Price per night from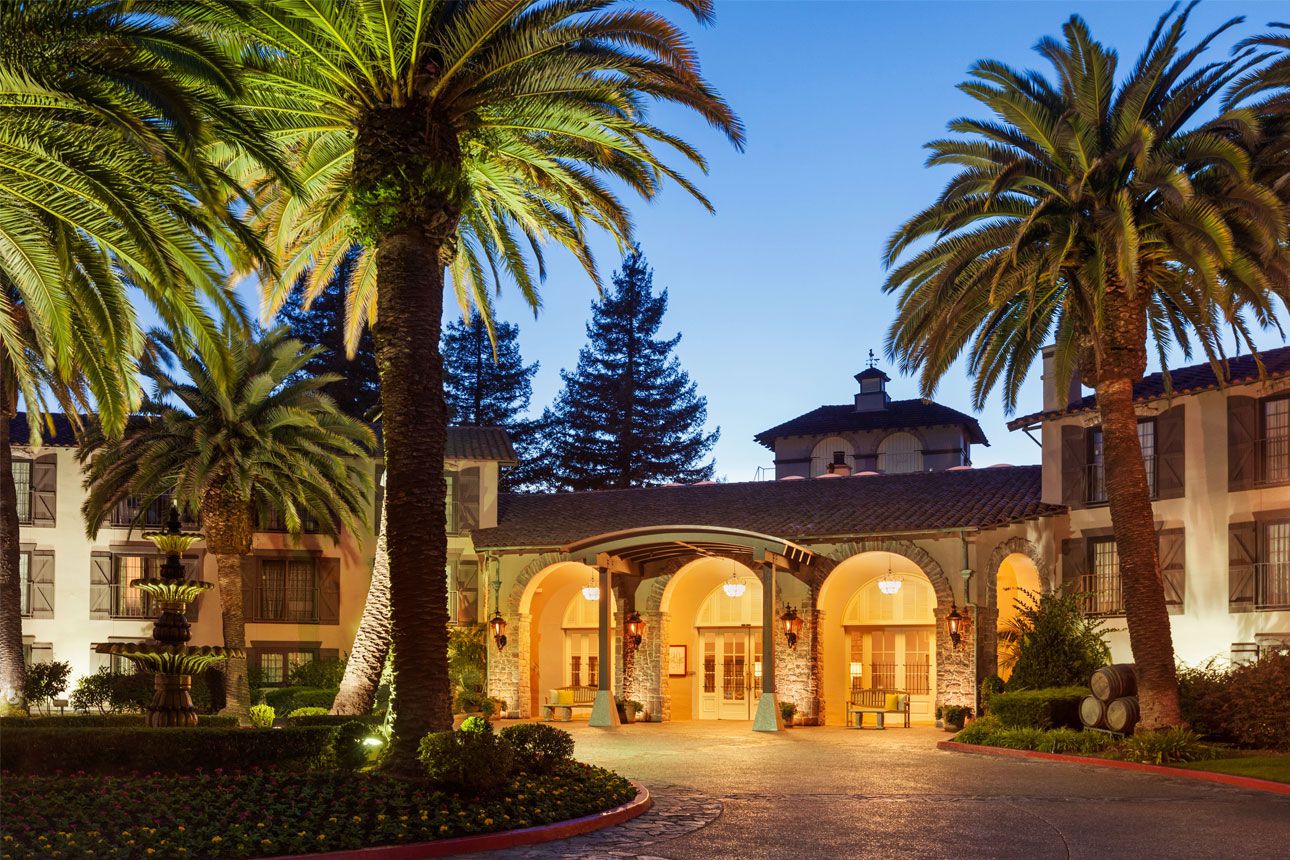 Embassy Suites Napa Valley Hotel
Pool
Parking available
Pet-friendly
$370.00
Price per night from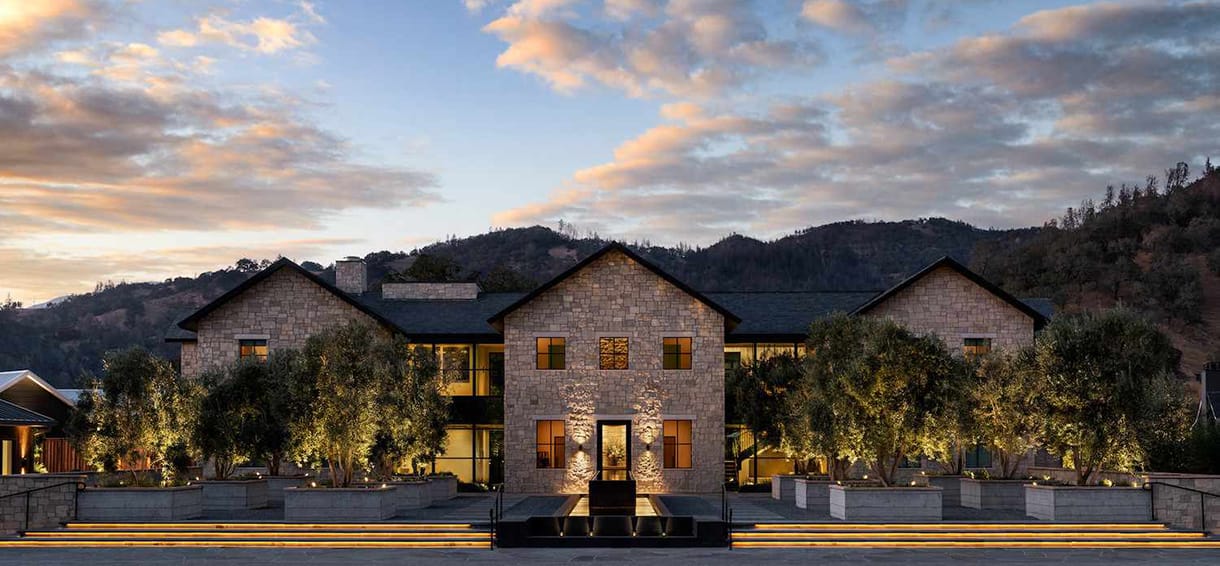 What is the Best Time to Visit the Napa Valley
The best time to visit the Napa Valley for a honeymoon is from April to October. This is the time of year when the weather is warm enough for outdoor activities, but not so hot that you need to worry about heat stroke. These are the least crowded months, and the weather is nice. October can also be a great time to go romantic honeymoon in the Napa Valley as it has the Grape Harvest Festival, which is the most popular wine festival. November can also be a good time to visit, though you may experience a little chill in the air. Since you can't go wrong with any time of year, be sure to take advantage of flights as they are most likely the cheapest during these months.
Average Cost of honeymoon in Napa Valley
The average cost of a Napa Valley honeymoon will vary depending on what experiences you choose to include. Meals, transportation, and accommodations are the three biggest expenses that you will have to plan for. For example, a meal at a nice restaurant will cost $50-$100 per person, while a meal at a casual restaurant will cost less than $35 per person. Transportation options vary from $50-$200 per person, depending on the mode of transportation you choose to use. There are several different types of accommodations available for Napa Valley honeymooners. Hotels offer Napa Valley honeymoon packages that include amenities such as champagne, fruit baskets, and flowers. Other types of accommodations include bed-and-breakfasts, vacation rental houses, or staying with friends or family members.
Things To Do in Napa Valley for Honeymoon
Napa Valley has plenty of things to do to make your honeymoon a memorable one. If you're interested in wine tasting, several wineries offer guided tours and tastings. Napa Valley is one of the most stunning areas in the United States, so you should take advantage of the natural beauty. Look into renting a kayak or a paddle board and exploring one of the lakes or rivers. If you're interested in learning more about the history of the area, you can visit one or more of the many museums in Napa Valley. You can also go hiking, visit one or more of the spas in the area, or just explore the town you are staying in.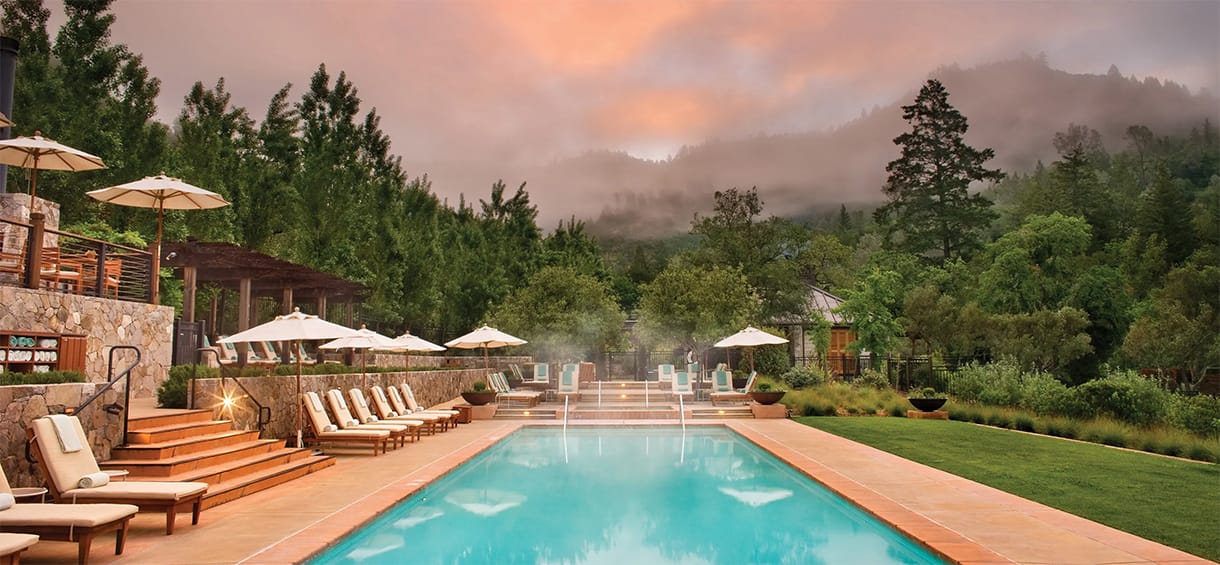 Activities for Your romantic honeymoon trip to Napa Valley
If you want to try something a bit different from the typical honeymoon activities, there are plenty of options. If you're interested in winemaking, look into taking a tour of one of the major wineries in the area. You can also take a helicopter tour of the valley or a hot air balloon tour. If you're interested in horseback riding, you can find stables all over the valley.
Conclusion
There are many celebrations in Napa Valley, such as the Festival of Swords and the Yountville Halloween Costume Contest, which are held during this time and are great ways to experience the culture and traditions of this scenic place. You can also visit one of the many wineries in the area and learn about the process of making wine or sample some of the delicious wines for sale here on your romantic honeymoon in Napa Valley.
FAQ
Is Napa Valley a good place for a honeymoon?
Napa Valley is a great place for a honeymoon! There are plenty of romantic things to do, from wine tastings and vineyard tours to picnics and hikes. The scenery is absolutely stunning, and the weather is usually perfect. There are also lots of great restaurants and Napa Valley honeymoon resorts to choose from.
What does a Napa Valley honeymoon package include?
A Napa Valley honeymoon package usually includes lodging, wine tastings, and some meals. Some packages also include activities like hot air balloon rides, horseback riding, or spa treatments.
How long a honeymoon in Napa Valley should last?
A honeymoon in Napa Valley should last at least a week. This will give you plenty of time to relax and enjoy all the area has to offer.
What is the average Napa Valley honeymoon cost?
The average Napa Valley honeymoon cost is around $3,000. This includes lodging, meals, wine tastings, and some activities.
Which honeymoon resorts in Napa Valley have free parking?
There are several honeymoon resorts in Napa Valley that have free parking.
Top Hotels & Resorts
Tags: travel, resort hotel key west, best beaches in corpus christi, haiti all-inclusive packages, bora bora vs fiji vacation, adult only hotels orlando, memphis boutique hotels, best hotels in florida for families, best time of year to go to the egypt, best milwaukee hotels, anaheim hotels, hotels in sarasota, reno hotels downtown, best time to travel to germany, boutique hotel kauai, fiji resort all inclusive, hotels on lake, family hotels in maui, best hotels for families in bora bora, hotel suites downtown columbus