Tulum is a lovely seaside town on Mexico's Yucatán Peninsula. It is a city that combines high elegance with Bohemian backpacker energy. Today, the Tulum shoreline is regarded as one of the most opulent beach destinations in the Mexican Caribbean. Tulum has become synonymous with tropical Mexican beach holidays due to its unbelievably smooth sand, brilliant turquoise sea, laid-back beachfront flanked with exquisite resorts, boutique hotels, and a few renowned all-inclusive resorts.
This guide will give you all the required information to make your all-inclusive resort vacation in Tulum, Mexico, a memorable one.
All-inclusive hotels in Tulum are especially ideal for vacations because they offer a variety of activities for visitors who are unfamiliar with Tulum, Mexico.
While most hotels in Tulum are à la carte or boutique, all-inclusive choices can be found if you know where to look. These range from family-friendly, huge mega-resorts to intimate, ultra-luxurious villas that can be reserved specifically for your group. An all-inclusive resort can provide the style or vibe of your Tulum holiday that you desire.
All-inclusive hotels in Tulum are also safer as you do not have to engage with locals outside the resort, who are frequently out to take advantage of holidaymakers.
Our Favorite Hotels & Resorts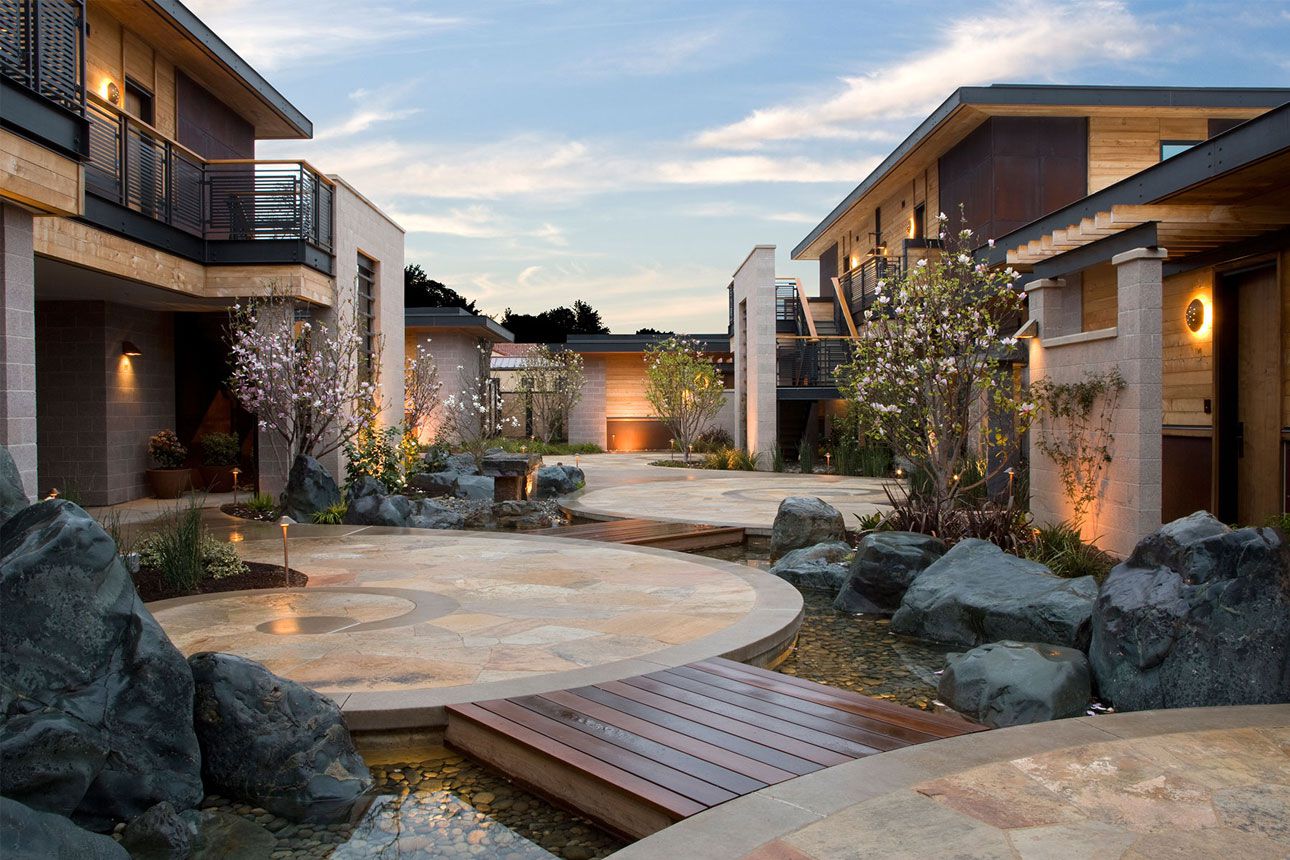 $950.00
Price per night from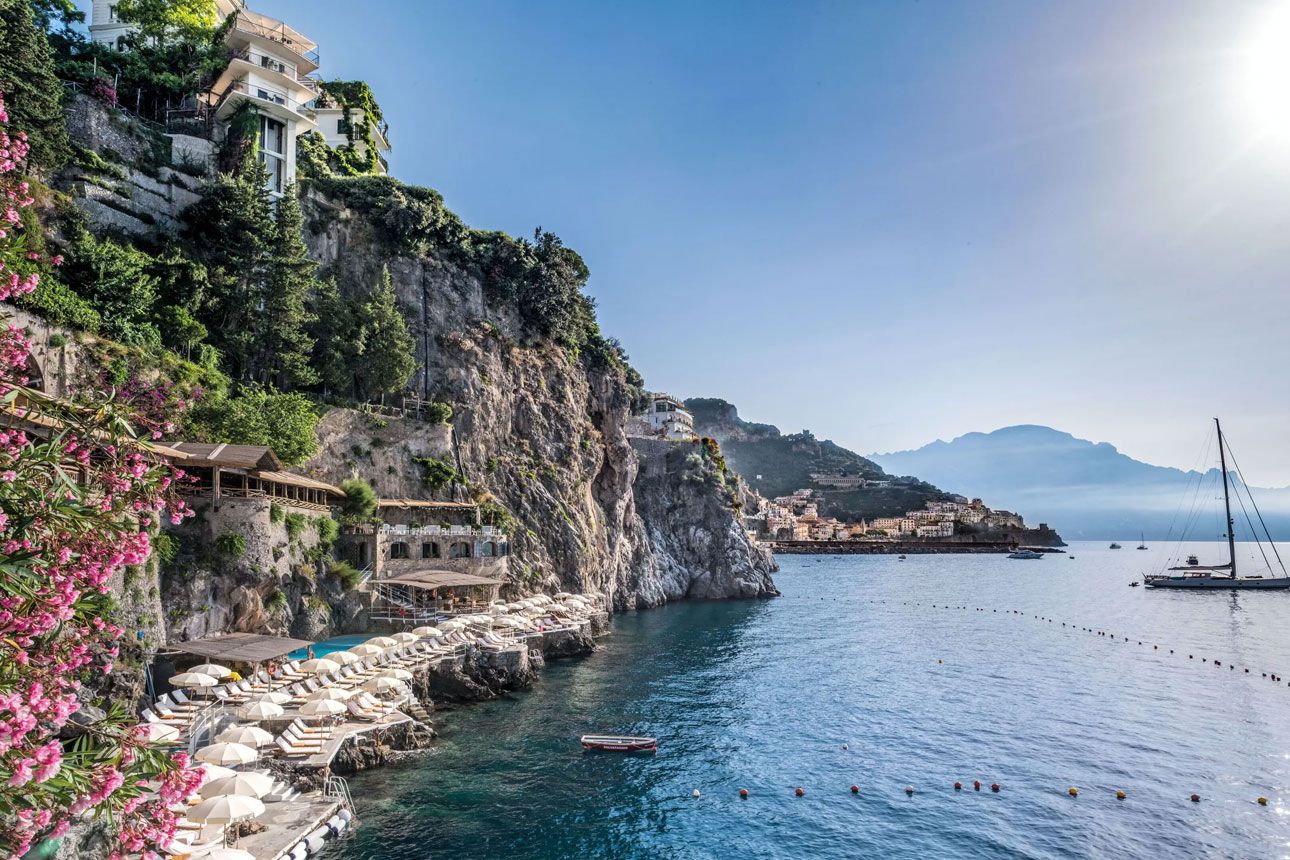 Free WiFi
Free parking
Airport transfer
$1,209.00
Price per night from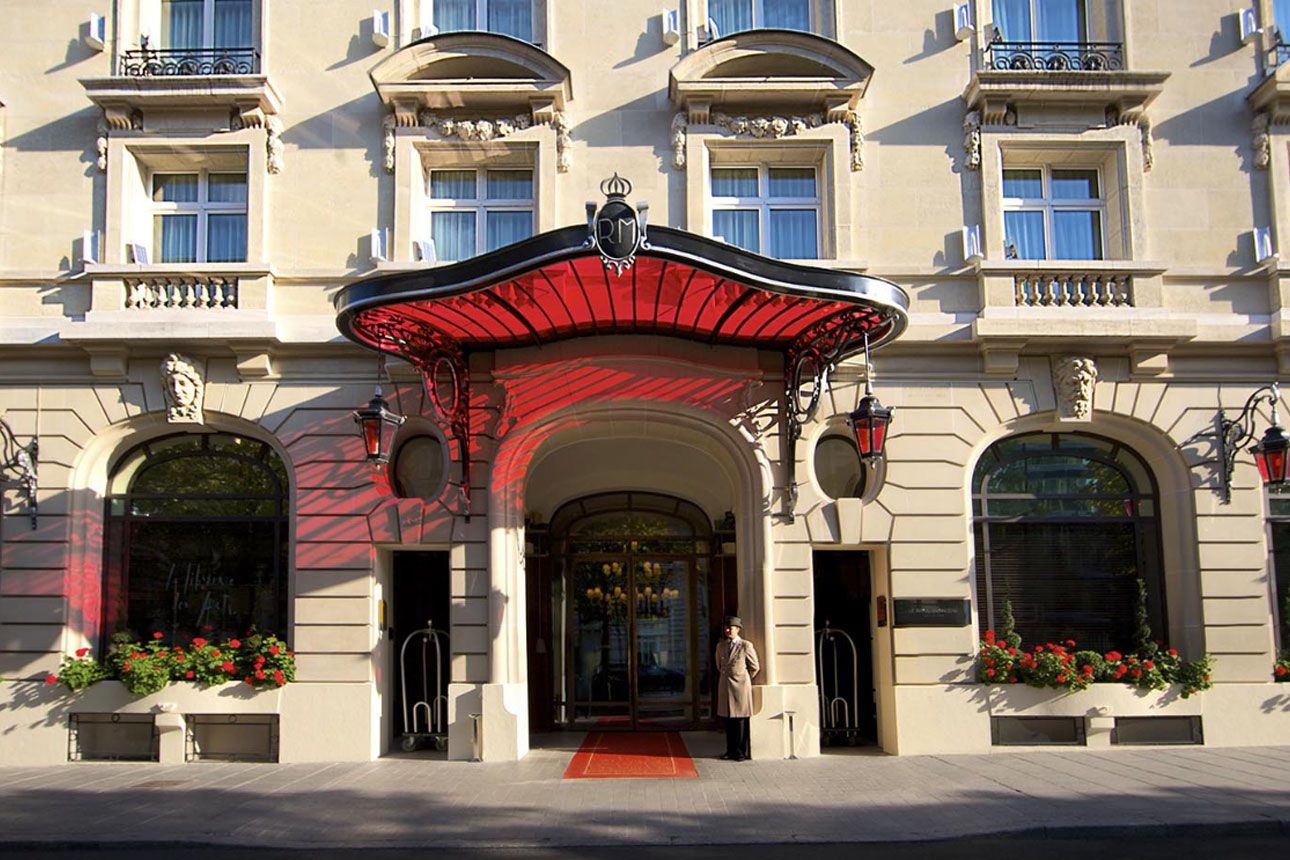 Le Royal Monceau Hotel Raffles Paris
Parking available
Pet-friendly
Pool
$1,297.00
Price per night from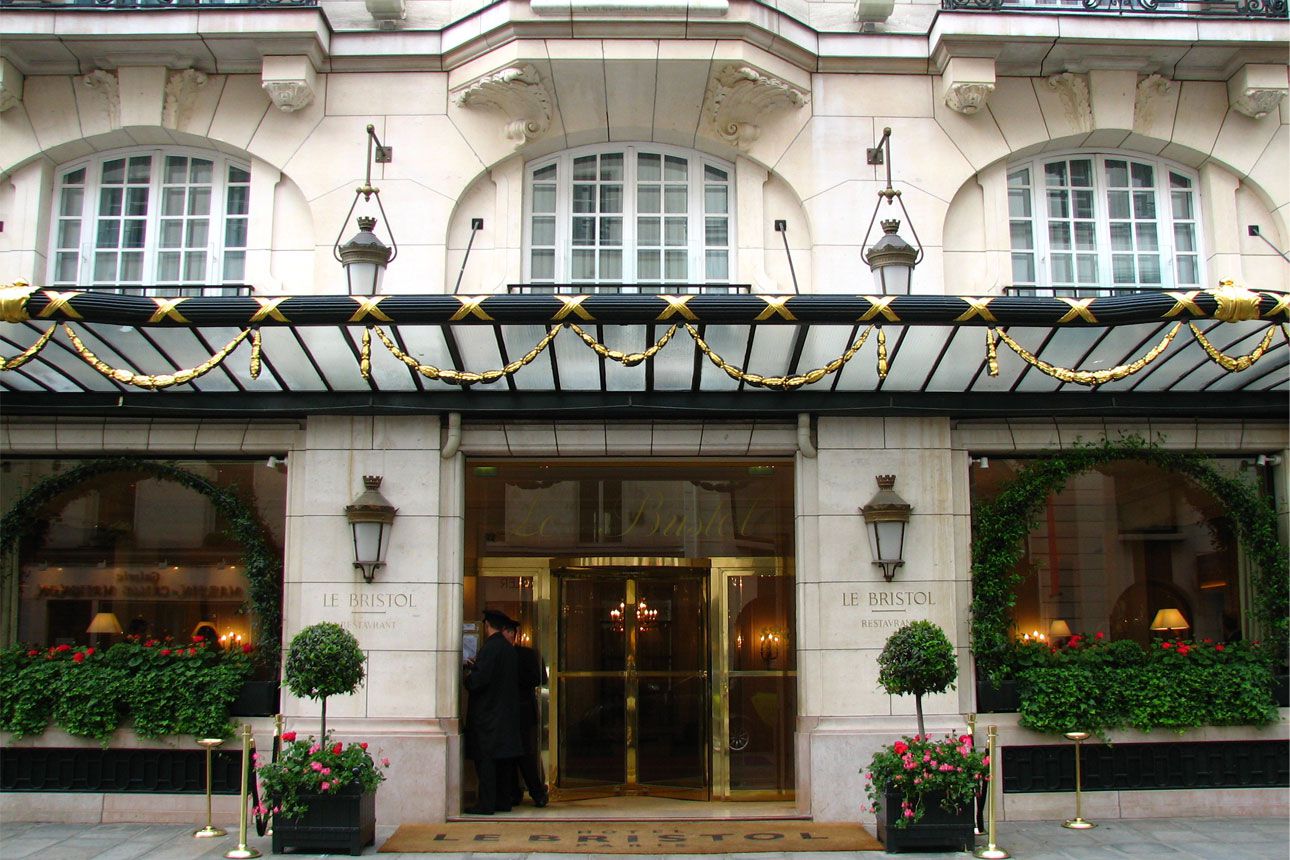 Le Bristol Paris - an Oetker Collection Hotel
$1,361.00
Price per night from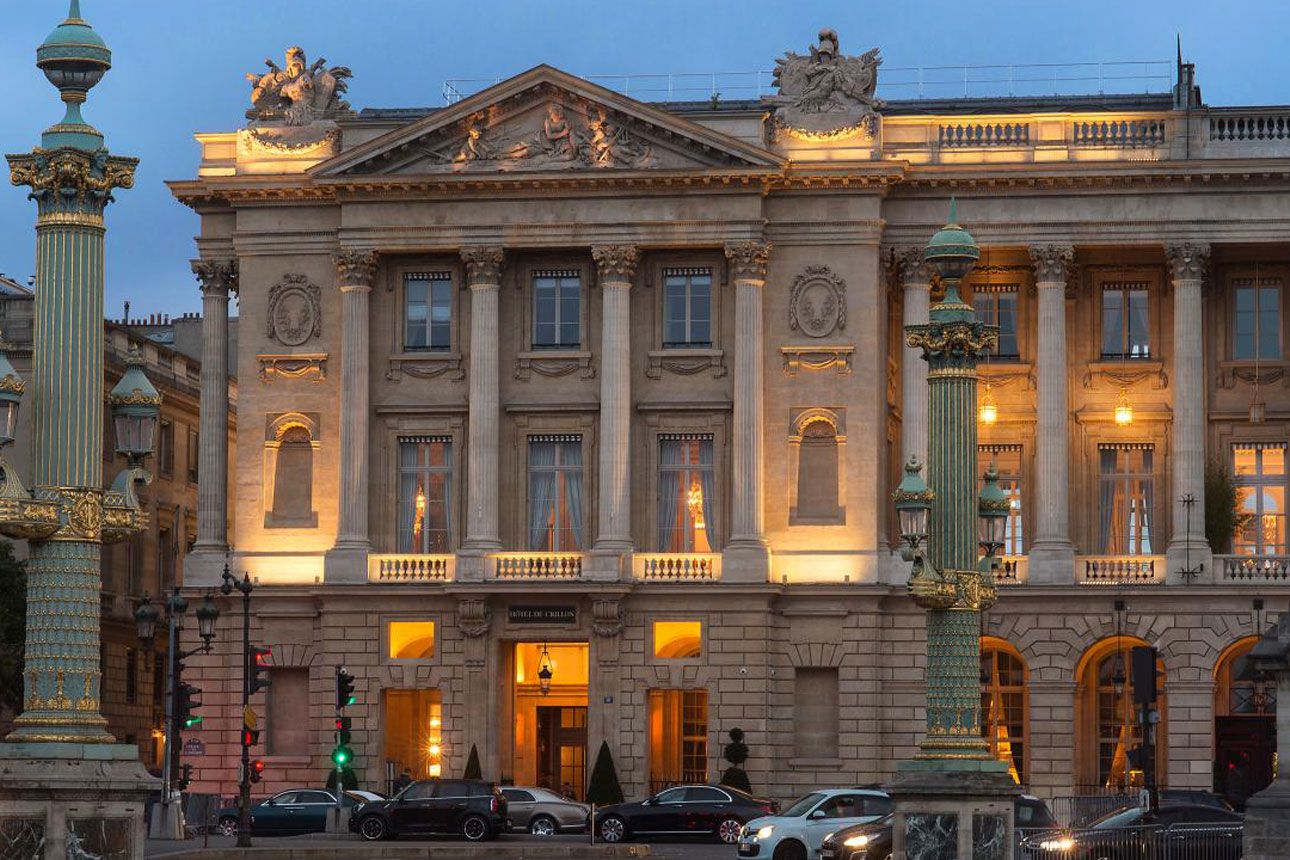 $1,769.00
Price per night from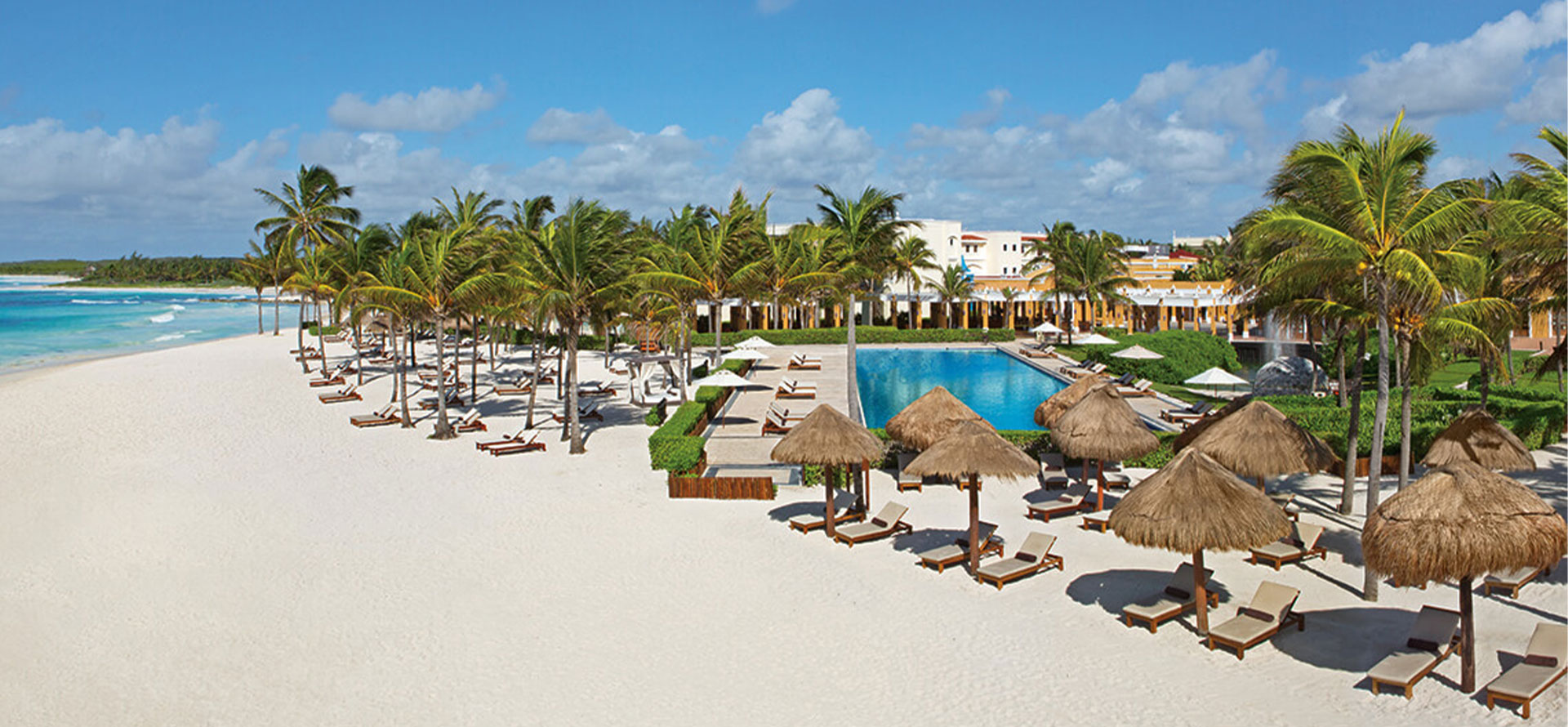 Best Time to Visit Tulum Mexico All-Inclusive Resorts
There is no wrong time to visit Tulum, really, no bad time! The tiny seaside town boasts good weather with splendid sunshine and colorful sunsets all year long.
For objectivity's sake, we've taken time to tell you the different times of the year that will suit you, depending on your specific needs and what you desire from your private getaway vacation.
Tulum's high season lasts from December to April. Resorts and hotels will be filled, attractions will be congested, and travelers will be everywhere.

Tulum's off-season runs from May to September if you prefer to avoid the crowds entirely. If you're planning to cut costs, this period also has the best hotel deals, but be prepared for rain during your visit.

It's hurricane season in Tulum in October, and it is best to avoid vacationing in Tulum at this time of the year if possible.

Tulum is best visited between November and December. It is a post-hurricane season, and the weather is pleasant. Furthermore, it occurs right before the peak tourist season, from December to April.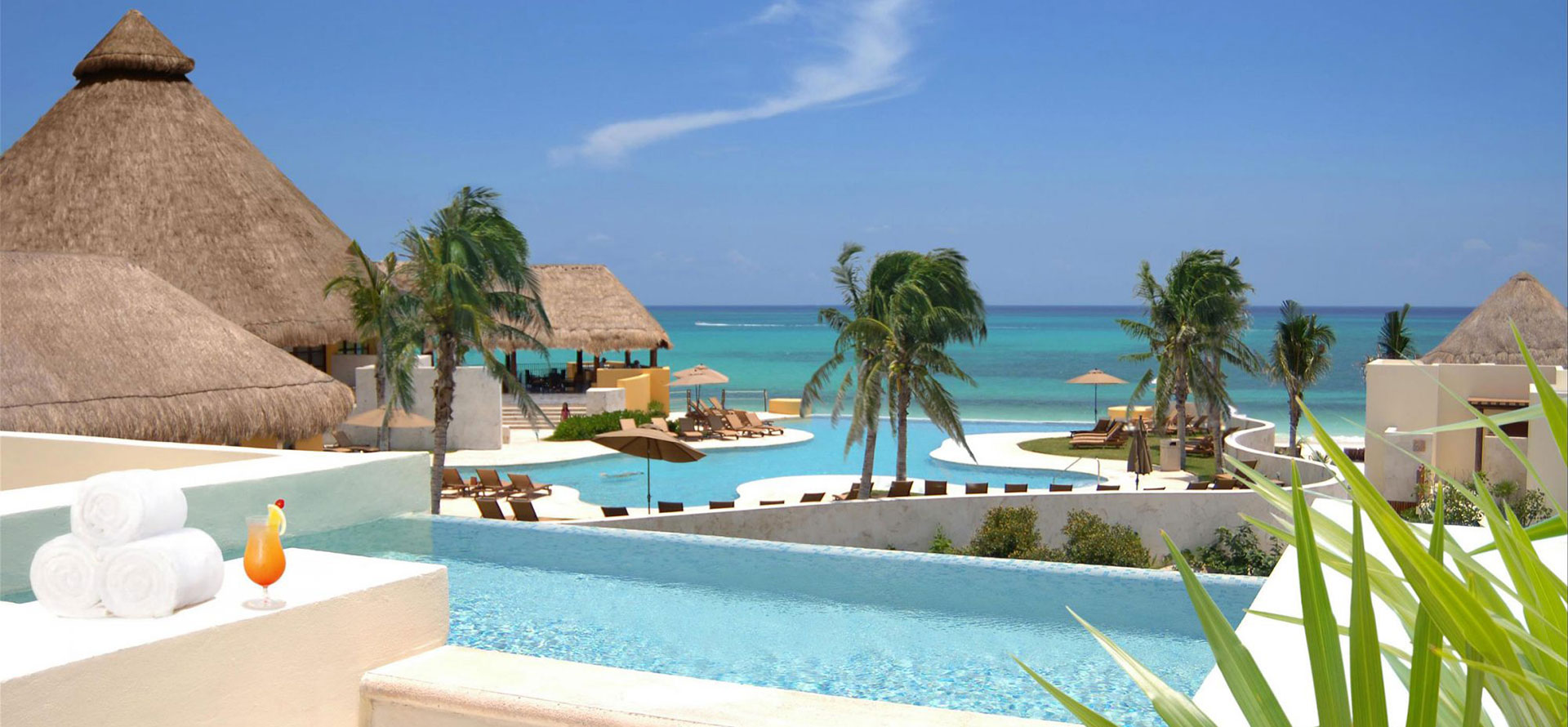 Places to Visit in Tulum
Cenotes Dos Ojos:

Also known as Cenotes of the Two Eyes. It's a cave with a natural pool with crystal clear blue water. It is one of the most well-known and, possibly, the most beautiful cenotes globally.

Tulum archeological site:

This is the ruins of a walled Mayan village before the Spanish conquest. The ruins are located on 13-meter-high cliffs along the Caribbean Sea's eastern edge of the Yucatán peninsula. Every year, thousands of tourists from all over the world come to see this place.

Sac Actun Cenotes:

A type of underground water in the Riviera Maya. Its cavern contains numerous formations that are ideal for snorkeling and diving.

Tulum's Playa Paraiso:

A gorgeous beach. Its green palm trees, clean beaches, and deep blue waters are excellent for de-stressing. There is a variety of relaxing options. It is undoubtedly the best of Tulum's several beaches.

Lagoona Kaan Luum:

The Kaan Luum cenote is surrounded by a translucent, small lake with brilliant waters. It is a lovely tourist destination.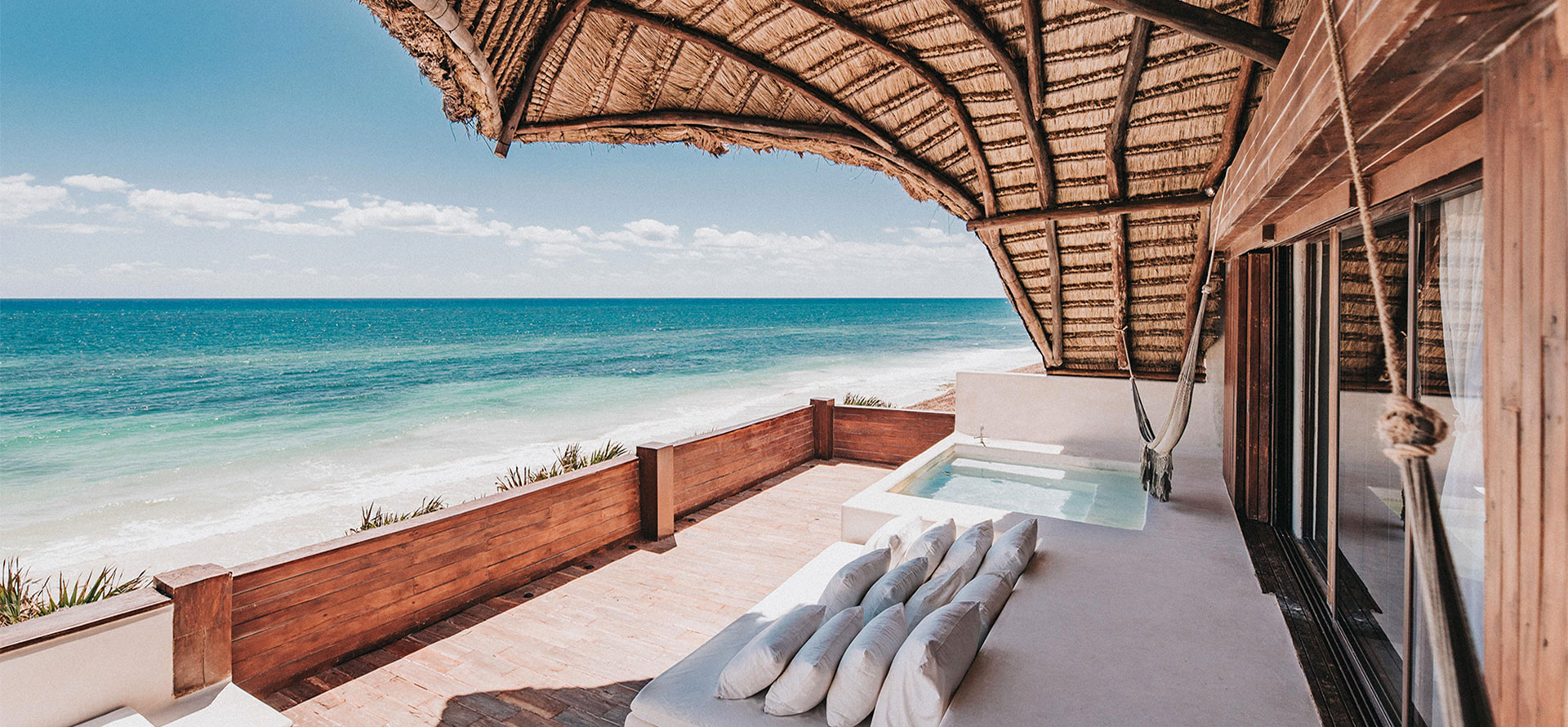 Average Cost of All-Inclusive Resorts in Tulum
The cost of all-inclusive hotels in Tulum varies depending on the season. This is because the weather and temperature, both vital aspects for holidaymakers to have a good vacation, change throughout the year.
During the hurricane season, which begins in June and ends in October, prices are often low. This would have been a terrific time to travel if it weren't for the severe rains, which will ruin your holiday.
Since the hurricane season is winding down, early November is the most excellent time to get a price on all-inclusive resorts in Tulum, Mexico. This is because the fantastic hurricane season deals are still available, and there aren't many vacationers at this time. It is advisable to avoid visiting Tulum from January to March, as this is the busiest time of year for tourists, and prices are typically sky-high.
Conclusion
If you want to vacation in Tulum, all-inclusive resorts are a superb option for lodging. They are less expensive than traditional resorts and provide better value, especially if you want to spend time in Tulum. It is, however, critical to get advice from travel experts and read customer reviews to determine the best time to travel and the finest accommodations for your needs.
When looking for an all-inclusive resort in Tulum, Mexico, seeking out properties with positive reviews is essential. Look into what other customers have said about their cuisine, services, activities, extra costs, among other things. The top all-inclusive resorts in Tulum have excellent meals, 24-hour room service, adult and children's activities, and no hidden fees.
FAQ
What does all-inclusive mean in Tulum?
All-inclusive resorts in Tulum offer an all-encompassing vacation experience. All-inclusive resorts include lodging, meals, activities, and entertainment all in one price. This makes planning and budgeting for your trip much easier. All-inclusive resorts are a great option for travelers who want a hassle-free vacation.
Why is Tulum so popular?
Tulum All-Inclusive Resorts are a popular choice for travelers interested in an all-inclusive vacation. Tulum All-Inclusive Resorts offer everything you need for a relaxing and enjoyable vacation, including accommodations, meals, activities, and entertainment. All-inclusive resorts are a great option for travelers who want to experience everything Tulum has to offer without having to worry about planning and budgeting for their trip. Tulum All-Inclusive Resorts offer an unbeatable value for your vacation dollar and are a great way to experience the best of Tulum.
What is the best time of year to go to Tulum?
The best time of year to visit Tulum All-Inclusive Resorts is from mid-December to early April. This timeframe offers the best weather conditions for enjoying all that Tulum All-Inclusive Resorts has to offer. The temperatures during this time are warm, but not too hot, and there is very little rainfall. If you are looking for the best deals on All-Inclusive resorts, however, you may want to visit during the low season from May to November. All-Inclusive resorts typically offer discounts during these months.
How many days do you need in Tulum?
If you just want to relax and not worry about anything, then a few days at an all-inclusive resort should be plenty. However, if you want to explore everything that Tulum has to offer, then you may need a week or more. All-inclusive resorts can be a great way to save money and time, but there is still plenty to do outside of the resorts.
Our Favorite Hotels & Resorts Full Info
Tags: travel blog, aruba honeymoon cost, costa rica honeymoon all inclusive, honeymoon all inclusive honeymoon sedona, st thomas all inclusive resorts family, all inclusive hotels in belize, all inclusive family vacation packages usa, hotels downtown, best month to visit france, san antonio hotels close to airport, best puerto rico boutique hotels, honeymoon seychelles resorts all inclusive, all inclusive japan honeymoon, caribbean boutique hotels, hotel suites downtown syracuse, hotels in michigan with hot tub in room, fancy hotels in the hamptons, best turks and caicos all inclusive resorts, best hotels anaheim, hotels sacramento