All-Inclusive Resorts Thailand Adults-Only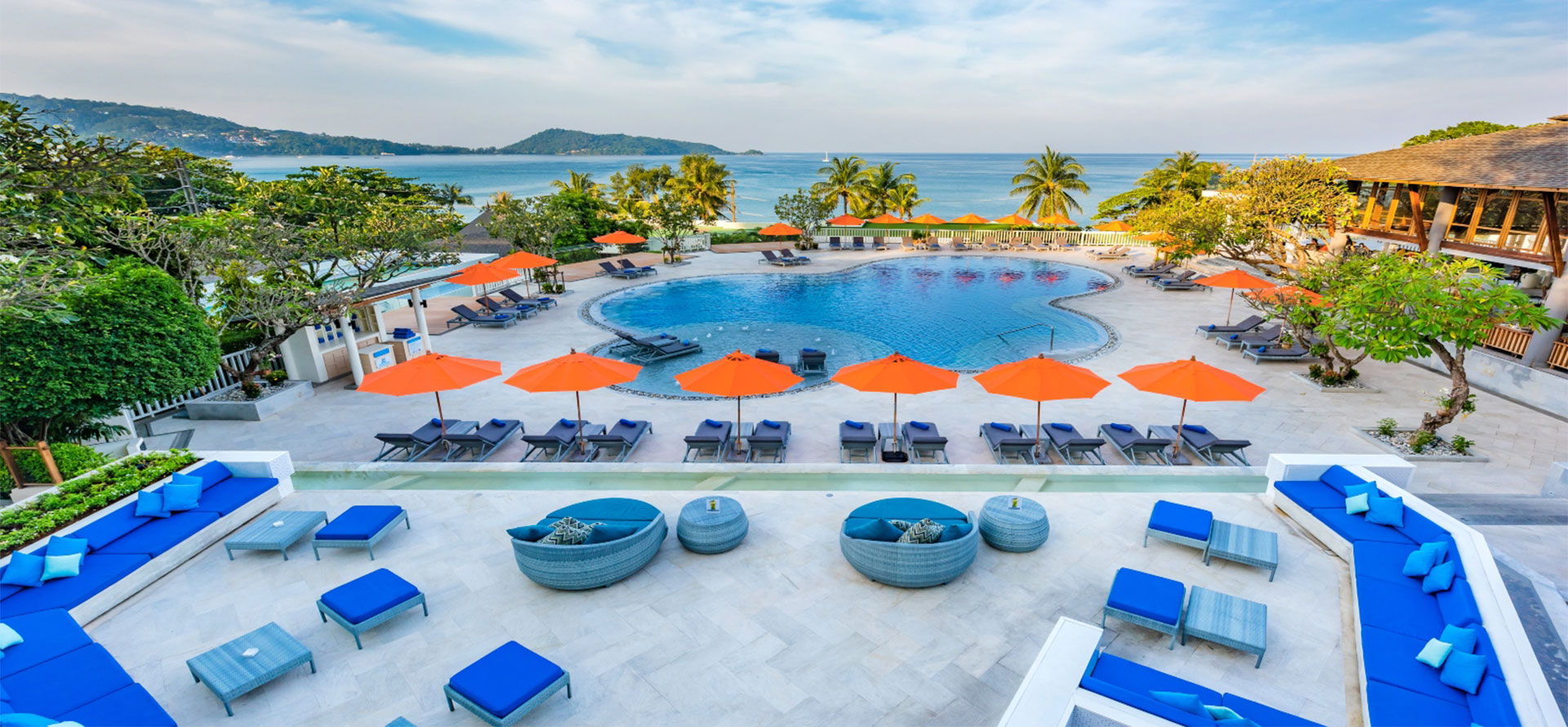 Thailand is a great destination if you are looking for a new experience. There is so much to take in, with a number of festivals and cuisine to try, it should be on your list of spots to vacation. One problem some people have when on holiday is coping with families. It can get noisy and a bit overwhelming for those who like quiet downtimes. Thailand all inclusive resorts adults only are perfect way to escape the hustle and bustle of everyday life without worrying that you will be disturbed by holiday-goers who have children with them.
An all-inclusive, adults-only resort is also a good idea if you are planning a romantic getaway with your partner. Read on to learn more about the best resorts in Thailand for adults.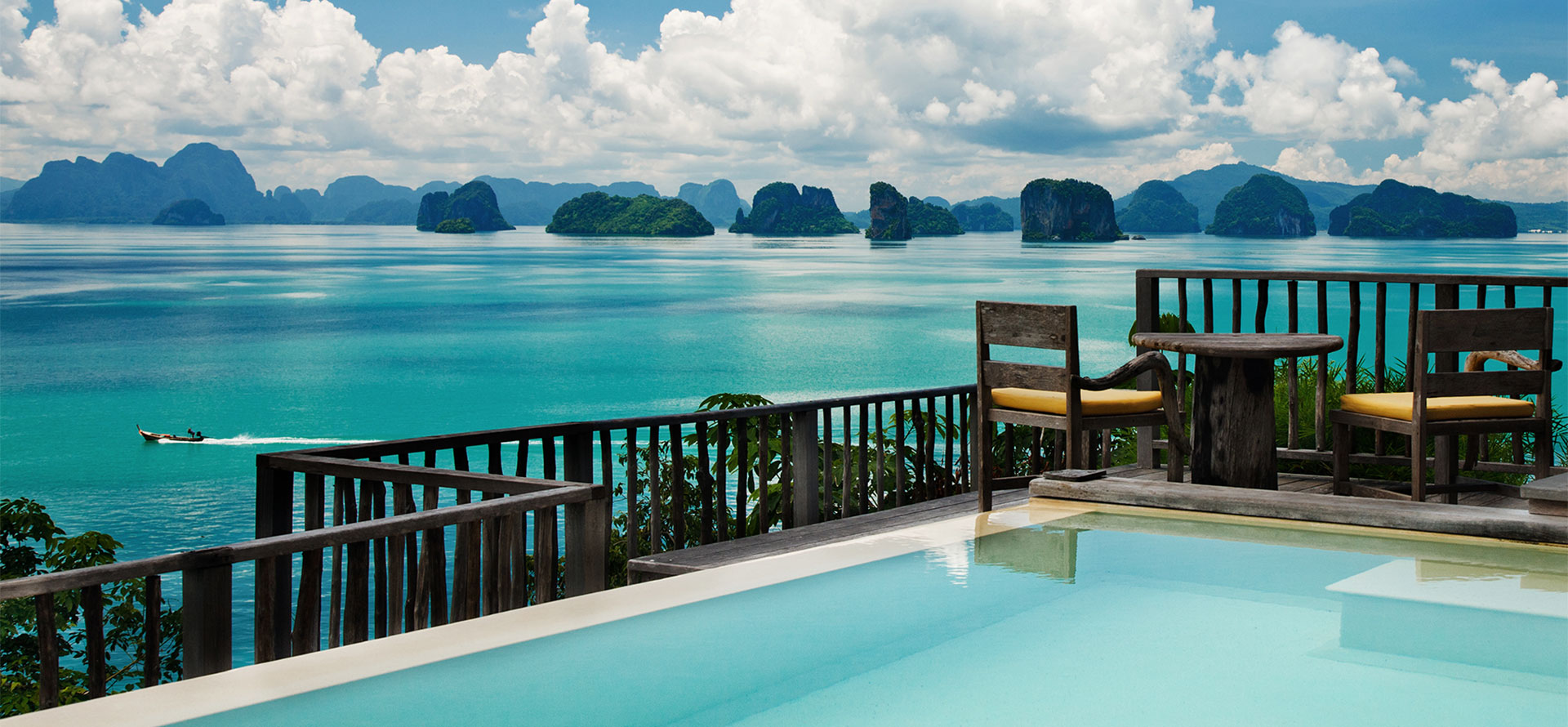 Best Time to Visit Thailand All-Inclusive Resorts Adults-Only
There is always a lot to explore in Thailand, but there are some times of the year when the weather conditions are more favorable. The country is in the tropics, so you can expect temperatures to be warm to hot all year around. The humidity will also be high and worse as the wet season approaches. To avoid the rainy season, it is wise to visit Thailand during the drier months of the year.
The dry season for most of the country starts in November and continues on through to about April.

However, rain does come a month sooner along the southern Gulf part of Thailand, so you can expect rain to begin in October in this area.

The rainy season is wet, with frequent downpours and monsoon conditions, so you should keep this in mind if you want to travel tp the best resorts in Thailand for adults at that time.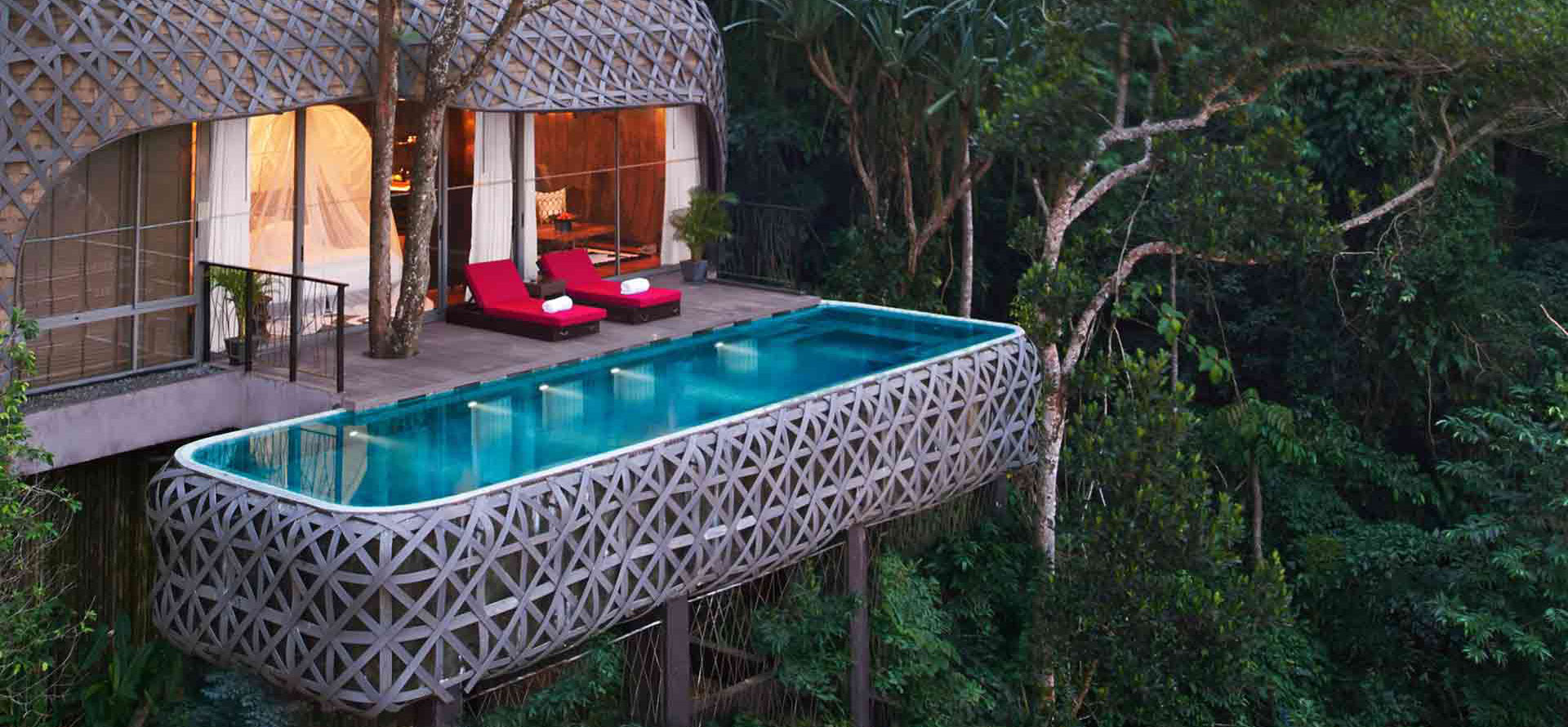 Average Cost of All-inclusive Adults-Only Resorts in Thailand
Thailand all -nclusive adults only resort offers more amenities than the usual accommodation, which is also why prices tend to be higher. Thailand has a number of adults-only and all-inclusive resorts that you can select from.
You can expect the average cost of Thailand's all-inclusive adults-only resorts to be at least $92 a night and as high as $300 a night depending on time to have a trip, selected location, and a booked type of the resort.
Traveling outside of the peak holiday season can help get you a better deal. You can also visit during the rainiest time of year, but this is a bit of a risk. However, this may suit some people who are not too bothered by the rain.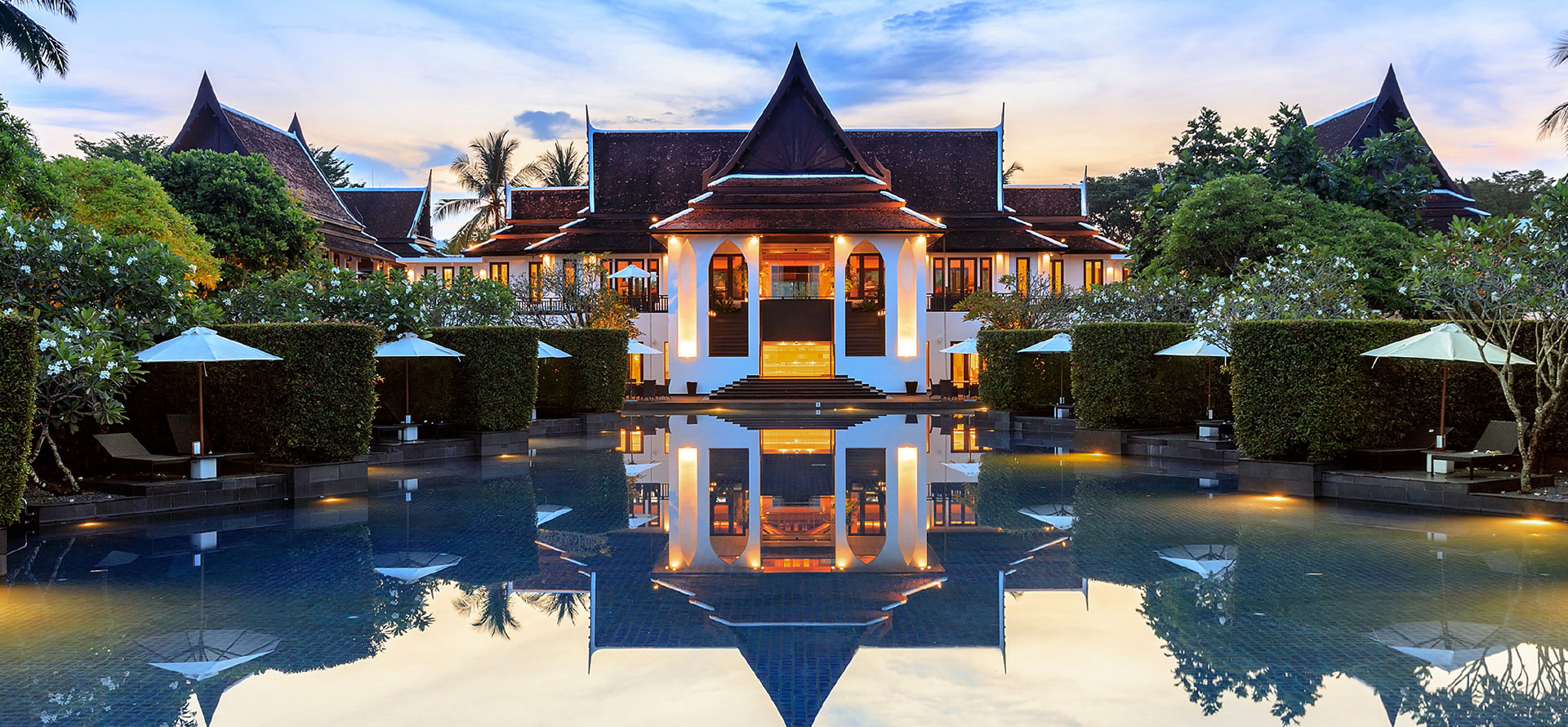 Things to Do in Thailand for Adults
After deciding which all-inclusive resorts in Thailand for adults only you will stay at, it is useful to know what sorts of things you can do on your vacation. There is a range of activities to suit all types of interests from those interested in exploring nature to those wanting to learn about the religion and culture of the area.
Festivals And Religious Ceremonies
The Wonderfruit festival is actually a music and arts festival held in December in Pattaya. It is a great occasion for people who love music and want to experience some of what the musicians and artists of Thailand have to offer.

The Candle festival is in July in Ubon Ratchathani and includes floats, parades, and candles. It is a religious festival for the Buddhist religion.

Ghost festival occurs during June. It is also known as Phi Ta Khon, and it is a combination of parades and Buddhist ceremonies helding over a three-day period in Dan Sai Town.
For Nature Lovers
You can visit Lopburi, a town made famous for its macaques. There is a temple that allows visitors to see these monkeys, but there is a small fee to do so. Besides Lopburi, there are several national parks in Thailand that cater to birdwatchers and nature photographers. Two of these parks are Doi Inthanon National Park and Doi Lang. There are also tour packages for nature lovers and birdwatchers that you can find out about. You can explore the national parks and see lots of interesting wildlife.
Adventure And Thrill-Seekers
Adventure seekers can partake in various activities like scuba diving or rock climbing. Deepwater soloing is a type of ropeless rock climbing above water. The popular site for this is Tonsai beach. Diving, including freediving, can be done at Koh Tao or into the water surrounding the Similan islands.
Conclusion
There is a lot to see and do in Thailand and choosing an all-inclusive adults-only resort ensures that you have a peaceful holiday. Make sure to book your trip soon to get the best deals.
Tags: best travels deals, all inclusive la romana vacations, what to do in st croix, over water bungalows hawaii, best time to visit us virgin islands, best month to visit dubai, most beautiful beaches in st thomas, st thomas vs st john, punta cana honeymoon resorts, hawaii vs costa rica