Even when you are tickled pink to marry the love of your life, the bustle of planning a wedding is quite challenging for all, and that is why gearing up for a breathtaking trip, like a Lake Tahoe honeymoon, is one of the finest ways to freshen up after the celebrations. Lake Tahoe, which traverses the Nevada-California border, is famously regarded as the "Jewel of the Sierra". It is a prime spot for all newlyweds with tons of things to do. The beaches, luxury resorts, lakefront attractions, trekking, and casino make it a dreamy minibreak for all lovebirds.
A honeymoon in Lake Tahoe is a breathtaking escapade for all nature lovers. Tahoe's natural environment has mostly been conserved throughout the years, contributing to its reputation as a popular destination for both romance and recreational leisure.
Read on to fix the best time for the ultimate Lake Tahoe honeymoon.
Our Favorite Hotels & Resorts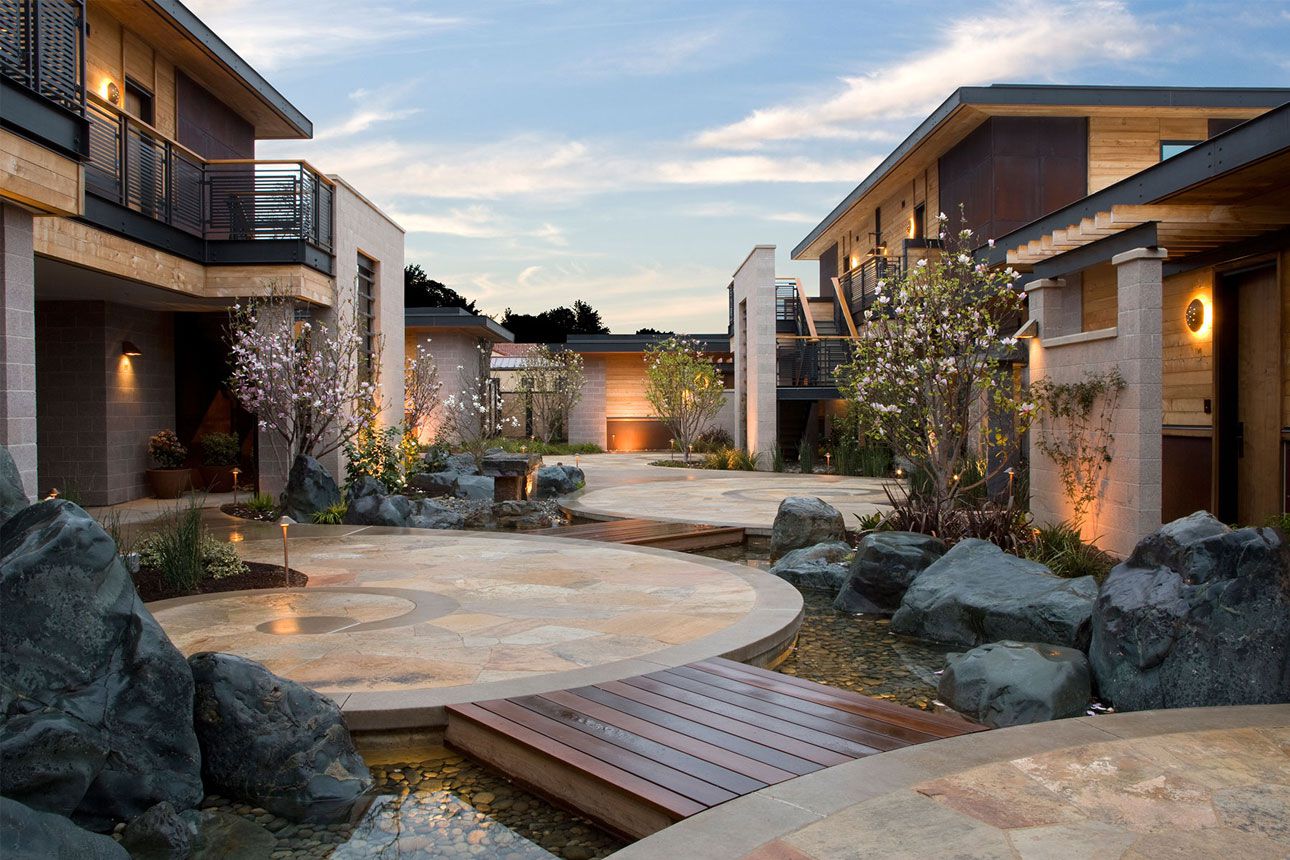 Pool
Free parking
Free WiFi
$950.00
Price per night from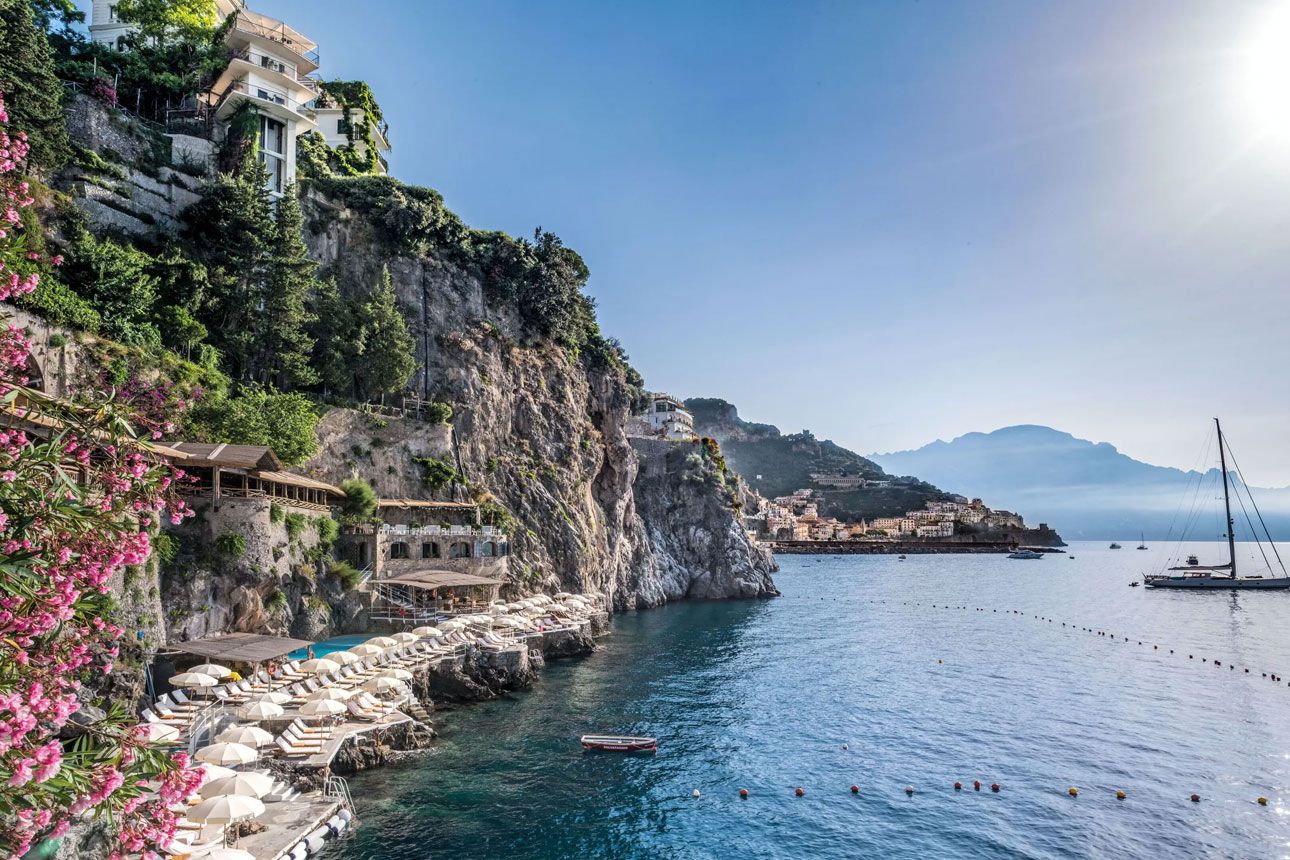 Free parking
Pool
Airport transfer
$1,209.00
Price per night from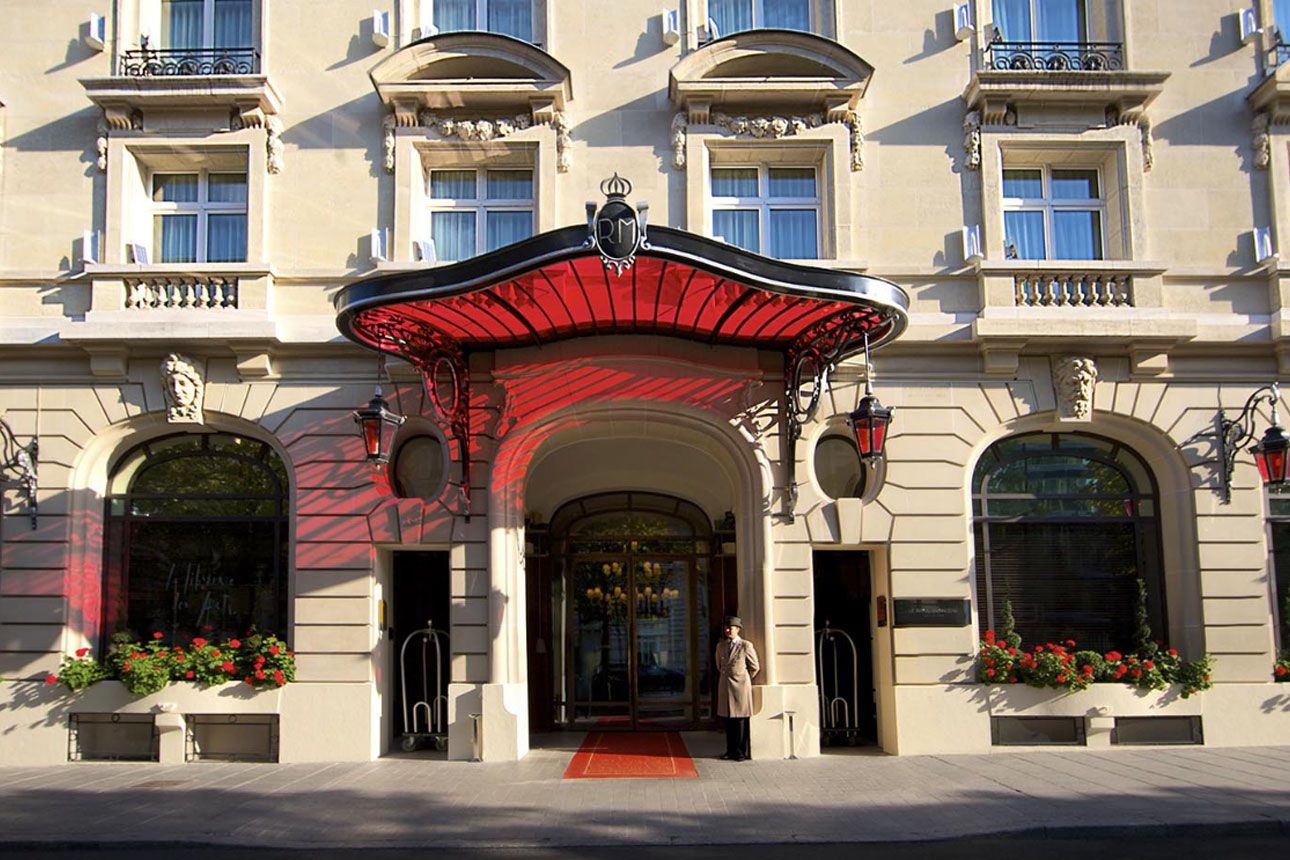 Le Royal Monceau Hotel Raffles Paris
$1,297.00
Price per night from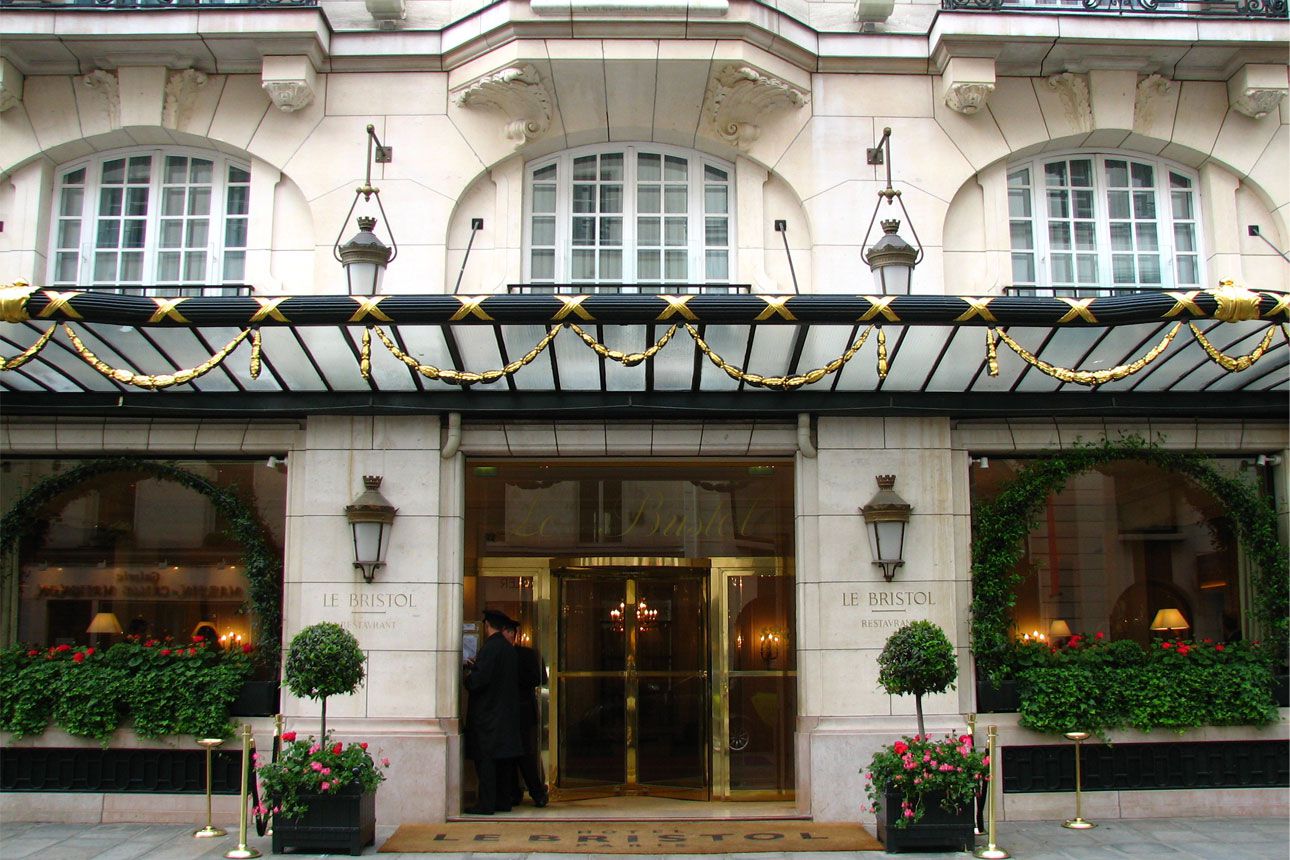 Le Bristol Paris - an Oetker Collection Hotel
Parking available
Airport transfer
Pool
$1,361.00
Price per night from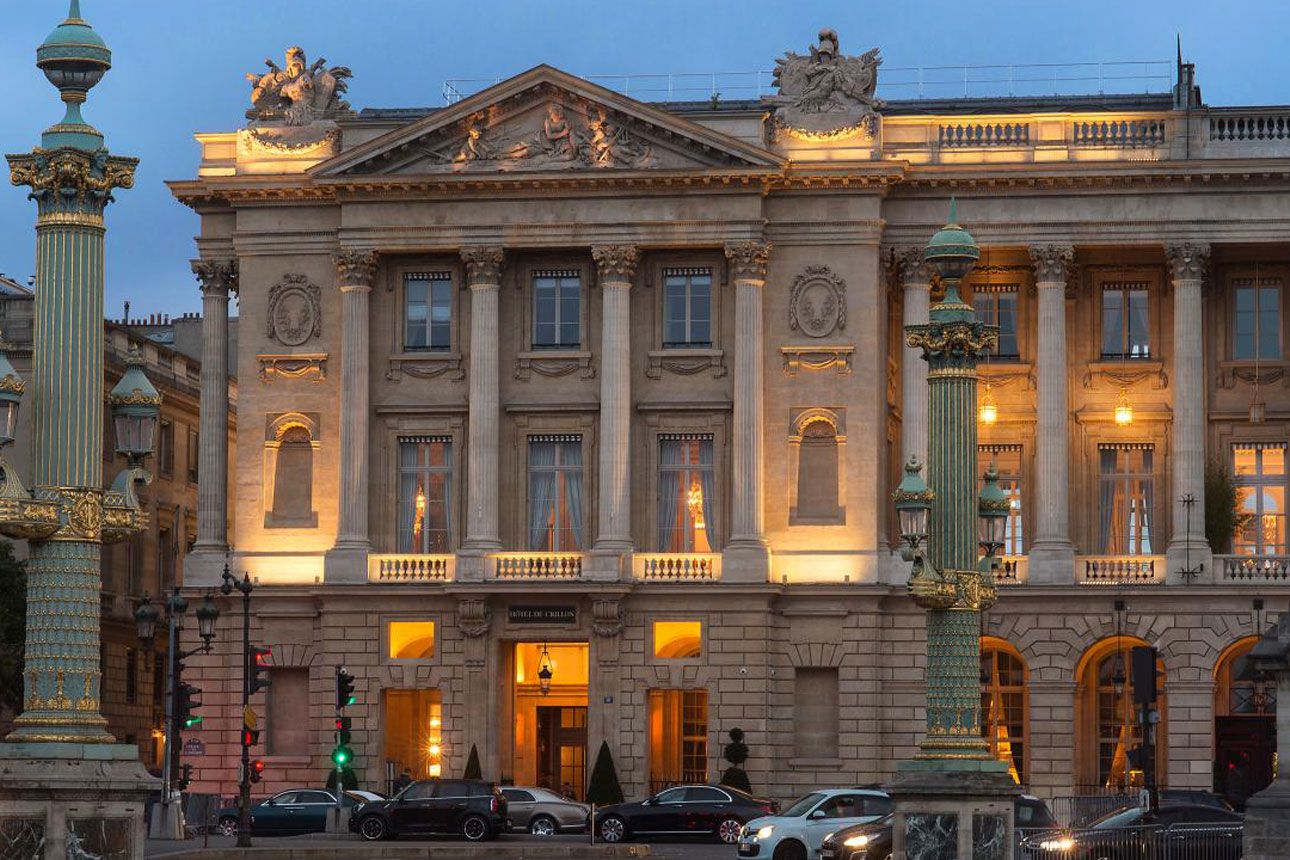 $1,769.00
Price per night from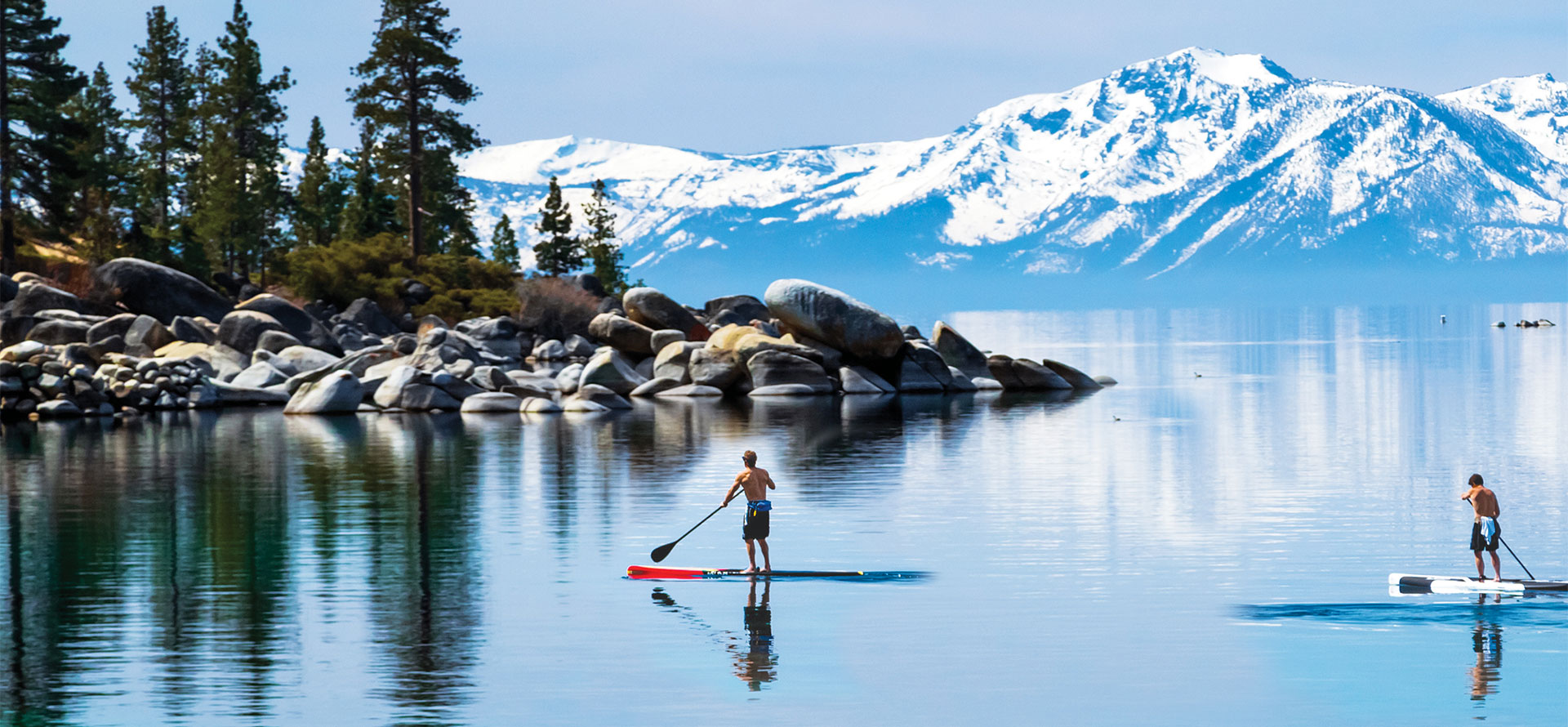 Best Time for Honeymoon in Lake Tahoe
Lake Tahoe is an attractive choice all year round. The best time to visit Lake Tahoe is during the months of March to May. The spring season symbolizes Lake Tahoe's shift from a skiing hotspot to a tropical paradise, with temperatures progressively rising from the upper 40s to the low 60s. The lakesides are less crowded, and accommodation prices are cheaper during this transition period. Festivals like Snow Golf Tournament and Crushing Crossing can provide additional enjoyment to all couples.
The summer months from June to August are the busiest, making it the least desirable time for couples visiting Lake Tahoe. On any weekend, you can expect enormous crowds and skyrocketing prices. To assure availability, it is best to reserve lodgings at least three months in advance. Most of the greatest fiestas, like Tahoe Brewfest, Lake Tahoe Shakespeare Festival, and Brews, Jazz & Funk Fest, take place during these months.
September through November is another good time to visit Lake Tahoe as the temperatures fall. When the children return to school, and the chilly breeze blows, the region experiences a considerable drop-in visitors, leading to cheaper pricing, which is ideal for couples on a budget. Newlyweds can visit in late November to get a head start on ski season.
Winters at Lake Tahoe aren't all that harsh. December to February is a terrific time to visit if you're looking to build snowmen or simply enjoy the snowy landscape. However, you can expect honeymoon suites in Lake Tahoe to be jampacked around this period.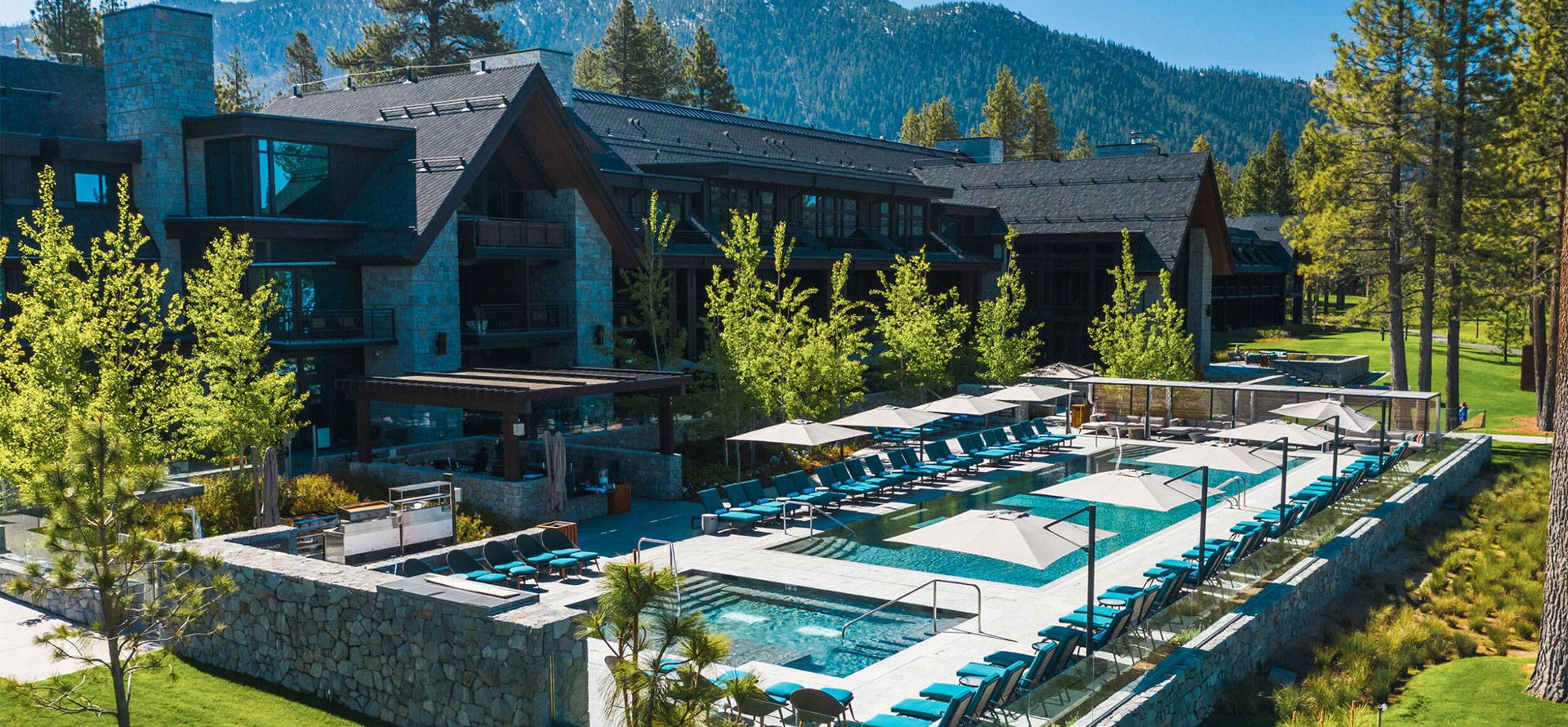 Average Cost of Lake Tahoe Honeymoon Packages
A lofty drawback of the Lake Tahoe honeymoon is the cost. Tahoe is a pricey location where a hotel room at a lakeside resort can easily cost $500 or more per night. However, the Lake Tahoe honeymoon suites range from well-known hotel brands to cozy log cabins, creating a broad spectrum of locations for couples.
You'll also get lower prices if you visit during the weekdays. In addition, engaging with a resort can always aid in deferred expenses. If you want to go skiing, the slopes are pricey, but resorts frequently offer amazing Lake Tahoe honeymoon packages.
In summers, couples can rent luxury cabanas or one-bedroom villas with private balconies and lakefront views. The 5-star Lake Tahoe honeymoon resorts provide elegant accommodations with stunning lake vistas. Every room features a stone fireplace, heated flooring, and complimentary internet, while some honeymoon suites in Lake Tahoe have a cocktail bar. Other luxuries, like Jacuzzi and Sauna, are certain to calm honeymooners, but they may be costly.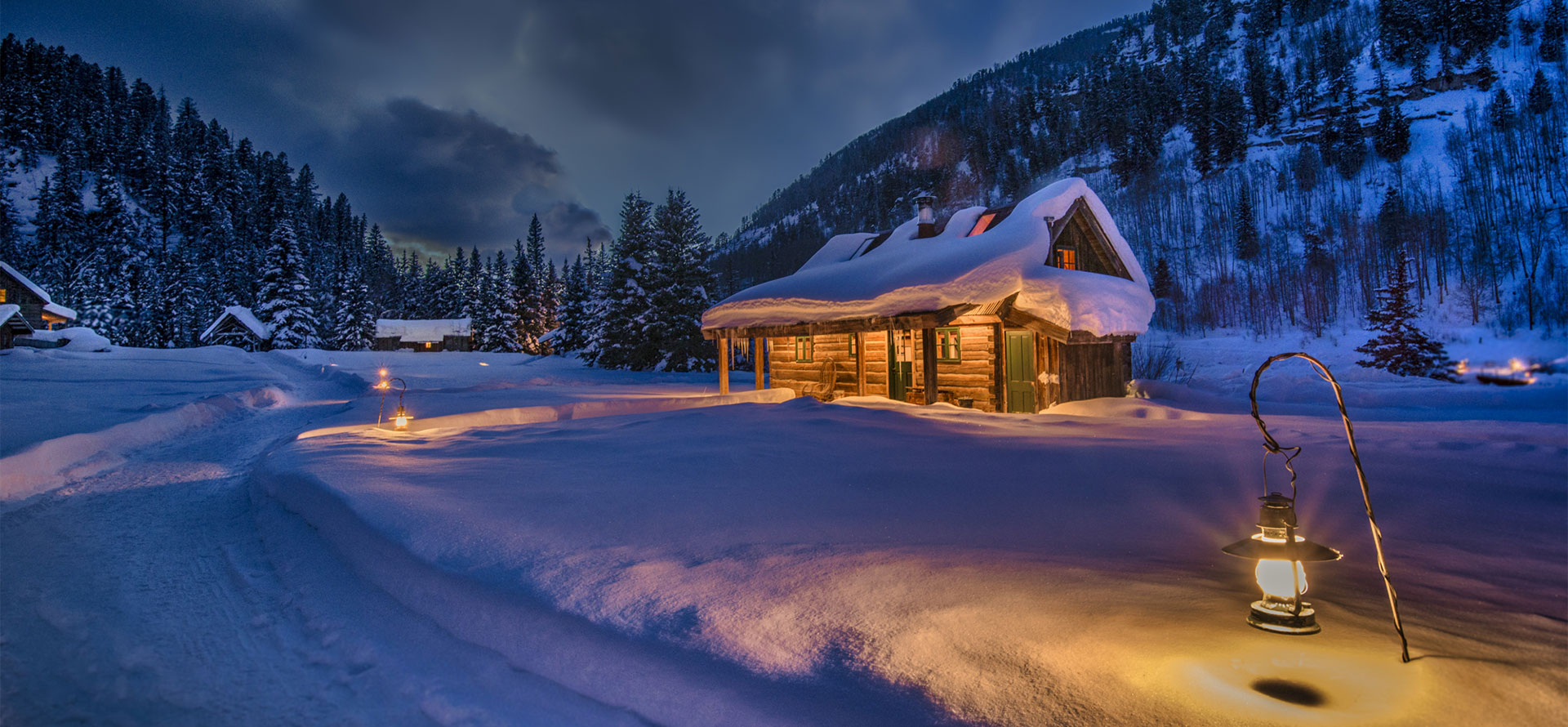 Things to Do in Lake Tahoe for Honeymoon
Lake Tahoe is ideal for honeymooners seeking a more tranquil and relaxed atmosphere with less congested spots. Hiking, swimming, paddle boarding, and other outdoor activities are available. This site is also home to the lavish Lake Tahoe honeymoon resorts and well-known eateries, making it every honeymooner's dream place.
Here are some fun activities to do during your Lake Tahoe honeymoon:
Take the Tunnel Creek Trail to the Flume Trail for a short hike with spectacular views.

Emerald Bay State Park is the most filmed honeymoon spot in Lake Tahoe.

Trek up to Eagle Falls or go down to the beach where you can rent kayaks or explore a historic cottage.

Explore the trails where hiking and mountain biking are popular sports. Mountain cyclists, who are new to the sport may take a guided tour with Tahoe Adventure Company, while pros may go for downhill mountain biking at Northstar California Resort's Bike Park.

If you want to ski or snowboard, visit the iconic Squaw Valley.

Enjoy a day of water skiing or kayaking at the picturesque Sand Harbor State Park, or hire rafts and slide down the Truckee River among the foothills.
The possibilities are limitless, so plan a trip to Lake Tahoe with your soulmate for a honeymoon to remember.
FAQ
Is Lake Tahoe good for a honeymoon?
Yes, Lake Tahoe is an excellent choice for a honeymoon destination. There are many romantic activities to do in the area, such as taking a horse-drawn carriage ride through the snow, going on a sunset cruise, or simply enjoying the stunning natural scenery. In addition, Lake Tahoe offers plenty of opportunities for adventure and recreation, so you and your partner can find the perfect balance of relaxation and excitement during your honeymoon.
What to do on your lake Tahoe honeymoon?
There are many things to do on your Lake Tahoe honeymoon, and the options can be overwhelming. Here are some ideas to get you started. One of the most popular things to do on a Lake Tahoe honeymoon is to go camping. There are many beautiful campgrounds in the area, and you can find one that suits your needs and preferences. If you love the outdoors, another great option for your Lake Tahoe honeymoon is to go hiking. There are many trails to choose from, and you can even hire a guide to take you on a hike. For those who prefer a more relaxed vacation, there are plenty of options for things to do on your Lake Tahoe honeymoon. You can go sightseeing, visit the local museums and galleries, or just spend time relaxing at your hotel. No matter what you decide to do on your Lake Tahoe honeymoon, you are sure to have a memorable experience.
How many nights should I stay in Lake Tahoe for a honeymoon?
There is no definitive answer to this question, as it depends on a number of factors such as your budget, the activities you want to do and how long you want to spend traveling. However, we would recommend staying for at least four nights so that you have enough time to explore the area and really enjoy your honeymoon. Lake Tahoe is a beautiful place with lots to do, so you won't want to rush your visit. Plus, if you're staying at a nice hotel or resort, you'll want to take advantage of all the amenities and spend some time relaxing.
What is the best month to visit Lake Tahoe for a honeymoon?
Although Lake Tahoe is a beautiful place to visit at any time of year, the best month to visit for a honeymoon is July. The weather is warm and sunny, making it perfect for outdoor activities like hiking, swimming, and picnicking. There are also a variety of romantic events and festivals taking place throughout the month. So, if you're looking for the perfect setting for your honeymoon, Lake Tahoe is the place to be in July.
Our Favorite Hotels & Resorts Full Info
Tags: trip, family friendly resort hawaii, lake como honeymoon suite, cozumel vs playa del carmen vacation, honeymoon romantic mexico, san antonio boutique hotels, best time to travel to hawaii, all inclusive maui, buffalo hotels downtown, family hotels in anguilla, best all inclusive hotels italy, all inclusive resorts in west palm beach, all inclusive family vacation packages to bora bora, hotels that allow pets in st george, honeymoon romantic honeymoon philippines, sedona honeymoon package, hotels in ohio with jacuzzi suites, 5 star hotel in las vegas, best places to stay in naples, honeymoon in the santorini