Montego Bay All-inclusive Resorts Adults Only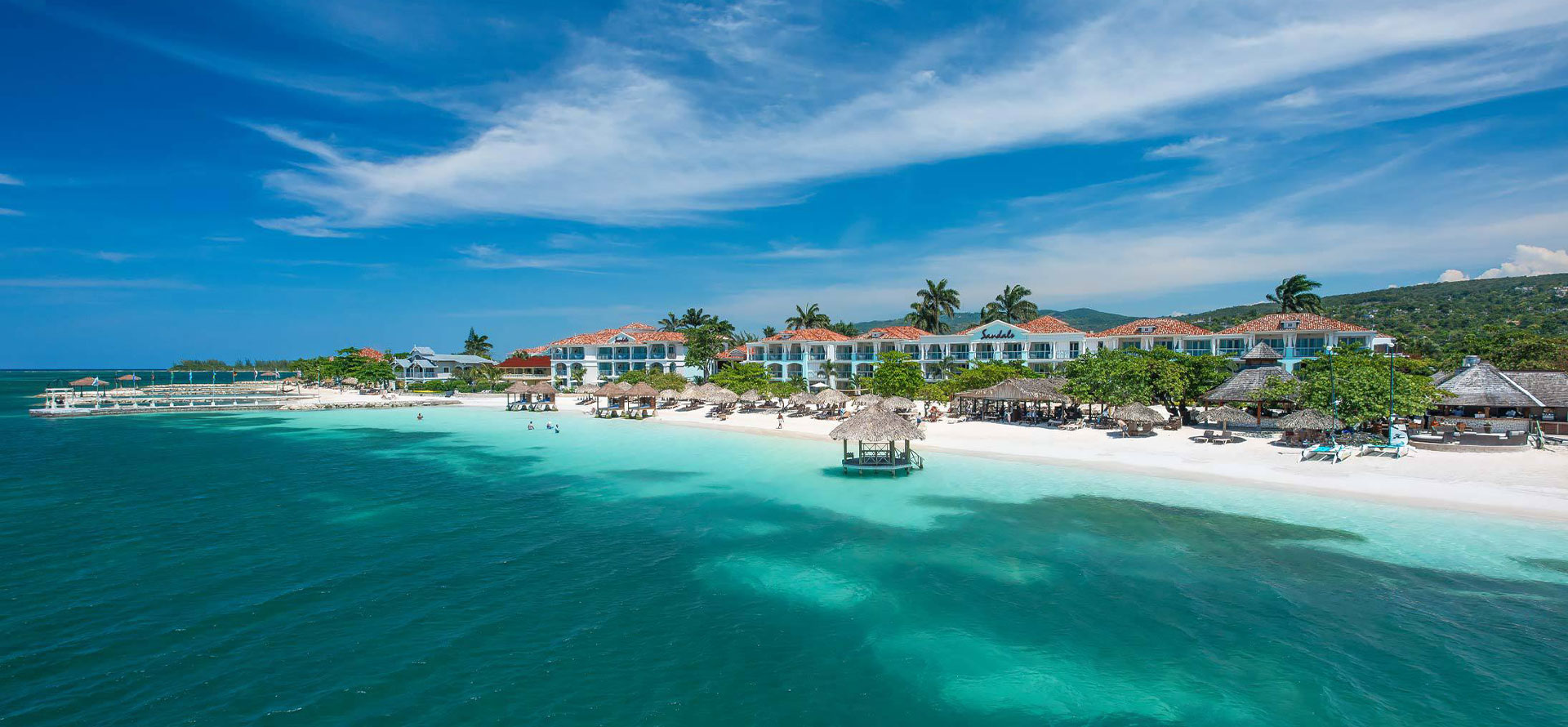 Montego Bay is one of the most popular tourist sites in the world. If you are looking for the perfect place for a vacation, then you should consider visiting. While it's true that Montego Bay is the second-largest city on the island, it has a lot of history and fun facts that make it the ideal holiday location for anyone. It is a city with a lot of sites to visit, tons of history to revisit, and a lot of side attractions. What's more, it's been used as a location for many movies and is also a major vacation spot for lots of celebrities.
While spending your time in Montego Bay, you must choose the best all-inclusive adult-only resorts in Montego Bay Jamaica, especially if there are no kids with you. Making such a choice could be a walk in the dark for someone who has never been there. Not to worry, this article details all you need to know about the best all-inclusive adult-only resorts in Montego Bay Jamaica.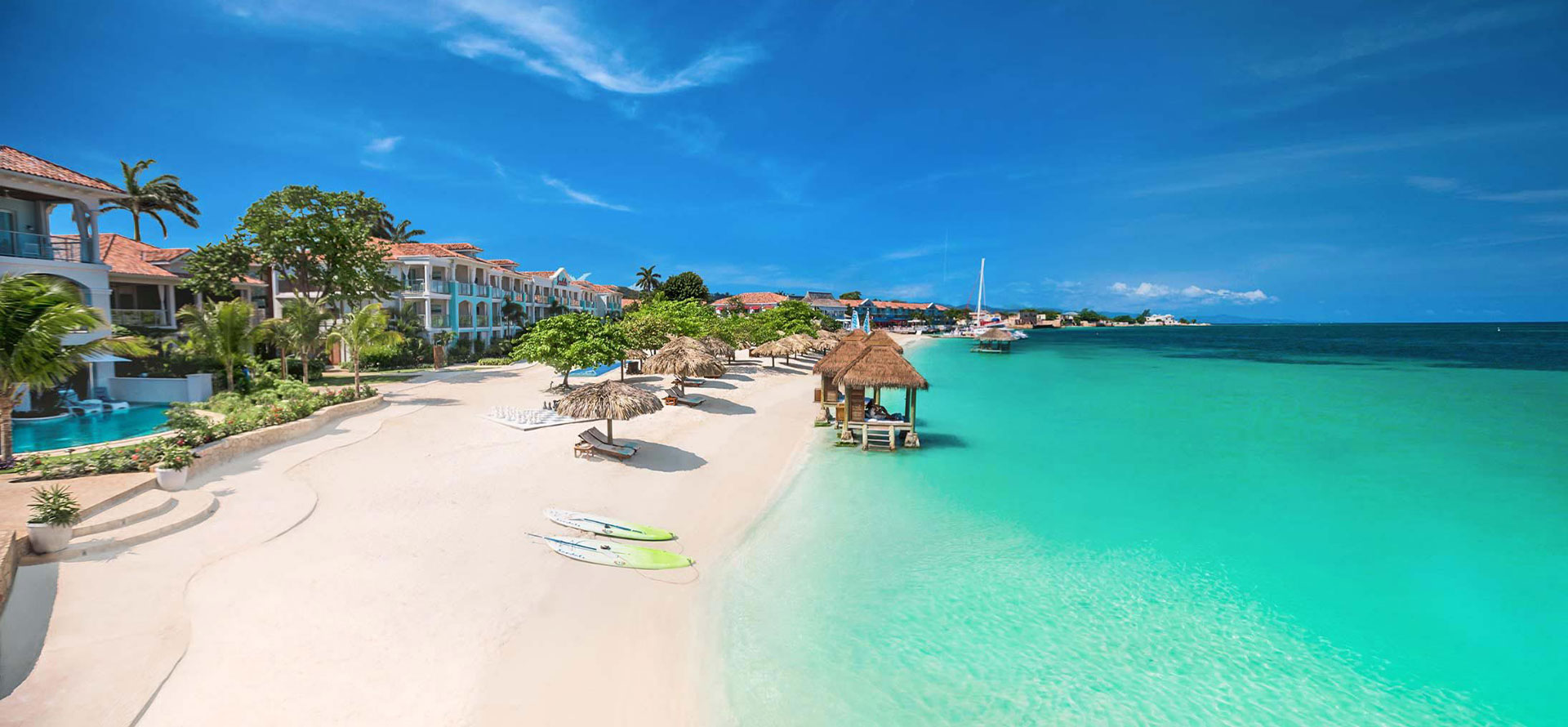 Best Time to Visit Montego Bay Adults Only Resorts
The best time to visit Montego is between November and mid-December. Around this time, the weather is most conducive. The flight rates and the rates at most all-inclusive resorts in Montego Bay are the easiest to get. Although the rates would also be cheap during the summer, it is not the best time to visit Montego Bay. This is because the hurricane weather of the summer is not so friendly.
January to March is the most expensive months you can spend in any Montego Bay adults-only resort. Everything becomes expensive from the flights to the room rates. A room with a reasonable cost during the summer or November to December period could spike up to 700 USD per night. At this time of the year, it is expensive to visit Montego Bay. While the rates might be great during the summer, the weather is not conducive.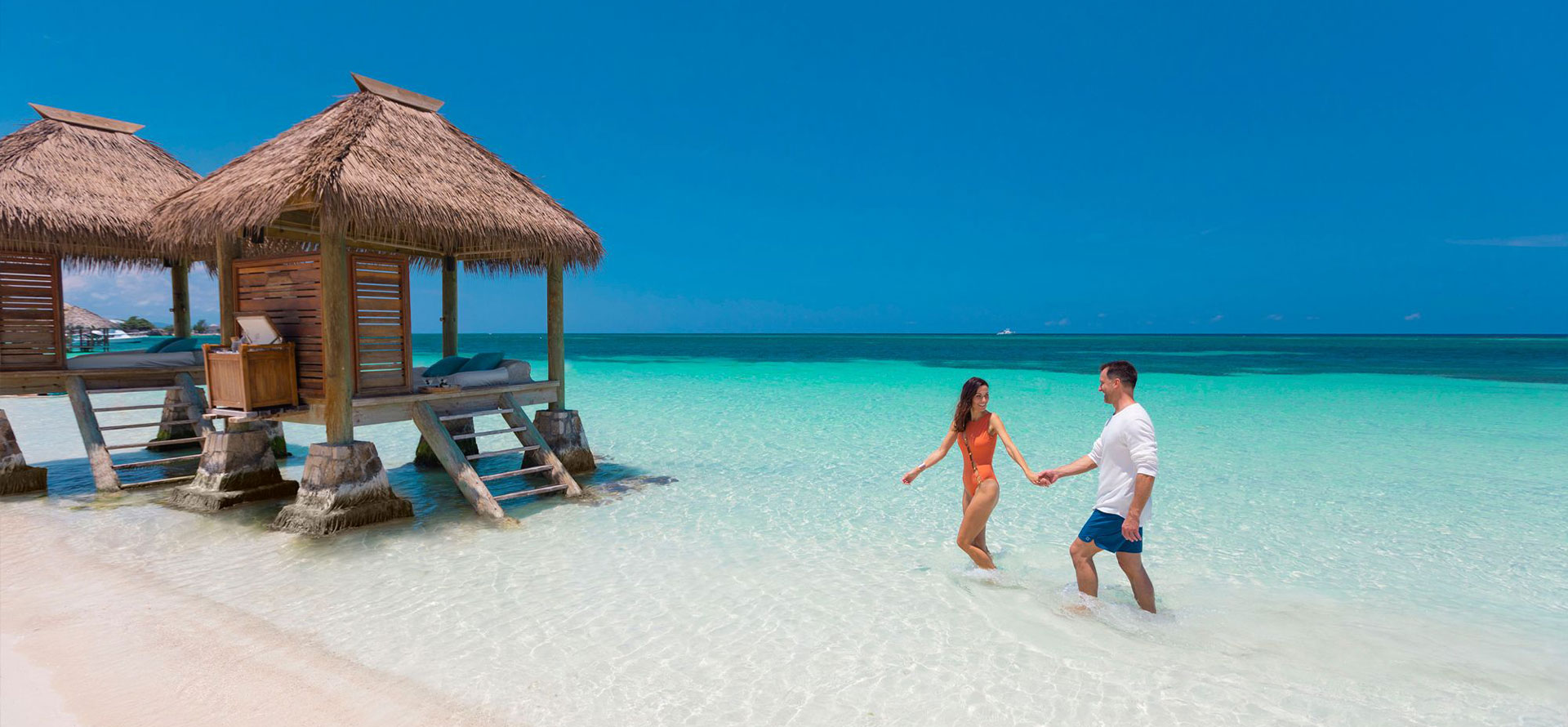 Average Cost of Adults-Only Resorts in Montego Bay
The cost of adult-only resorts in Montego Bay differs for various reasons. There are different categories of adult-only resorts and their prices can change during the different seasons of the year.
Economy resorts:

This category of resorts offers all of the basic utilities you would need at a low cost. They might come with some shared amenities like washrooms and kitchens. They are a good bet for anyone trying to get good value for their money. These economy hotels should cost around 200 USD per night but could dip to 100 USD per night in the most favorable season.

Luxurious resorts:

This category of all-inclusive adult-only resorts in Montego Bay Jamaica offers you all you need in one place. You have access to all amenities, entertainment, and all available activities. You can also get special discounts and options. For example, you can get free personalized excursions, free spa entry, and a host of other privileges. A luxury all-inclusive resort in Montego Bay Jamaica would generally cost around 400 USD per night but could dip as low as 250 USD.

Super luxurious resorts:

This is where the money gets spent. This is the pinnacle of luxury and comfort that any Montego Bay all-inclusive resort could offer you. You can get really special treatments like driving around town, the opportunity to cruise on a luxurious yacht, and much more. If you are interested in getting this kind of service, you should be ready to spend around 800 USD per night. It could also deep to as low as 500 USD.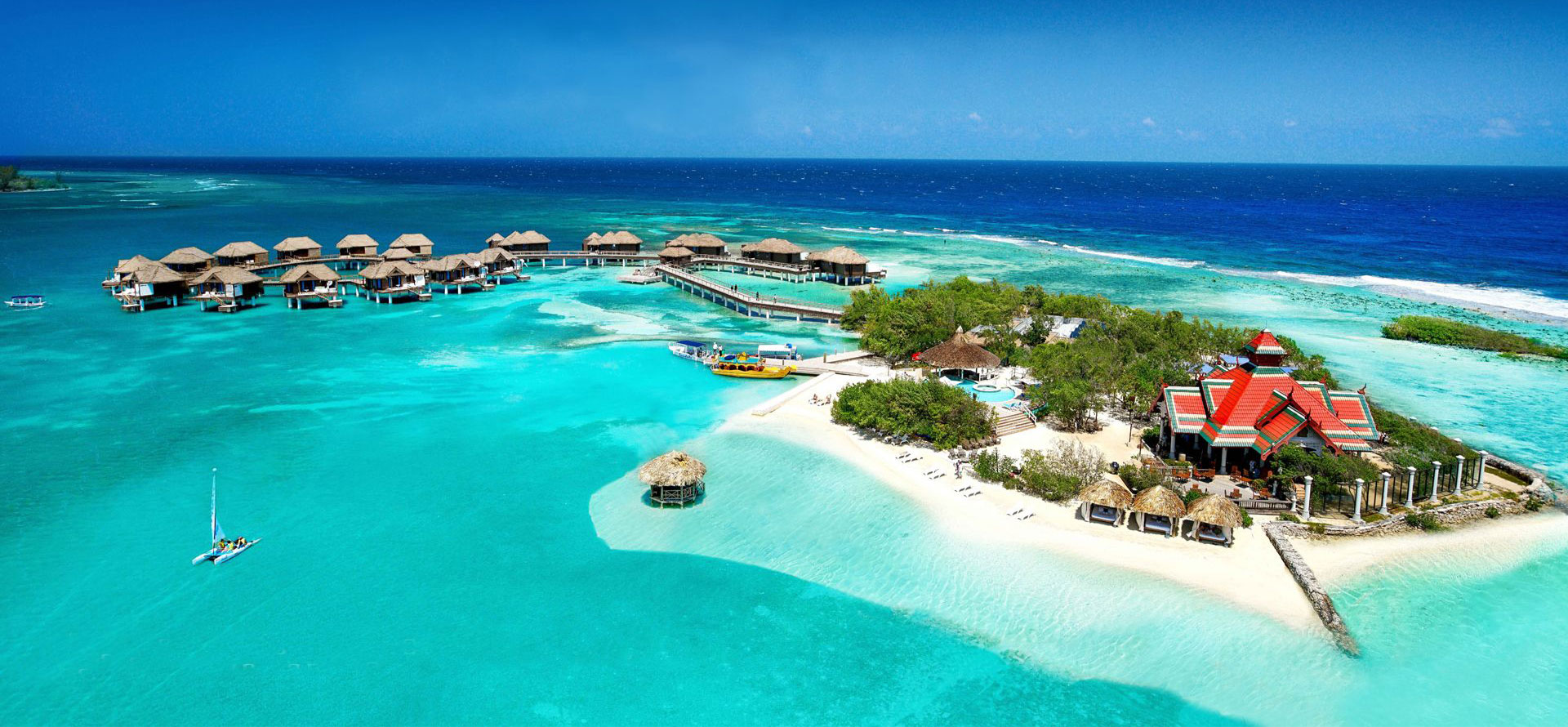 Things to Do in Montego Bay for Adults
Visit Waterfalls
These might be some of the most beautiful places you could ever visit in Montego Bay. These waterfalls offer you the greatest feeling of nature. You can see them running down magnificently.
Visit Historic Sites
There is a lot of history in Montego Bay. Most of these historic occurrences are linked to certain locations. Visiting these locations could help you relive those moments and also learn from the past while you are having some fun.
Go to the Beach
What's a visit to Montego Bay without visiting the beach? There are many attractive and fun-filled beaches in the capital where you can open up to the wonderful sunlight, the alluring waves, and the fun that comes with all the many people you find there. You could even book an all-inclusive Montego Bay resort that's close to the beach.
Visiting Animal Farms, Zoos, and Nature Reserves
If you are a lover of nature, then this is highly recommended. Visiting animal farms, zoos, and nature reserves will open up your mind to the untamed nature of the world. You get to see nature in its purest form.
Conclusion
Montego Bay is one of the best tourist locations in the world. Finding the perfect all-inclusive adults-only resort in Montego Bay Jamaica might not be the easiest of tasks. But with this guide, you can easily make clear choices and decisions when it comes to finding the perfect resort.
Tags: travels deals, nicaragua all inclusive packages, antigua all inclusive family resorts, fiji versus bora bora, costa rica vs dominican republic, haiti vs dominican republic, guam all inclusive packages, all inclusive hotels in italy, tahiti or fiji, st croix and st thomas