Hawaii is a state in the U.S. near the Pacific Ocean. It has about eight islands out of which you can visit only six. They include; Kauai, Maui, Niihau, Lanai, Kahoolawe, Hawaii (aka the Big Island), Oahu, and Molokai. The Niihau and Kahoolawe islands are restricted to preserve Hawaii's past and present culture.
Ever wonder, when is the best time to visit Hawaii? The period that would be the most perfect time to visit Hawaii is anywhere from March through to October. During this period, the island's temperature is very high, and there is little or no rainfall. Since there is less rainfall, the beach would be best enjoyed during this period.
Best Hotels & Resorts
Best hotel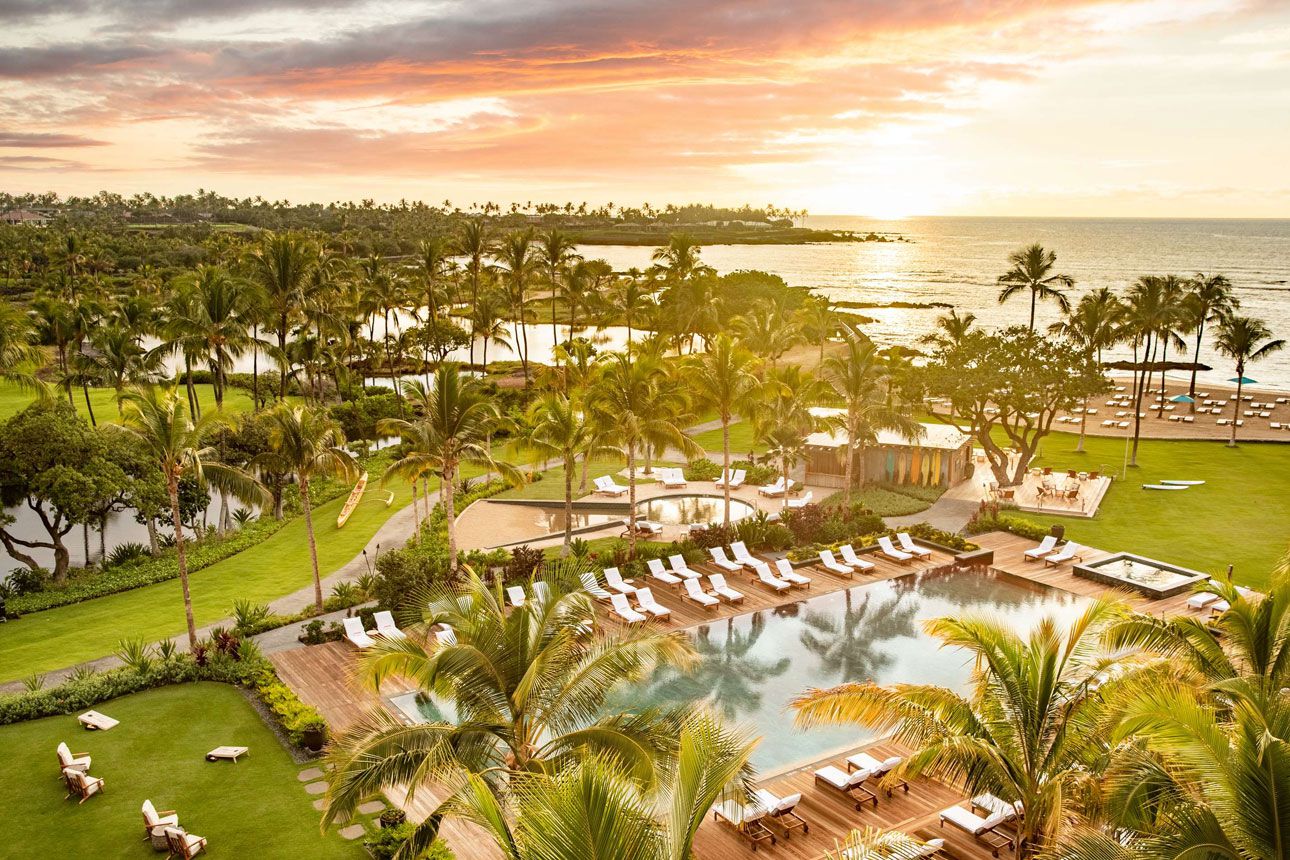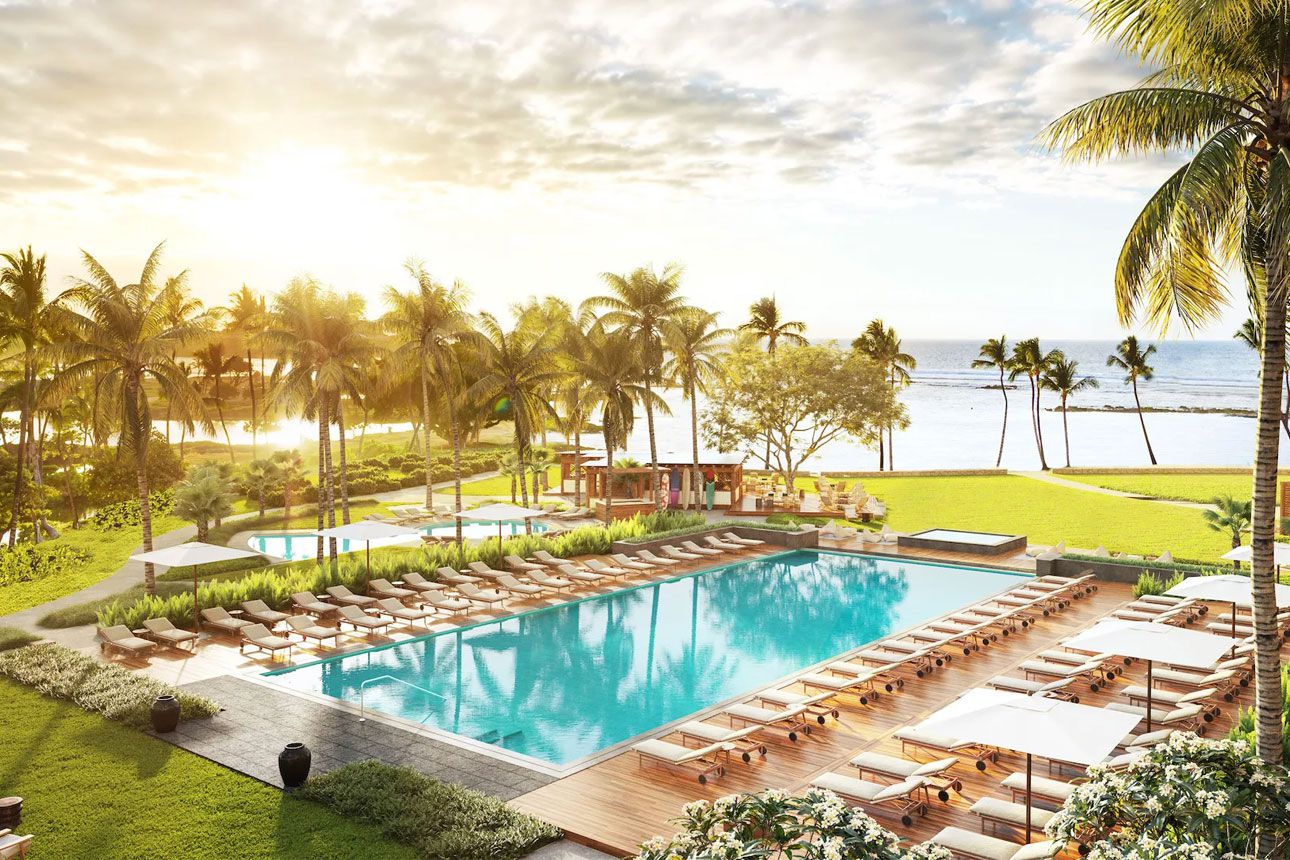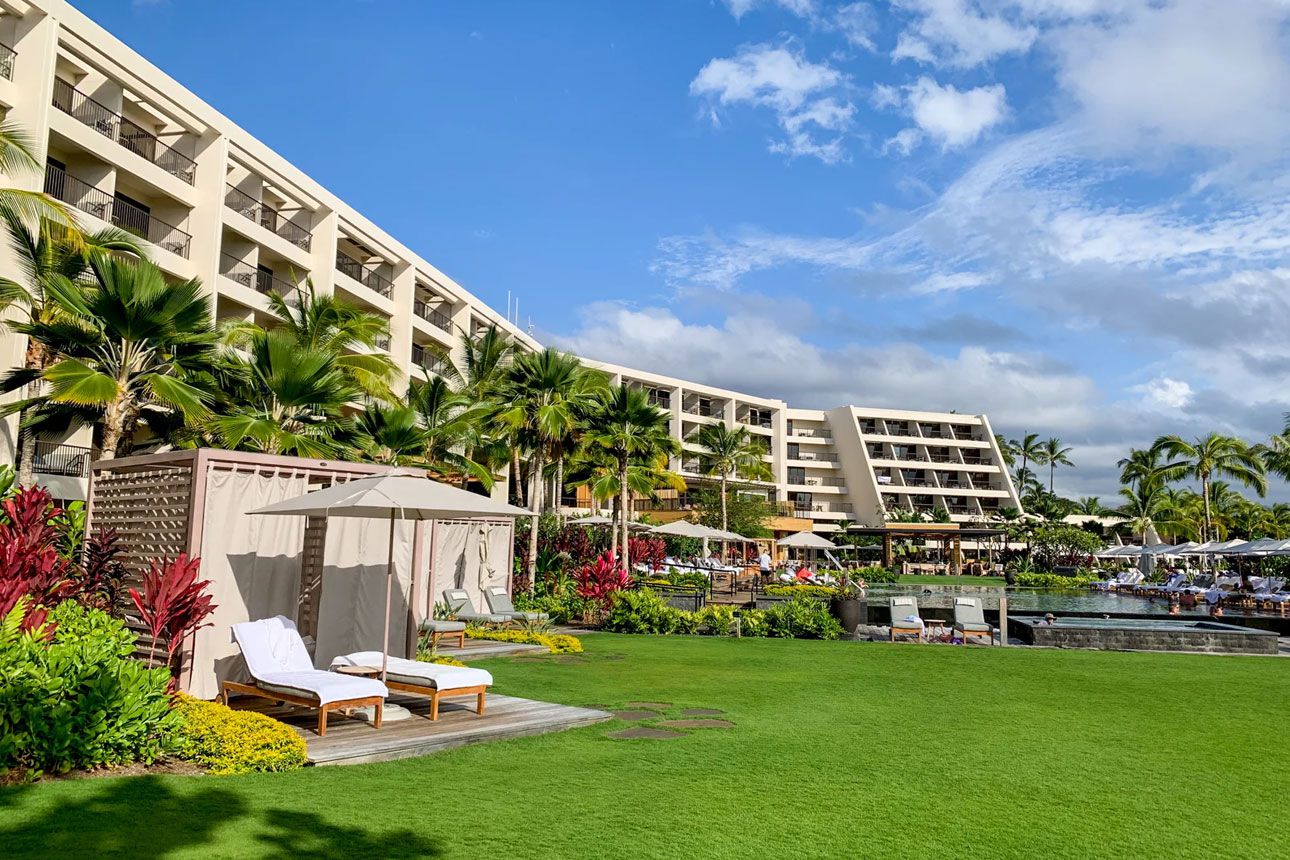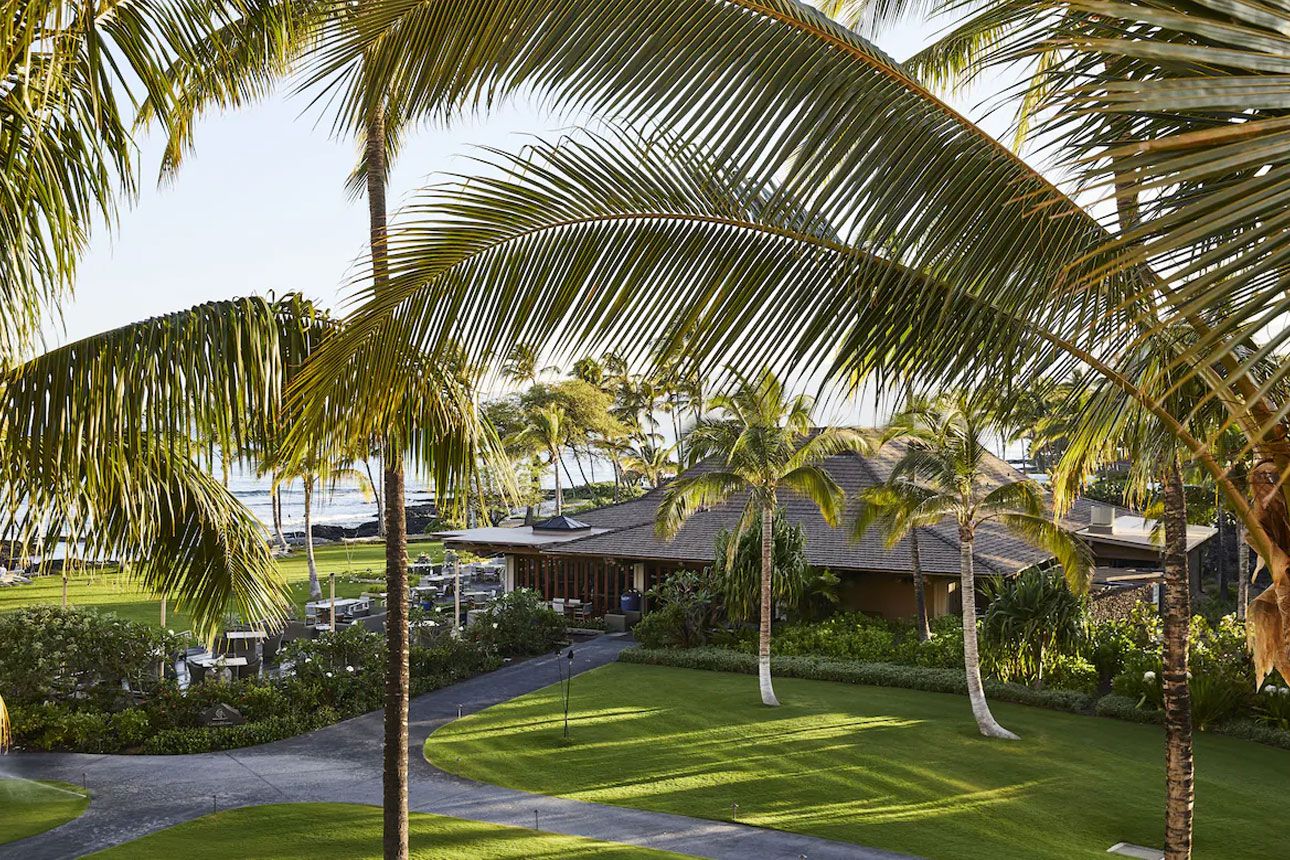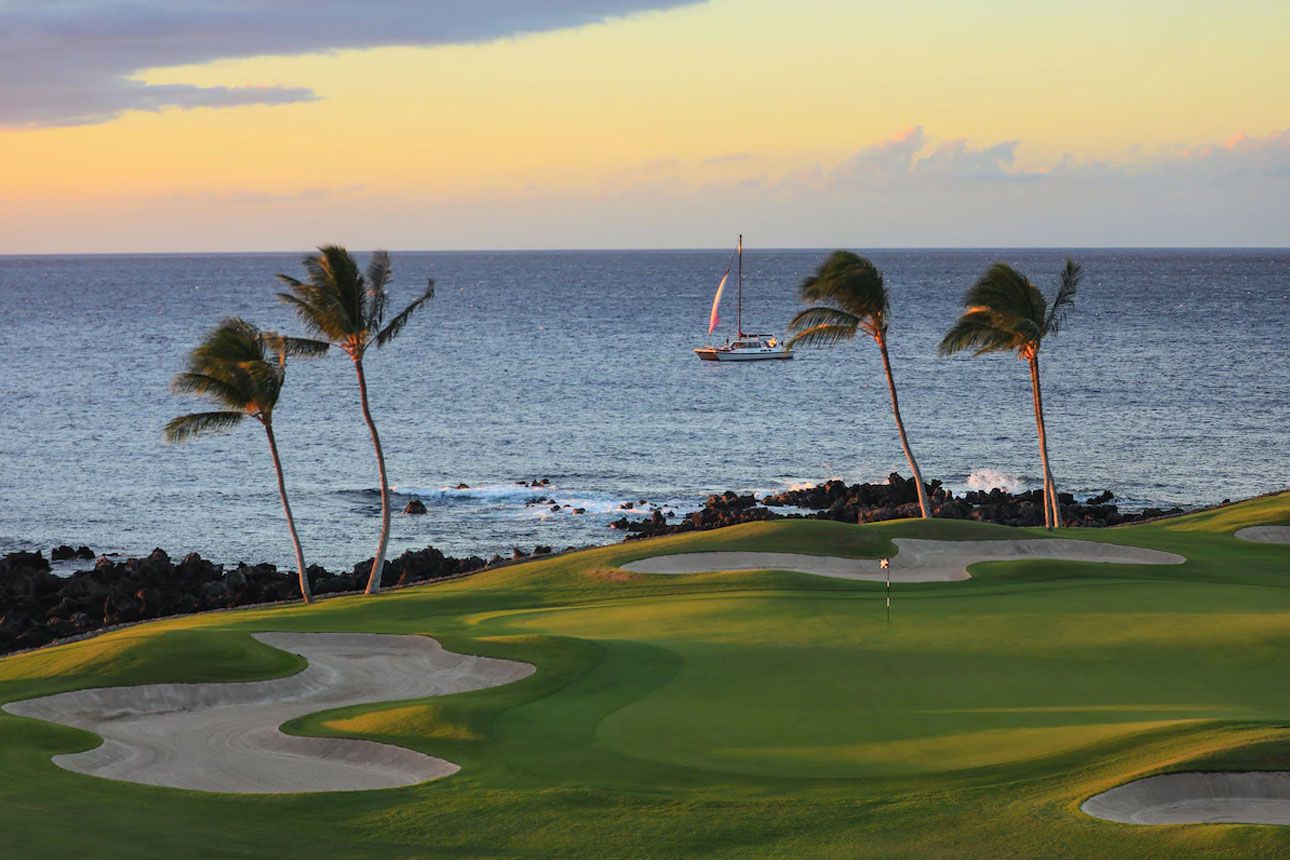 Mauna Lani, Auberge Resorts Collection
Lounge area
Parking available
Free WiFi
$1,200.00
Price per night from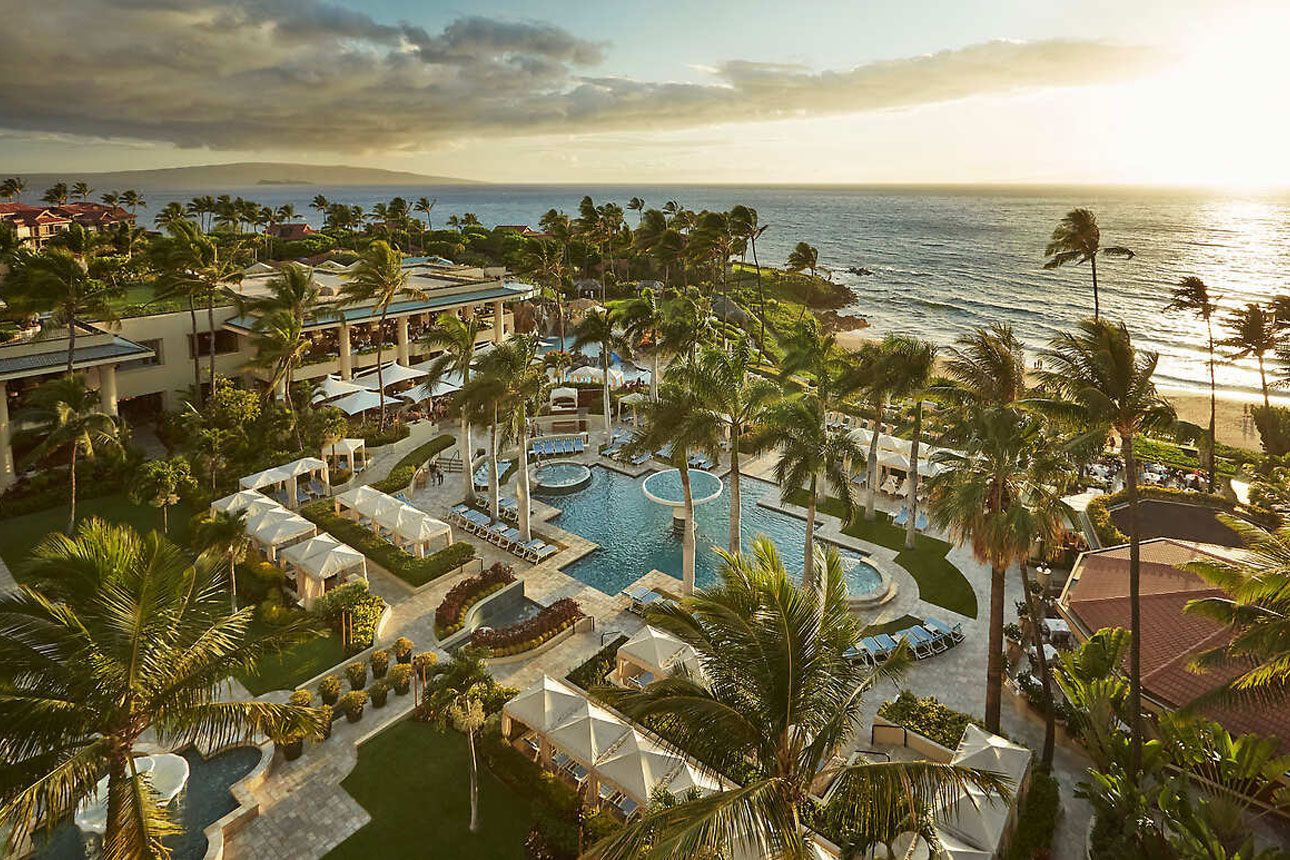 Four Seasons Resort Maui at Wailea
Refrigerator
Free WiFi
Pool
$1,195.00
Price per night from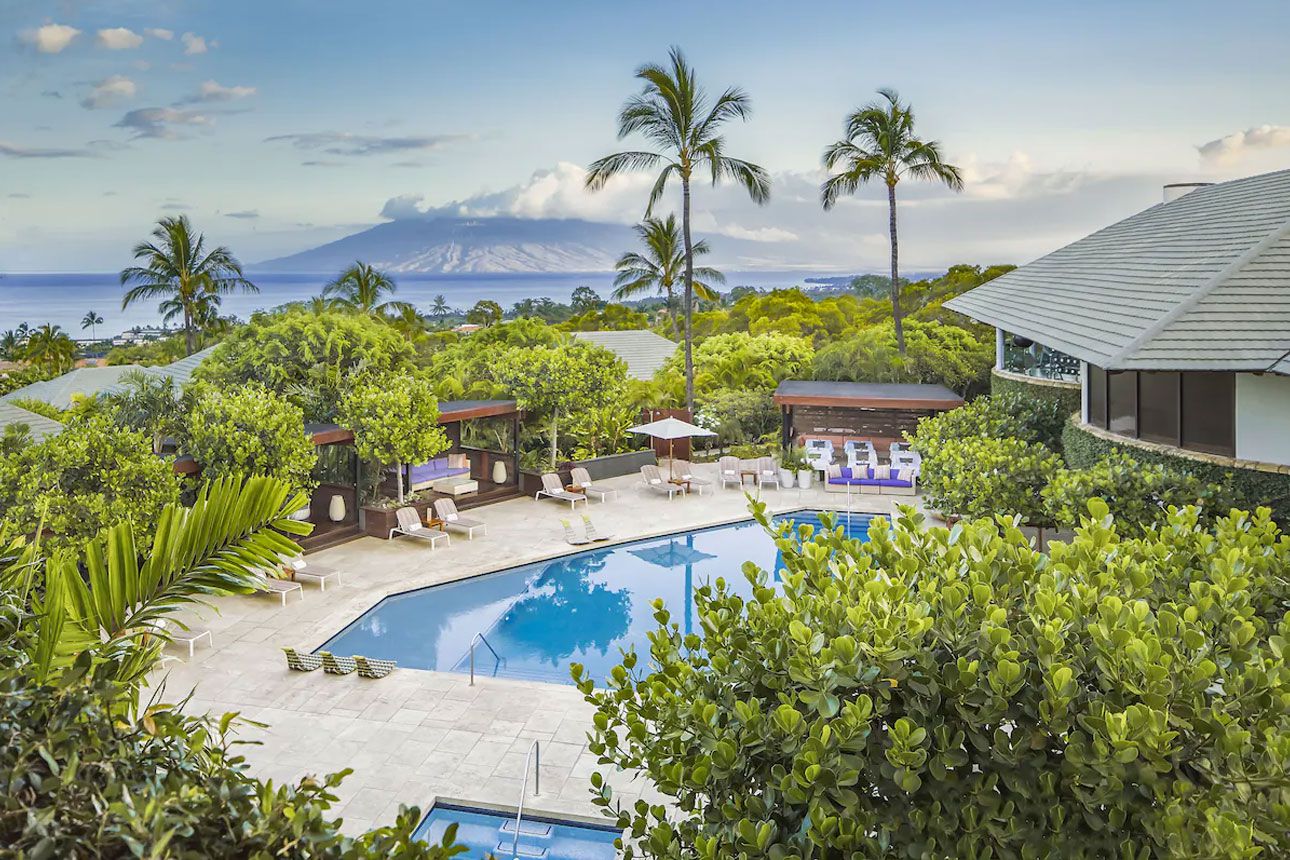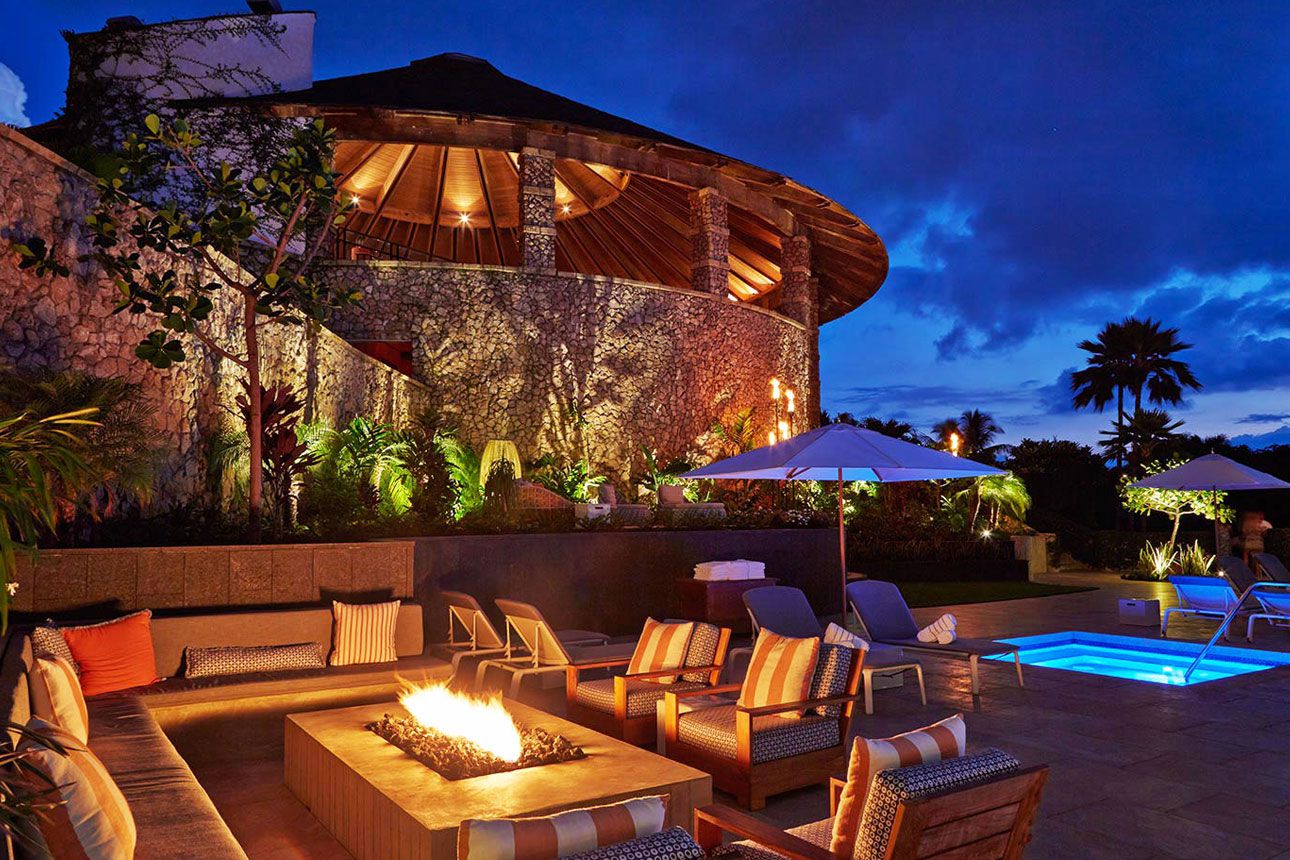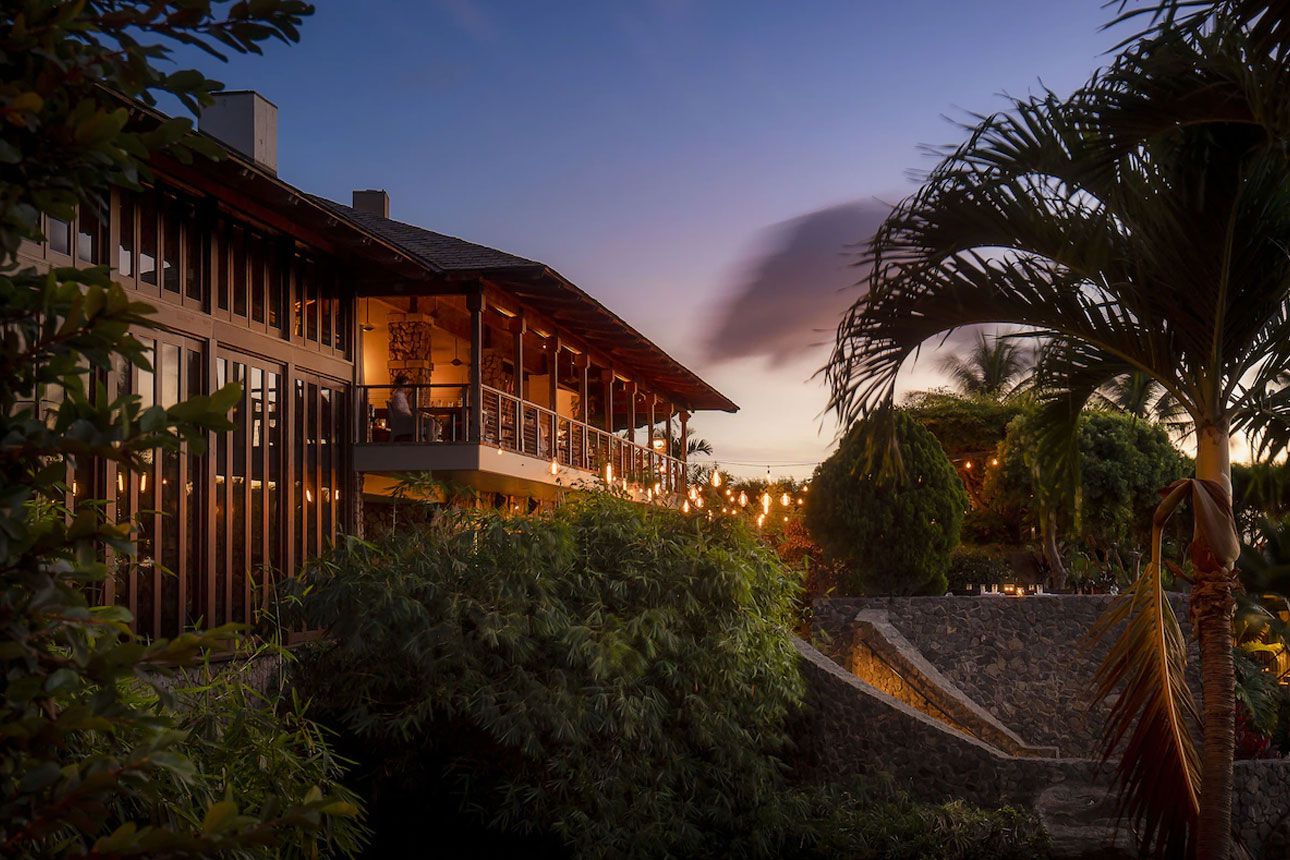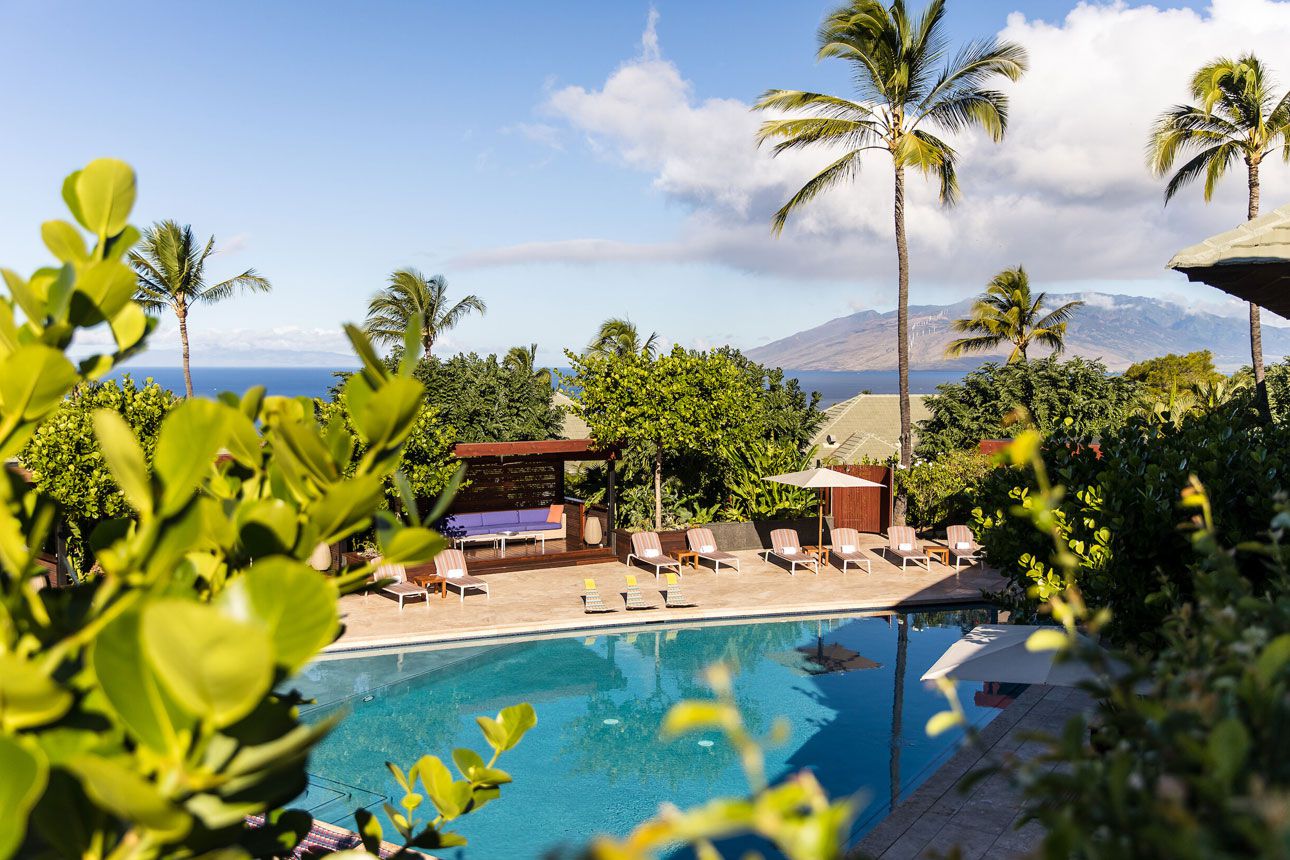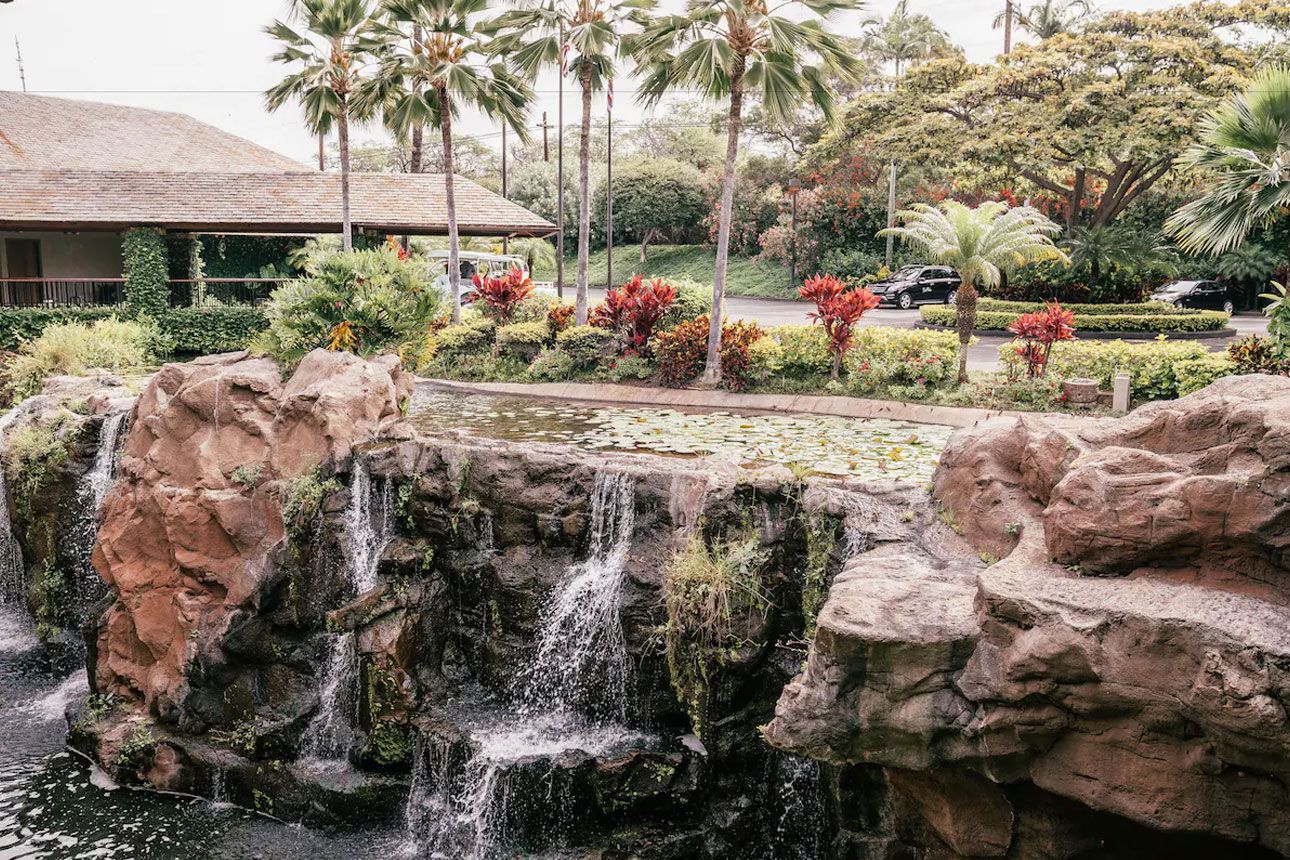 Hotel Wailea, Relais & Châteaux - Adults Only
$999.00
Price per night from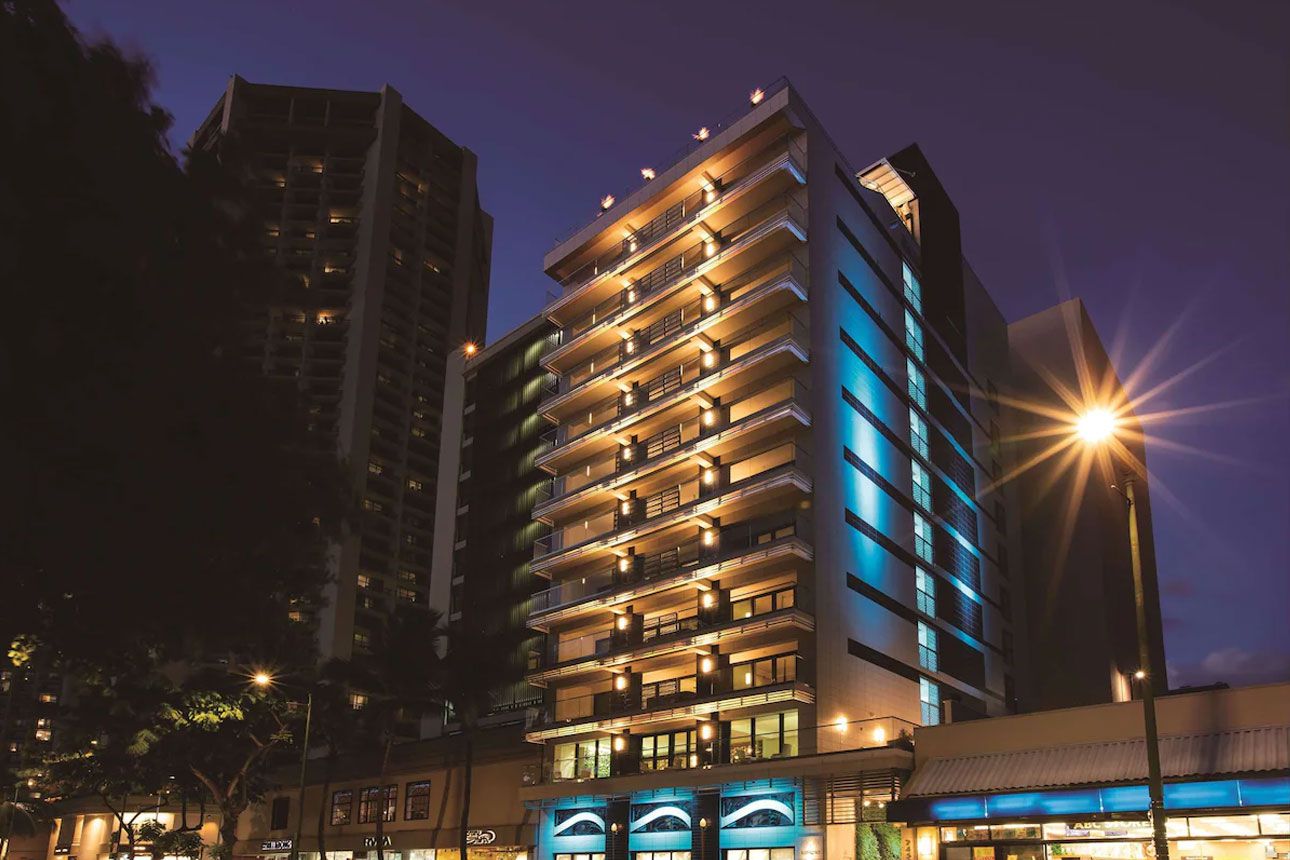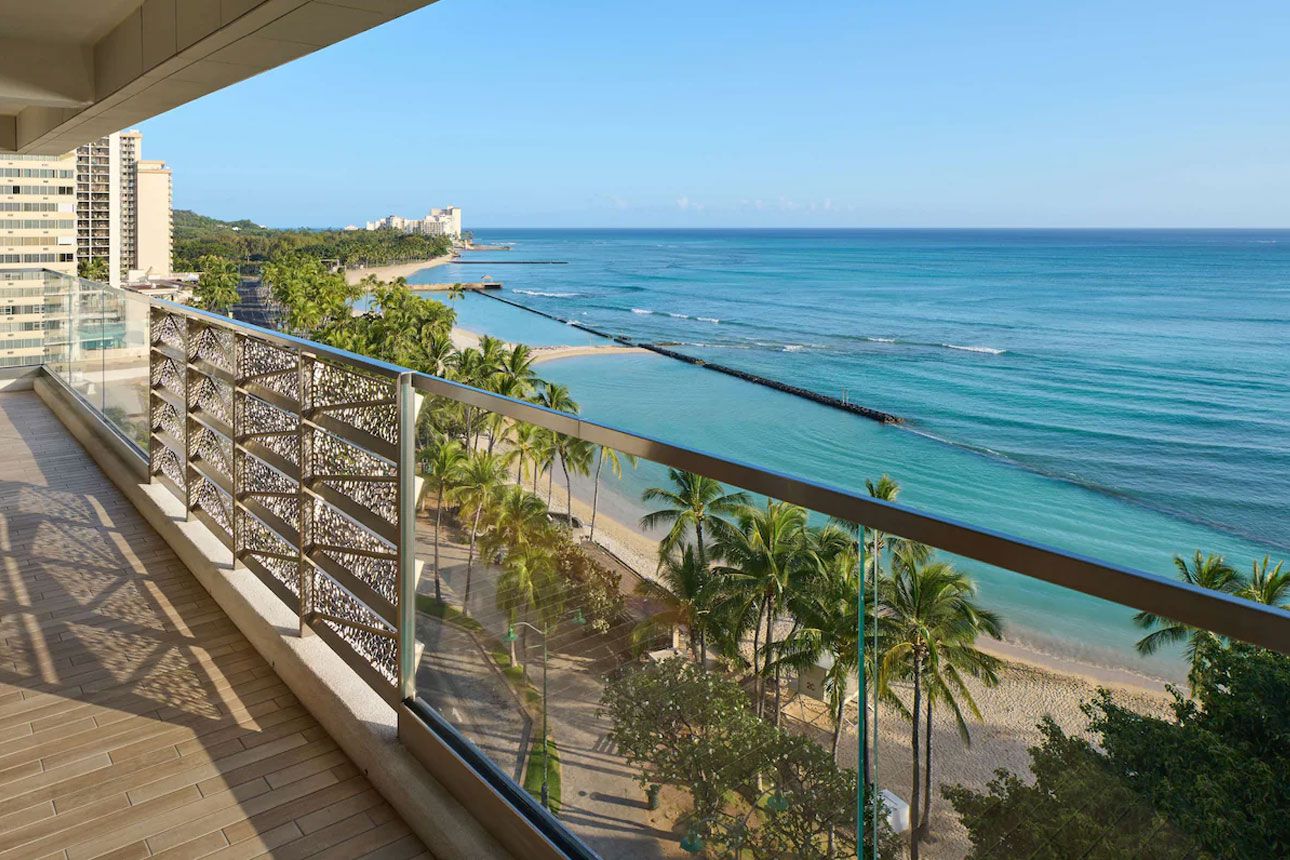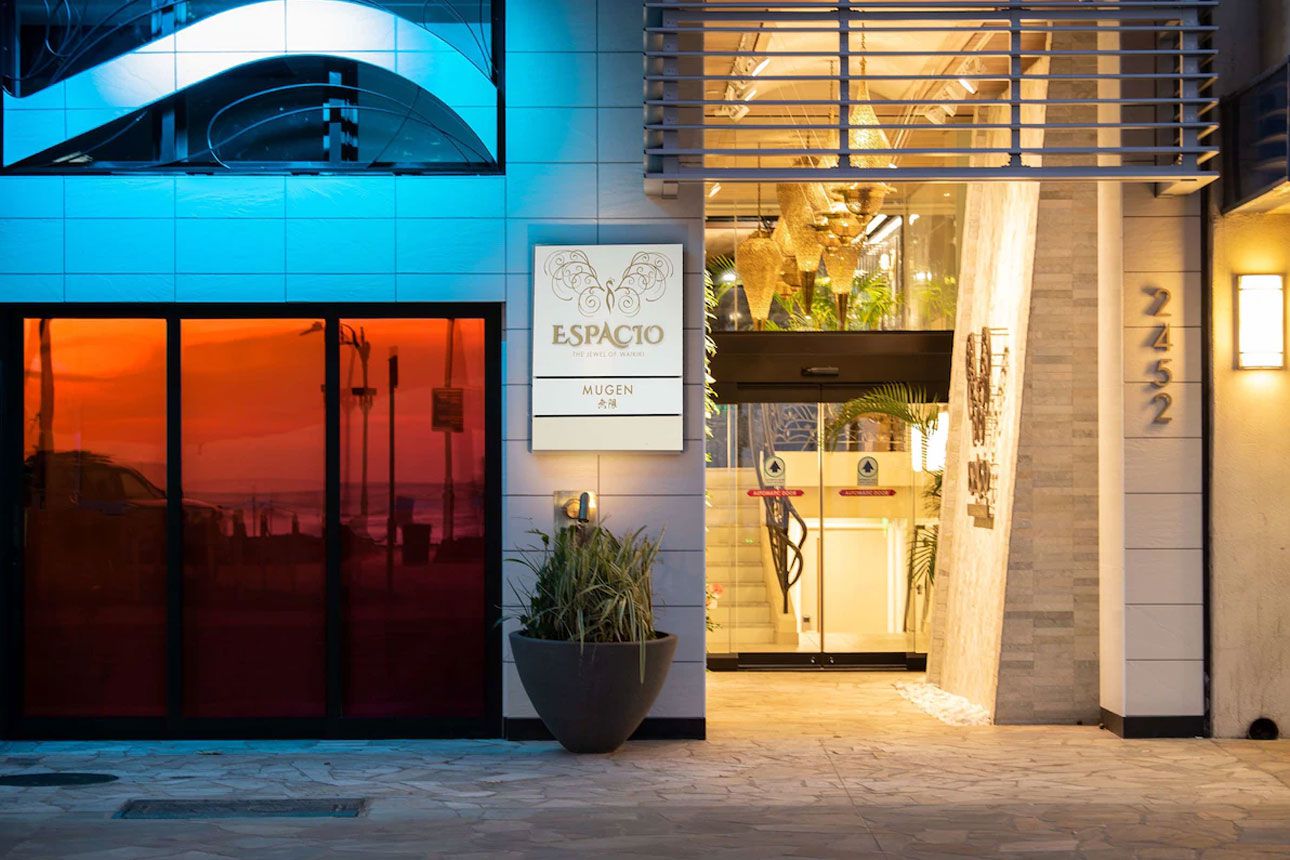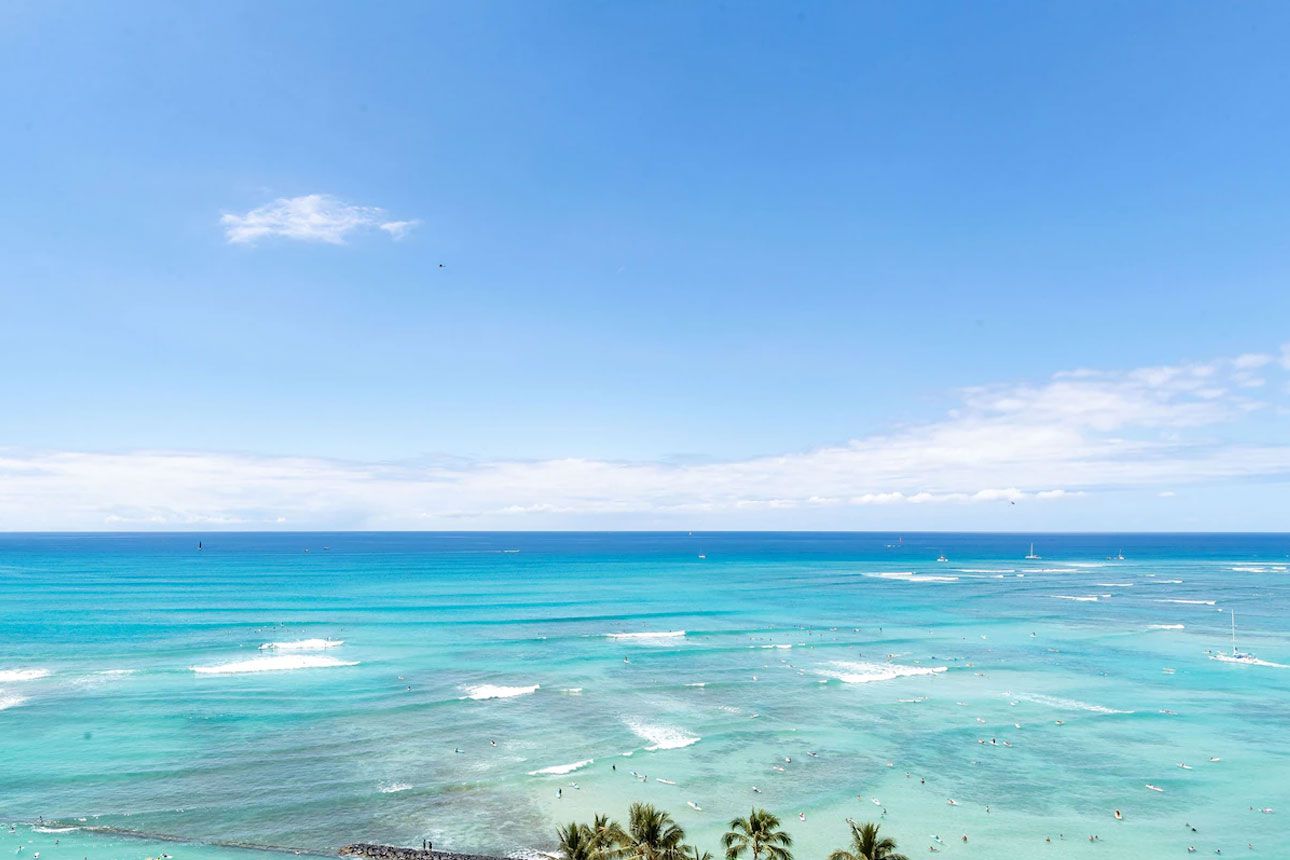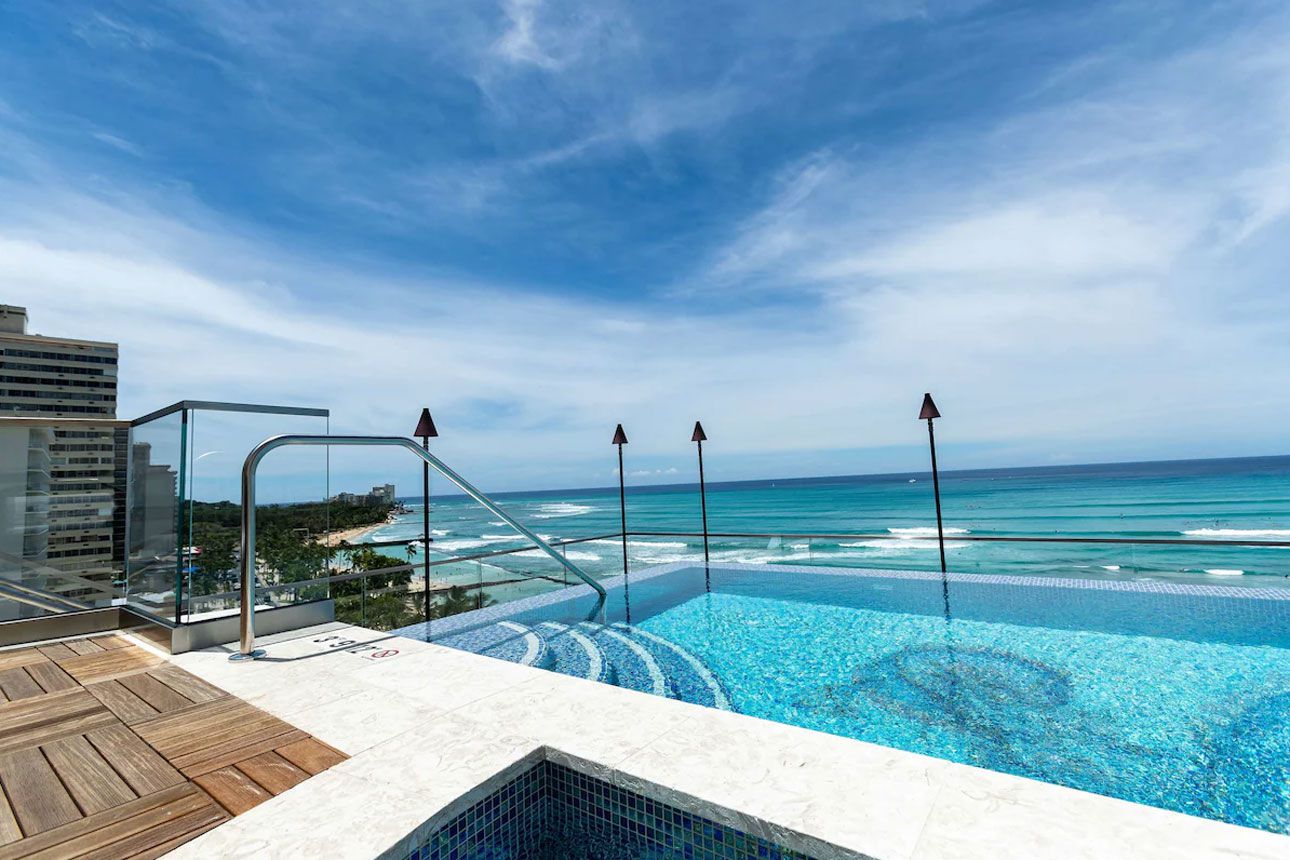 Espacio The Jewel Of Waikiki
Free WiFi
Free breakfast
Free parking
$2,200.00
Price per night from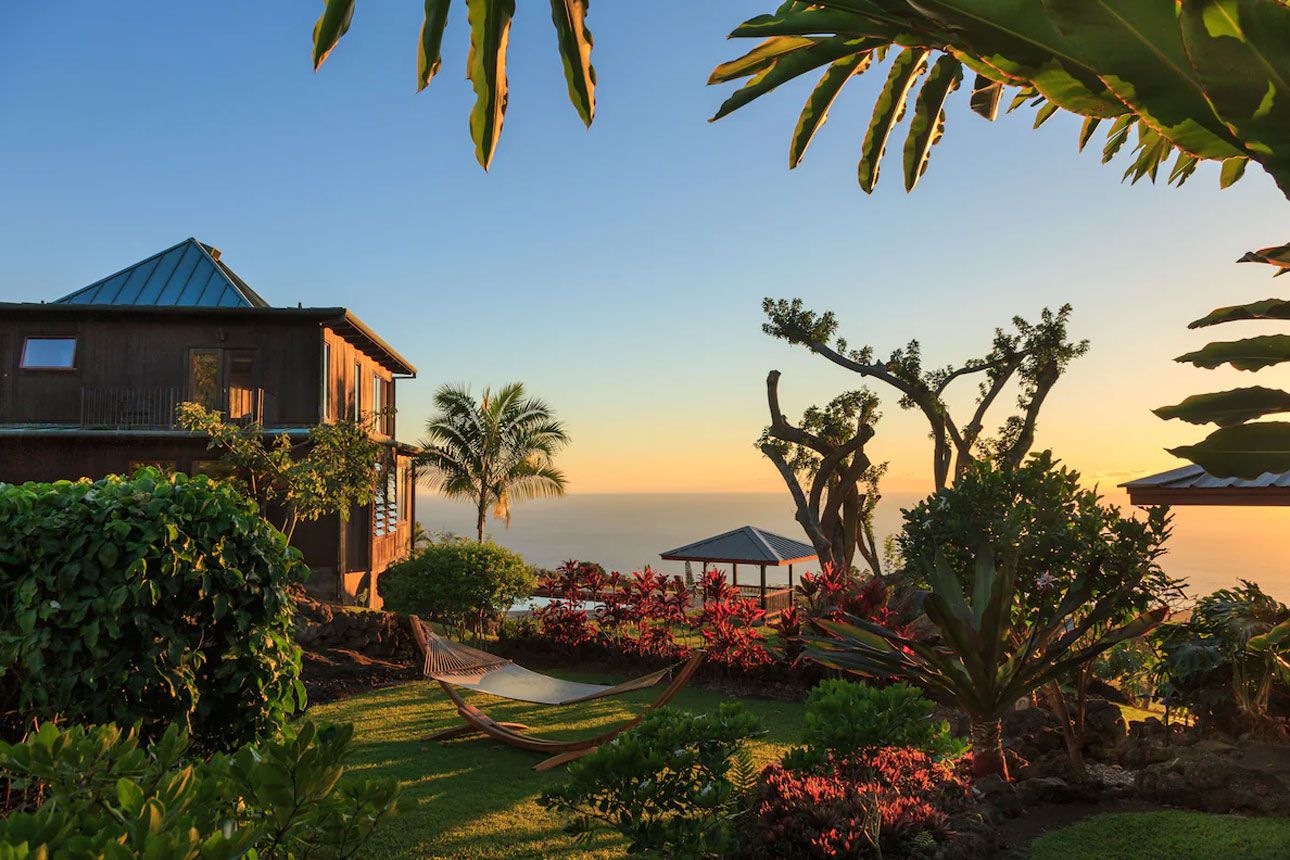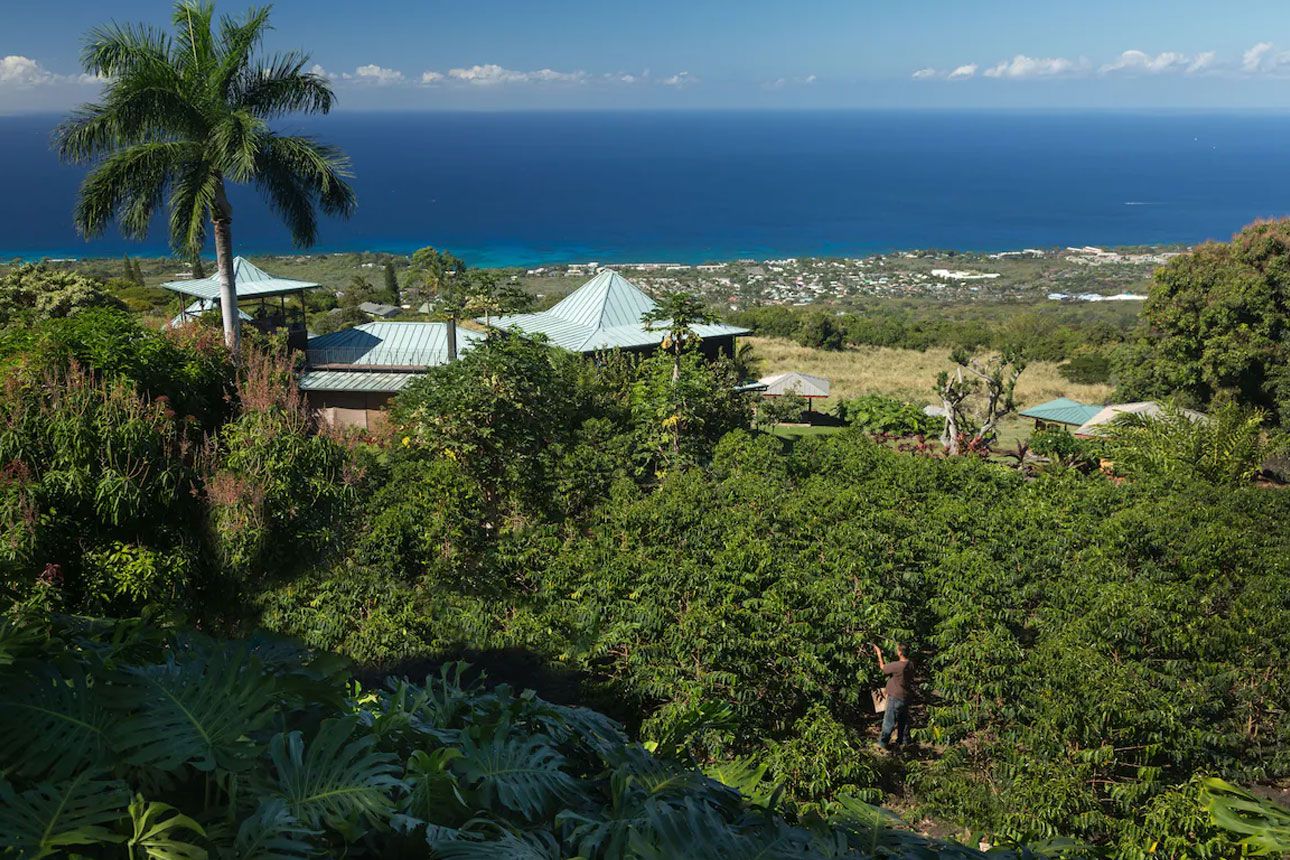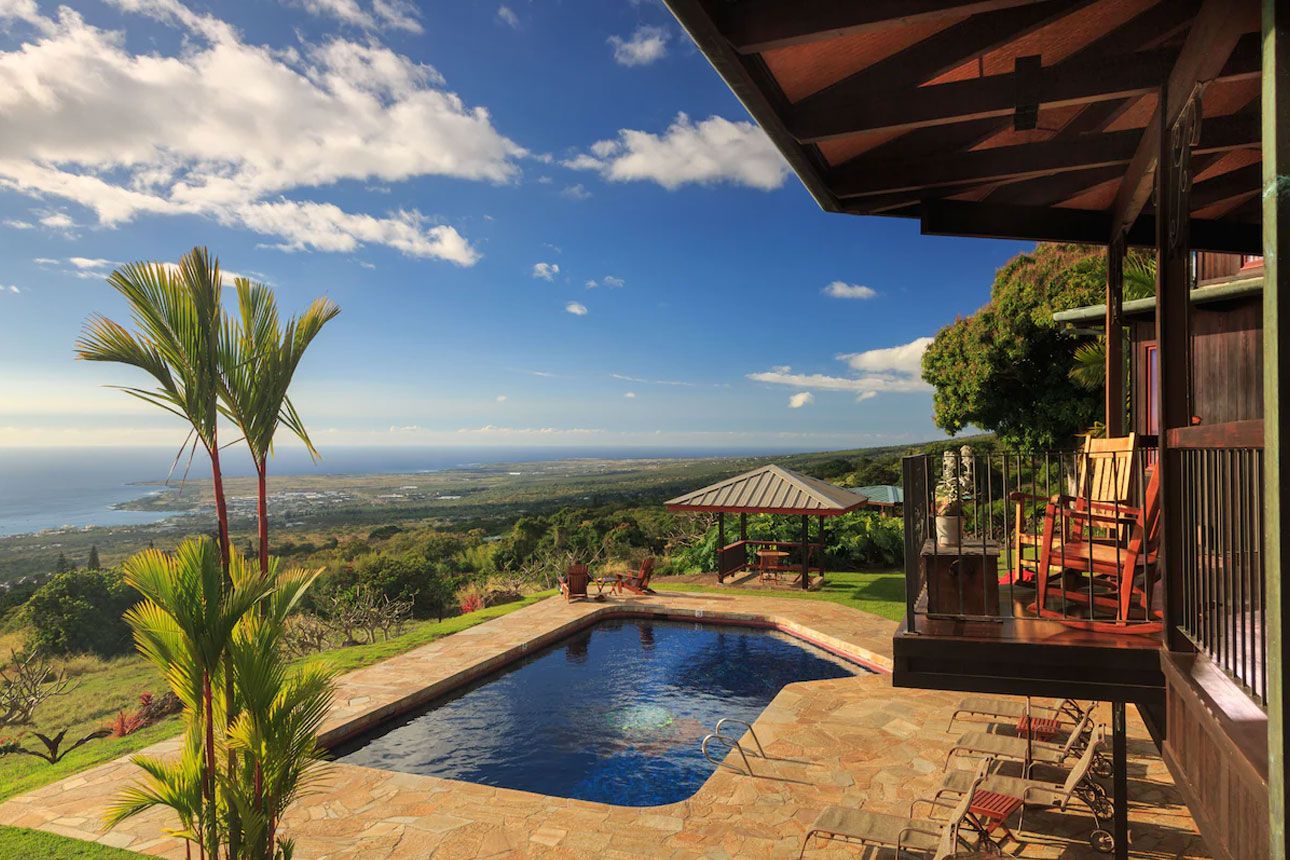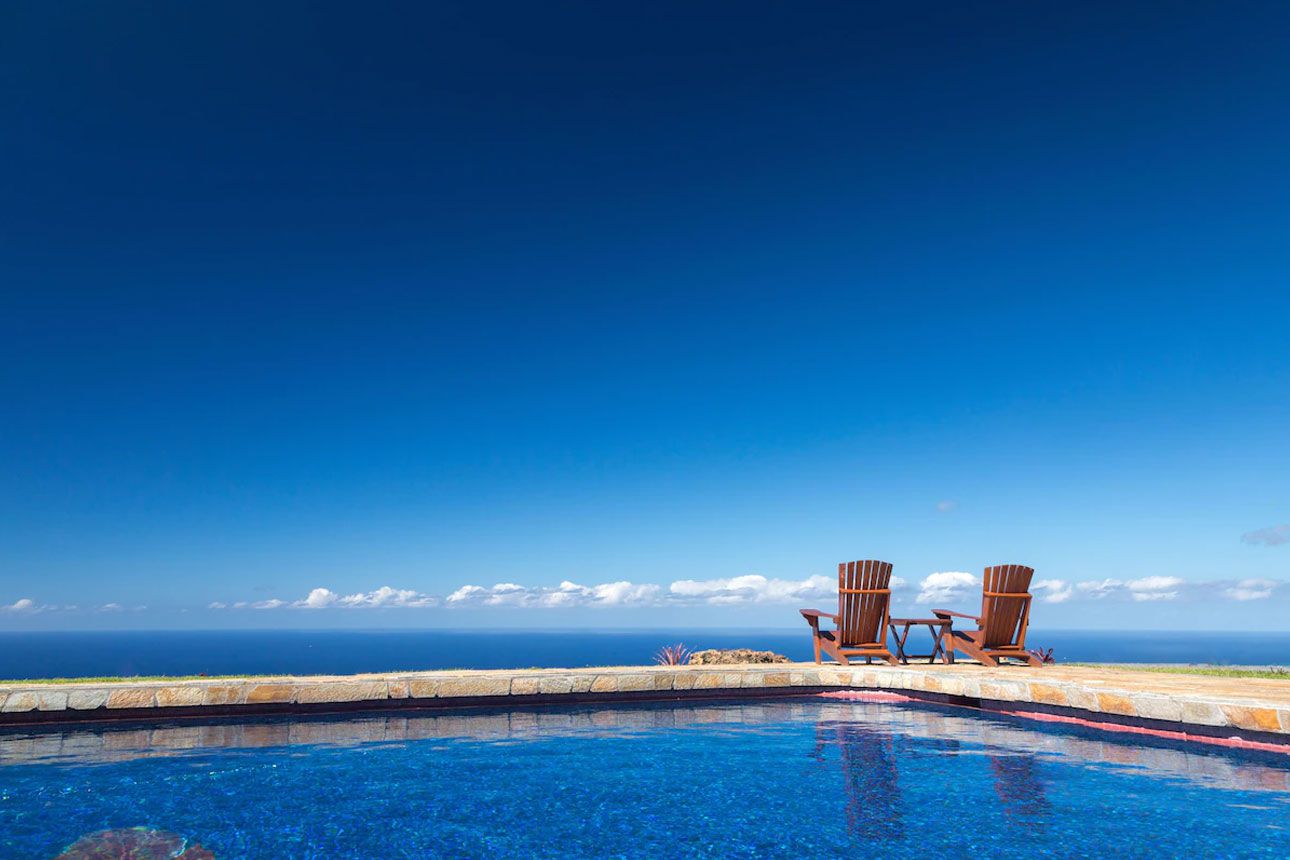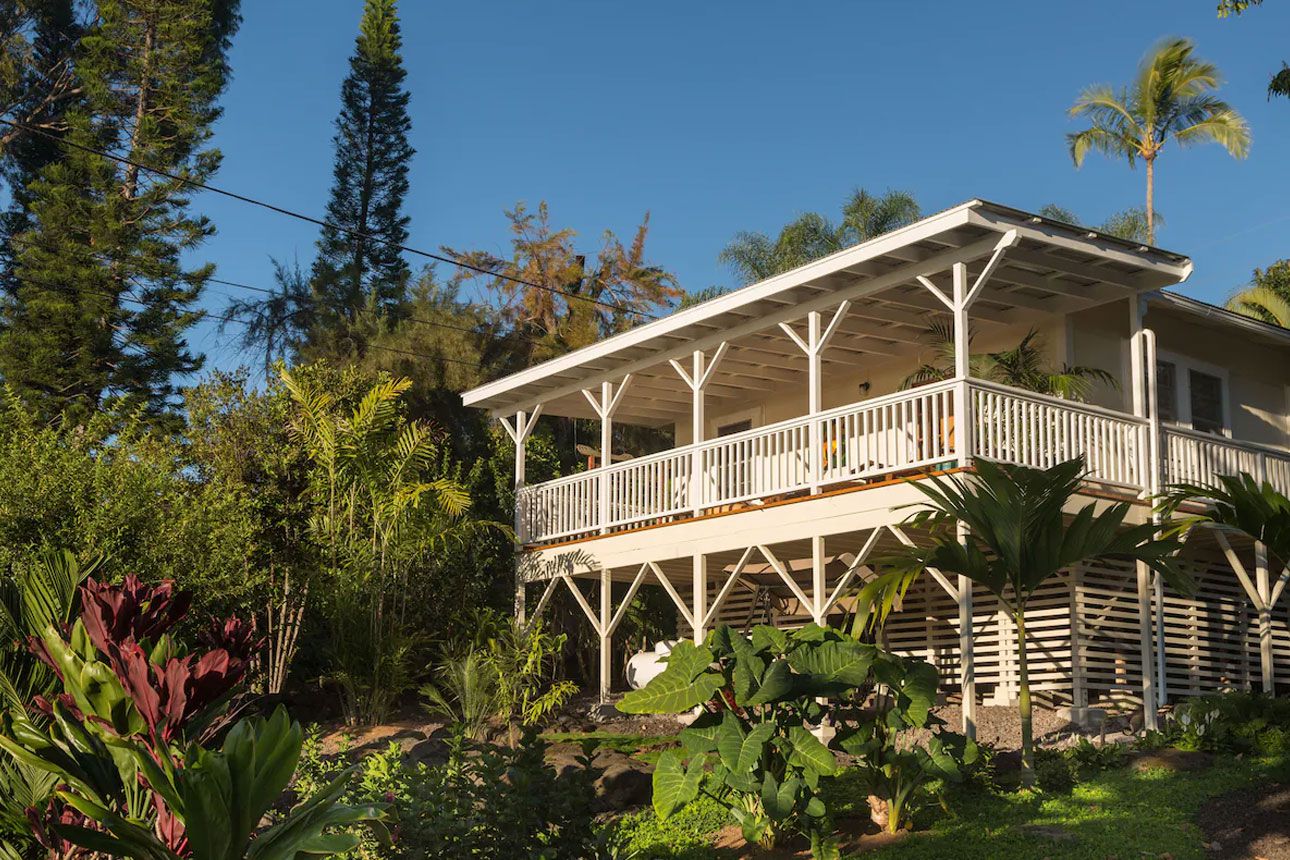 Free WiFi
Free breakfast
Pool
$560.00
Price per night from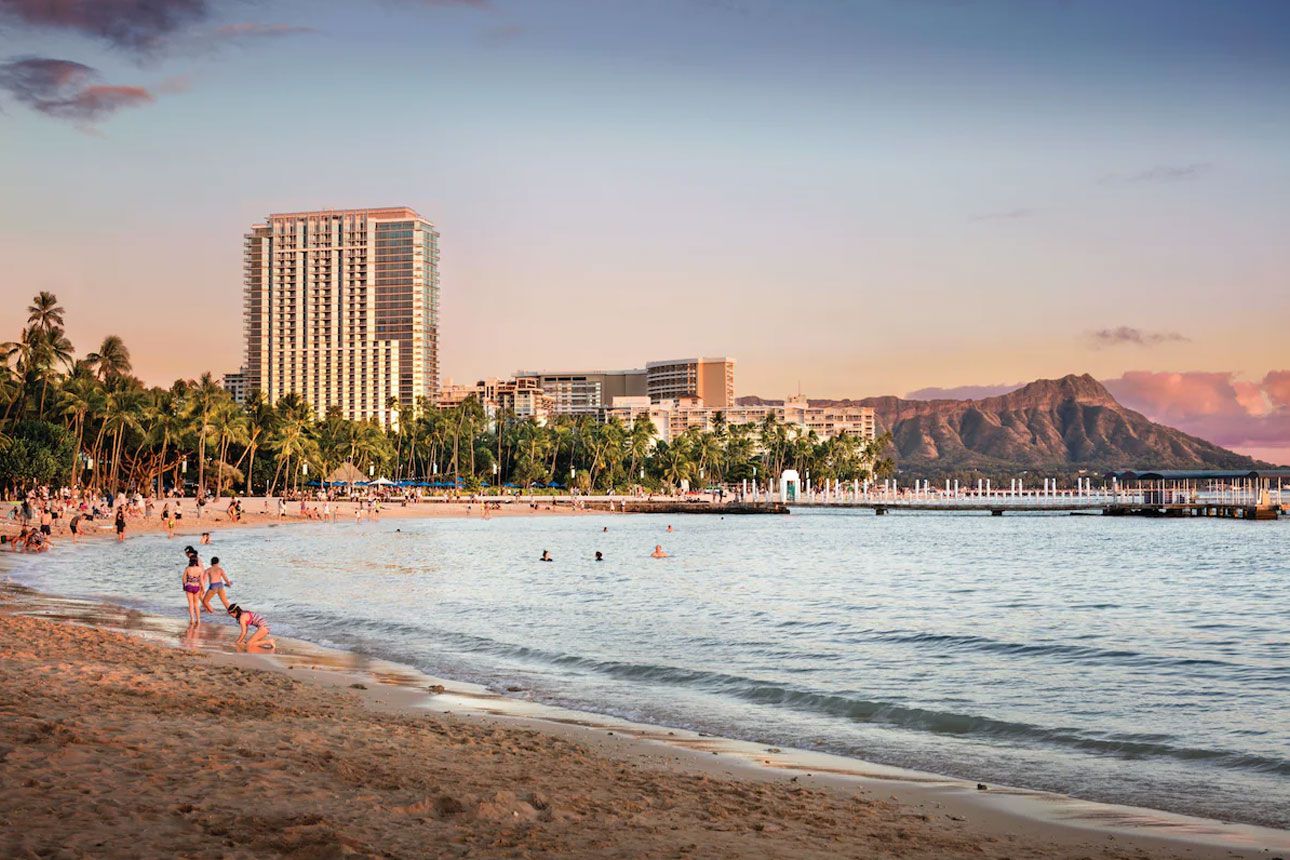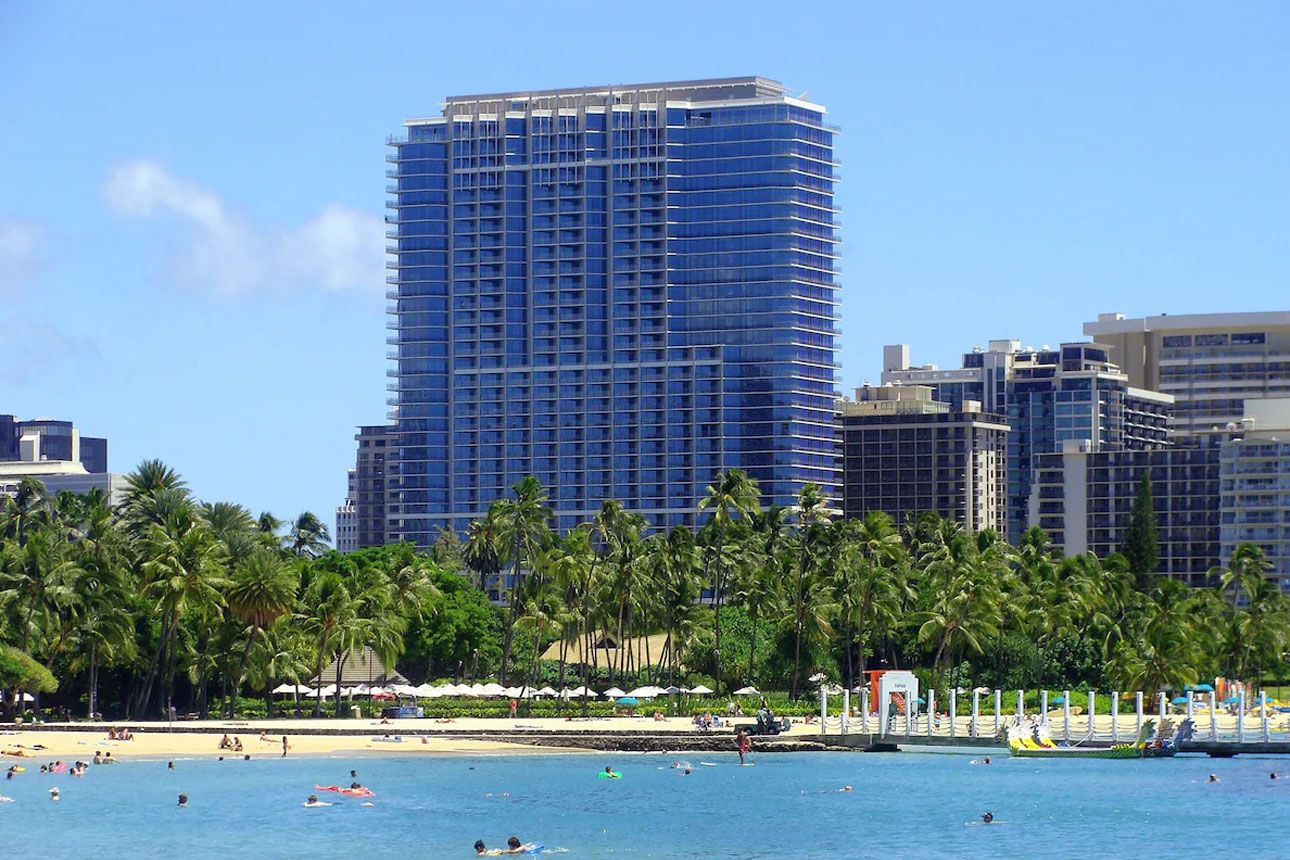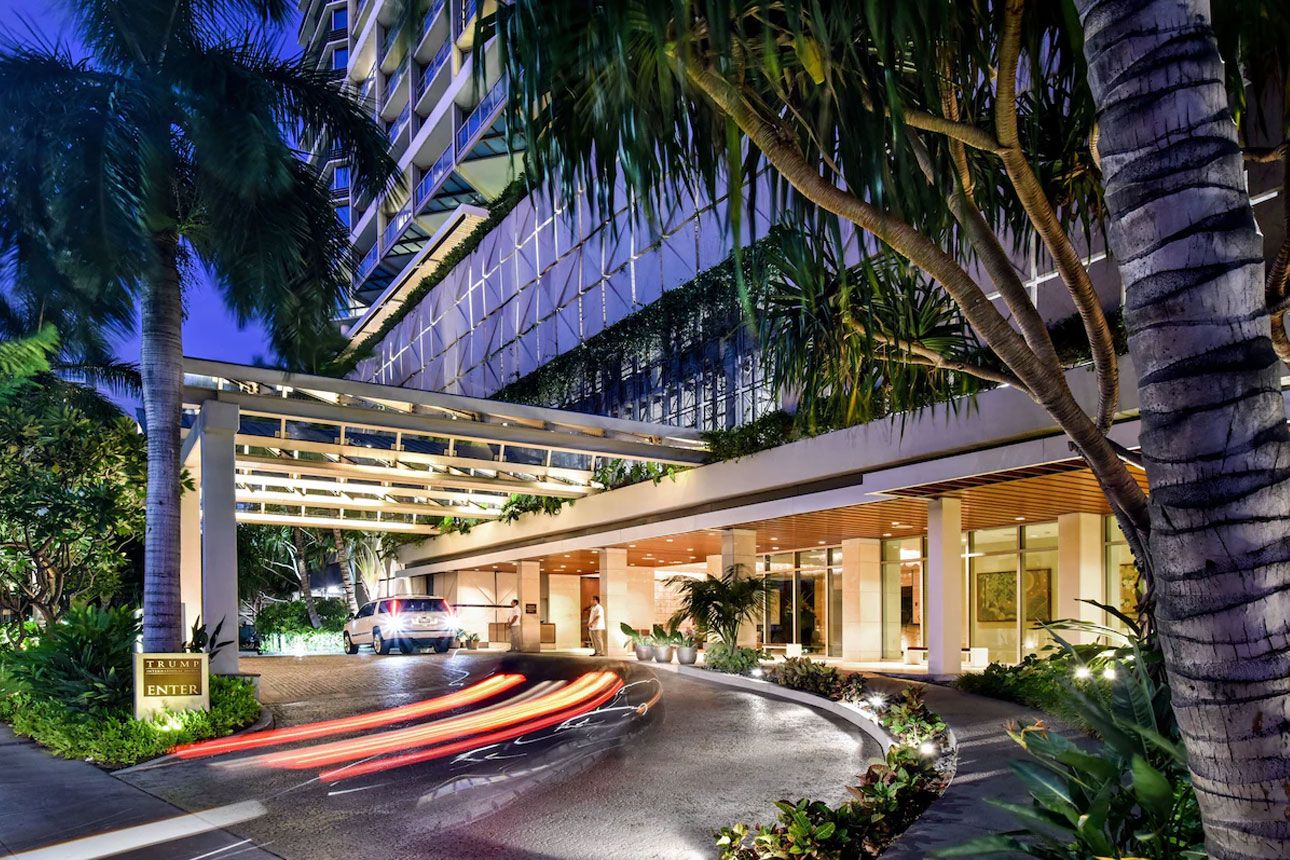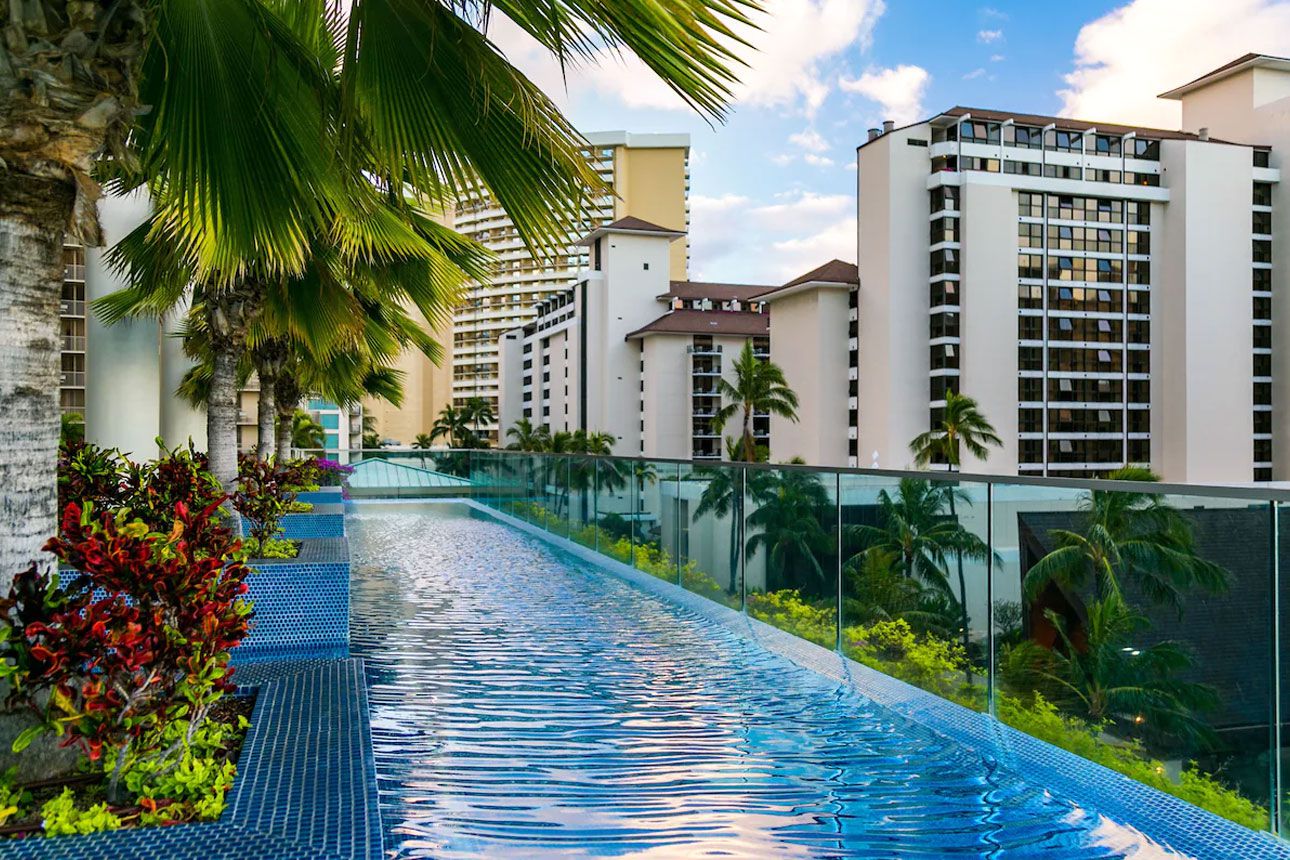 Trump International Hotel Waikiki
$488.00
Price per night from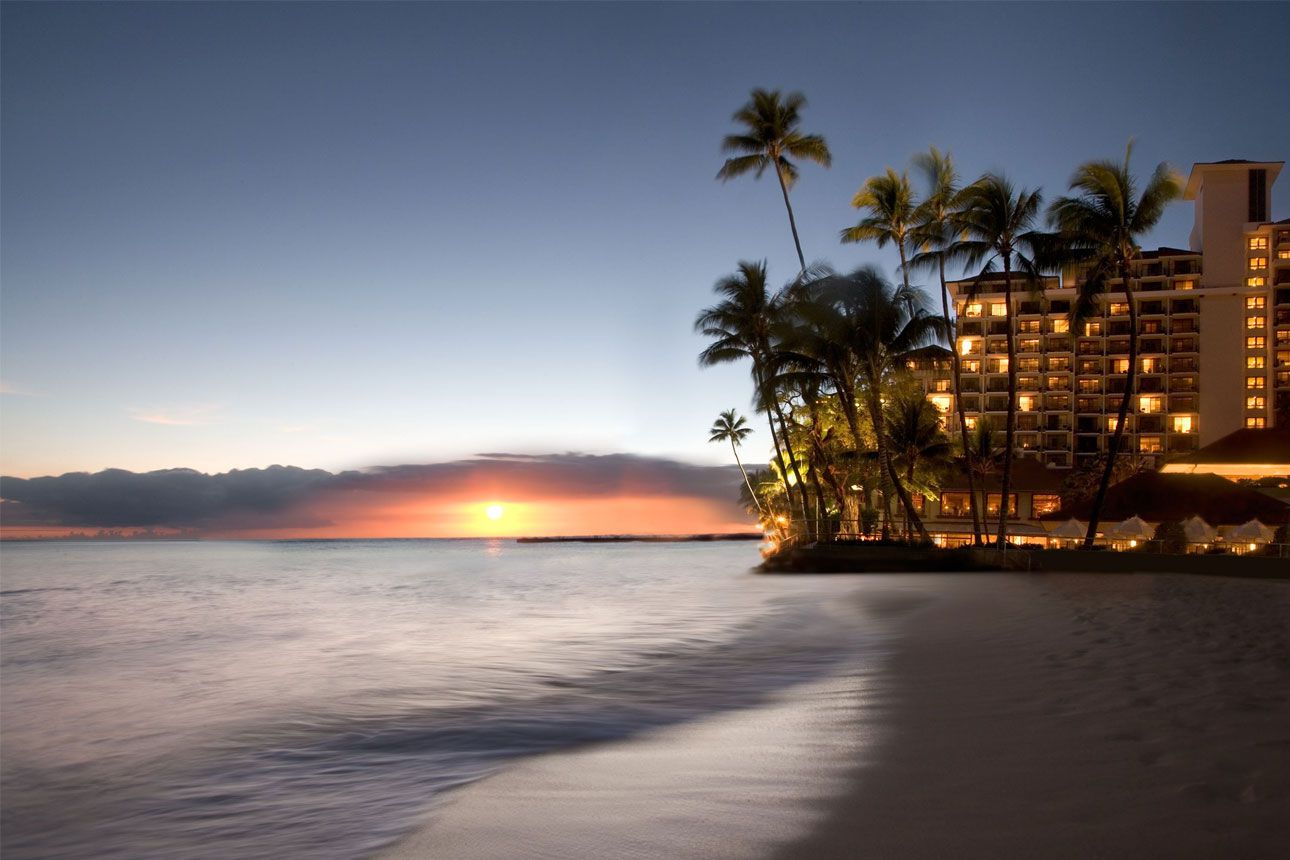 $635.00
Price per night from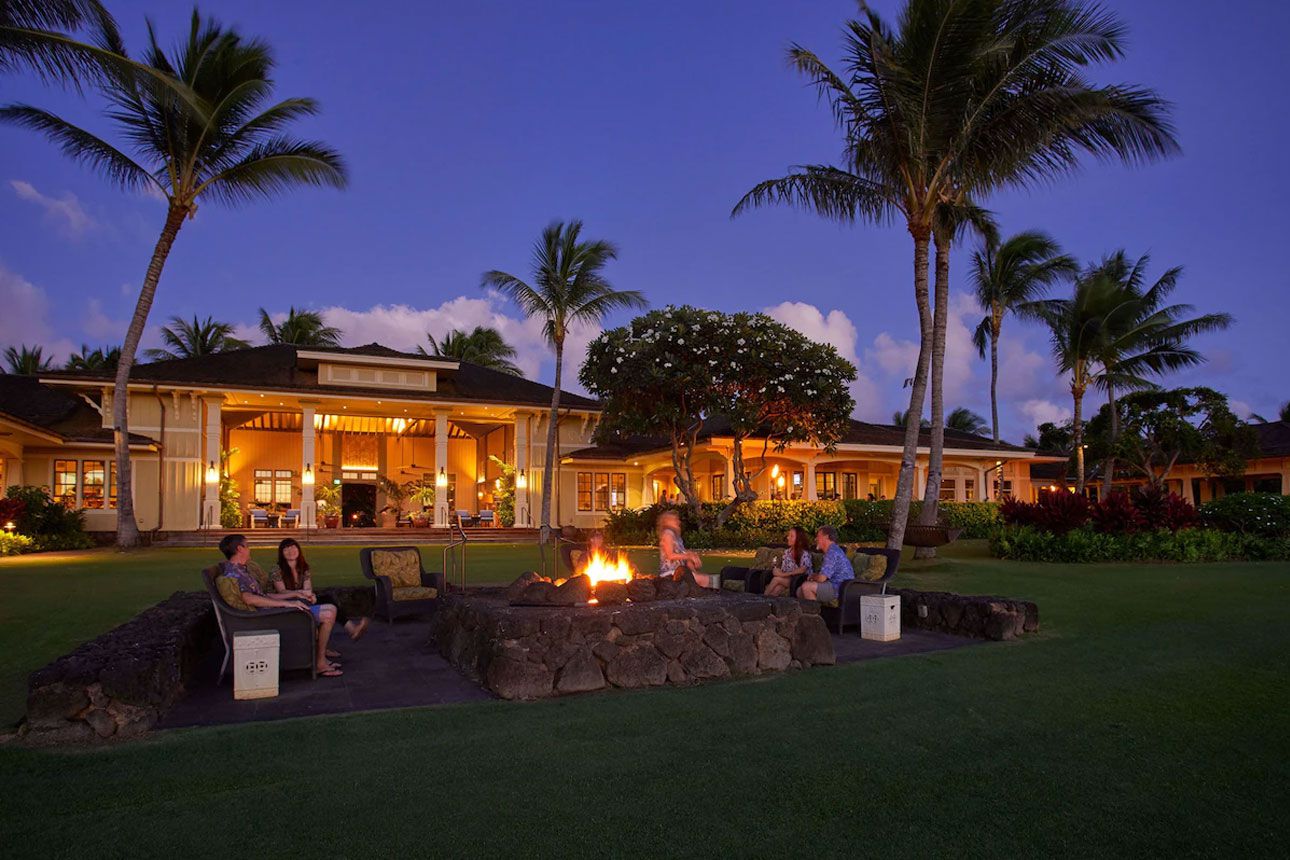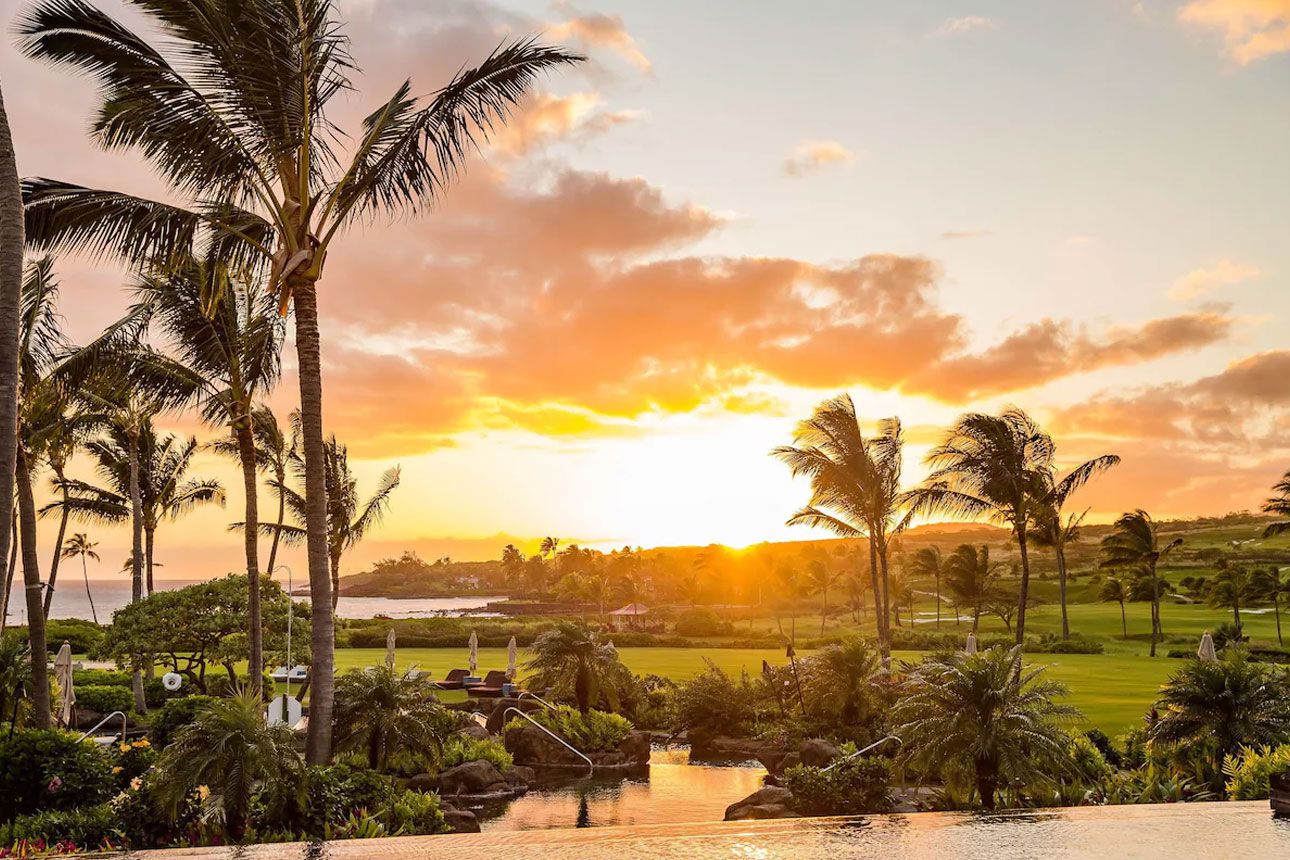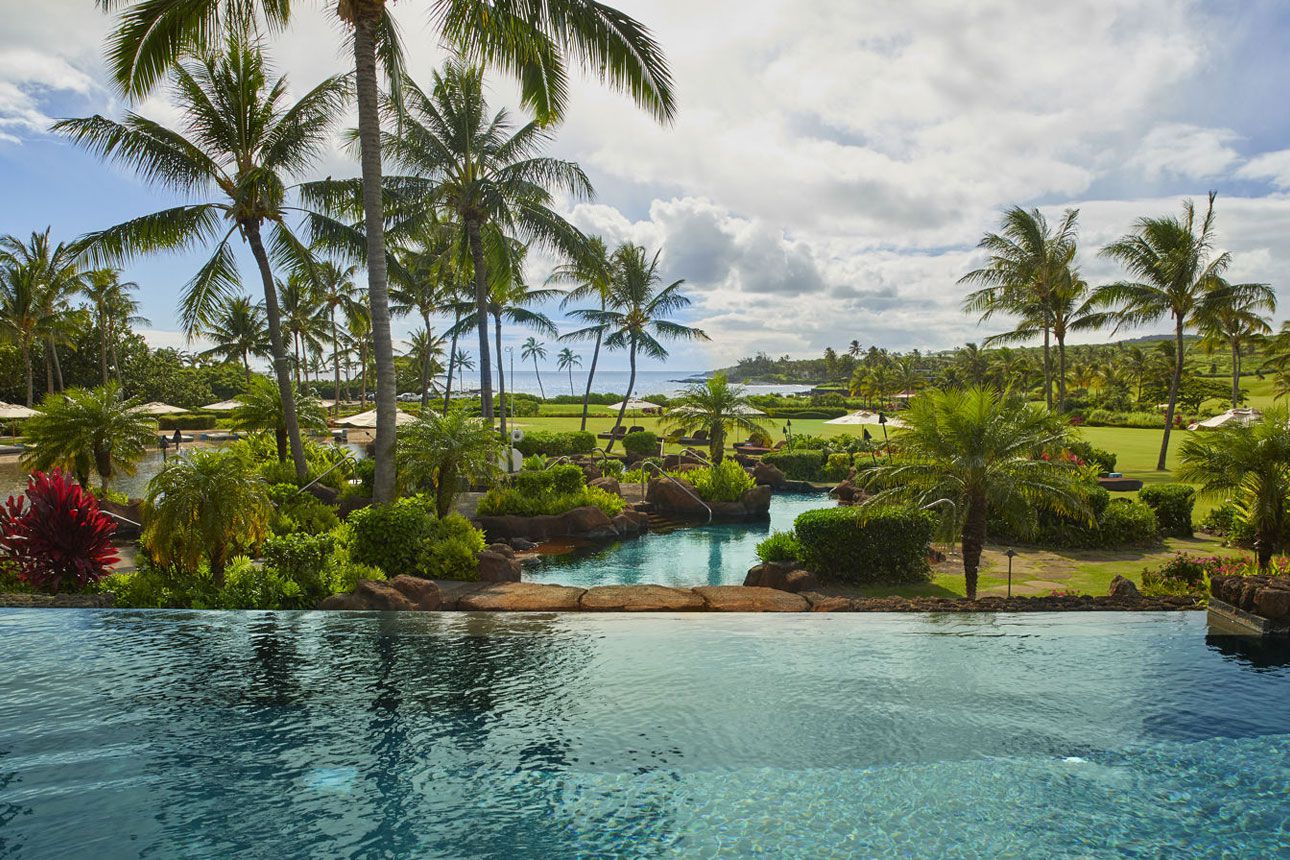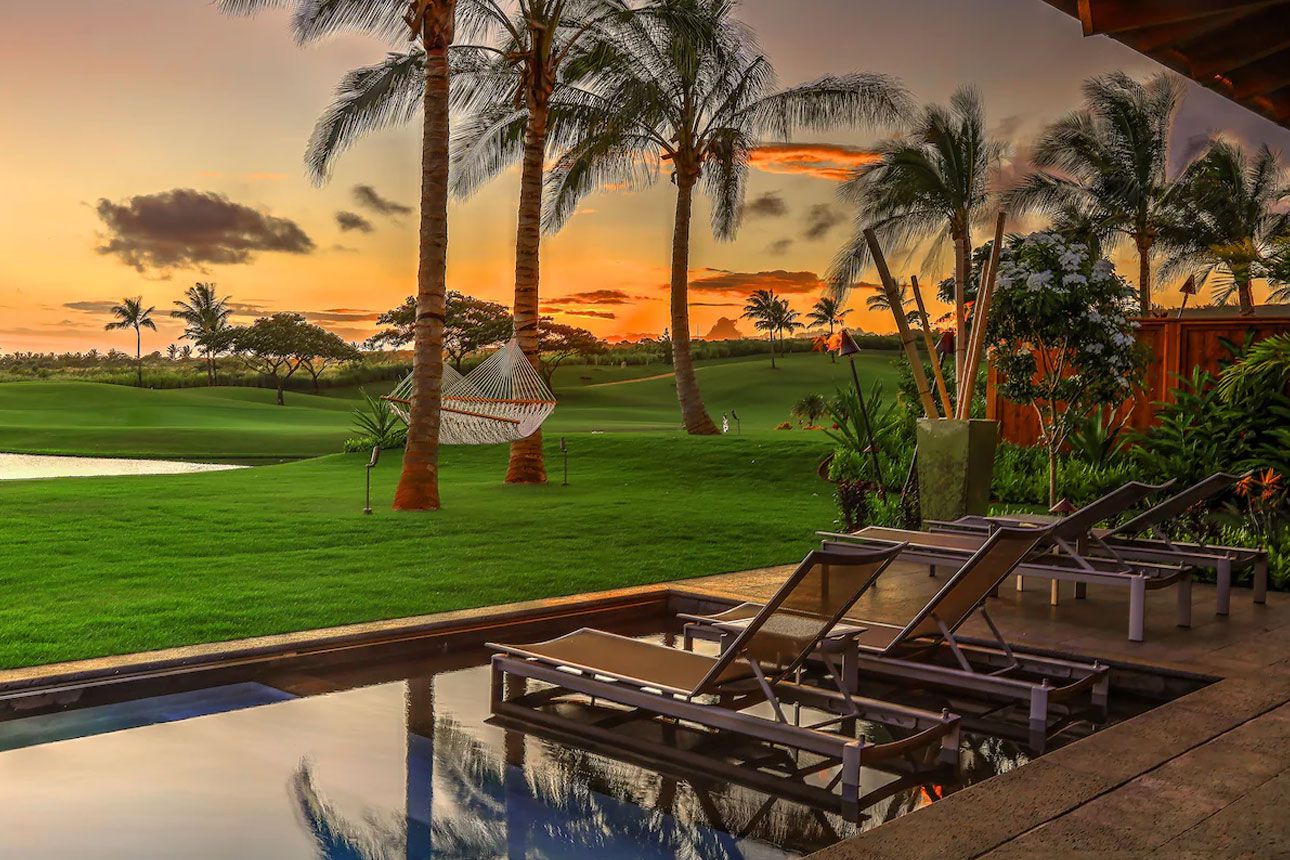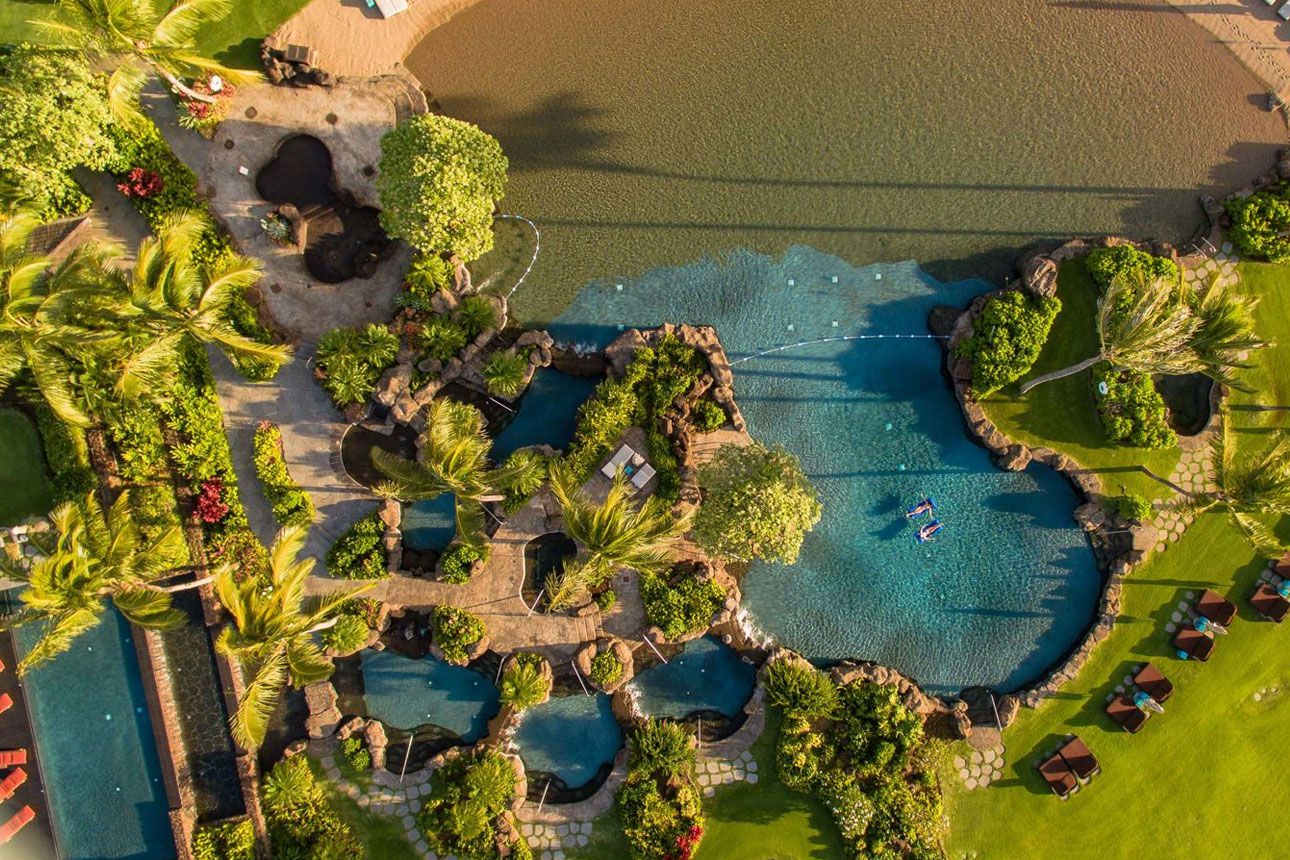 Free WiFi
Free parking
Pool
$1,100.00
Price per night from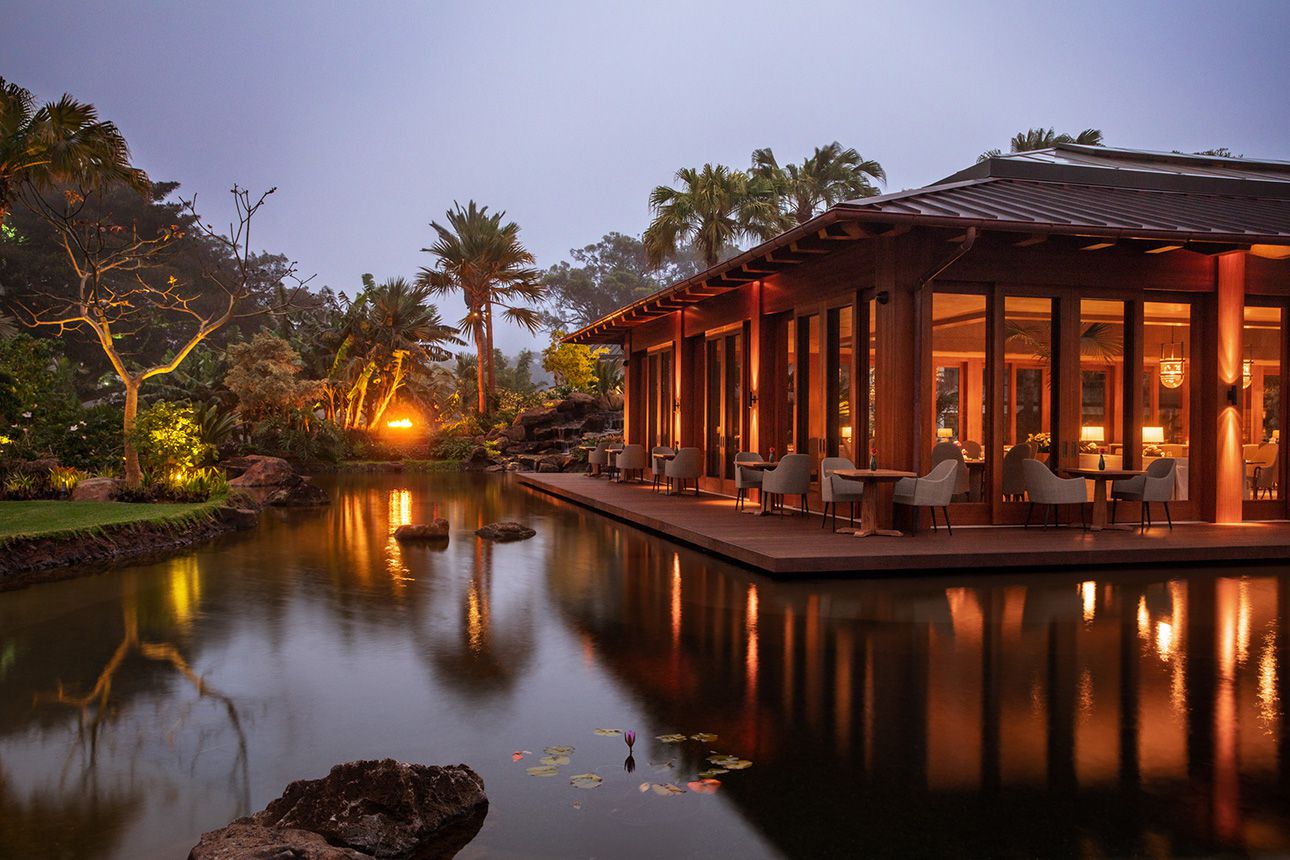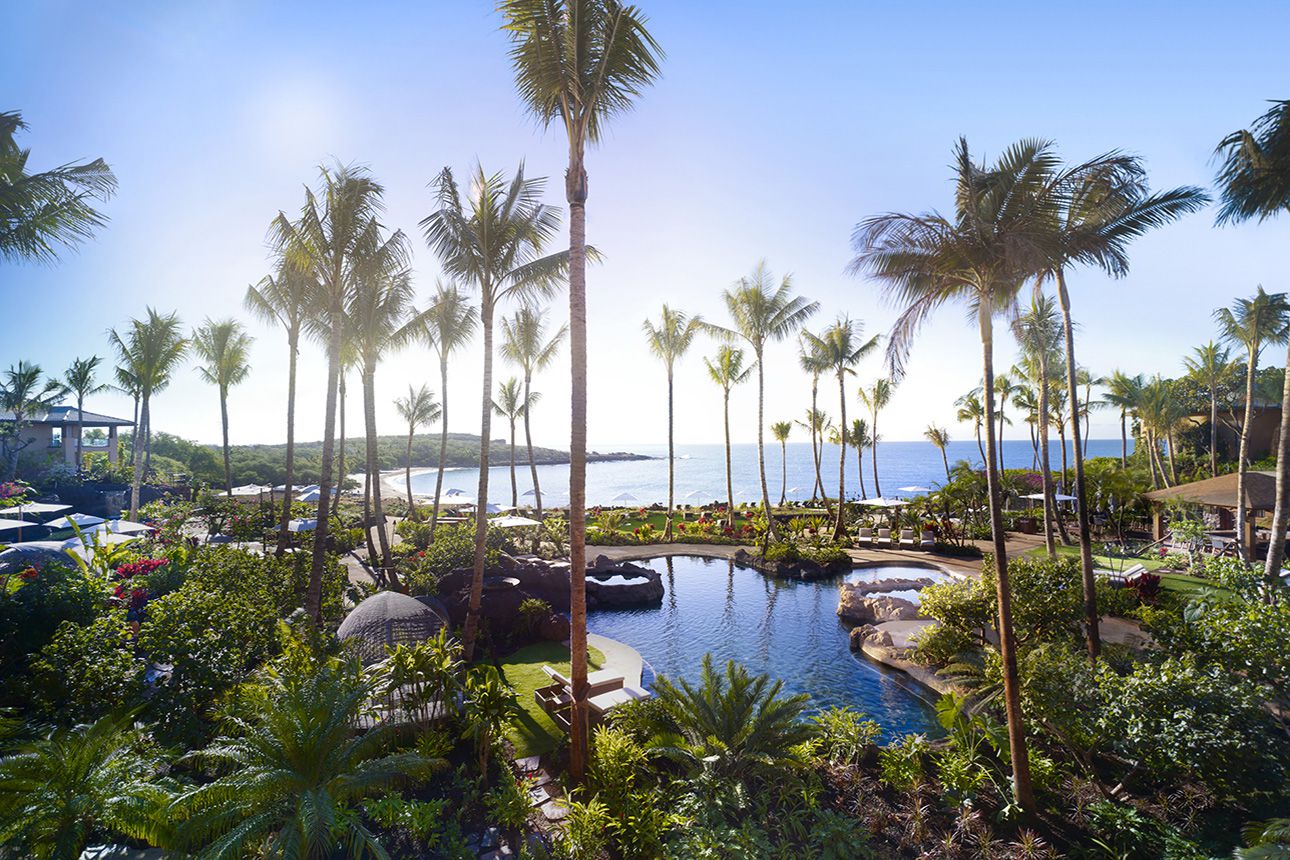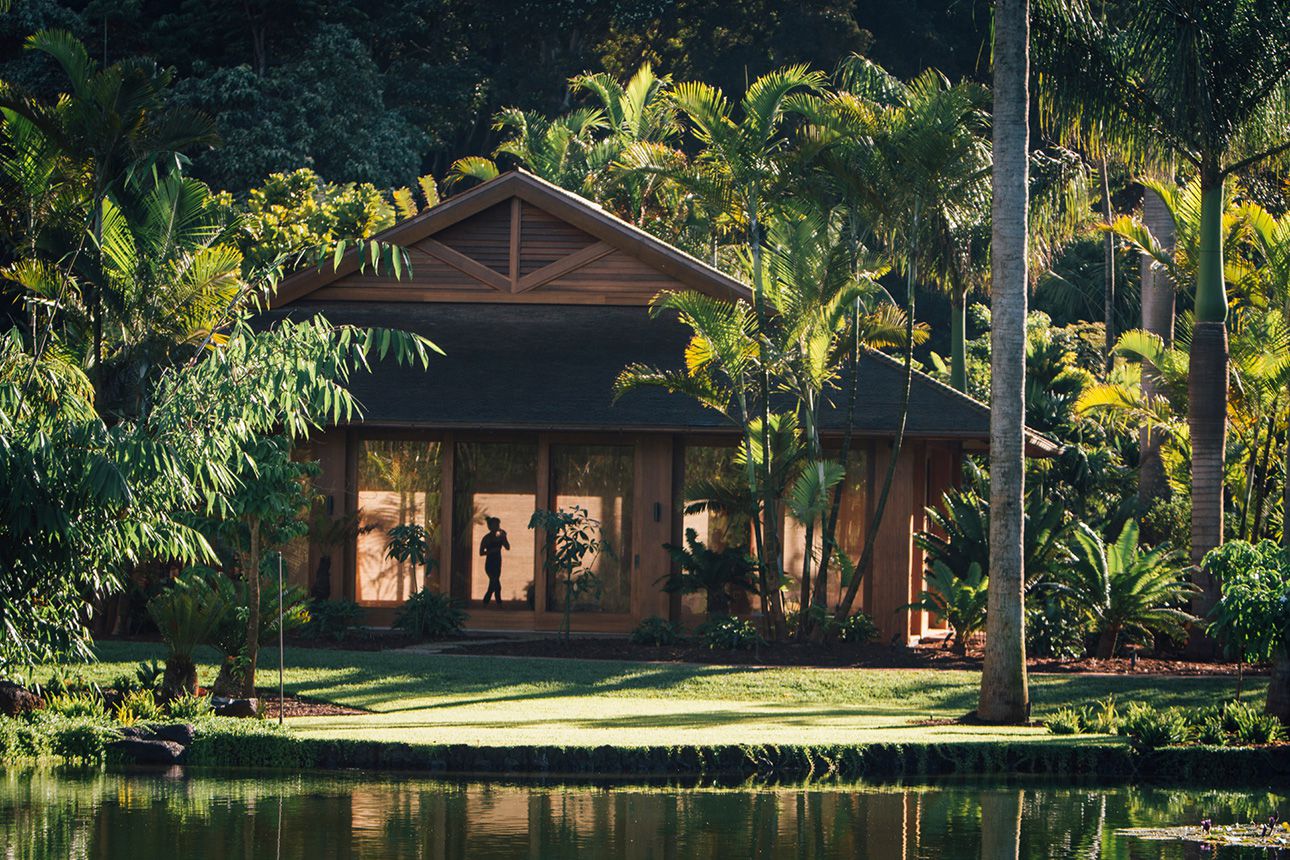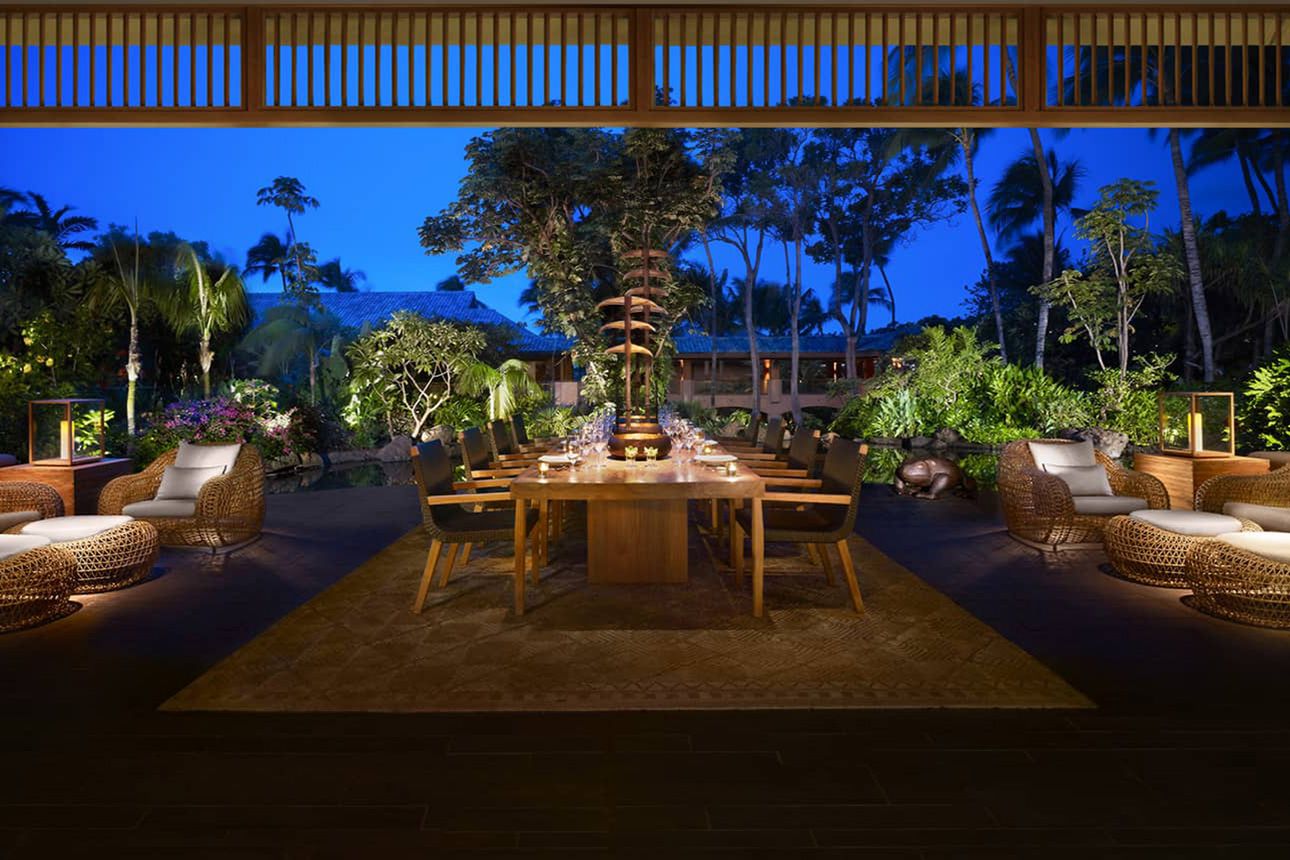 Free WiFi
Pet-friendly
Free parking
$2,366.00
Price per night from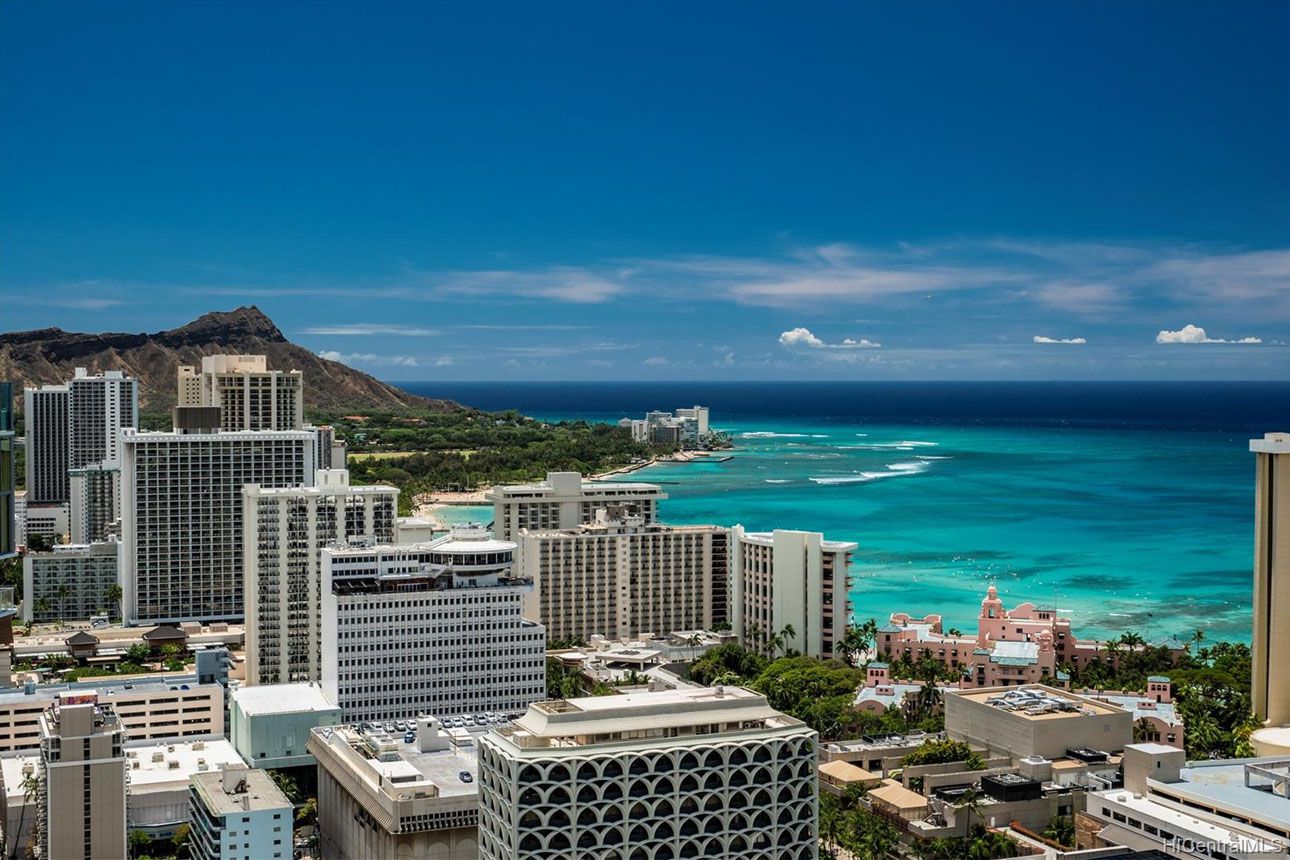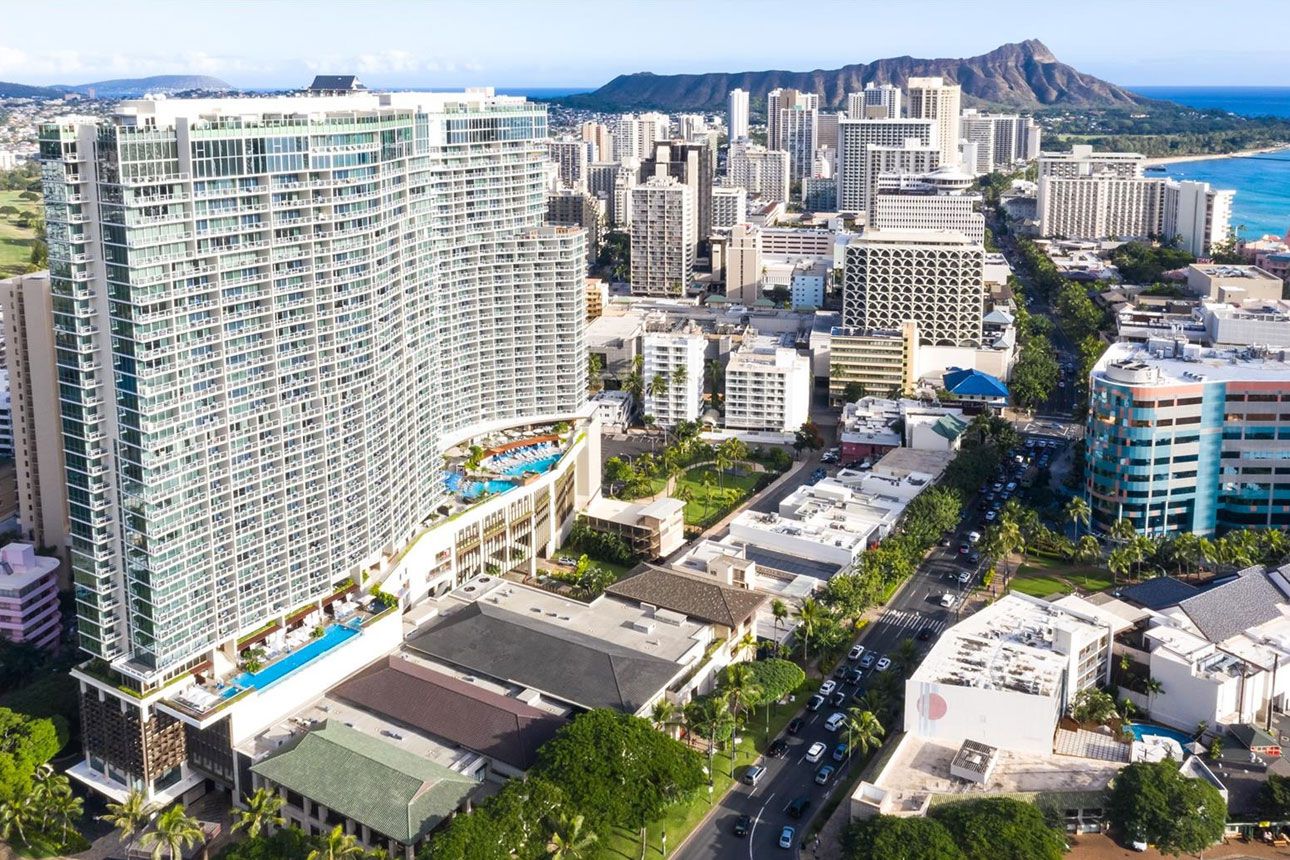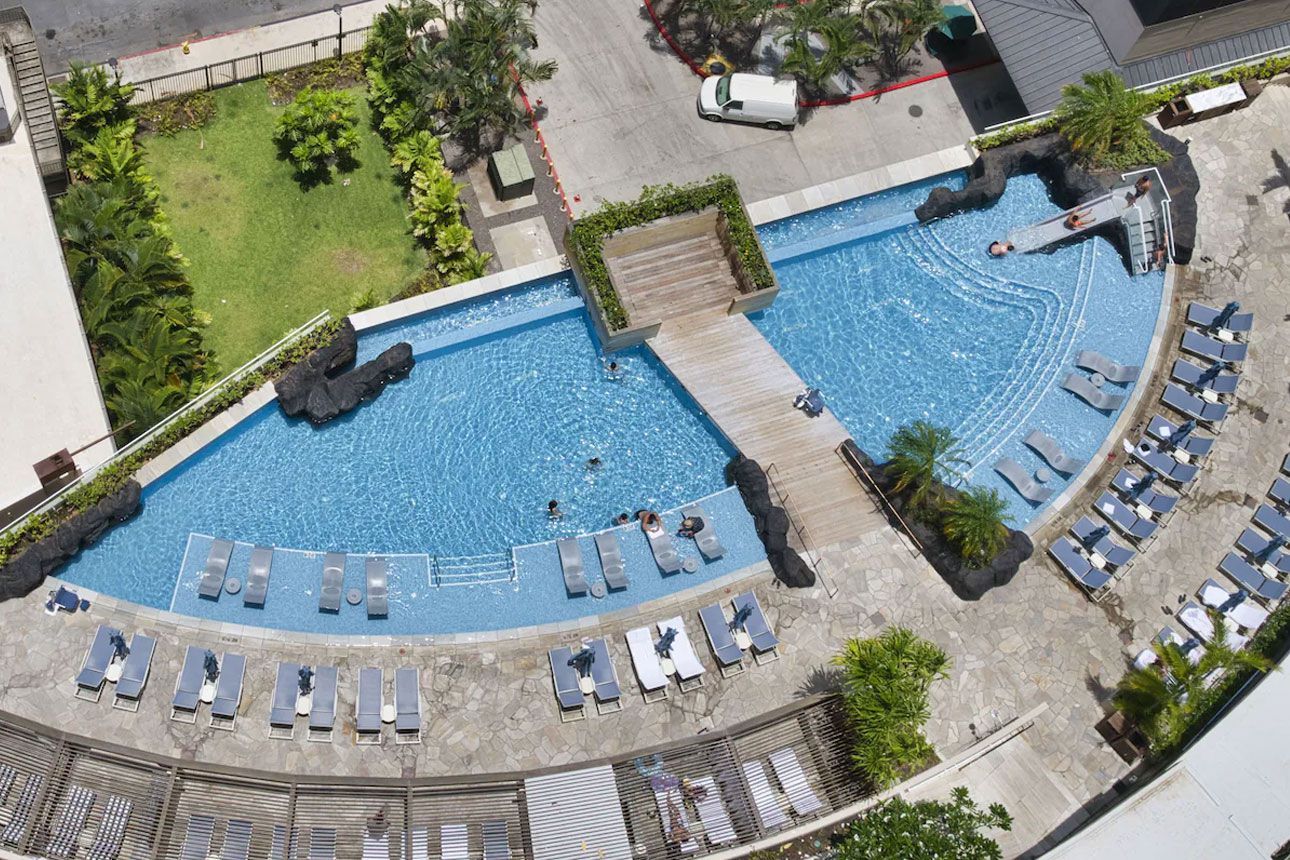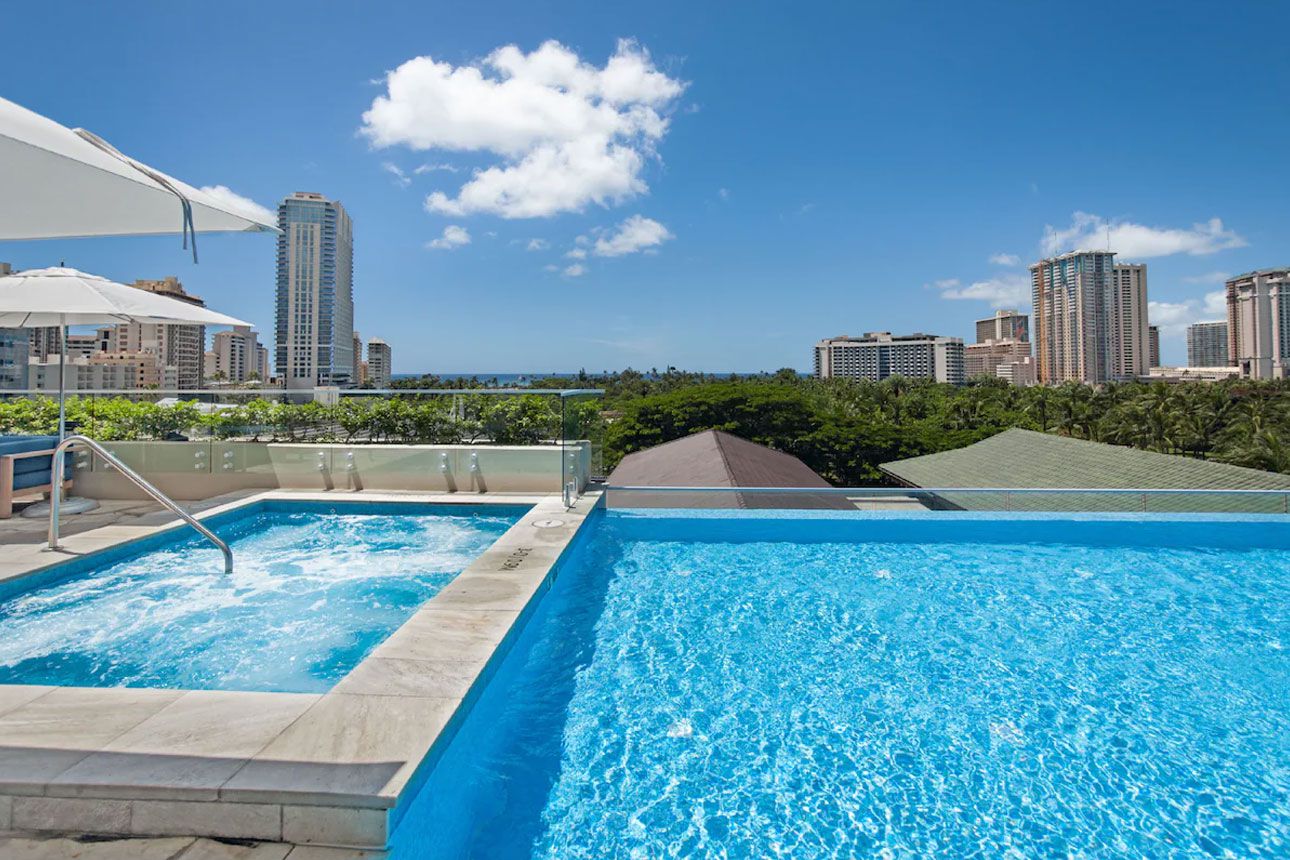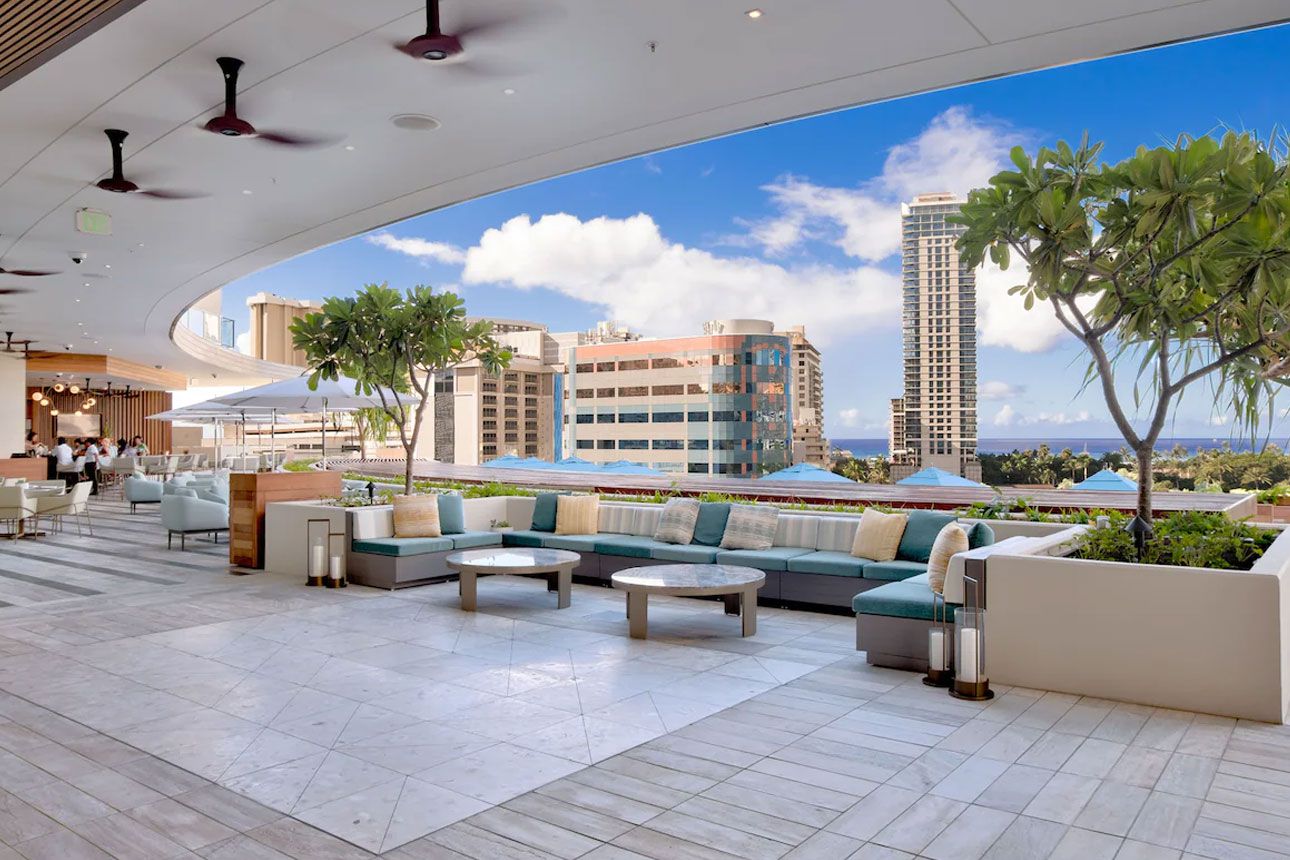 Real Select at The Ritz-Carlton Residences, Waikiki Beach
$610.00
Price per night from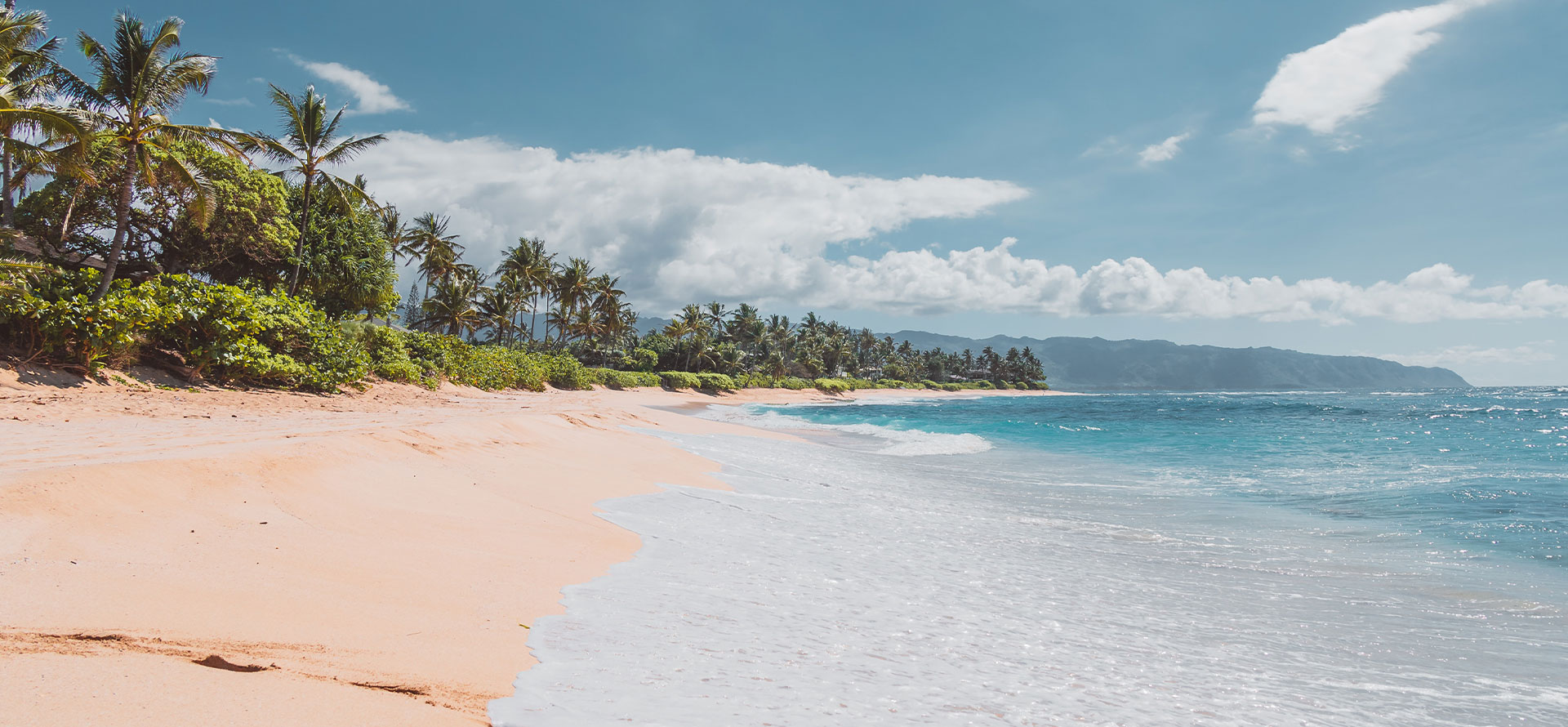 Weather in Hawaii
Be that as it may, the weather in Hawaii makes any month of the year a good time to visit.
When considering the best time of the year to go to Hawaii, you need to keep in mind that there are two major seasons in Hawaii – the rainy season and the dry season.
The rainy season in Hawaii begins from November and goes on straight through to March.
The dry season begins from April and runs through to October. If you have a problem with high temperature and humidity, this might not be a good option for you.
Hurricane season in Hawaii is between June and November. However, the chances of hurricanes occurring in Hawaii are pretty low.
Average Temperature
+25°C
mean annual
temperature
temperature
Hawaii is located in the Central Pacific, and since being the only state in the U.S that is within the tropics and is closer to the temperature of the Equator, the state has a mild temperature.
The temperature is generally between 73 0F and 86 0F all year long. However, the weather becomes rainy and cool when the year draws to a close.
The driest month in Hawaii is June.

The sunniest month is July.

The hottest month, having a maximum average temperature of 88 0F (31 0C), is August.

The coldest month with a maximum average temperature of 79 0F (26 0C) is February.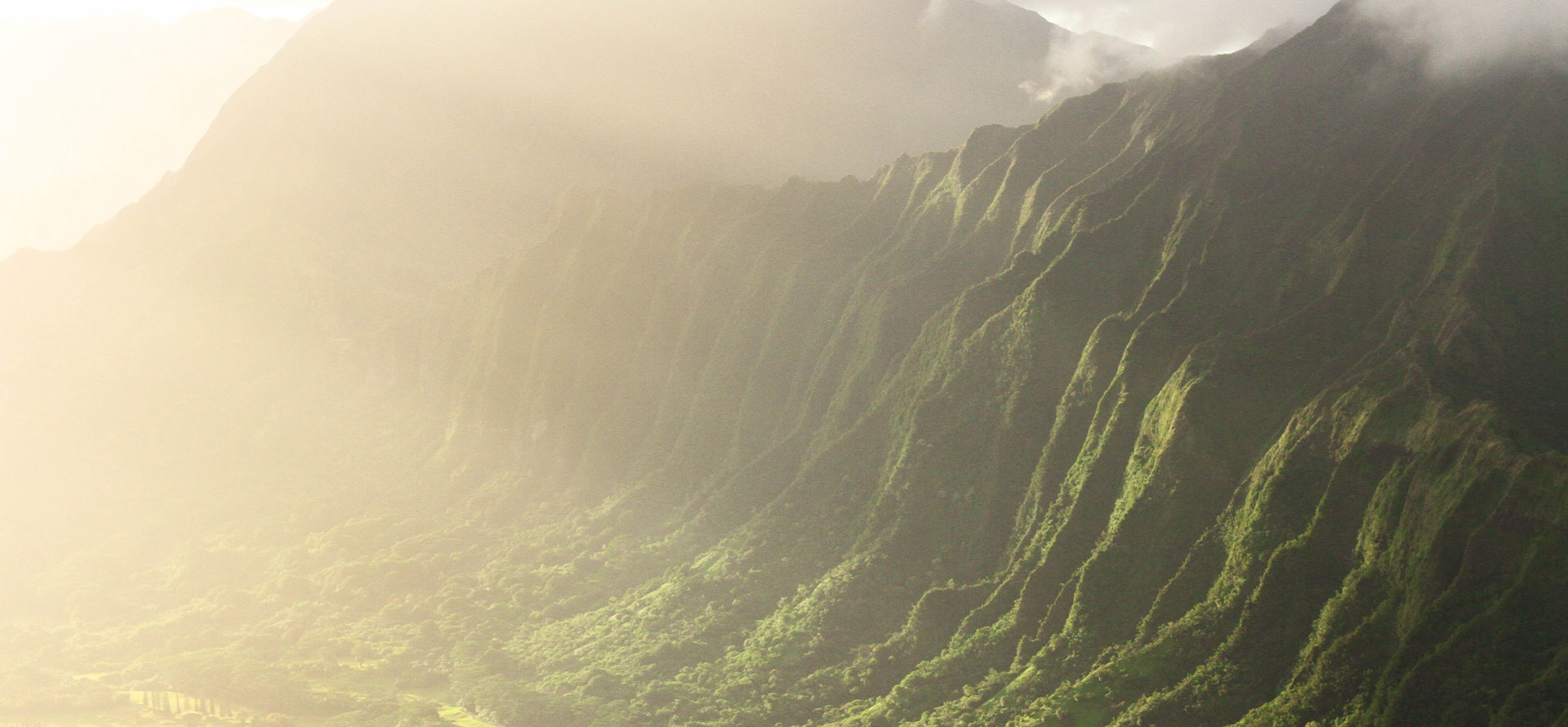 Average Precipitation
november
the most
precipitation
rains
Winds only come from the east and northeast, and because it is close to the Pacific Ocean, there is a little difference in precipitation even between distances that are not very far apart.
Average Tourist Volume
Due to the great weather in May, the visitors to Hawaii are usually more in that month than in any other month of the year. As of best month to visit, the average day-by-day census showed 190,491 visitors.
Best Month to Visit Hawaii
Although hurricanes are rare in Hawaii, hurricane season begins in June through November.
Generally, the best months to visit Hawaii are as follows:
April:

This month is a really good month to visit Hawaii. Rates are cheap, the weather is warm, and there are fewer visitors on the island except for holidays.

May:

This is generally the best time to vacation in Hawaii. The weather in Hawaii is best in May, and the rates are better in this month than in any other month of the year. There isn't much threat of rainfall or hurricanes.

September:

This is another good month to consider the best time to visit Hawaii. The weather is good in September, and it is also great for you if you don't fancy large crowds. The visitors during this month are a lot less compared to other months allowing you time to relax.

October:

This is one other month believed to be the best time to go to Hawaii. The weather is good, and it is the month where most of the events and festivities take place.
The best month overall is May because this is the month where the weather is best, and the rates for reservations are less expensive.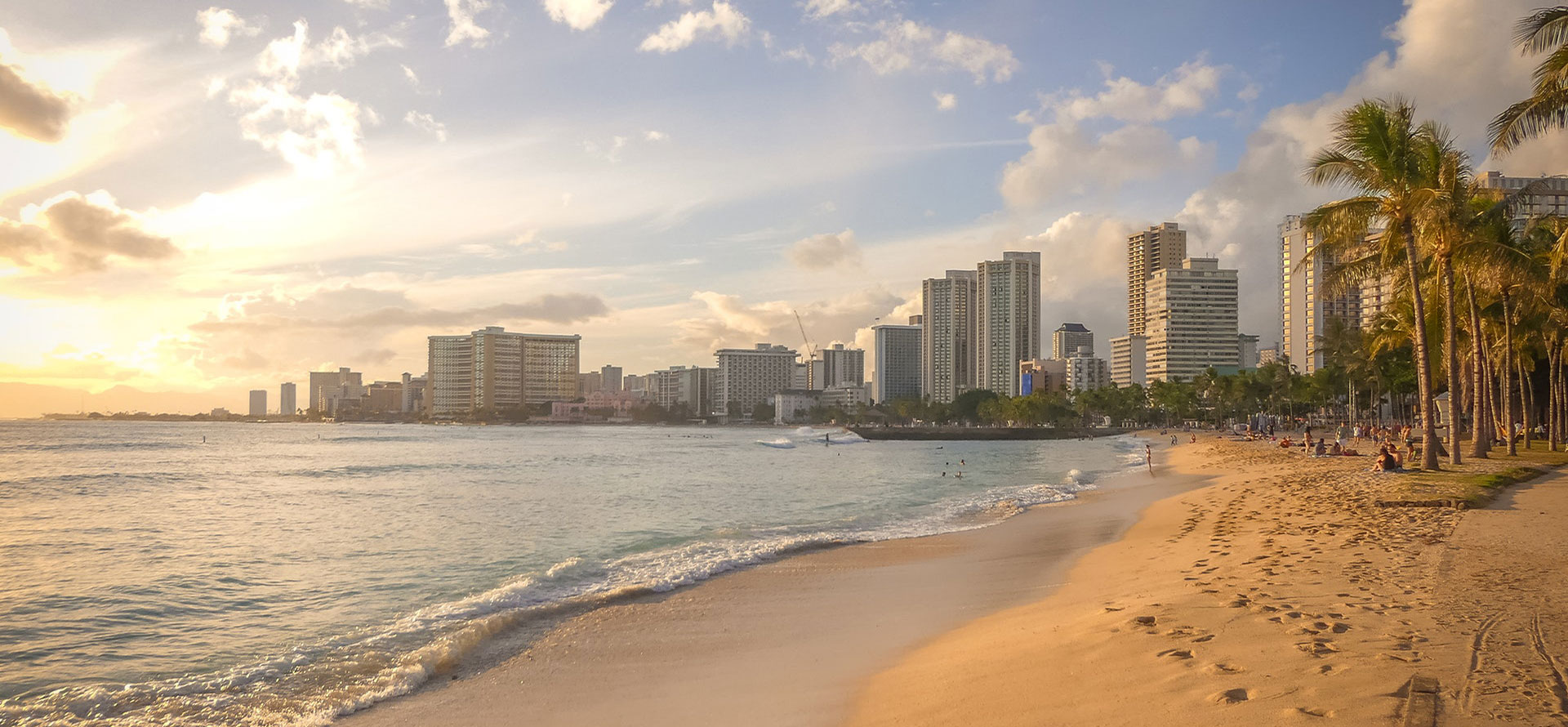 Conclusion
Going on a vacation to Hawaii could be memorable for you and your family. Ensure you are well informed of the temperature so that you can best enjoy every bit of your vacation.
FAQ
When is the best time to go to Hawaii?
If you want to experience the warmest weather, go during summer. However, this is also the busiest and most expensive time to visit. If you don't mind cooler temperatures, shoulder season (April-May or September-October) is a great time to enjoy lower prices and smaller crowds. Winter is the rainiest time of year, but you'll find the lowest prices and fewest crowds. Whatever time of year you choose to visit Hawaii, you're sure to have an amazing experience!
When is hurricane season in Hawaii?
The hurricane season in Hawaii typically runs from June through November. The best time to visit Hawaii is during the months of April, May, September, and October when the weather is the most stable. However, if you are interested in experiencing a hurricane, then you should visit during the months of June through November. Keep in mind that hurricanes can be unpredictable and dangerous, so make sure to stay safe and always follow the advisories of local officials.
When is Hawaii's rainy season?
The best time to visit Hawaii is during the dry season, which runs from April to October. However, the rainy season isn't a bad time to visit either. The rains usually come in short bursts and don't last all day long. Plus, the rain can actually cool things down, making it more comfortable to enjoy Hawaii's outdoors.
What is the rainiest month in Hawaii?
The rainiest month in Hawaii is typically December. However, it can vary depending on the island you are visiting.
What is the cheapest month to go to Hawaii?
The cheapest month to visit Hawaii is typically January, when hotel prices are at their lowest. However, keep in mind that weather conditions during this time can be unpredictable, with the potential for rain and strong winds. If you're planning a trip to Hawaii on a budget, it's worth considering visiting during this time of year.
How many days do you need in Hawaii?
This is a difficult question to answer because there is so much to see and do in Hawaii. A good rule of thumb is to plan for at least 5-7 days, although more time is always better. This will give you enough time to explore one or two islands, without feeling rushed. If you want to see all of the islands, you should plan for 10 days or more.
Top Hotels & Resorts
Tags: travels deals, seychelles and algeria, best places to stay in phoenix, best resort in hawaii, mauritius maldives, good hotels in santa fe, hotels in downtown durango, miami all inclusive honeymoon packages, hotels downtown oklahoma city, honeymoon all inclusive honeymoon st barts, belize honeymoon package, family resorts in the key west, jamaica luxury vacations, adult only hotels us virgin islands, savannah hotels airport, boutique hotel atlanta, resorts in riviera maya all inclusive, best time of year to go to the zanzibar, montana honeymoon resorts, riviera maya versus cancun