Picking the right holiday spot gets you one step closer to having a fantastic trip. When thinking about places you'd like to visit once in a lifetime, Tahiti and the Maldives are likely to come to mind. Two of the world's most splendid and must-see island chains. Tahiti and the Maldives have magnificent beaches and enchanting ambiance, making it tough to choose one over the other. Depending on your tastes and vacation goals, each location provides an unrivaled leisure experience. Do you want to know which one is best for you? Check out our Tahiti vs the Maldives striking contrast.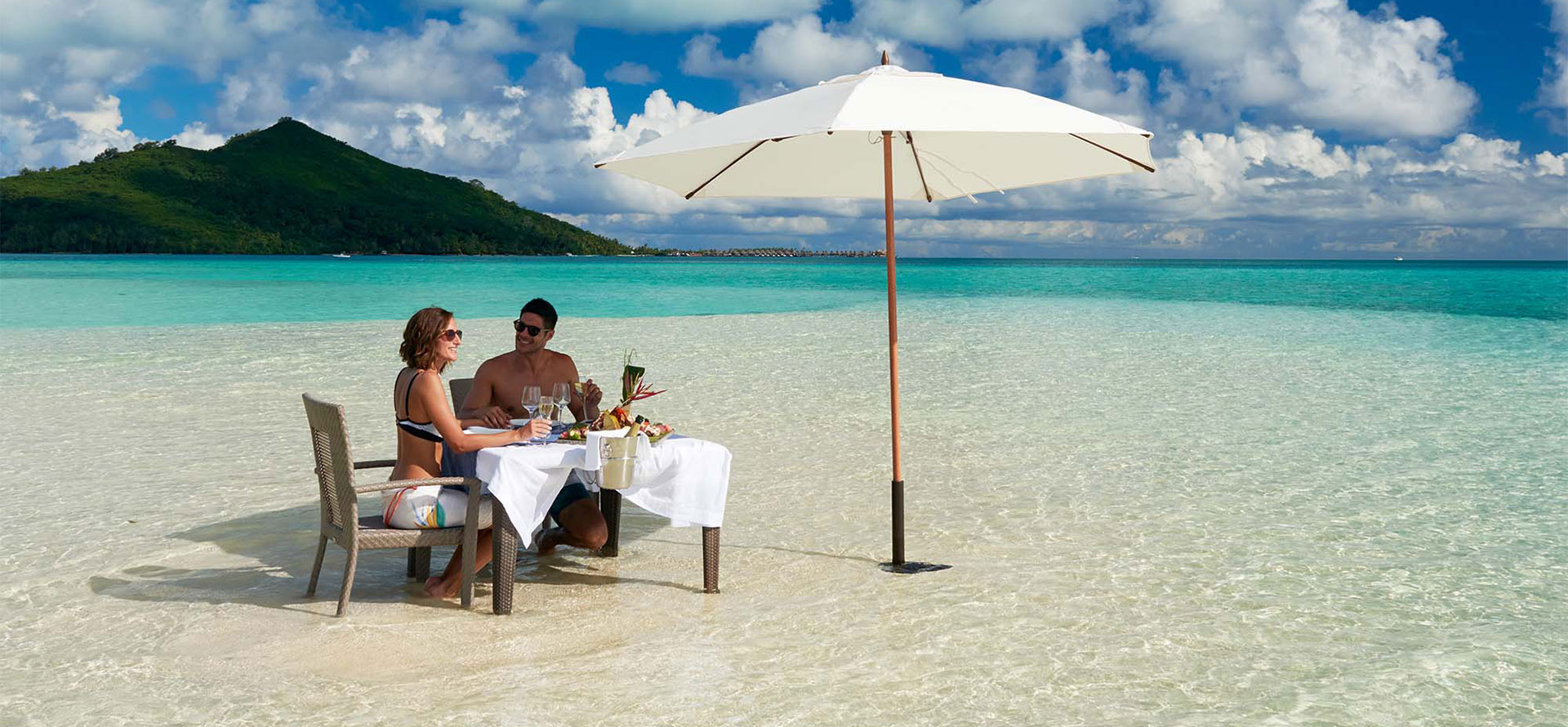 Most popular hotel booking services
Best booking
#1
Book your
perfect holiday and enjoy our great discounts on hotels, homes, flights and activities.
Less Hassle, More Travel
#2
Over a billion
Reviews & Contributions for Hotels, Attractions, Restaurants, and More
World's most trusted travel advice
#3
The Best
Hotels, Flights, Car Rentals & Accommodations
Save time, save money!
Best Time to Visit Tahiti and Maldives
Before you board the next airplane to Tahiti or the Maldives, check the weather and when it will be most pleasant and convenient for the adventure junkies during your trip. Tahiti is best visited between May and October. Tahiti's dry season consists of average temperatures ranging from the high 60s to the mid-80s, providing great beach weather for visitors and the lowest levels of humidity. Tahiti's long summer, which lasts from November to April, is distinguished by high humidity, high temperatures, and copious downpour. The months of December and January get an average of 12 inches of precipitation. On the positive side, hotel costs are often lower at this season of the year.
When it comes to weather, the Maldives is a temperamental location with a distinct monsoon period. The ideal time to visit the Maldives is between November and April when you can expect bright sunny weather and a clear sky. This is a busy period, and hotel and resort rates are high. With the rainy season from May to October, the islands receive 5 to 10 inches of rain every month, as well as gusty winds. While there are fewer visitors at this time of year, temperatures remain high, so the sea is still warm enough for water sports. At this time, visitors can discover better discounts.
Tahiti vs Maldives: Average Hotel Price
The hotel rooms in Tahiti aren't extraordinary, but budget vacationers will find Tahiti to be a better alternative, with traveler lodgings and inexpensive dormitories. A 7-day vacation to Tahiti costs an average of around $1,900 for a lone traveler, $3,470 for a couple, and $6,500 for a small family. Tahiti hotels typically cost from $41 to $188 per night, with an estimate of $73, while most bookings cost between $200 and $300 per night for the whole property.
Overwater bungalows and villas are beautiful in both Tahiti and the Maldives, but The Maldives offers far more versatility. There are comparable luxury resorts that take up entire islands, but there are more alternatives with various pricing ranges accessible. Overall, the Maldives offers relatively cheap lodgings, where separate hotel rooms cost on average $94. Standard Maldives vacation packages start at $1000 per night. Although, the most lavish resorts may be much more expensive.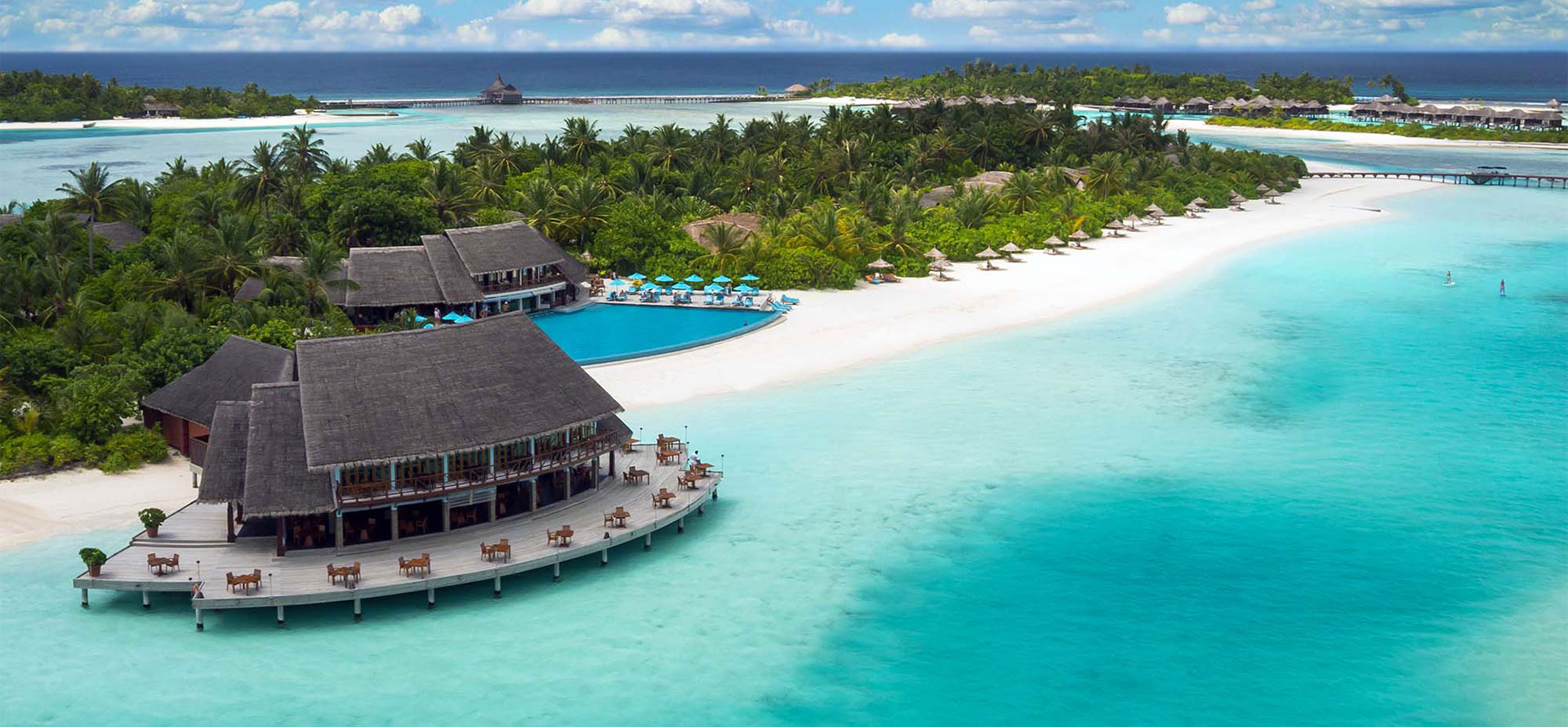 Things to Do in Tahiti and Maldives
You most likely travel to Tahiti or the Maldives with one purpose in mind: leisure. Both are ideal beach destinations for anyone looking for a variety of activities. Tahiti, located in the South Pacific Ocean, is a fabled destination. It conjures up images of a beautiful island paradise, and when you visit, you'll realize that your imagination wasn't too far off from the truth. These peaceful, tropical, and luscious islands are a realm where fantasies become true. There are several activities to choose from:
Go on surfing at Papara, Papenoo, and Taapuna.
Explore Faarumai Waterfalls.
Tour Lafayette's black sand beaches, which are the product of volcanic activity.
Hiking on Aorai Mountain.
Papeete Street Market is a nice spot to buy souvenirs.
Snorkeling - a chance to witness reef sharks and other marine animals.
The Maldive Islands is well-known for its beaches, azure lagoons, and numerous reefs. It has a unique desert island vibe and is suitable for tourists who seek tranquility. The Maldives offers some of the greatest marine life watching opportunities, both above and below the ocean including:
In October, attend music events held on residential islands.
Go for scuba diving.
View whale sharks from January to April and manta rays from June to September.
Visit Maldives National Museum.
Swimming, sea kayaking, surfing, and jet skiing are enjoyable activities.
That being said, each location has lots of attractions to offer.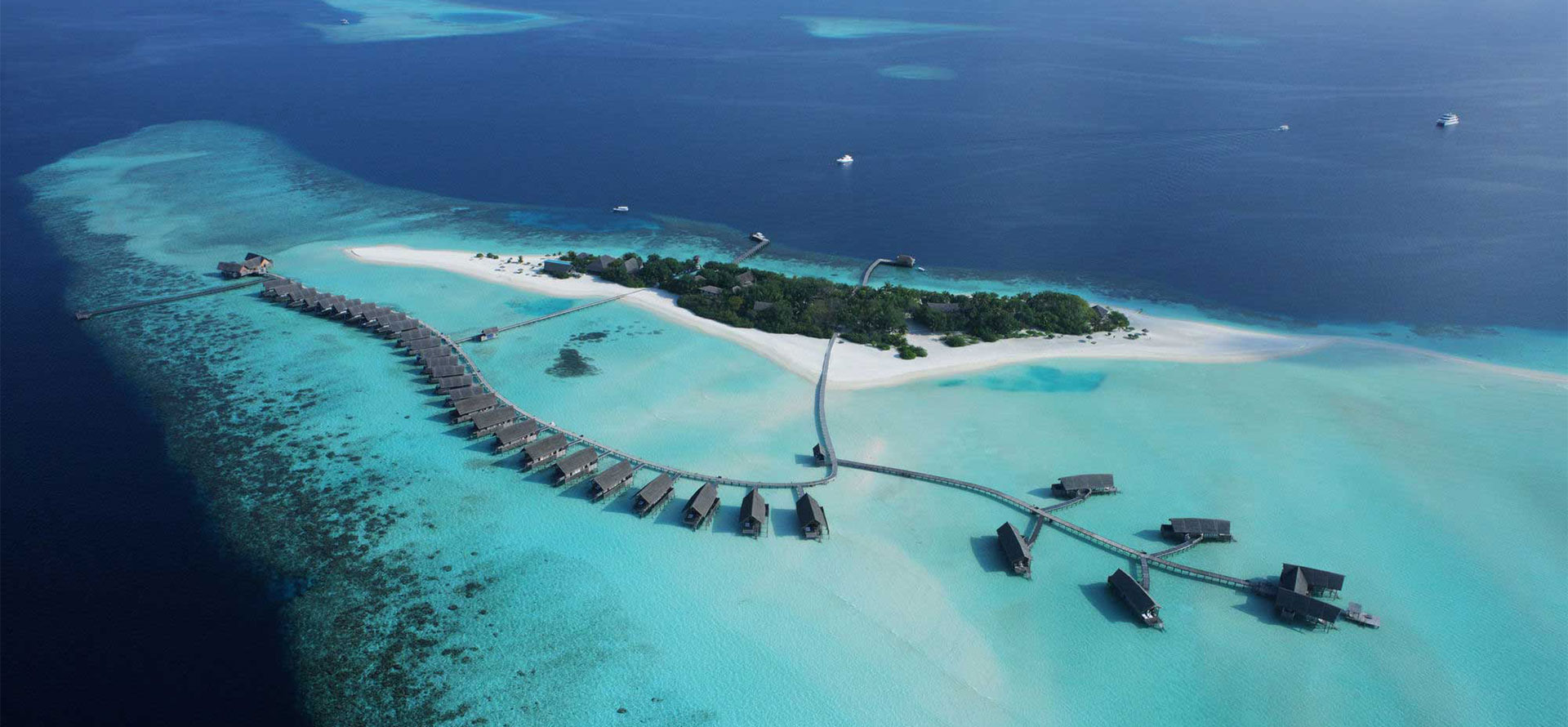 Conclusion: Which is Better Tahiti or Maldives?
The Maldives is the ideal retreat for vacationers who want to be treated like royalty. This luxury, however, comes at an unaffordable cost for many travelers. A vacation in the Maldives costs more than one in Tahiti. The scenery isn't as spectacular as in Tahiti, but it does have a top-notch landscape. Tahiti is ideal for those who want to rest while also doing some exploration, with a wide range of dining options and excursions.
On the whole, both Tahiti and the Maldives are great tropical destinations to visit, and choosing between the two is a personal preference.
FAQ
Is Maldives cheaper than Tahiti?
Tahiti is renowned for its luxurious resorts, while Maldives is known for its stunning overwater bungalows. So, which destination is more affordable? Tahiti is generally more expensive than Maldives. Tahiti's resorts tend to be pricier, and the island itself is further from major travel hubs than Maldives. However, there are ways to save money in Tahiti, such as by staying in a less expensive resort or visiting during the shoulder season.
Is Tahiti close to the Maldives?
No, Tahiti is not close to the Maldives. Tahiti is approximately 8,500 miles from the Maldives.
Is Tahiti or Maldives better?
Tahiti is a great choice for those who want to immerse themselves in Tahitian culture and learn about the island's history and way of life. There are plenty of activities to keep you busy, from hiking and surfing to snorkelling and visiting traditional Tahitian villages. The Maldives is perfect for those who want to relax and enjoy the natural beauty of the islands. With its clear blue waters, white sand beaches and lush vegetation, it's no wonder the Maldives is a popular honeymoon destination.
Is the weather better in Tahiti or Maldives?
Tahiti has a tropical climate with an average temperature of 26 degrees Celsius. Maldives is located in the Indian Ocean and has a tropical climate as well. The average temperature in Maldives is also 26 degrees Celsius. However, Maldives has a higher humidity level than Tahiti.
Are beaches better in Tahiti or Maldives?
If you're looking for Tahitian black sand beaches and dramatic volcanic cliffs, Tahiti is the place for you. If you prefer powdery white sand beaches and turquoise lagoons, Maldives is your best bet. So it really depends on what you're looking for in a beach destination!
Tags: best travels deals, boutique hotels key west, moorea overwater bungalow, underwater hotels miami, honeymoon romantic honeymoon disney, good hotels in san antonio, hotel near white sands national park, most beautiful beaches in key west, family vacation packages anguilla, tucson hotels near airport, all inclusive hotels in nassau, downtown norfolk hotel rooms, caribbean and bahamas, miami rooms with balcony, best month to visit puerto vallarta, best time of year to go to the norway, hotels in turks and caicos, top hotels fort worth, jacksonville hotels airport, overwater villas tahiti