Mexico is a city with a vibrant culture and scenic beauty, including lush white-sand beaches and multiple other places to explore if you are going on an adults-only vacation. Staying in an all-inclusive adults-only resort in Mexico is a great option to add luxury and comfort to your vacation itinerary. You just leave the activity planning to them and get ready for your vacation with your best outfits.
Mexico is known for its food and culture, so you need to choose a resort that only lets you experience different aspects of the culture but also provides multiple activities for you, so it does not feel like an educational trip. Depending on what you like, this article will act as a guide to help you choose from the best adults-only all-inclusive Mexico resorts to stay in on your trip. We have put forward a table showing the best selection of such resorts and their major details to choose the best one.
Best Hotels & Resorts
Best hotel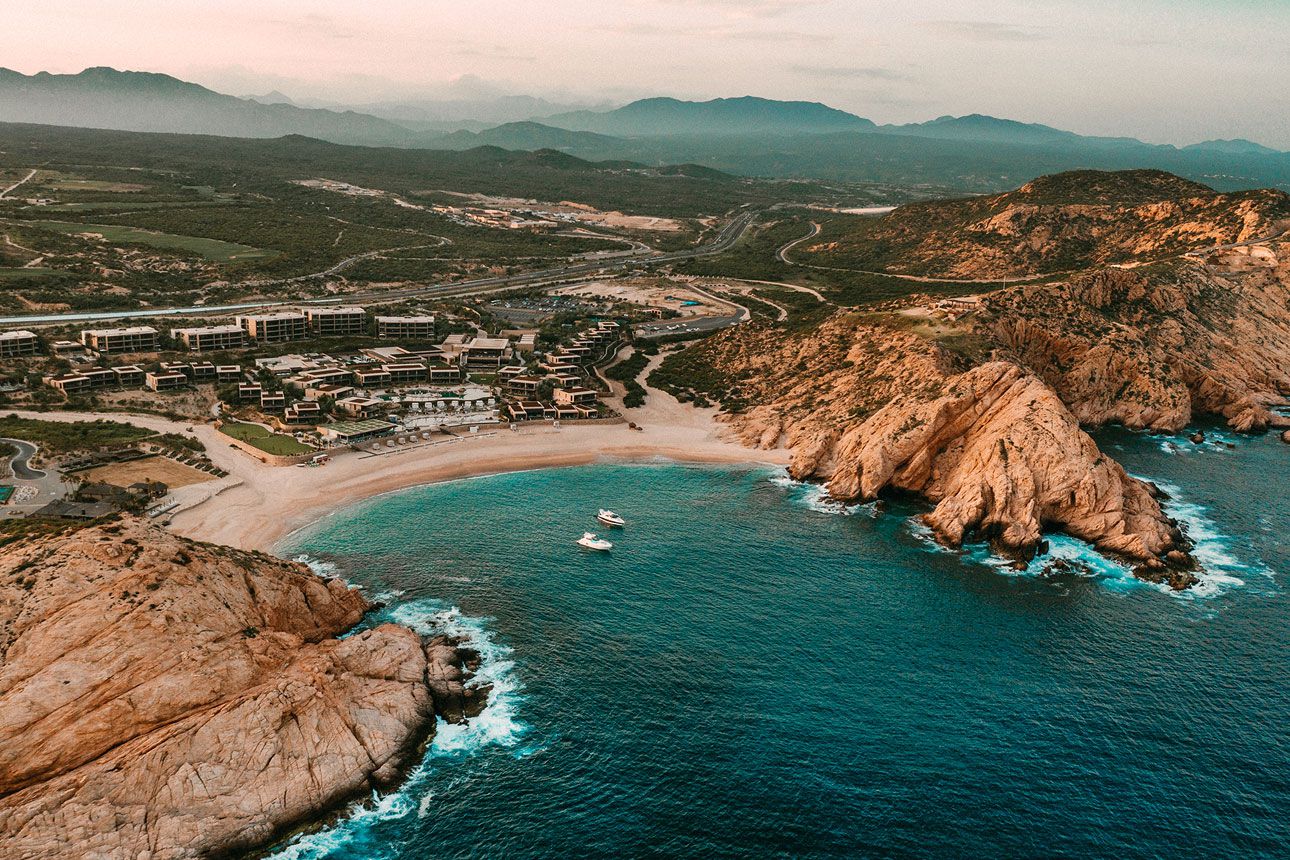 $1,223.00
Price per night from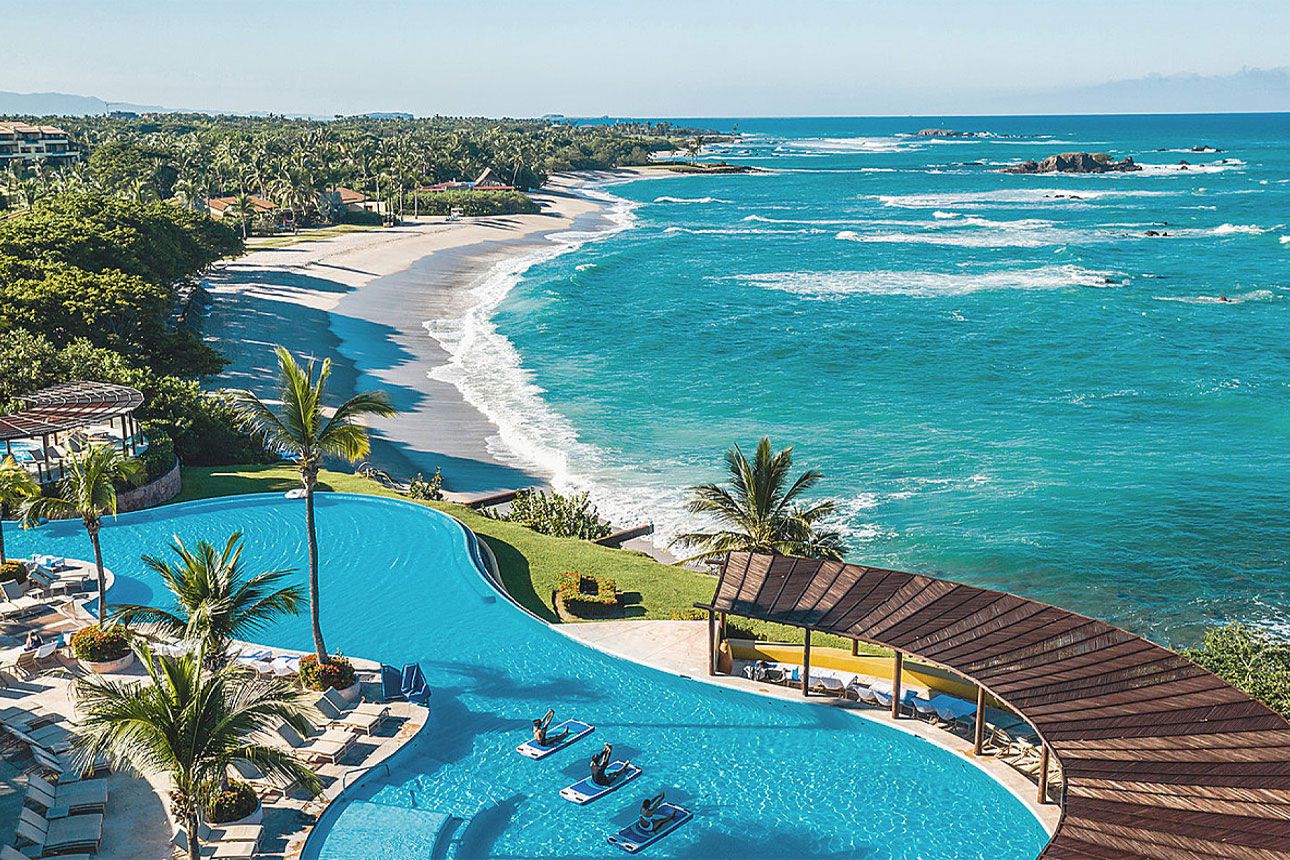 Four Seasons Resort Punta Mita
Pet-friendly
Airport transfer
Free parking
$1,228.00
Price per night from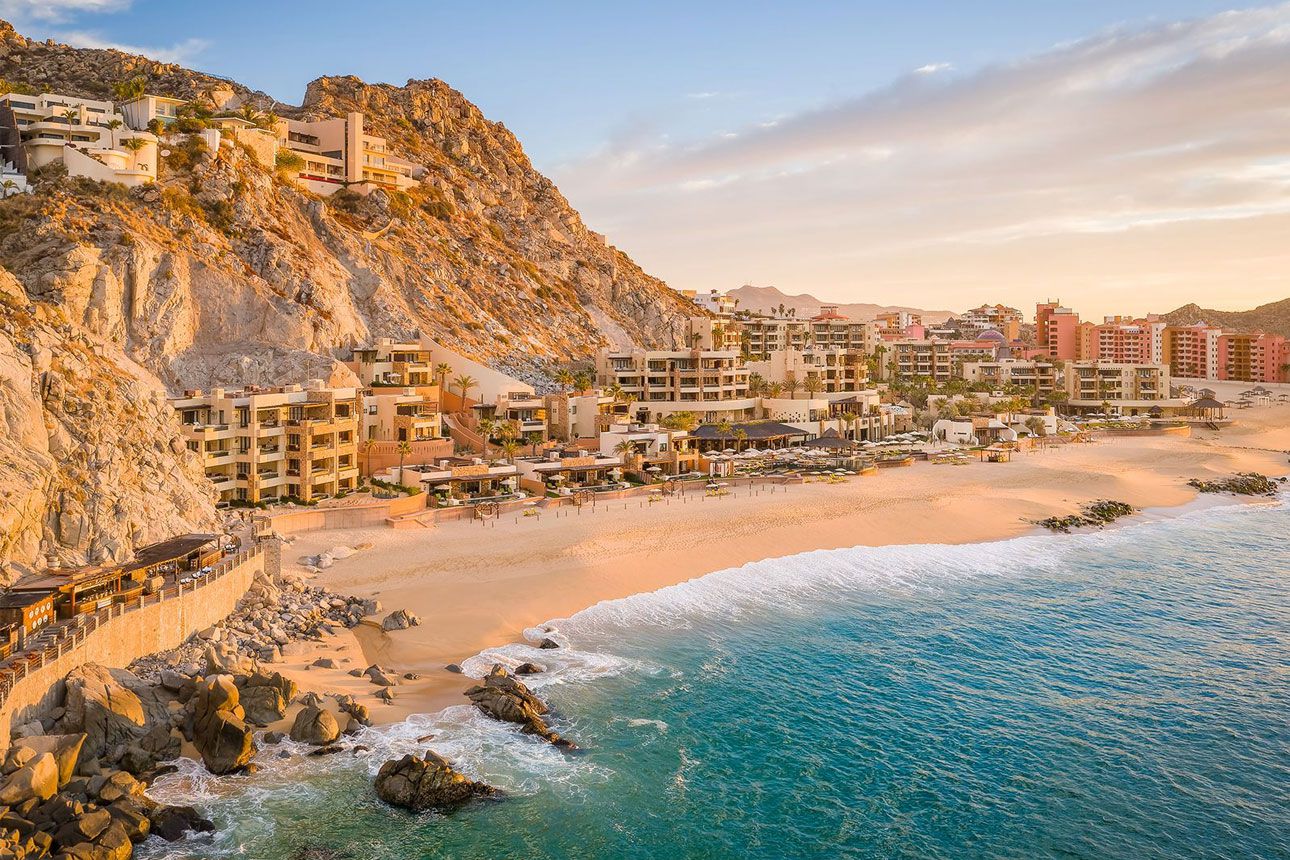 Waldorf Astoria Los Cabos Pedregal
$901.00
Price per night from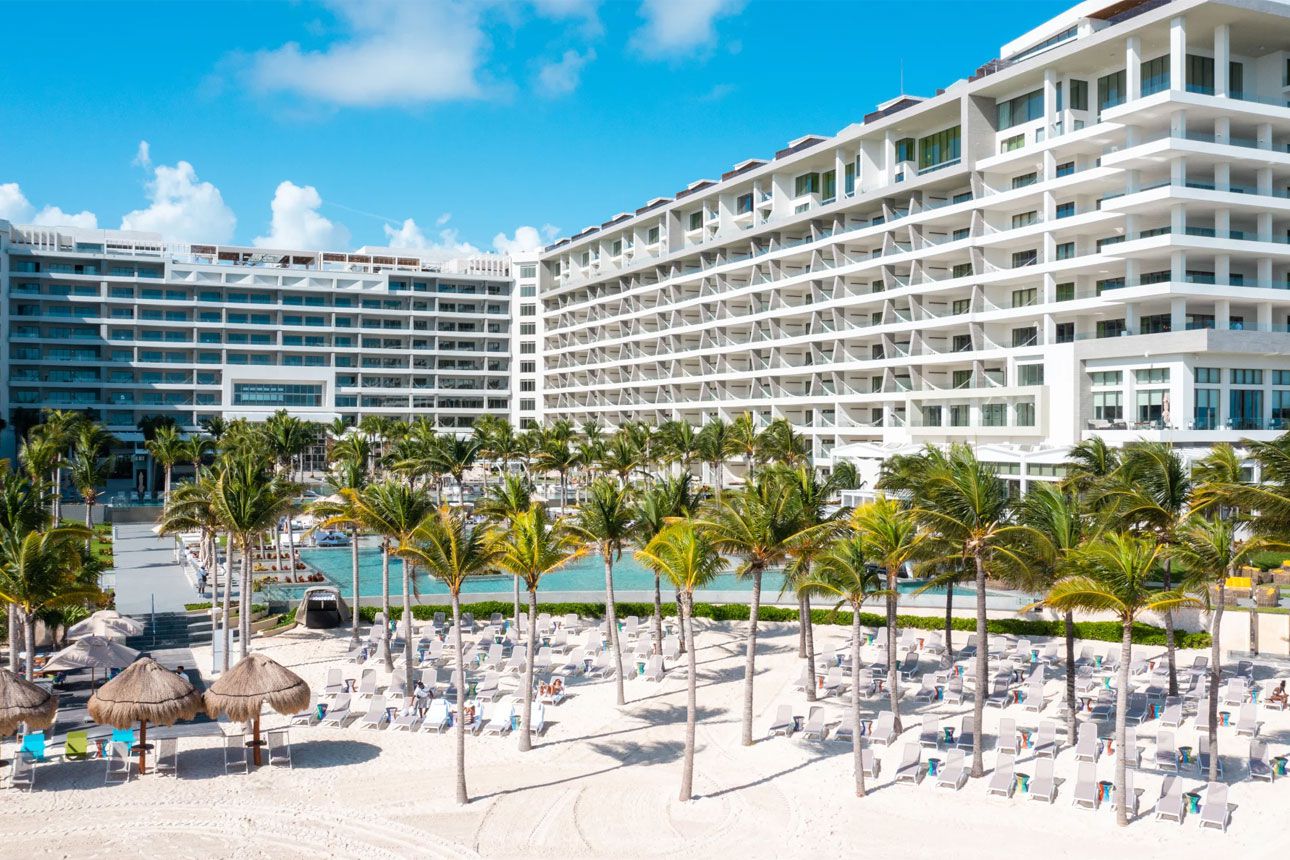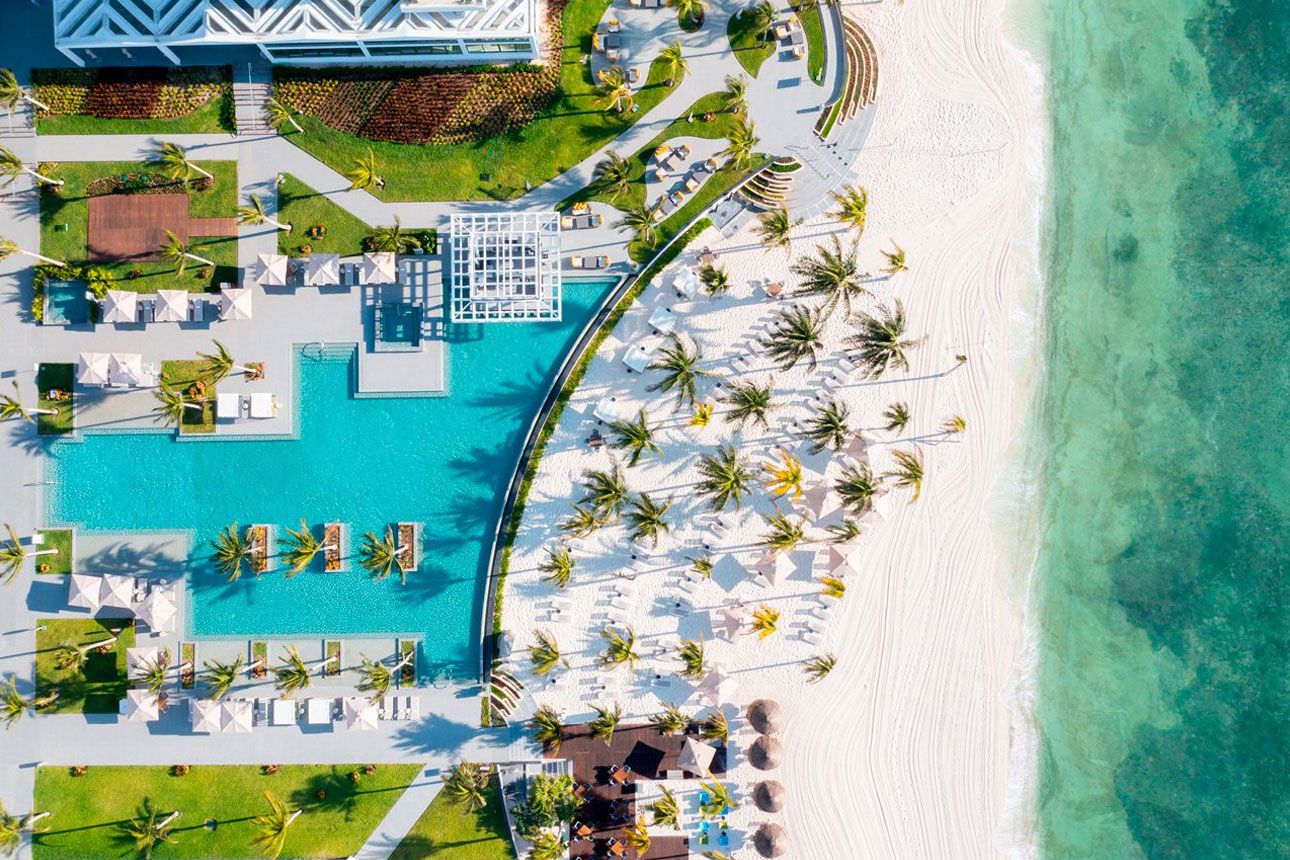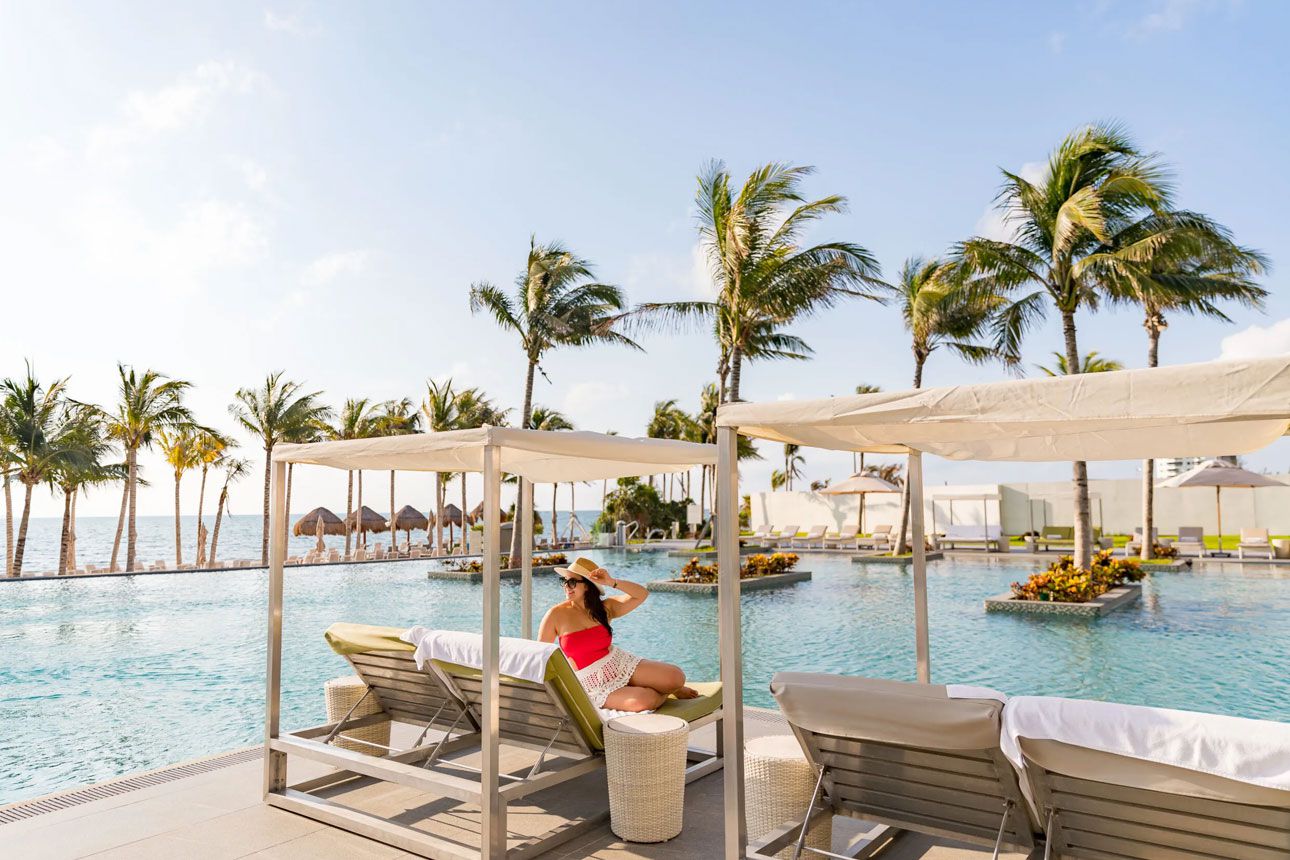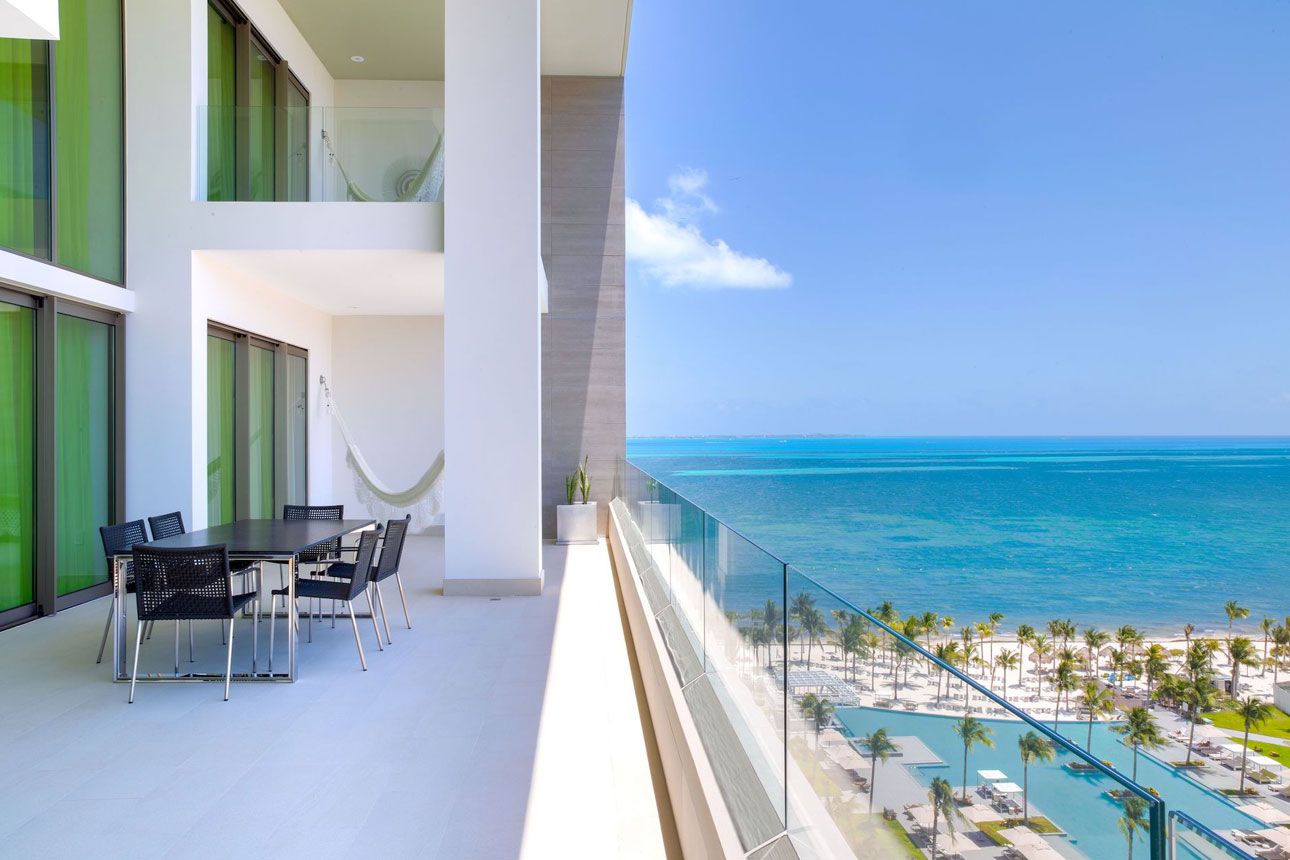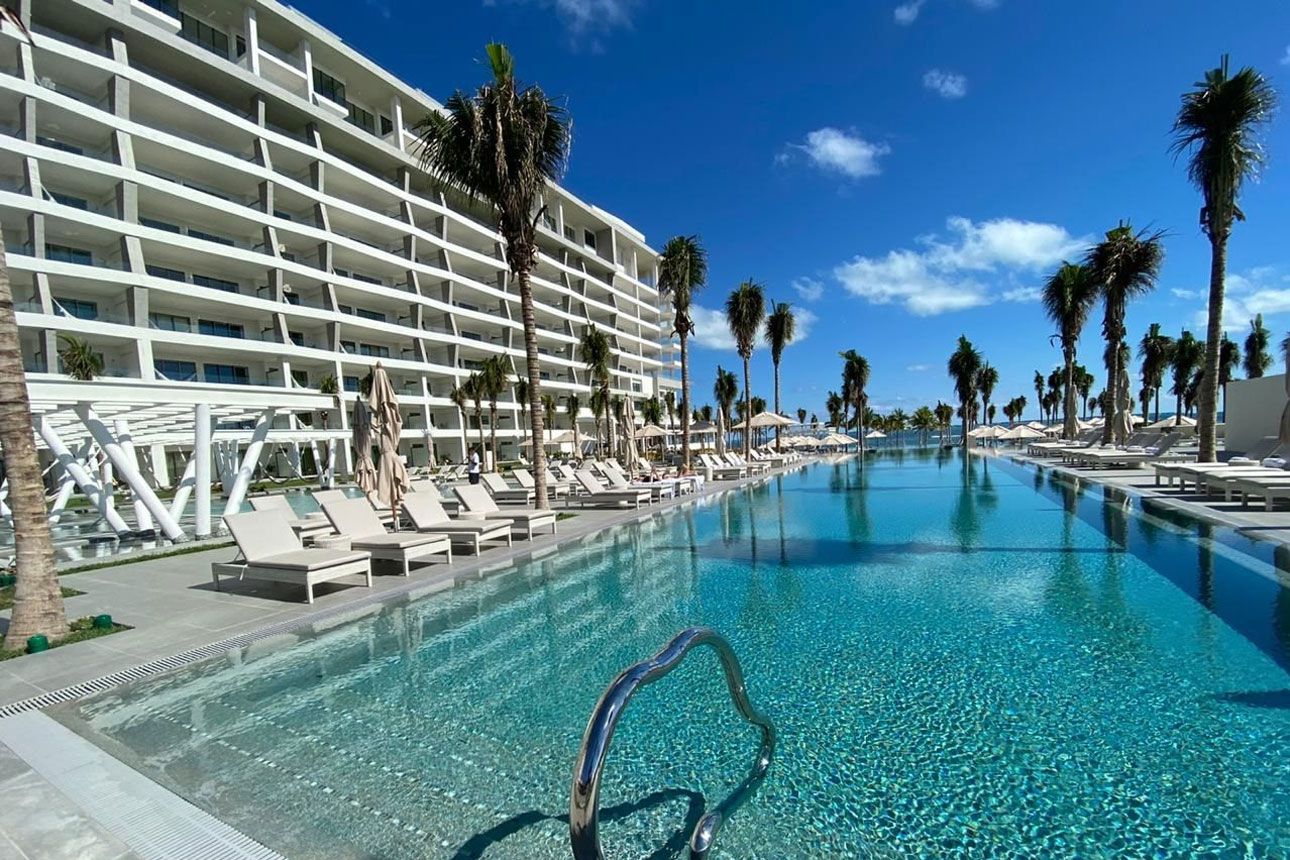 $675.00
Price per night from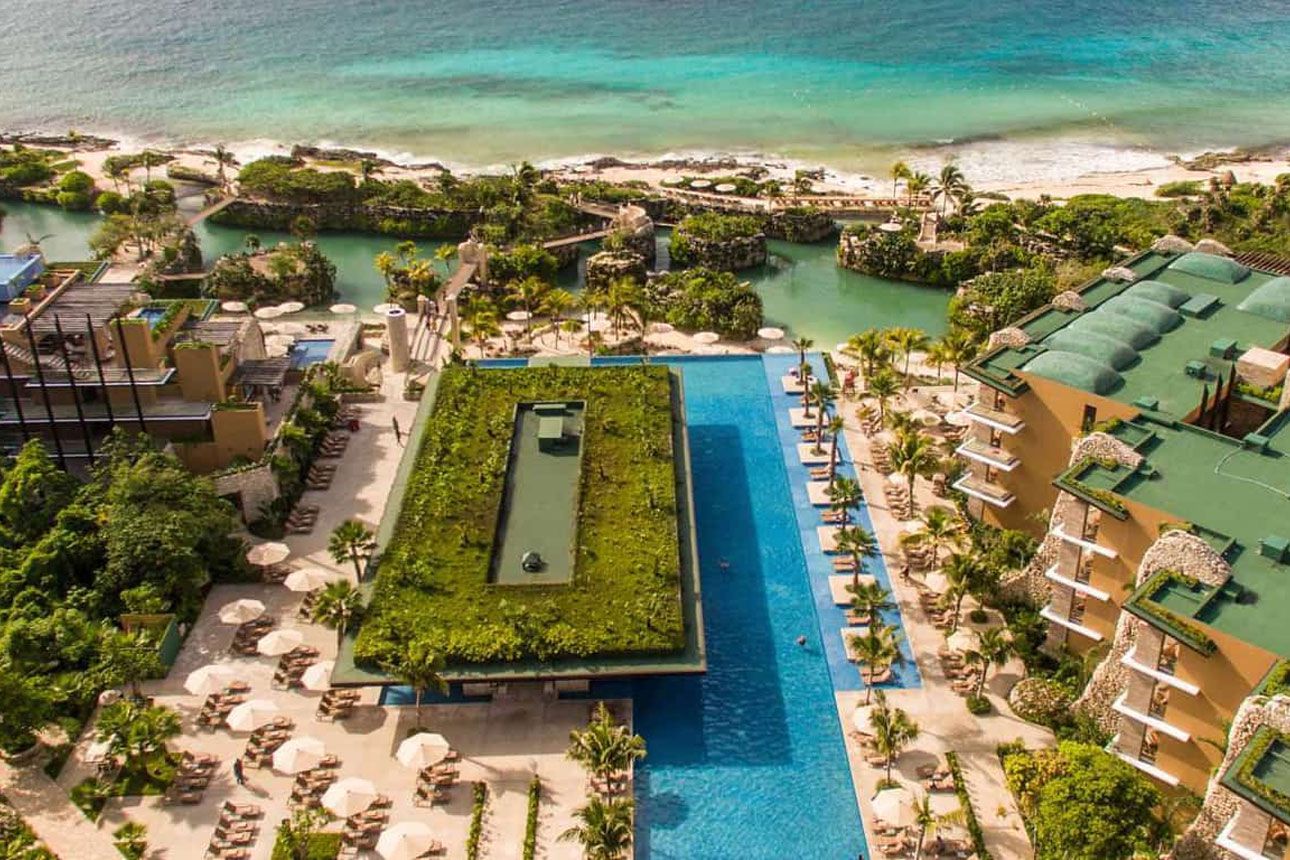 Hotel Xcaret Mexico - All Parks - All Fun Inclusive
Airport transfer
Free breakfast
Free WiFi
$787.00
Price per night from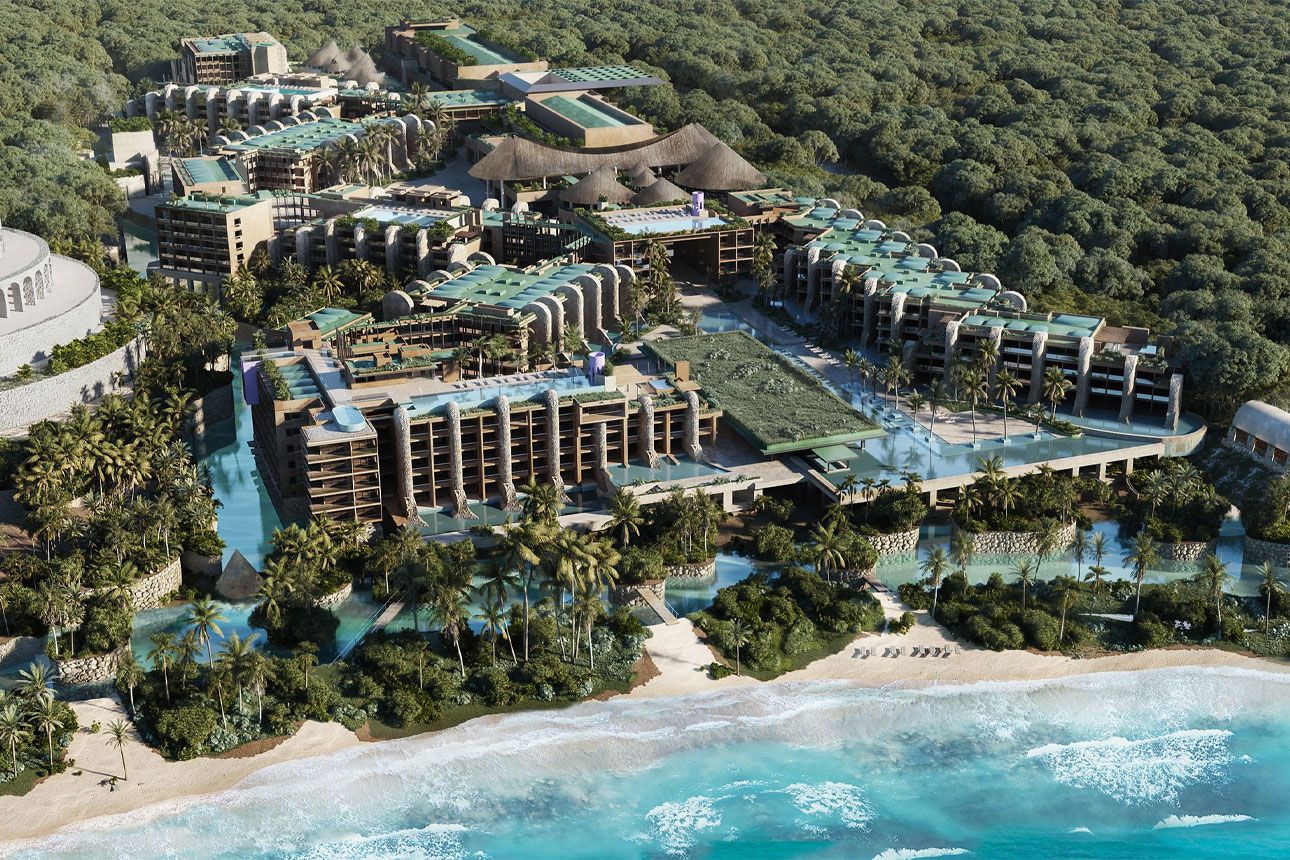 Hotel Xcaret Arte - All Parks All Fun Inclusive - Adults Only
Airport transfer
Free WiFi
Free parking
$638.00
Price per night from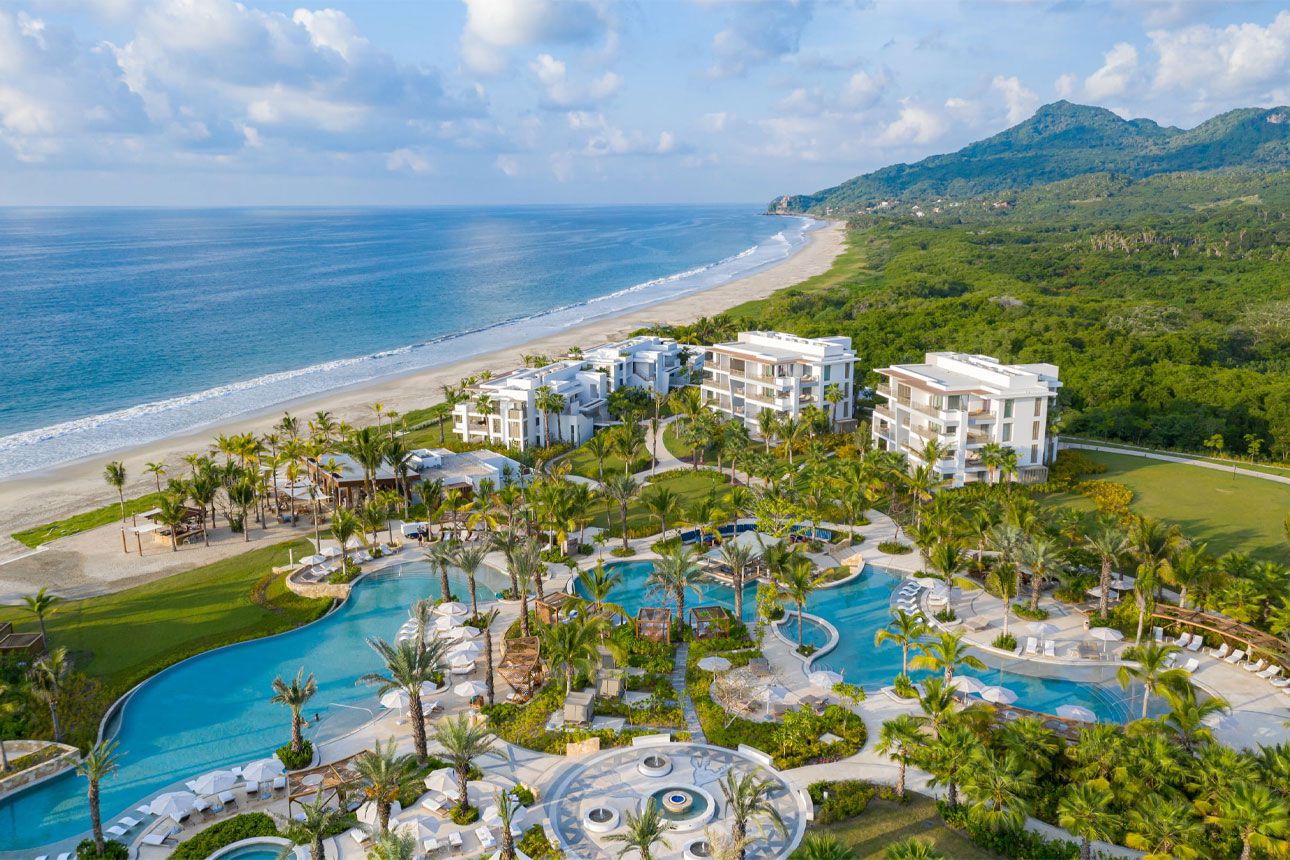 $638.00
Price per night from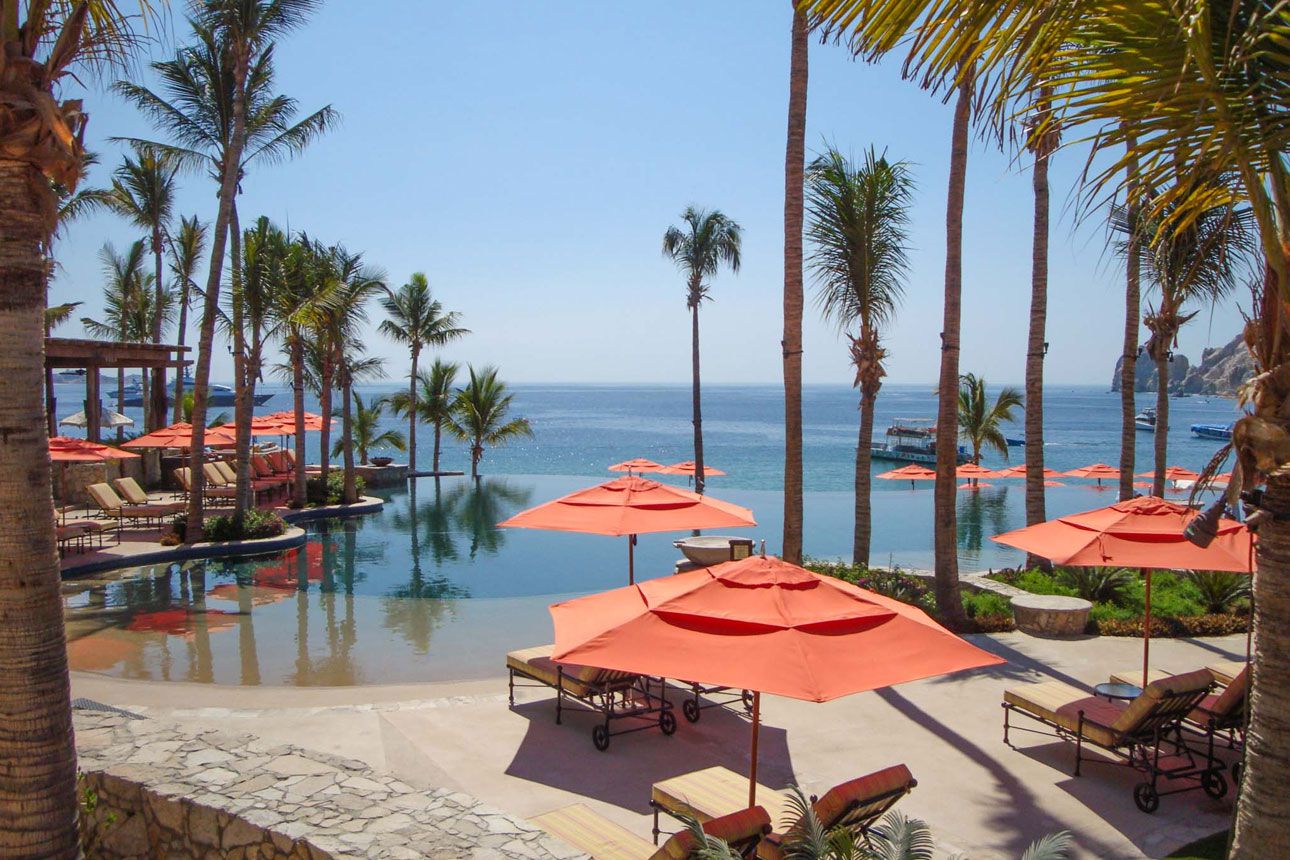 Hacienda Beach Club & Residences
$550.00
Price per night from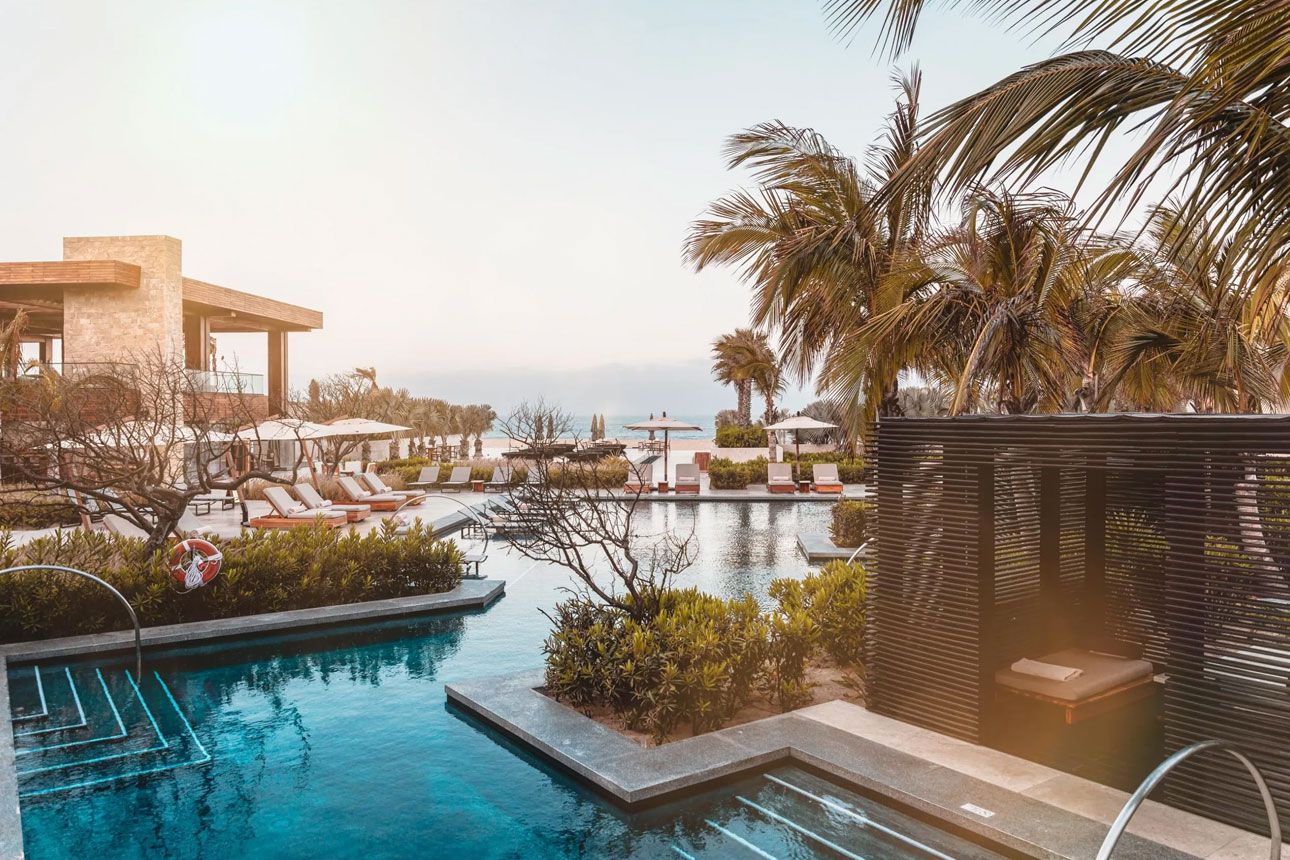 Gym
Non-smoking
Free parking
$479.00
Price per night from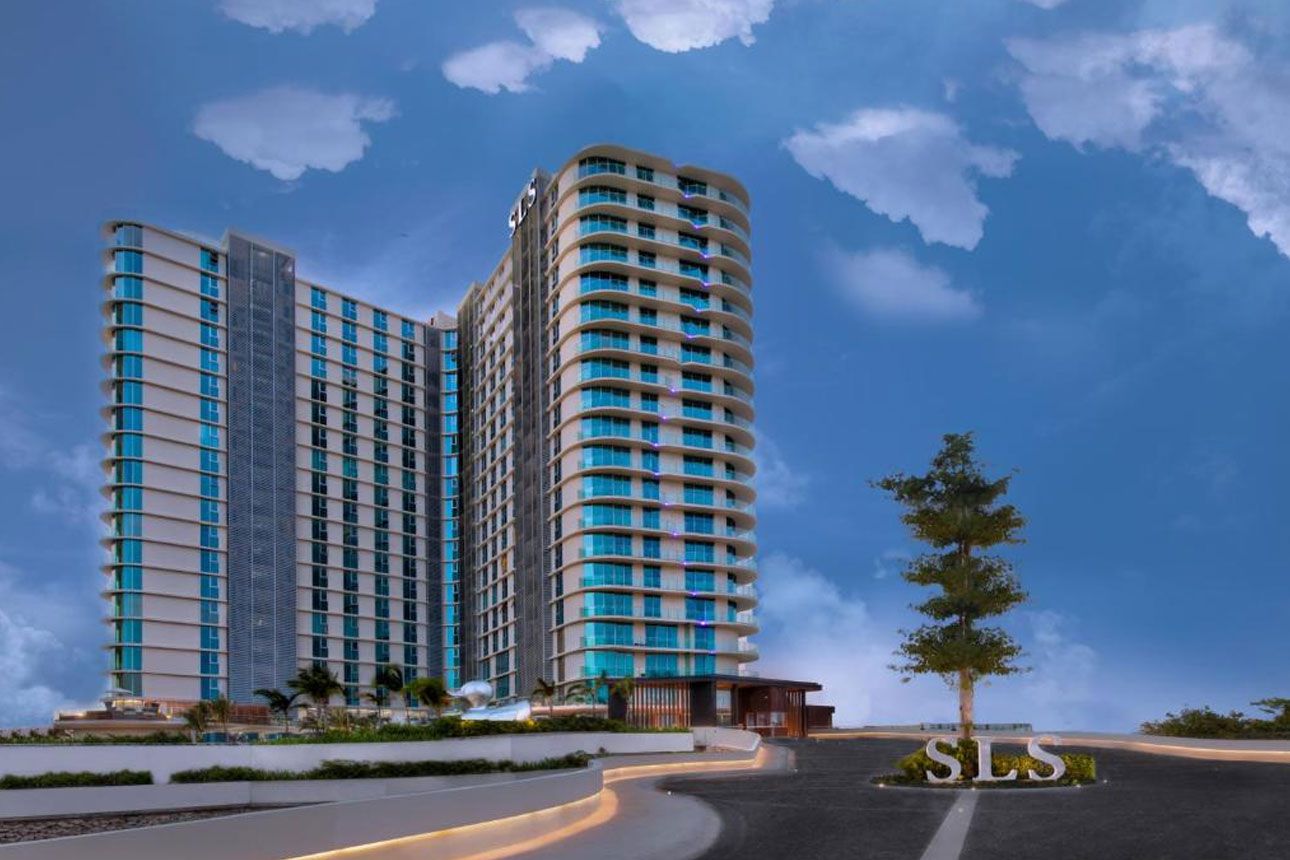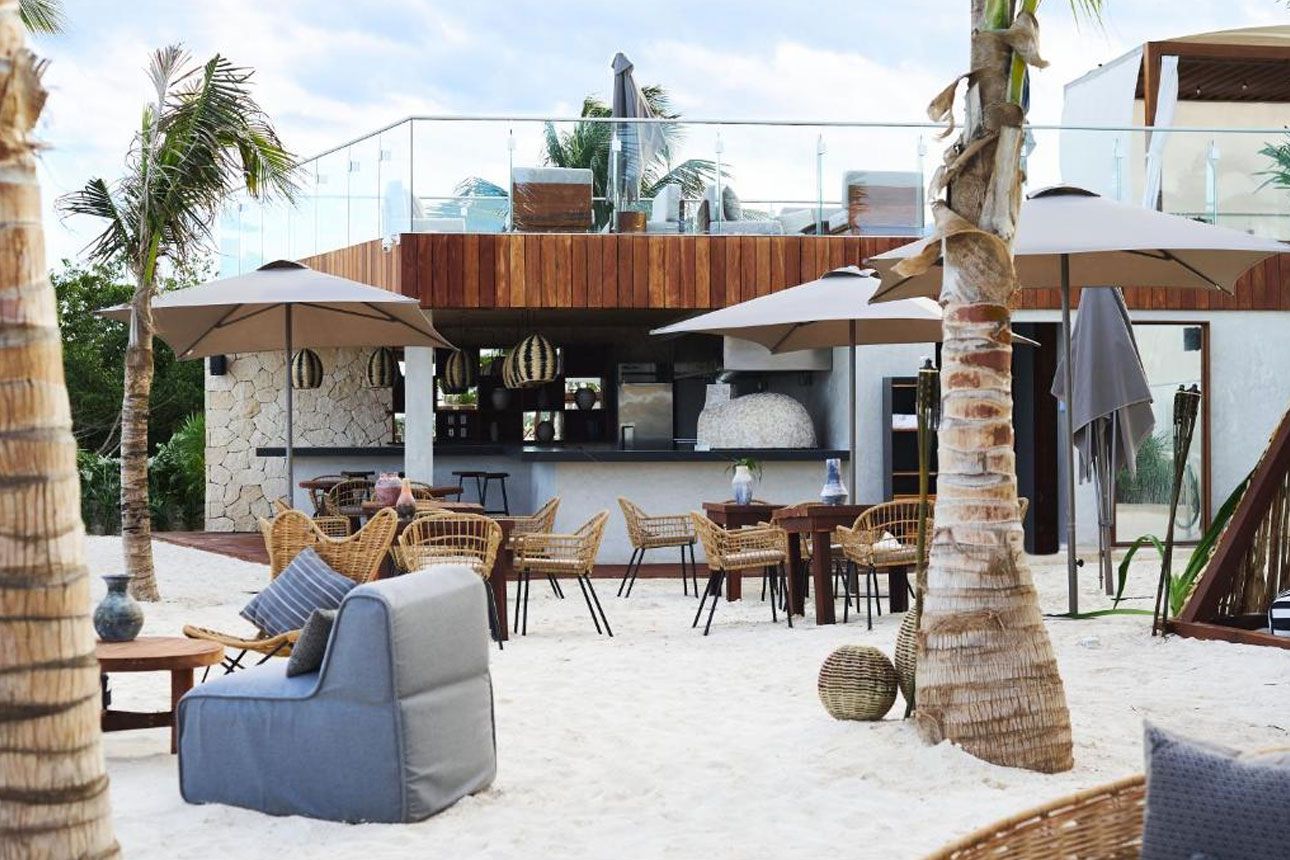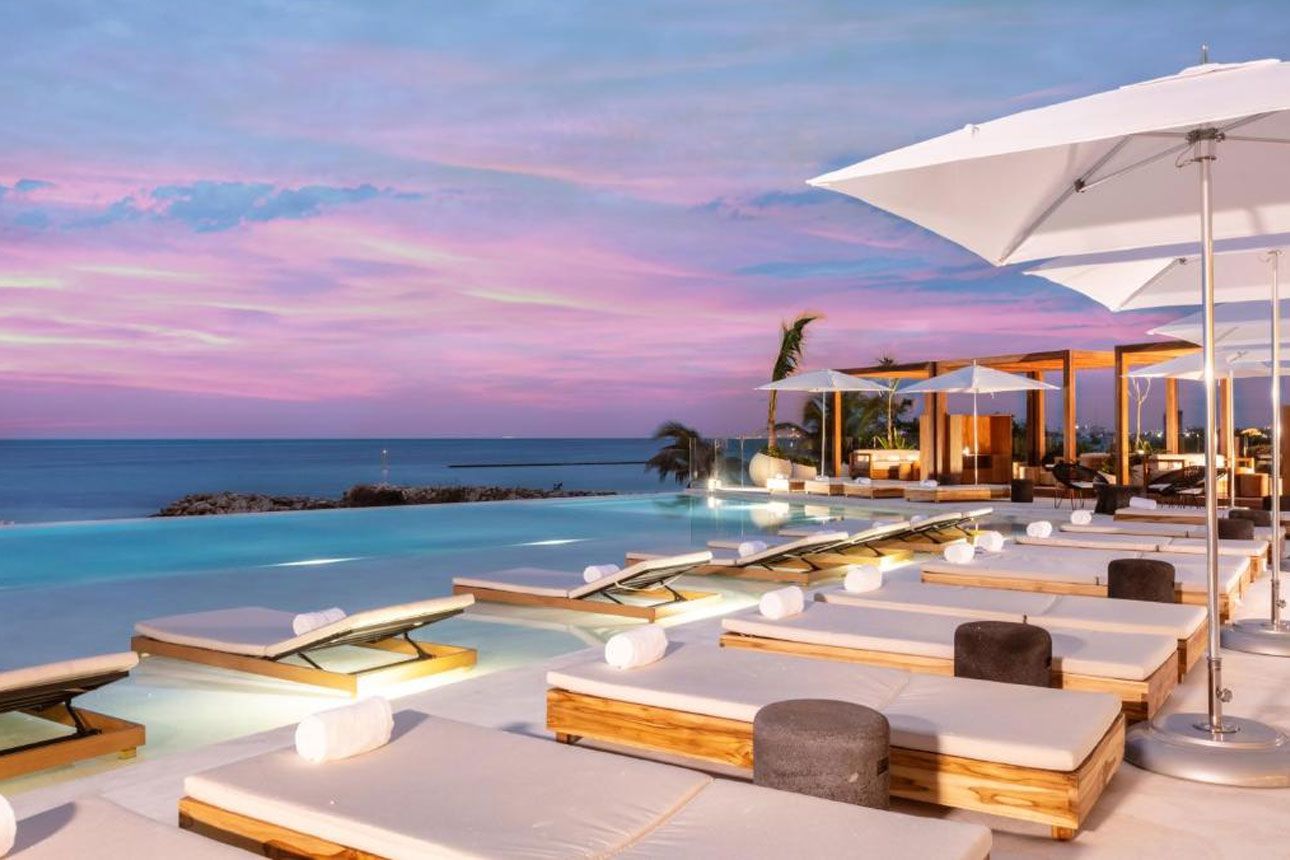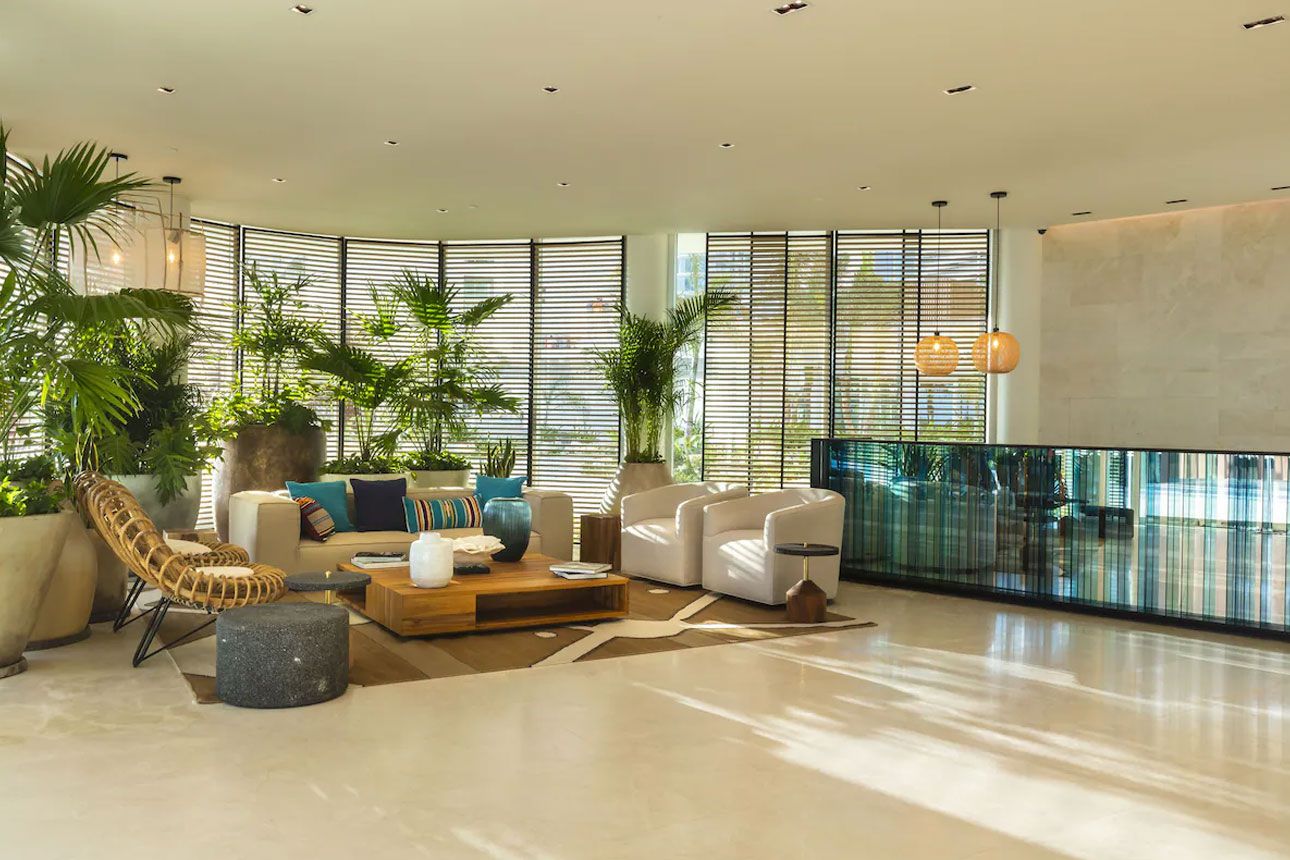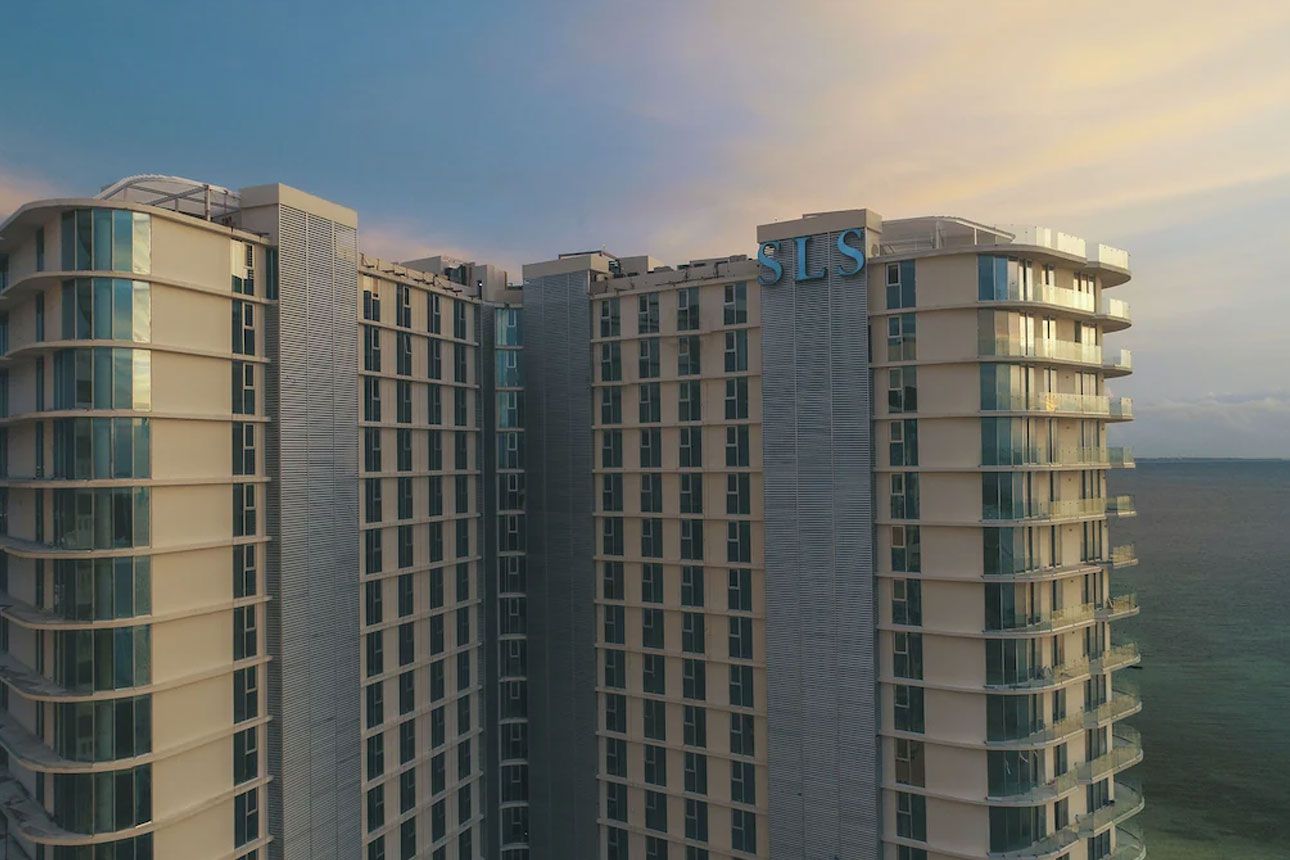 Air conditioning
Non-smoking
Pool
$265.00
Price per night from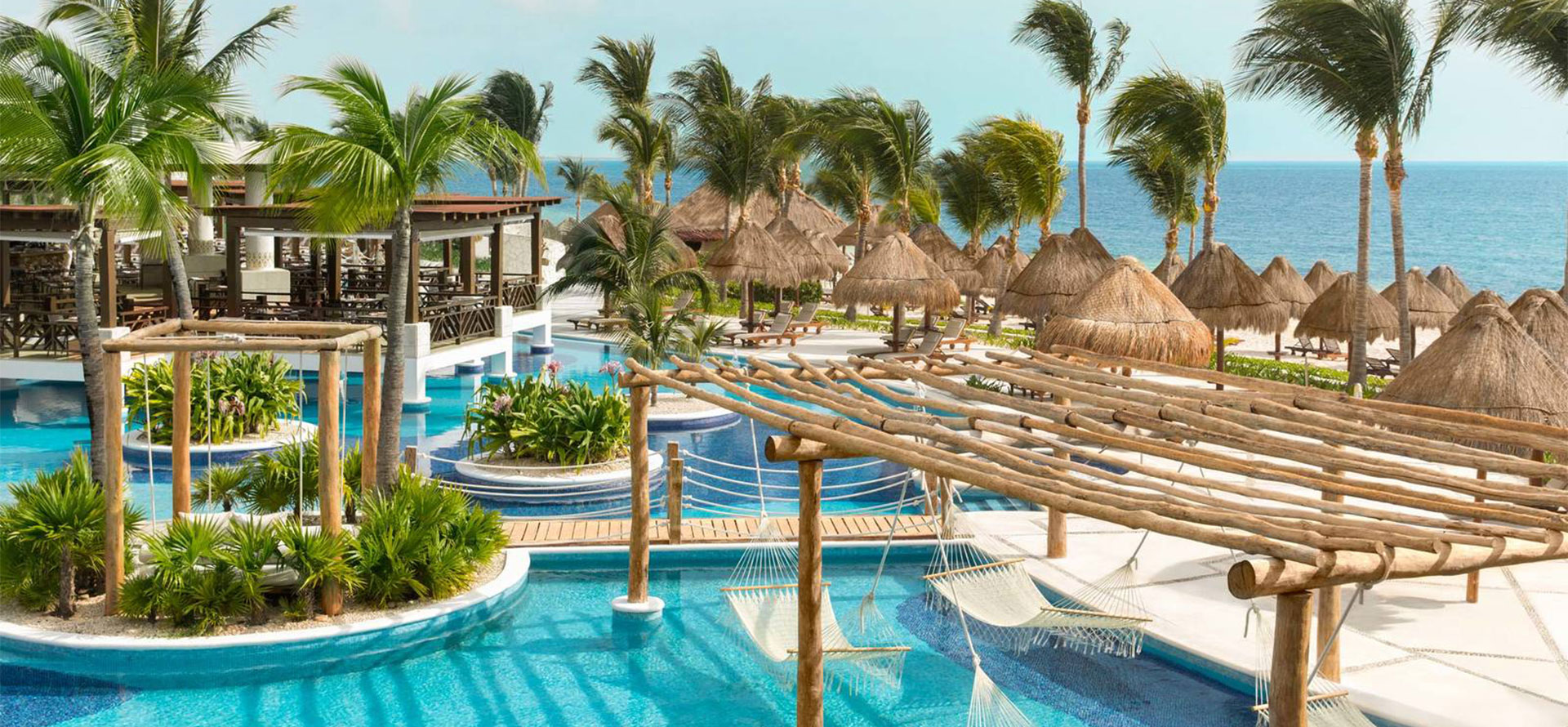 Best Time to Visit Mexico All-Inclusive Resorts for Adults
Visiting Mexico on an all-inclusive adults-only trip seems exciting, right? Well, it may not be as exciting if you are visiting during the wrong weather. Lots of mosquitos, heavy rain, or the risk of hurricanes are things most of us certainly wish to avoid on our visit. To help you prevent this, we have forward a table below that shows the average temperature and precipitation every month.
The ideal time to visit Mexico is during the months of December to mid-April. This is the dry season in Mexico. Mexico is the busiest during End December to mid-January when most tourists visit the city to escape the cold weather conditions of most regions worldwide. From May to October, Mexico has its wet season, where most precipitation is experienced in July and August. It will be difficult to take part in water sports during this season. Overall the climate is temperate, so you only need to consider the rainy days while planning your trip.
Average Cost of All-Inclusive Resorts in Mexico for Adults-Only
Sticking to your budget is considered one of the crucial factors in trip planning. All-Inclusive Resorts are often considered a luxury option as they provide multiple amenities to the guests. To help you decide if you can afford to stay in one, we have put forward a table showing prices by month of some popular ones.
The average cost to live in one of the all-inclusive resorts in Mexico that are adults-only depends on the time of your visit. During the peak tourist season in Mexico, i.e., in January, the rates go up way higher as they have to accommodate more people. The rates decrease during the rainy season as there is less influx of tourists. So if you have a smaller budget and you are willing to compromise on some aspects of the experience, you can visit during this time.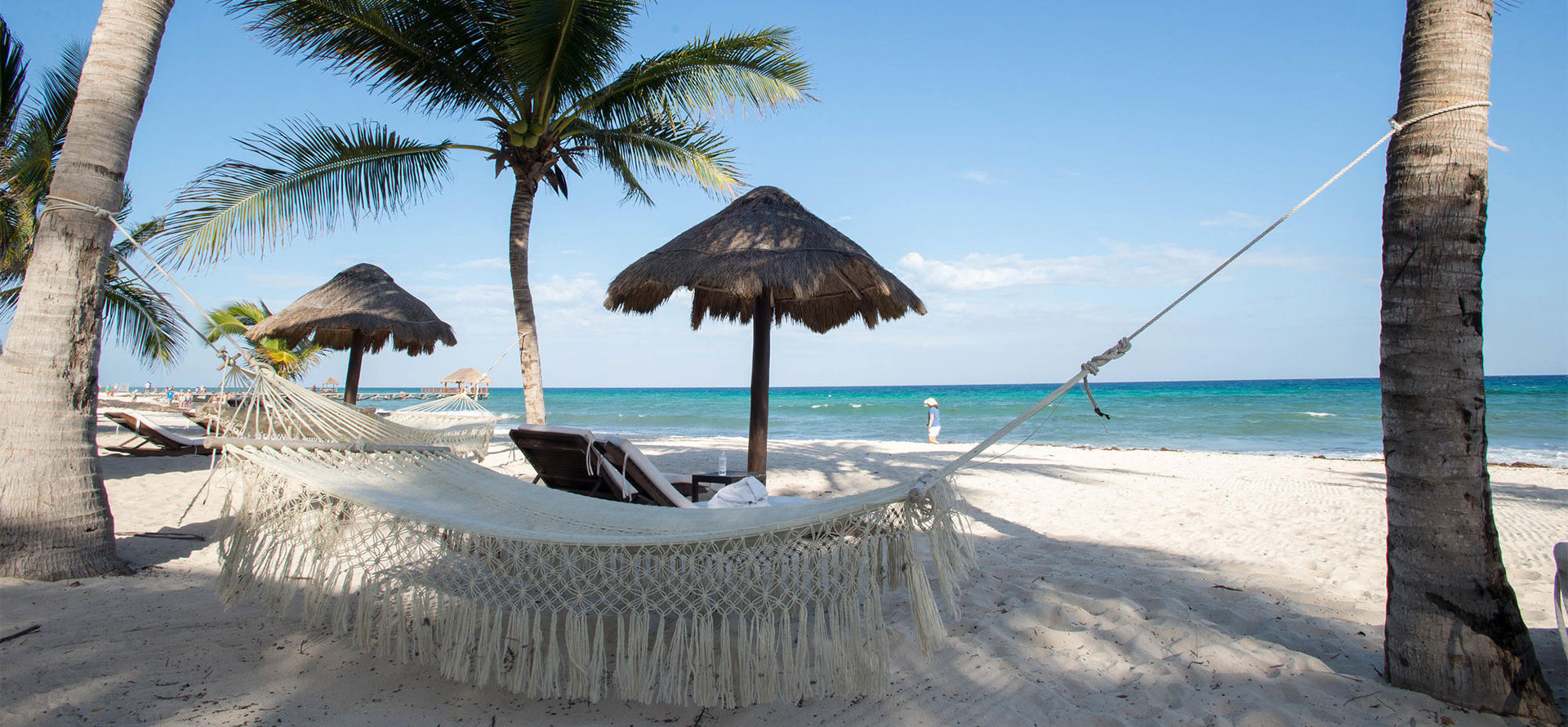 Things to Do In Mexico For Adults
Whether you are a couple going for a vacation or honeymoon, or just a group of friends going to have some fun, there are a lot of places to explore and multiple things to do. Here is a list of activities that would interest many adults on a trip to Mexico:
Explore the culture and heritage
You can visit the museums and the archaeological sites showing ancient ruins in the country if you are interested in History. You can visit one of the famous Mayan temples, Chichen Itza. Besides many famous museums, there is also an underwater museum called Paraiso Nizuc which displays 16 unique statues, so you are exploring the history and doing some underwater adventures alongside.
Explore the white-sand beaches of Mexico
There is no reason to miss sitting by the sea and enjoying a good sunbath in the sand with your partner or with your friends on a trip to Mexico. Some all-inclusive resorts in Mexico that are for adults-only have beach access that lets you enjoy this experience with greater privacy.
Go on a Food Tour
To enjoy authentic Mexican food, you can go and have tacos and burritos from local vendors at places like Downtown Cancun. You can also visit Xoxomilico to tantalize your tastebuds with excellent Mexican food and enjoy tequila and music.
Explore the cities and other sites
You can explore Mexico City on a Hot air balloon ride in Teotihuacan. This way, you will get an aerial view of the fascinating historical sites of the area. There is also an Iztaccihuatl Guided Climb activity that lets you take a look at the volcano and valley surrounding it.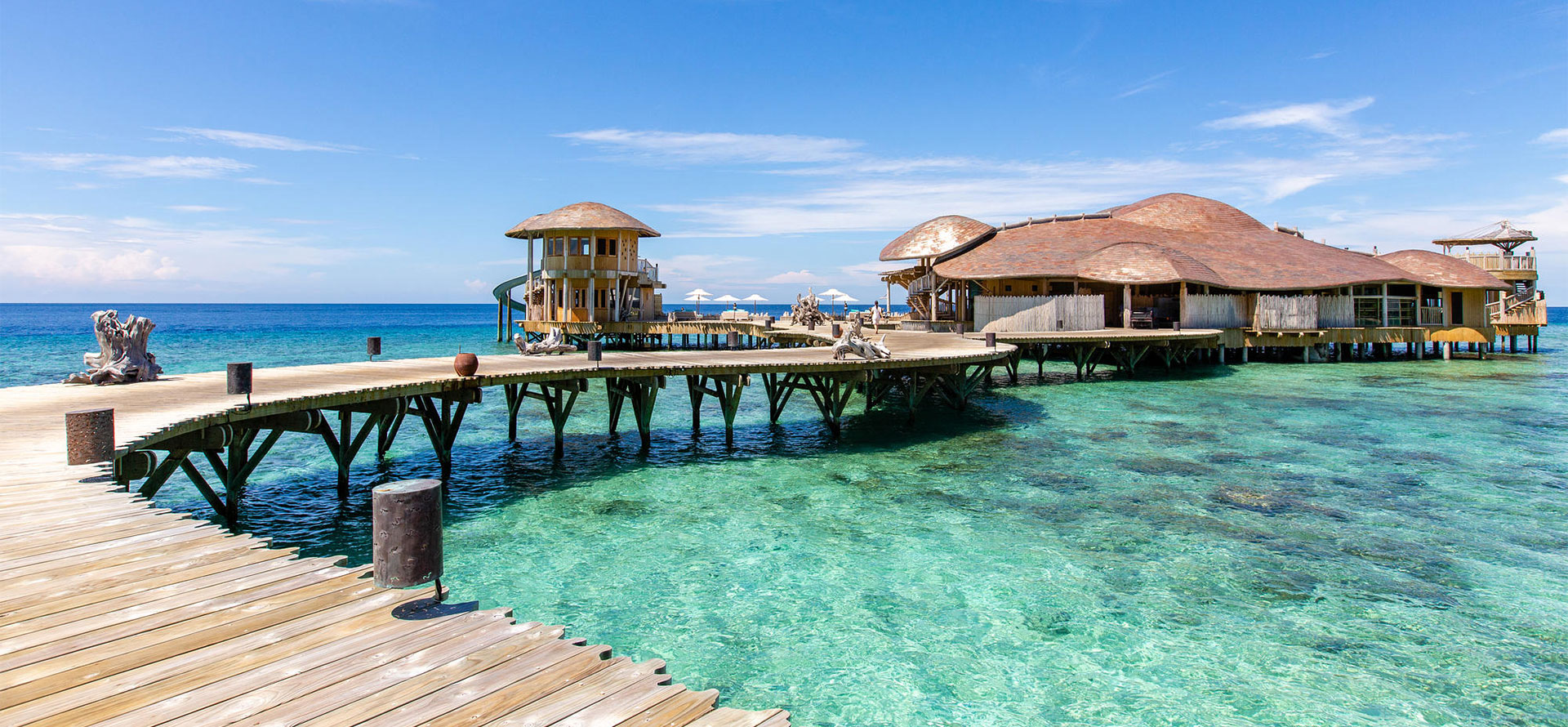 Conclusion
To enjoy your stay at one of the best all-inclusive resorts in Mexico for adults only, you can consider the factors we have mentioned above in the article. There are a lot of fun activities that the resort staff can arrange for you to make your stay enjoyable and luxurious. Whether you are visiting with your partner or friends to escape adulting for some time, these resorts are a great escape for you.
FAQ
What does adults only mean in Mexico?
Adults only resorts in Mexico are exactly what they sound like - resorts that are designated for adults only. This means that children are not allowed on the property, and that the amenities and activities offered are geared towards adults. Many all-inclusive resorts in Mexico offer adults-only sections or wings, where guests can enjoy a more peaceful and quiet atmosphere. These sections often have their own pools, restaurants, and bars, so you can truly relax and escape the hustle and bustle of the main resort.
What month is best to visit All-Inclusive Resorts Mexico Adults-Only?
The best time to visit All-Inclusive Resorts Mexico Adults-Only is from April to June. The weather is warm and sunny, making it ideal for swimming, sunbathing, and enjoying the resort amenities. July and August are also good months to visit All-Inclusive Resorts Mexico Adults-Only. However, these months are peak season, so expect higher prices and crowds. September is a good time to visit All-Inclusive Resorts Mexico Adults-Only because the weather is still warm but the crowds have thinned out. October is also a good month to visit All-Inclusive Resorts Mexico Adults-Only as the weather begins to cool down. November is the beginning of the rainy season, so All-Inclusive Resorts Mexico Adults-Only may not be as pleasant. December through March is the best time to visit All-Inclusive Resorts Mexico Adults-Only if you are looking for deals and lower prices. The weather is cooler during these months, but the resorts are still open and offer plenty of activities.
What happens in All-Inclusive Resorts Mexico Adults-Only?
If you're looking for a little bit of everything on your vacation, then an all-inclusive resort in Mexico is the perfect choice. All-inclusive resorts offer a wide range of activities and amenities, so you can spend your days lounging by the pool, exploring the property, or trying new restaurants. And with everything included in the price, you can relax and enjoy your vacation without worrying about budget.
Top Hotels & Resorts
Tags: trip, curacao versus aruba, tulum all inclusive adults only, family vacation anguilla, buffalo best hotels, hotel rooms downtown syracuse, family hotels in key west, honeymoon montana resorts all inclusive, hotels downtown houston with balcony, turks and caicos best hotels, best time to visit france, hotels spokane airport, miami boutique hotels, most beautiful beaches in new england, best places to stay in connecticut, best time to travel to cayman islands, all inclusive hotels in playa del carmen, chicago hotels with jacuzzi suites, best resorts mexico, maine hotels