Honeymoon in Jamaica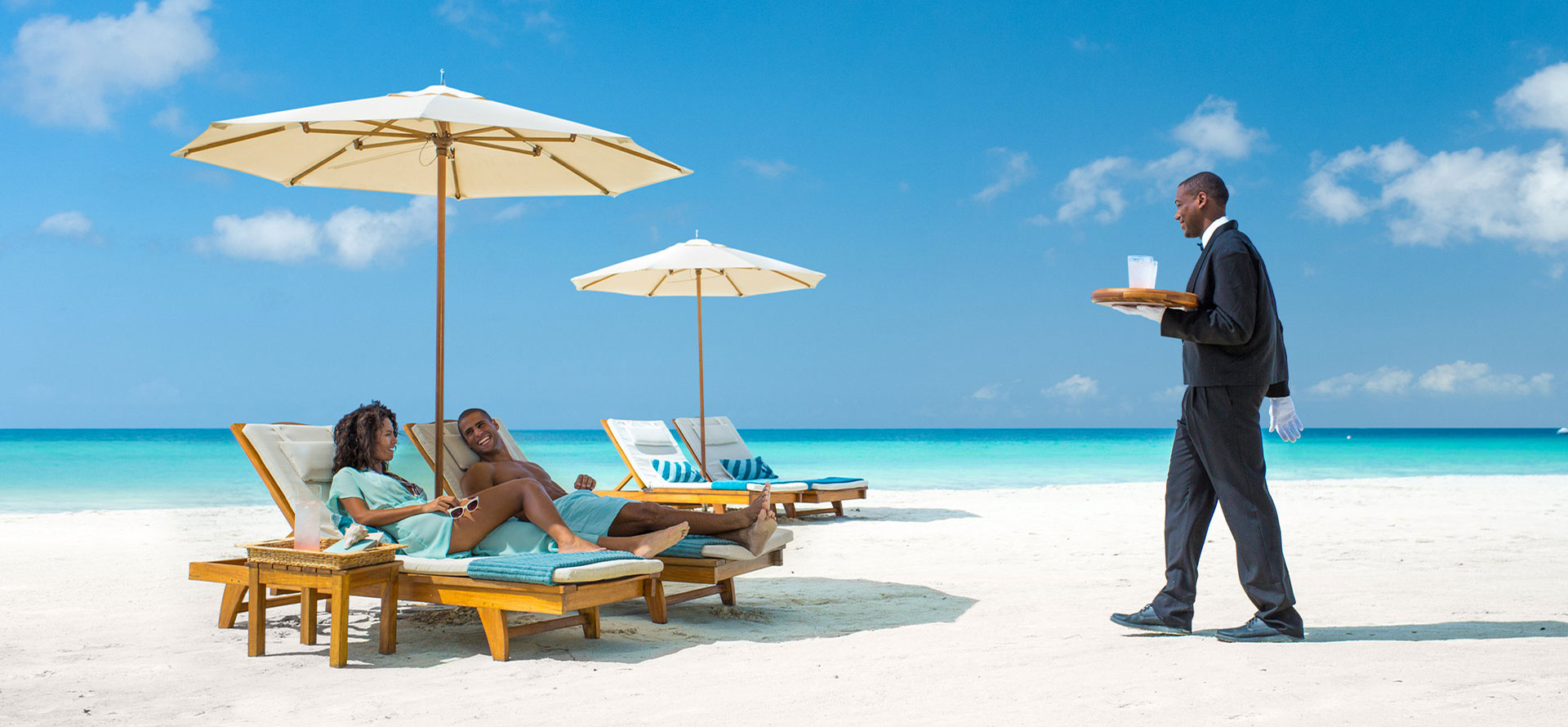 Jamaica, a Caribbean Island with lush topographical features including mountains, beaches, and rainforests, is one of the ideal honeymoon destinations. A honeymoon in Jamaica provides a thrilling experience with your partner while keeping you close to nature. Most couples have a wide variety of destinations to choose from in the Caribbean. It is a popular choice of many, and this article will help you find out why Jamaica honeymoon makes for an unforgettable experience.
We will help you get to know how a honeymoon in Jamaica is like, what activities couples can do, and some important things regarding accommodation options and prices.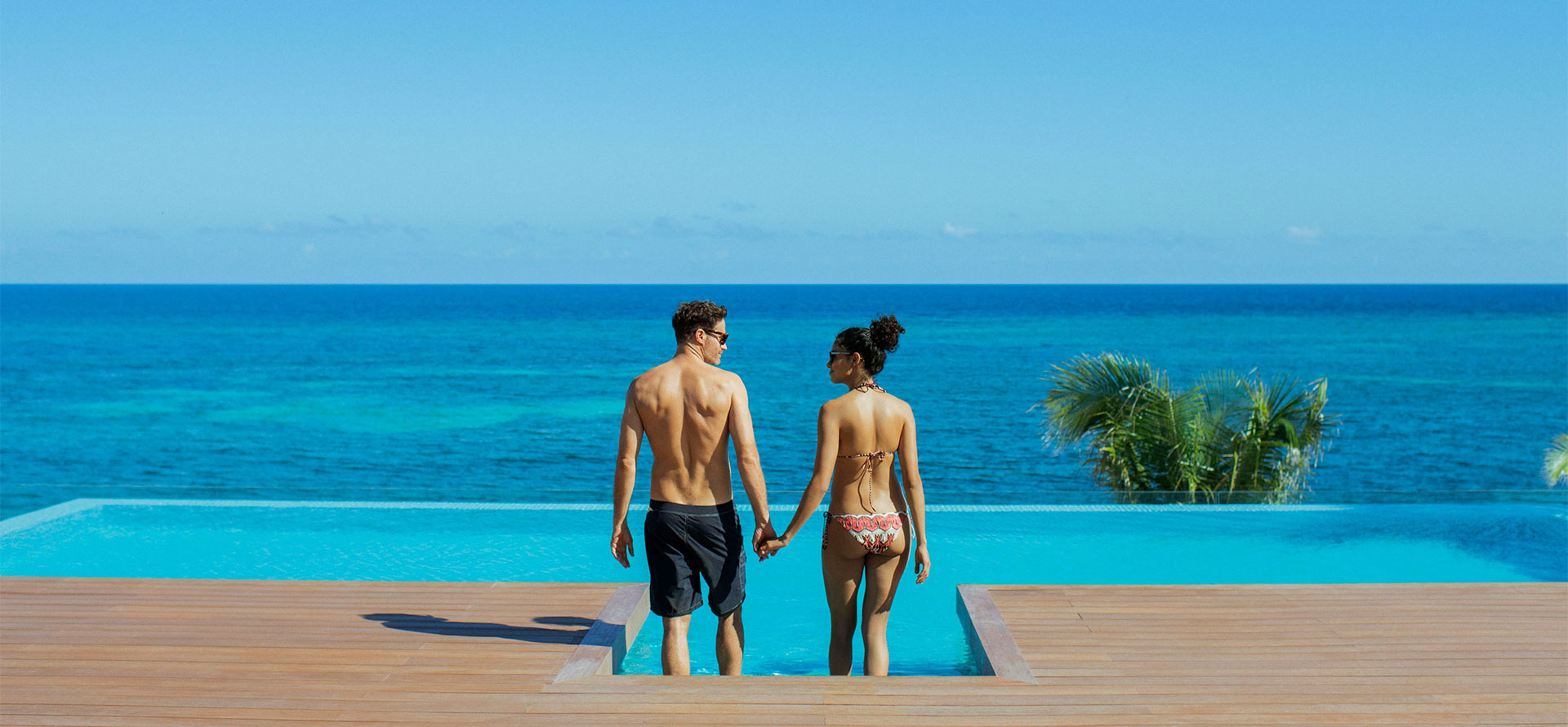 Best Time for Honeymoon in Jamaica
To have the best possible honeymoon experience in Jamaica, it is ideal that you go when it's less crowded and budget-friendly. Hence, the ideal time for couples is November till Mid-December when the island is less crowded. The peak season of tourism is from Mid- December till April, so if you are okay with the place being crowded, you can visit at this time too.
Jamaica is a tropical island with a temperate climate. The place has two rainy and two dry seasons. The first rainy season is experienced in May and June, and the second is during the months of September to early November. The two dry seasons in Jamaica with warm, pleasant breezes are July to August and then December to April. The capital of Jamaica, Kingston, receives around 800mm of annual rainfall, whereas the amount of precipitation is as high as up to 1600mm along the Northern Coast. The mean temperature also hardly drops below 75 degrees Fahrenheit, maintaining a warm temperature.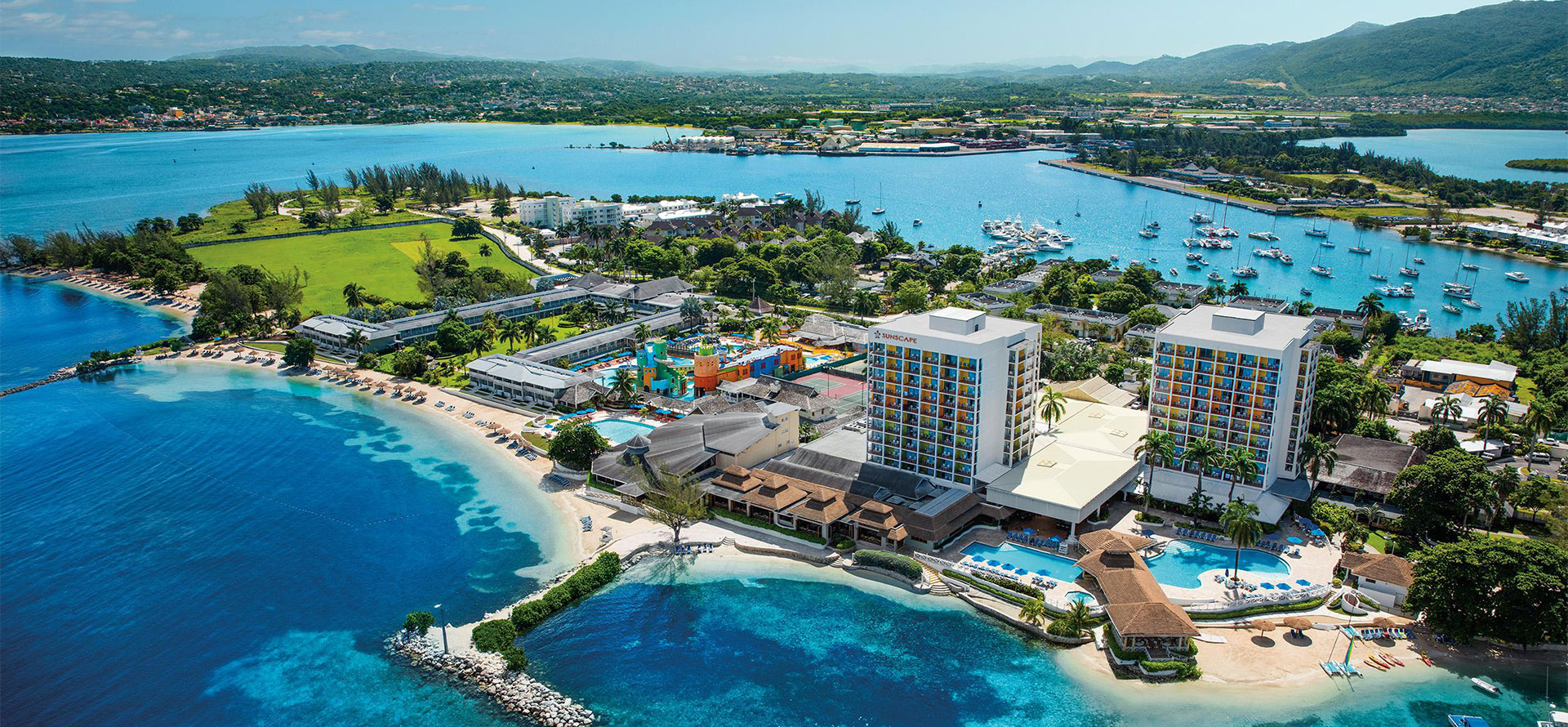 Average Cost
According to tourism experts, Jamaica is one of the most affordable Caribbean Islands to visit. This factor is something that attracts many couples while planning their honeymoon. Accommodations, such as hotels, are present in a wide variety to help couples choose according to their budget. For a romantic honeymoon in Jamaica, couples can choose between a small traditional inn, a modern hotel, or a luxury resort, depending on their budget and personal preferences.
Jamacia honeymoon packages are available in most hotels with luxurious, exclusive rooms with mesmerizing views to accommodate newlyweds. Hotel prices vary around the year depending on the season you visit the place. In the peak season, the prices go as high as up to more than 30 percent compared to the off-season.
We have attached the prices of the best honeymoon resorts in Jamaica in the table below. Estimated accommodation costs for your honeymoon in Jamaica will help you manage your finances on the trip accordingly.
You will find an overwater bungalow where you can enjoy the scenic view of turquoise beaches from Jamacia honeymoon resorts all inclusive. Others offer private chef and butler service to add more luxury to the stay. For adventure-loving couples, there are activities like scuba diving present in these resorts. Additional luxury adds to the price of the hotel you live in, so plan your budget ahead of time to avoid issues.
Things to Do in Jamaica for Honeymoon
Jamaica is full of life, and there are many things that you can do as a couple there. Surrounded by water, you can take part in many water activities available. Some of these are
Scuba Diving
Snorkeling
Parasailing
Jet Skiing
Cliff diving
Besides these water sports, couples can have a romantic dinner near the beach at one of the restaurants and enjoy multi-ethnic cuisine and fresh seafood. Boat trips can also be taken to a private beach in Jamaica to spend time with your loved one. Guided tours of different sites in the city are available at affordable rates. This way, you can easily interact with locals and experience several parts of Jamaica. There are multiple beaches, each with a unique attraction and fun activities. Jamaica also has excellent nightlife for those couples who like to party. They have excellent fine-dining services, night clubs and bars to make the experience lively and enjoyable.
Other than the ones we have mentioned, there are many places to observe marine life and have adventurous experiences close to nature with your partner.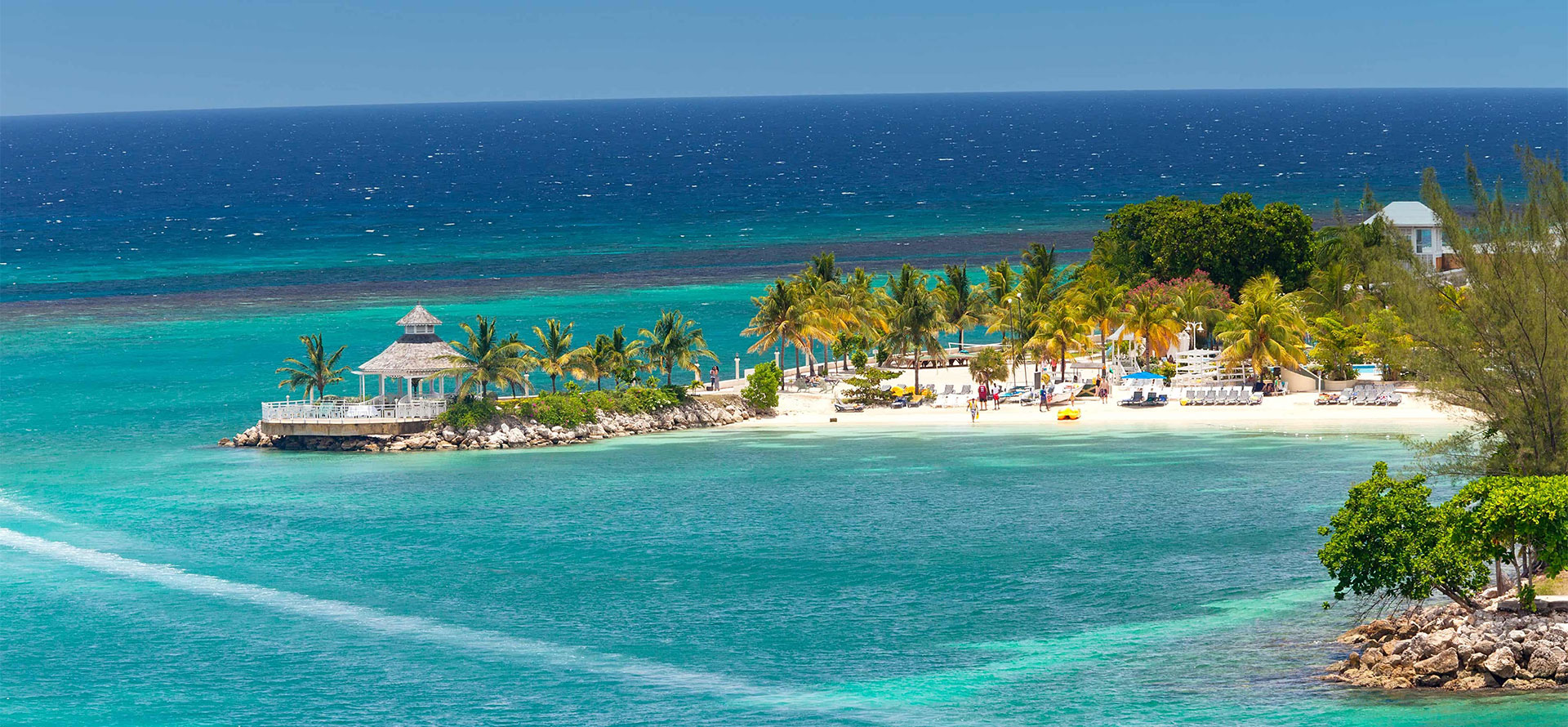 Conclusion
Going to Jamaica on a honeymoon has many perks, making it an enjoyable experience for many. The weather is pleasant, and due to it having two dry seasons, the tourist load is also shared, making it a less crowded place. The affordability is also a huge factor in making it a suitable place, and the small inns located on the island make accommodation cheaper for couples on a budget. Overall, if you and your partner enjoy fresh and delicious meals, exhilarating activities while staying in beautiful hotels, spending your honeymoon in Jamaica is a great choice.
Tags: travels deals, st thomas hotels all inclusive, best time to travel tulum, bali all-inclusive adults only resort, best time of year to go to the barbados, maldives overwater bungalow, hawaii or cancun, all inclusive hotels in italy, seychelles or maldives, best time to visit germany