The incredible white sand beaches, turquoise crystal waters, and luxurious resorts make Turks and Caicos a once in a lifetime destination for anyone looking to have a good trip. This archipelago of Islands and Cays is home to the world's famous and spectacular beaches with grand all-inclusive adult-only resorts and abundant marine life and activities to explore. It's no wonder that it's often regarded as the "world's best-kept secret."
Just as you can't wait to hop on the next flight to travel to this Island, you should first make reservations for the best Turks and Caicos all-inclusive adults-only resorts that would match your taste. Consider the following before booking your resort.
Best Hotels & Resorts
Best hotel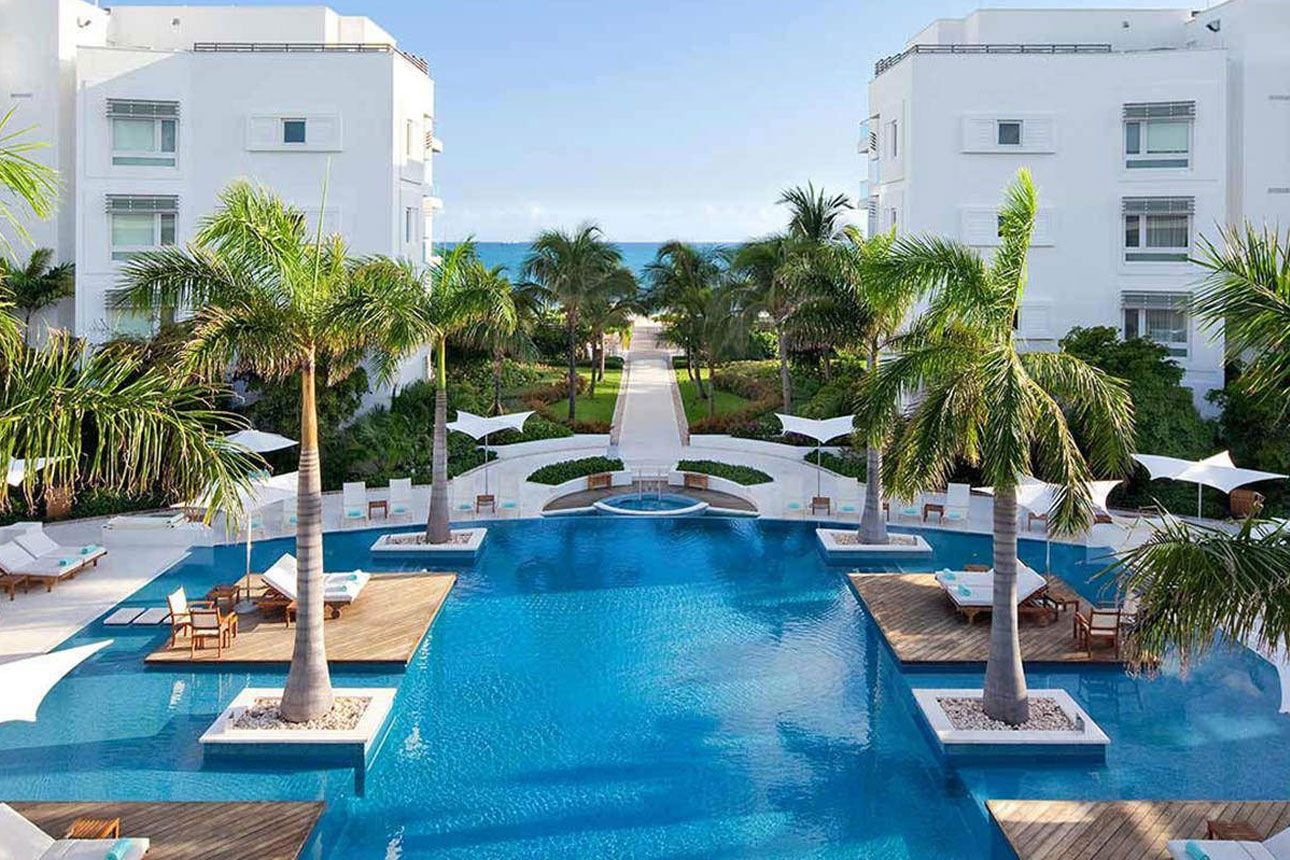 $785.00
Price per night from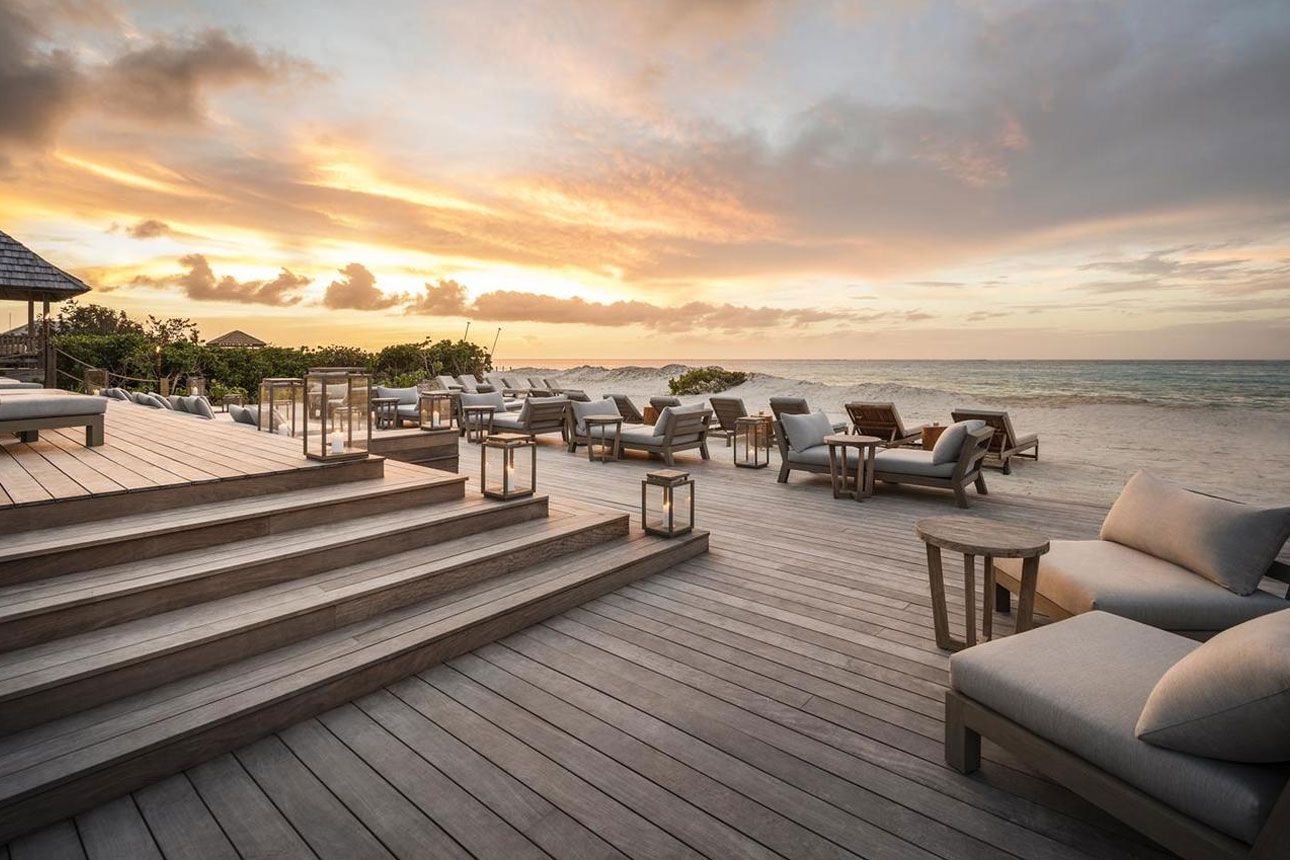 $1,100.00
Price per night from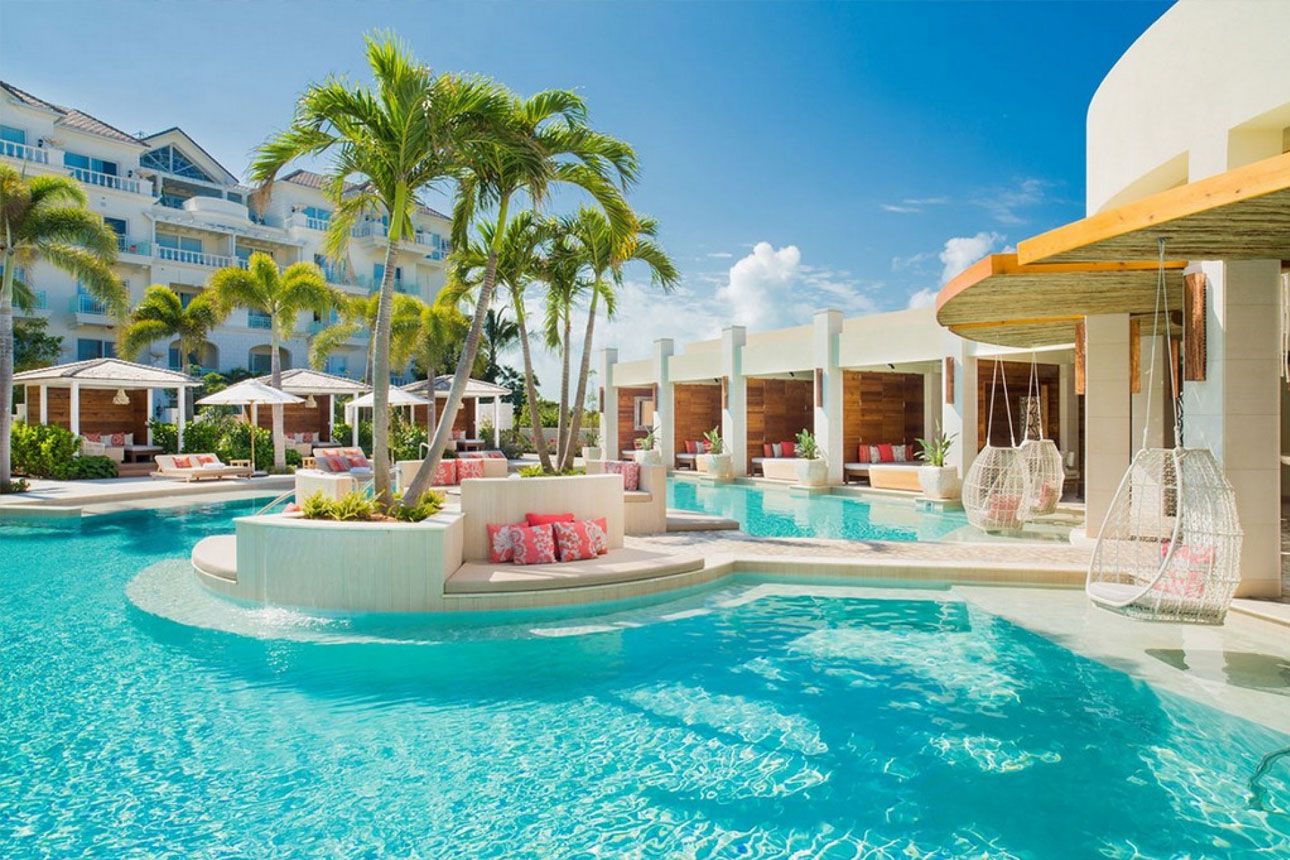 The Shore Club Turks & Caicos
$650.00
Price per night from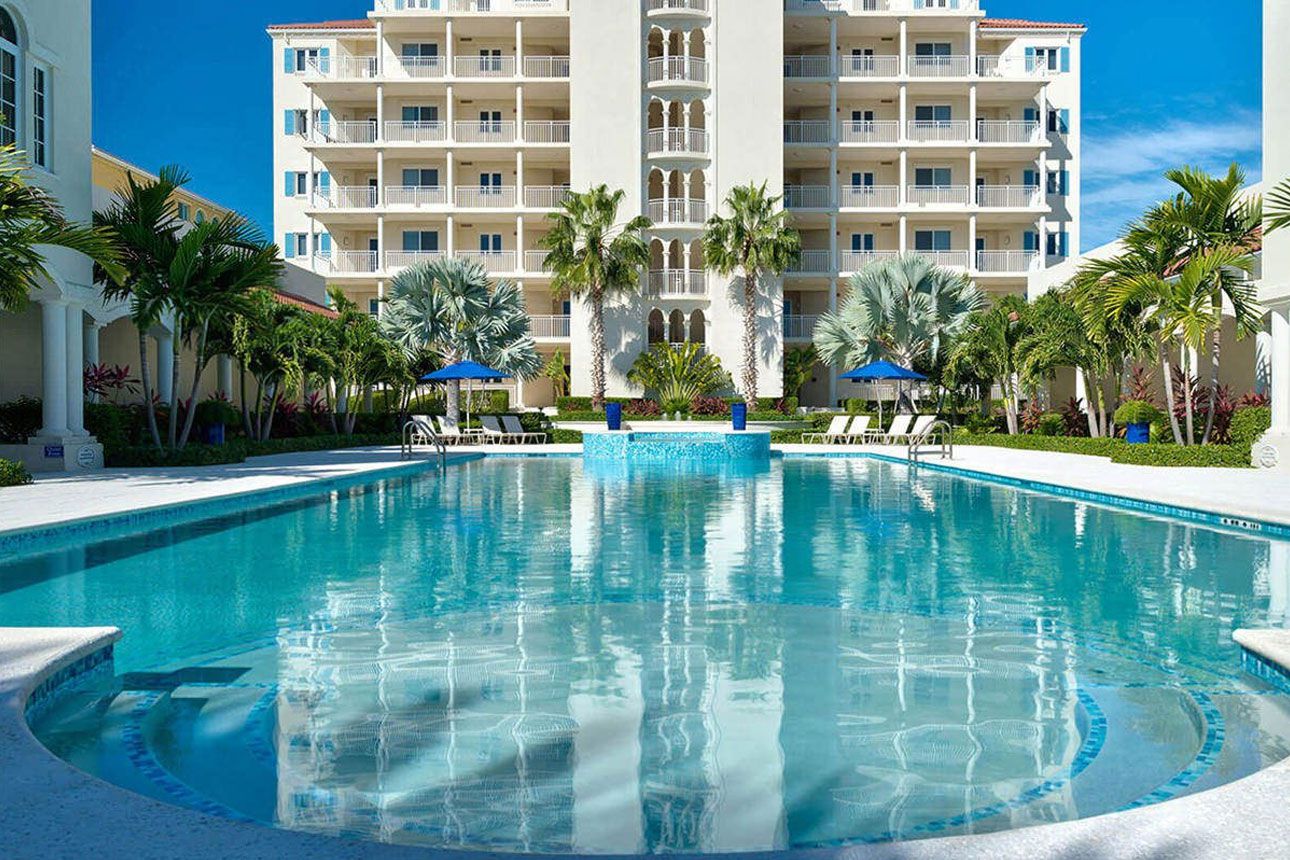 The Venetian on Grace Bay
$612.00
Price per night from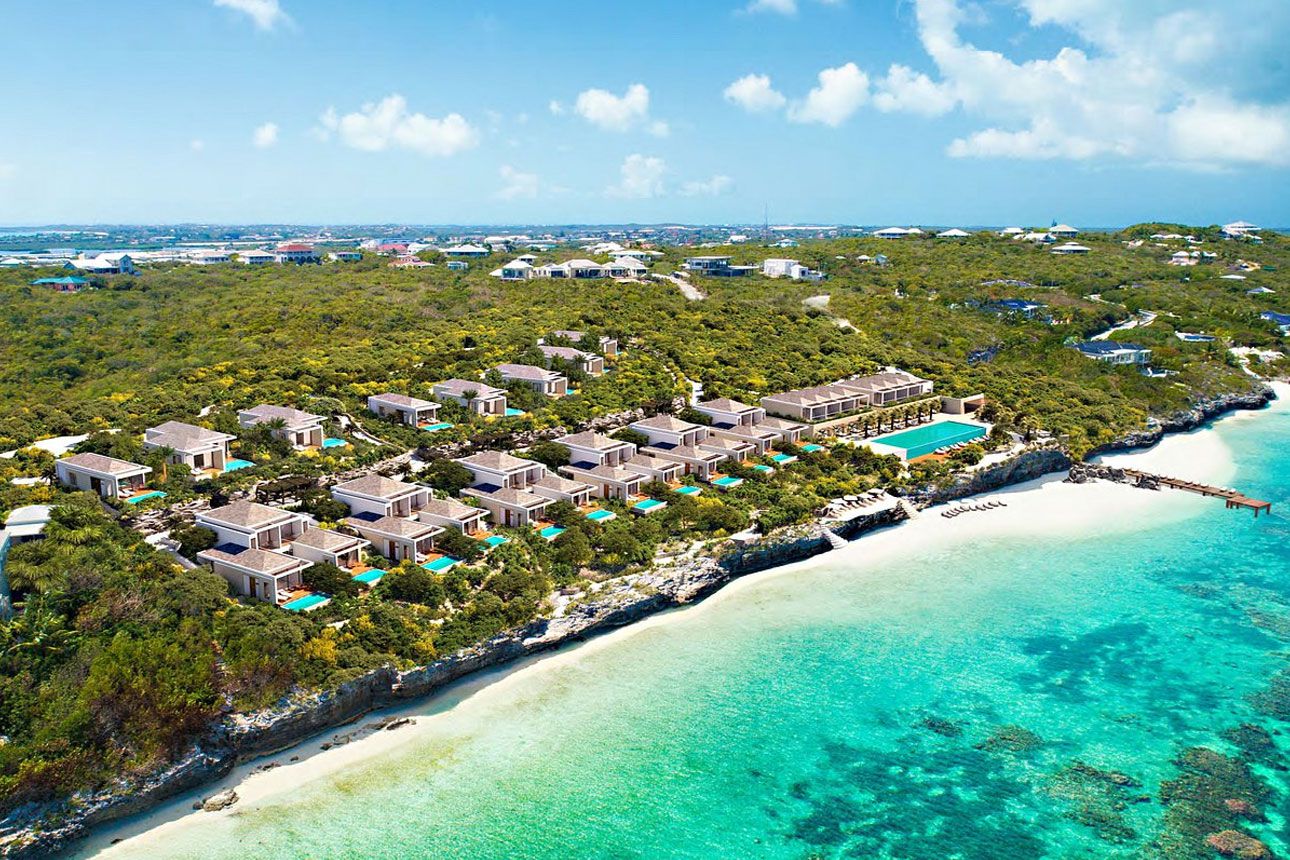 $490.00
Price per night from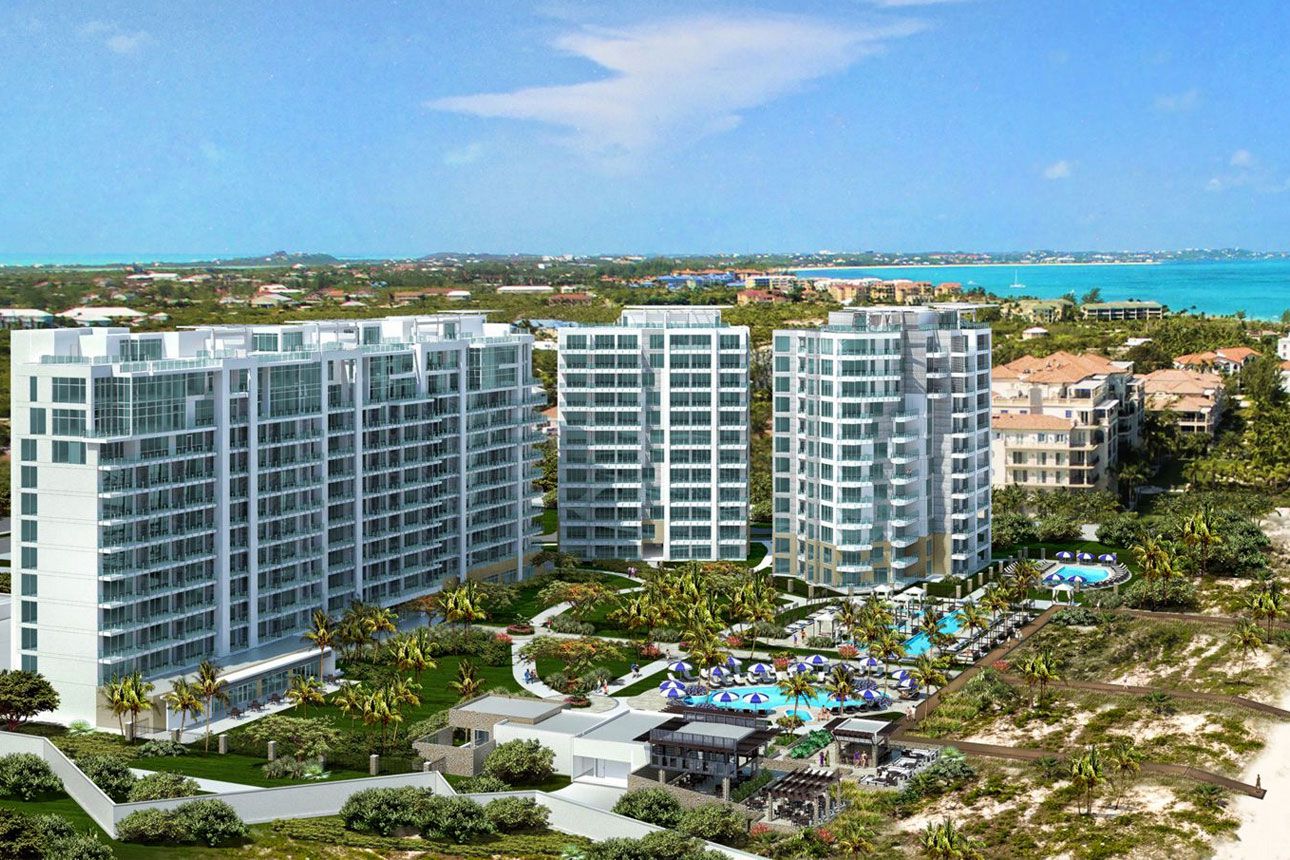 The Ritz-Carlton Turks and Caicos
Free parking
Bathtub
Air conditioning
$699.00
Price per night from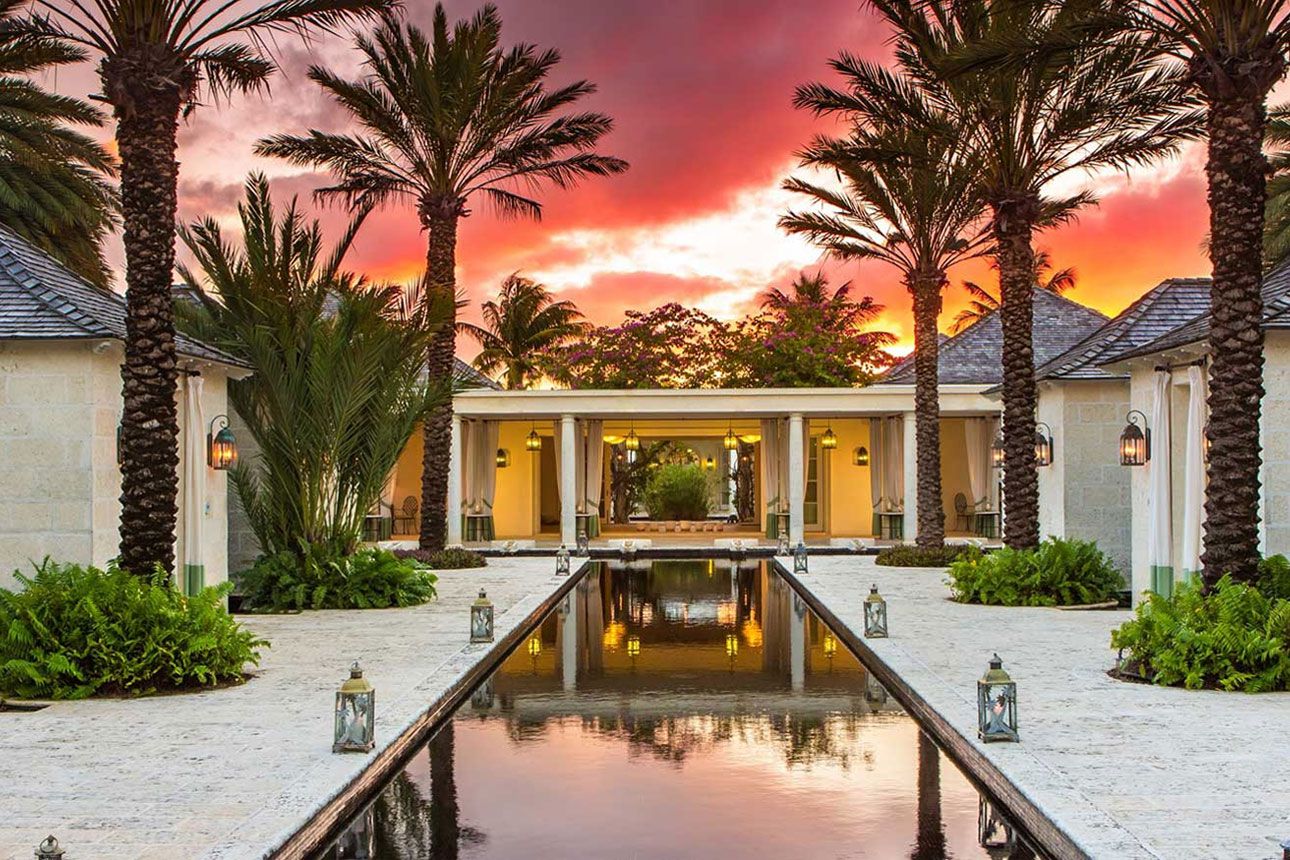 The Palms Turks and Caicos
Free WiFi
Non-smoking
Free parking
$650.00
Price per night from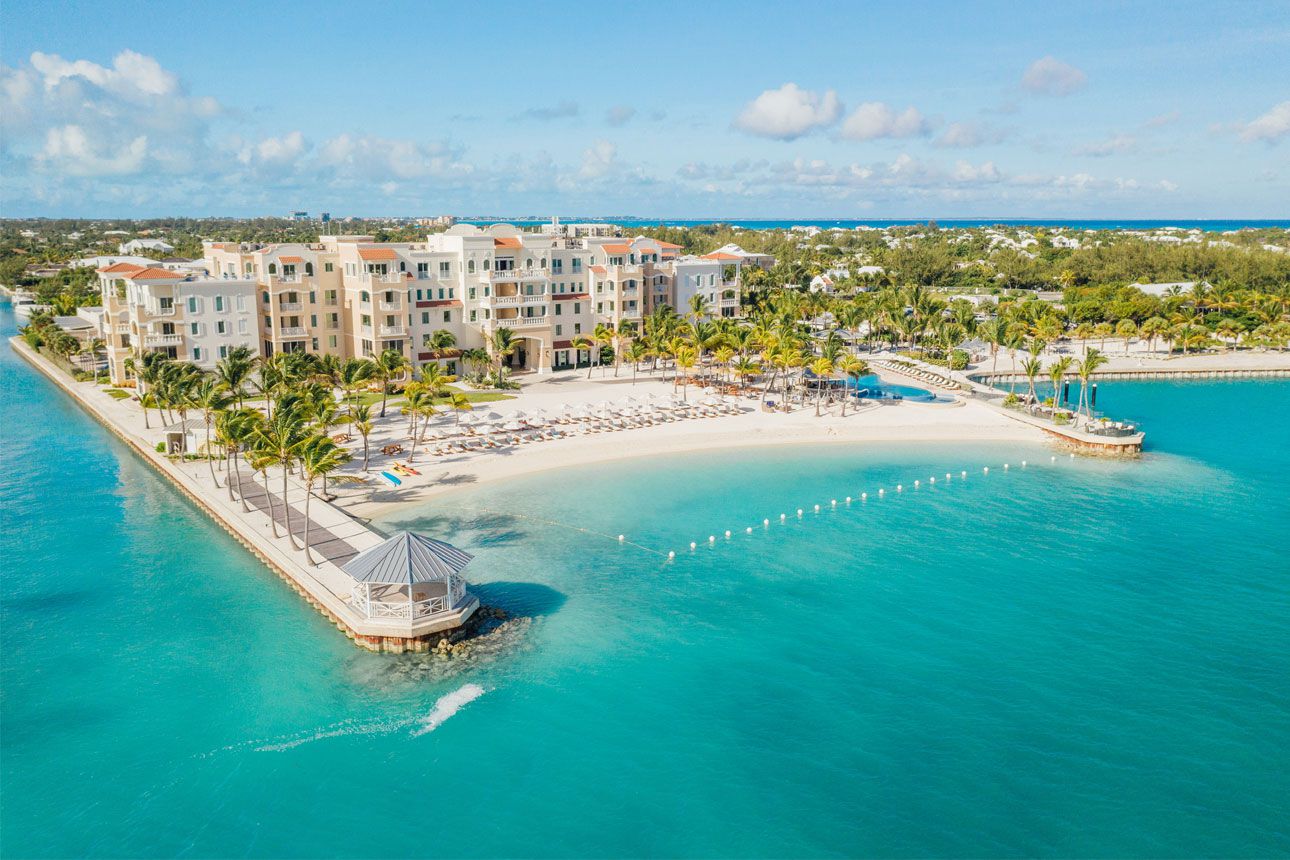 Blue Haven Resort - All Inclusive
Non-smoking
Air conditioning
Free WiFi
$862.00
Price per night from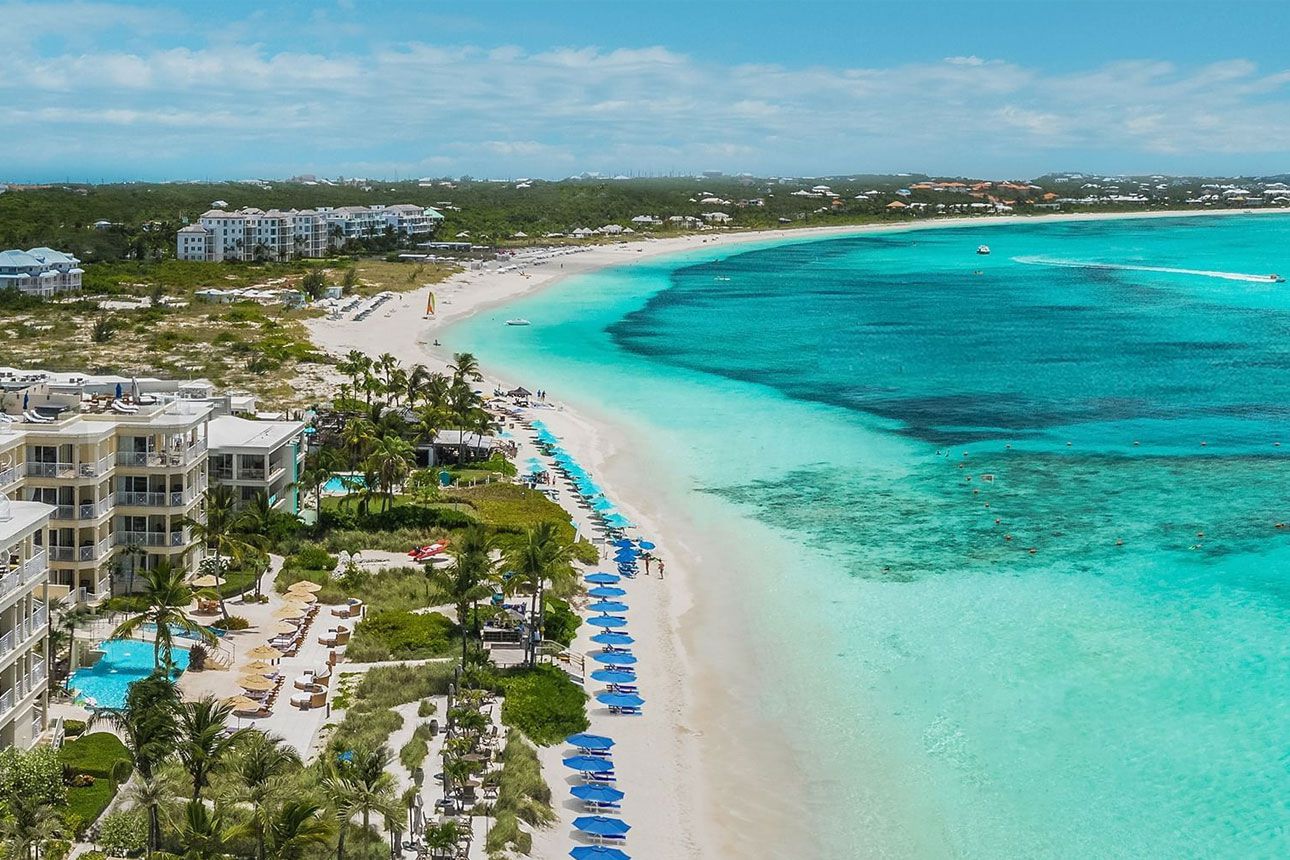 Free parking
Pool
Free breakfast
$349.00
Price per night from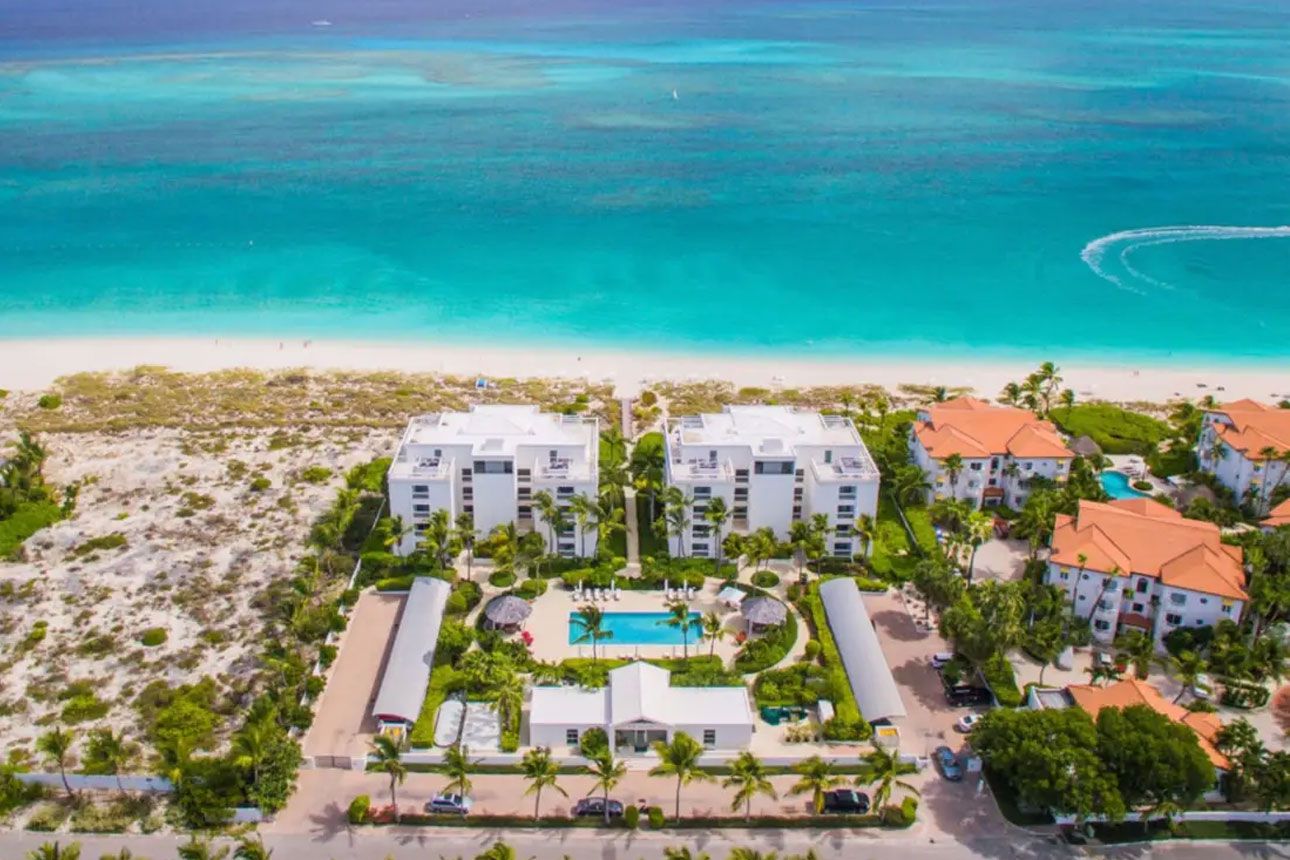 Free WiFi
Free parking
Pool
$605.00
Price per night from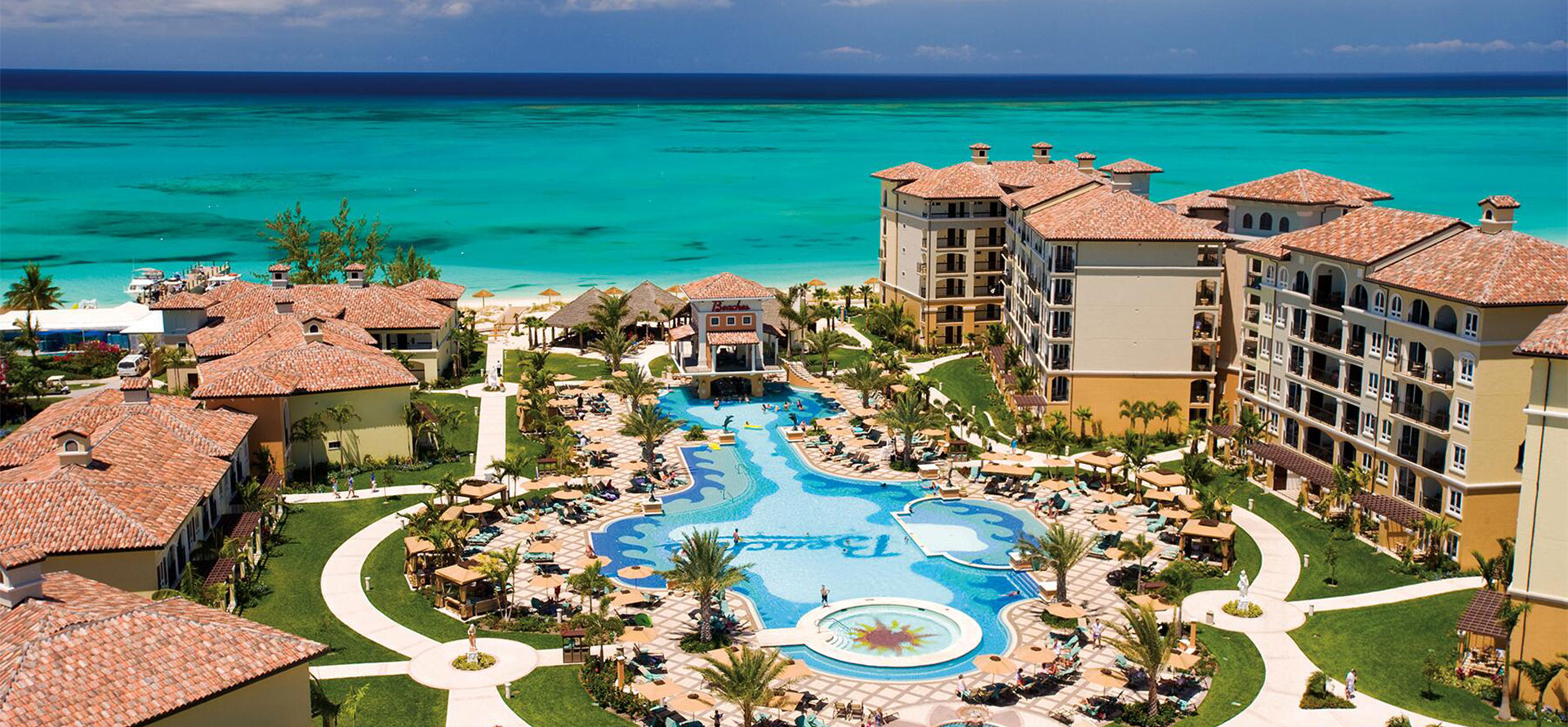 Best Time to Visit Turks and Caicos
It's always important to consider the weather, events, and cost when planning a vacation. Each factor helps you determine the best time to book your flight. The weather in Turks and Caicos is relatively stable all year round. December to March is dry, with temperatures hovering around a little above 80°F and rainfall kept at its minimum. This period is the high season and has many tourists trooping into the Island.
You'd expect the prices of resorts and hotels to skyrocket during the high season but also expect to witness the Junkanoo festival and Valentine's Day Cup events. However, be sure to book your Turks and Caicos all-inclusive adults-only resorts well ahead of time during this period.
June to November is the low season, but this doesn't make your stay any less memorable. The temperature ranges between 84°F and 86°F, and precipitation from 56mm to 94mm. Even though it rains during this period, you can also get some sunshine in the afternoons. And if you are on a low budget, this is the best time to travel to Turks and Caicos all-inclusive resorts adults only because the prices of flights and luxurious amenities are cheap. Bear in mind that hurricanes may hit the Turks and Caicos Islands during this period, especially in August and September. April and May are considered the best months to visit Turks and Caicos resorts adults only when you put all factors together. It is warm with occasional showers and less crowded. You'd strike a comfortable deal on the best all-inclusive Turks and Caicos adults-only resorts and enjoy the natural views on the beaches with minimal distractions.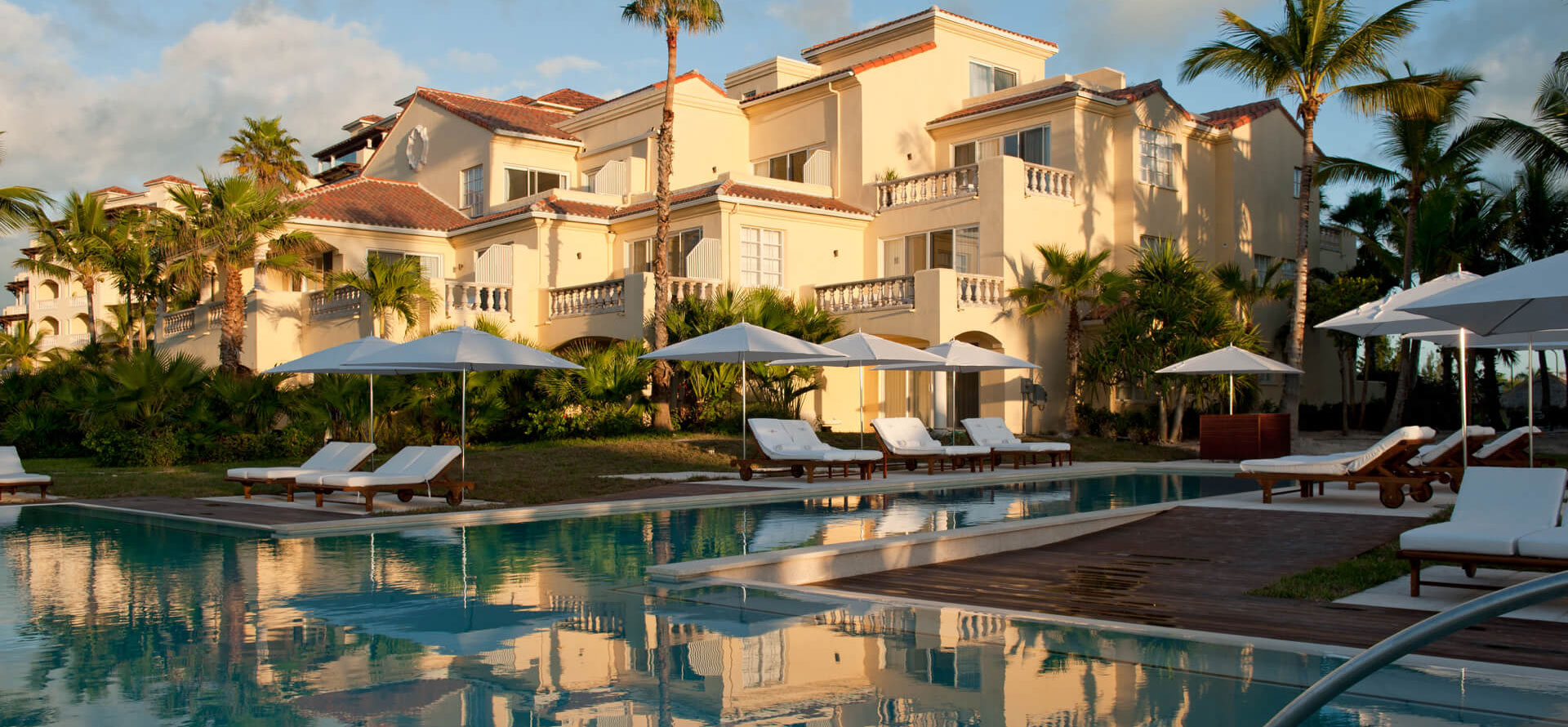 Average Cost of Adults-Only Resorts in Turks and Caicos
During the high season, the prices of resorts are high because the weather is at its best and tourism at its peak. Although the Island is crowded at this time, you can still enjoy the warm and tranquil atmosphere on the beaches as it doesn't usually get rowdy. So if you plan to have an extravagant vacation with all the fun, target the holidays—you will get the best reward for your money. However, if your budget is tight, plan your trip around the summer months — this is when you'd get a cosy all-inclusive Turks and Caicos adults-only resort at a friendly rate.
September is the cheapest month and also very quiet and warm. It's the best time to avoid the crowd and have the Island all to yourself while spending less. Be sure to check the weather before booking a trip because a hurricane may occur at this time.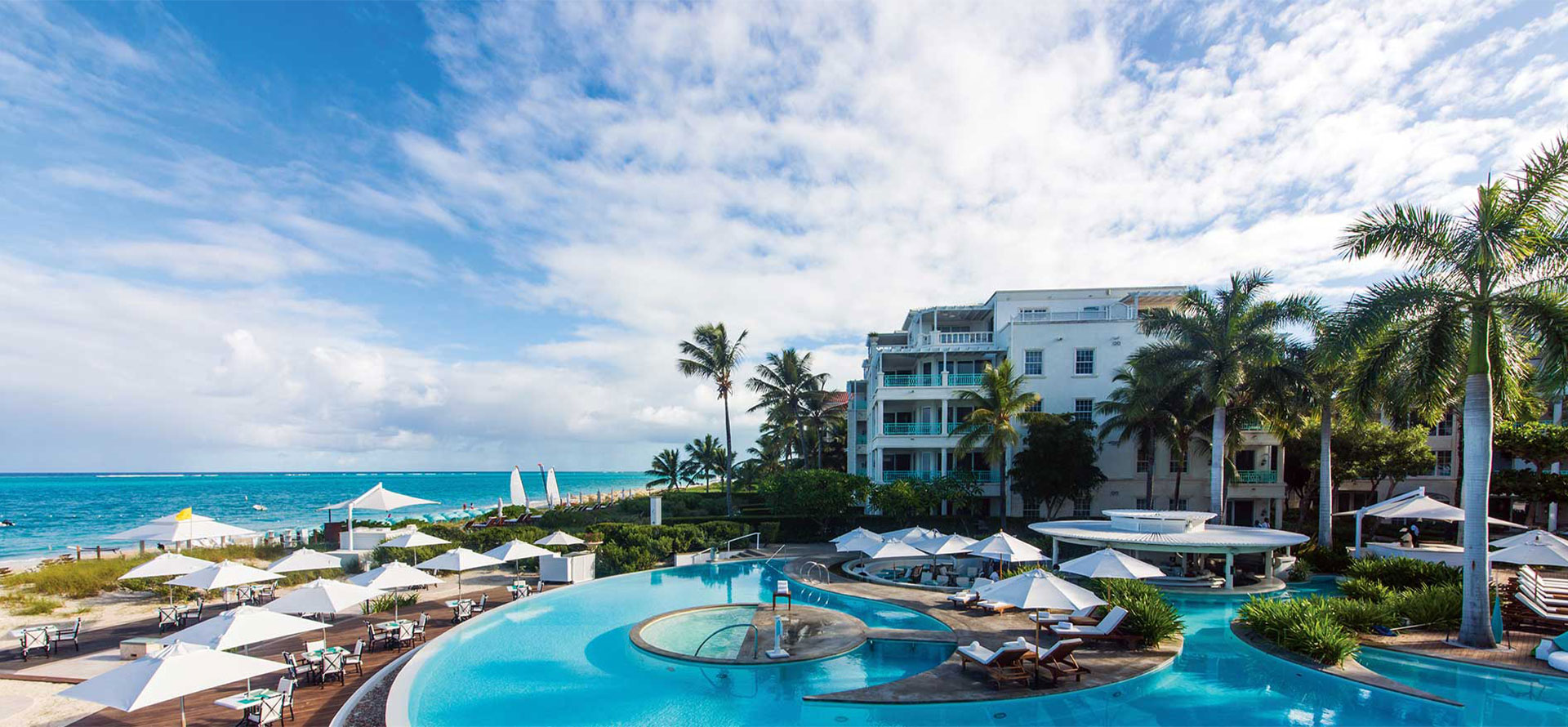 Things to Do in Turks and Caicos for Adults
Apart from their incredible atmosphere, the Turks and Caicos Islands are popular with fun activities and heart-warming events. If you love water sports, you will get to experience mind blowing snorkelling, sailing, scuba diving, paddleboarding, kayaking, and more. Turks and Caicos also have incredible sand beaches with clear blue waters that you can admire all day. Think of the most attractive beaches — think Turks and Caicos.
A romantic picnic in the Grace Bay Beach, Long Bay Beach, Taylor Bay, Sapodilla Bay, and Leeward Beach, to name only a few, will surely reward you with a lifetime experience. If you stay in one of those Turks and Caicos adults-only all-inclusive resorts in Grace Bay Beach, you may get a boat tour to have a feel of other amazing places.
There are also memorable events like Valentine's Day Cup, Turks and Caicos Kite Flying Competition, South Caicos Regatta, Junkanoo festival, and Turks and Caicos Conch Festival are also there to give you a worthwhile adventure.
FAQ
What Are the Restrictions?
Some resorts may have adults-only all-inclusive and family-inclusive with kids. Choosing the right one takes you a step closer to achieving your vacation goals. You'd be quite uncomfortable having the kids around when you want to freely enjoy adult life.
What's In the Package?
Even though most all-inclusive resorts cover all packages like food, drinks, and water games, some may require an additional fee for spa treatments, excursions, or to have your favourite alcoholic drink. Knowing this will help you plan and spend around your budget.
What Activities Are Available?
Depending on what you look forward to, you have to book a Turks and Caicos adults-only all-inclusive resort that will give value to your money. And if you just want to relax in a serene environment and observe nature, the beaches will do the trick.
What is adults-only all-inclusive?
Adults-only all-inclusive resorts are exactly what they sound like - resorts that are exclusively for adults. This means that you can expect a more relaxed and adult-oriented atmosphere at these types of resorts. Turks and Caicos All-Inclusive Adults-Only resorts are perfect for couples or groups of friends looking to enjoy a sophisticated and relaxing vacation. You can expect top-notch service and amenities, as well as plenty of activities and entertainment options to keep you busy during your stay. When you book an all-inclusive adults only resort, all of your meals, drinks, and activities are included in the price of your stay, so you can truly relax and enjoy your vacation without worry. All-inclusive adults only resorts in Turks and Caicos are the perfect way to escape the hustle and bustle of everyday life and enjoy some well-deserved rest and relaxation.
Are Turks and Caicos All-Inclusive Adults-Only good for couples?
Yes, Turks and Caicos All-Inclusive Adults-Only resorts are a great option for couples looking for a romantic getaway. All-inclusive resorts in Turks and Caicos offer everything you need for a relaxing vacation, including luxurious accommodations, fine dining, and plenty of activities to keep you busy. Plus, with adults-only policies, you can be sure that you'll have plenty of peace and quiet to enjoy each other's company.
What should I pack for Turks and Caicos All-Inclusive Resorts Adults Only?
There's no need to overpack for your All-Inclusive Turks and Caicos Adults-Only vacation! Since most All-Inclusive resorts include meals, activities, and entertainment in the price of your stay, you'll only need to bring a few essentials. To start, you'll need your passport, plane tickets, and any other travel documents. Then, pack your swimsuit, sunscreen, sunglasses, and hat to enjoy the sunny days on the beach. You'll also want to bring a few light cotton shirts and shorts or skirts for daytime activities, and one nice outfit for dinner.
Top Hotels & Resorts
Tags: travels deals, napa valley inclusive resorts, all inclusive siesta key resort, honeymoon norway, nicest hotel in hilton head, new orleans hotels near airport, st louis hotels near airport, most beautiful beaches in costa rica, all inclusive punta cana adults only, hotels st augustine, myrtle beach honeymoon resorts, underwater hotels in florida, top hotels in jacksonville, pet friendly motels in harrisonburg, st lucia underwater room, resorts key west, hotel rooms downtown dallas, all-inclusive resorts maldives, what to do in seychelles, 5 star puerto rico hotels