Costa Rica and the Dominican Republic are some of the most amazing tourist sites in the world. However, when they are placed head-to-head, it could be difficult to choose one over the other. This is mostly because people are not clear on the details about each location and what they are to expect from each. In this article, we attempt to compare both locations and give you a preview of what's available in each of these vacation locations.
So, if you've been wondering which is a better location between Costa Rica and the Dominican Republic, then read on to find out.
A little disclaimer though: this will not be your classic Costa Rica vs the Dominican Republic holiday location brawl. If you are hoping we would make the decisions for you, you might be a little bit disappointed. We would give you all the information and leave it open for you to choose whether it would be Costa Rica or the Dominican Republic.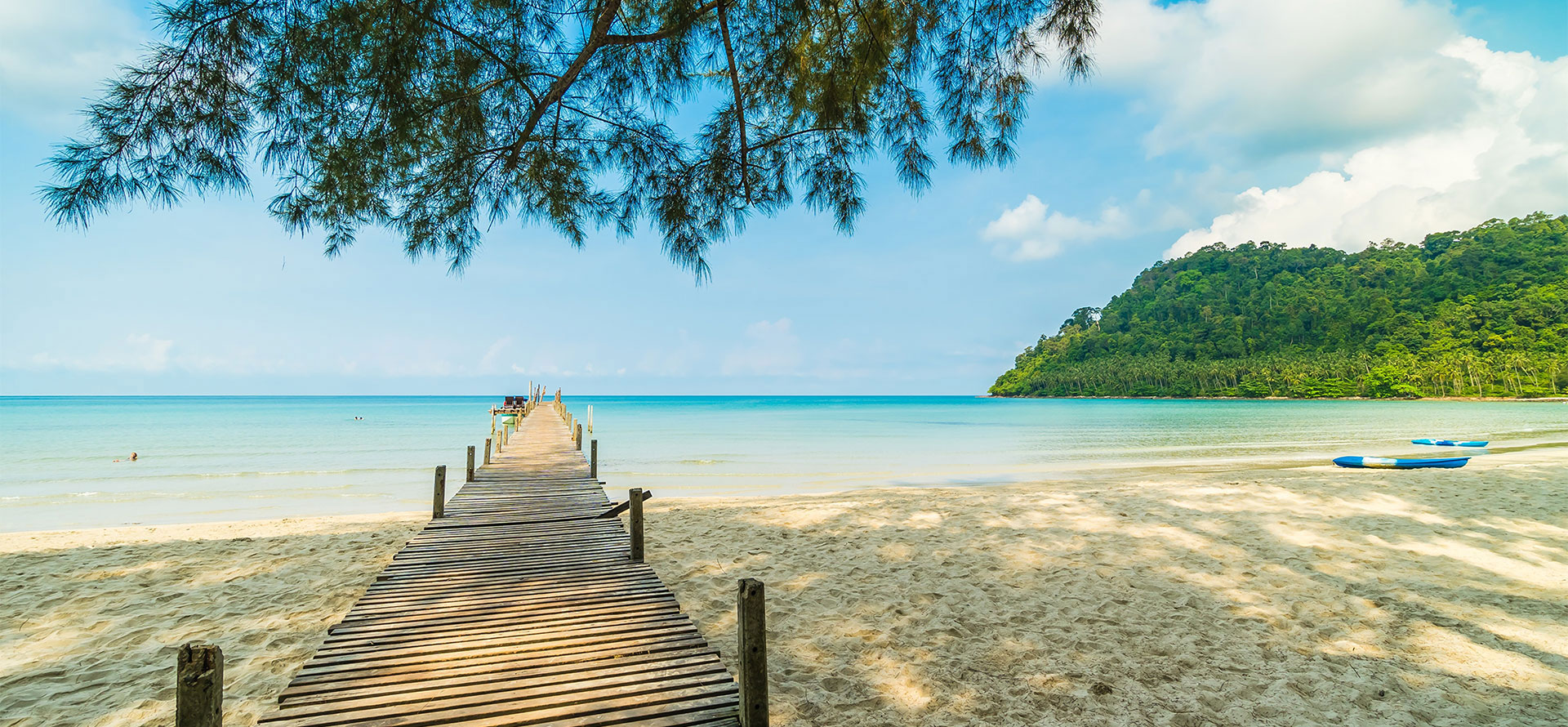 Best Hotels & Resorts in Costa Rica
Best Hotels & Resorts in Dominican Republic